Pauline Cafferkey, the Scottish nurse who contracted Ebola while working in Africa late last year, is now "critically ill" due to an unusual late complication related to her previous infection.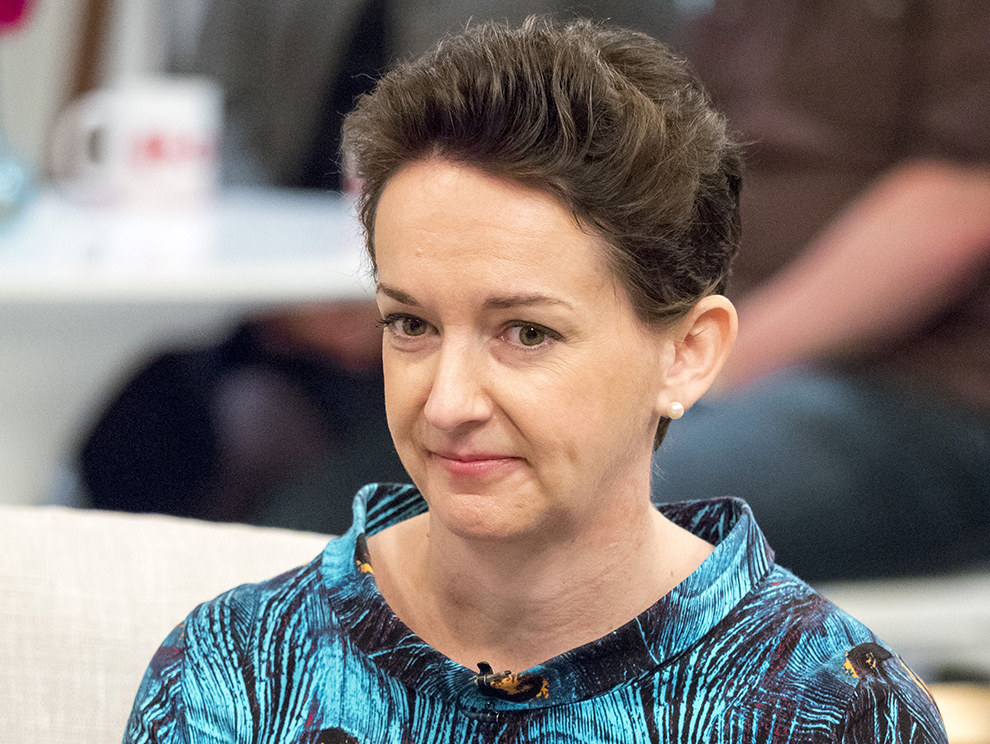 In statement on Wednesday afternoon, the Royal Free Hospital in Hampstead, London, said it was "sad to announce" that her condition had deteriorated.
She was transferred from the Queen Elizabeth University Hospital in Glasgow to the Royal Free Hospital in the early hours of Friday 9 October due to what to what was described as "an unusual late complication of her previous infection by the Ebola virus".
She is still being treated in isolation at the Royal Free's specialist isolation unit under nationally agreed guidelines.
The hospital pointed out last week that "the Ebola virus can only be transmitted by direct contact with the blood or bodily fluids of an infected person while they are symptomatic so the risk to the general public remains low and the NHS has well established and practised infection control procedures in place".
Cafferkey, 39, from South Lanarkshire, spent a month at the Royal Free in January, after contracting Ebola while volunteering at a Save the Children centre in Sierra Leone, but was released after making a full recovery.
Two other Britons – nurse William Pooley and a military medic – have contracted Ebola in the last year 14 months.
More than 12,000 people in Sierra Leone contracted the deadly virus during the outbreak lasting from March 2014 into 2015, almost 4,000 of whom died.
In total, there were over 26,000 cases and more than 11,000 deaths, mostly in Liberia, Sierra Leone and Guinea.