The BBC has reprimanded a senior journalist for saying UKIP supporters are sexist and racist.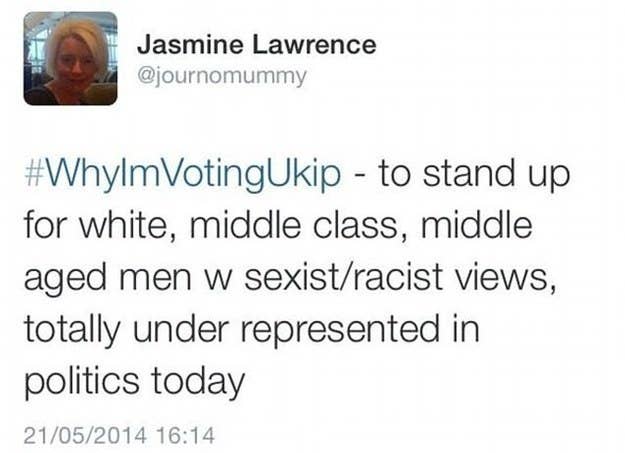 The #WhyImVotingUKIP hashtag went viral this week in the run-up to today's elections, with people suggesting both genuine and sarcastic reasons.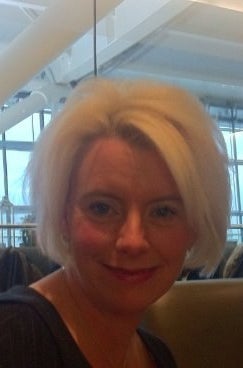 But this incident will be seen as highly embarassing for the BBC, which takes very seriously any allegation that its staff have a liberal bias.
A BBC-commissioned survey in 2011 found that many viewers "saw the BBC as being left-wing or liberal in its programming" while others complained of a lack of impartiality.