This is Mo Salah, the Liverpool and Egypt footballer who gained cult status on Merseyside after scoring a record 32 league goals last season and being voted player of the year. Basically, he's very good.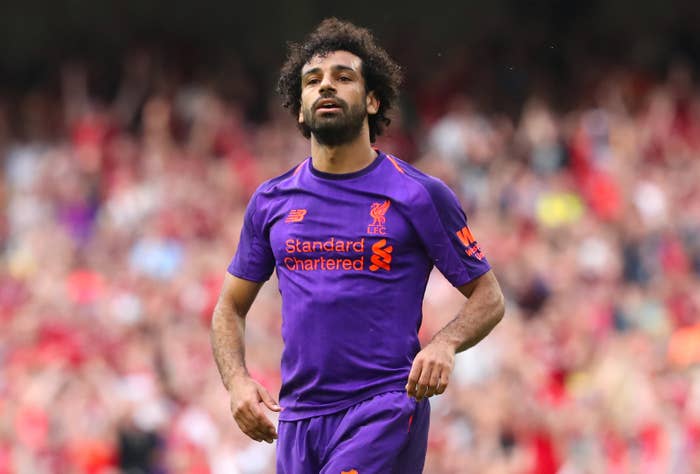 What's not quite as good is this new statue of him, which has been unveiled in Sharm el-Sheikh, Egypt, at the World Youth Forum. People have a lot of ideas about what it actually looks like.
1.
The sculpture from the Lionel Ritchie "Hello" video.
2.
Dobby the House Elf.
3.
This meme.
4.
Marv from Home Alone.
5.
Art Garfunkel.
6.
7.
Leo Sayer.
8.
Jonah Hill.
9.
Kate Winslet in Titanic.
10.
Jeremy Jamm from Parks and Recreation.
11.
Phil Spector.
12.
Mick Hucknall.
13.
Richard Simmons.
14.
A dinosaur.
15.
Margaret Thatcher.
Still, it could be worse.