These Turtles Are Here To Help You Come Out Of Your Shell
Kid on the internet: "I like turtles." These turtles: "We like ourselves too."
1.
Byron wants to you make a list of your strengths and a list of your achievements.
2.
Littlefin suggests getting the sleep you need to feel more confident.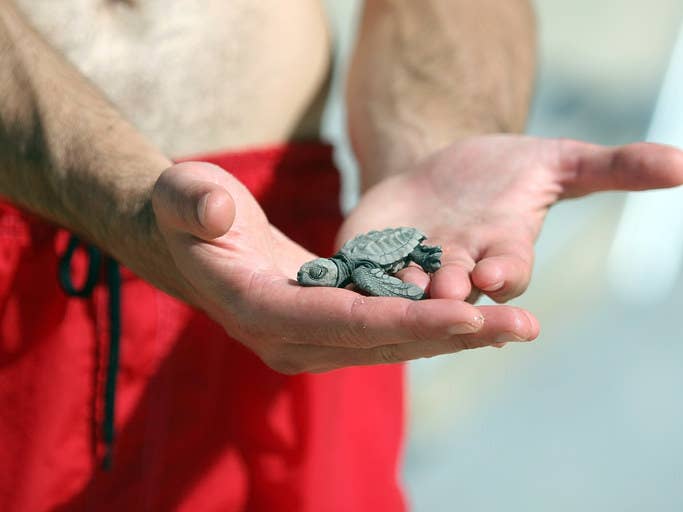 3.
Bobbi Jo wants you to talk back to your inner critic.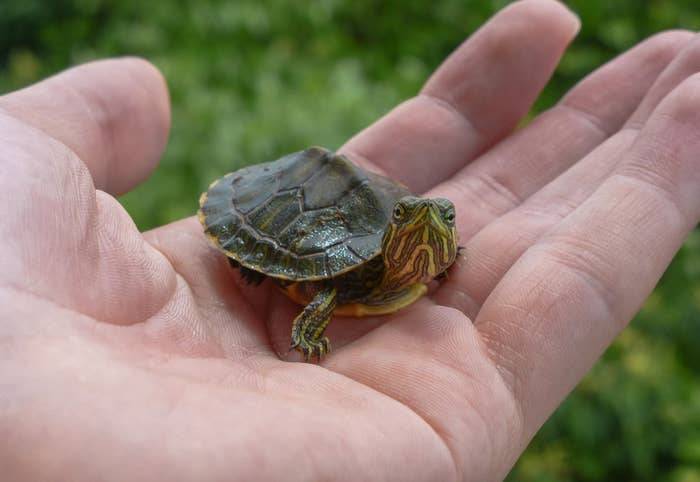 4.
Fran recommends remembering a time you felt confident, and retracing the steps it took to get to that moment.
5.
Humbert P. Tinyshell uses relabeling to reframe anxious moments.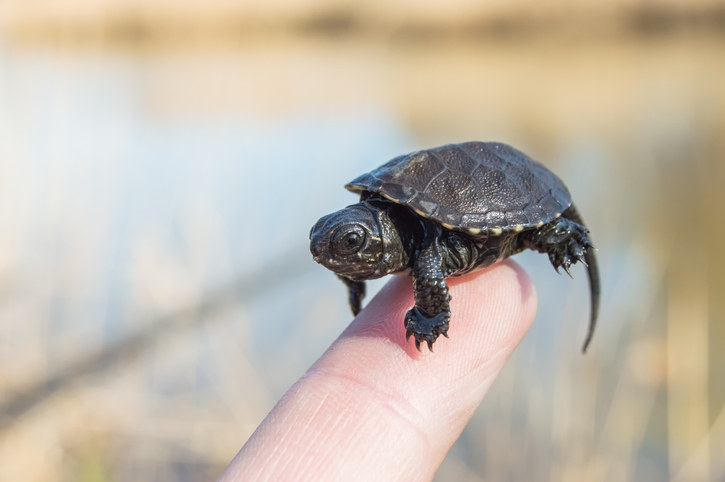 6.
Dolores starts small, and so should you.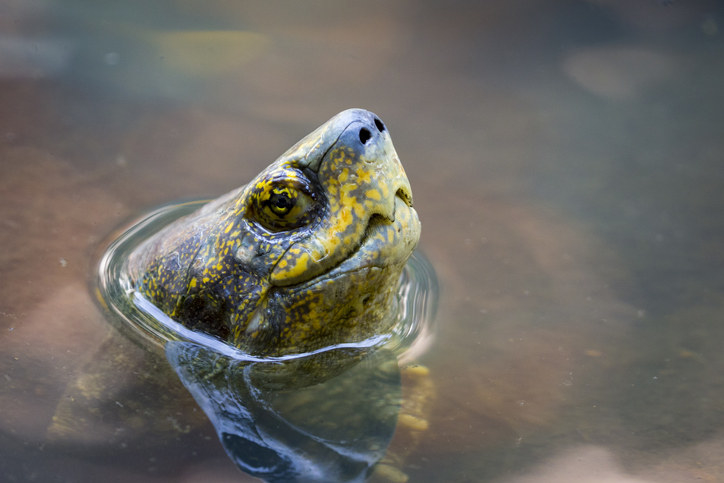 7.
Hannah Hardshell goes into every party genuinely curious about other people.
8.
Hank makes it his job to make others feel the way he wants to feel.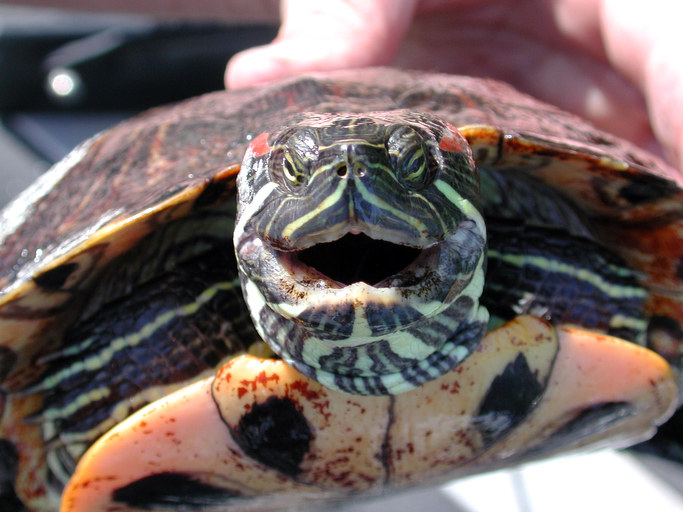 9.
Bart goes out of his way to help others.
10.
Lord Lionel Swimmingford takes risks to build confidence.
11.
When she hits a wall, Donna remember that "no" sometimes just means "not yet."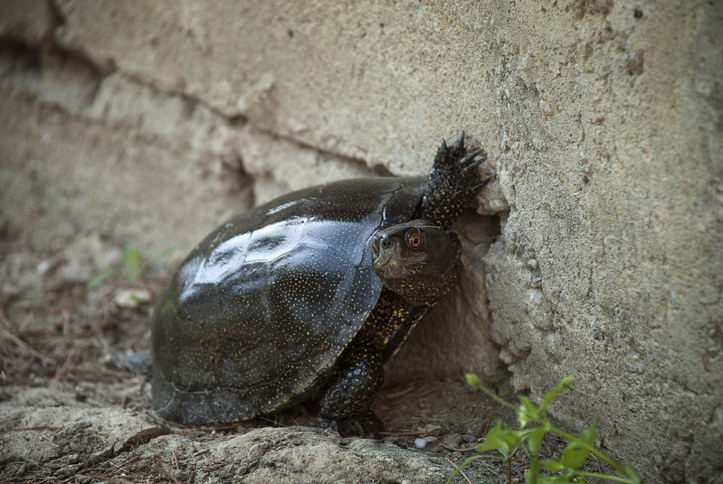 12.
Blanche accepts that not everyone will like her...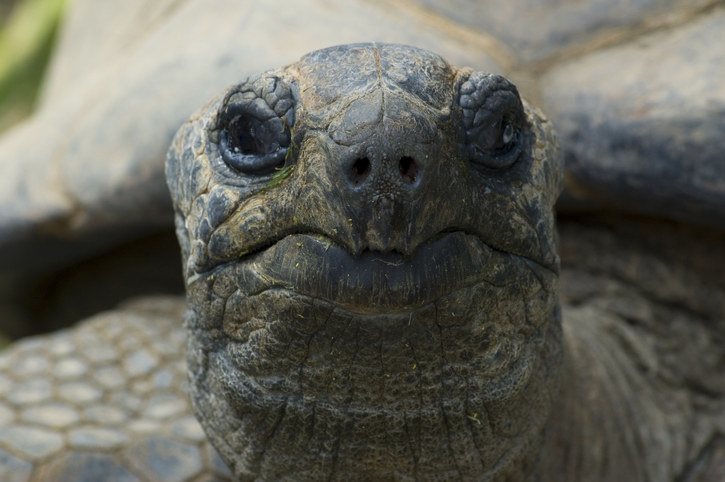 13.
...while Dorothy and Rose remember all the other turtles that do like them.