Janelle Monáe Opened Up About Being Attracted To Boys And Girls At A Young Age
"We have to protect our babies, especially in the LGBTQIA+ community. We have to do better."
Icon Janelle Monáe stole my heart years ago, and here she is rocking it on the latest issue of PAPER.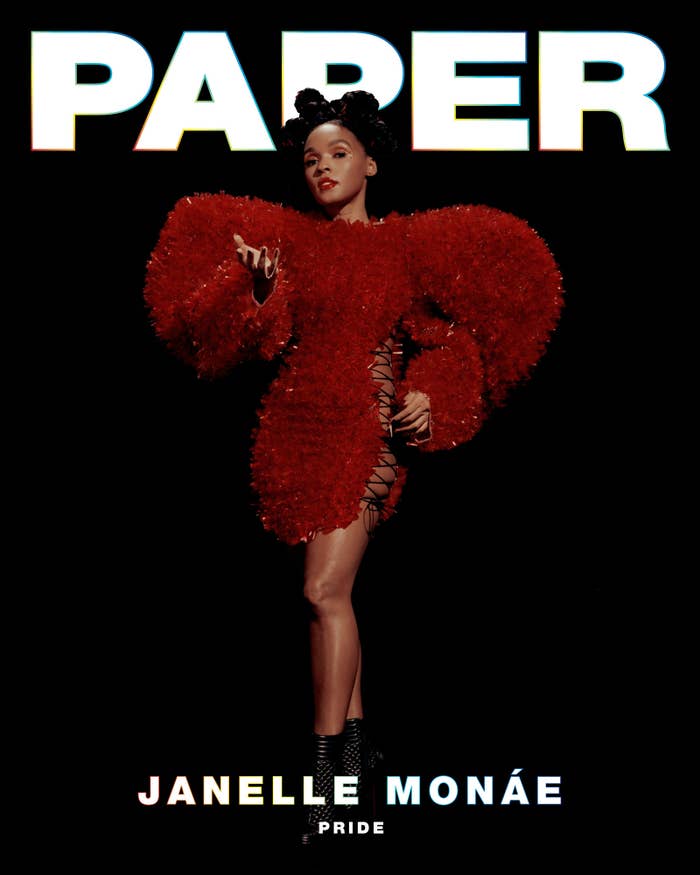 In her cover story, the singer-songwriter-actress addressed the fatal violence disproportionately affecting queer and trans women of color, crediting trans entertainers like Laverne Cox and the Pose cast for "putting themselves and their lives on the frontline everyday."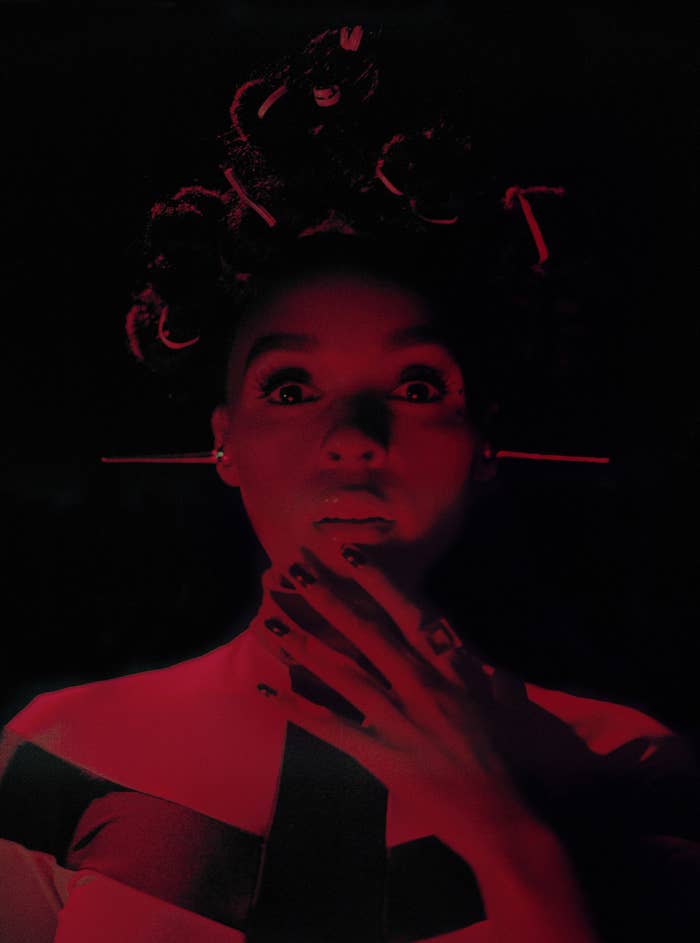 She also noted the critical need for continued advocacy and inclusion from hetero and cisgendered people of color: "In the same way we want white folks to support us and be better allies and use their privilege to make change in those power dynamics, it's up to us to protect those who may not be as privileged."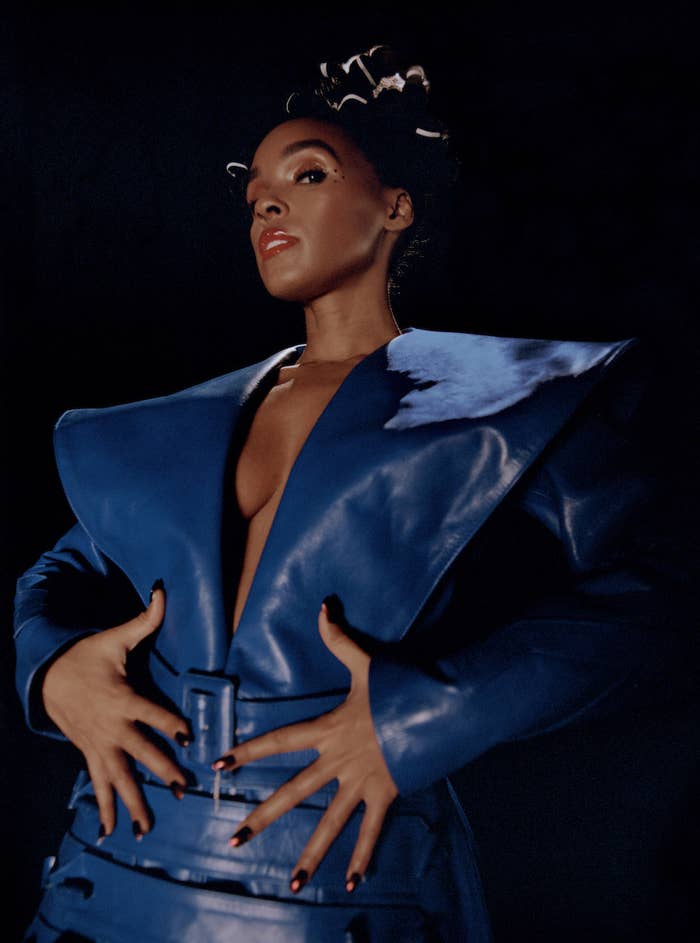 And remember that 2018 Rolling Stone cover story in which Janelle publicly came out as a "queer black woman" and said she identified with pansexuality? Well, in this interview, she revealed that she was attracted to both girls and boys from an early age, although she wasn't sure how to articulate that at the time.
All that being said, Janelle also recognizes that everyone's journey is different, and cautioned readers against pressuring people to come out. "Everybody doesn't have the same set of circumstances," she explained. "There are people, young people in particular, that will be cut off from their family, hanged or jailed if they walked in their truth."