Thinkstock

Thinkstock

Thinkstock

Thinkstock

Thinkstock

Thinkstock

Jason Kempin / Getty Images

Thinkstock

Thinkstock

Thinkstock

Thinkstock

Thinkstock
What Job Should You Pursue Based On These Three Questions?
You got:

Professional Athlete
You've got both the physical and emotional strength to become Michael Jordan famous. You always strive to be the best in all that you do and you never settle for second best.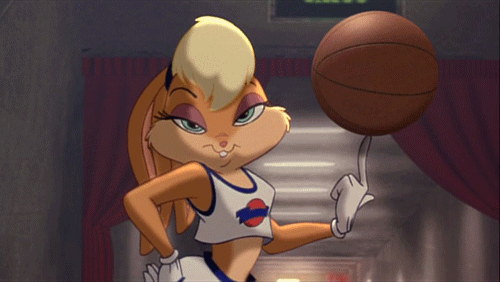 You have both a high intellectual and emotional intelligence. You always find yourself teaching friends and family new and interesting things, so you might as well make a career out of it.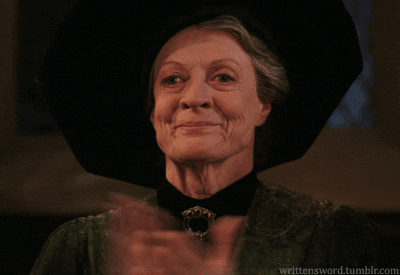 You are a very mindful individual who is quite empathetic. Your purpose in this life is to do good for others and you will one day make a difference in this world, no matter how big or small.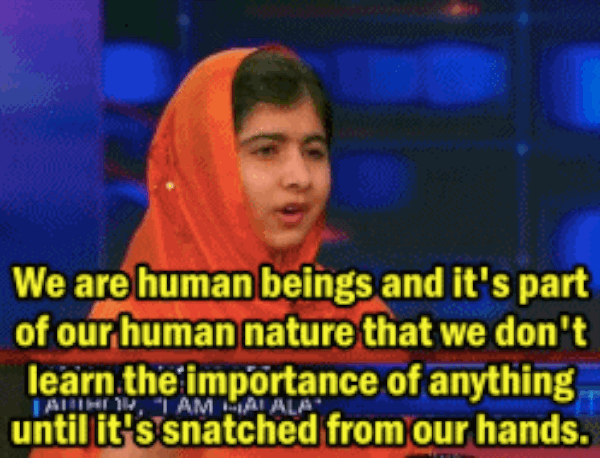 You are much better at articulating yourself in word and have a beautiful way with telling a story in your own, unique way. Whether you write about your own experiences or a work of fiction, people will be hooked onto your every word.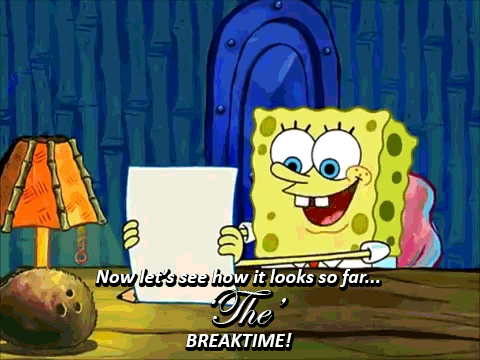 You are extremely intelligent and highly caring. You aim to help others in any way you can and hope to make a real difference in the lives of people who really need it the most.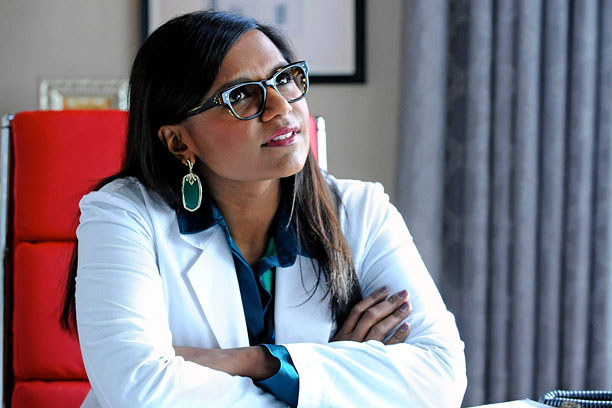 Every now and again, you enjoy putting yourself in someone else's shoes and taking on a life that isn't your own. You enjoy telling the stories of others and may just one day be the proud owner of some Oscar gold.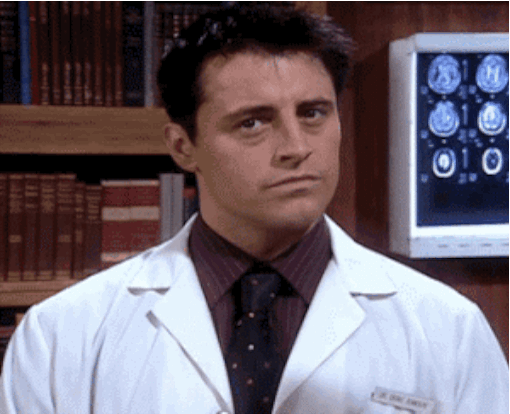 You got:

Interior Designer
You've got an eye for beauty and know just what it takes to make a space look comforting and livable. People are usually in awe of your organizational skills and you like to instill that skill on others.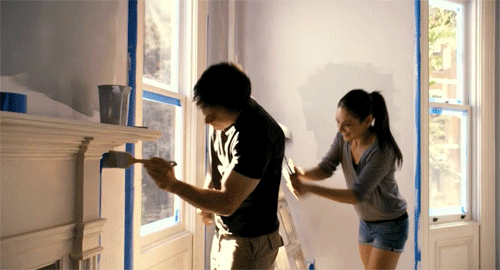 You have knack for managing others and know just what it takes to make a company succeed and grow. You are driven by ambition and the need to make a real impact in the world.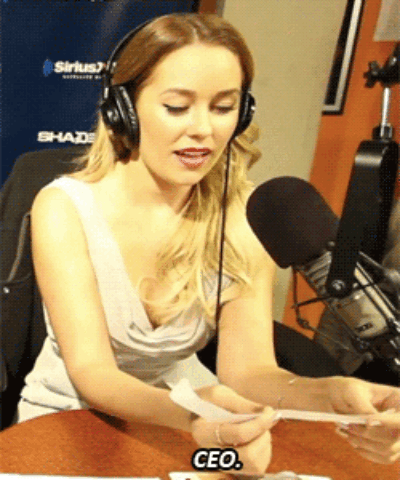 You are a natural born leader who knows just what it takes to inspire an entire nation of people. You respond well under immense pressure and are genuinely looking to create a real, positive impact in the world.