You just texted your crush a long, well thought out paragraph and receive this:

Pablo Valdivia

A friend who has a reputation of being nosy asks this:

Pablo Valdivia

Your ex just texted you for the first time in two years:

Pablo Valdivia

A person you've been flirting with randomly sends you this at midnight:

Pablo Valdivia

A person you've been purposefully ignoring sends you this:

Pablo Valdivia

Your mom sends you this at some odd hour:

Pablo Valdivia

You get an unsolicited dick pic from some guy you've hardly spoken to:

Getty Images / Pablo Valdivia
QUICK! Respond To These Texts And We'll Reveal Your Three Best Traits
You got:

Quiet, Mindful, and Balanced
Even when the world around you is crumbling, you find a way to discover the peace within the chaos. You tend to observe people as a hobby and are in your own head a lot of the time.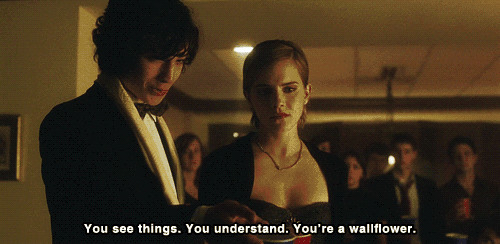 You got:

Colorful, Forgiving, and Sarcastic
You carry yourself with a light, whimsical energy. You realize that life is short, so you don't take things too seriously or carry unnecessary baggage.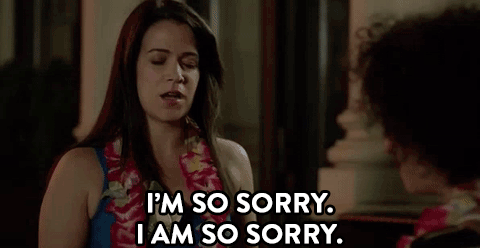 You got:

Unapologetic, Outspoken, and Reflective
Basically, you give no fucks. You know who you are, and what you want, and aren't afraid to let people know that. You are your own megaphone and that's what makes you special.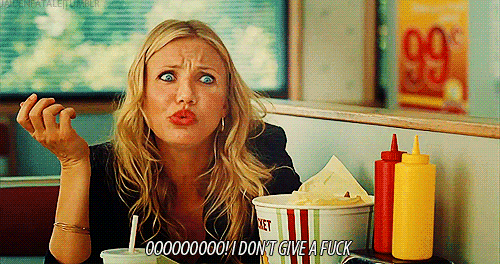 You got:

Sensitive, Passionate, and Logical
You have a personality driven by both wonder and logic. You have dreams and goals that are currently out of your reach, but you know exactly what it takes to get those accomplished. There's no stopping you.