Getty Images

Via Getty Images

Via Getty Images

Via Getty Images

Via Getty Images

Via Gatorade

Via Gatorade

Via Getty Images

Beer, cuz why the hell not?

Via Getty Images

Via Getty Images

Via Getty Images

Via Getty Images

Via Getty Images

Getty Images

Via Yankee

Via Yankee

Via Yankee

Via Yankee

Via Yankee

Via Yankee

Via Yankee

Via Yankee

Via Yankee

Via Yankee

Via Yankee

Via Yankee

Getty Images

Via The Cheesecake Factory

Via The Cheesecake Factory

Via The Cheesecake Factory

Via The Cheesecake Factory

Via The Cheesecake Factory

Via The Cheesecake Factory

Via The Cheesecake Factory

Via The Cheesecake Factory

Via The Cheesecake Factory

Chocolate Hazelnut Crunch

Via The Cheesecake Factory

Via The Cheesecake Factory

White Chocolate Raspberry

Via The Cheesecake Factory
These 3 Questions Will Determine Where You'll Meet Your Soulmate
Be sure not to accidentally swipe left, cuz it could cost you a future soulmate!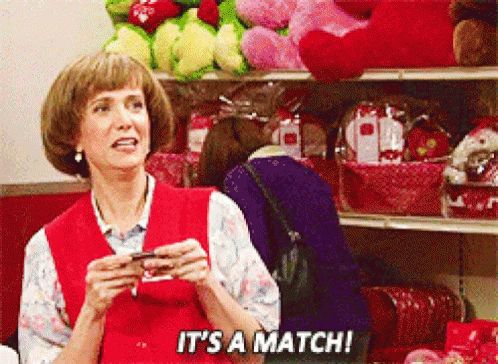 You got:

At a coffee shop
I'm sure there's a love song about this somewhere.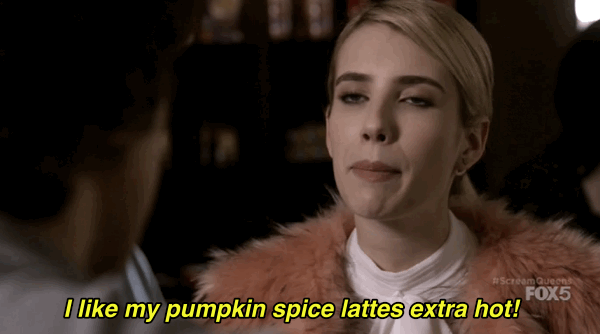 You got:

At a sketchy bar
The bar may be sketchy, but your love surely isn't!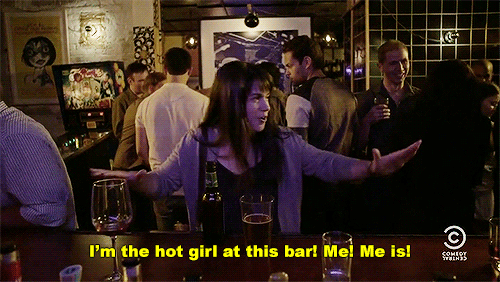 Nothing says "kiss me" like a face full of sweat!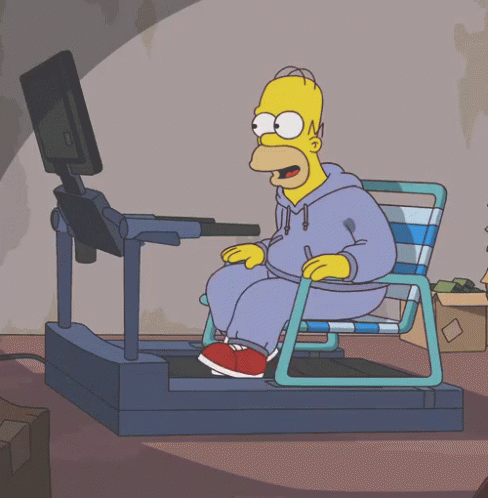 You got:

In the bread aisle at the grocery store
Oprah loves bread as much as you two will love each other.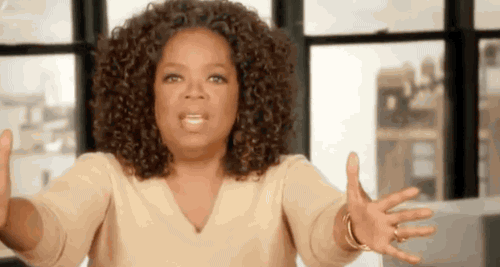 Why do your job when you can do your co-worker instead?