In case you needed some good news in your life, The Mandalorian is (almost) back! Season 2 of the show premieres on Oct. 30 and to the delight of fans everywhere, the first trailer just dropped:
And yes, it's got a whole lot of our fave Baby Yoda in it.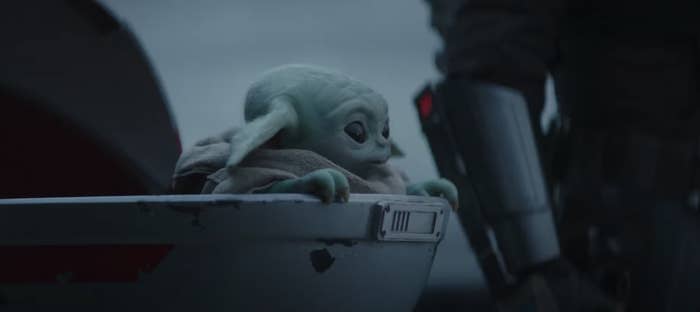 And much to everyone's surprise, it also features an appearance by WWE wrestler Sasha Banks. It's unclear who she's playing as of now, or what the scope of her role will be.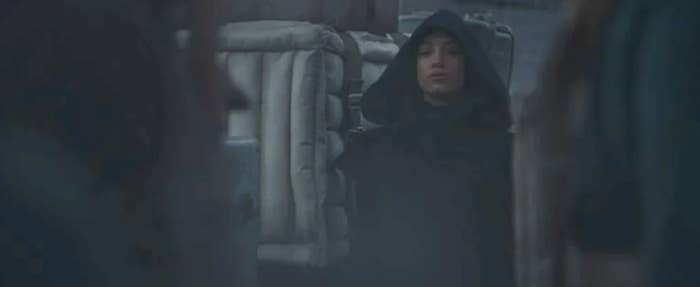 Either way, this is the way.
In the trailer, the Mandalorian is instructed to reunite The Child (Baby Yoda) with its own kind, which is something he will likely have to figure out throughout the season.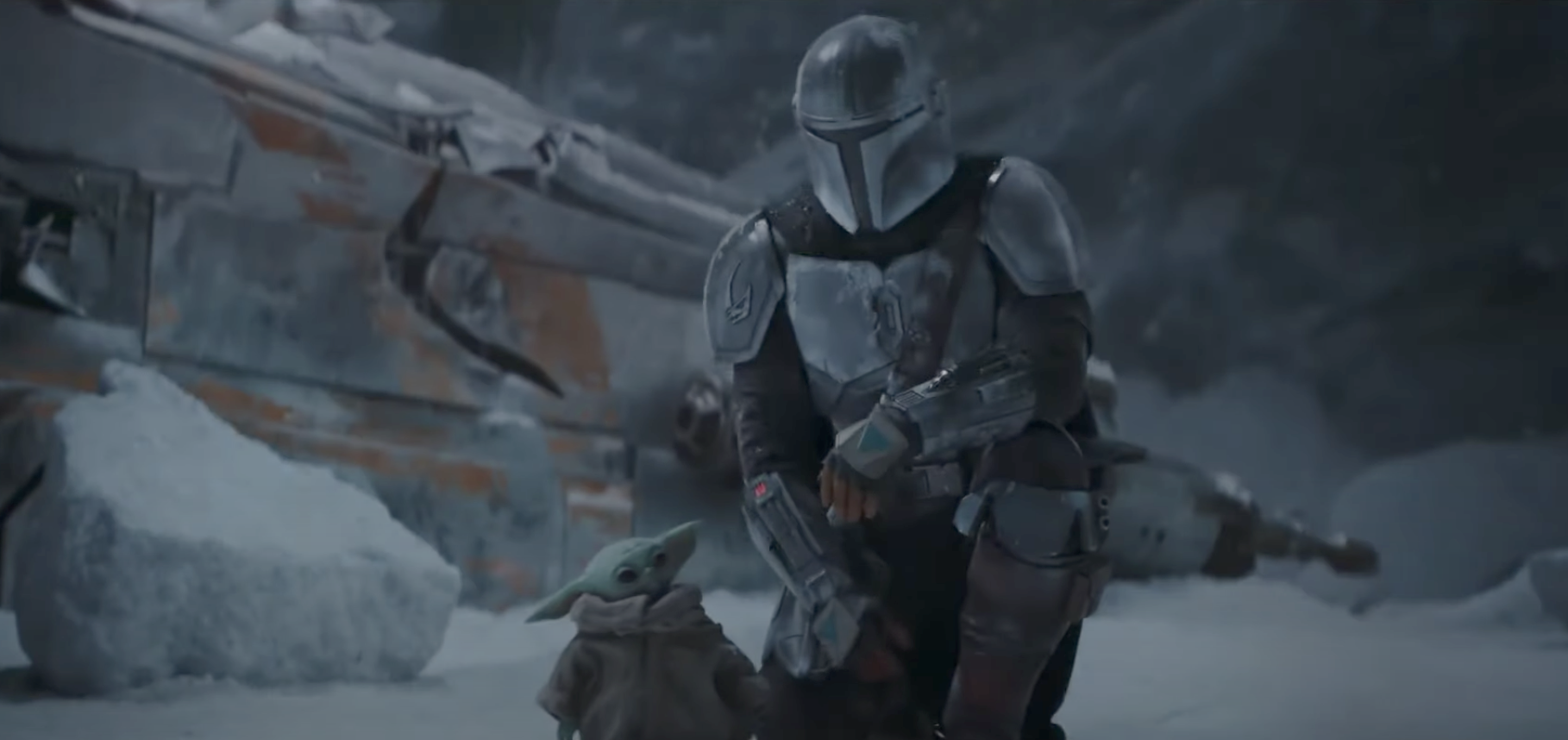 Baby Yoda also has an adorable "nope" moment in which he locks up his crib when he sees The Mandalorian bring out his Whistling Birds.
Needless to say, fans, along with Pedro Pascal (who plays The Mandalorian) are very excited: