1.
This grandma who was able to graduate high school alongside her grandson: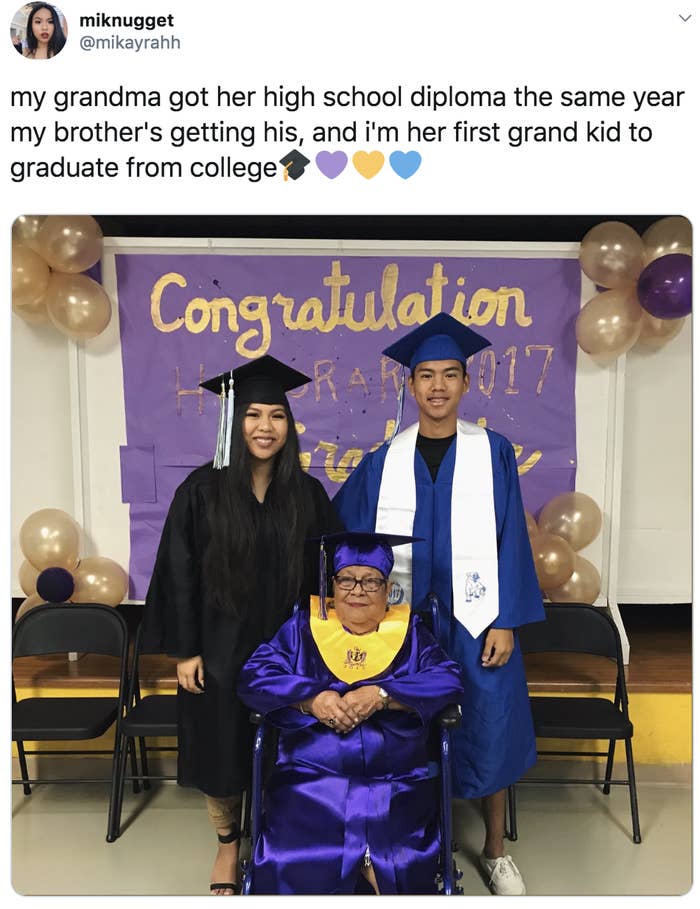 2.
Ava DuVernay, who had an entirely different career prior to filmmaking:
3.
This great grandma who never gave up on love:
4.
This mom who fought hard for this moment:
5.
Nicola Griffin, who started modeling after her twin daughters left for college and eventually landed an ad campaign in Sports Illustrated's Swimsuit Issue.
6.
This grandmother who always tells her grandchildren, "Education has no age limit."
7.
This mom who is a true inspiration to her son:
8.
This man who graduated college at the young age of 67:
9.
This icon who discovered the magic of photography in her 70's:
10.
This man who dropped out of college in 1965, but returned decades later to get his degree:
11.
This thread on actor Kathryn Joosten, who got her big break on The West Wing at the age of 60.
12.
This runner named Gladys Burrill, who completed a marathon at the age of 93.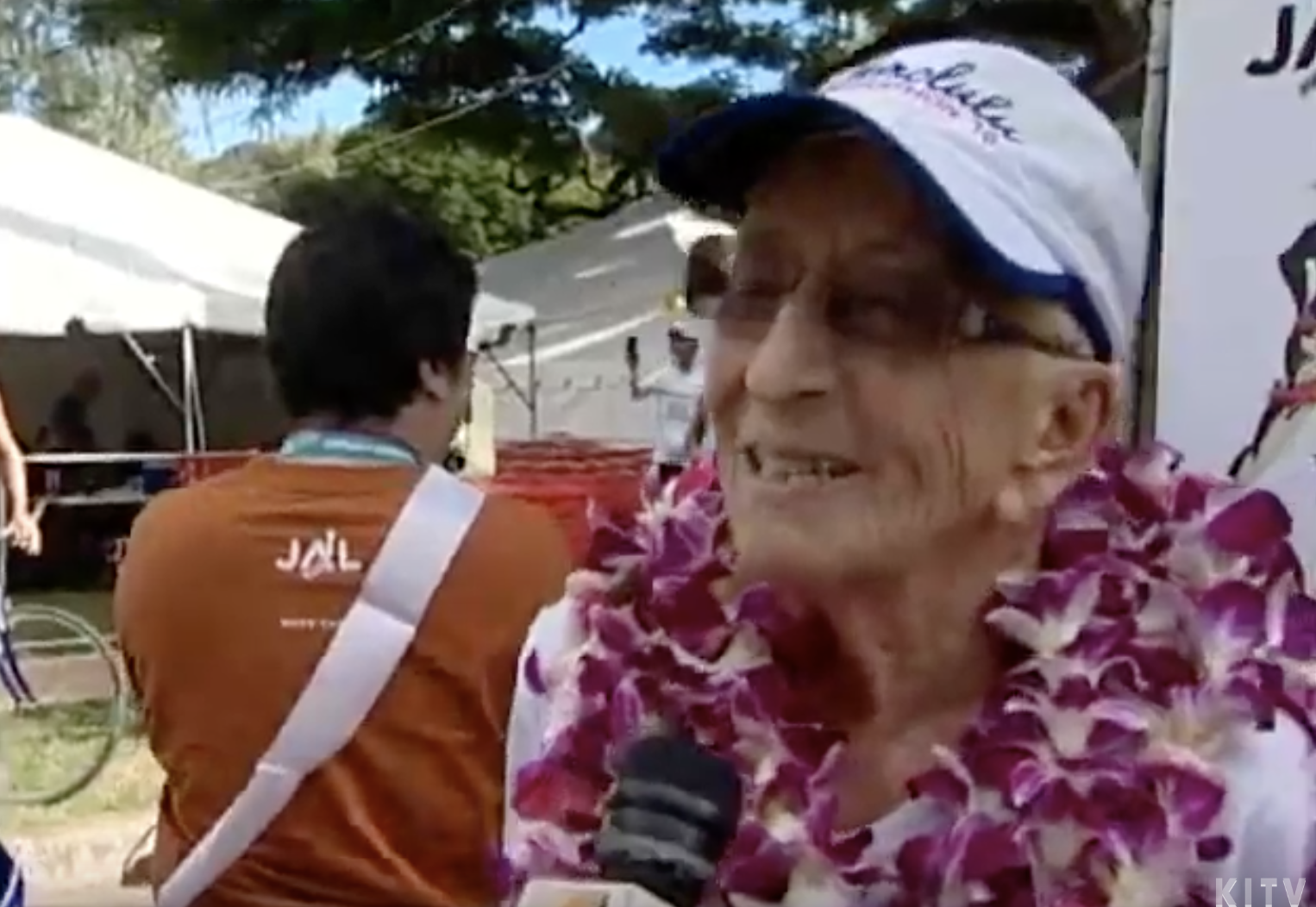 13.
This grandma who knew what she wanted and went for it:
14.
This grandma who always wanted to dye her hair but never got the chance to, until now: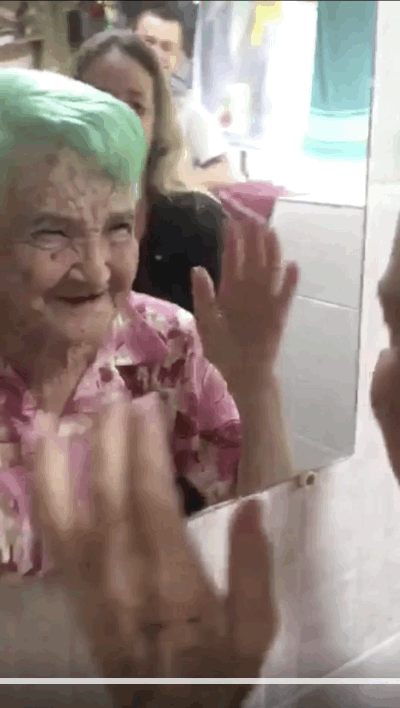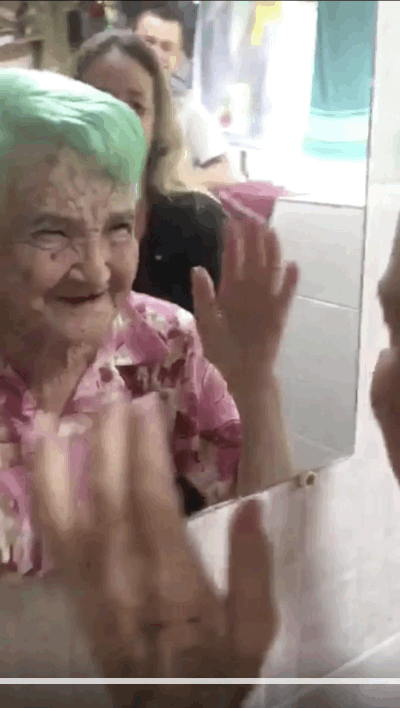 15.
J.K. Rowling, who after receiving loads of rejections, got the first Harry Potter book published at the age of 32.
16.
This mom who refused to back down from a challenge:
17.
And finally, this woman who celebrated her birthday by skydiving. BTW, she was turning 101: