It's no secret that Latino representation on television and in movies is embarrassingly low.
So low in fact, that according to a recent report by the USC Annenberg Inclusion Initiative, only 4.5% of all 47,268 speaking or named characters in film within the last 12 years were Latino. So Hollywood, if you're listening, I've got some talented names you can begin putting in ALL your projects immediately:
19.
Sarunas J. Jackson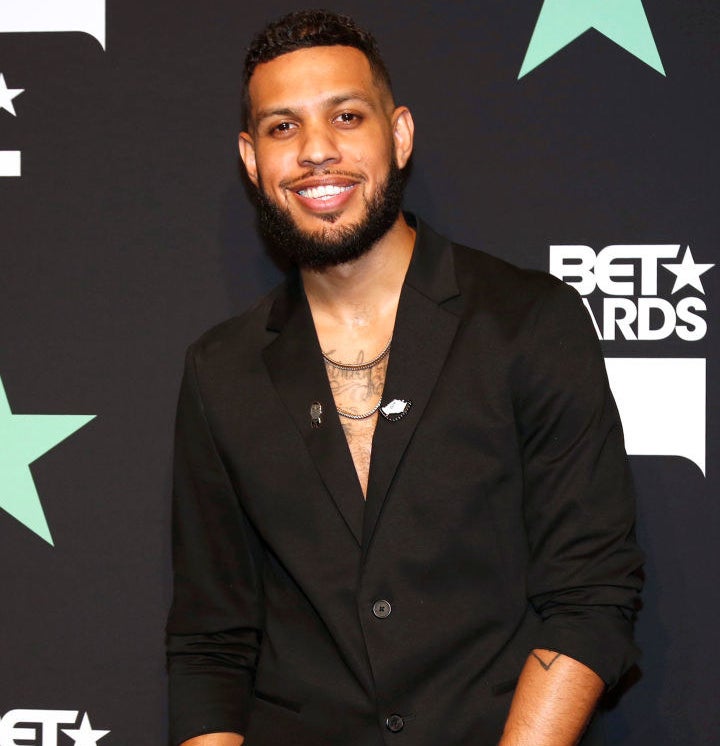 This list includes many names, but as you and I both know, there are many, MANY more talented Latino actors out there who also deserve excellent roles. Please tell me who I missed in the comments, 'cause they deserve a shout-out too!
Join BuzzFeed as we celebrate Hispanic Heritage Month from September 15 to October 15, and explore more content celebrating la cultura.