Back in August of 2020, I told you all about a film called Definition Please, which was making its rounds on the film festival circuit at the time. Ever since then, we've only had the trailer to rewatch over and over again (it's a good one), but as of today, I'm pleased to say that the film has found a home on Netflix!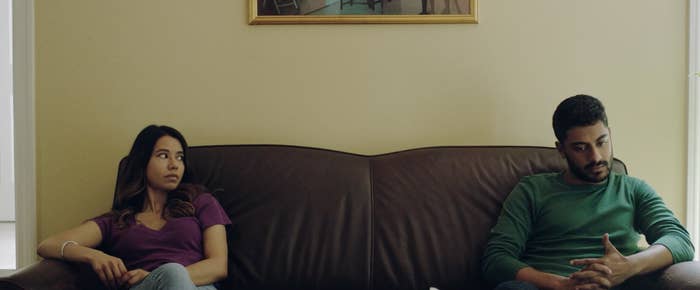 If you're not familiar with the film, let me break down the basics for you (no spoilers, I promise).
First off, we've got our girl Monica Chowdry, who's played by the multi-talented Sujata Day. Aside from starring in the film, Sujata also directed, wrote, and produced the movie.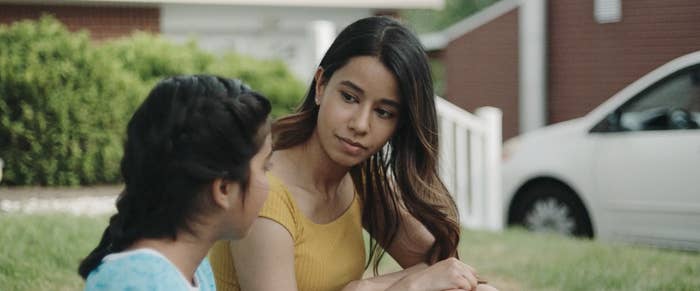 Monica is a former National Spelling Bee champ whose life hasn't exactly panned out as expected 15 years after her big win.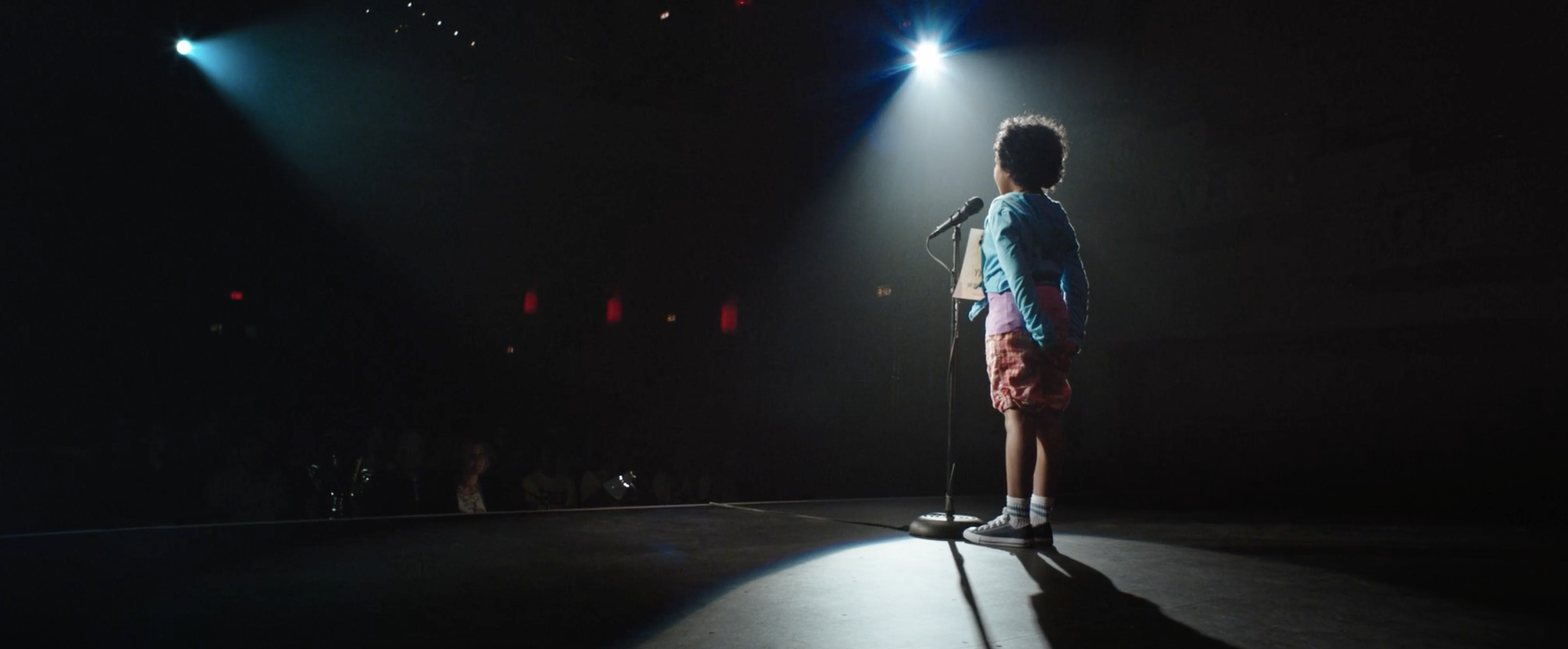 She still lives in the same town she grew up in (aka Greensburg, PA), tutors other spelling bee contestants, and takes care of her sick mother, who is played by Anna Khaja.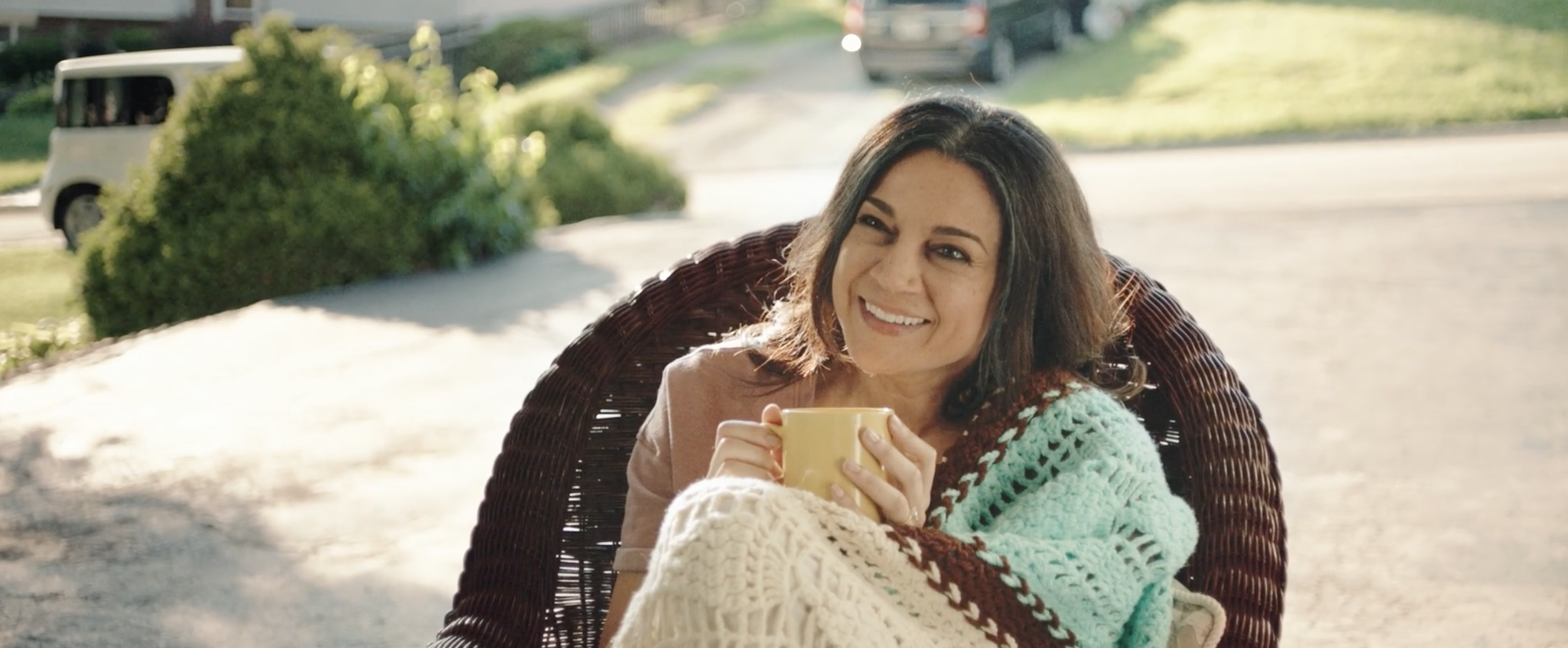 She's become so accustomed to this life that even when she receives a dream job offer outside of Greensburg, Monica is too afraid to pursue it.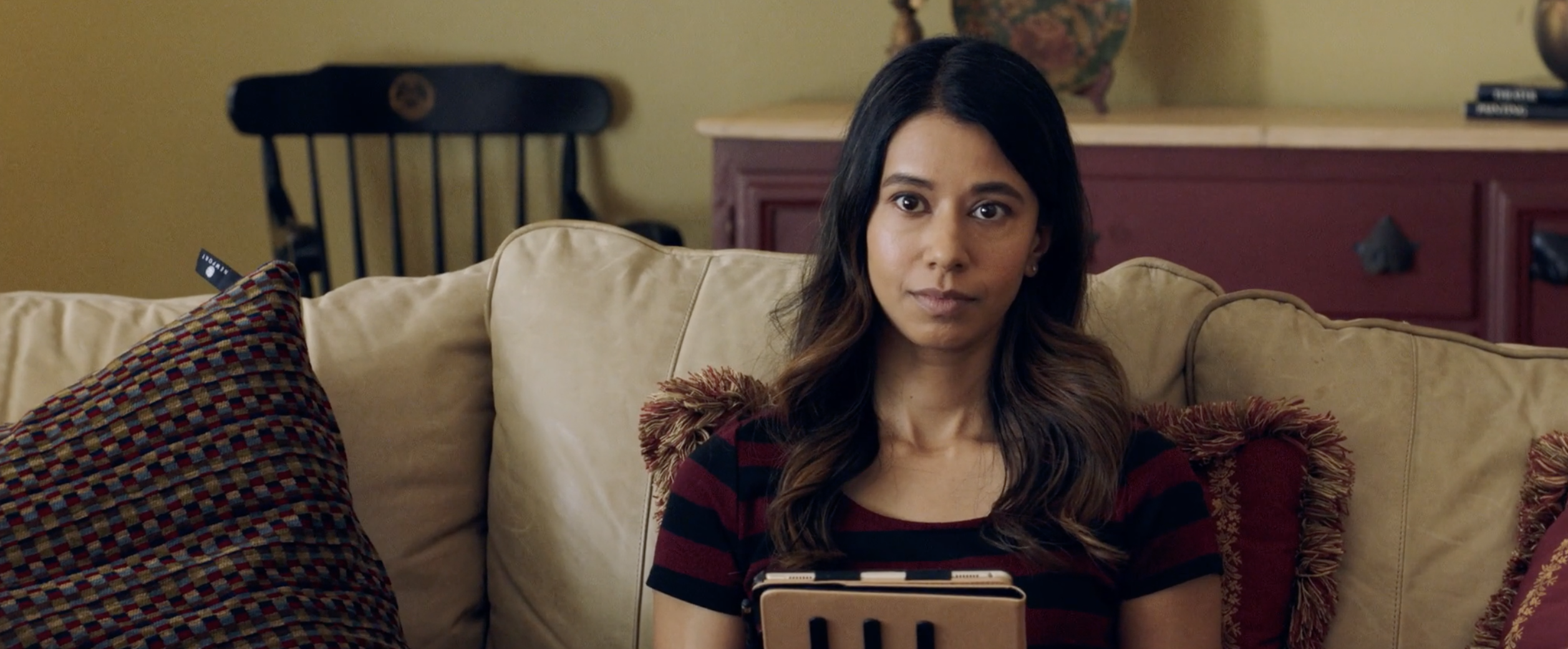 Matters get more complicated when her estranged brother Sonny, played by Ritesh Rajan, returns home for a week without her knowledge. They haven't spoken since their father died the year prior.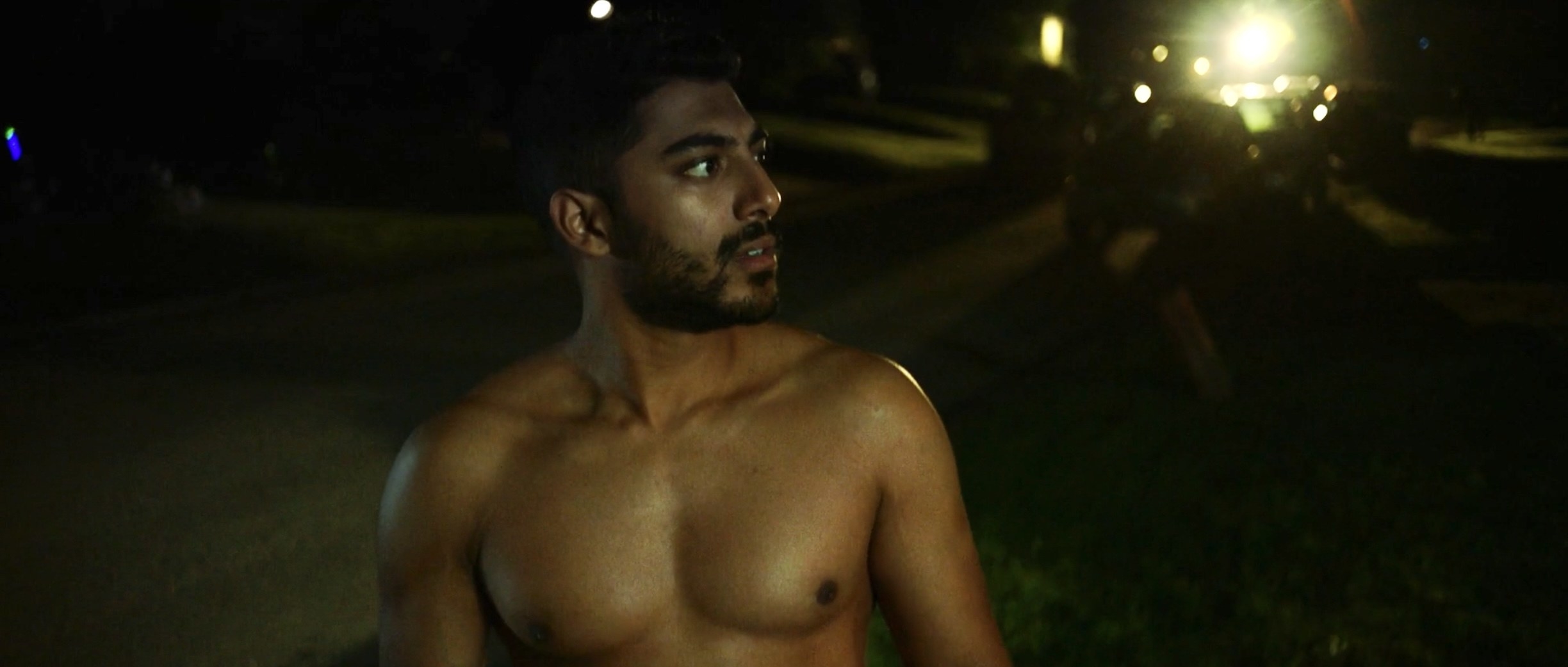 Sonny also has untreated bipolar disorder symptoms, and both siblings must now learn how to care for each other and themselves, while learning how to reconnect for the sake of their dying mother.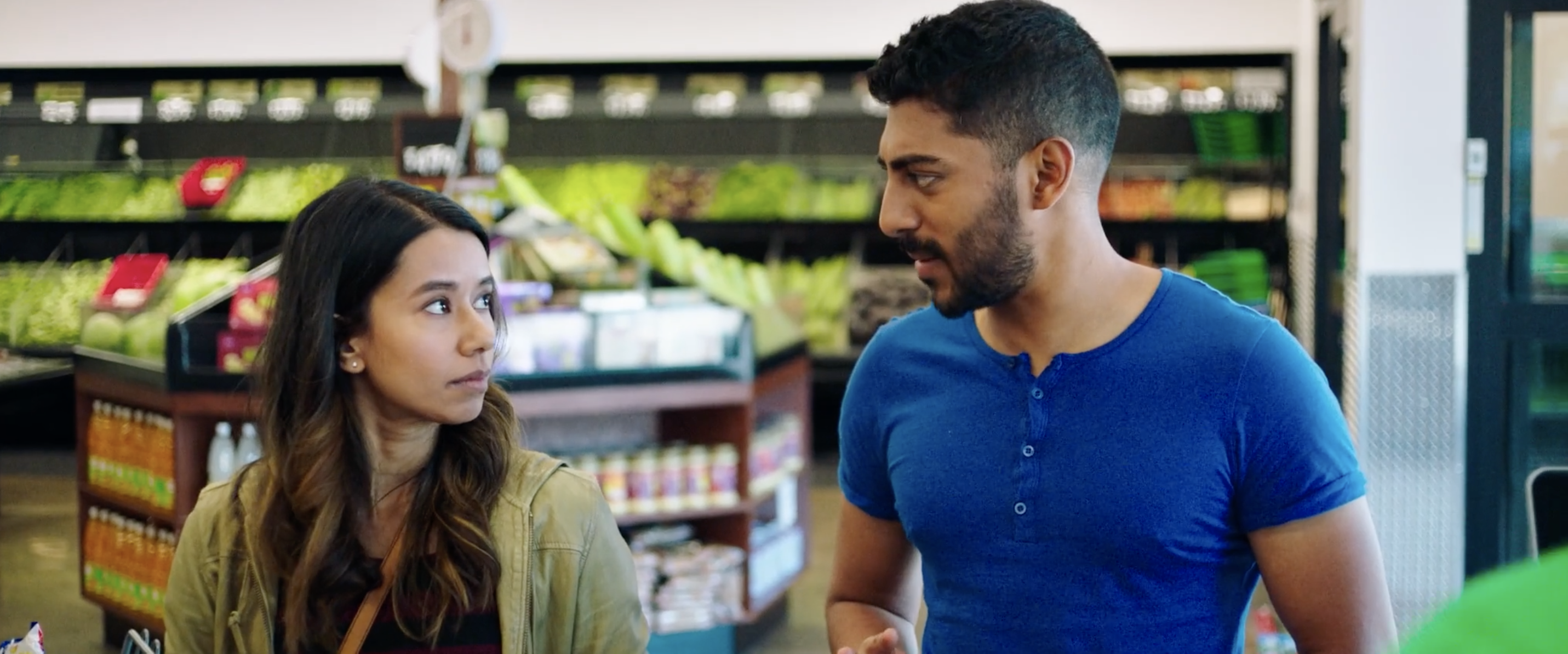 When it came to portraying mental illness in the film, Sujata previously told BuzzFeed, "It would just be something that was not talked about in our Indian American community, so I wanted to bring this issue more out into the open so that we as Indian Americans can talk about it more, especially dealing with our 'model minority' myth, which puts a lot of pressure on our kids."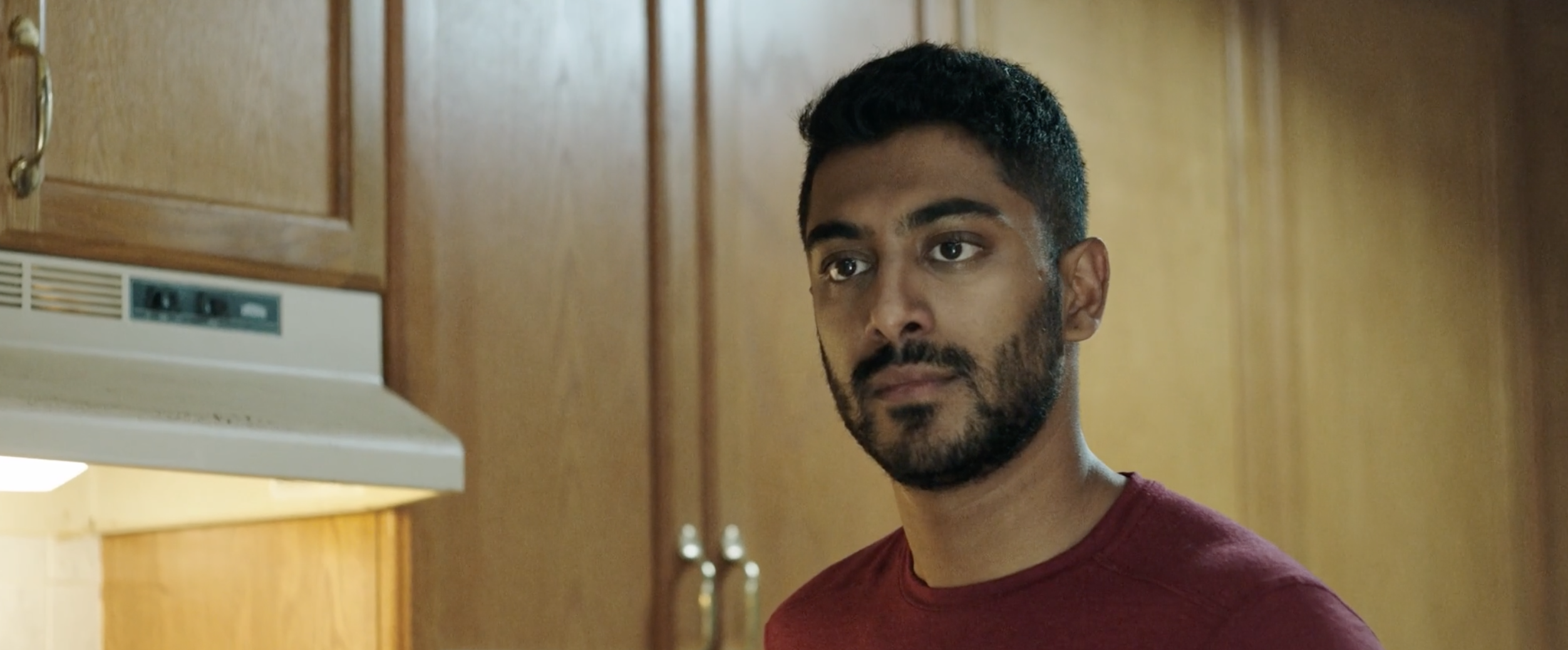 The movie even manages to throw in a bit of a telenovela twist, but I'll let you find that out for yourself.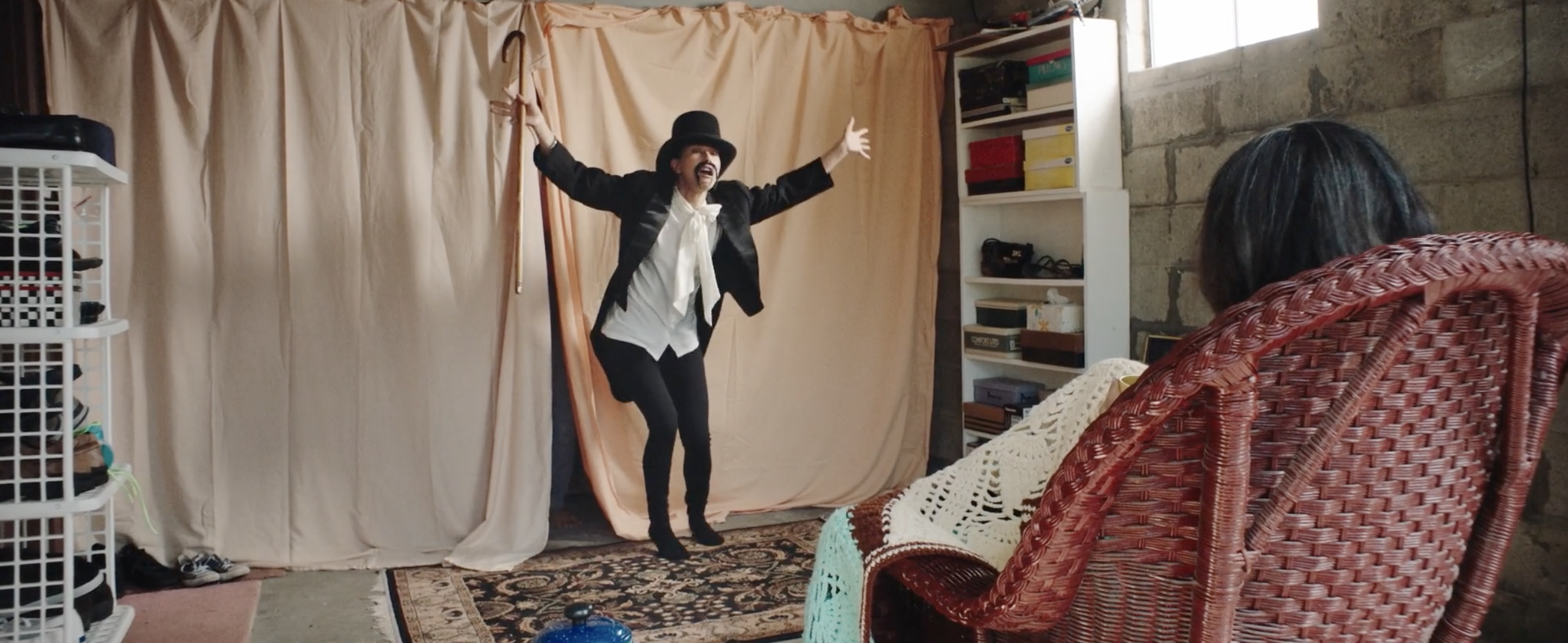 Throughout the film, we're also introduced to a slew of supporting characters, the first being Monica's bestie Krista, who's played by the incomparable Lalaine Vergara-Paras from Lizzie McGuire.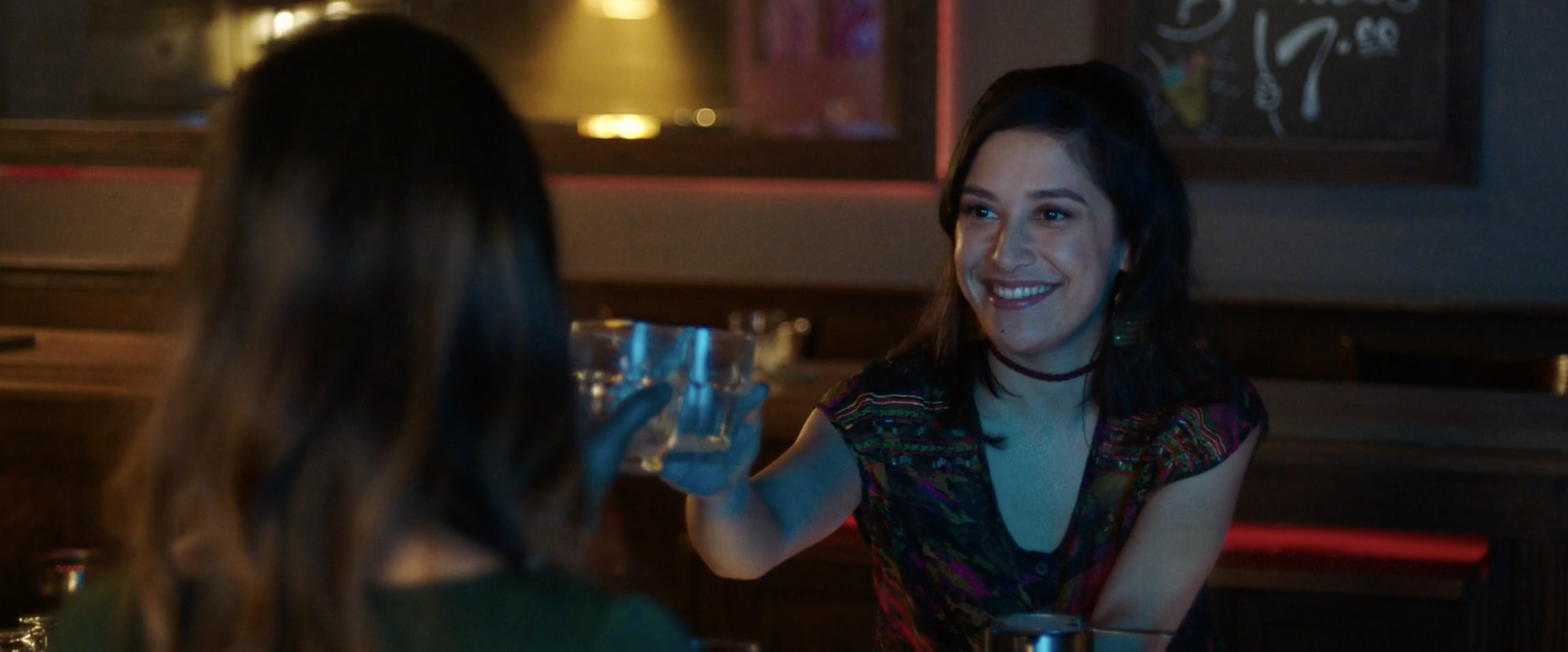 Seeing her appear in any show or movie is a rare treat these days, but Lalaine slips into the role with ease, as if she's spent no time away from the spotlight.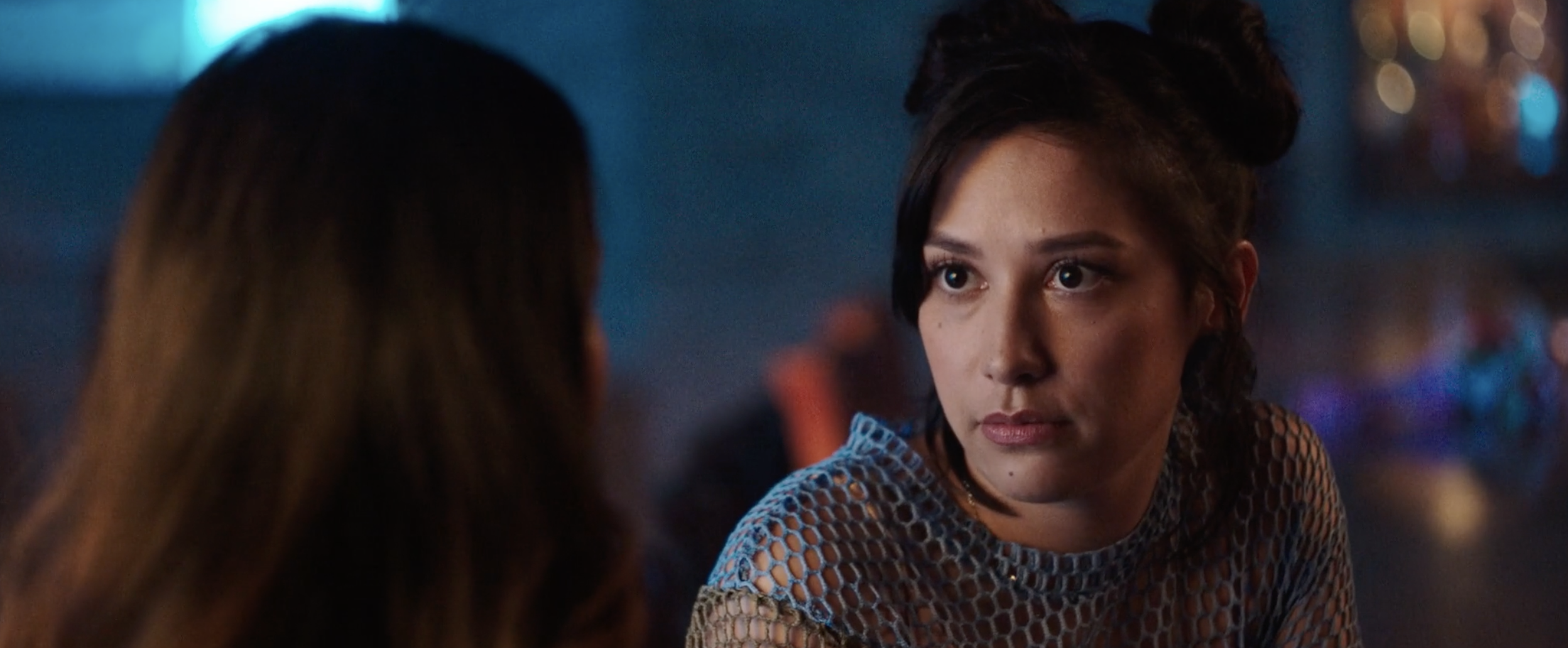 Krista is the kind of friend who will show you all the best parts of yourself, and I left the film wishing I could watch a Monica/Krista spinoff next. If you're anything like me, it'll make you realize just how much you've missed seeing Lalaine on your television screen.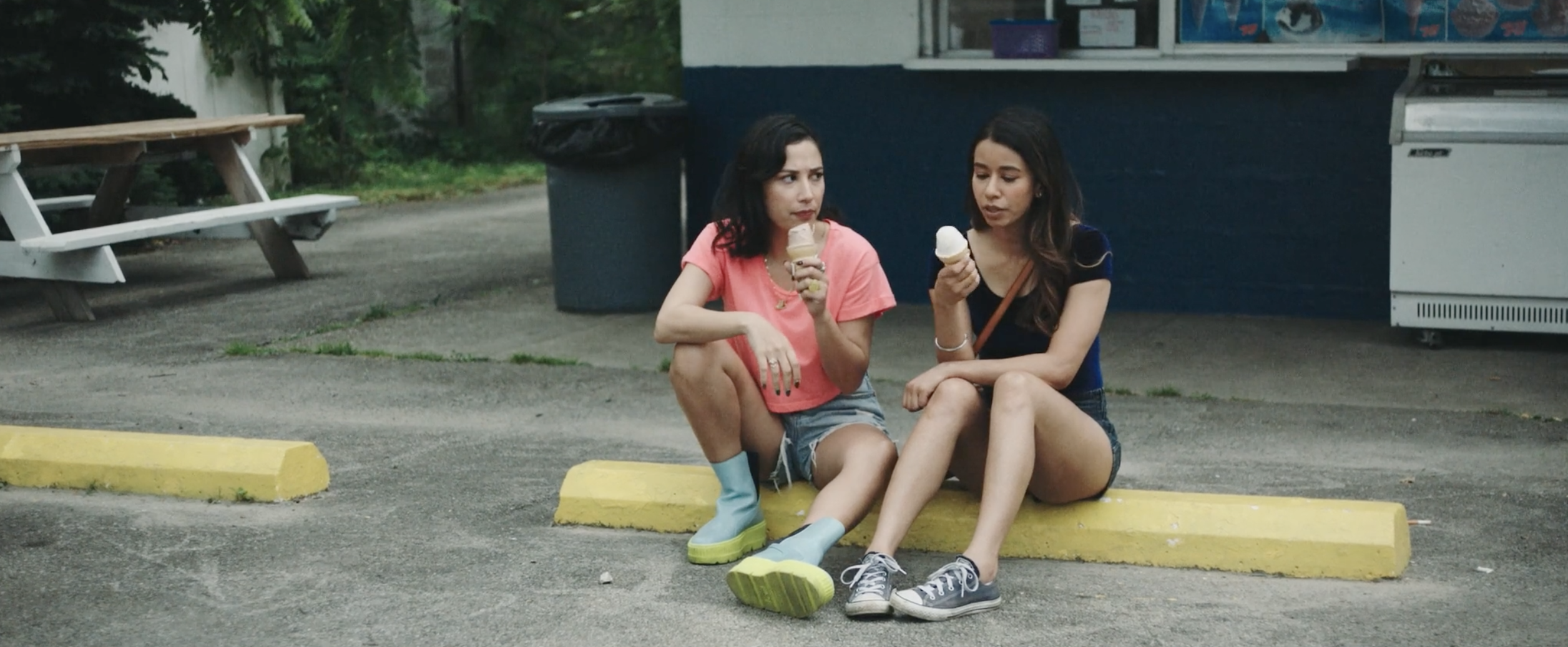 Speaking of chemistry, things also get steamy with Richie, a love interest of Monica's. He is played by Jake Choi, and — spoiler alert — Sujata made sure we all got a glimpse of his bare booty in the movie. And it's a good, sun-lit glimpse. Just something for you to look forward to, if you're into that sorta thing. 🍑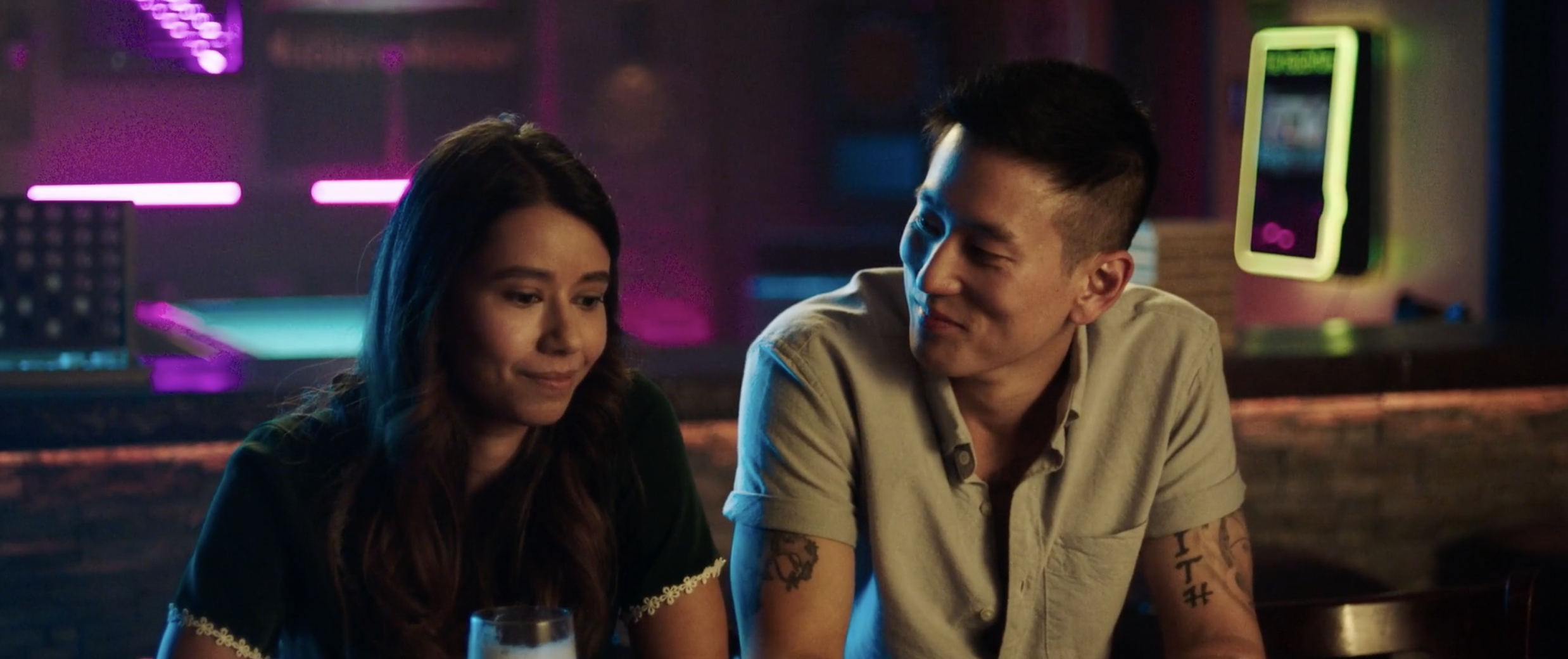 We also get appearances from Parvesh Cheena as Jimit Uncle, Sonal Shah as Dr. Ali, and Reading Rainbow's LeVar Burton as, well, LeVar Burton!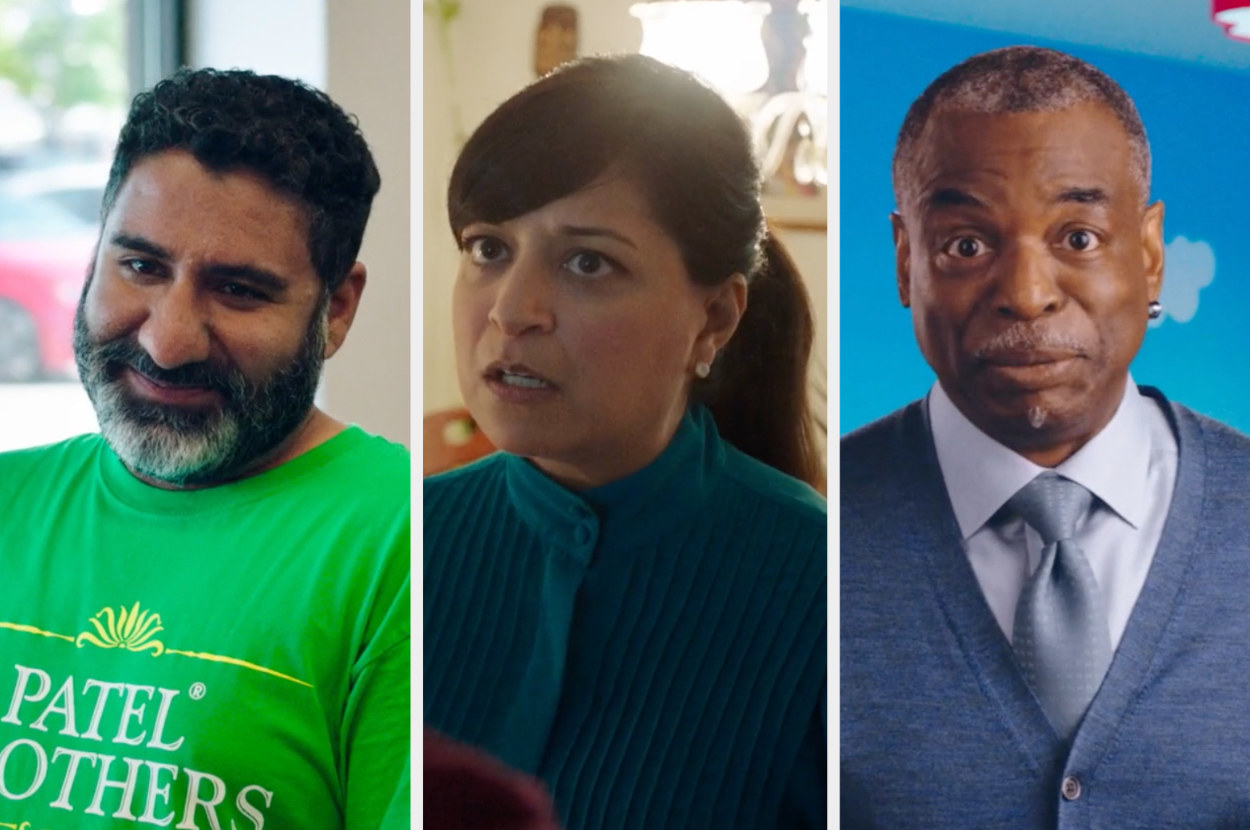 Navigating between light humor and the heaviness of the human experience isn't easy, but Sujata, Ritesh, and Anna tapped into that vulnerability and used it as a guiding force throughout the film.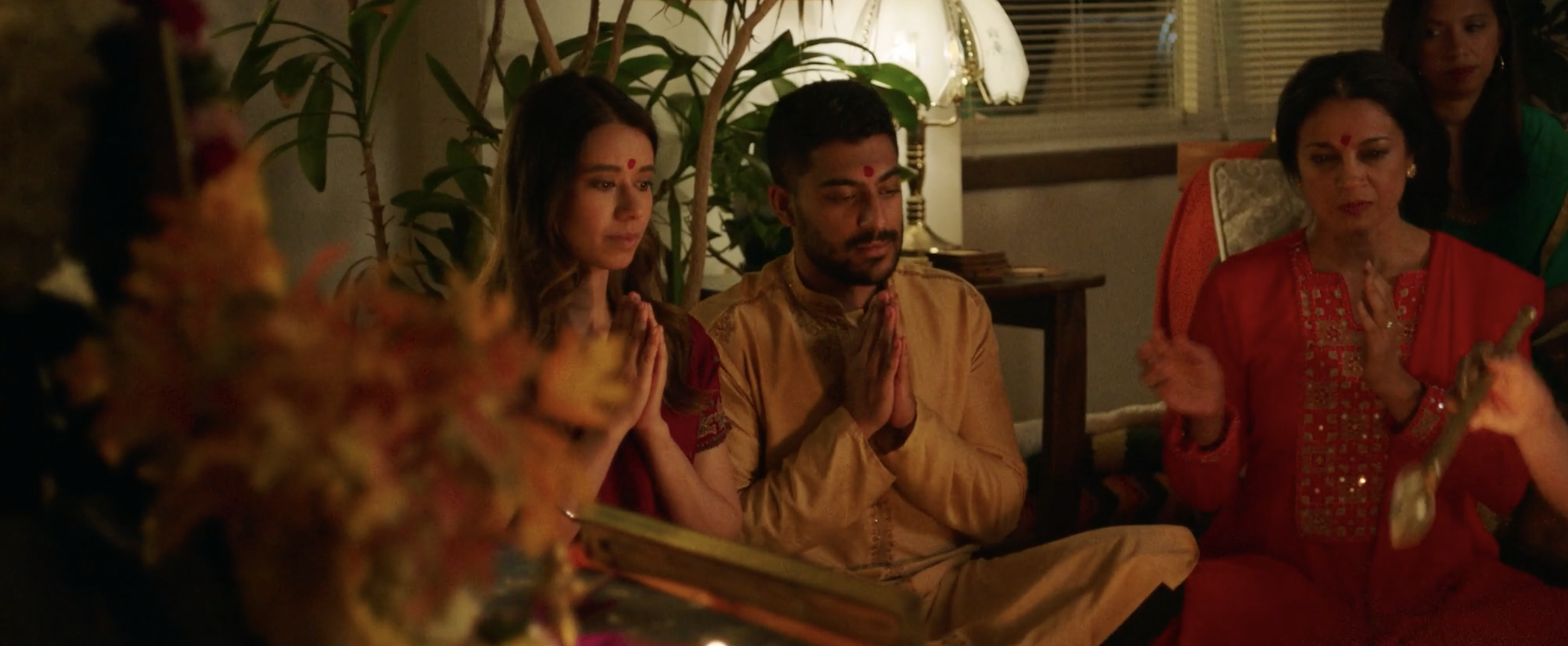 You'll often find yourself being pulled from one side of the emotional spectrum to the other very quickly, but real-life family dynamics can sometimes feel this volatile. Siblings fight, moms worry, love gets tested, laughs ease tensions, and life gets in the way sometimes — but that's entirely the point. Humans aren't flat, we're complicated, and Definition Please doesn't shy away from reflecting that back to us.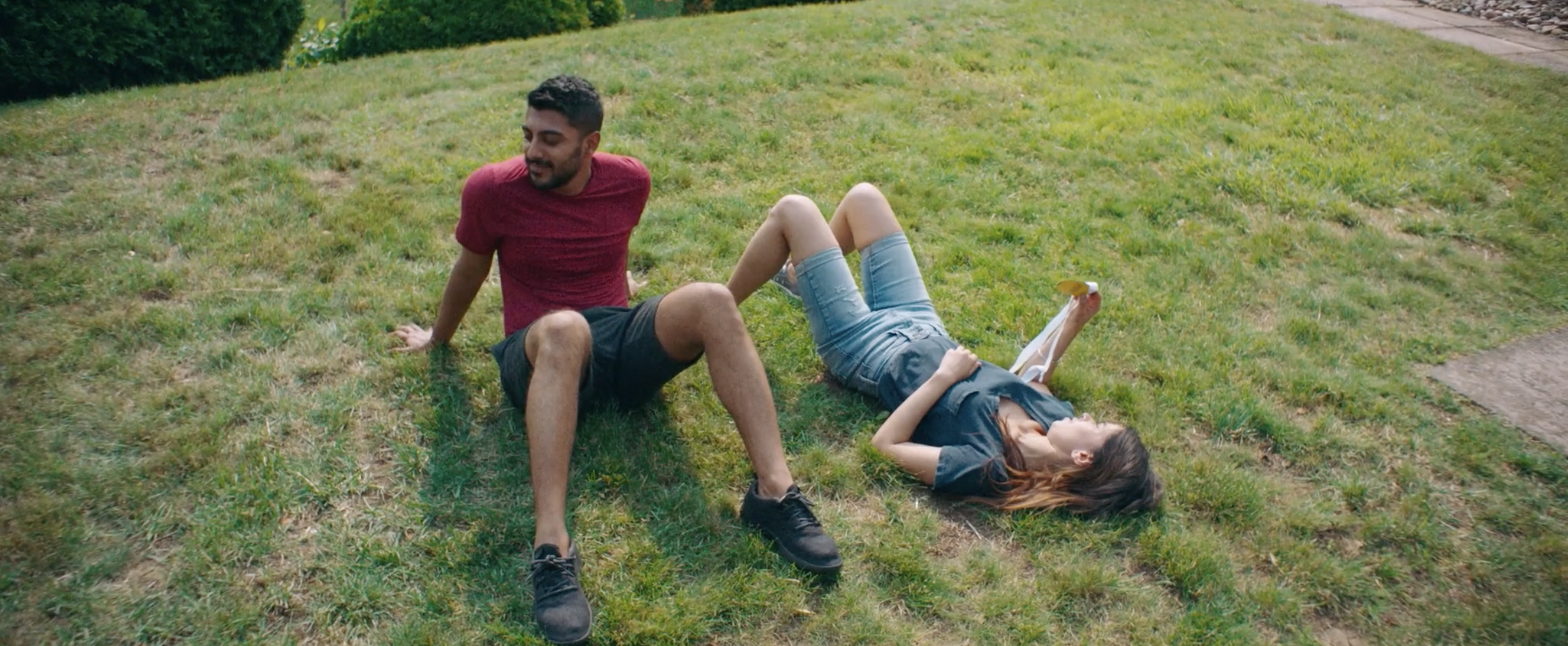 Ritesh previously told BuzzFeed that he immediately fell in love with the script as soon as he read it for this same reason. "I read it, I loved it, it was fantastic. It was a project that I think showed Indian Americans in a different light and that didn't necessarily rely on them being Indian, but rather showing an Indian American family and the shit that they go through, which is the same stuff a lot of families go through."
Ritesh isn't the only one who loved the film way back when too. Mindy Kaling initially tweeted her appreciation for the movie a whole year ago, way before its release.
And she loved it so much that she is now an executive producer on the film.
Mindy isn't the only big name putting their stamp of approval on it. Ava DuVernay's film distribution company, ARRAY Releasing, also acquired the film earlier this month.
Between its honest portrayal of an Indian American family just trying to make it, mental illness, millennial qualms, and the love that ties it all together, Definition Please deserves the mantle it stands on. Sujata told BuzzFeed, "For me, I wanted to make a very American story with a South Asian American cast because I had never seen that before. I want audiences to realize that we're all in this together and we all have the same wants and desires and conflicts, whether it's in our family or in our career, or in our hopes and dreams. I would just love audiences to feel empathy and appreciate that we are all part of a global species."
This only marks the beginning of more great things from Sujata, and I, for one, can't wait to see where she takes us next.