If you are all caught up and experienced Lexi's play during the last episode, you know that Cassie and Lexi's mom, Suze — played by the one and only Alanna Ubach — gave us some great moments that would make Regina George's mom proud.
She truly had the time of her LIFE and was seemingly the only person who enjoyed themselves from start to finish.
We were all Suze in this moment.
For reference, this is Mamá Imelda.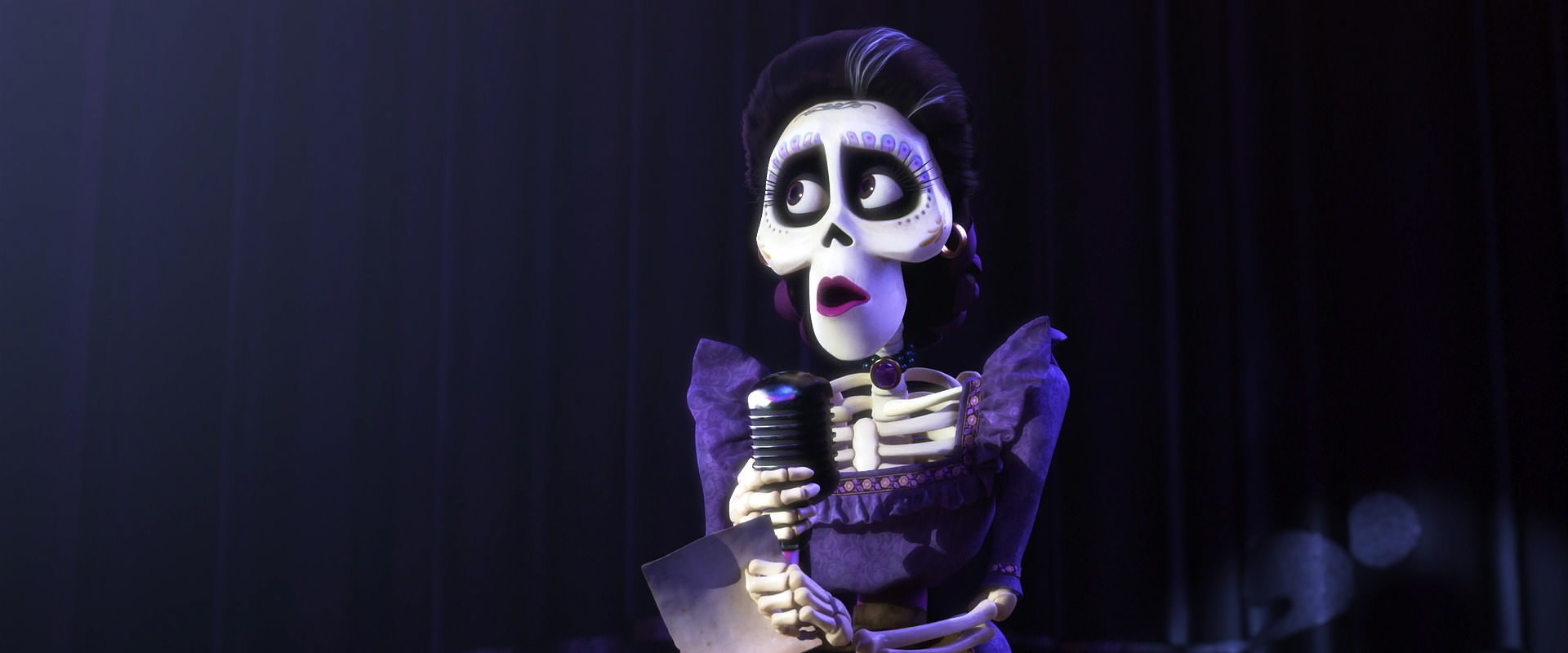 The video has been viewed nearly 2 million times, and people can't seem to believe they didn't know this info earlier.


Fans seemed to love this info even more than the Mamá Imelda discovery.
Others who already knew of her and followed her long career are glad she's finally getting her flowers too.
It's safe to say Alanna appreciates the love.
Now, like I said, Alanna has a résumé worth bragging about. So if you're curious, here are other places you may have caught a glimpse of Suze. For one, she was Serena in the Legally Blonde films and will be reprising her role in the newest movie.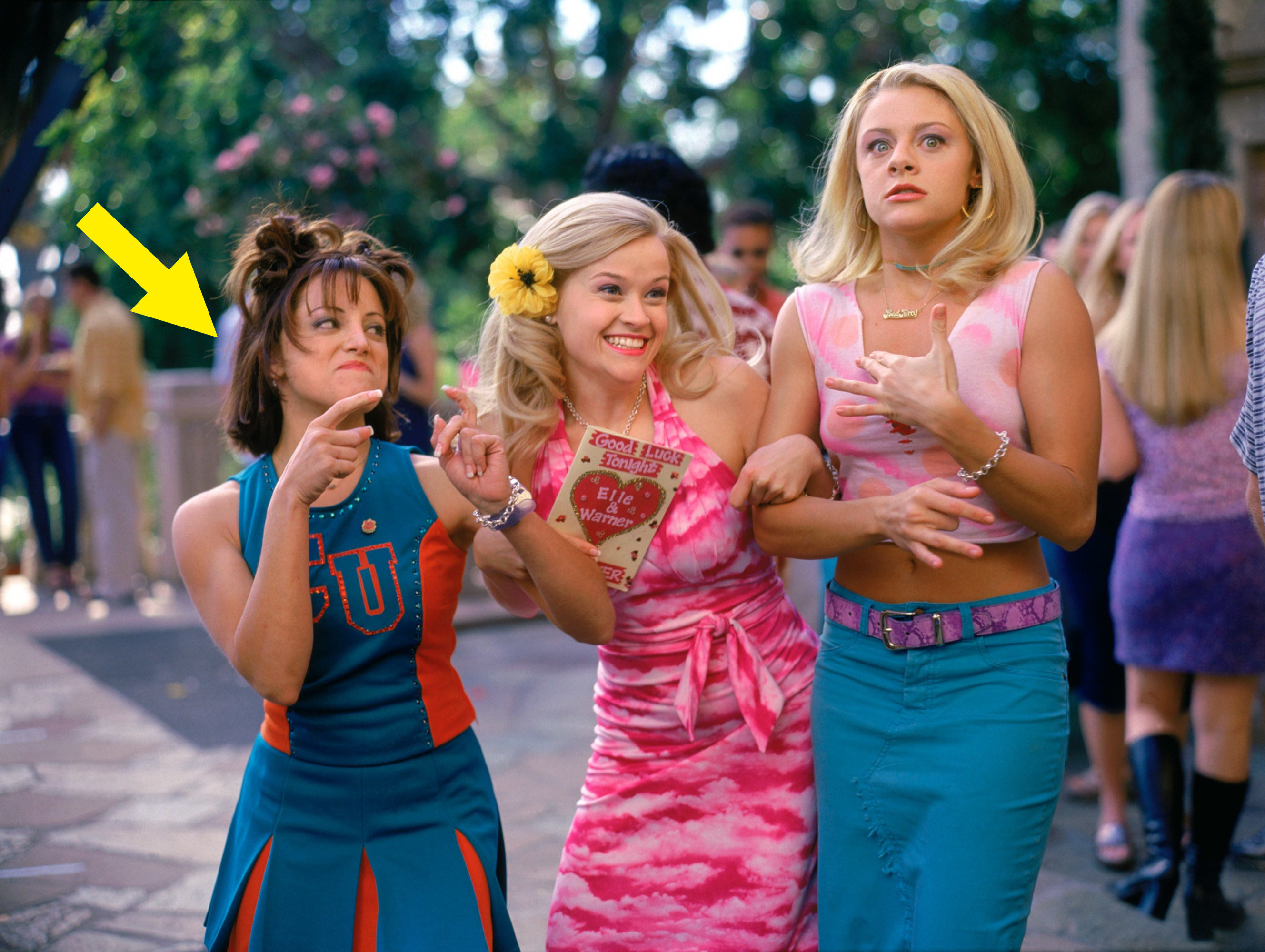 She played Maria in the legendary 1993 film Sister Act 2: Back in the Habit.
She voiced Brenda, aka Rope Girl, amongst many other characters on the early '00s cartoon Teamo Supremo.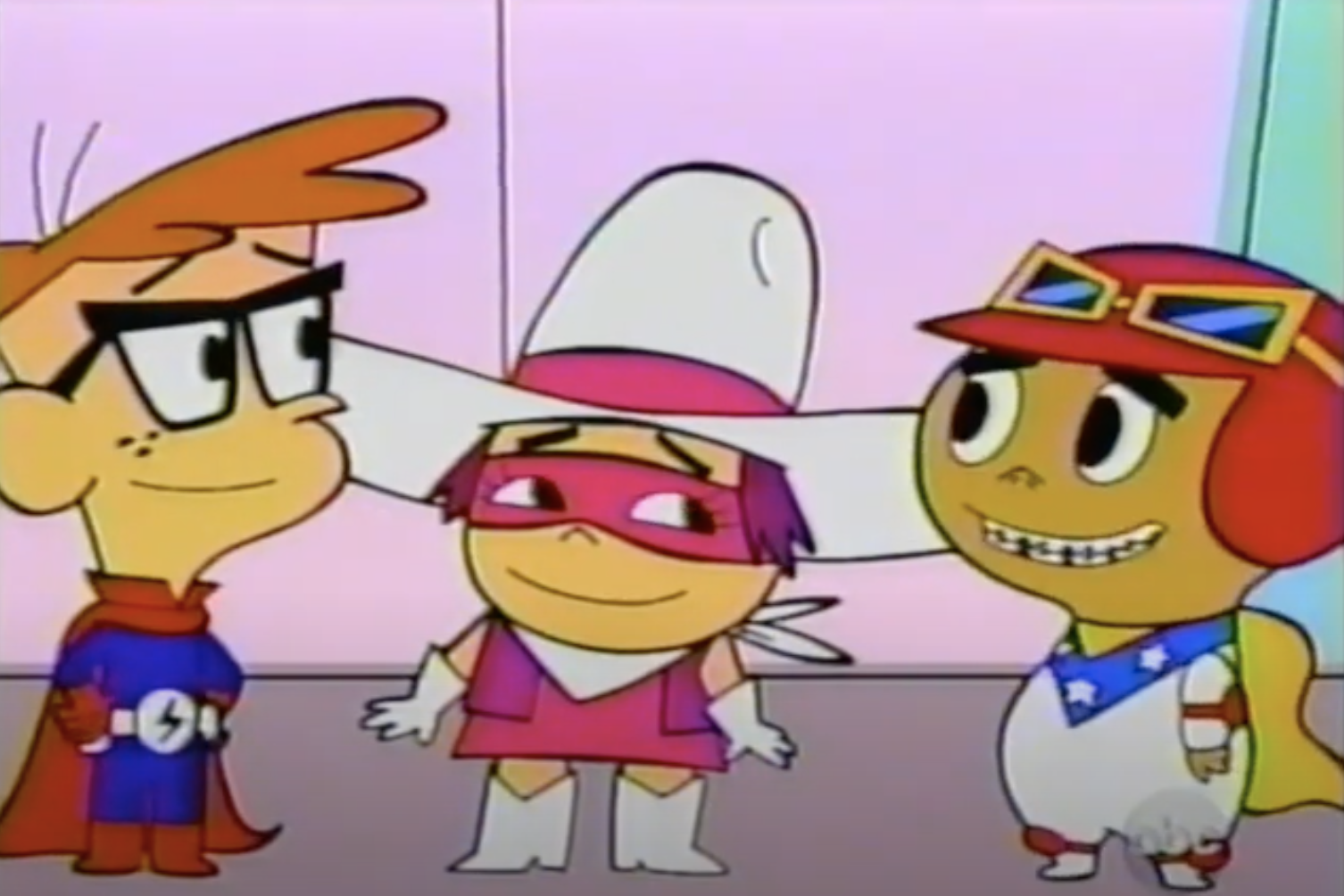 She had a very memorable appearance as Roxy in It's Always Sunny in Philadelphia.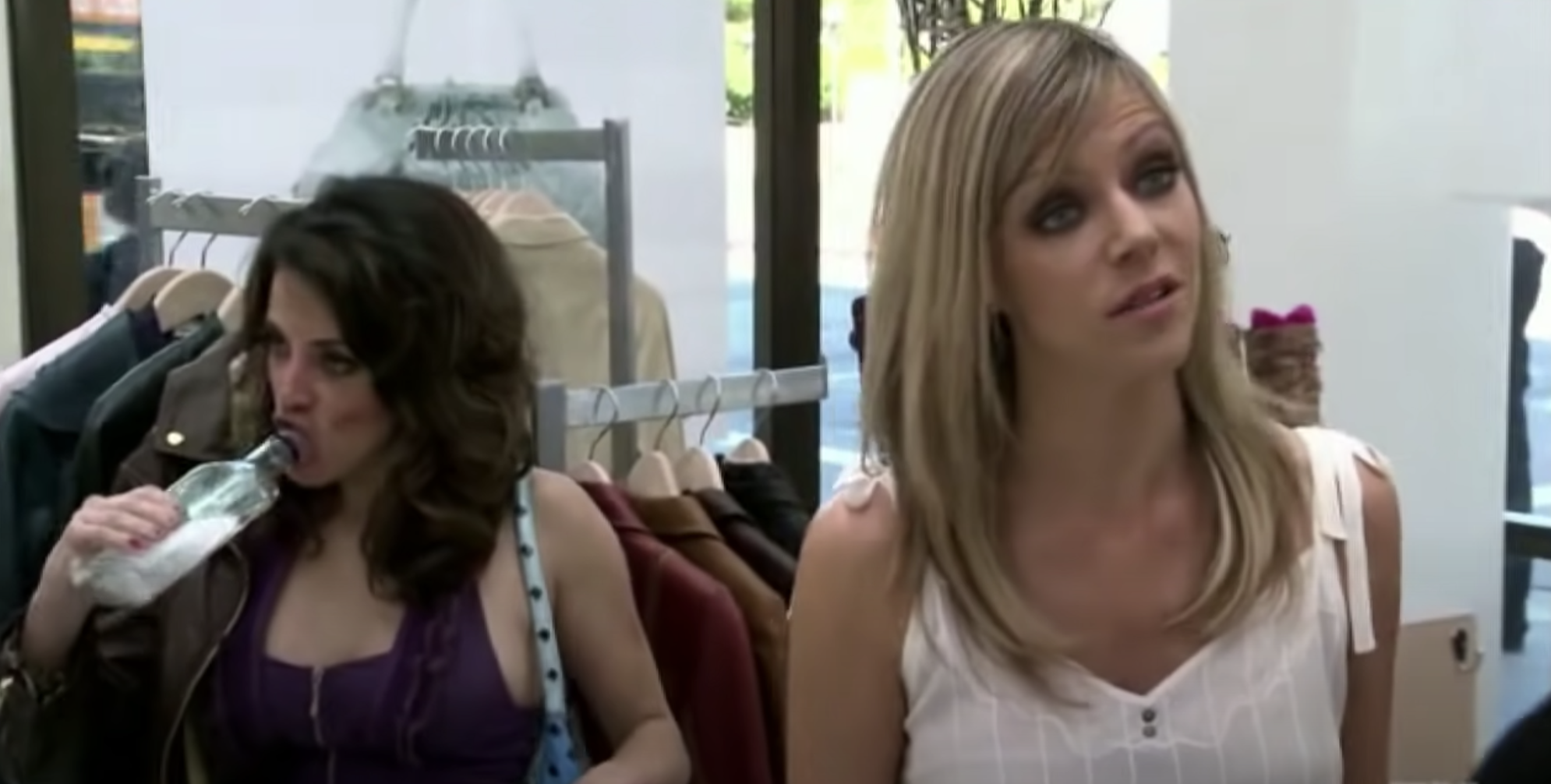 People loved her as Jo in the Bravo series Girlfriends' Guide to Divorce.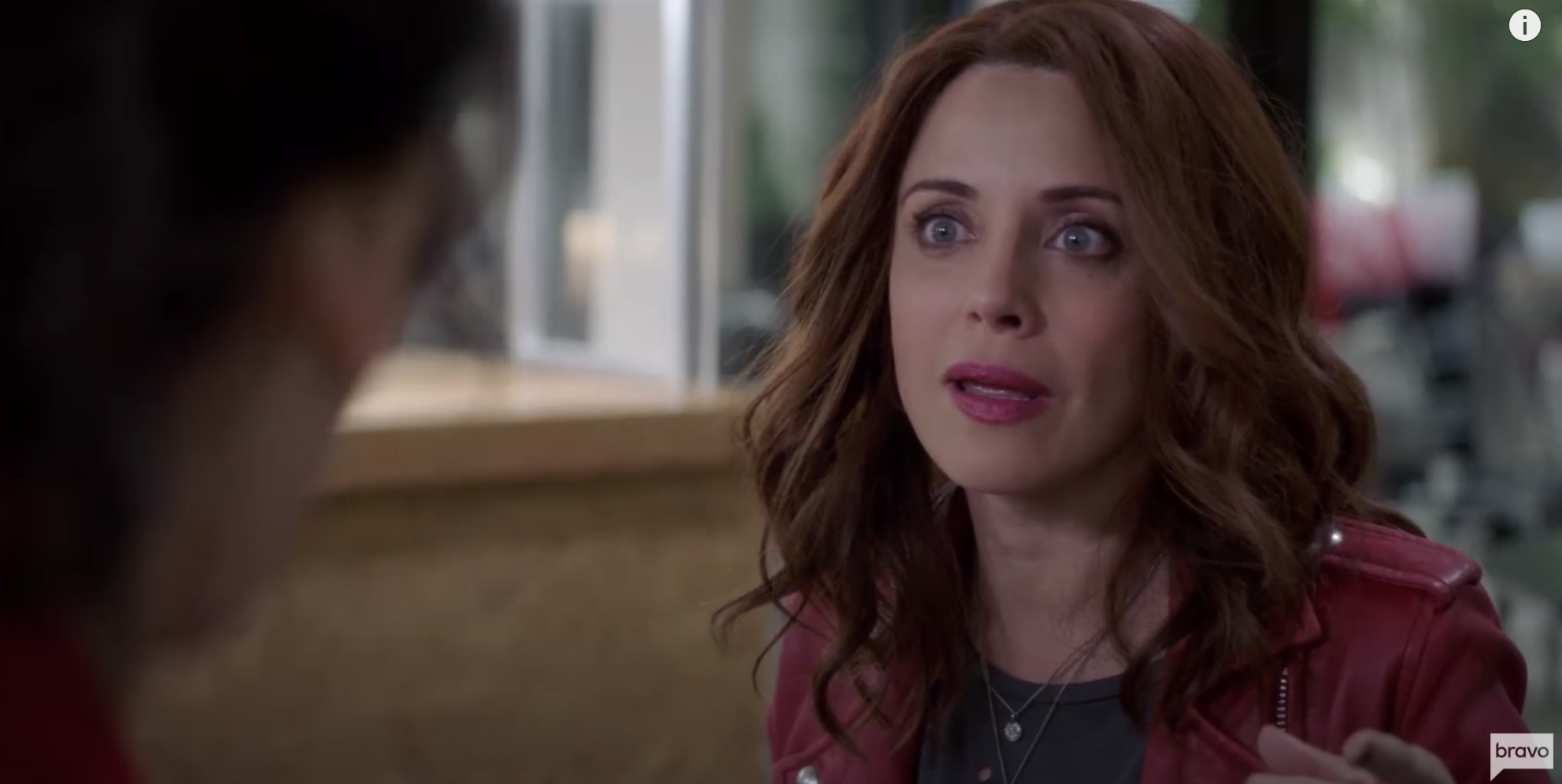 And they couldn't get enough of her in the 2005 film Waiting..., in which she starred opposite Ryan Reynolds and Anna Faris.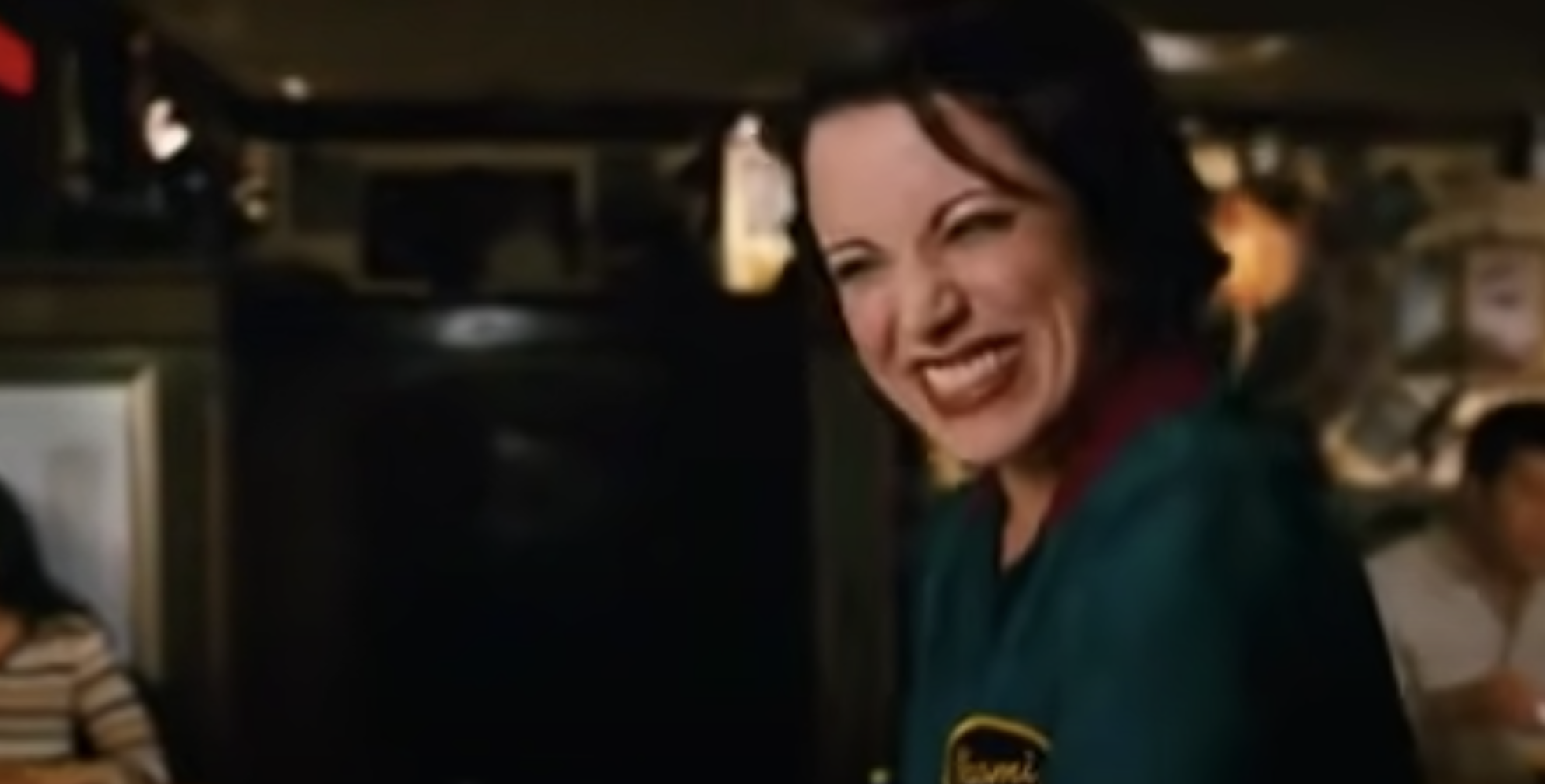 That's a tiny sliver of what she's done. She's also been in The Brady Bunch Movie, Ozzy & Drix, Meet the Fockers, The Spectacular Spider-Man, etc. Alanna has been booked and busy for decades now!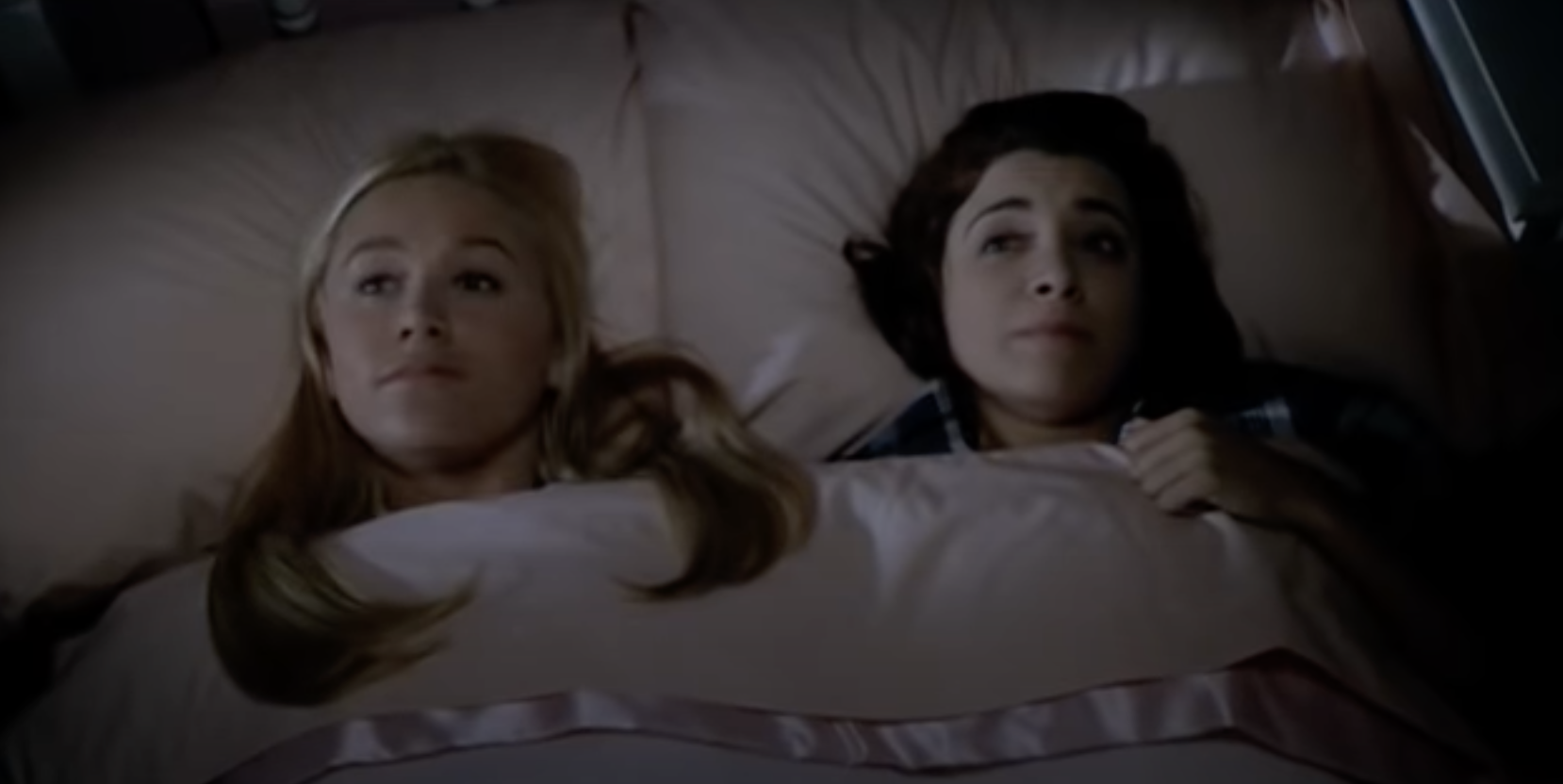 Sure, learning that an actor played multiple roles isn't exactly "groundbreaking," but it makes for a fun fact, so let us have it! I look forward to seeing what Alanna has to offer us in the future!