Via telegraph.co.uk

Via lonelyplanet.com

Via aptouring.com

Via content.time.com

Via airpano.ru

Via molliemakes.com

Via jocooks.com

Via jamieoliver.com

Via dineanddish.net

Via minaday.com

Via impawards.com

ABC

Drink each time David Rosen cracks a joke.

Drink every time Abby gives someone sass.

Drink every time either Jake or Olivia references "standing in the sun."

Finish your drink if Jake takes off his shirt.

Finish your drink if the Fitz/Olivia song plays.

Gulp if Papa Pope launches into a monologue.

Gulp if Mellie's hair is bigger in the current episode than in the previous episode.

Gulp if Cyrus starts yelling at someone.

ABC / Via timstvtalk.blogspot.com

ABC / Via tvfanatic.com

ABC / Via mkserialblog.wordpress.com
Which "Scandal" Character Should You Get Drunk With?
Get ready to drink some English vodka and go crazy by throwing caution (and health) to the wind and eating some MEAT. The secrets of Cy's carnal appetites are safe with you, right?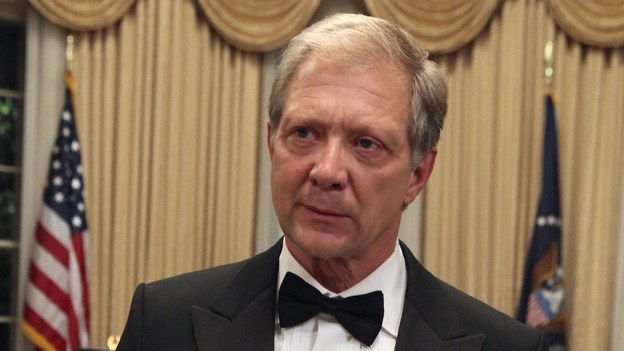 Pour a couple tumblers of 76-year-old scotch. Fitz will talk about Olivia and you'll talk about your ex/crush/lover. It will be an all-around a good time.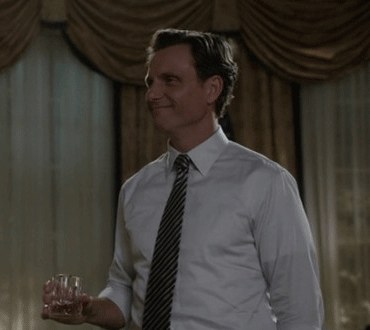 Even an Attorney General needs to let loose sometimes, so prepare to booze it up and listen to David Rosen drop some truth bombs and crack some jokes. Just make sure he doesn't drunk dial Abby, mmmkay?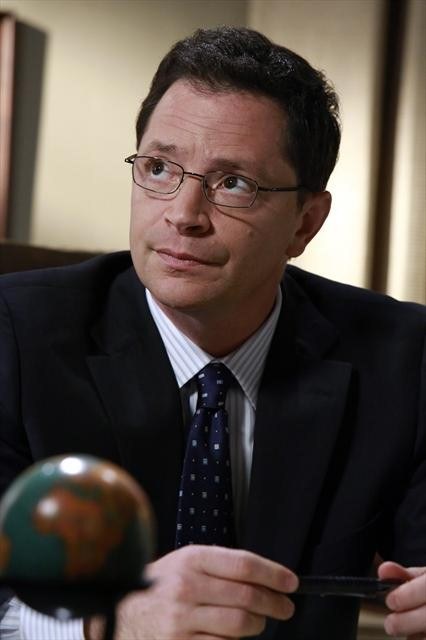 Looks like you're in for a night of witty jokes and repartees 'cuz a drunk Abby's probably a sassy Abby. Maybe she can even ring up the Queen of England and get some of the world's best scotch for y'all. If not, bourbon will do just fine.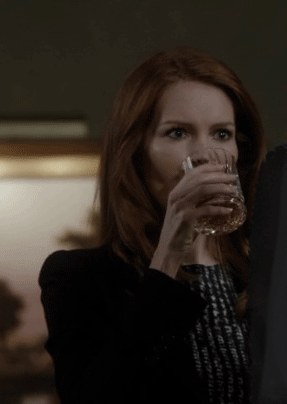 Would a drunken night with Quinn involve her regaling you with tales of her time in B-613, her complicated relationships, and the time she was prosecuted for the Cytron explosion? Heck yea. She's Quinn, bitch!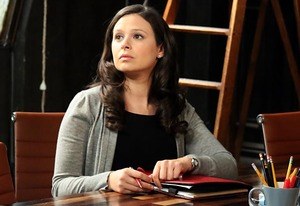 Maybe after a few beers he'll take off his shirt.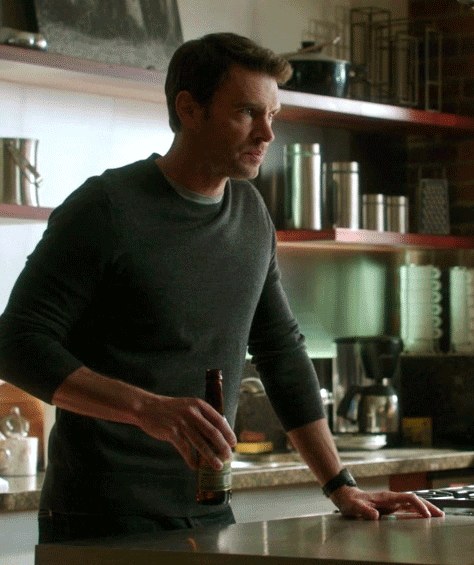 Ideally, you'd both drink some '94 du Bellay before putting on some Stevie Wonder albums and dancing like no one's watching. (Or are they?)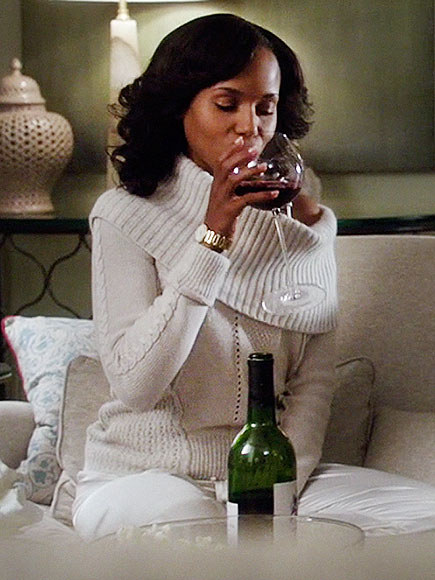 You're in for the best night of your life because drunk Mellie's got two things going for her: her Daddy's hooch and a hilarious IDGAF personality. She's the girl who knows how to have a good time, and you know she'd be game for finishing off the night with a bucket of fried chicken.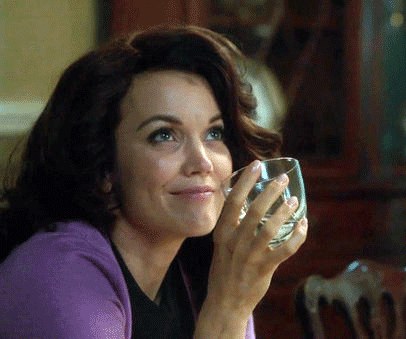 This post was created by a member of BuzzFeed Community, where anyone can post awesome lists and creations.
Learn more
or
post your buzz!