Which Actors Were So Good On Their Teen TV Shows But Got Zero Credit For It?
Lauren Graham's work as Lorelai Gilmore will always be ICONIC.
There are a ton of absolutely amazing TV performances that have gotten recognition over the years.
But have you ever noticed that teen TV shows and their incredible actors are often overlooked when award season rolls around?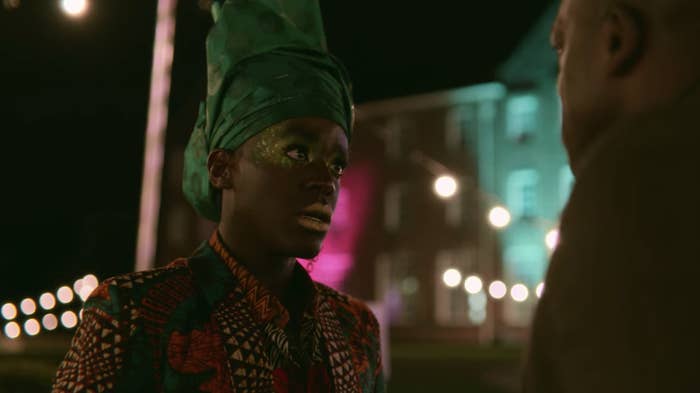 Maybe you think of Kat Graham's work on The Vampire Diaries and how she literally carried the show on her back for eight seasons, and yet she didn't get enough credit.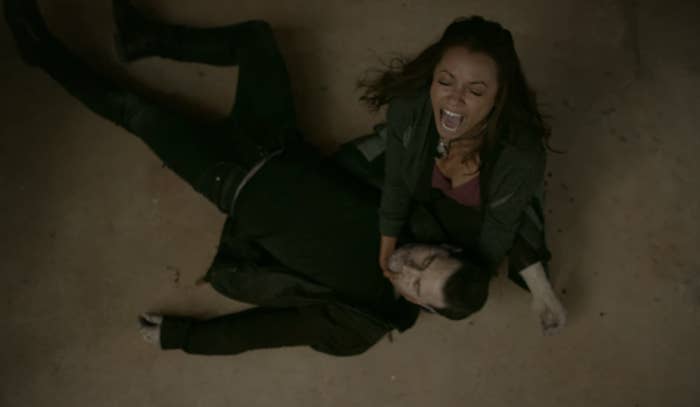 Perhaps Rudy Pankow's performances as JJ on Outer Banks absolutely blew you away, especially the scene when JJ talks about his dad in the hot tub.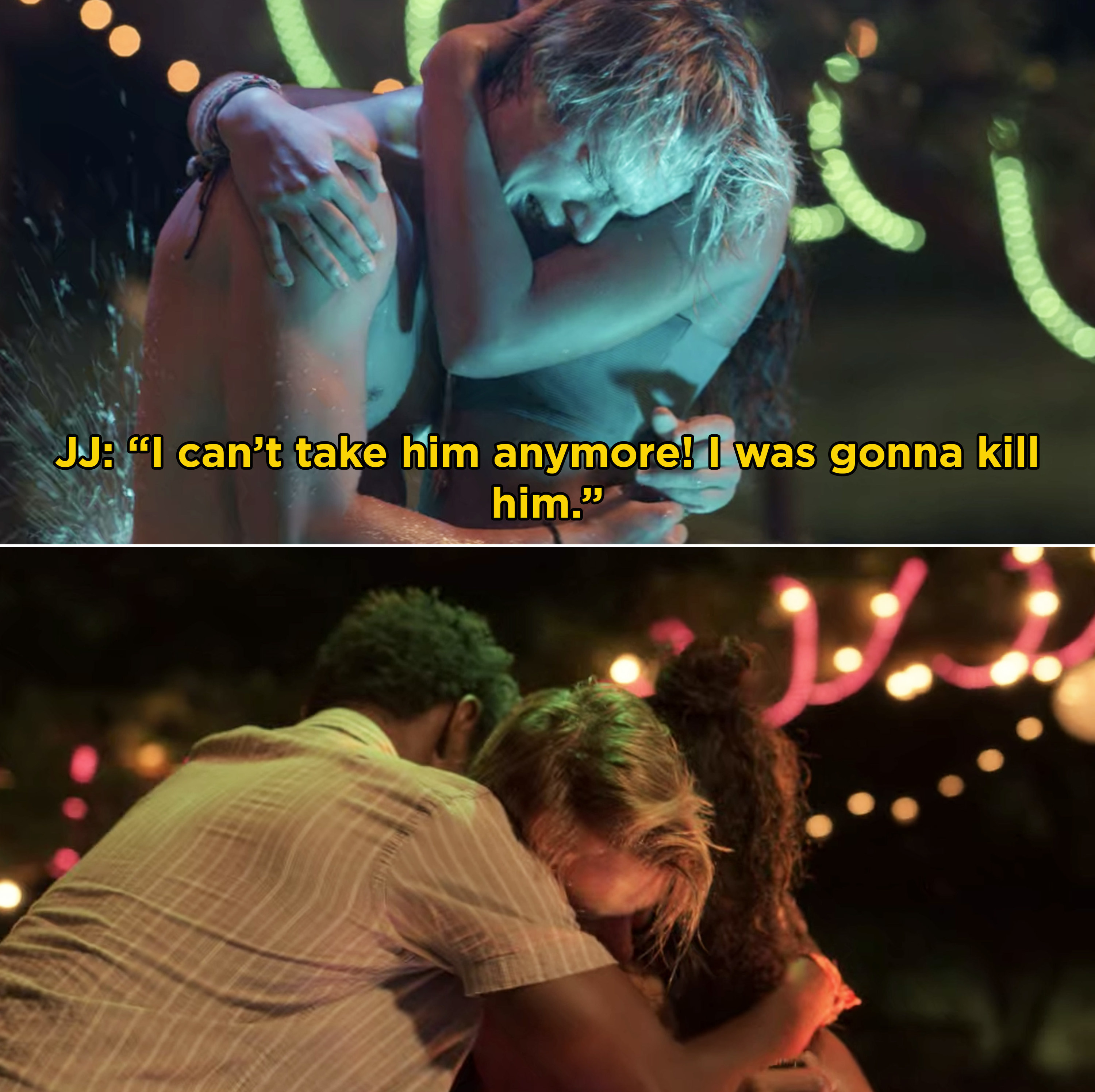 Maybe you're like me and you think that Sophia Bush deserved more recognition for her work on One Tree Hill because Brooke Davis had one of the greatest character arcs of all time.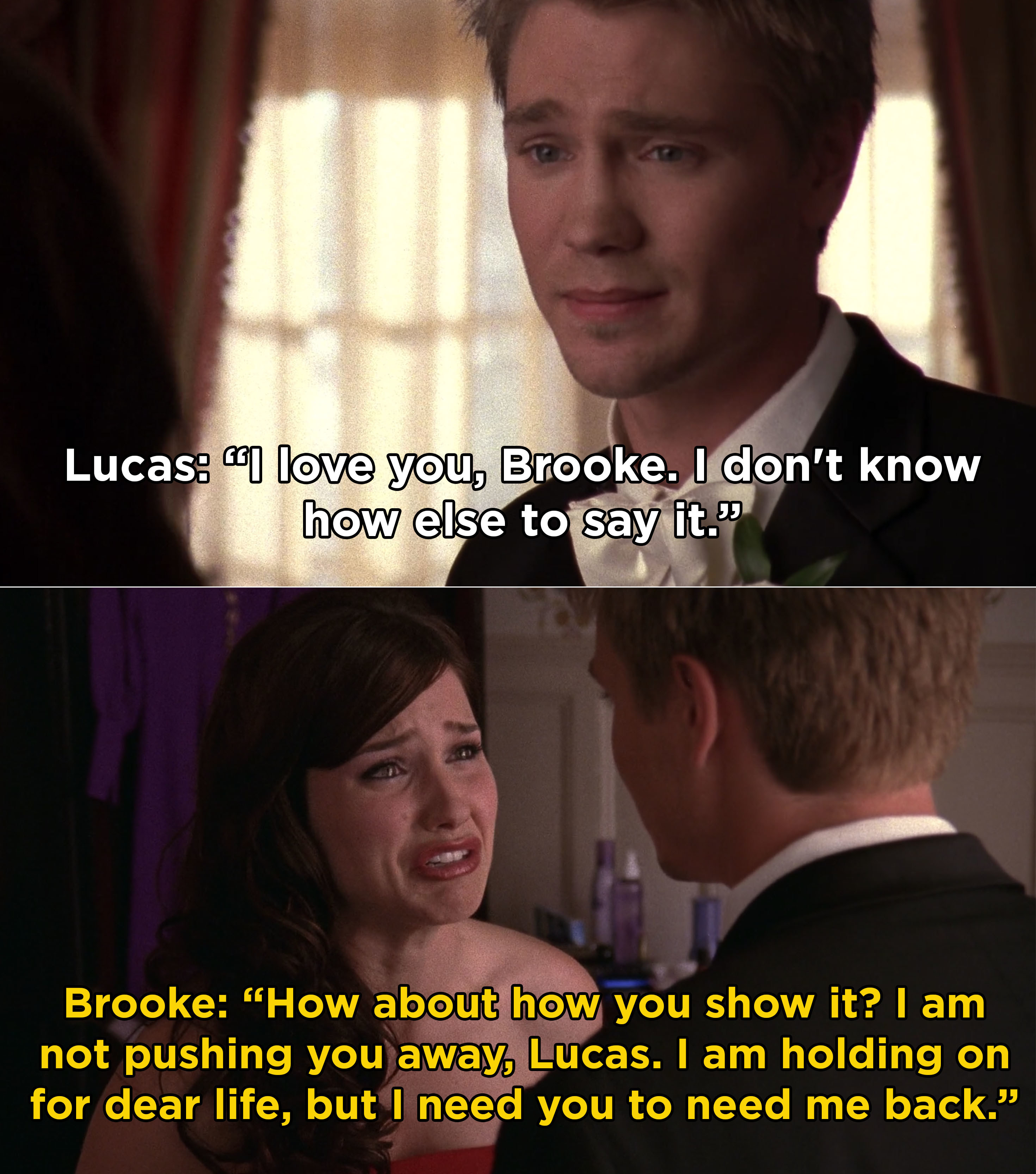 Perhaps you think that Euphoria is one of the best TV shows right now and it's an absolute crime that Hunter Schafer, Jacob Elordi, and the rest of the cast weren't nominated for 2020 Emmy Awards alongside Zendaya.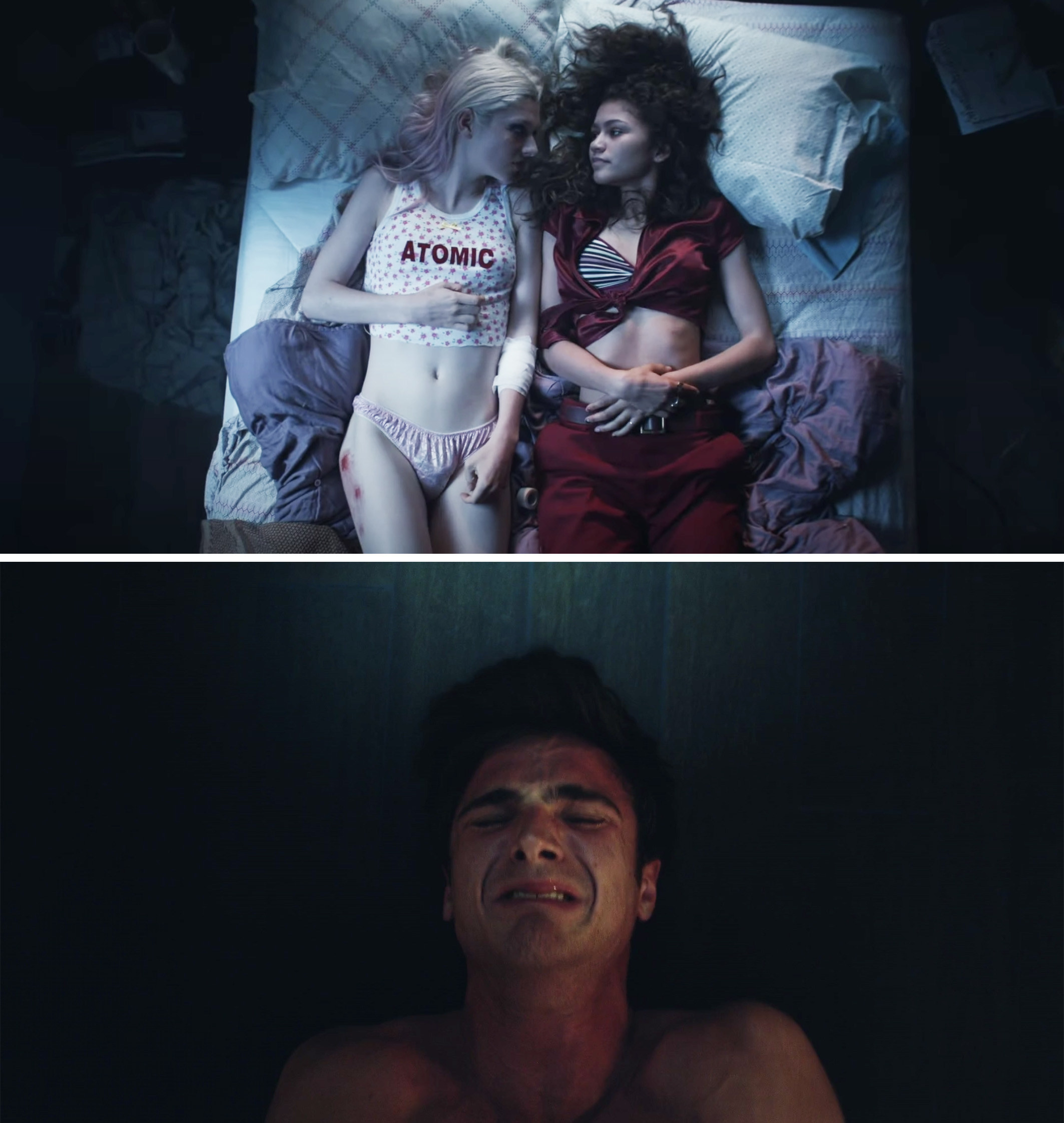 Or maybe you can't even wrap your head around the fact that Will Smith didn't win any major awards for playing Will on The Fresh Prince of Bel-Air — heck, the show itself didn't even win anything.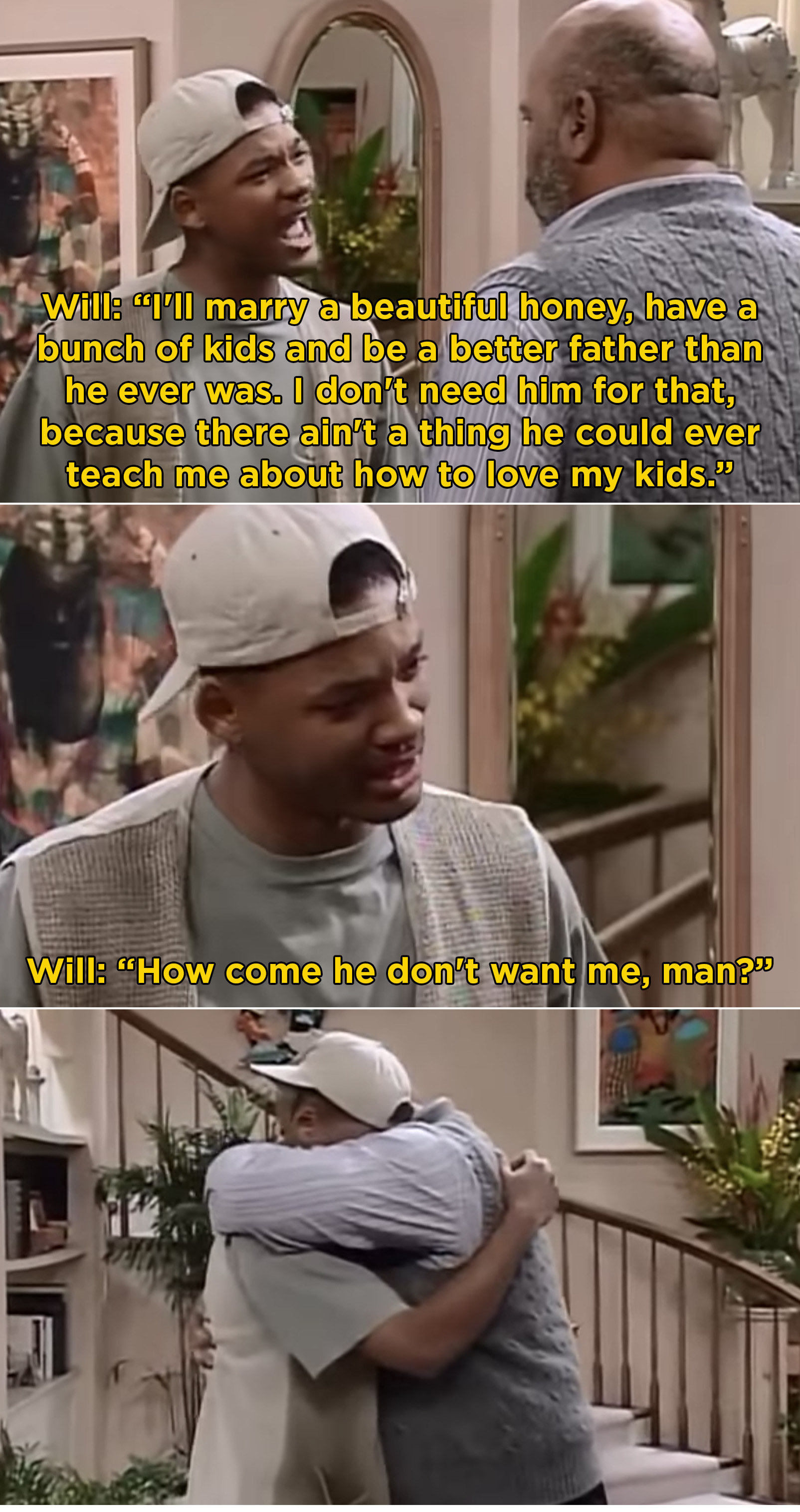 So tell us which teen TV actors deserved more credit for their performances and WHY in the comments below, and you could be featured in a BuzzFeed Community post or video!