🚨Obviously MASSIVE spoilers ahead!🚨
1.
First, Unbelievable started streaming on Netflix and became one of the best crime series to date as the show depicted a series of sexual assaults being investigated in Colorado and Washington.
2.
Also on Unbelievable, Kaitlyn Dever, Merritt Wever, and Toni Collette's brilliant performances brought each of their characters to life and they are arguably the best acting trio on TV right now.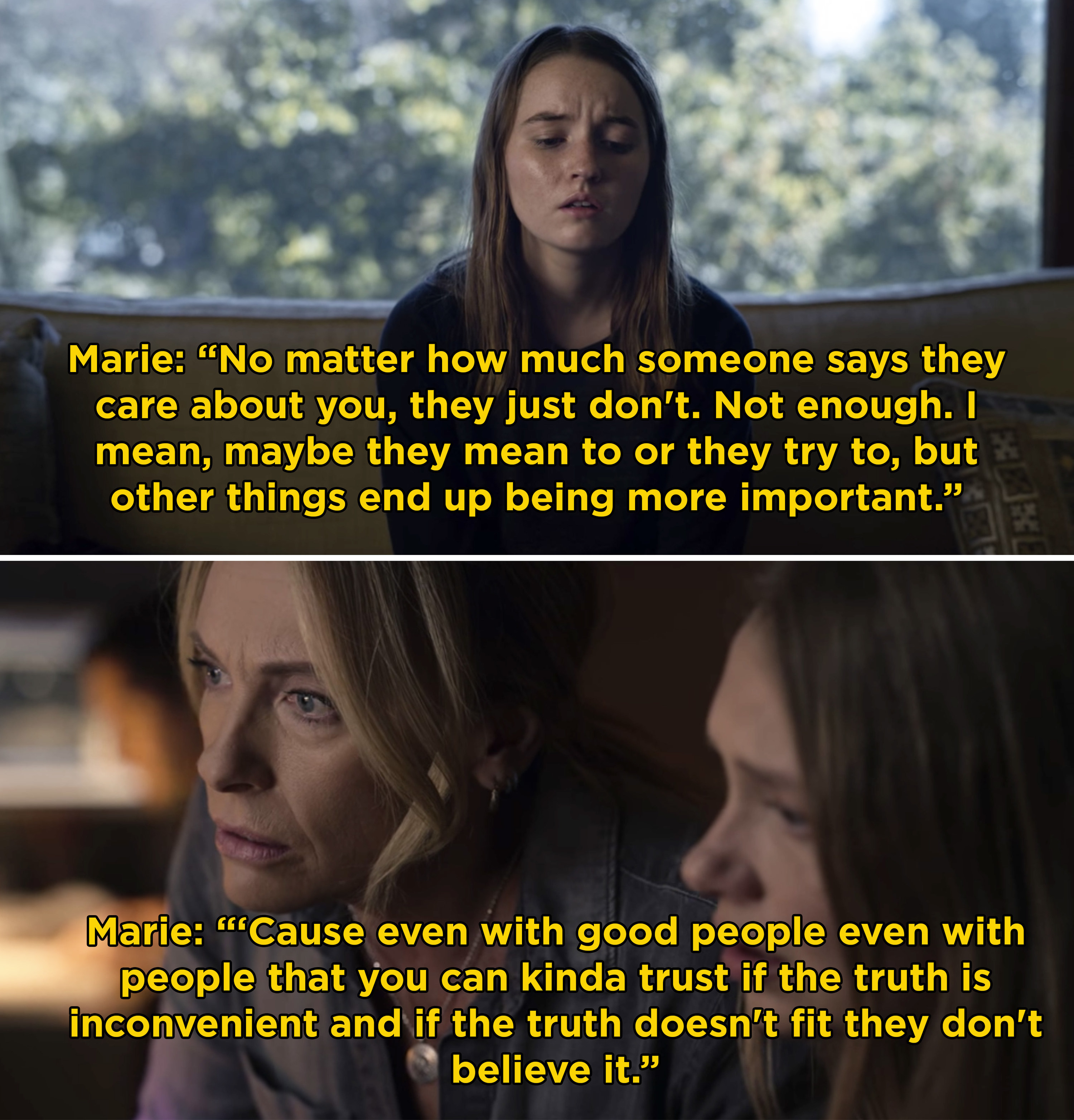 3.
American Horror Story: 1984 premiered this week and follows a group of people who start working at Camp Redwood, a summer camp where a series of murders took place.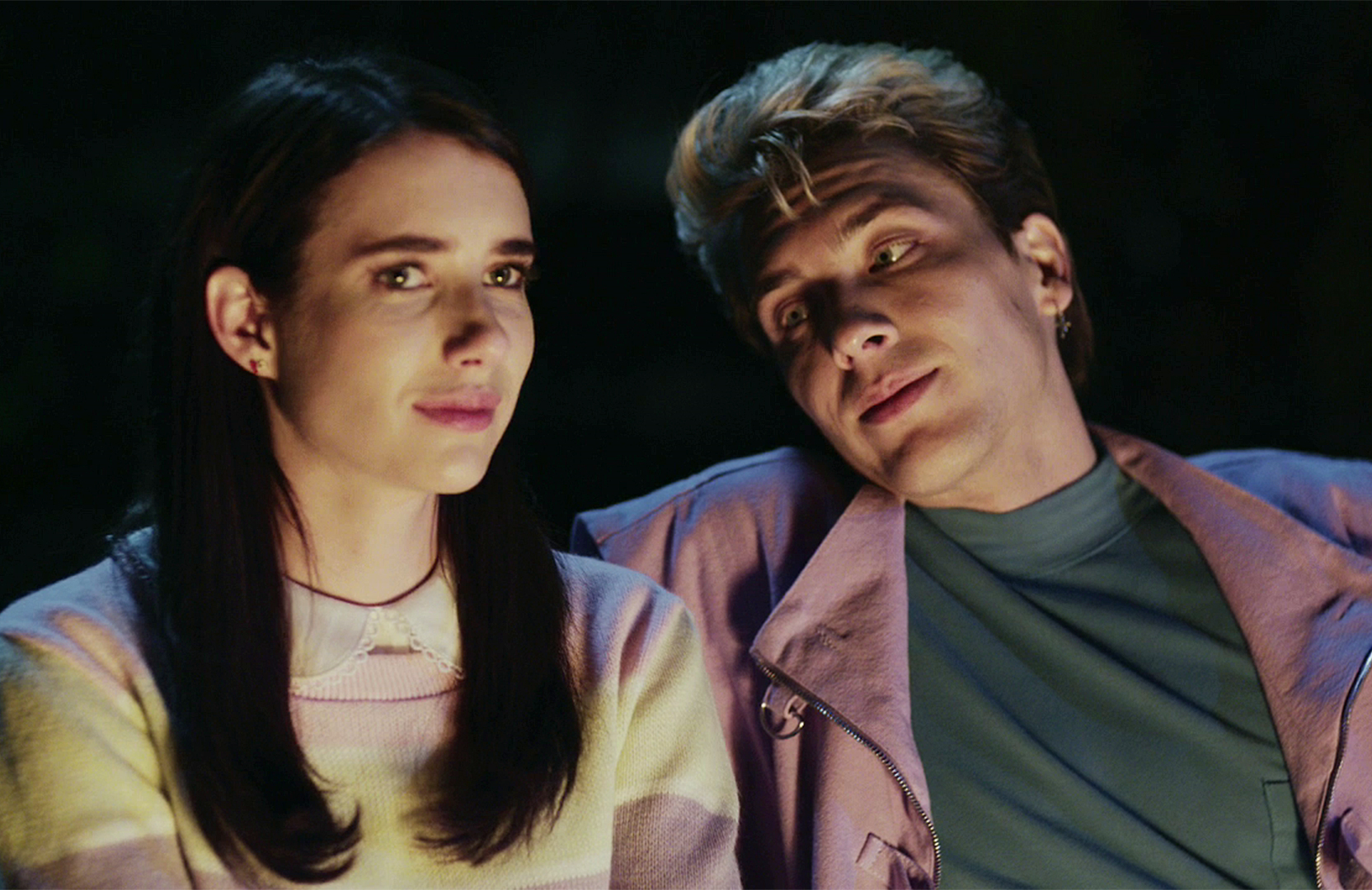 4.
Also on AHS: 1984, the series is already paying homage to classic horror movies like Halloween, I Know What You Did Last Summer, and The Texas Chainsaw Massacre.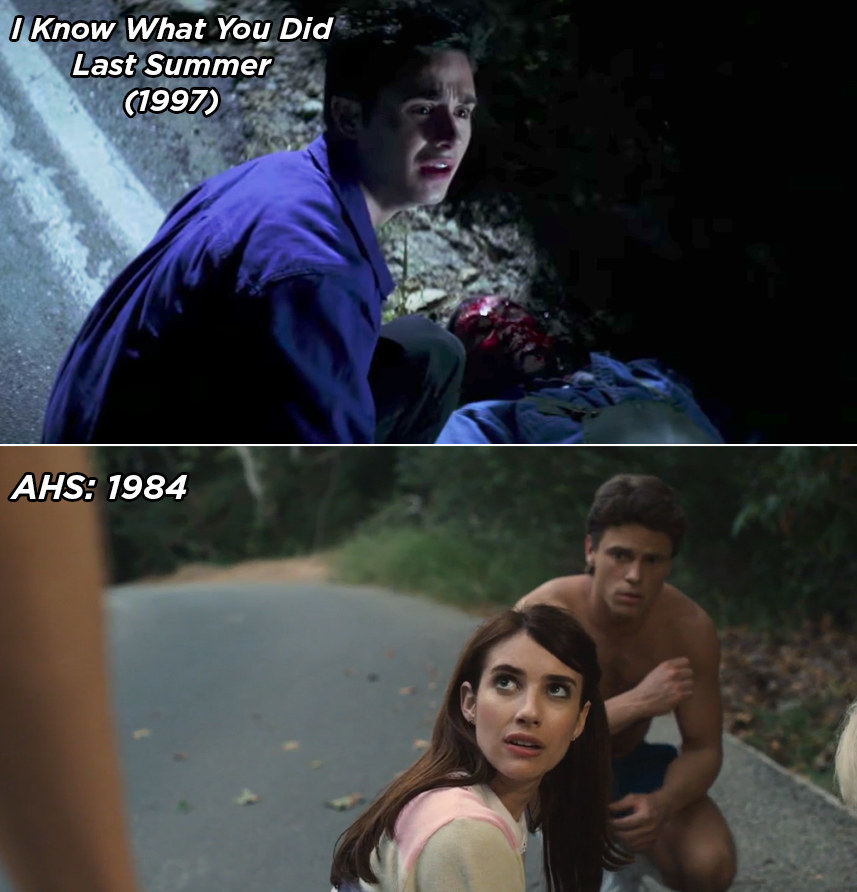 5.
On Succession, tension rose as Logan looked to finalize a deal to buy the Pierce family paper and TBH, the best moment was Kendall standing up for Roman.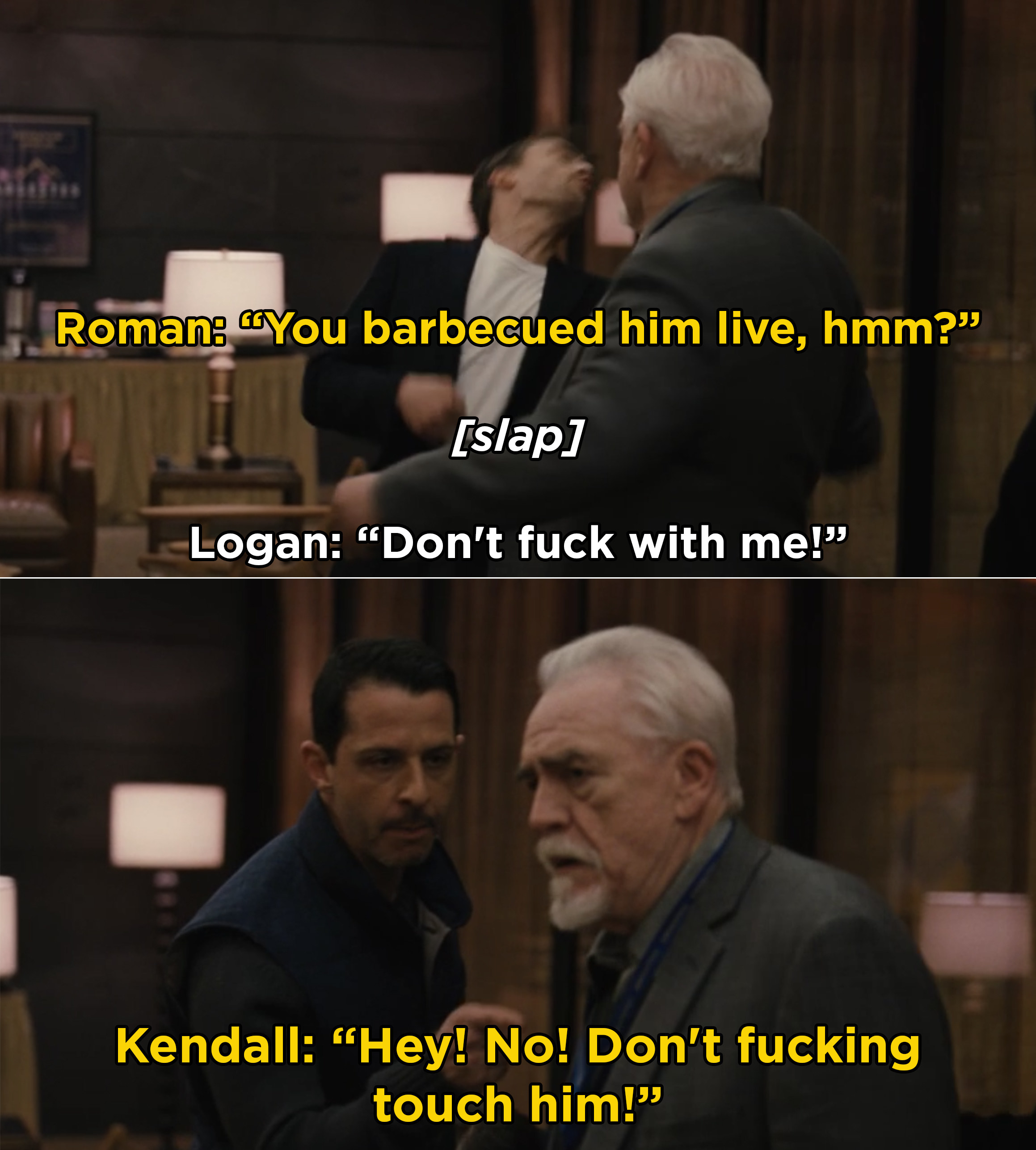 6.
Undone started streaming on Amazon Prime. The series follows Alma, a young woman who uses her new abilities to manipulate time to figure out the truth surrounding her father's death.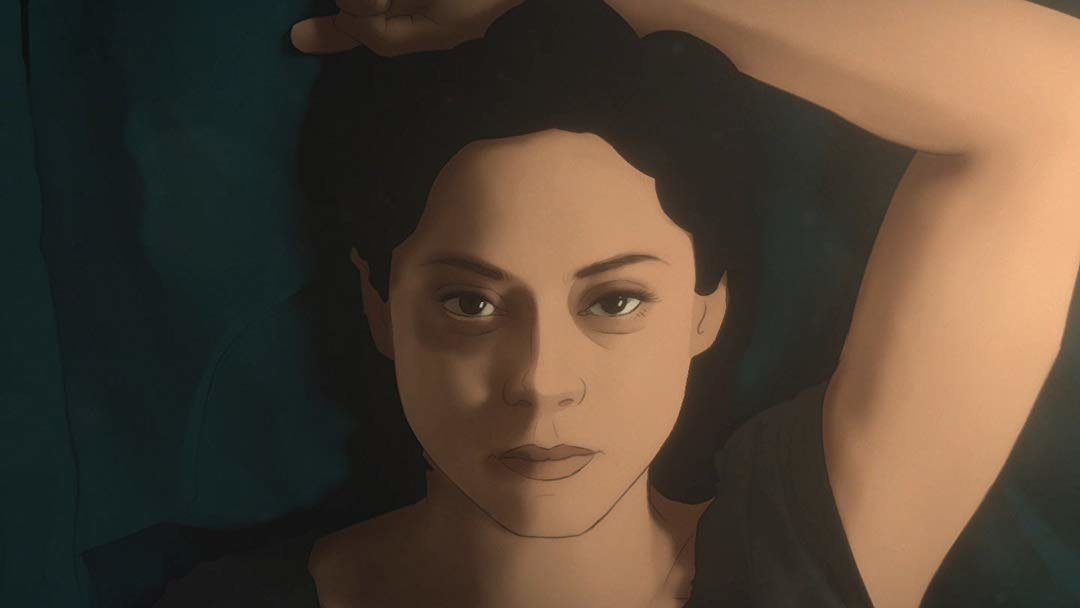 7.
Also, we just have to take a moment to appreciate the stunning animation used on Undone — the rotoscoped animation style involved drawing over live-action footage.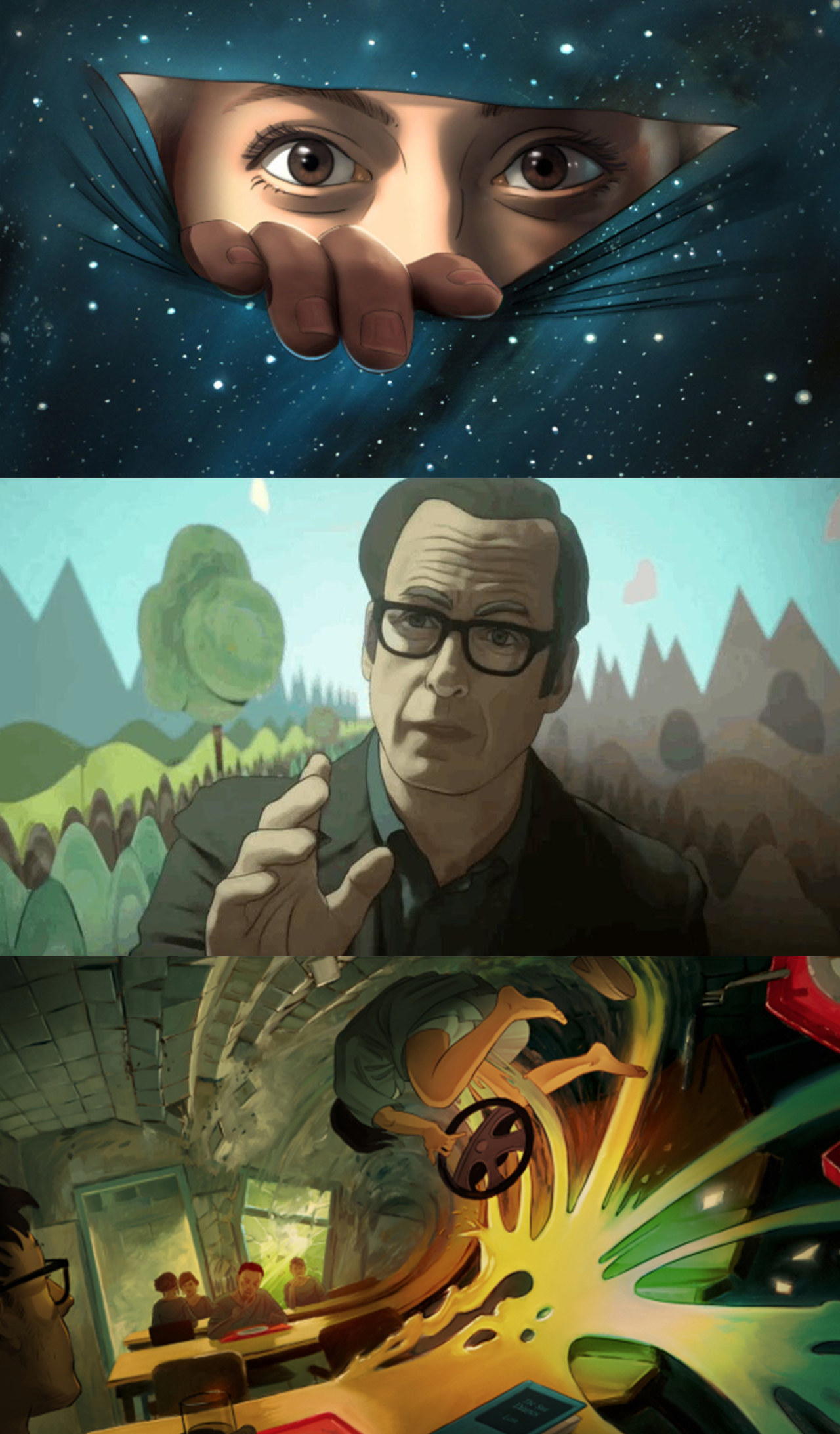 8.
On Becoming a God in Central Florida delivered an episode where Cody literally slaughtered a pelican to prove to Obie Garbeau how serious he was about Fam — Obie made him part of his elite security force.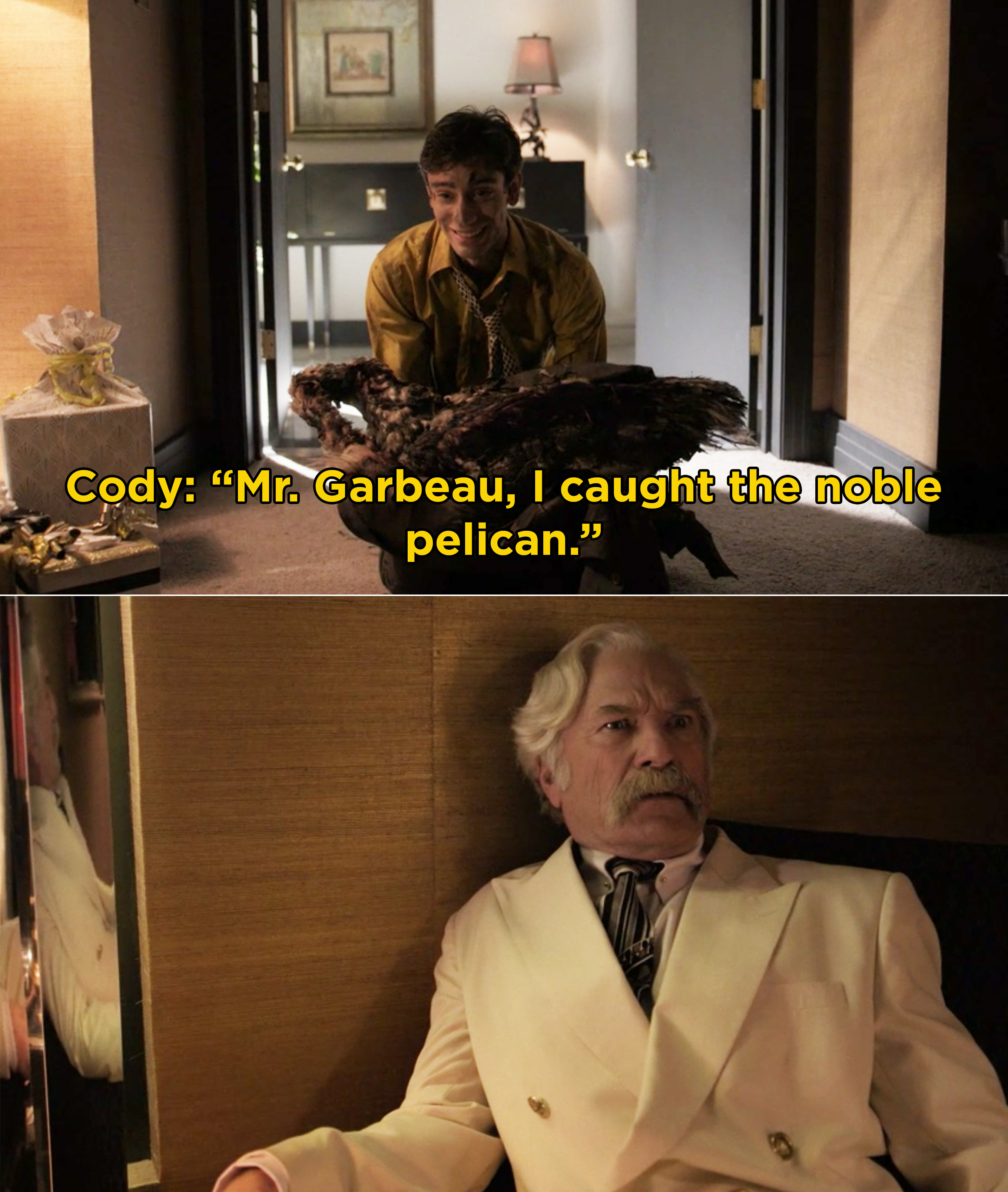 9.
The Ranch Part 7 premiered and became the longest-running multi-camera comedy on Netflix to date — the new season also ended on a massive cliffhanger after Beau found out that Nick was back in town.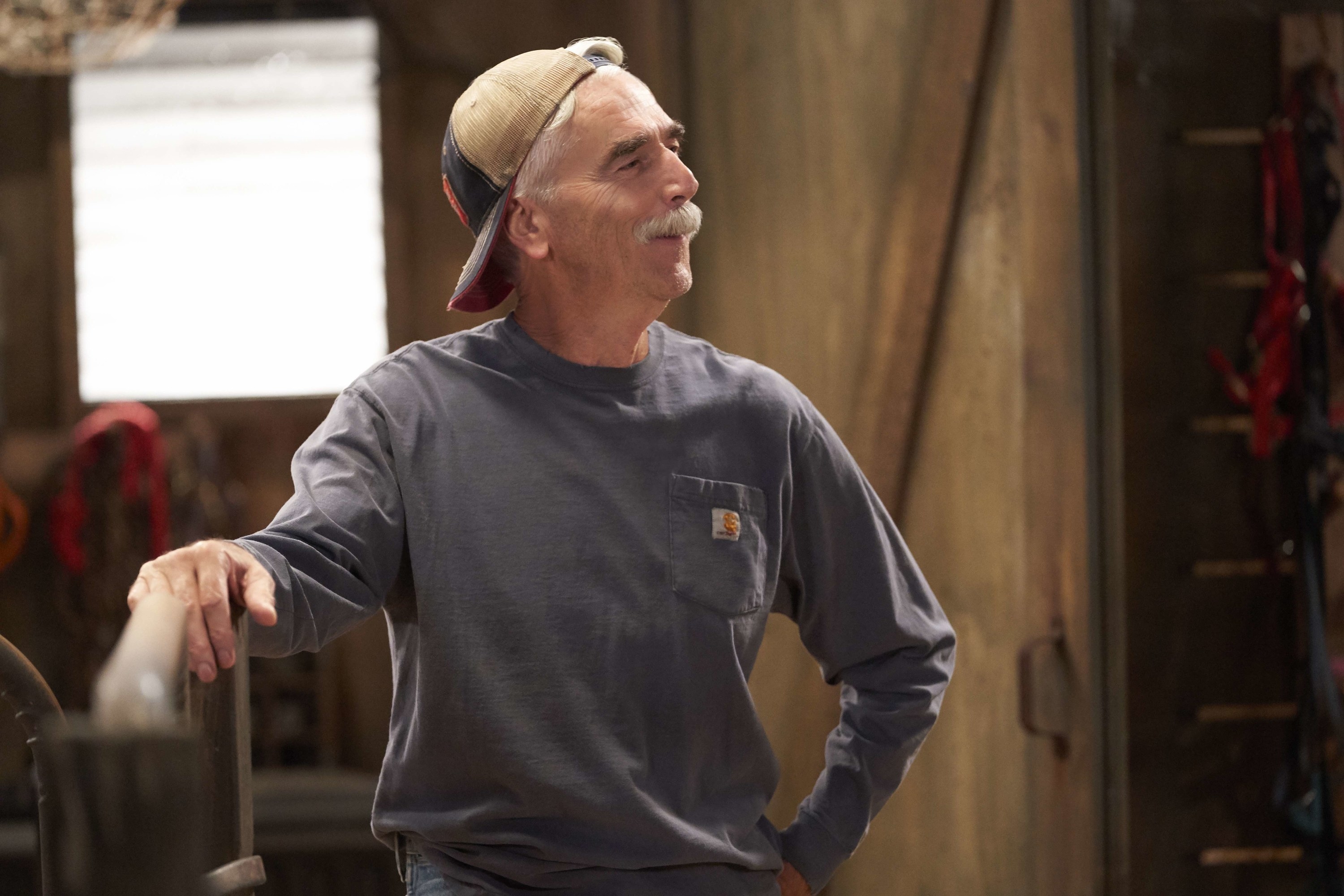 10.
On Why Women Kill, Simone learned that Karl was in love with Hector, her hairdresser.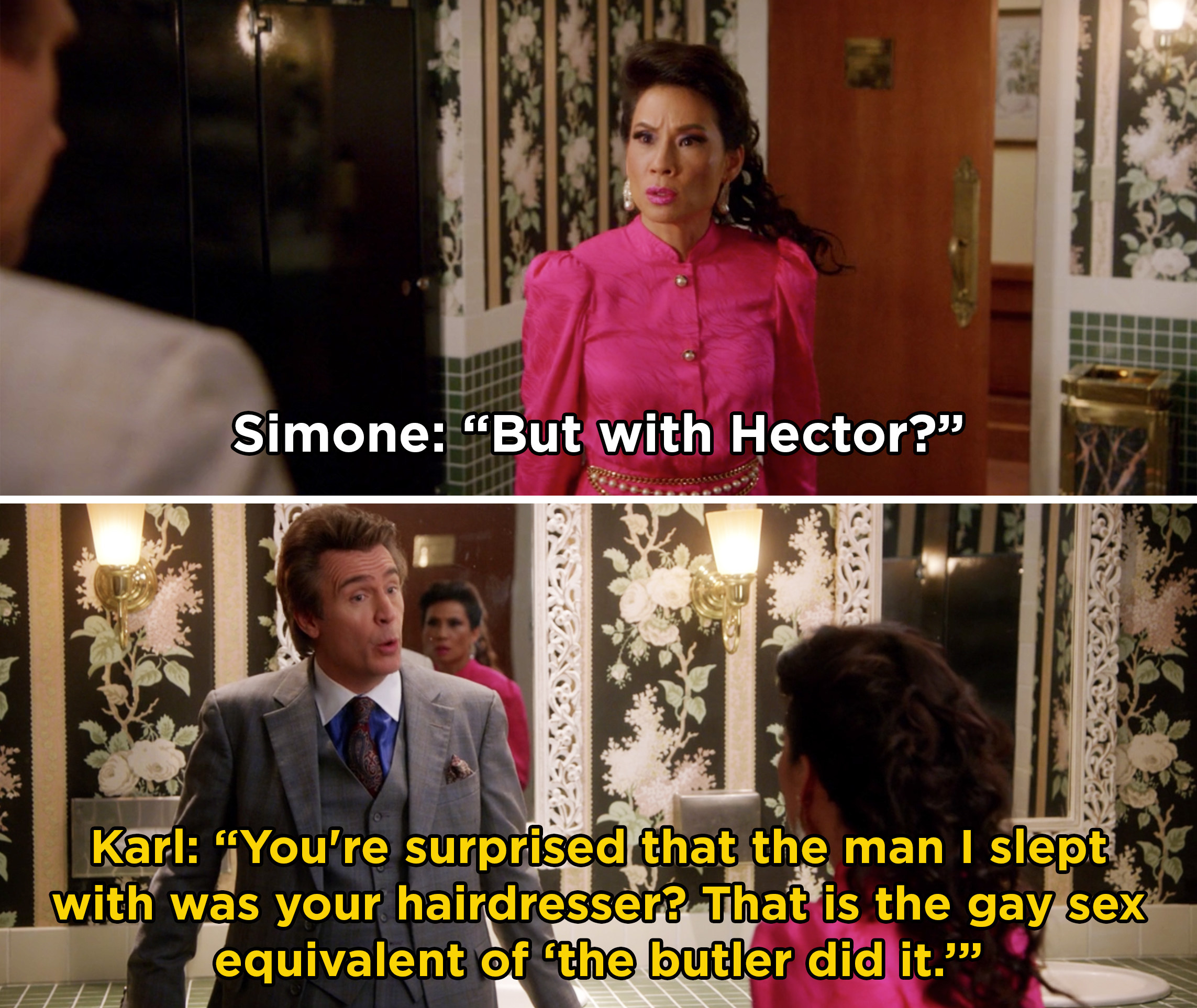 11.
Also on Why Women Kill, Beth Ann revealed to Sheila that she was the reason her daughter died — TBH, there's 100% more to this story.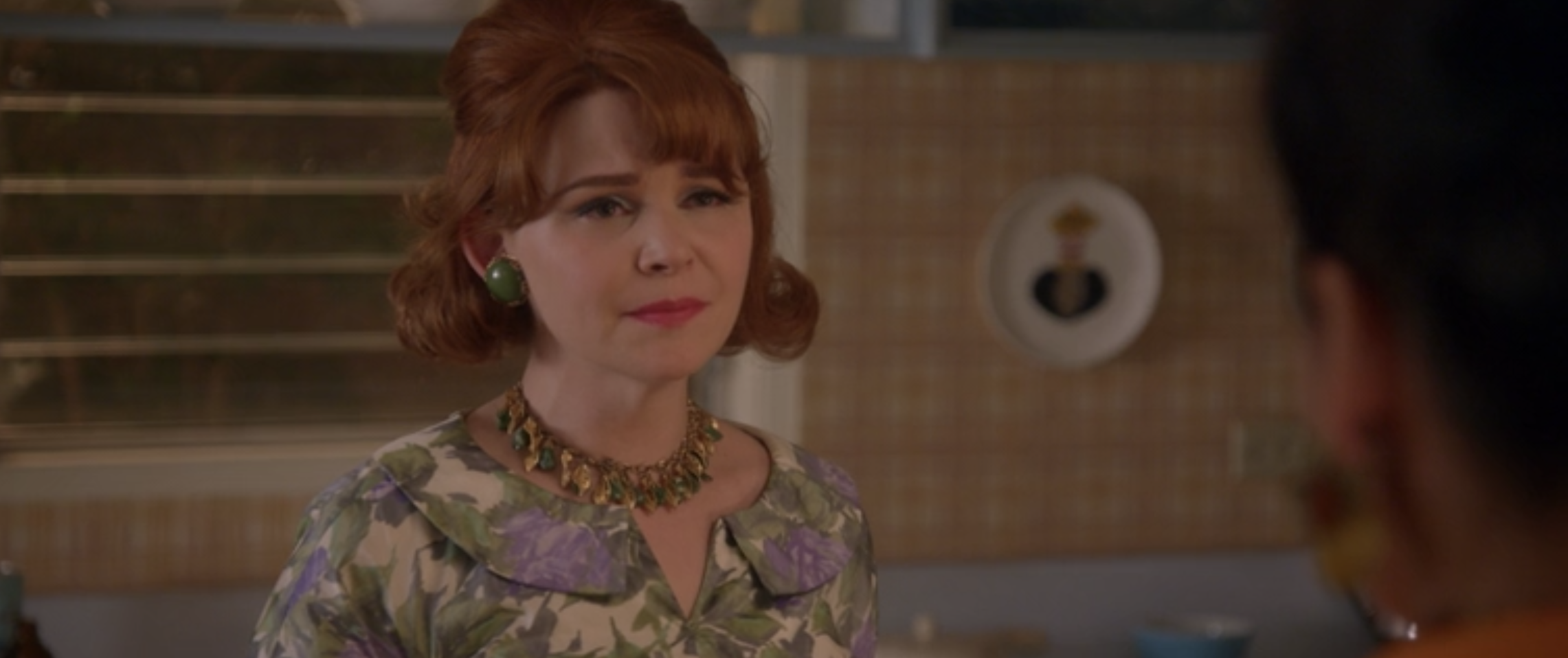 12.
On the penultimate episode of Suits, Mike returned and started representing Samantha, who is suing Faye for wrongful termination.
13.
First Wives Club started on BET+ this week and takes a stab at retelling the 1996 movie.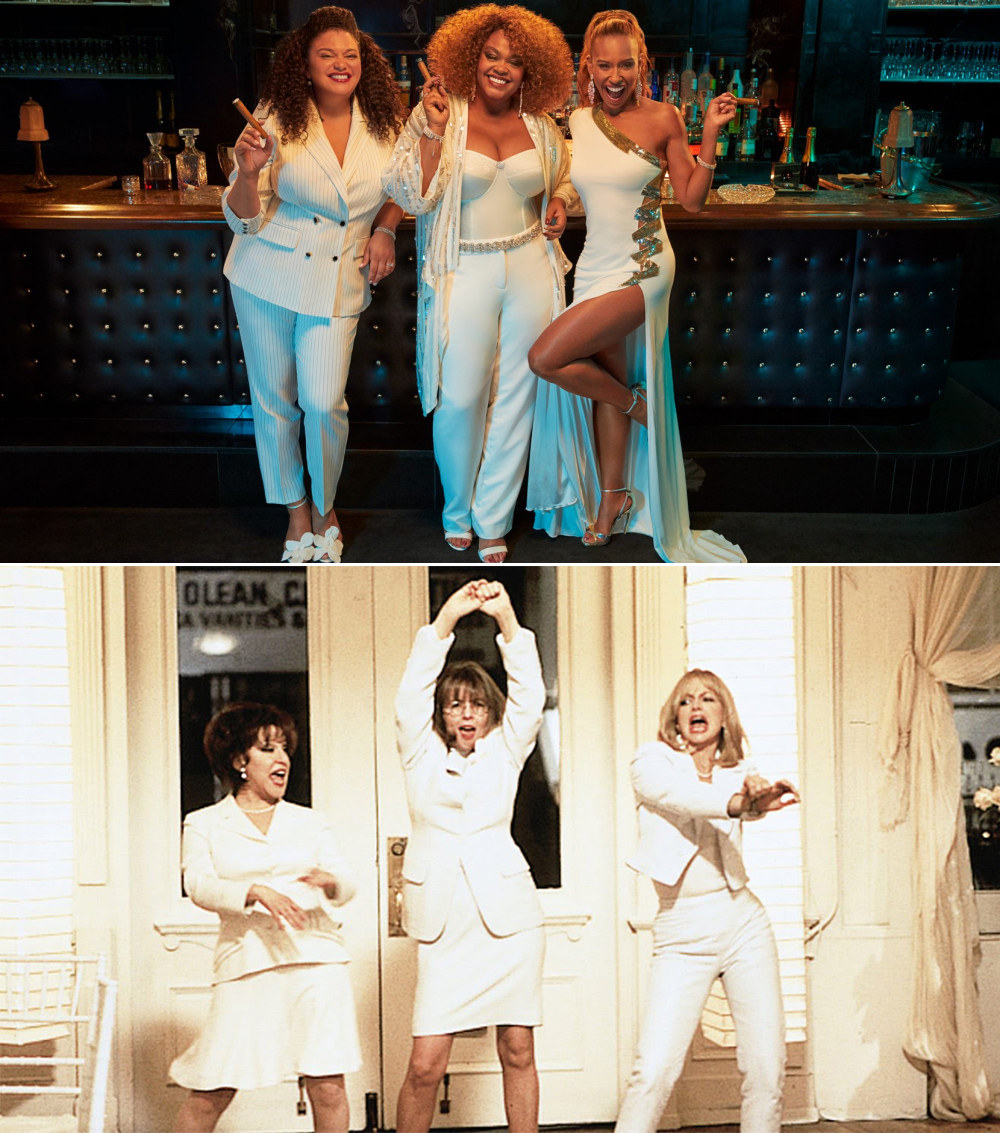 14.
The Affair finally confirmed that Cole is dead after Joanie visited her father's grave.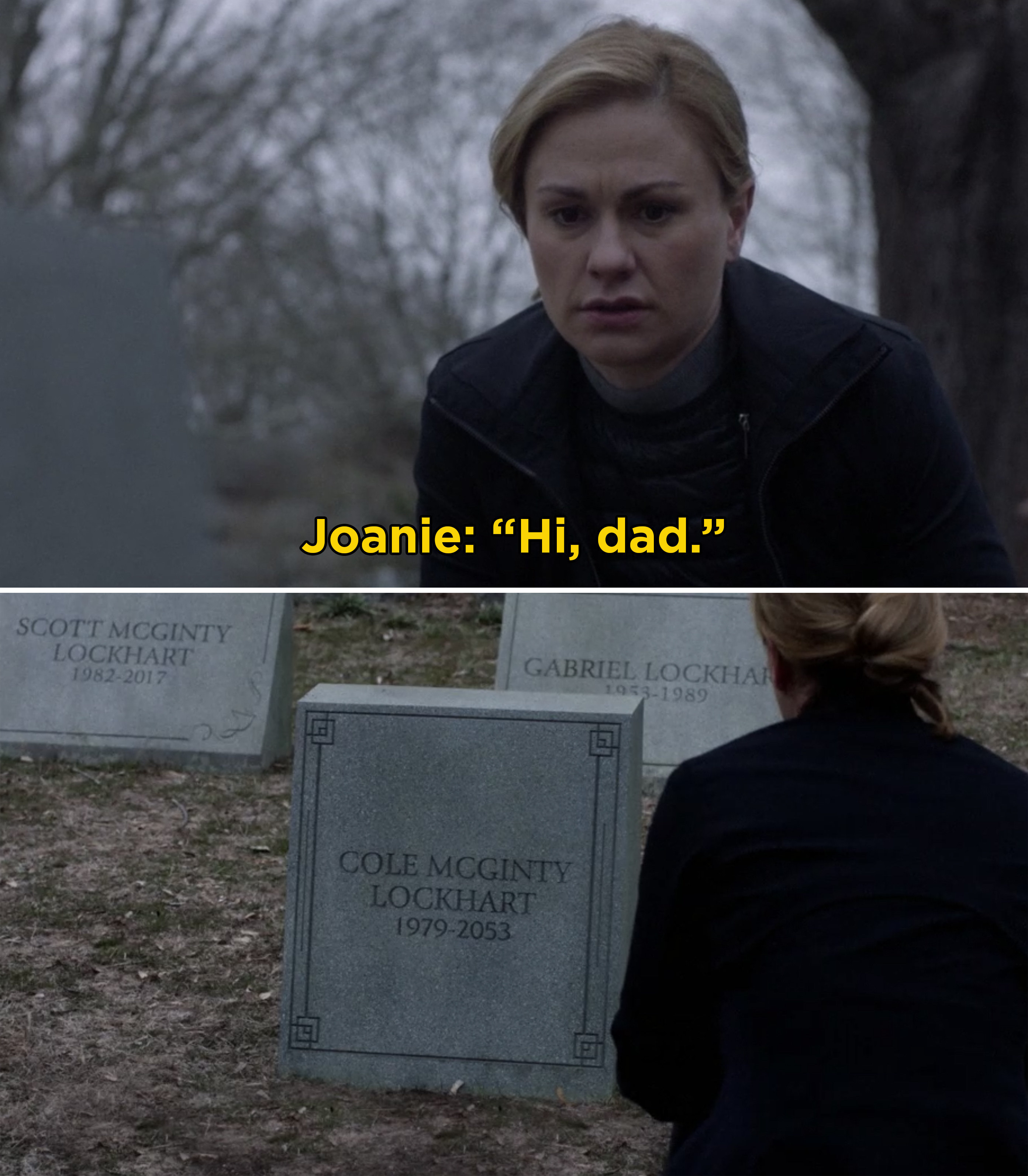 15.
And finally, on Fear the Walking Dead, Morgan was finally ready to admit his feelings for Grace, however Grace revealed that she's terminally ill.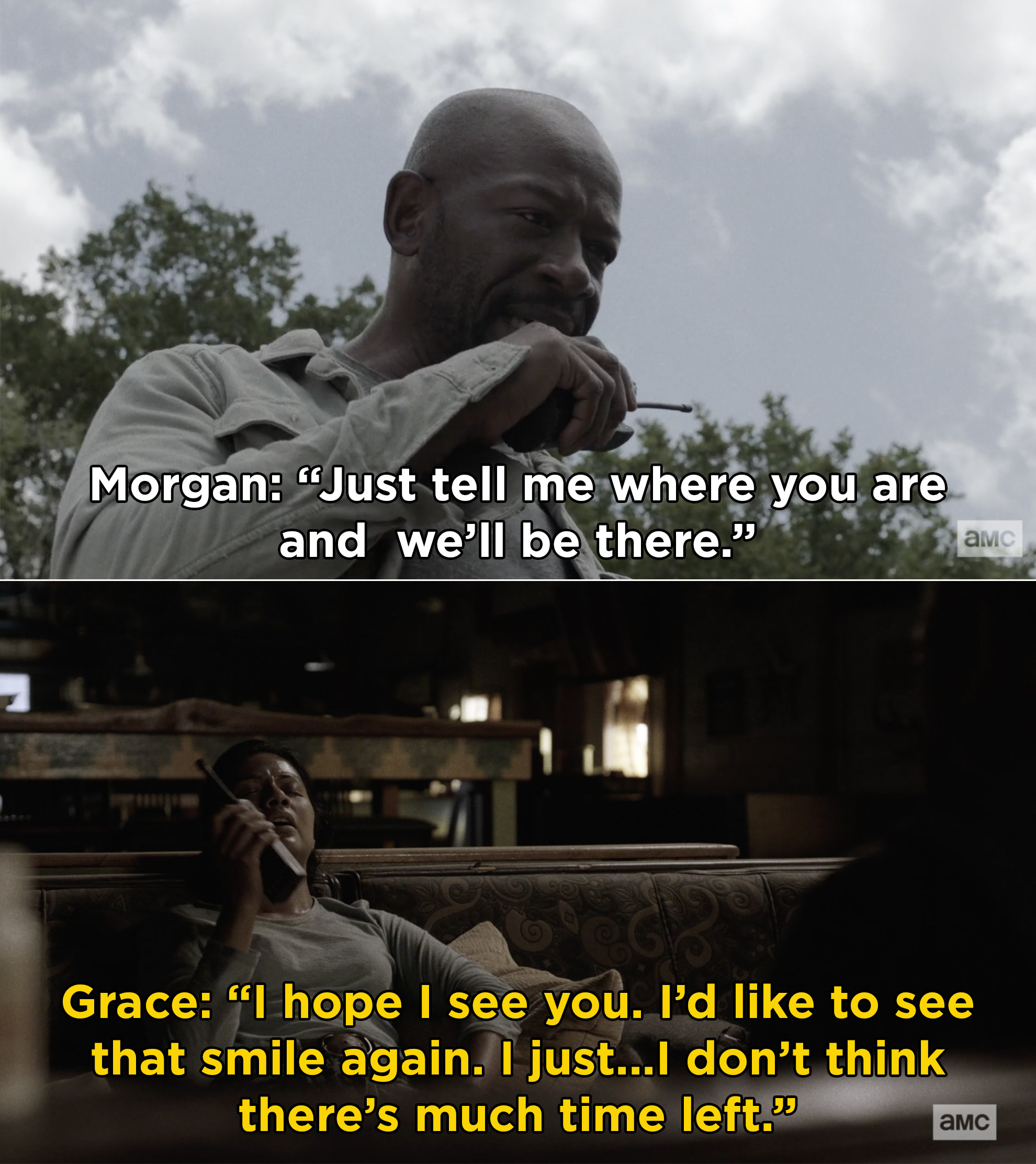 What were your favorite TV moments this week? Tell us in the comments below!