American Horror Story: 1984 premiered last night and it's already proving to be an amazing homage to horror movies.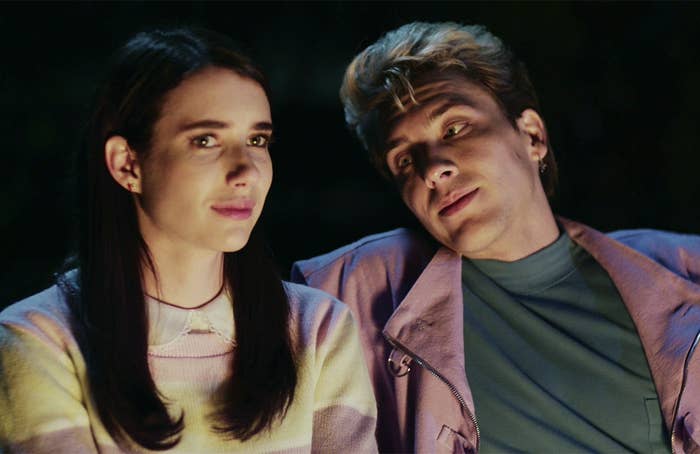 In fact, Episode 1 featured references to Halloween, I Know What You Did Last Summer, Texas Chainsaw Massacre, and more.
And while all of the horror movie Easter eggs are amazing, the new season quietly dropped a reference to a previous American Horror Story season.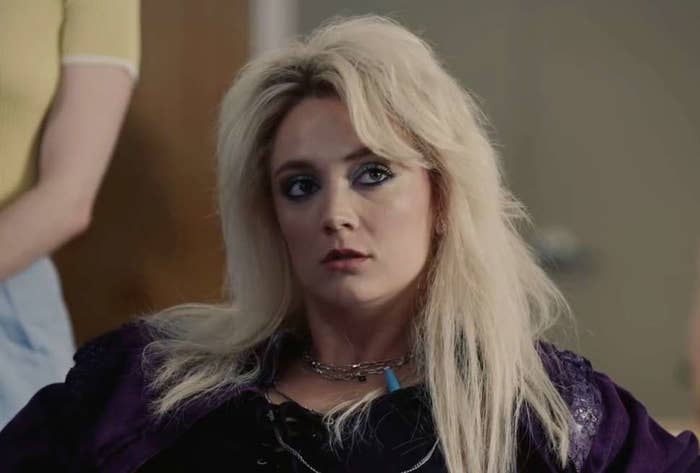 During the AHS: 1984 premiere, Emma Roberts' character, Brooke, is attacked in her apartment by Richard Ramirez aka the Night Stalker.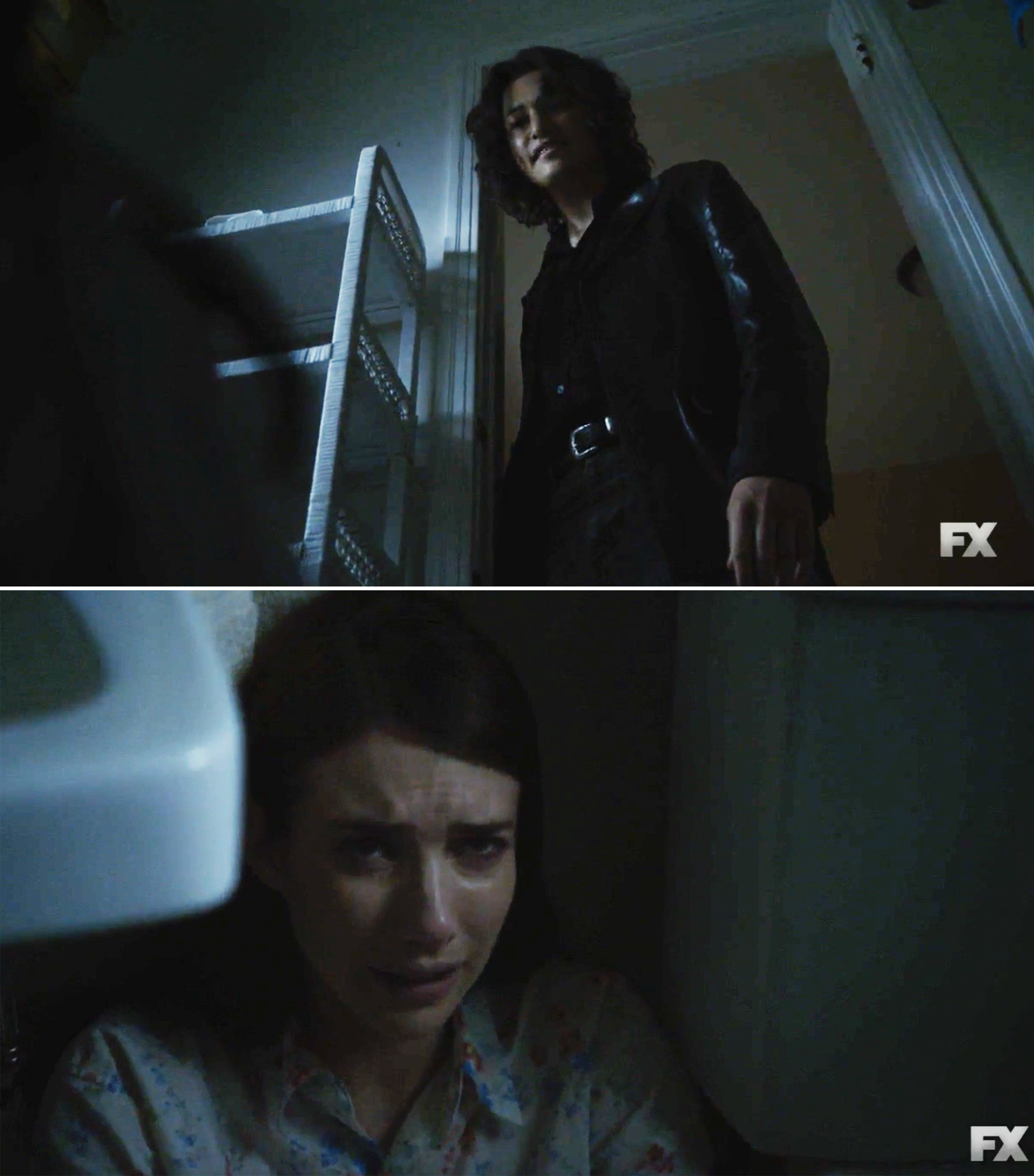 He tells Brooke that she will be famous and will eventually "die by the hands of the Night Stalker."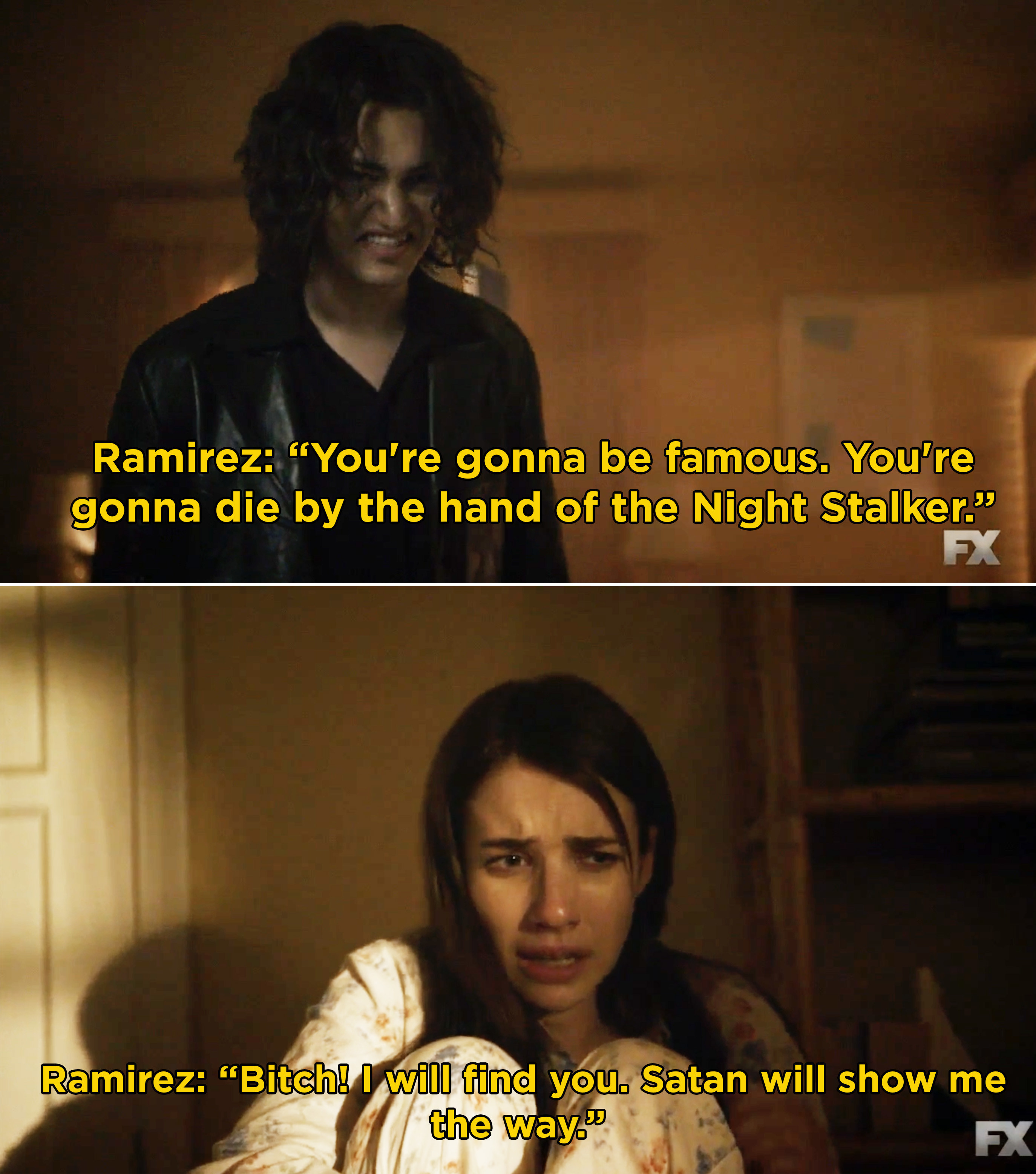 Ramirez appears again at the end of the premiere episode when he's watching Brooke at Camp Redwood.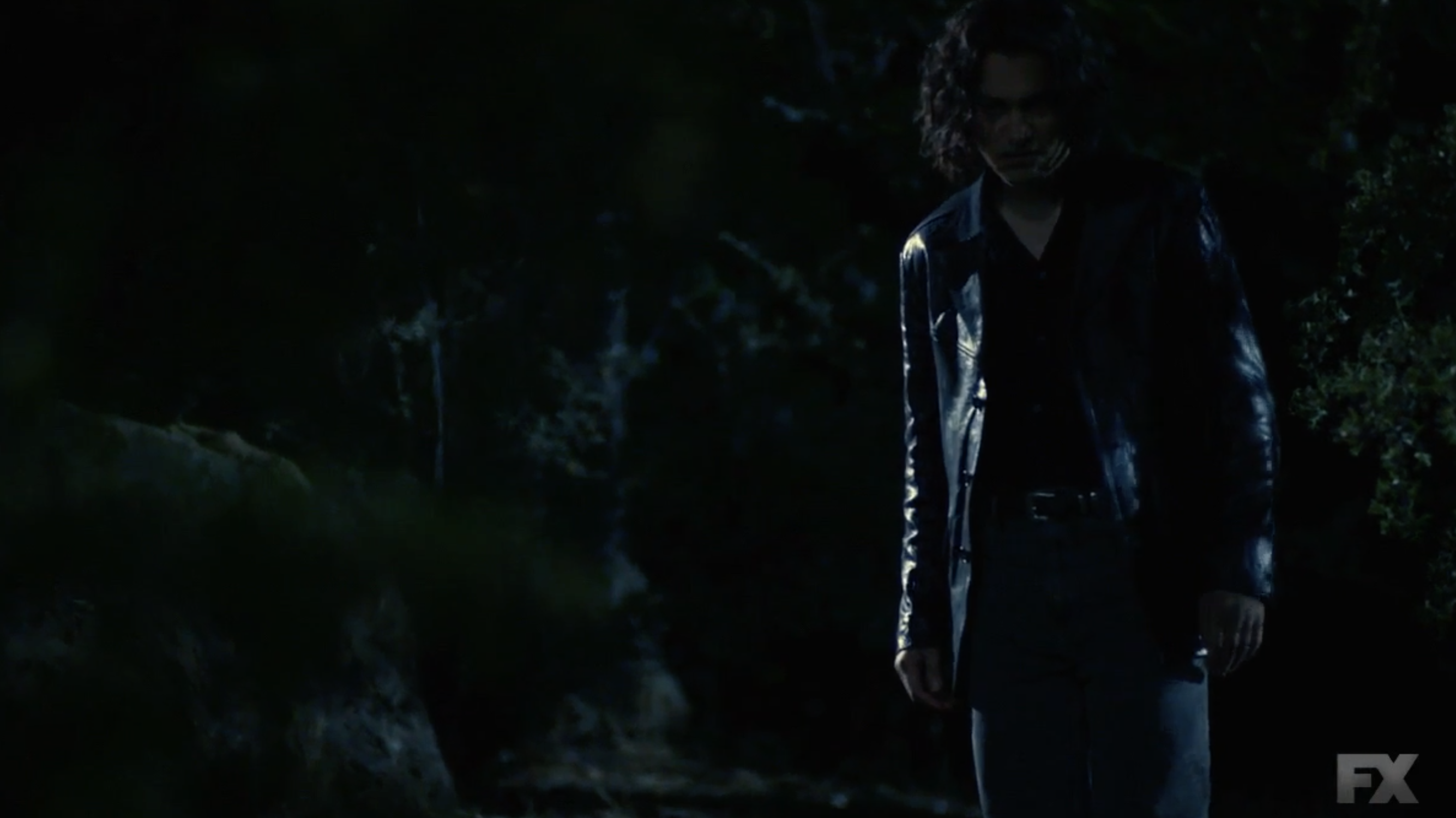 While Ramirez is now a main villain in AHS: 1984, he actually made his first appearance on the show during AHS: Hotel.
On Hotel, Ramirez's ghost was invited to the Hotel Cortez for Devil's Night along with several other serial killers like Jeffrey Dahmer and John Wayne Gacy.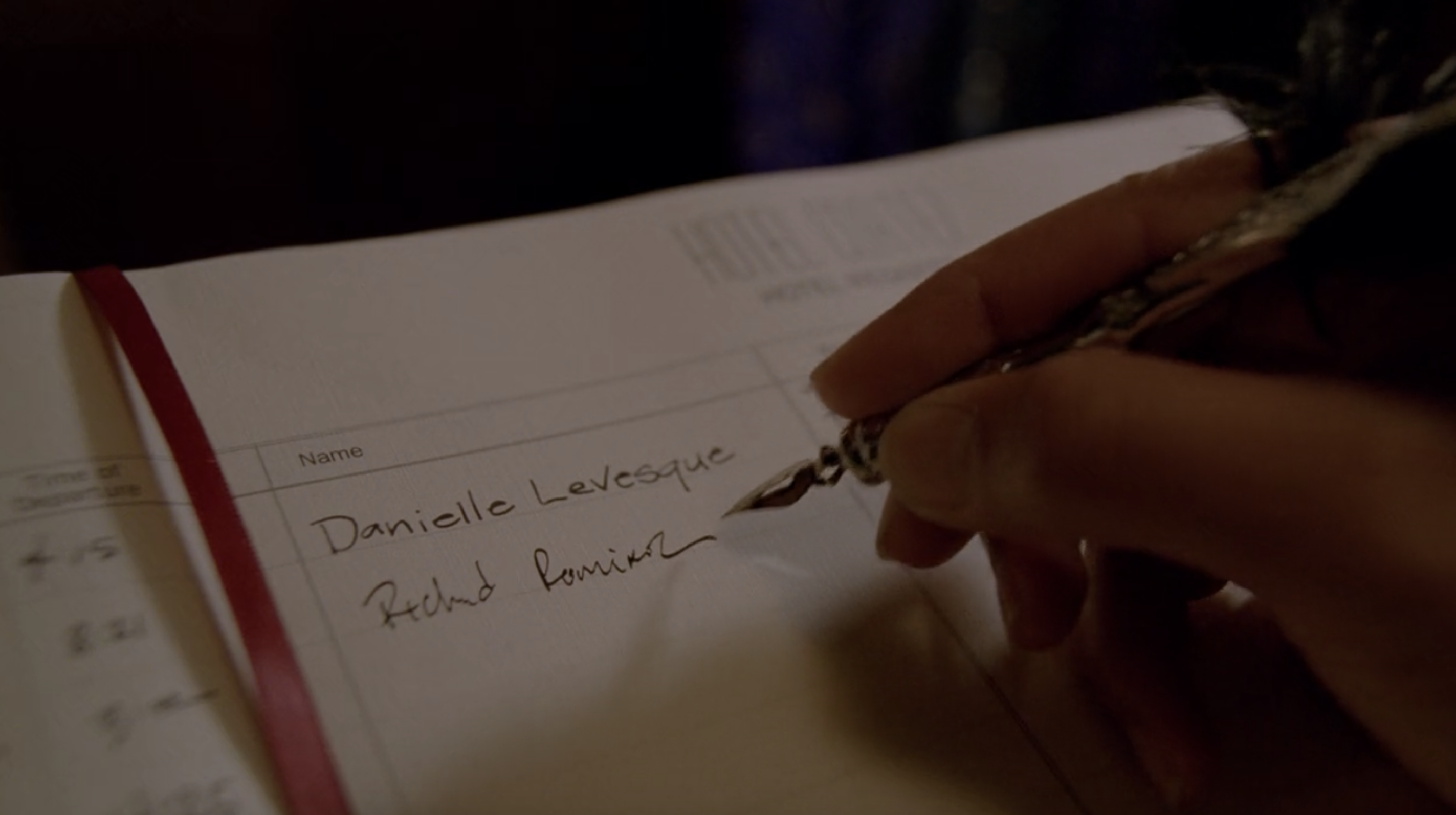 Ramirez ended up killing a married couple with the help of Evan Peters' character, James Patrick March.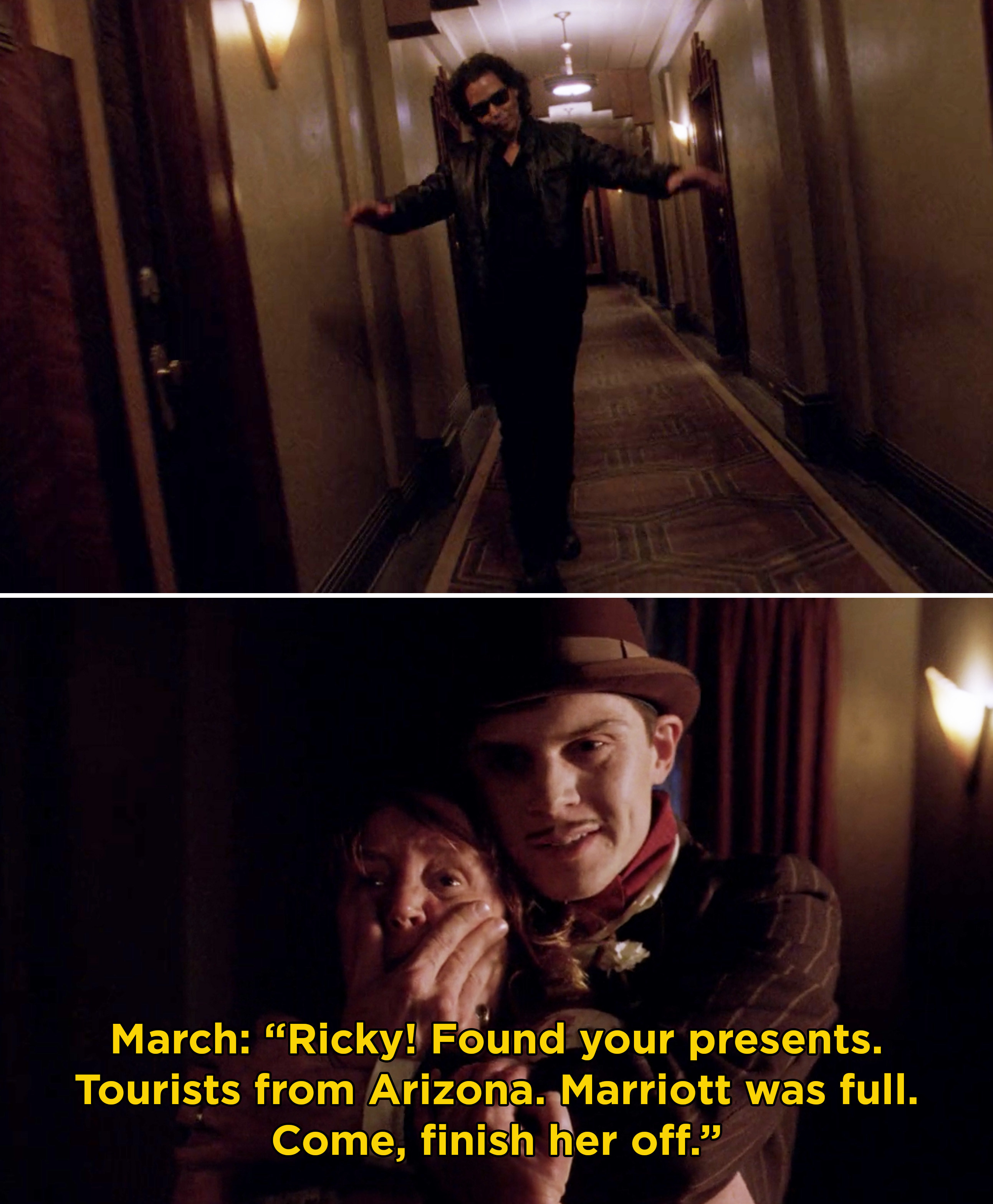 Besides existing in the AHS universe, Ramirez was actually a real serial killer who terrorized residents in the Los Angeles area in 1984–1985.
Ramirez was dubbed the "Night Stalker" and thought of himself as a Satanist — again, both things he mentions in his first scene in AHS: 1984.
Basically, now I'm wondering if Ramirez has anything to do with Mr. Jingles, the other serial killer running around Camp Redwood, and if we can expect more connections to previous seasons.