🚨Obviously MASSIVE spoilers ahead!🚨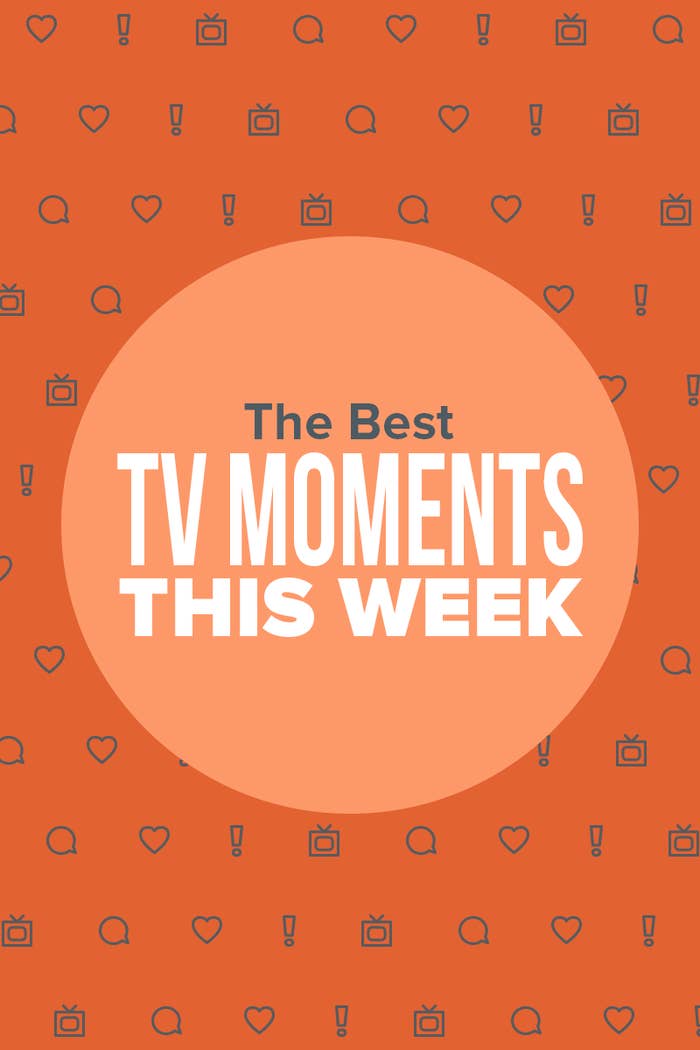 1.
First, Netflix's Elite returned with Season 2 and featured the aftermath of last season's murder mystery.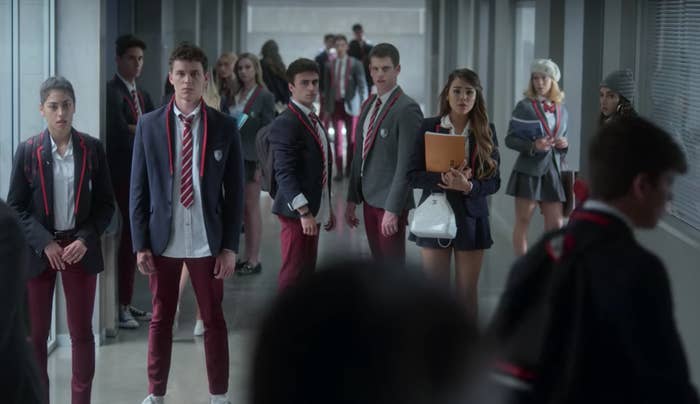 2.
Also on Elite, we continued to fall head-over-heels in love with Guzmán and Nadia.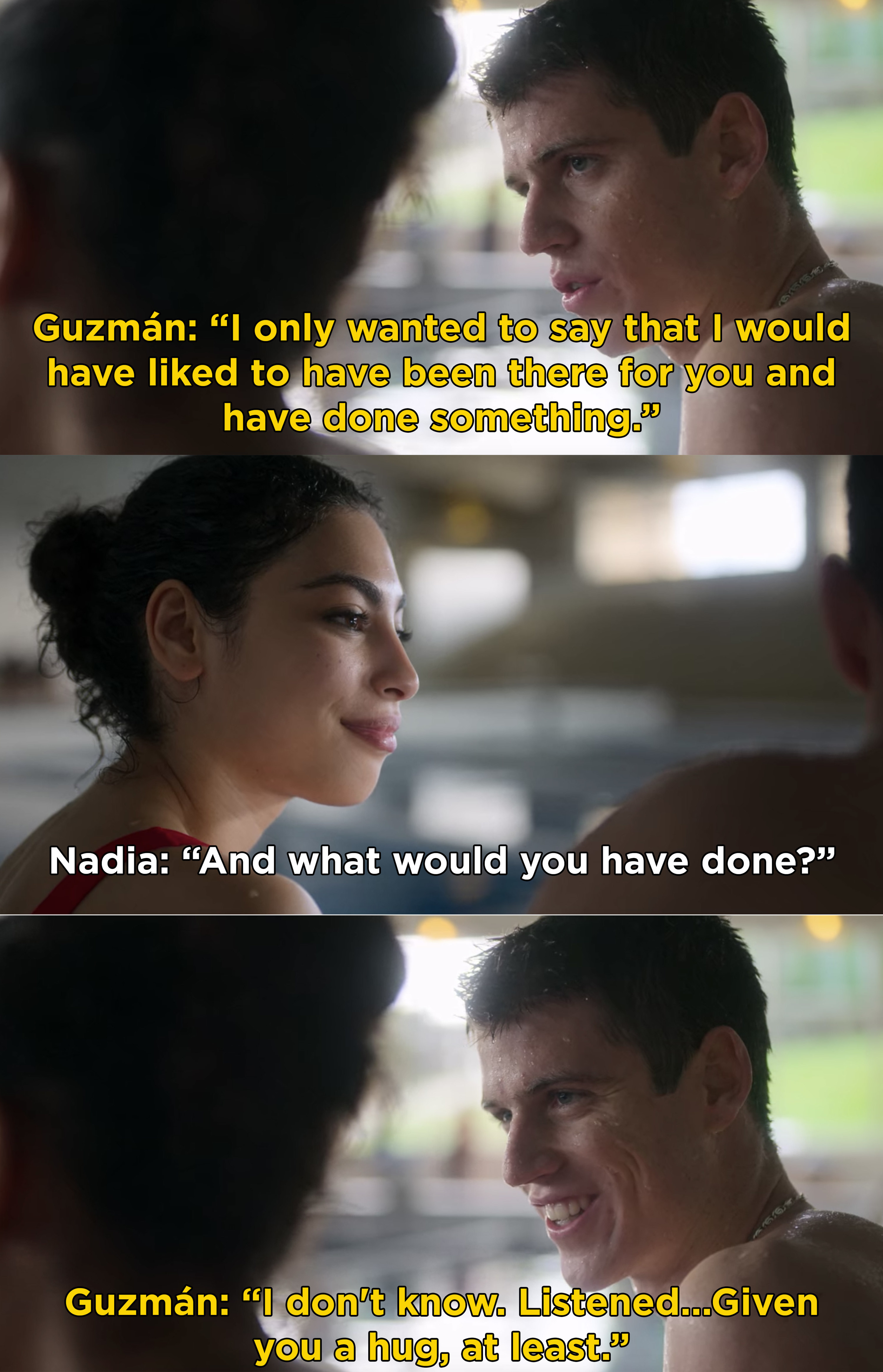 3.
On the BH90210 season finale, the reboot within the show was officially picked up by Fox with a few twists: they have to reshoot the pilot, move filming to Canada, and cut one of the original cast members.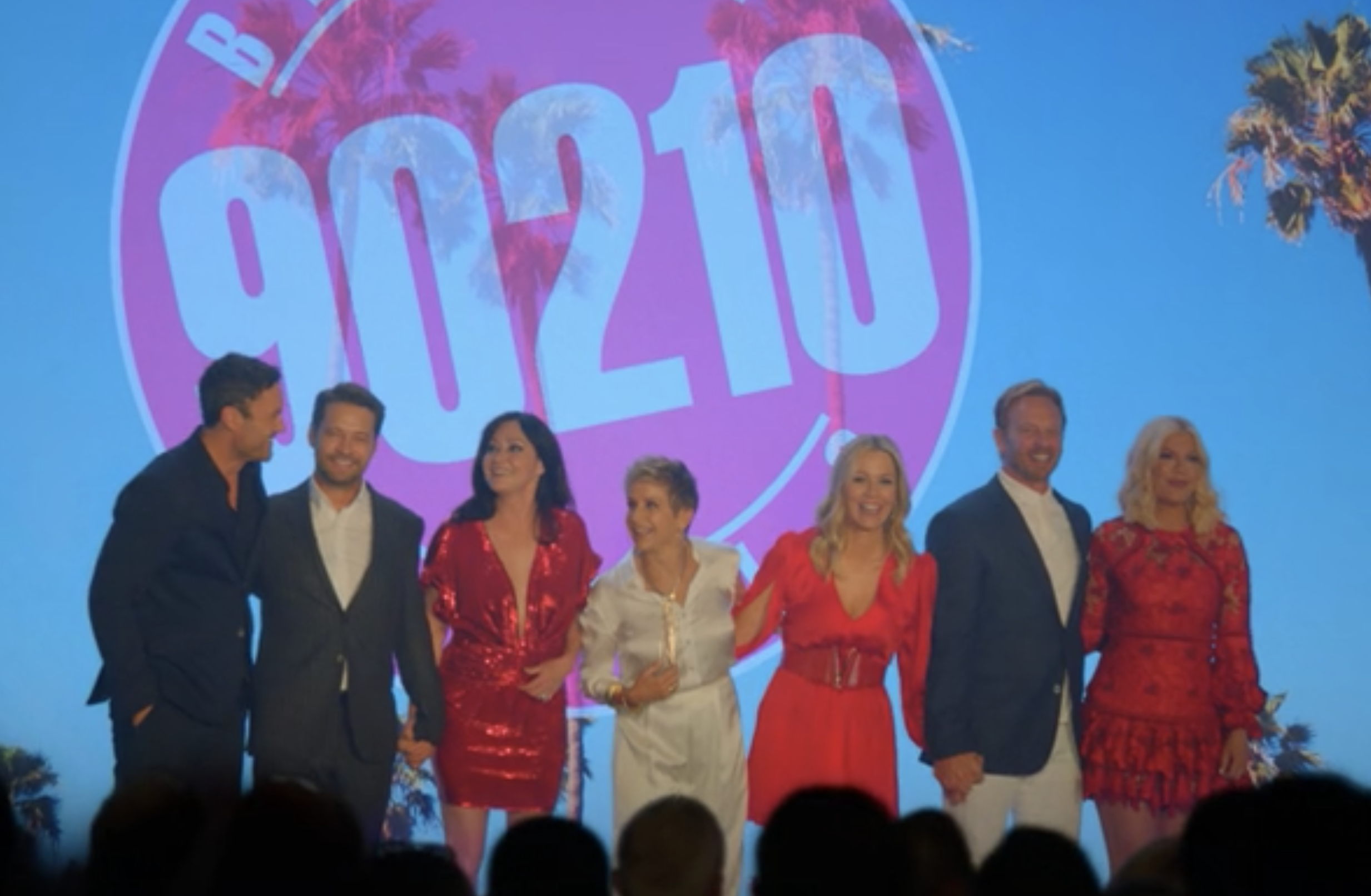 4.
On Why Women Kill, April told Robert that she was falling in love with him and Beth Ann heard the entire conversation — also, Beth Ann is actually becoming BFFs with April.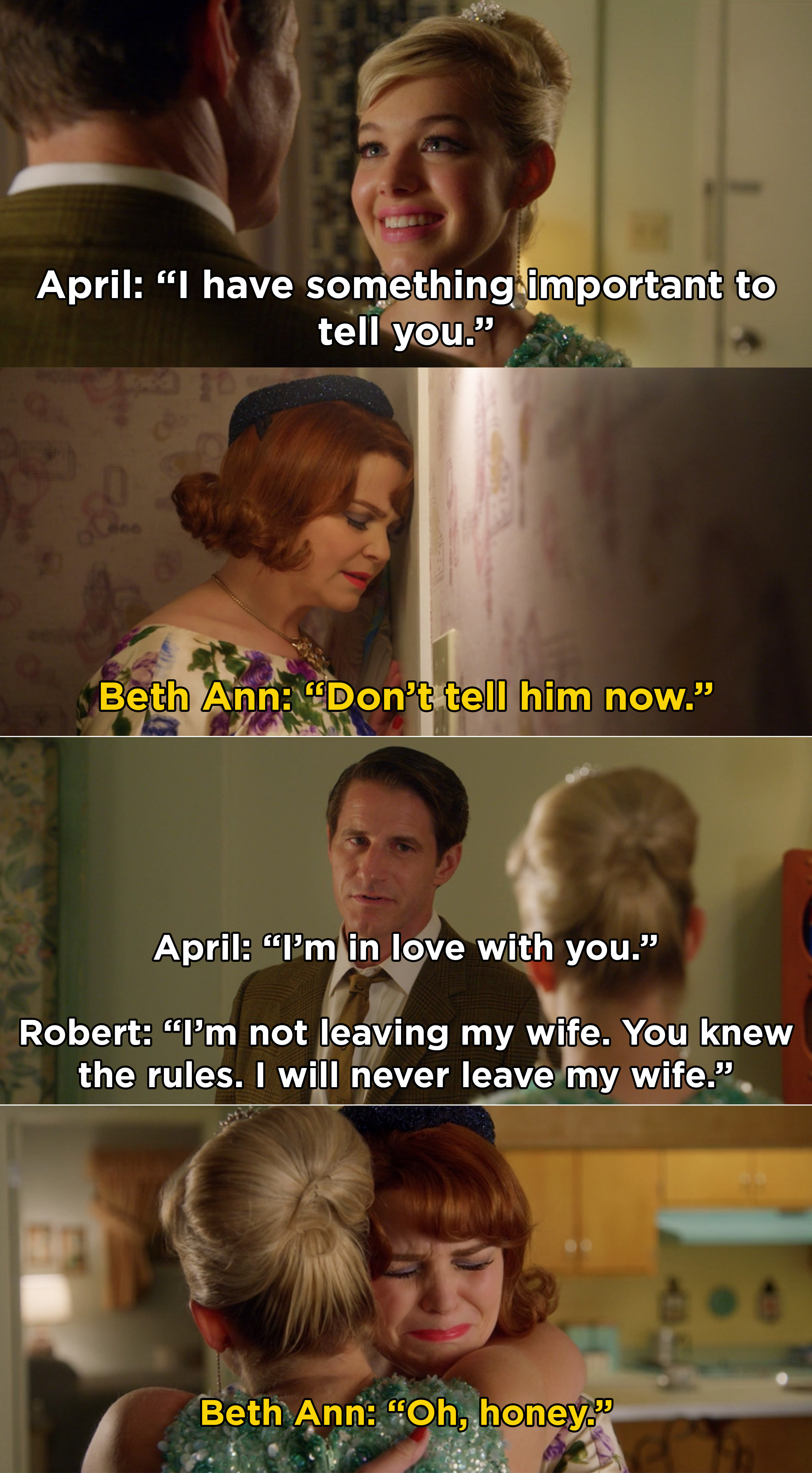 5.
Also on Why Women Kill, Eli and Jade slept together...without Taylor, which led Taylor to believe that Eli is in love with Jade more than her.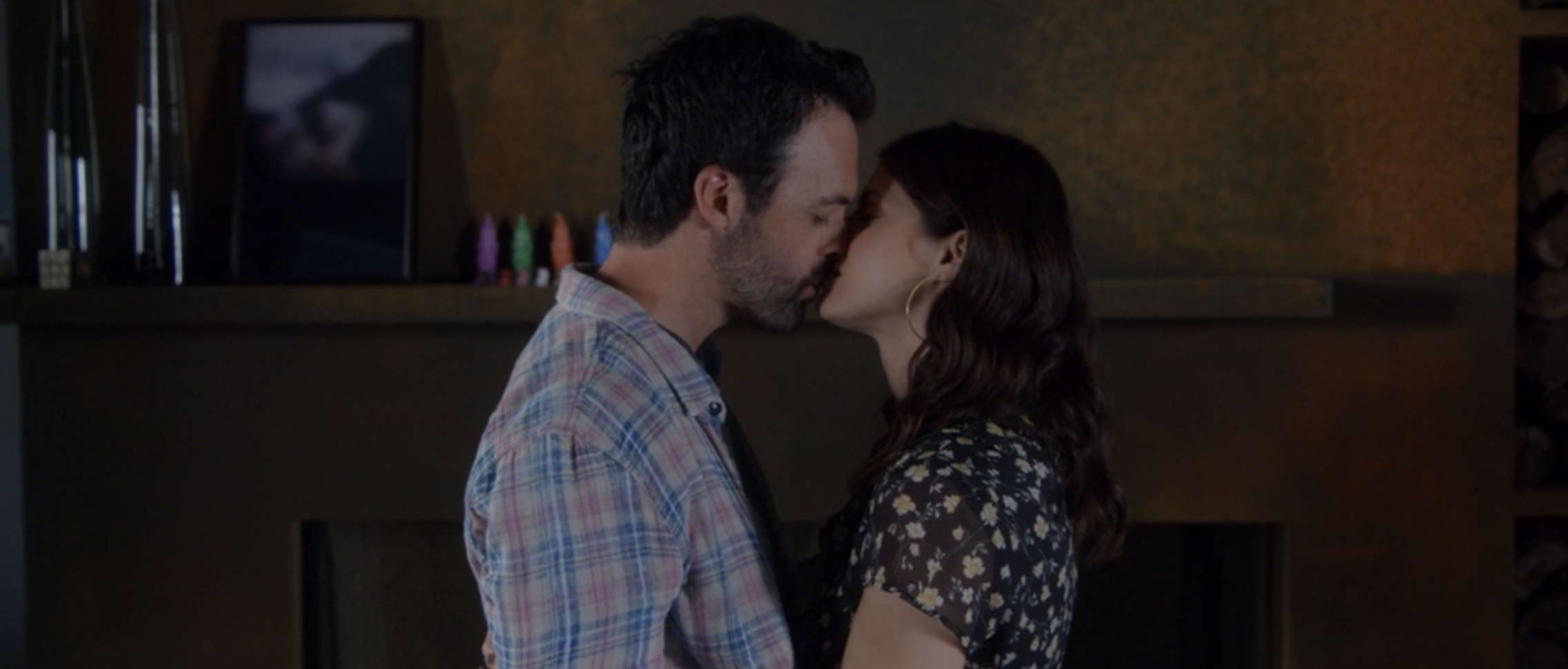 6.
Netflix's The Spy started streaming this week. The Spy is inspired by the real-life story of former Mossad agent Eli Cohen, who successfully went undercover in Syria during the early 1960s.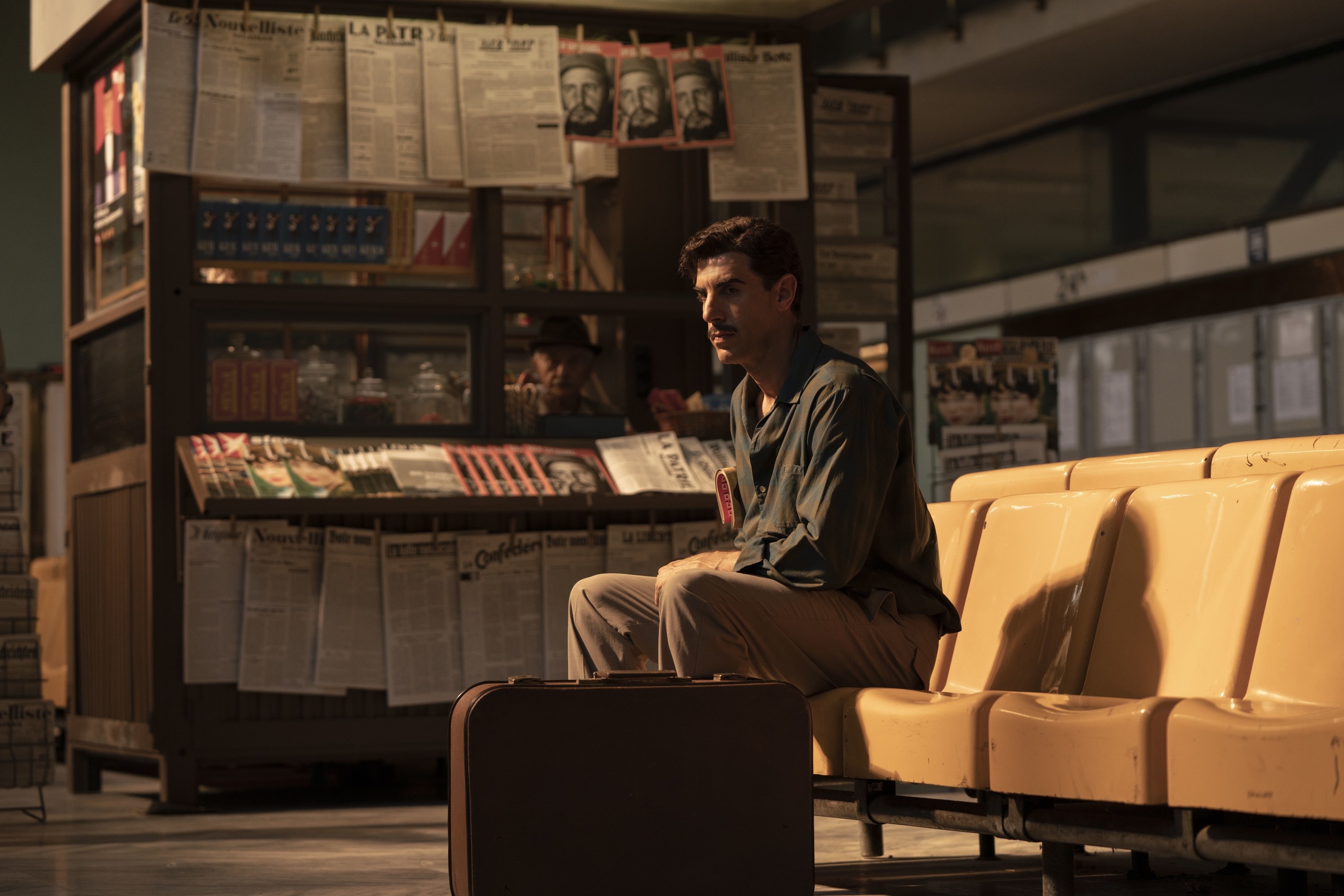 7.
Succession delivered another impressive episode this week when the Roys tried to convince the Pierce family to sell their company to Waystar-Royco.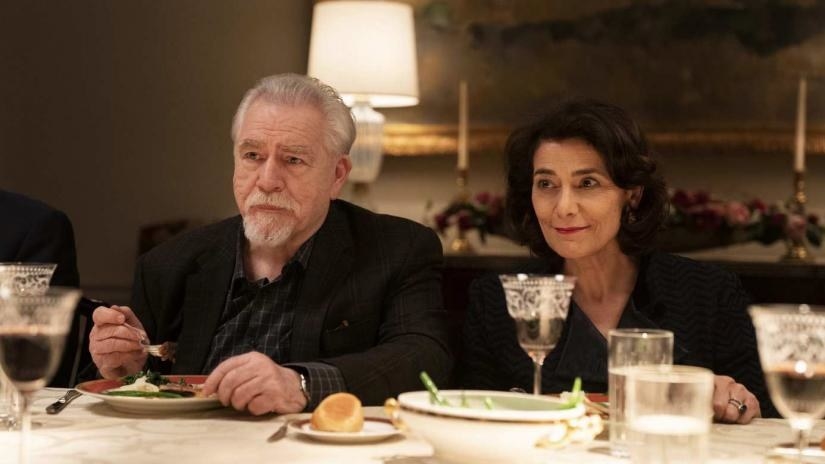 8.
On the Four Weddings and a Funeral season finale, Duffy and Gemma got married in an adorable and emotional ceremony in New Jersey.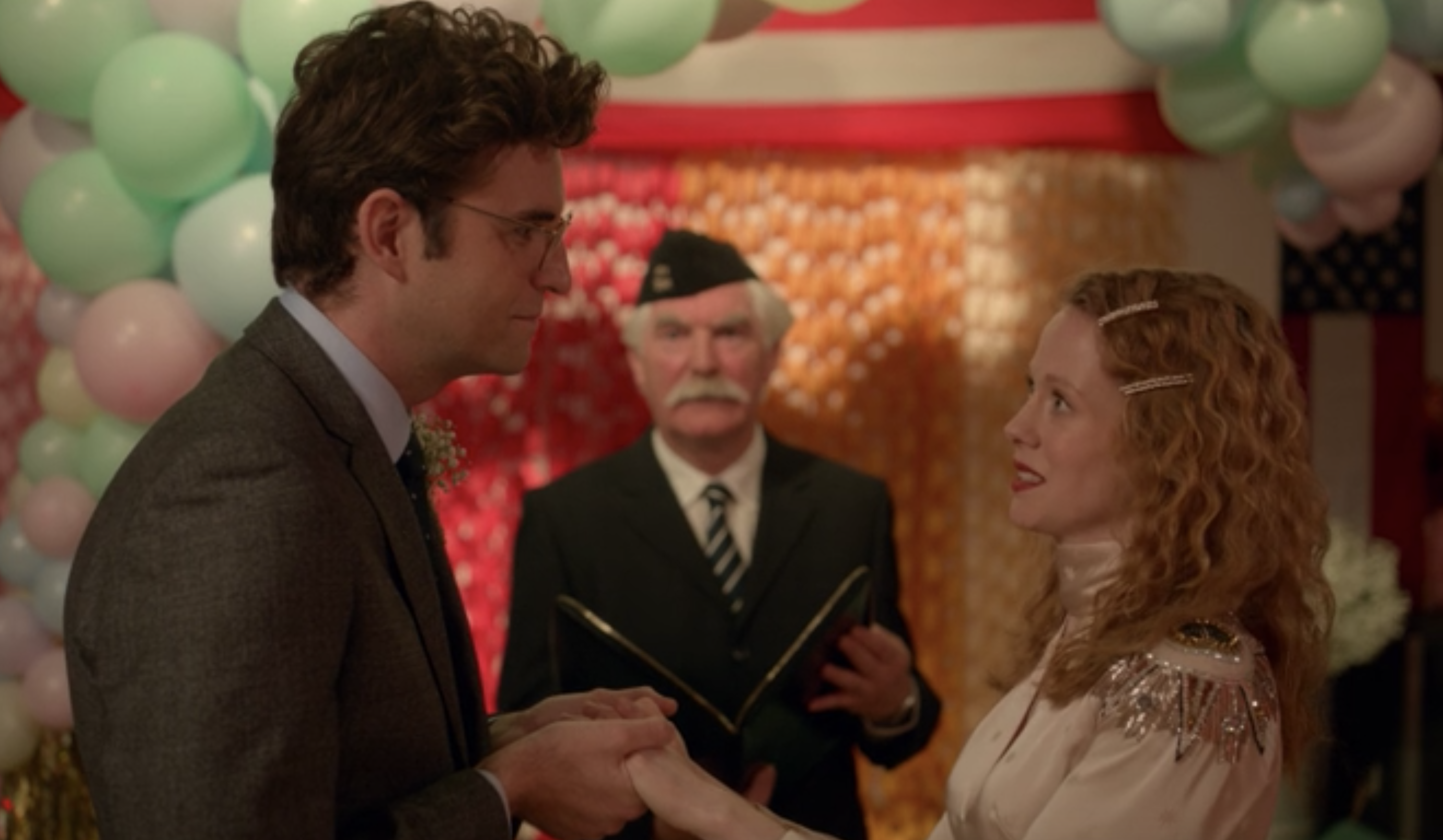 9.
Also on Four Weddings and a Funeral, Ainsley finally forgave Maya after a YEAR of not speaking to her, and Maya and Kash officially got back together.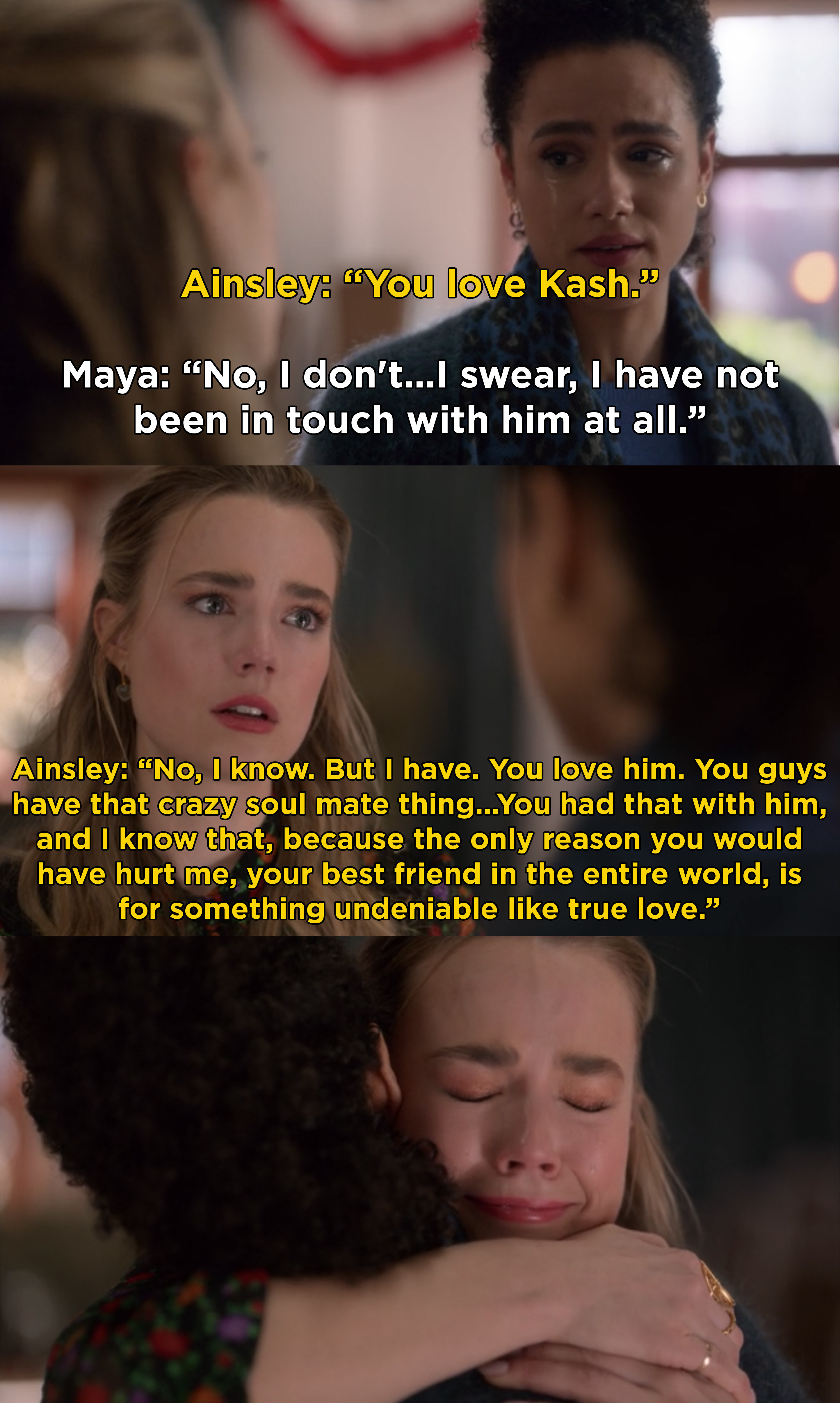 10.
On The Affair, we got our first glimpse of Cole and Allison this season when Joanie returned to Cole's house and saw all of the belongings her dad left behind.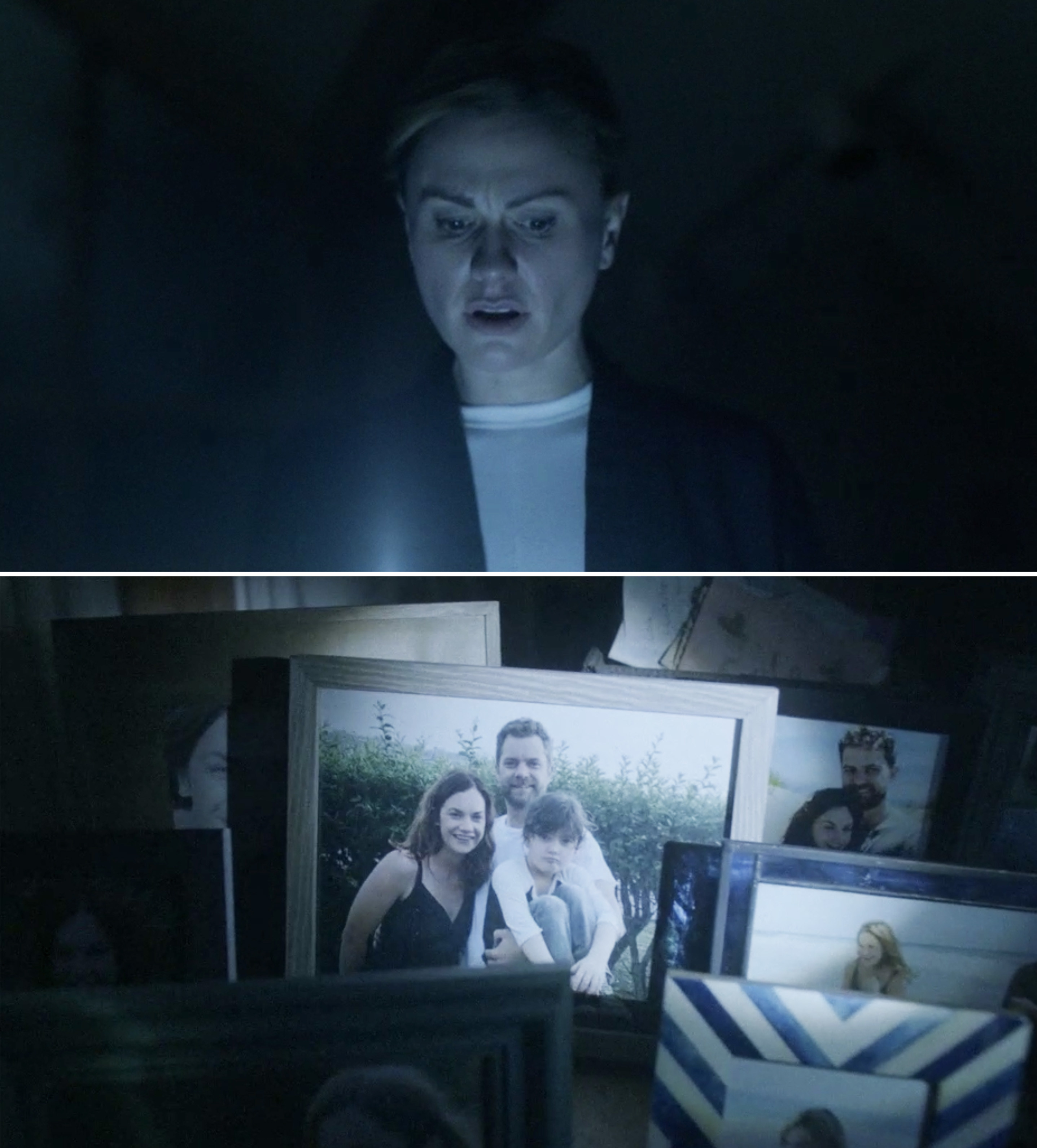 11.
On Becoming God in Central Florida delivered an episode that featured Krystal and Cody deciding to work together in order to get what they want from Obie Garbeau.
12.
On Suits, Sean Cahill returned and informed Harvey that Andrew Malick was once again investigating what Harvey did in order to get Mike out of jail several years ago — this is setting up Patrick J. Adams' return for the final two episodes.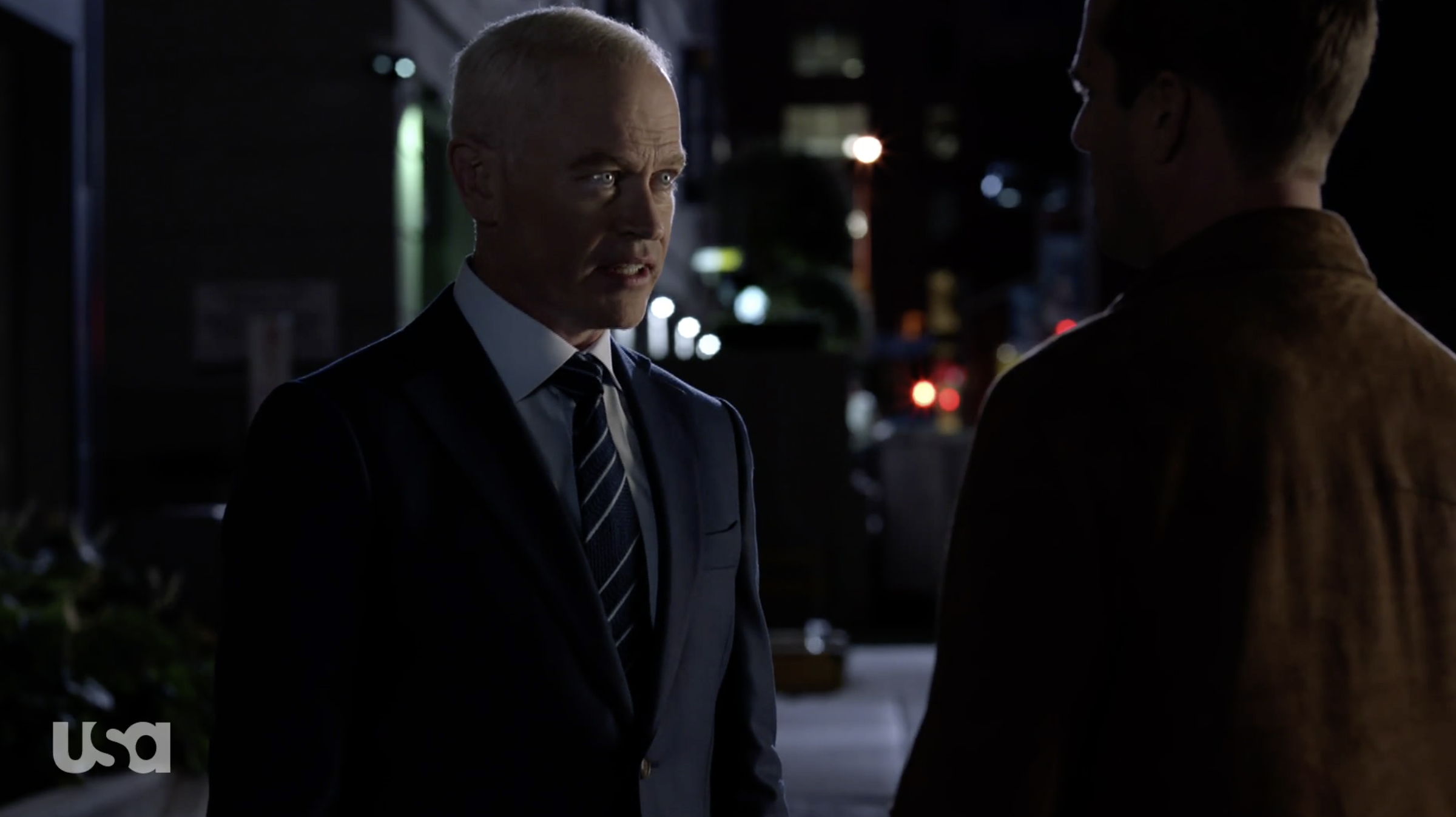 13.
Also on Suits, Donna heartbreakingly told Harvey that his mom suffered a heart attack and died — of course, this came after Harvey finally reconciled with his mom last week.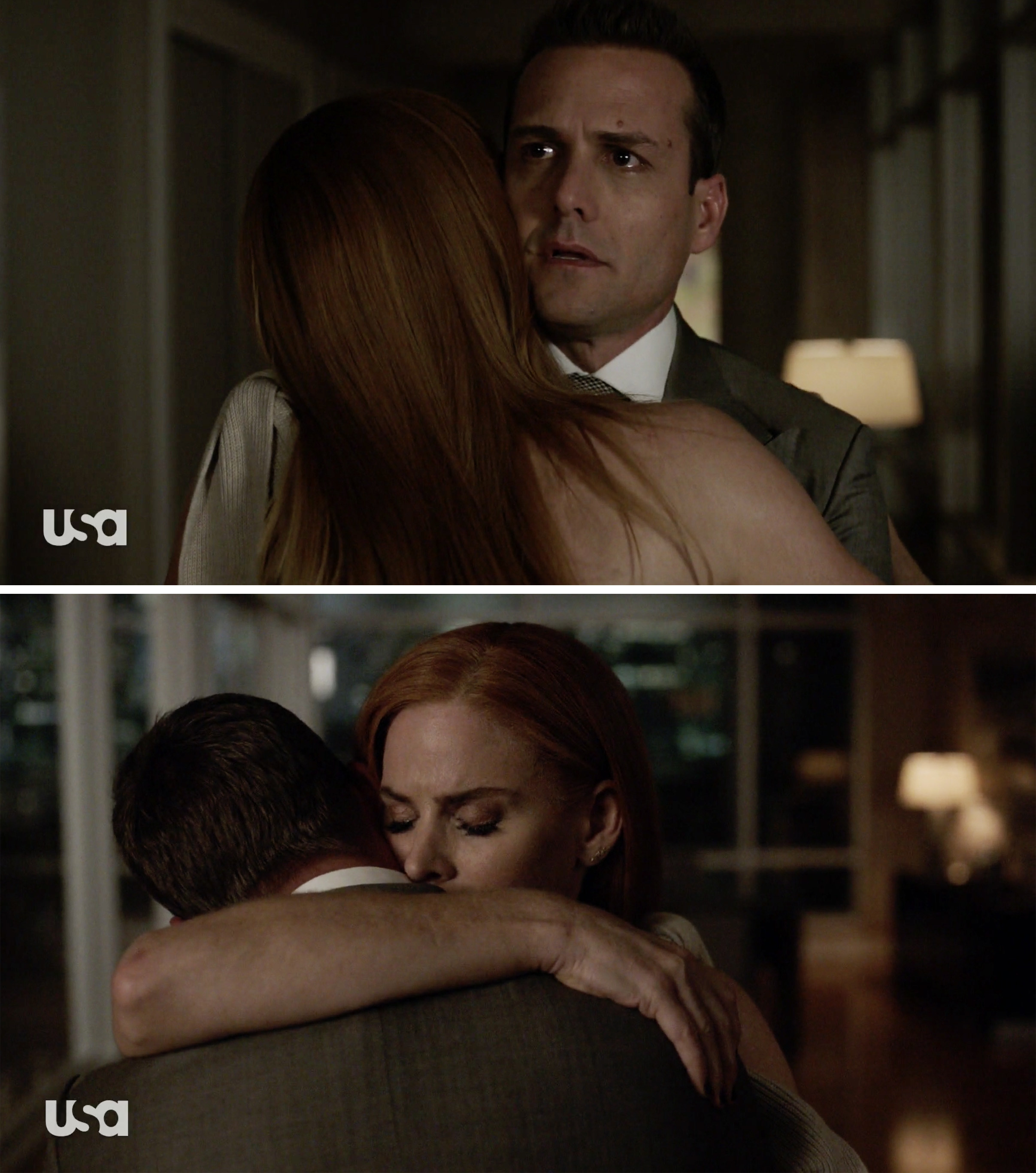 14.
Netflix's The I-Land started this week. The new series follows ten people who suddenly wake up on a treacherous island with no memory of who they are or how they got there.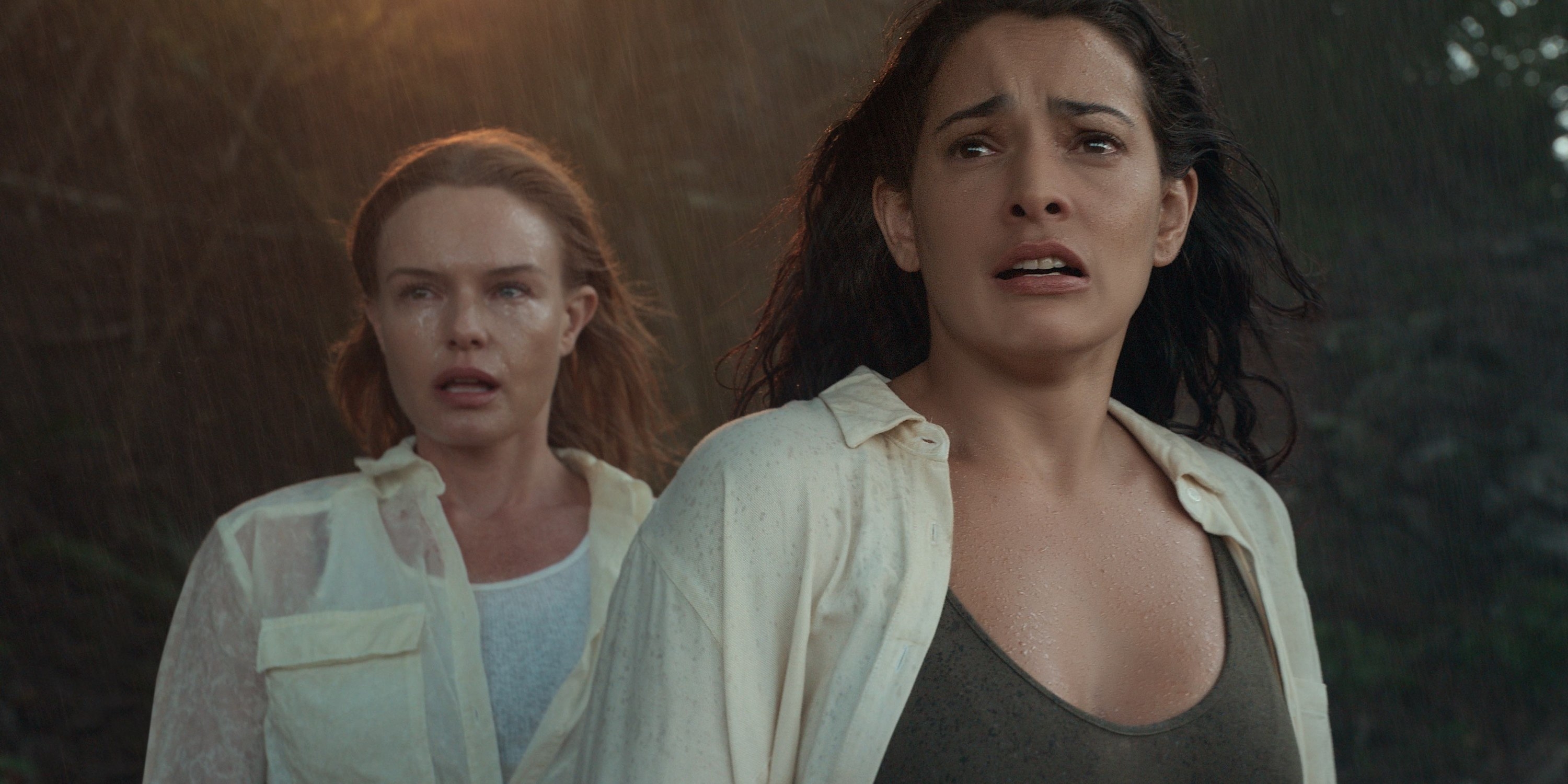 15.
And finally, on Fear the Walking Dead, in a shocking twist, Logan was killed, thus ushering Virginia and her pioneers as the new villains for Season 5.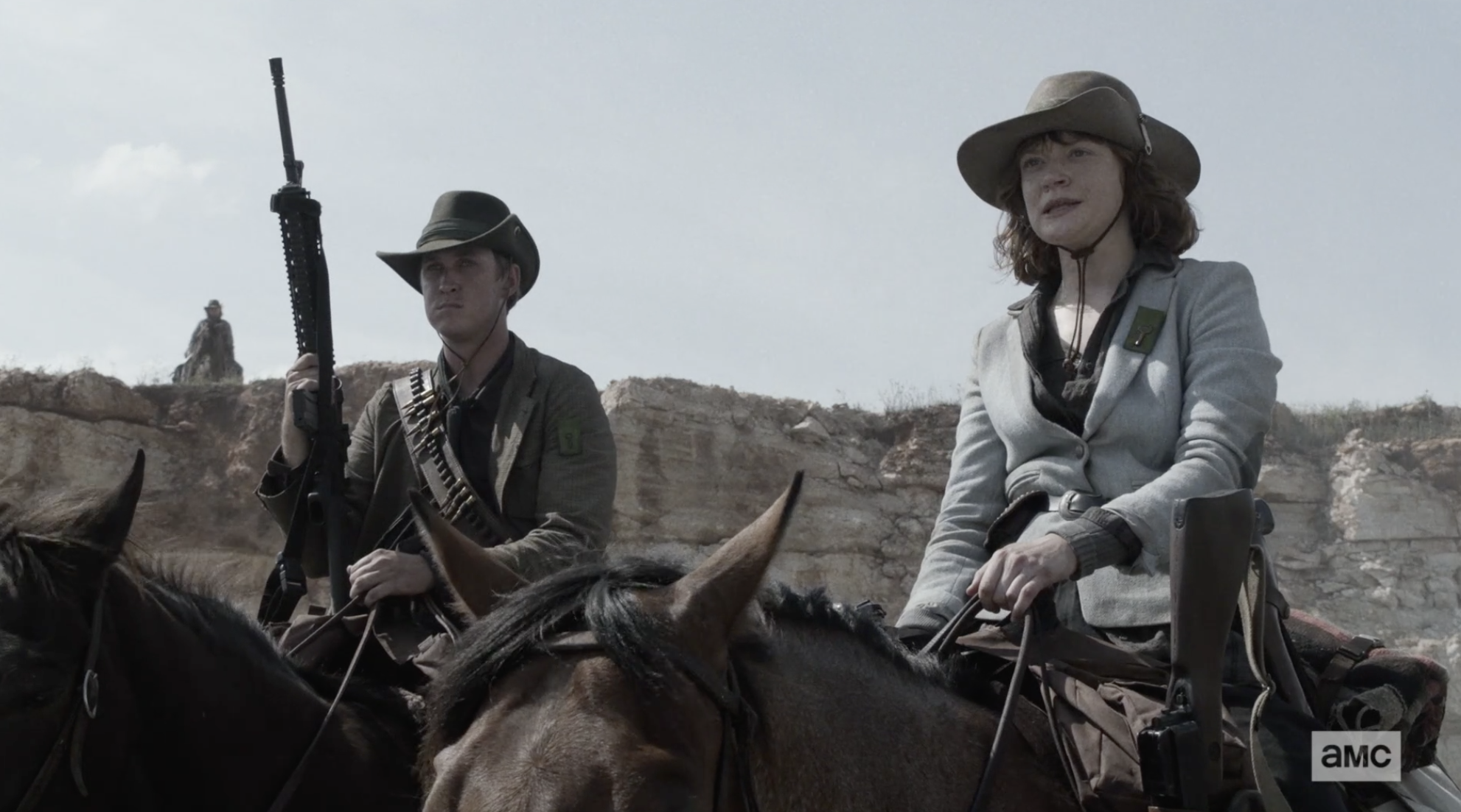 What were your favorite TV moments this week? Tell us in the comments below!