MASSIVE spoilers ahead! And #7 includes mentions of sexual assault.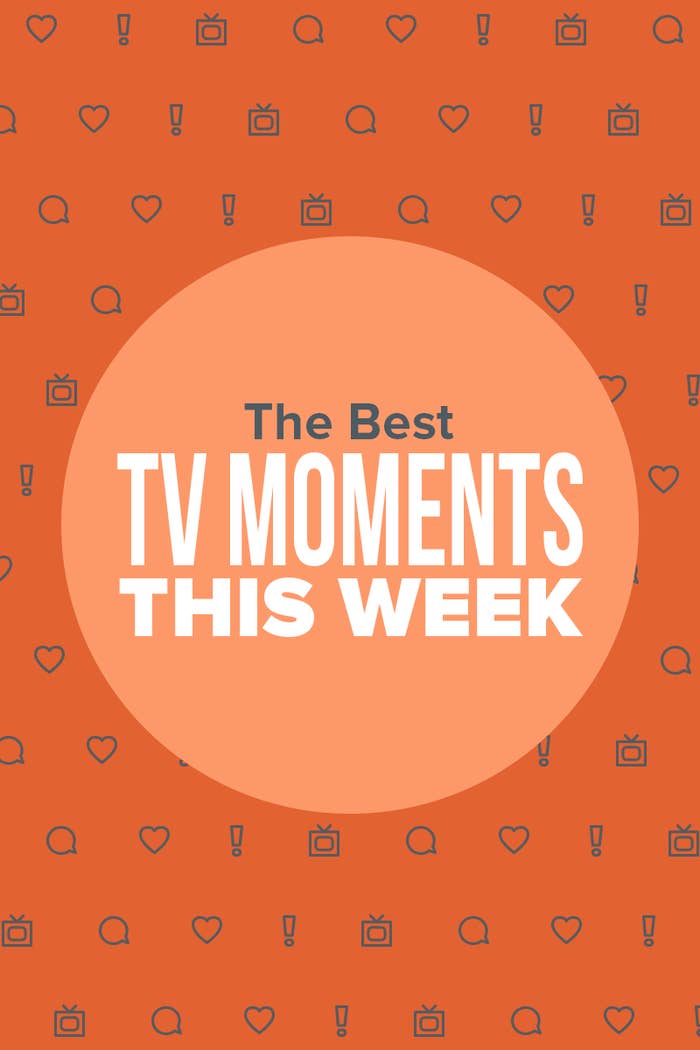 1.
First, Lovecraft Country premiered this week. The new series follows Atticus, his Uncle George, and his friend Leti as they road trip across 1950s Jim Crow America while searching for Atticus's missing dad.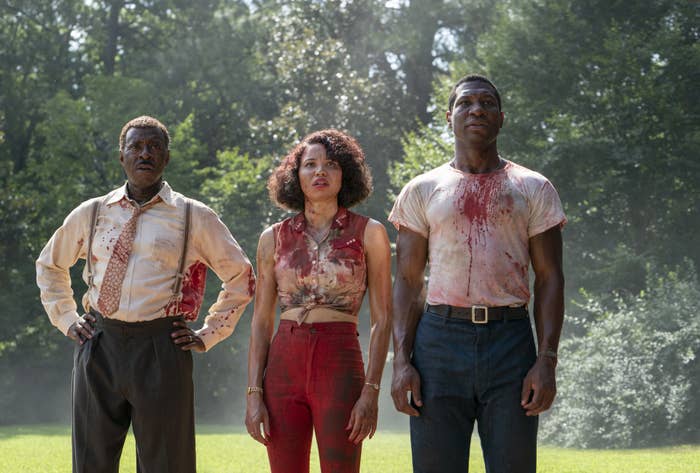 2.
Also on Lovecraft Country, Atticus, Uncle George, and Leti encountered their first supernatural creature, all while dealing with cops in a sundown town.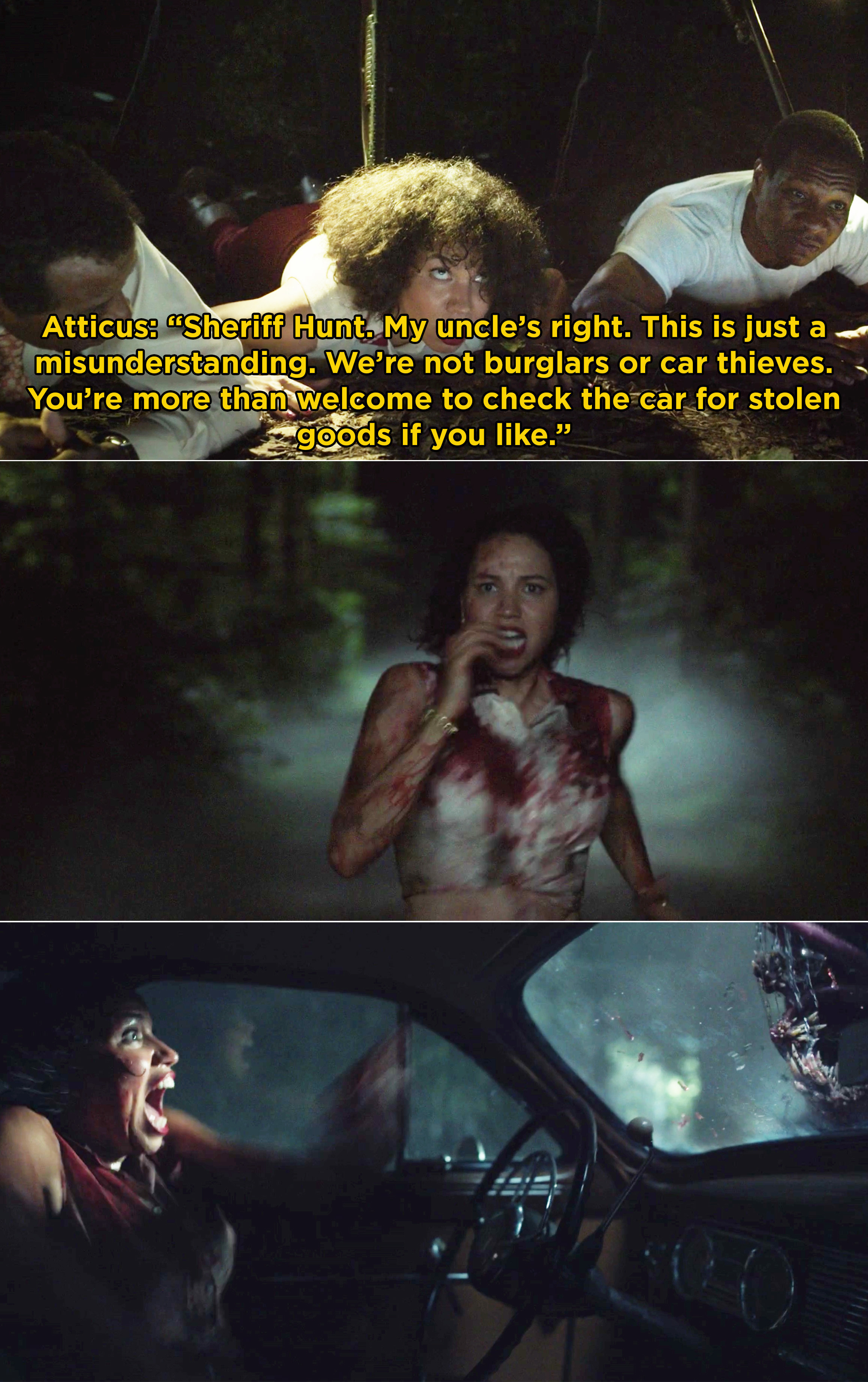 3.
Teenage Bounty Hunters started streaming on Netflix. The new series follows Sterling and Blair, fraternal twins who end up joining forces with a veteran bounty hunter in order to make some extra cash.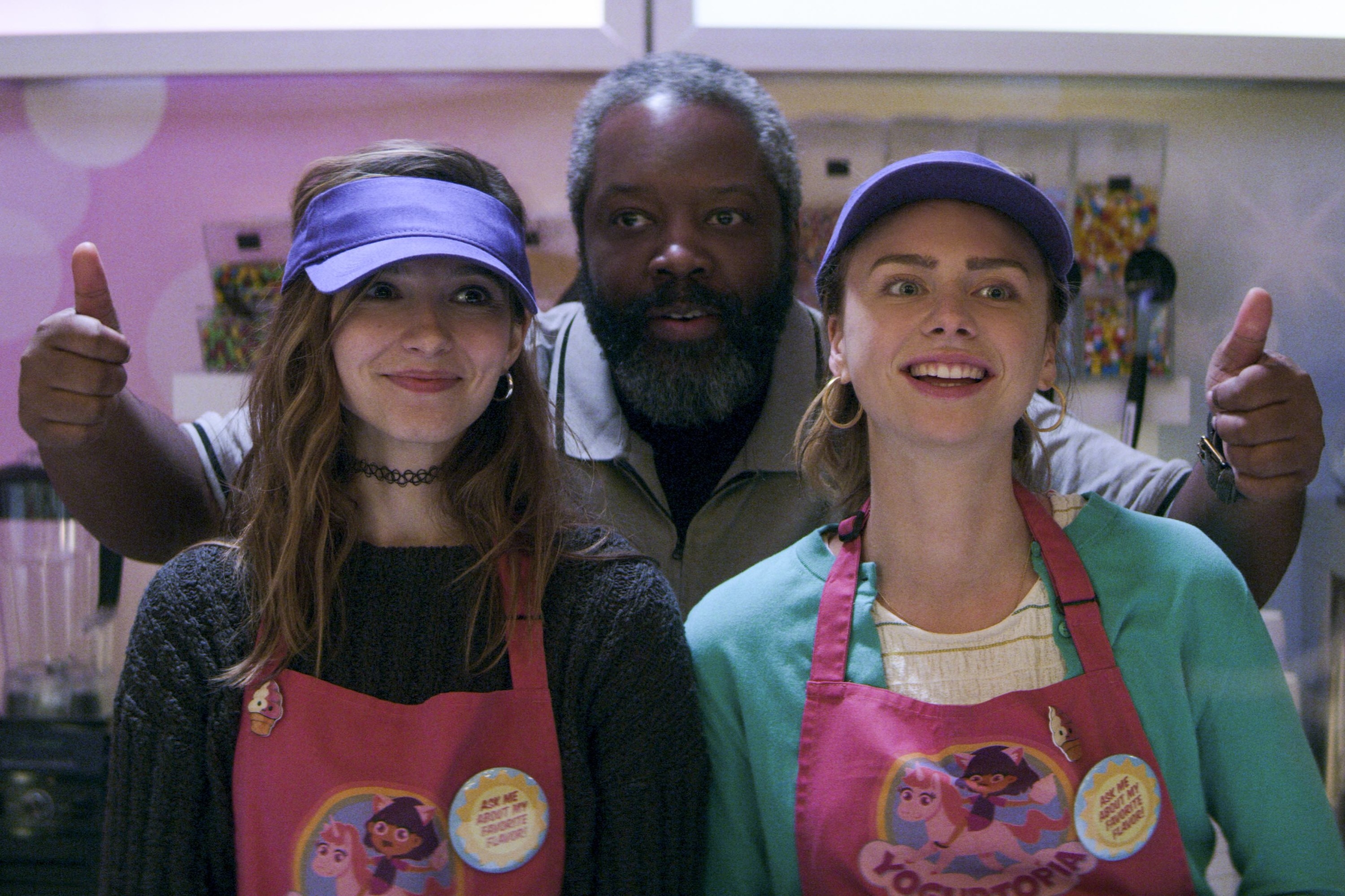 4.
Also on Teenage Bounty Hunters, Maddie Phillips and Anjelica Bette Fellini are absolutely hysterical together as Sterling and Blair, especially as they get more and more invested in bounty hunting.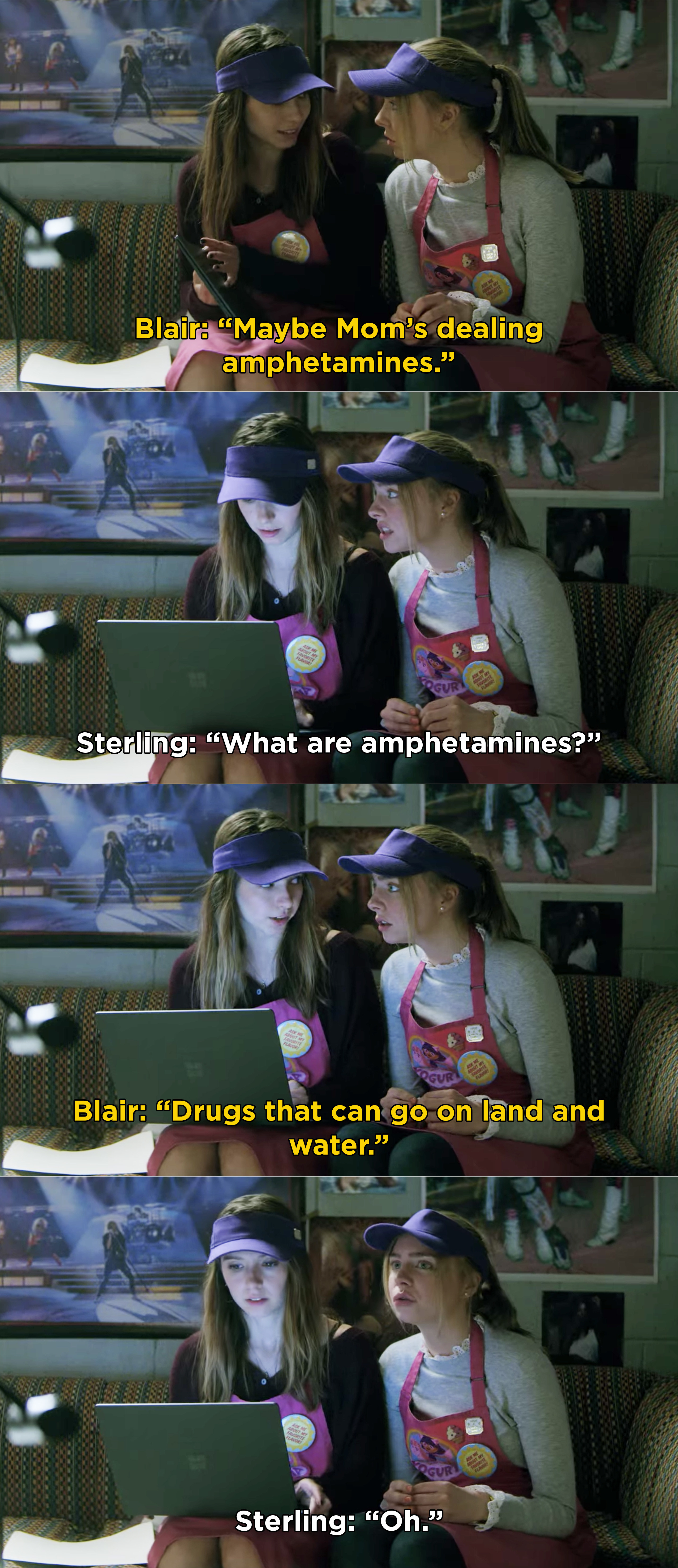 5.
On Wynonna Earp, Waverly, Nicole, and Rachel dealt with the Clantons, the famous family that clashed with the Earps at the O.K. Corral — we also learned that Nicole seemingly made a deal with them while everyone was trapped in the Garden.

6.
Also on Wynonna Earp, Wynonna heartbreakingly dealt with a reaper that was sent to destroy her, and she convinced Jeremy to return to Purgatory and help again.

7.
On I May Destroy You, Arabella finally pieced together what happened the night she was sexually assaulted after spotting one of the men she was with the evening that it happened.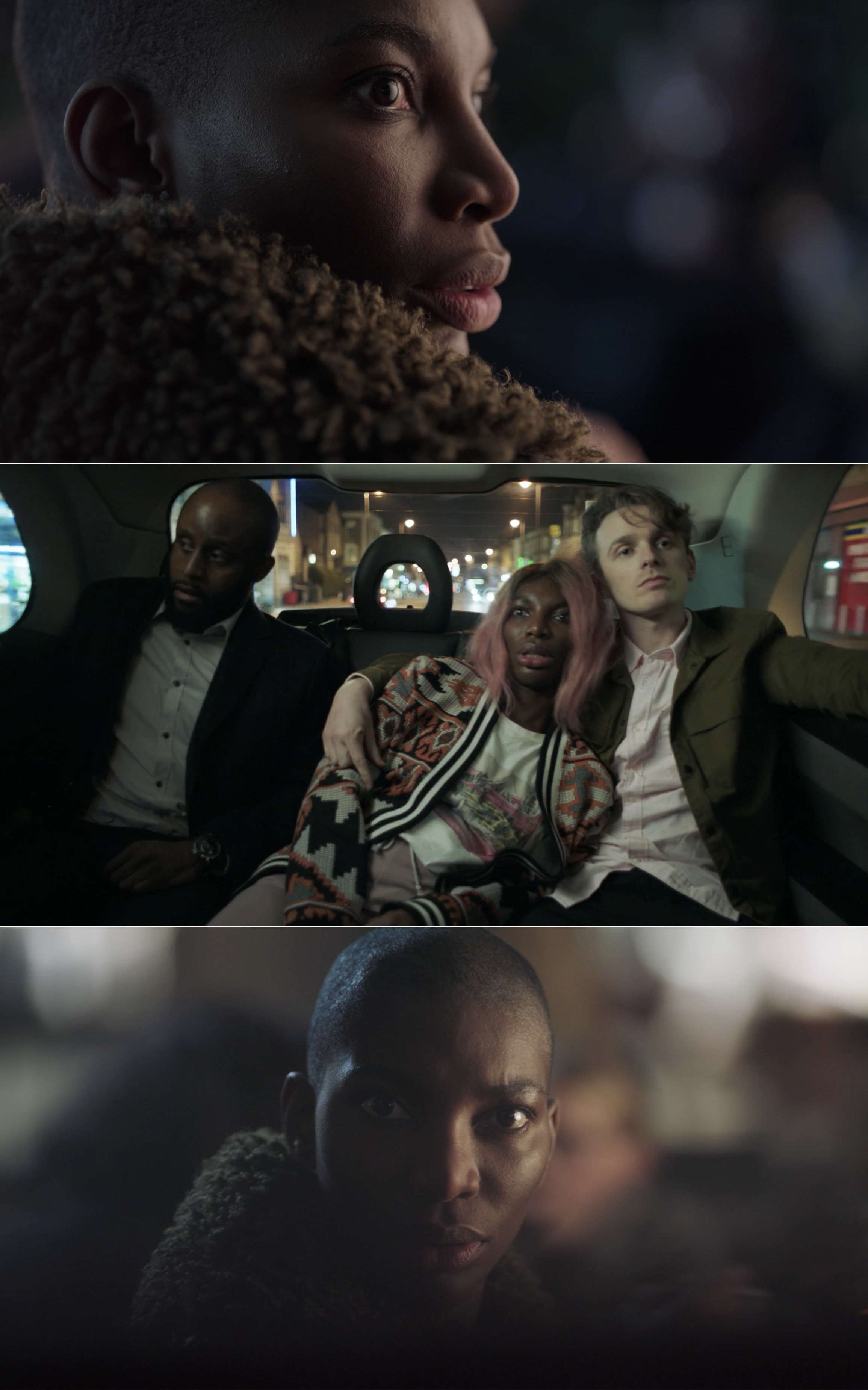 8.
On The 100, Bellamy continued to betray Clarke, Octavia, Raven, Echo, and the rest of his friends in an effort to help Cadogan and the other Disciples on their mission.

9.
Also on The 100, back on Sanctum, Murphy and Emori tried desperately to keep people safe after Sheidheda went on a killing spree and Nikki sought revenge.

10.
Coroner ended on a massive cliffhanger when Jenny and Mac found another piece of the dismembered body but couldn't warn Amanda before she reunited with Dylan, who is a prime suspect.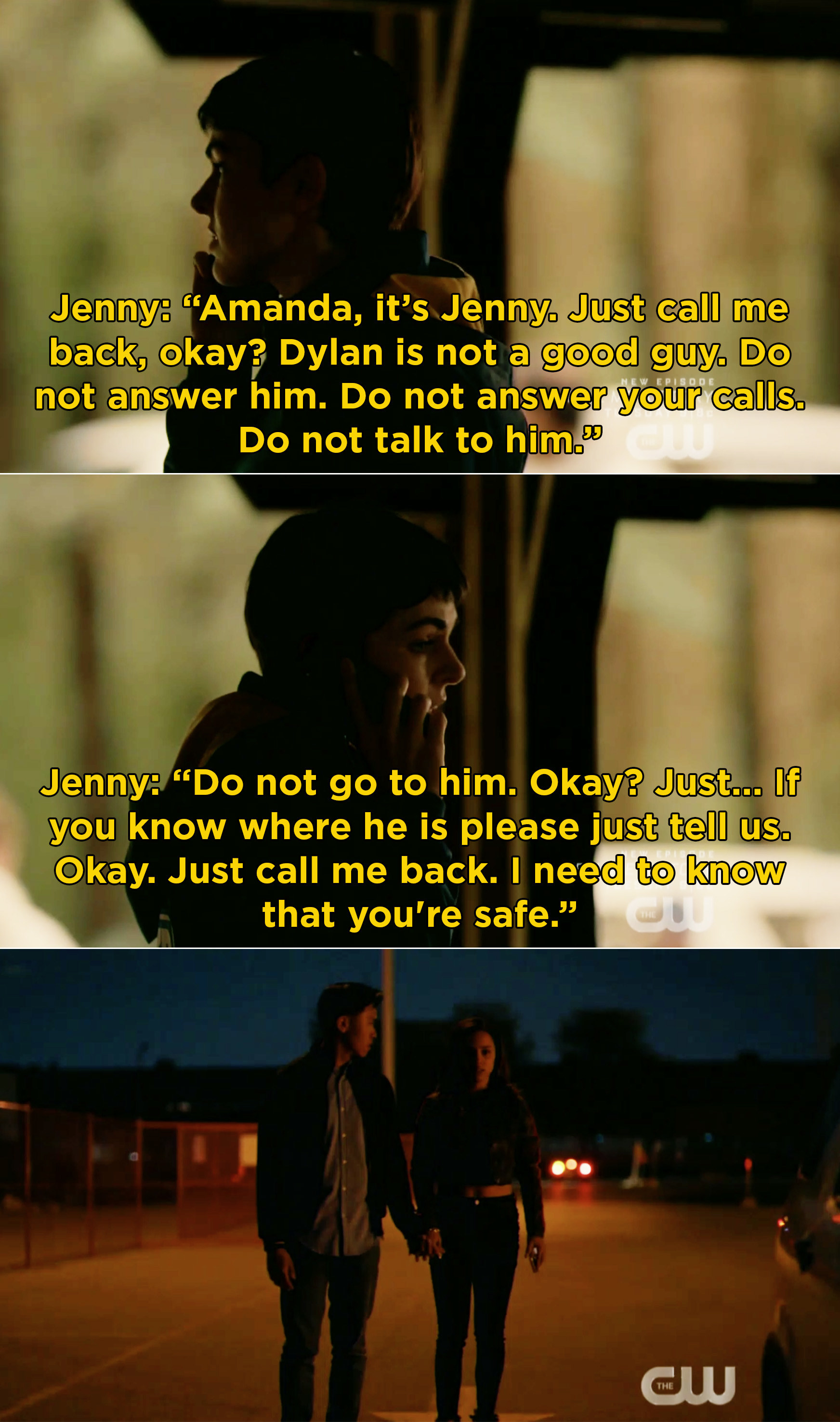 11.
On P-Valley, Autumn and Mercedes shared an emotional heart-to-heart about living without their children after Autumn found Mercedes' daughter's bedroom.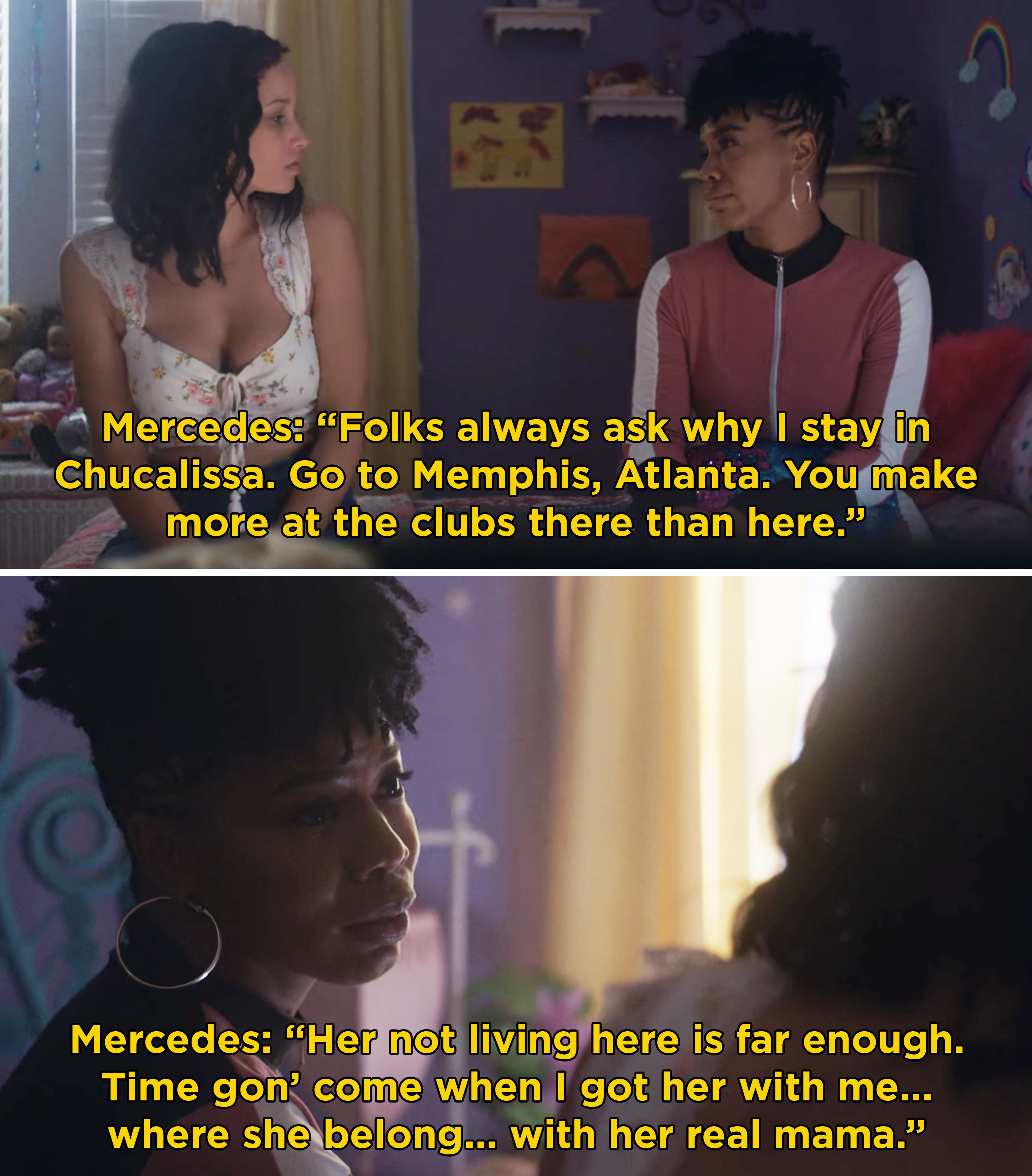 12.
On Little Voice, Bess and Louie's mom showed up and wanted to connect with her children again — of course, this came after Bess saw their dad drinking again.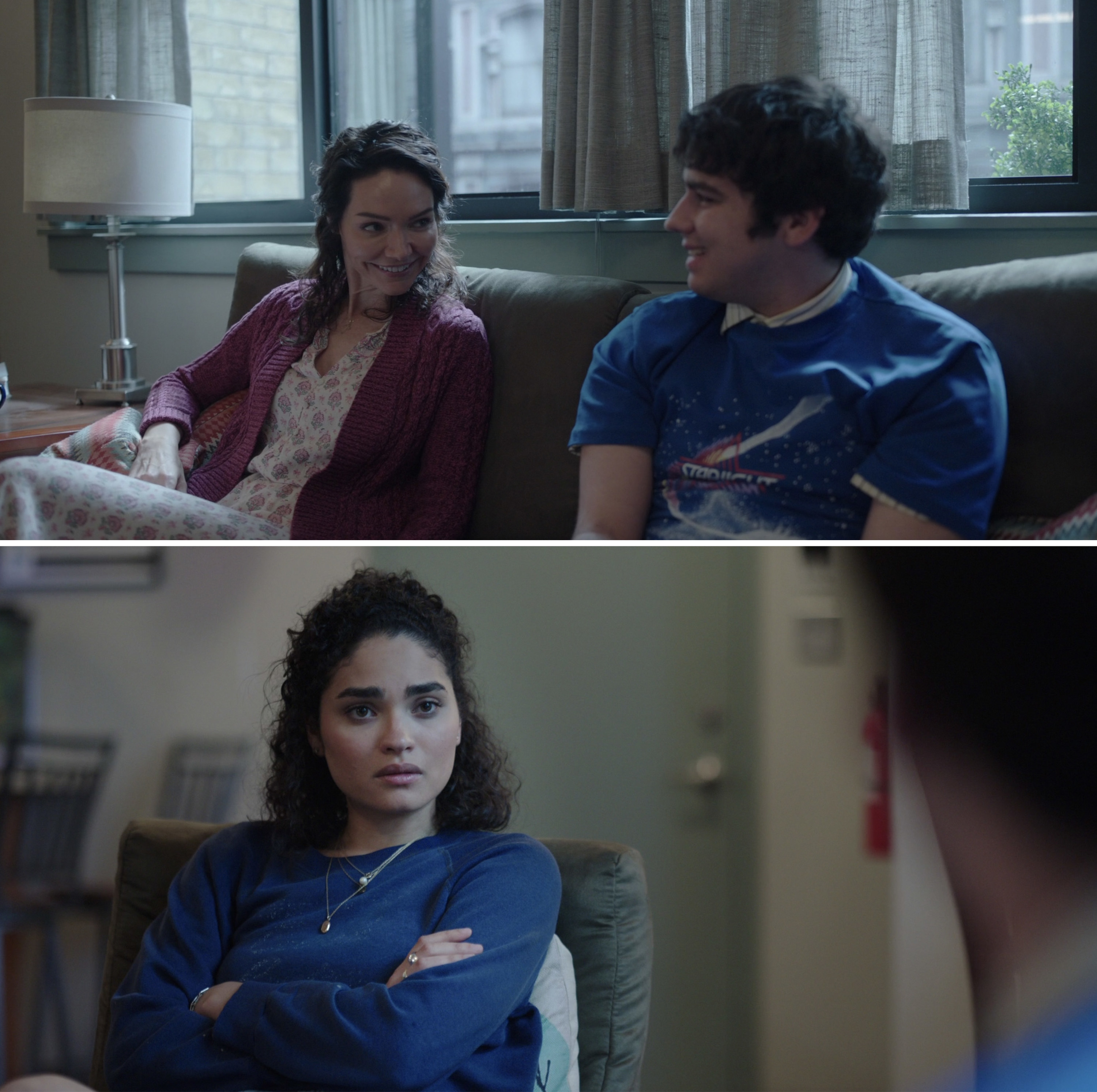 13.
And finally, Ted Lasso started streaming on AppleTV+. The new series follows Ted, an American football coach who heads to the UK to manage a struggling London soccer team.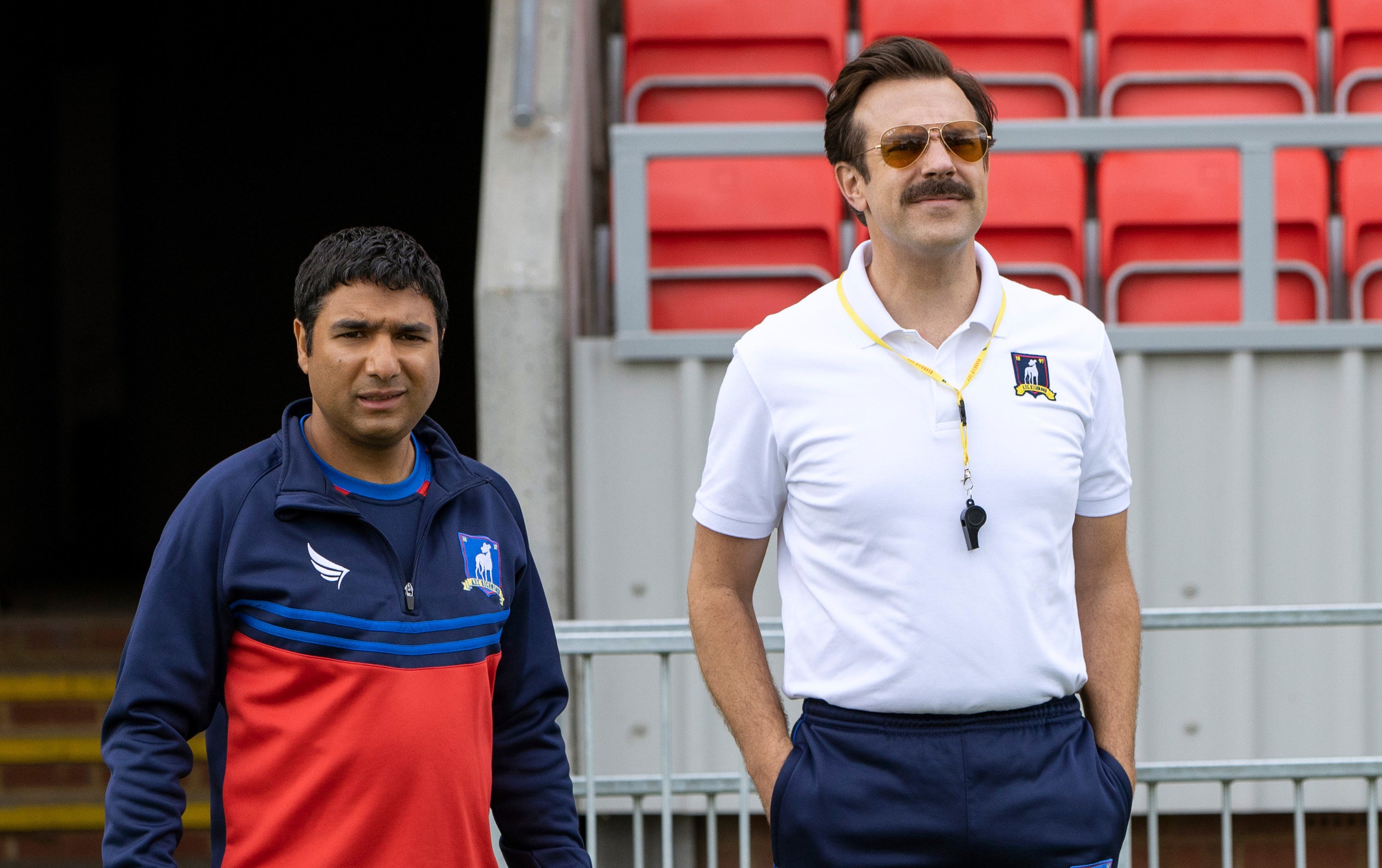 What were your favorite TV moments this week? And what shows should we be watching this summer? Tell us in the comments below!