🚨Obviously, MASSIVE spoilers ahead! 🚨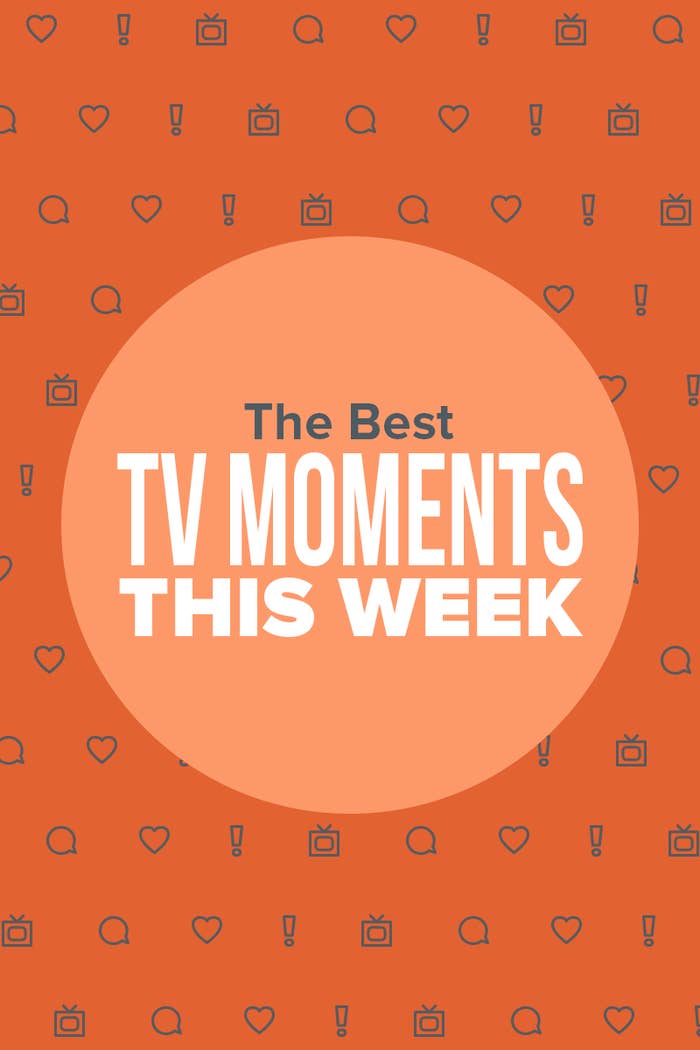 1.
First, on Insecure, Issa decided to make an effort to patch things up with Molly, but it ended with the duo seemingly drifting further apart.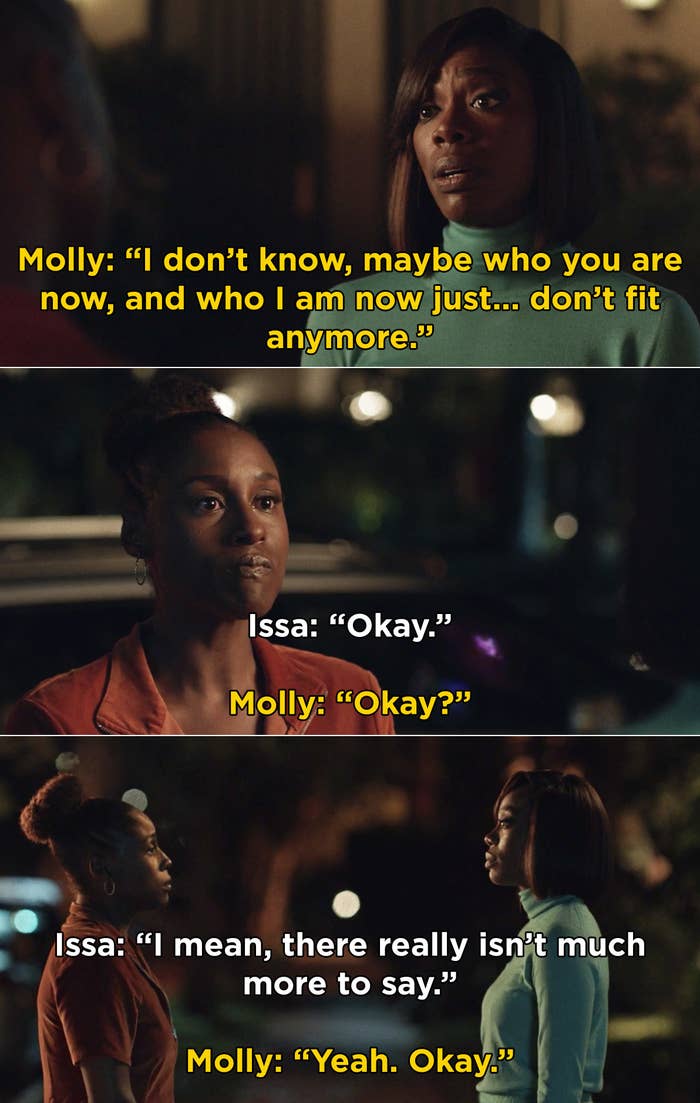 2.
The final season of 13 Reasons Why started streaming on Netflix. The new season deals with graduation and the aftermath of everyone framing Monty for Bryce's murder.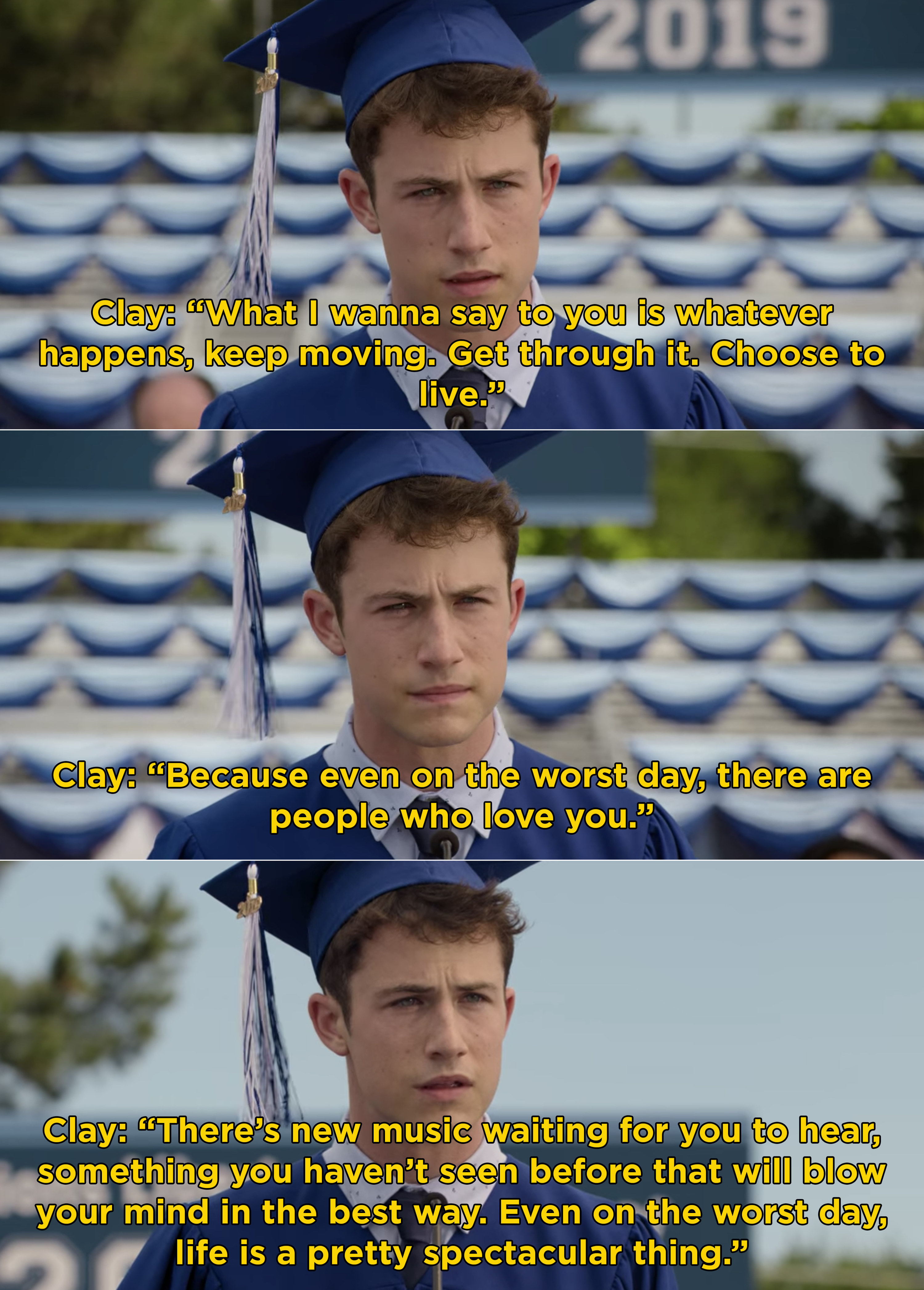 3.
Also on 13 Reasons Why, the series ended with Justin shockingly dying after testing positive for HIV-1, which had progressed to AIDS.
5.
On Agents of S.H.I.E.L.D., the team landed in 1955 and Simmons hilariously impersonated Peggy Carter in order to infiltrate a military base.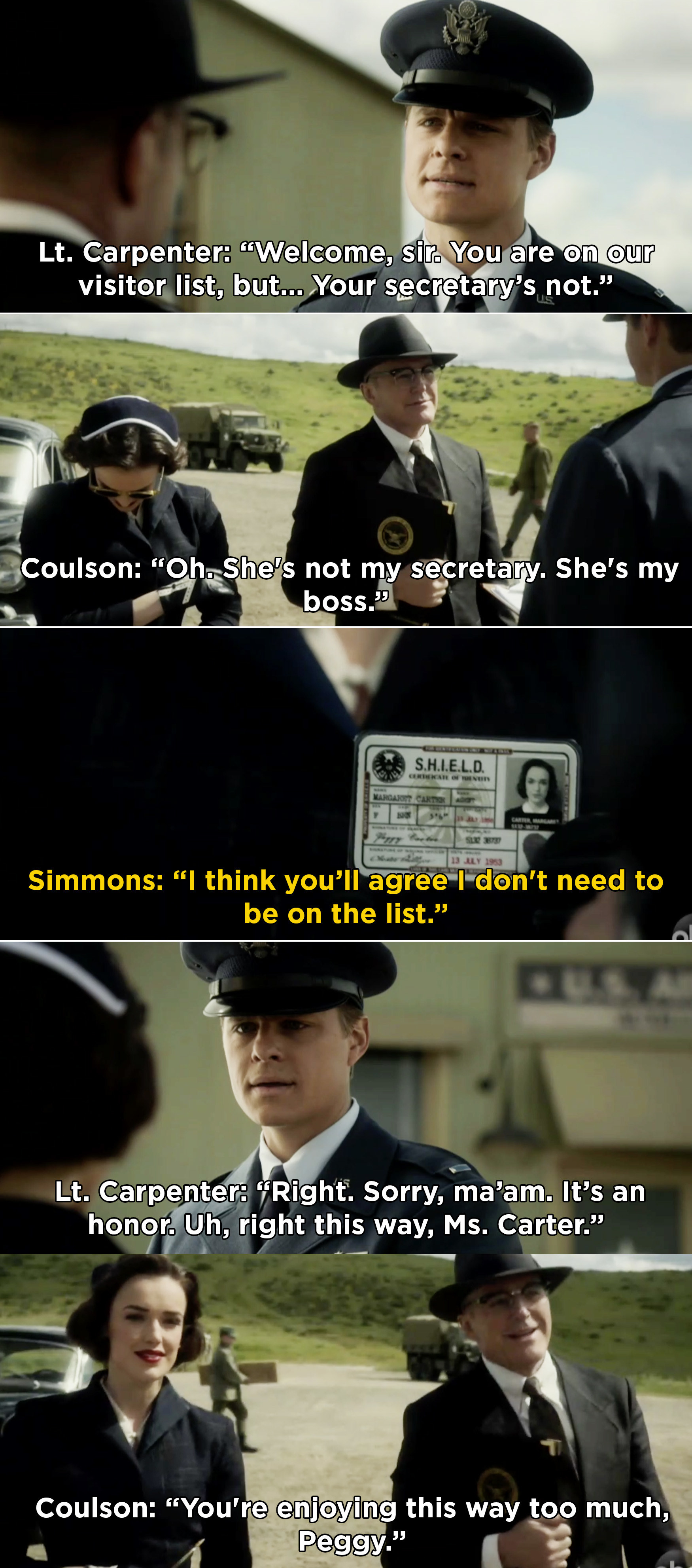 6.
Also on Agents of S.H.I.E.L.D., Simmons impersonating Peggy didn't last very long when Daniel Sousa immediately knew she was lying — Enver Gjokaj reprised his role from Agent Carter.

7.
On The 100, Hope, Echo, and Gabriel spent five years getting to know Orlando and figuring out how to leave the prison planet, only for Echo to betray Orlando on the day they left.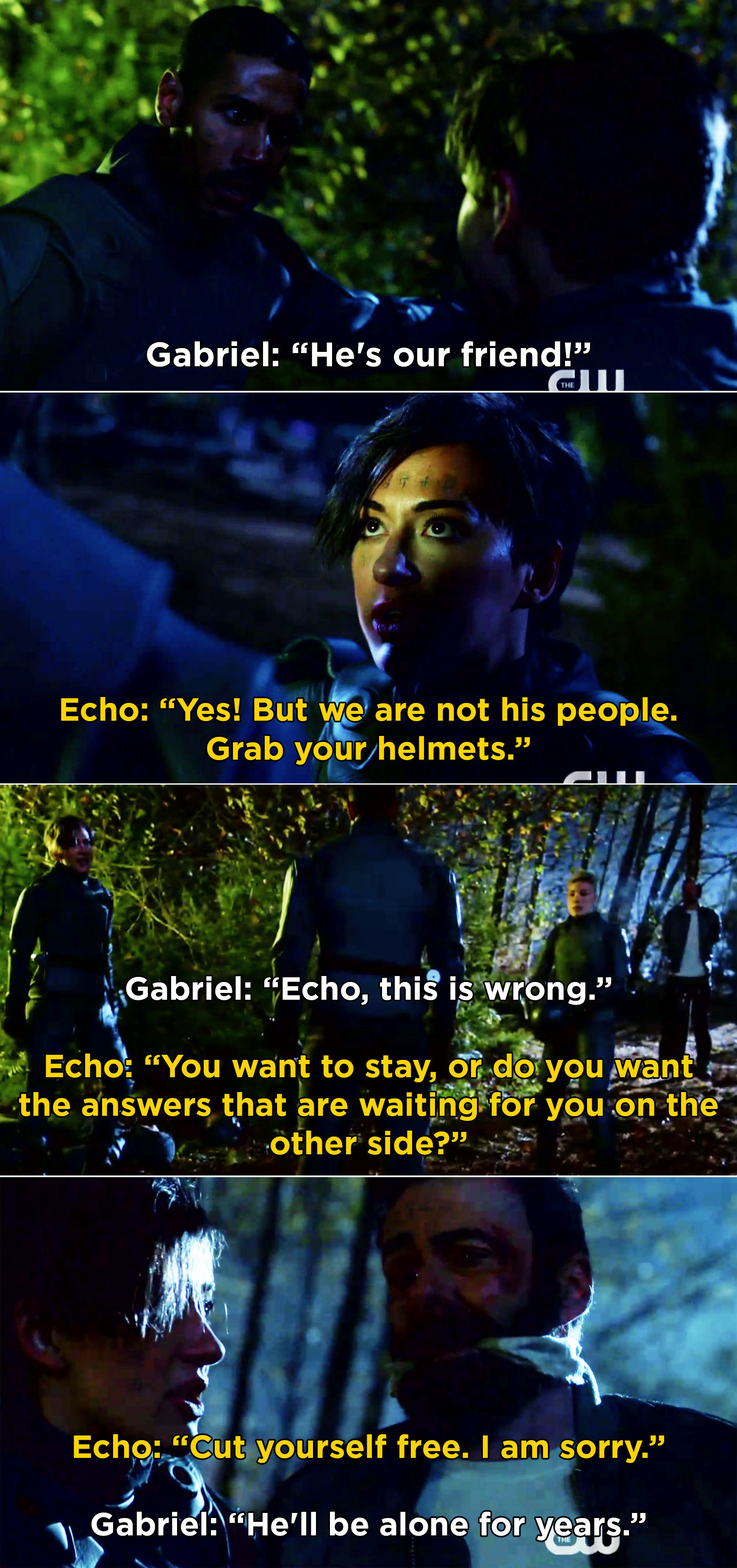 8.
Also on The 100, Clarke, Raven, and the rest of the gang learned that Bellamy, Octavia, and Diyoza have been taken, so they decided to jump planets in an attempt to rescue them.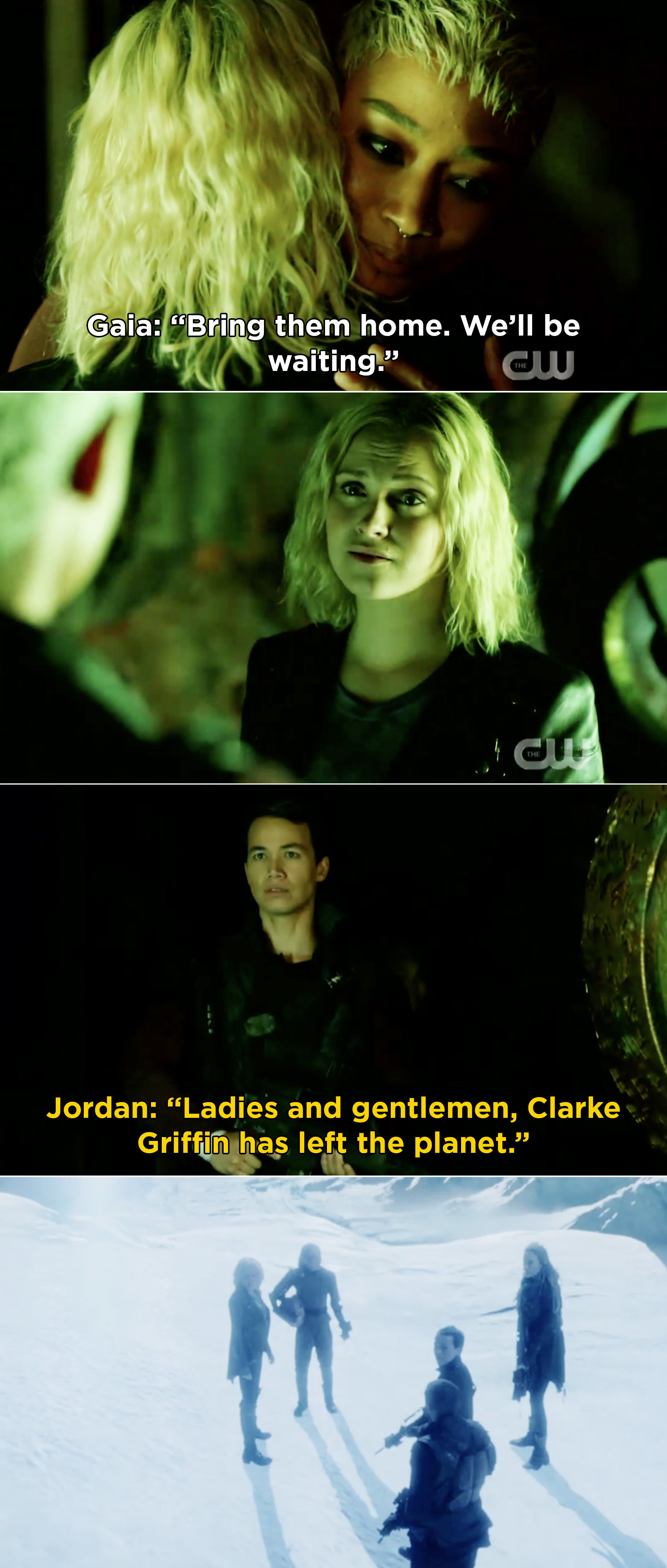 9.
I May Destroy You premiered this week. Starring Michaela Coel, the new series follows Arabella, a young author who struggles to remember what happened to her after a night out with friends.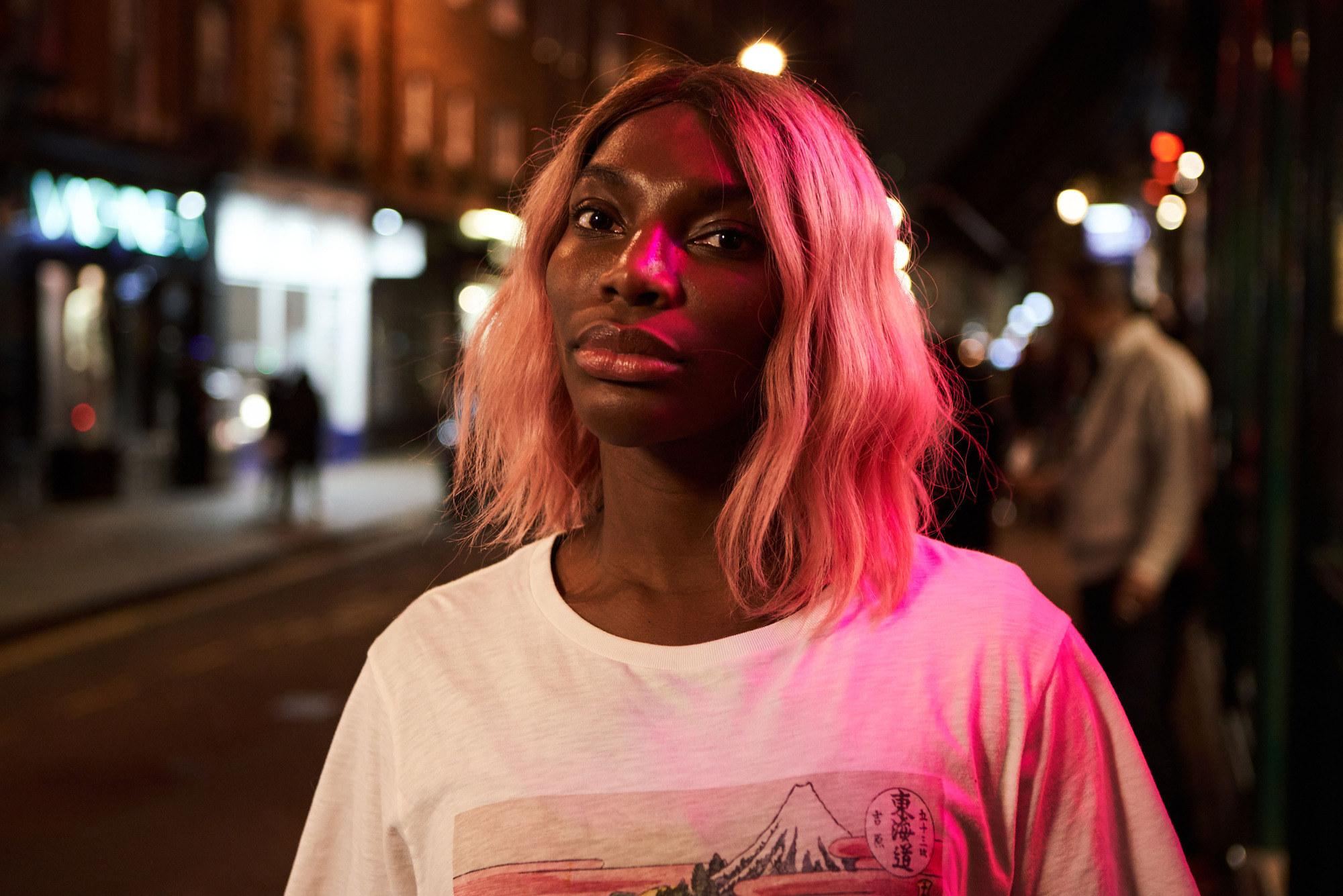 10.
The Bold Type returned this week and featured Jane recovering from her double mastectomy and trying to get her groove back at work.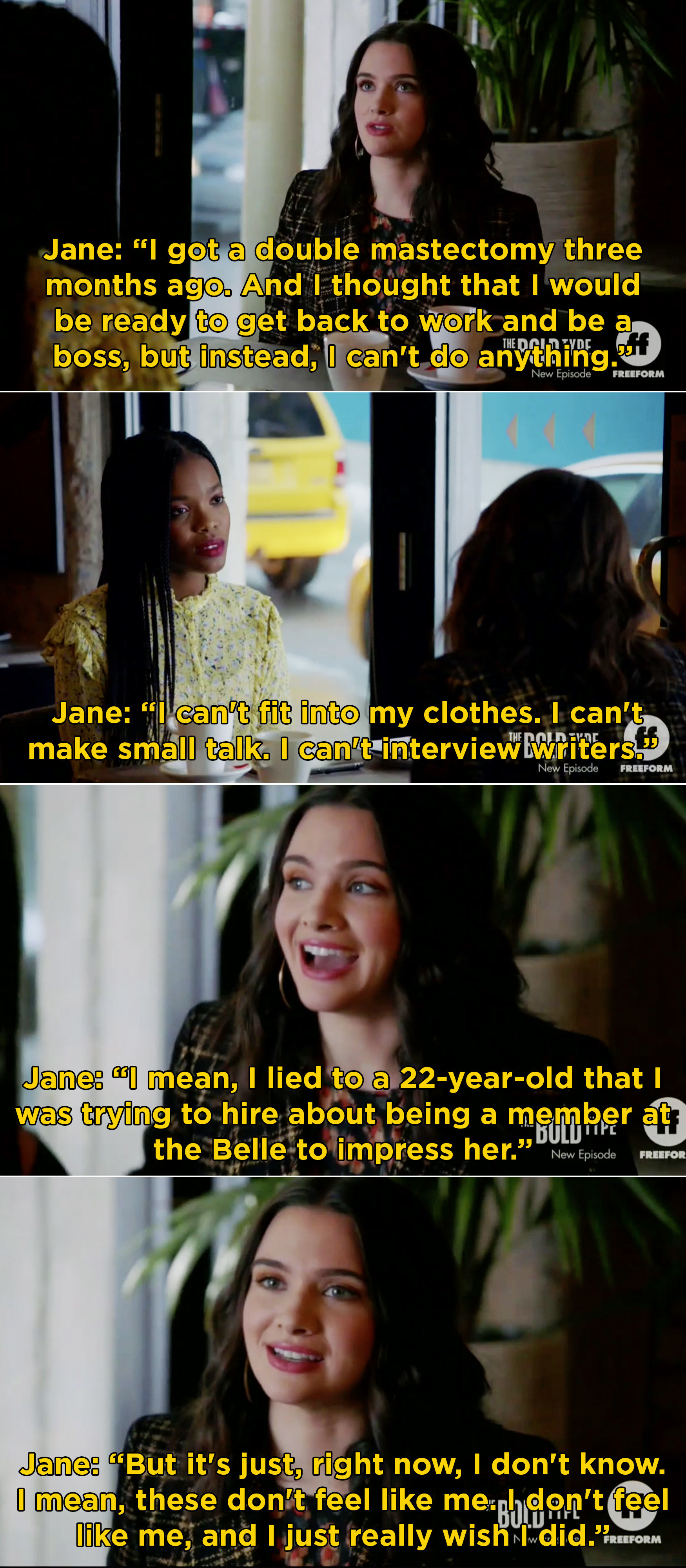 11.
Also on The Bold Type, the episode ended with Sutton shockingly learning that she's pregnant.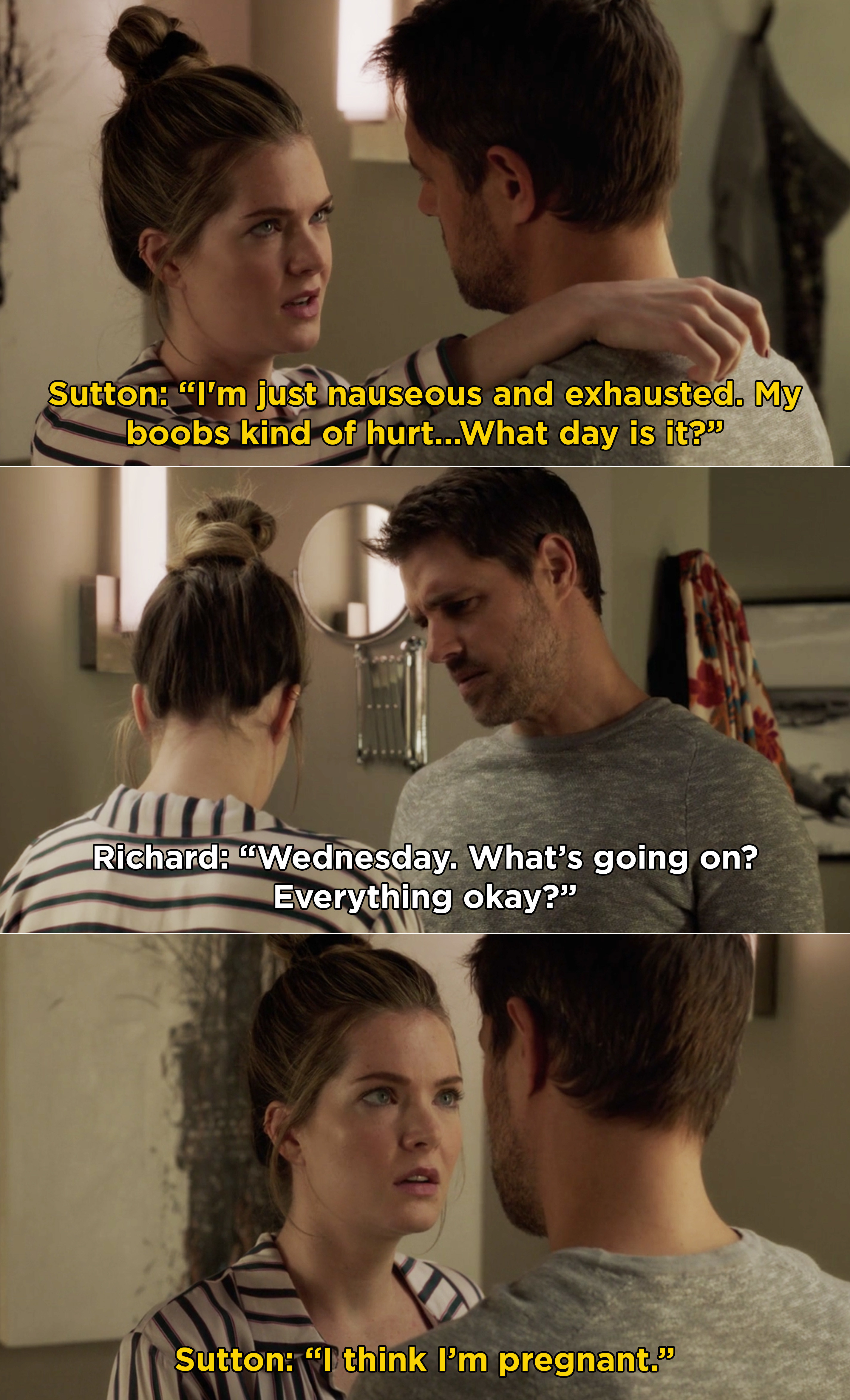 12.
On the What We Do in the Shadows Season 2 finale, Guillermo slayed a ton of vampires after learning that the exclusive "Théâtre des Vampires" party was actually a trap to try and kill Nandor and his friends.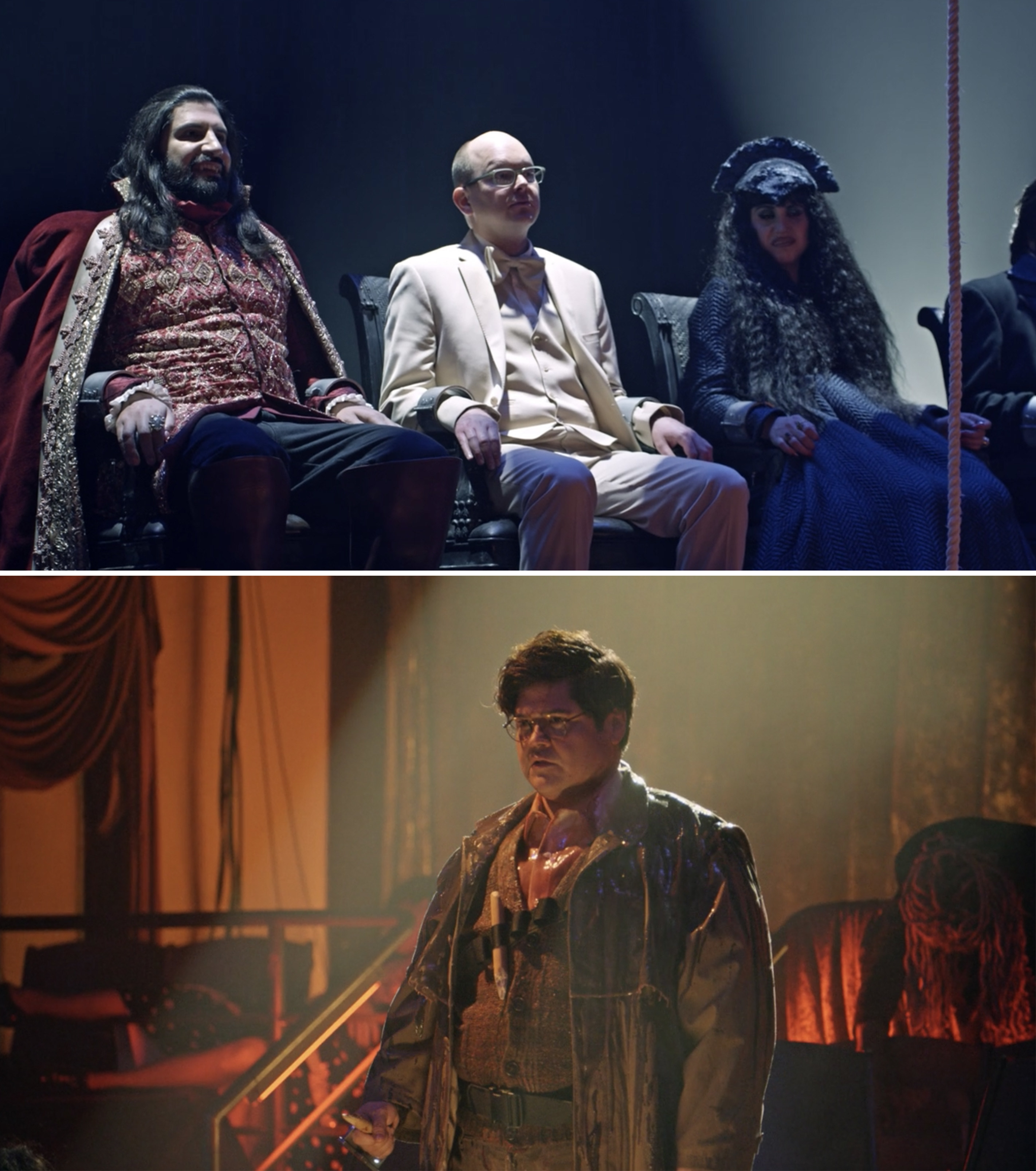 13.
The final four episodes of Love Life started streaming this week. The new episodes focused on Darby getting closer with her mom, helping Sara get sober, and getting back together with Augie.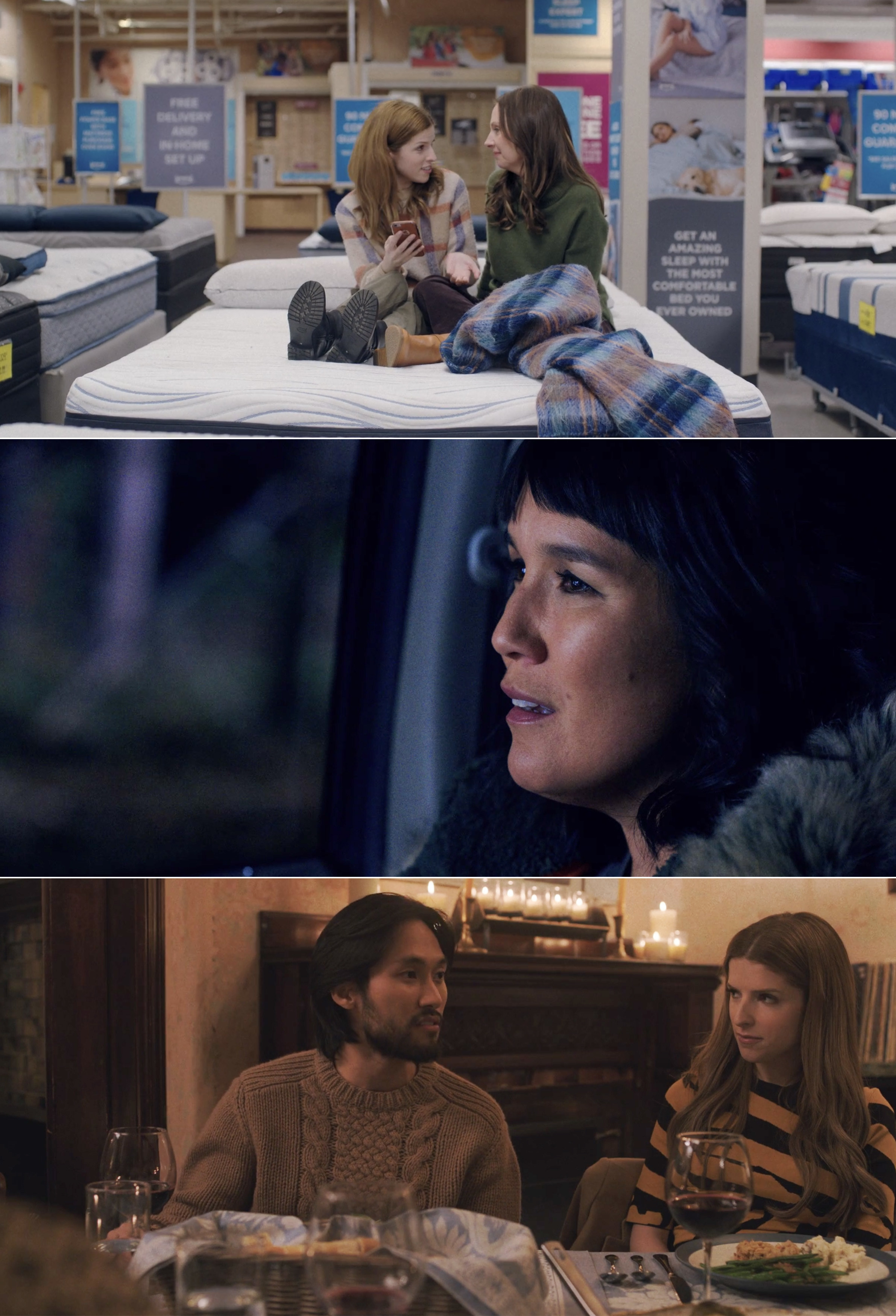 14.
Also on Love Life, the season ended with Darby finally meeting "the one" while attending Sara's wedding.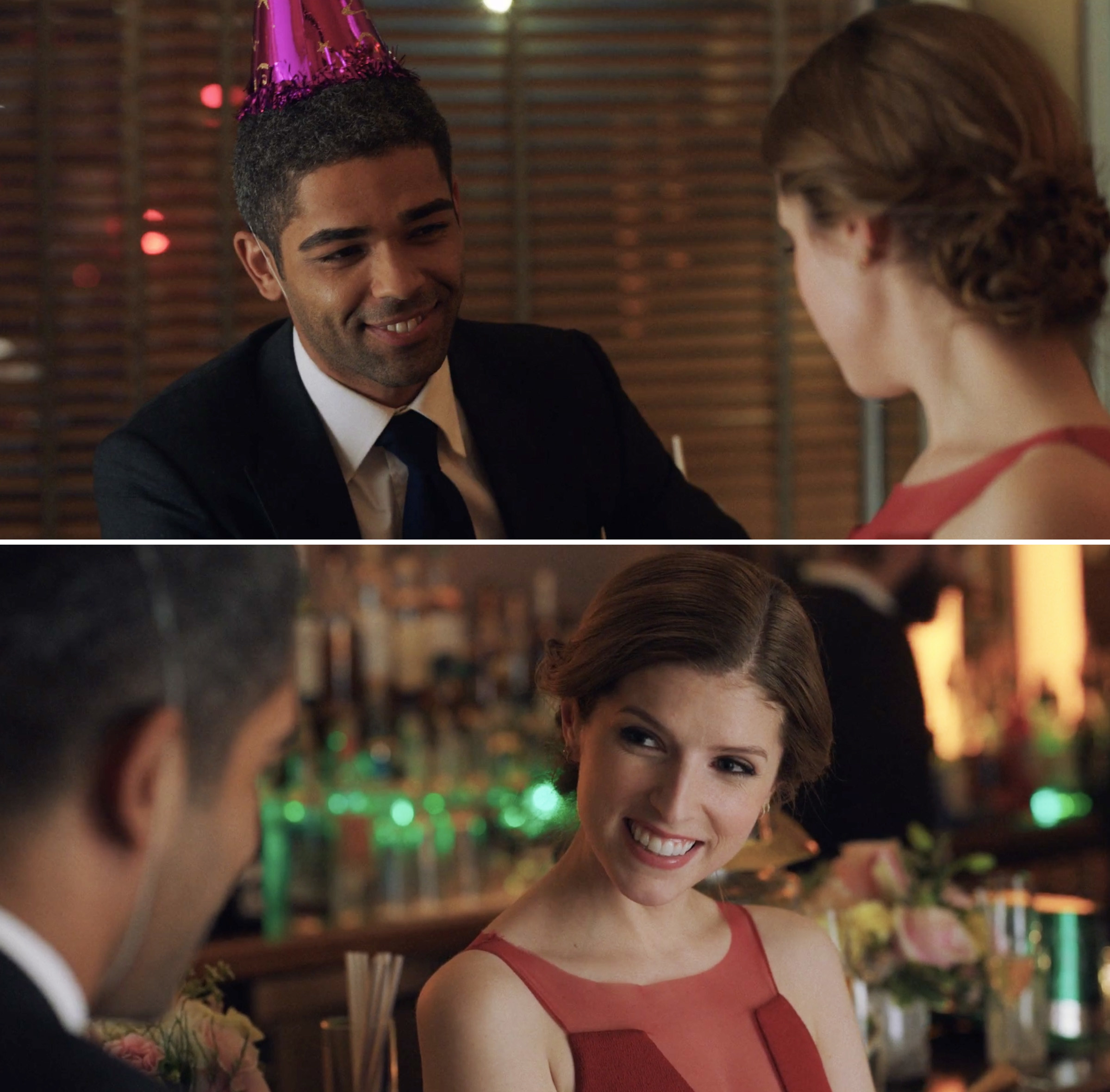 15.
On Quiz, we got to see Charles' appearance on Who Wants To Be A Millionaire?, the moment he won, and Paul alerting everyone that Charles possibly cheated.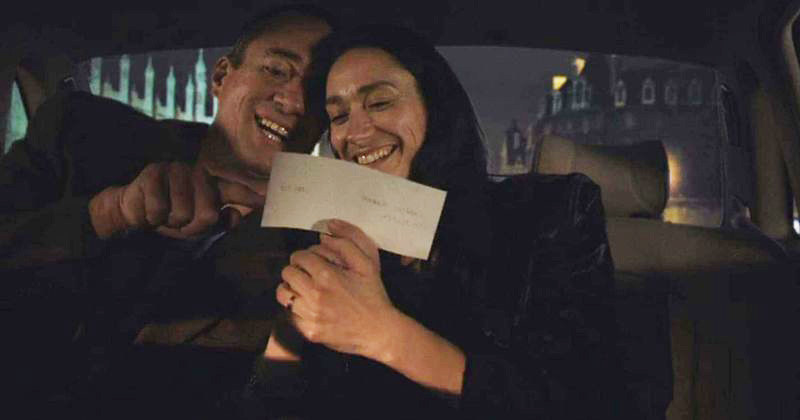 16.
On Council of Dads, Anthony finally confessed to Robin that Luly is actually his daughter, not Scott's.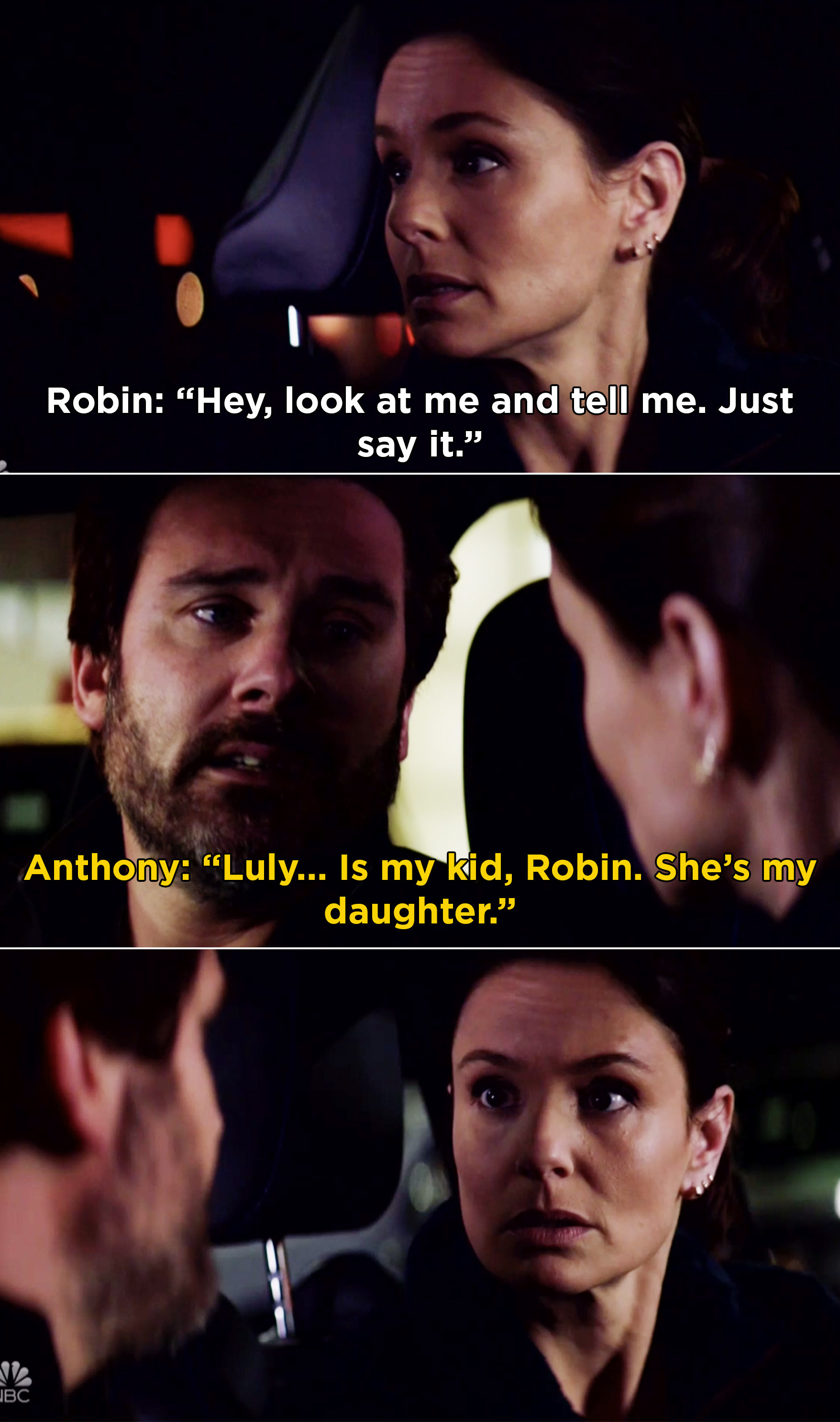 17.
And finally, on Roswell, New Mexico, while trying to stop Flint and Jesse from blowing up CrashCon, Max and Maria were badly injured, while Greg stopped Jesse from hurting Michael.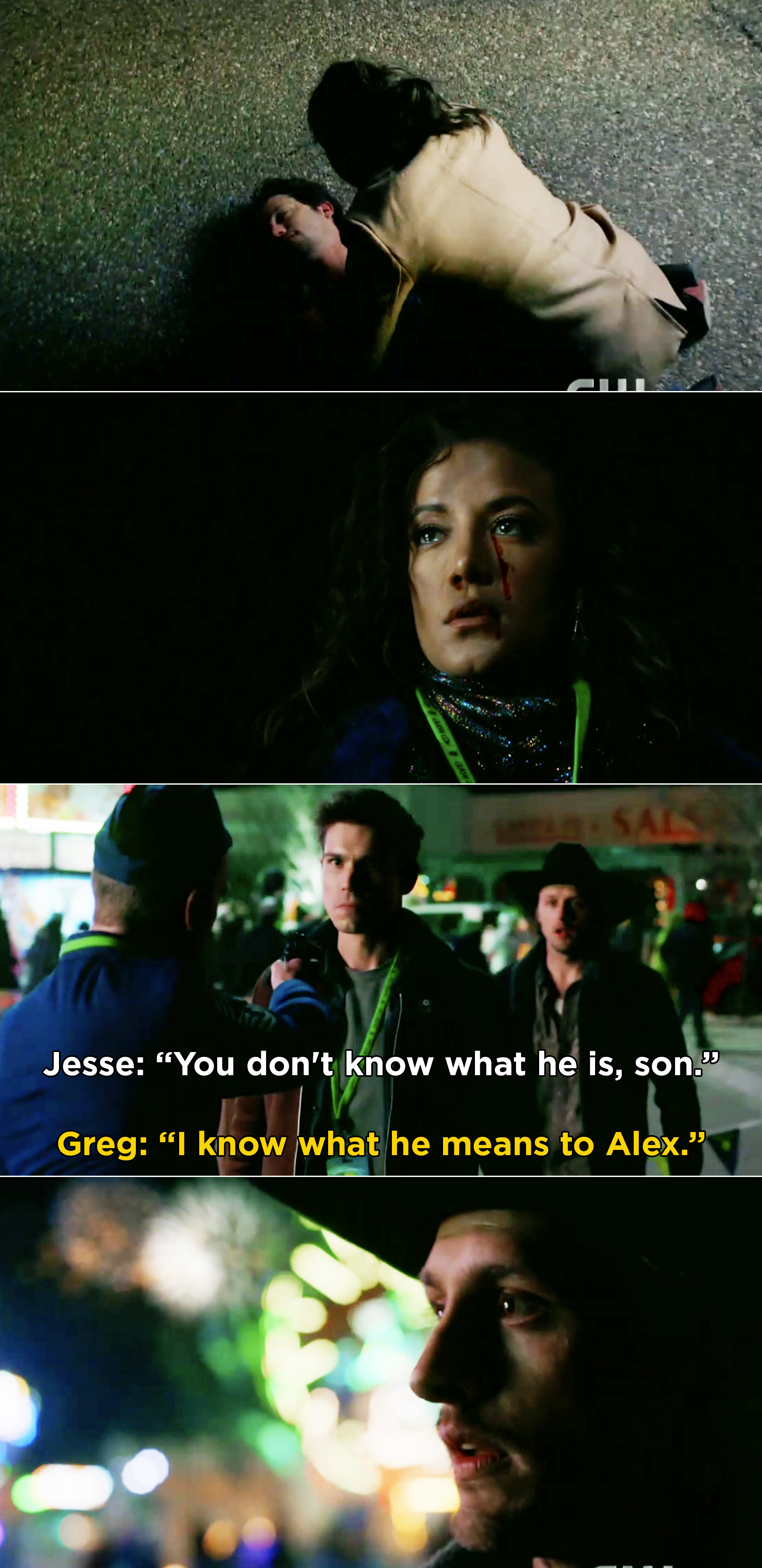 What were your favorite TV moments this week? And what shows should we be watching this summer? Tell us in the comments below!