🚨Obviously MASSIVE spoilers ahead! 🚨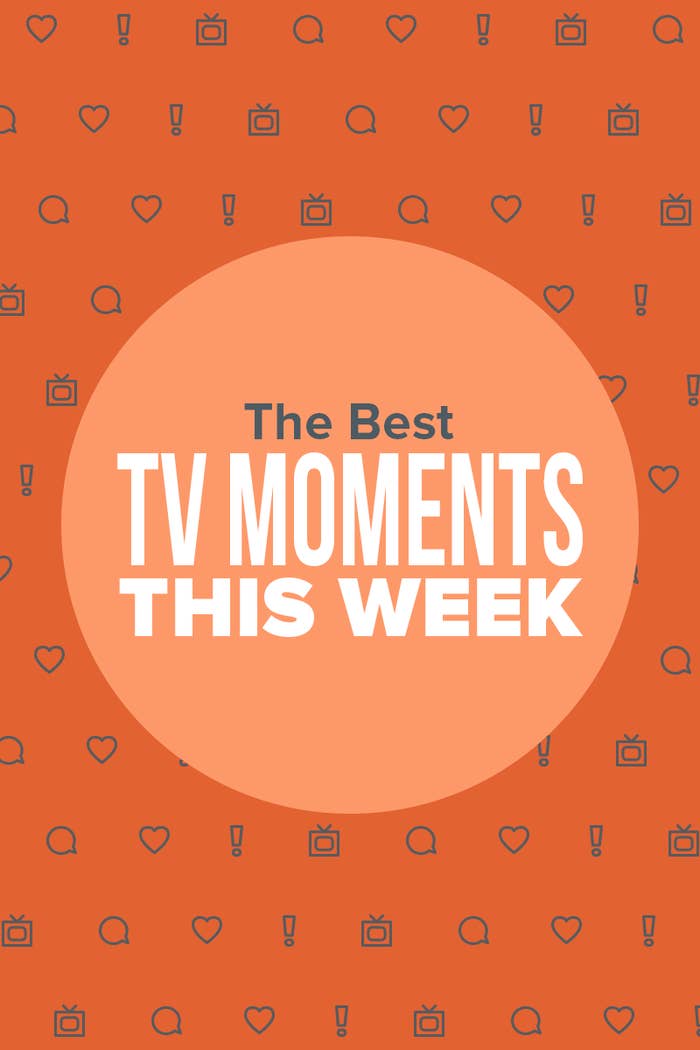 1.
First, Grey's Anatomy said goodbye to Alex Karev after 16 seasons, and we learned that he left Seattle and is now with Izzie AND THEIR KIDS.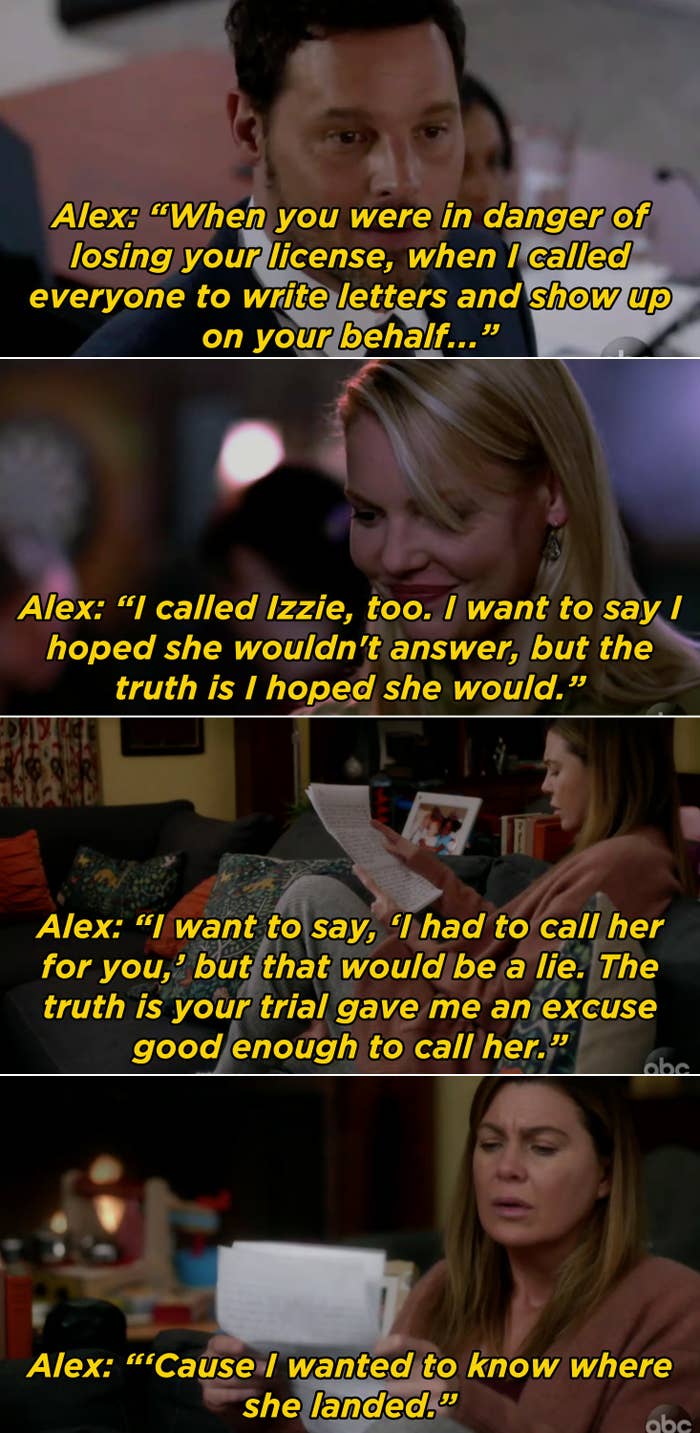 2.
Also on Grey's Anatomy, Alex wrote a letter to Jo detailing that he rekindled his relationship with Izzie and mailed her divorce papers.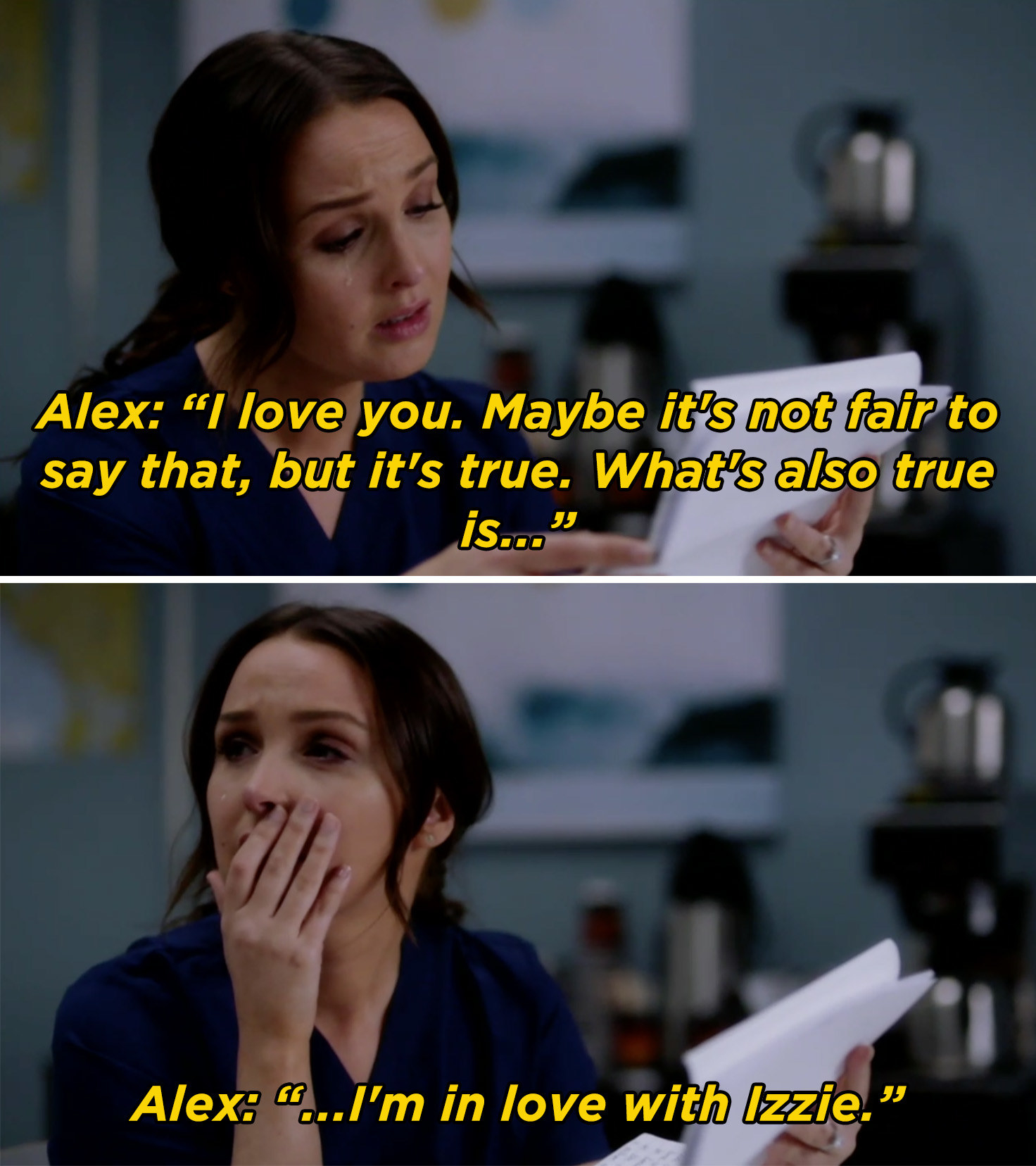 3.
Brooklyn Nine-Nine depicted six months as we saw Jake and Amy trying to conceive, Hitchcock finding the "love of his life," Holt covering the same route every day, and Rosa and Charles accidentally dealing with 600 guinea pigs named Claire.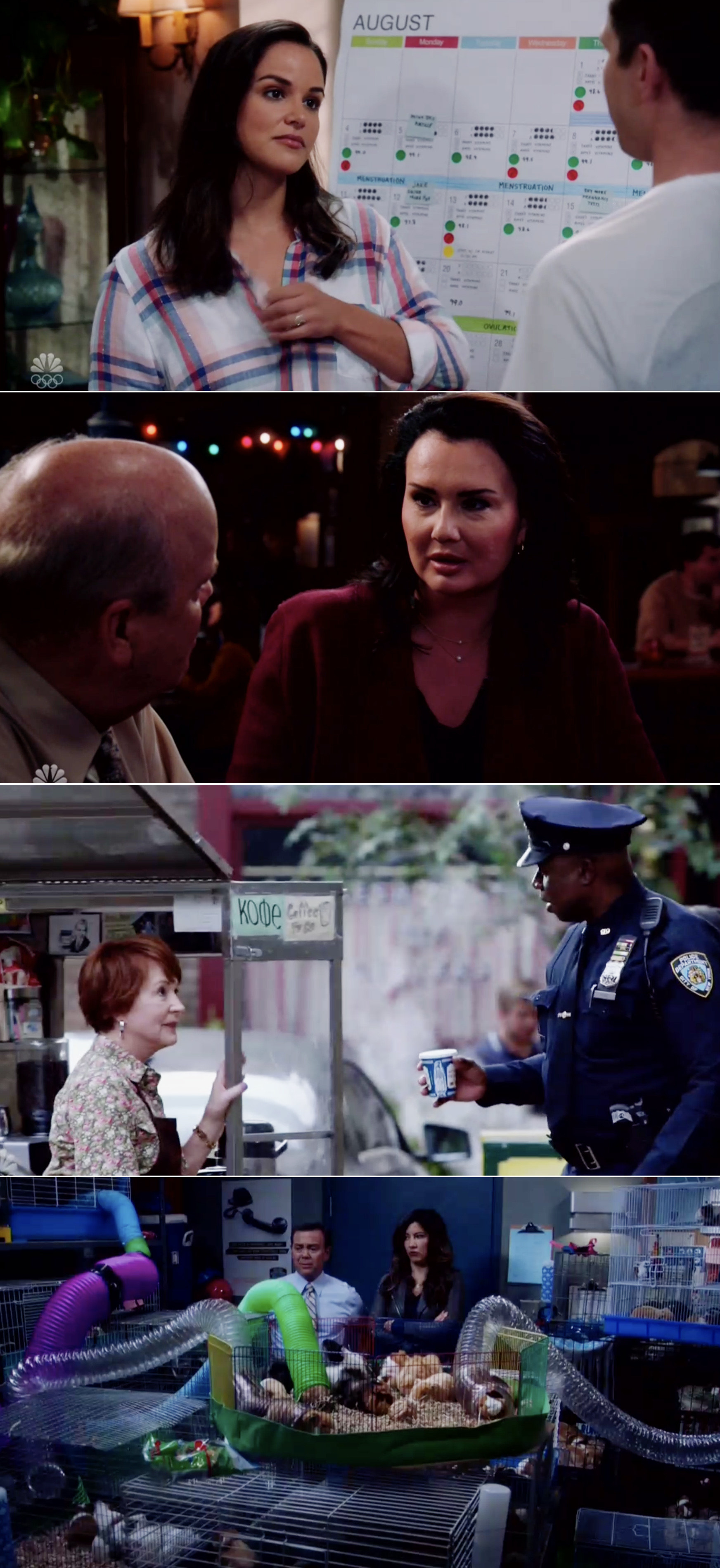 4.
Also on Brooklyn Nine-Nine, Jake and Amy had this adorable heart-to-heart after Amy was frustrated that they were having trouble conceiving.

5.
On Schitt's Creek, Alexis broke down to Johnny about her breakup with Ted after she was dumped by an older guy.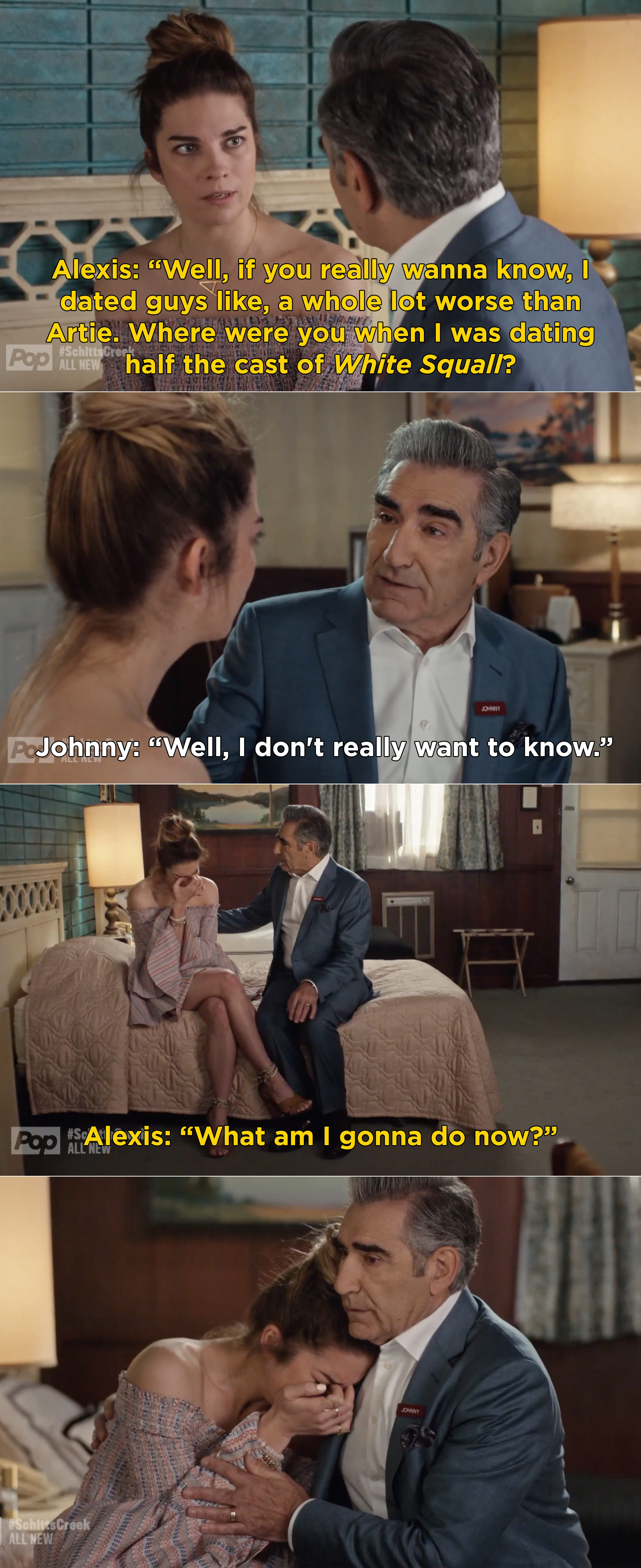 6.
On Better Call Saul, Jimmy aka Saul was asked to represent Krazy-8 and ended up crossing paths with Hank and Gomie from Breaking Bad for the first time.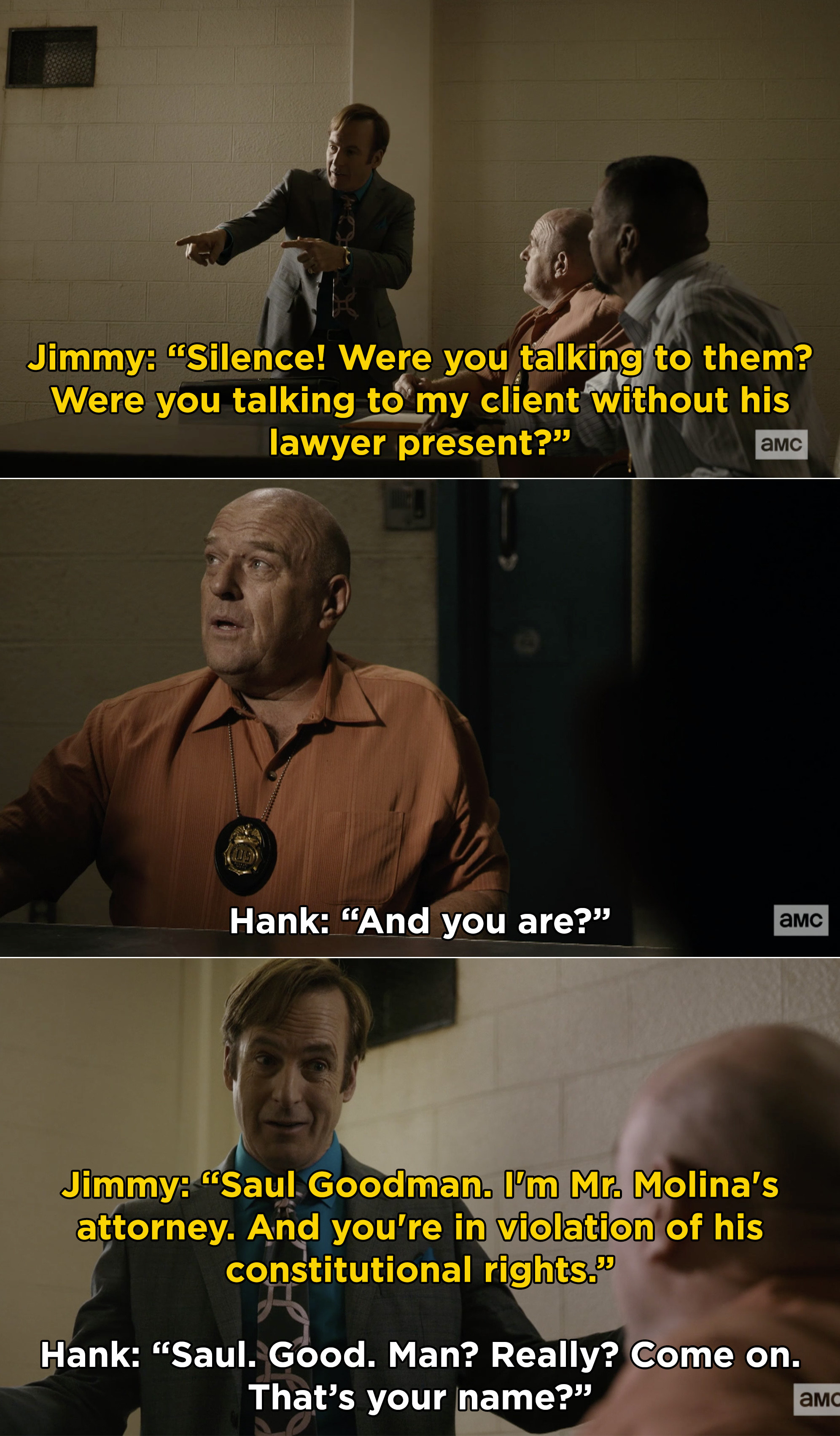 7.
On Riverdale, we officially learned that Jughead is actually alive and he faked his own death to get back at Donna and Bret.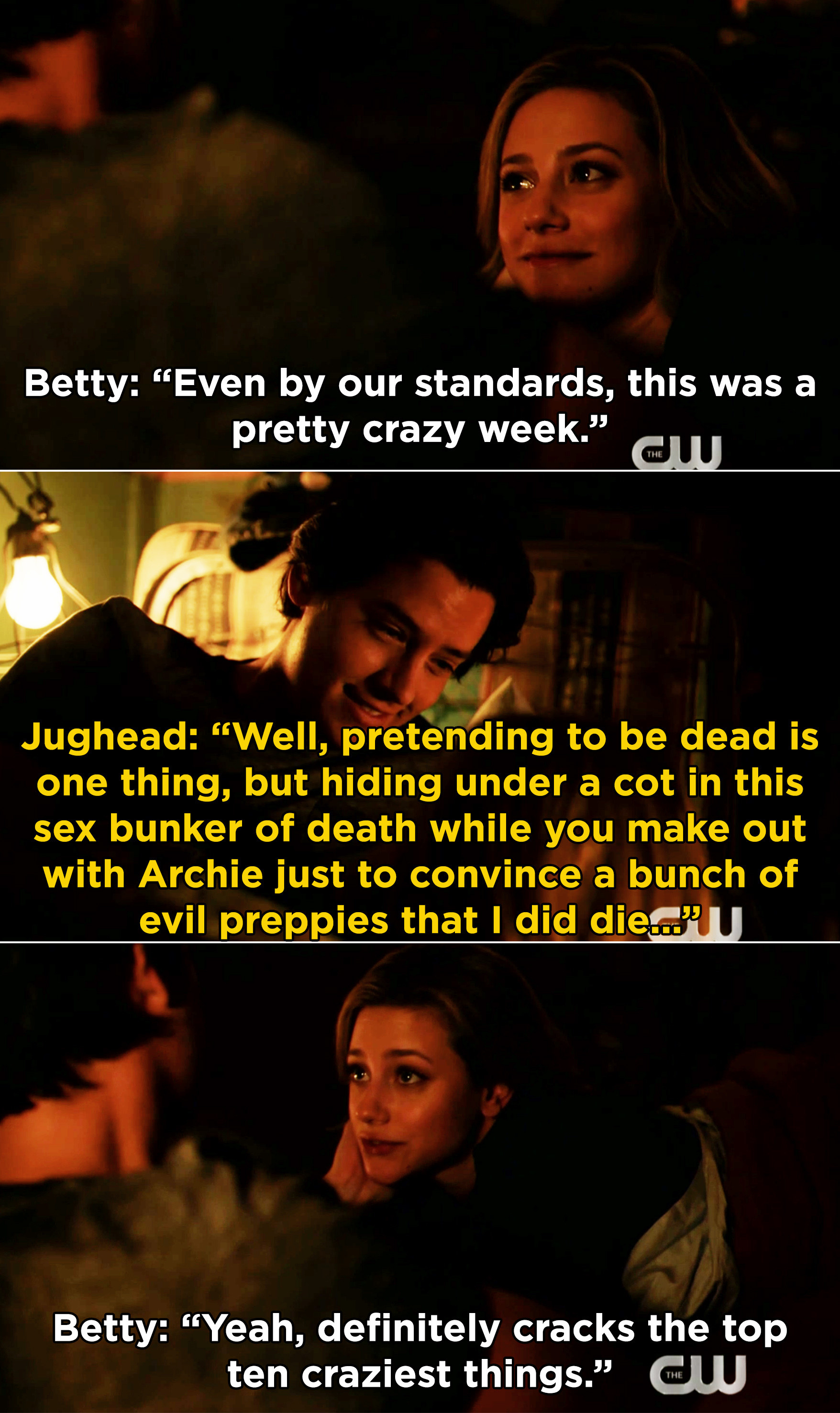 8.
Also on Riverdale, Betty and Archie pretended to be dating in order to prove Jughead was actually dead (?!?!?), but it appears they might having feelings for each other still.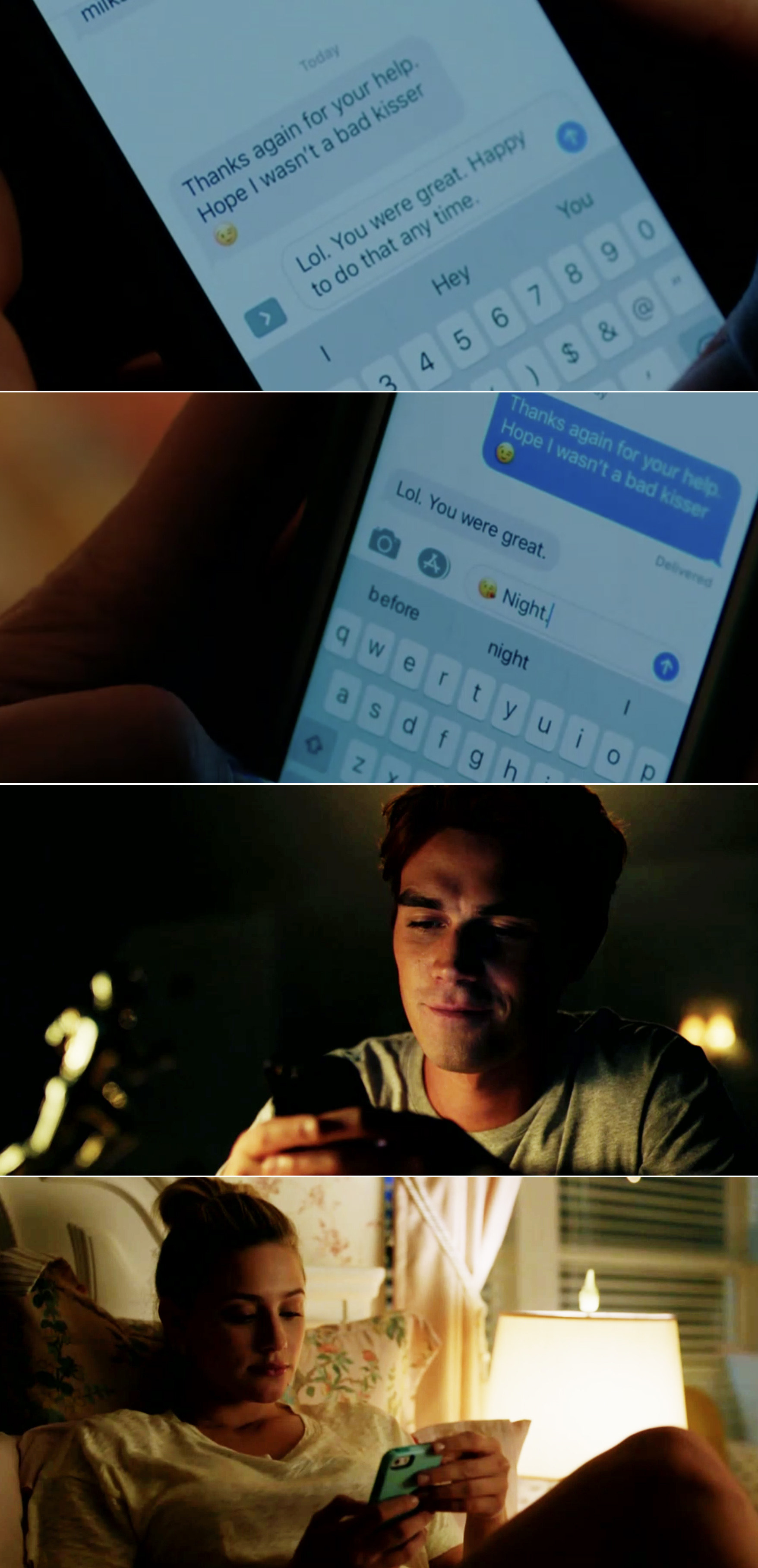 9.
On Zoey's Extraordinary Playlist, Mo heartbreakingly explained to Zoey why he doesn't dress like himself at church.

10.
On Good Girls, in order to save herself from Rio, Beth faked that she was pregnant, with the help of Rhea.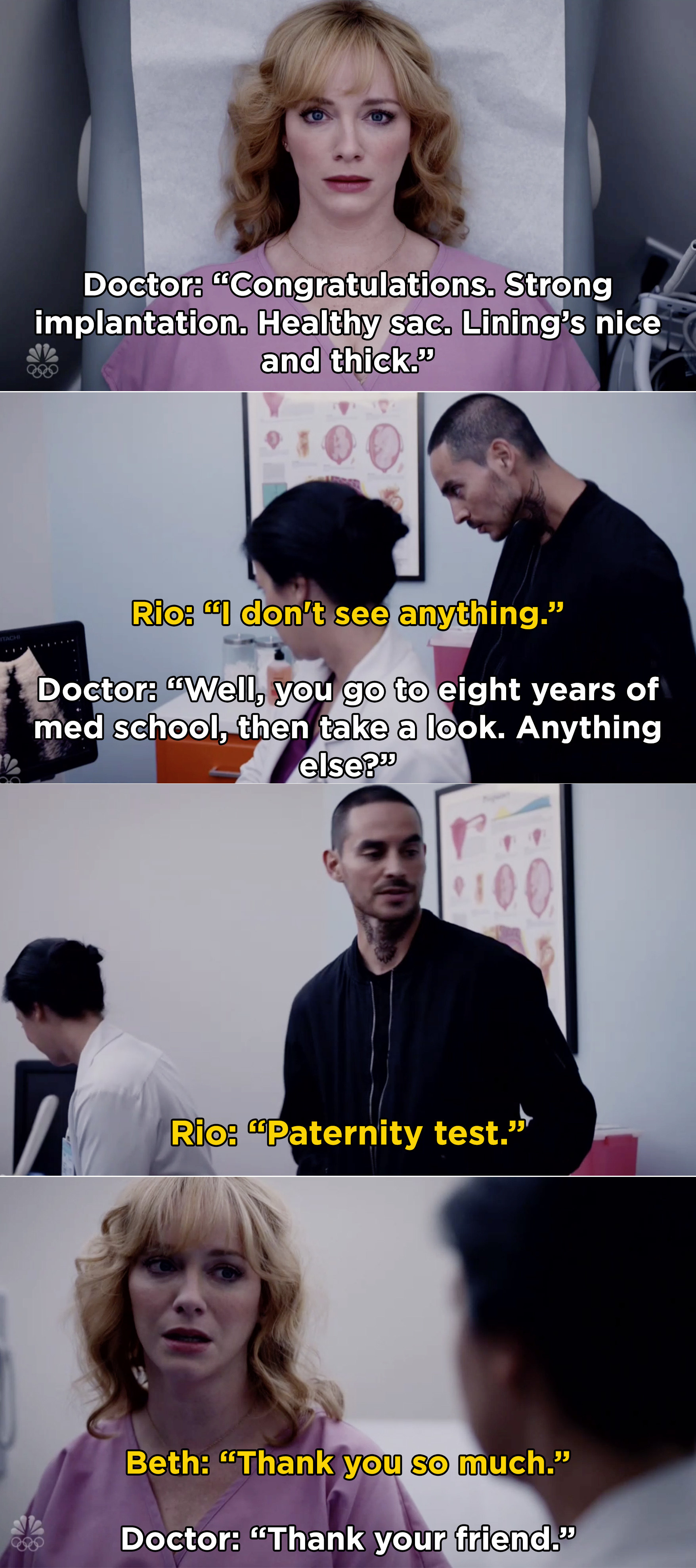 11.
Also on Good Girls, Beth told Ruby and Annie that Rio is actually alive.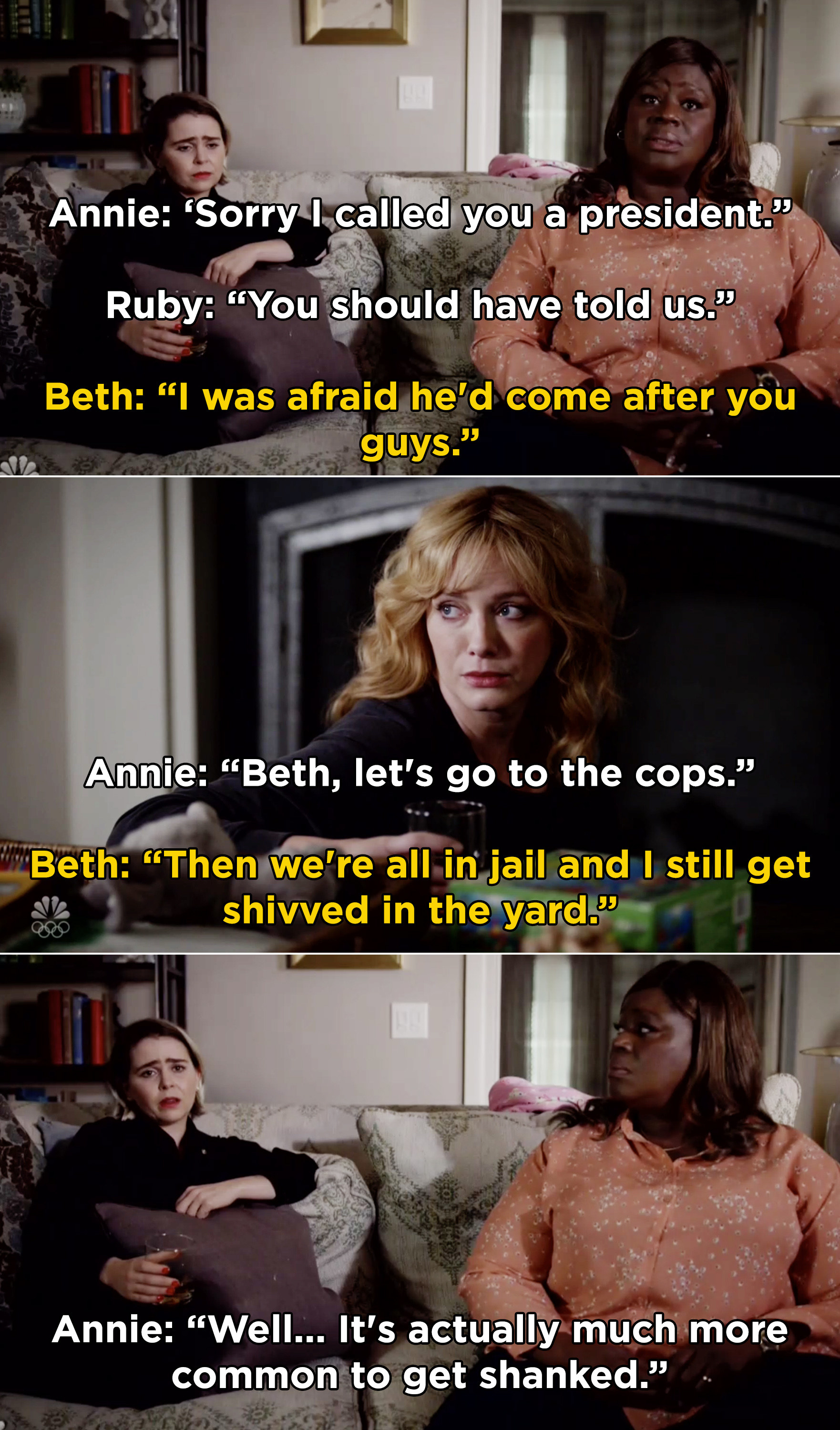 12.
On Grown-ish, on her 21st birthday, Zoey made the decision to leave Cal U in order to pursue her career.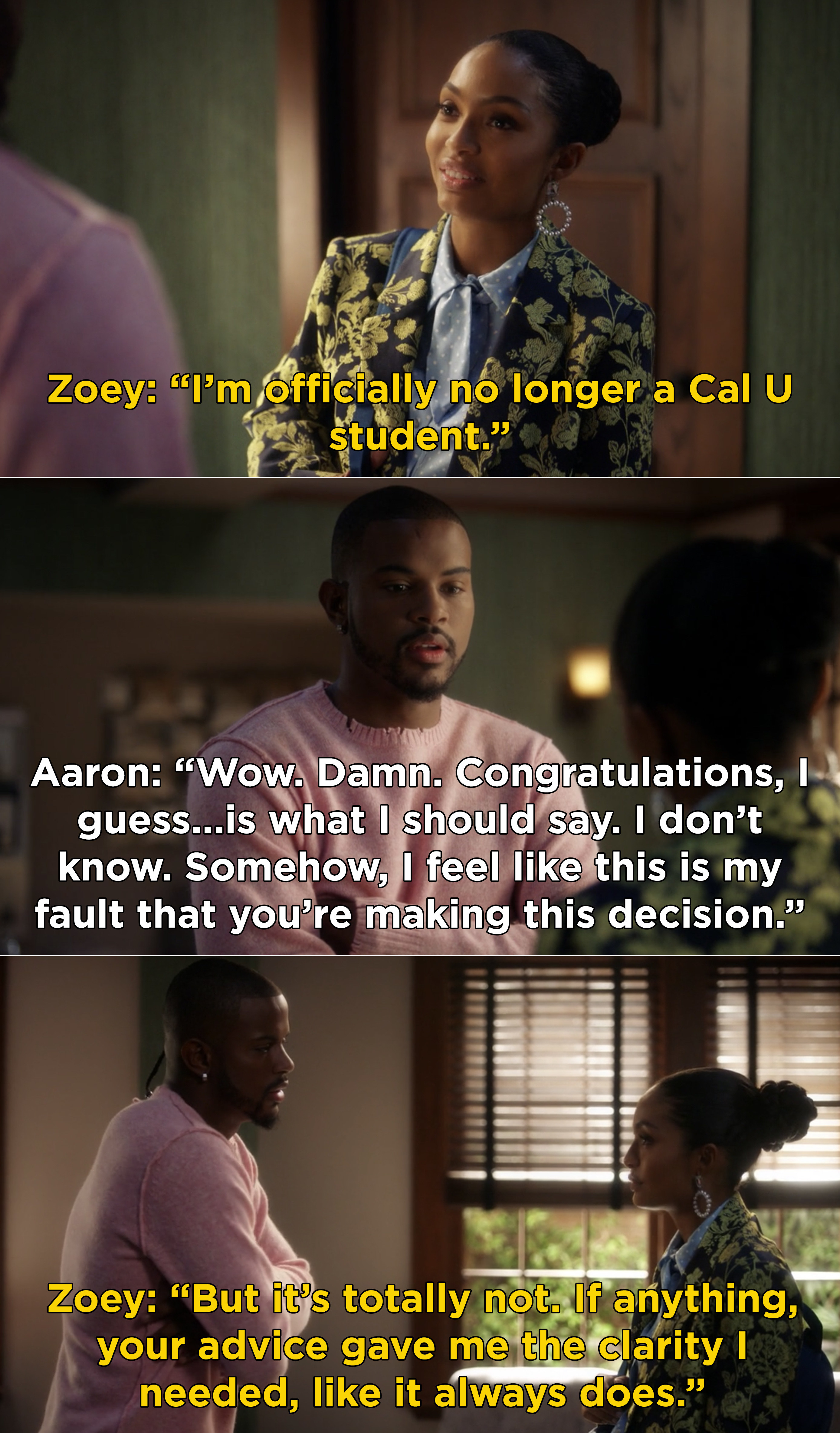 13.
On the Good Trouble Season 2 finale, Mariana and Evan ended up having sex after Raj revealed he had feelings for Isabella, and Davia found a note from Isabella saying she "slept with her roommate's boyfriend."
14.
Also on Good Trouble, Callie and Jamie seemingly broke up and Dennis finally told Davia how he feels about her.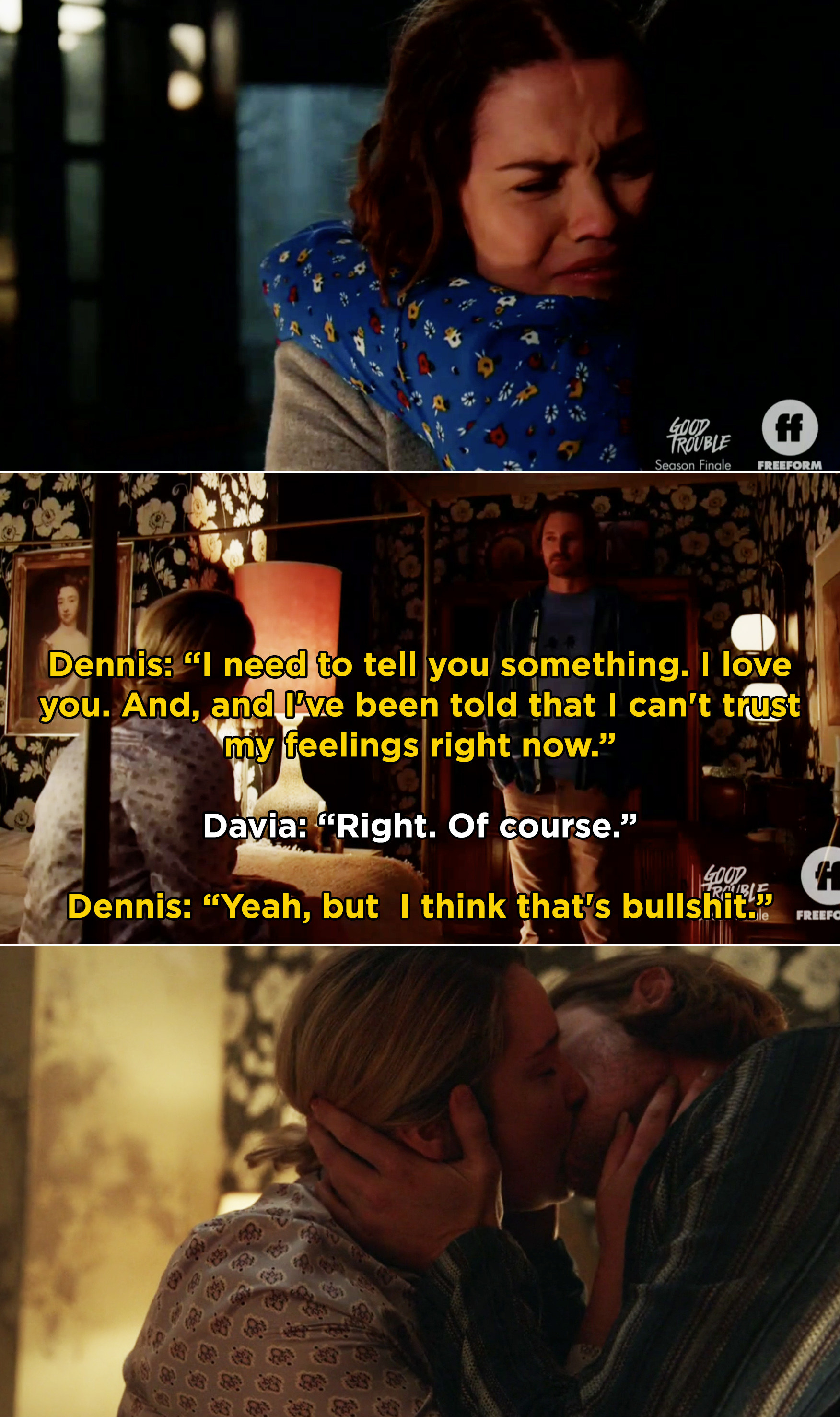 15.
On Black Lightning, Anissa and Grace finally got engaged in such a simple and adorable way.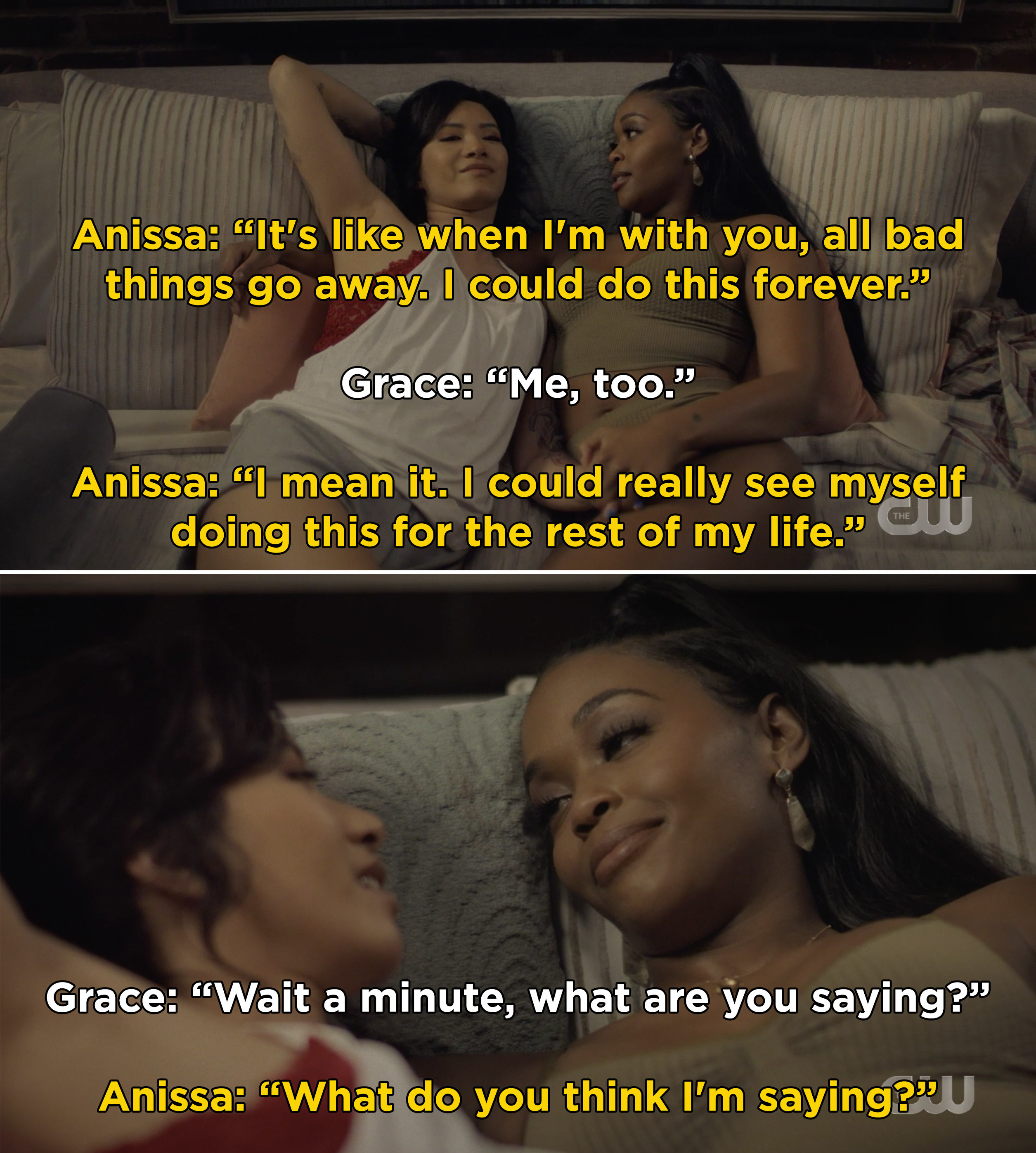 16.
On The Bold Type, Jane made the decision to get a double mastectomy after finding a benign cyst on her breast.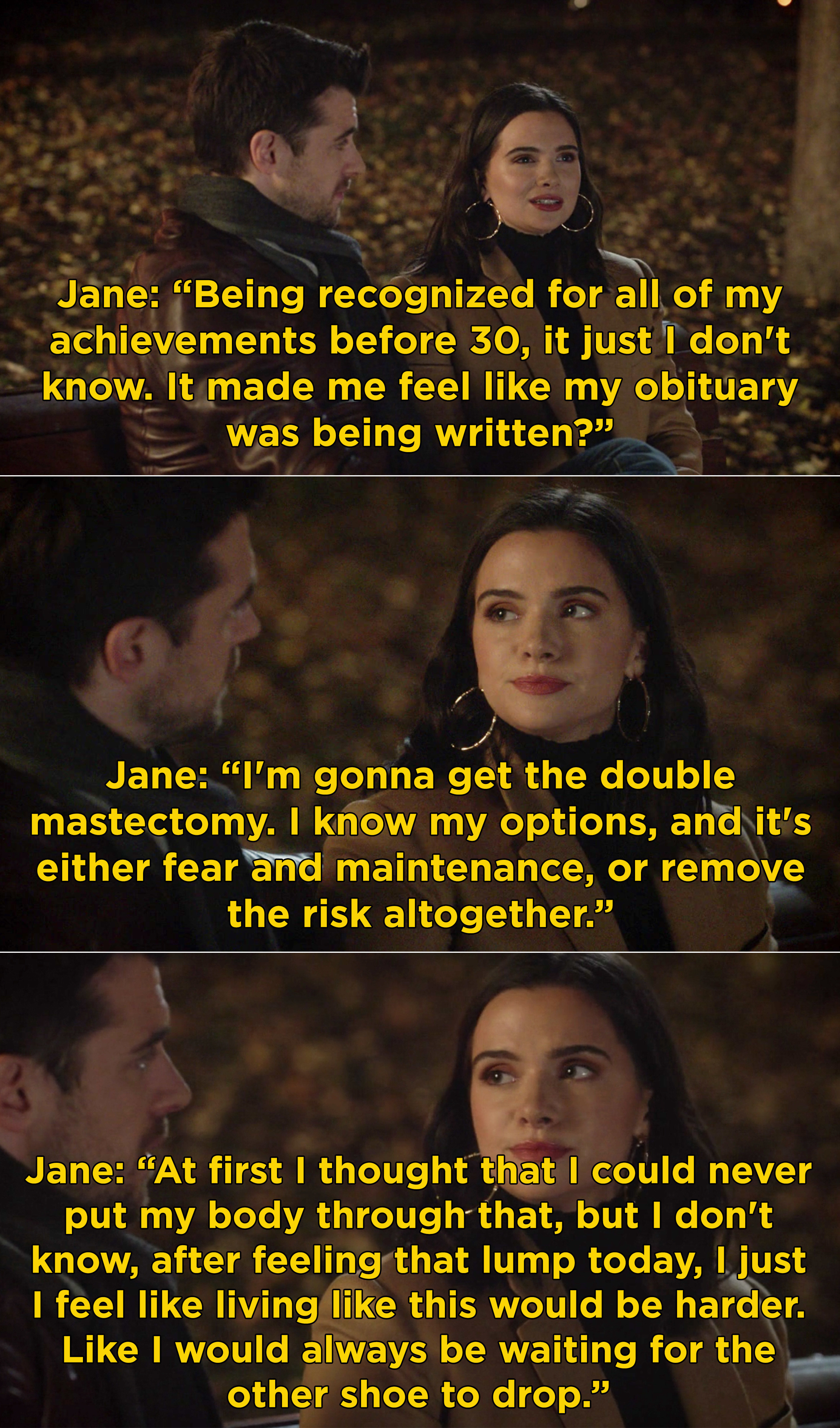 17.
On Chicago P.D., Burgess gave Ruzek him a gift to thank him for everything he did during her pregnancy.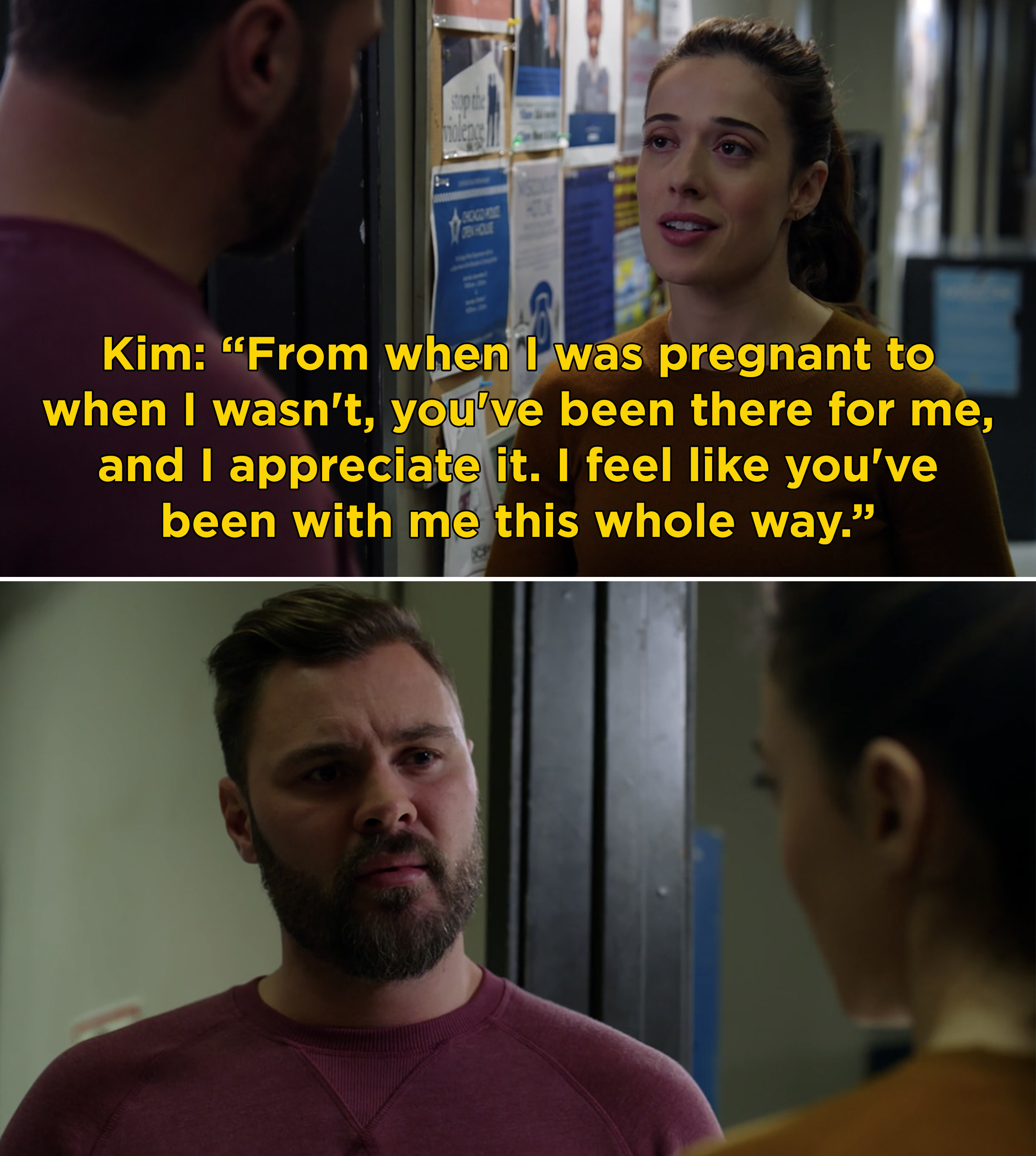 18.
On the Party of Five season finale, the Acosta family made the decision that Val and Rafa would stay in Mexico with their parents.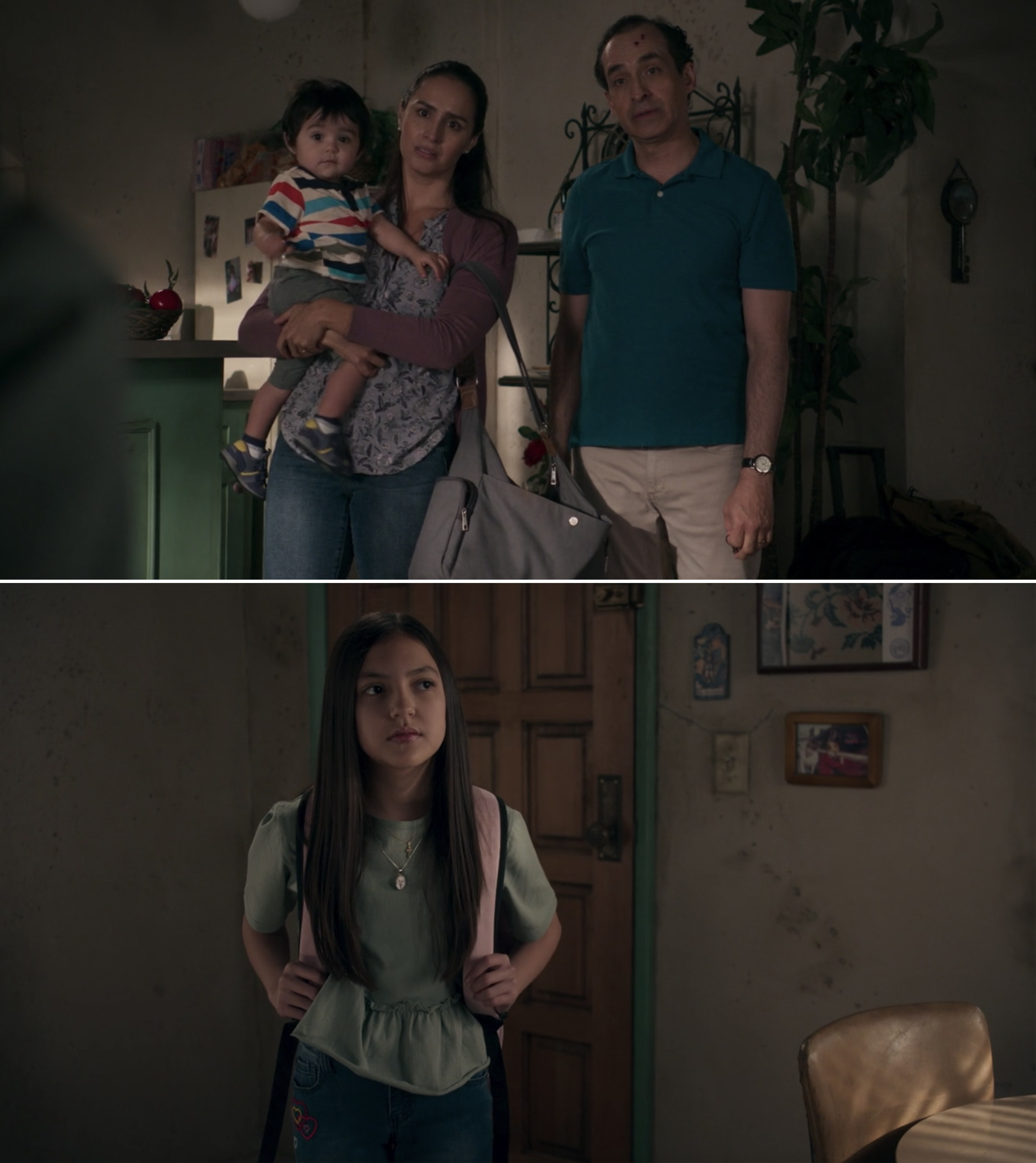 19.
On Outlander, Claire and Jamie ended up with an abandoned child after they came across the mother, child, and dying husband while searching for Josiah and Kezzie's papers.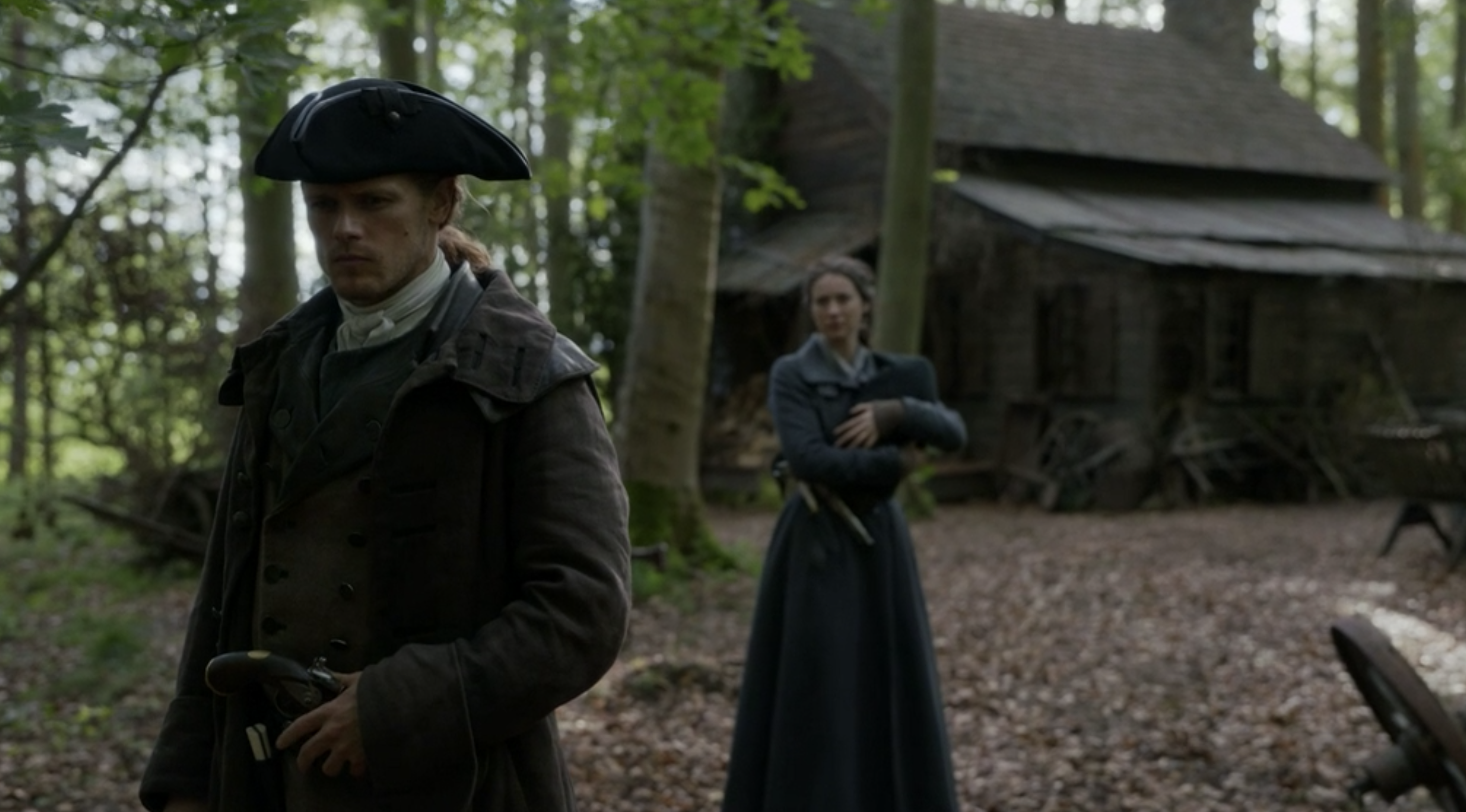 20.
On The Resident, Nic and Conrad officially got engaged after Conrad revealed he'd been carrying around the ring for weeks.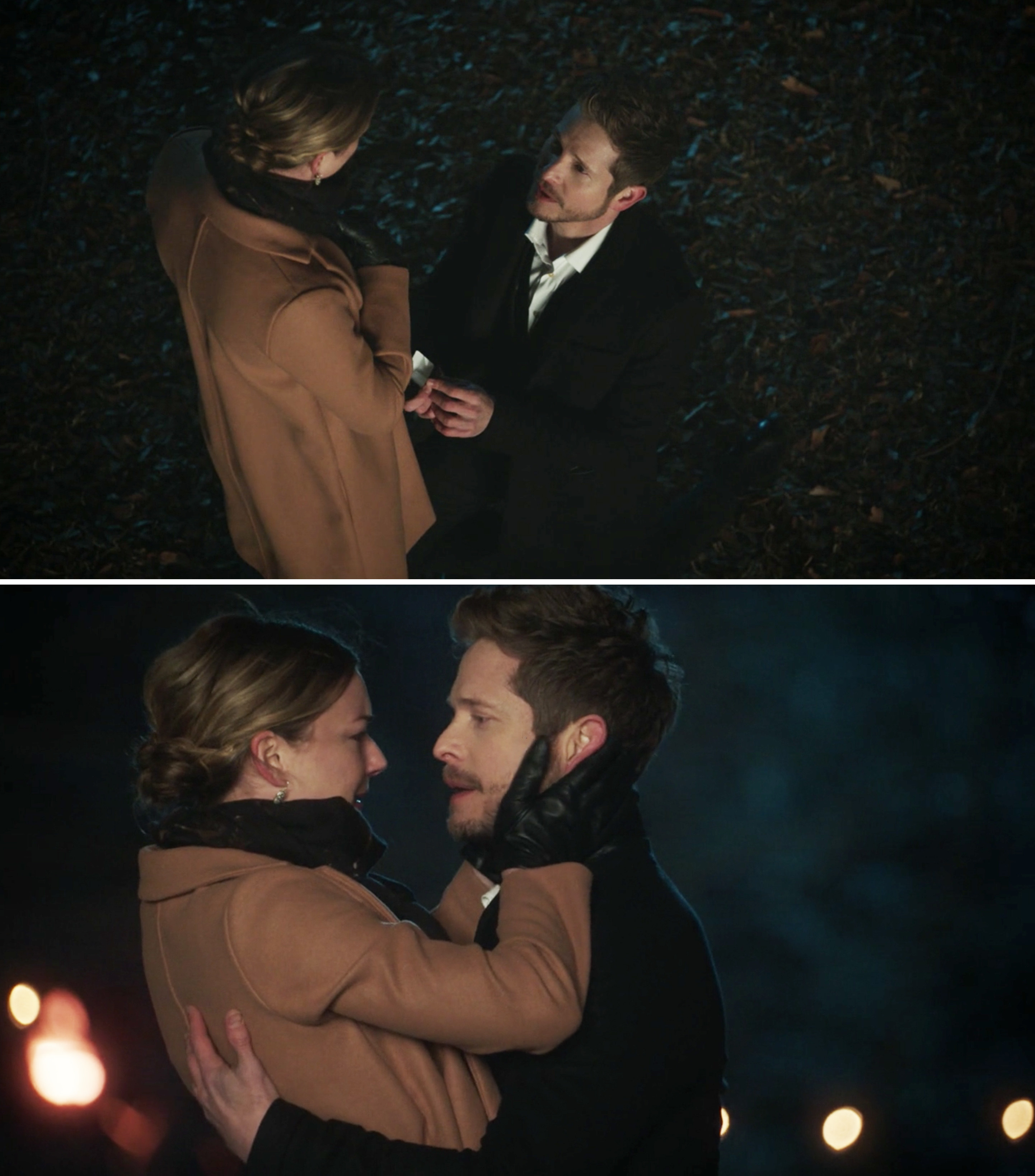 21.
And finally, on the Doctor Who season finale, we learned that the Doctor is in fact the timeless child, a young child the Gallifreyans experimented on.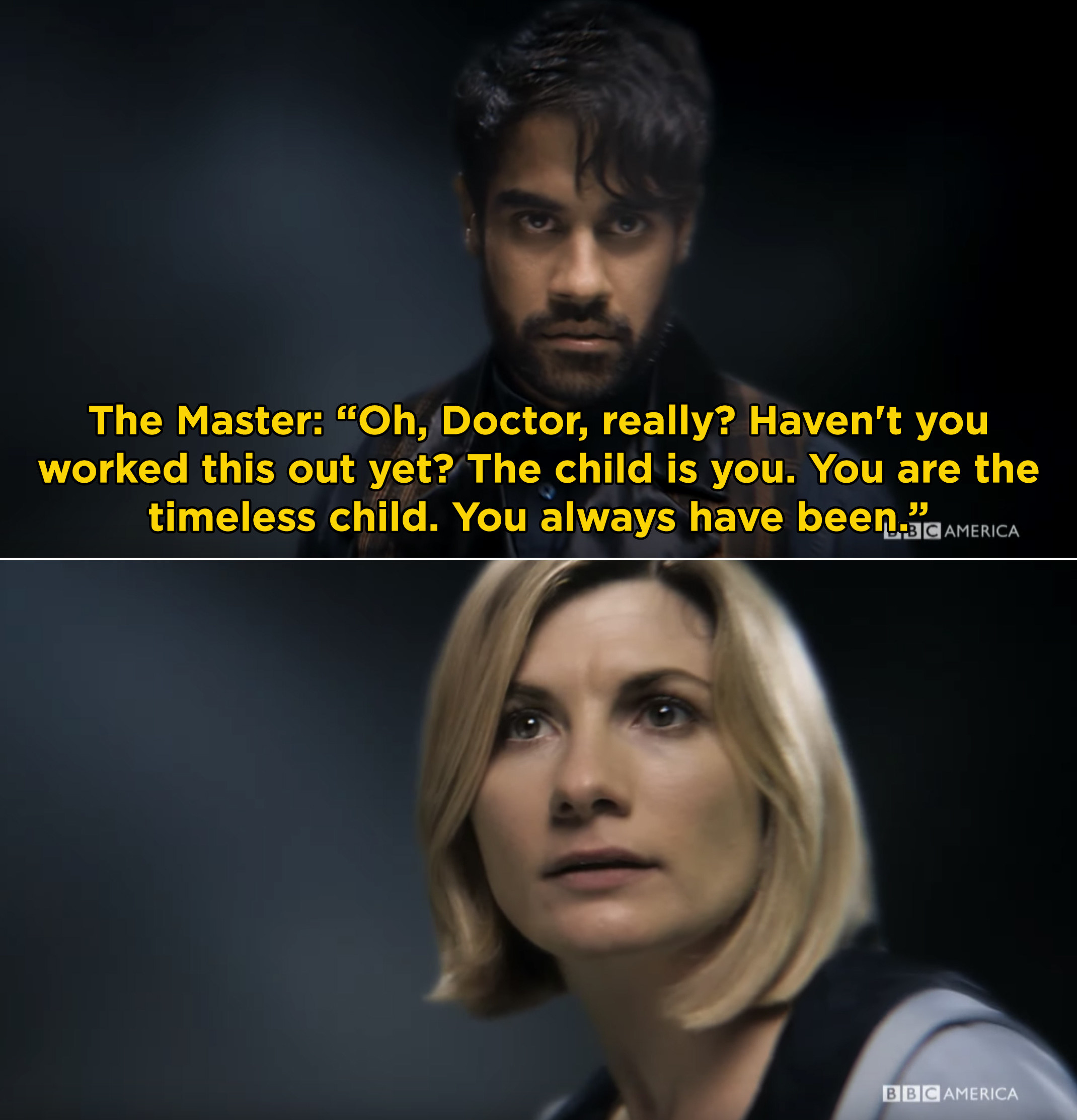 What were your favorite TV moments this week? Tell us in the comments below!