🚨Obviously spoilers ahead🚨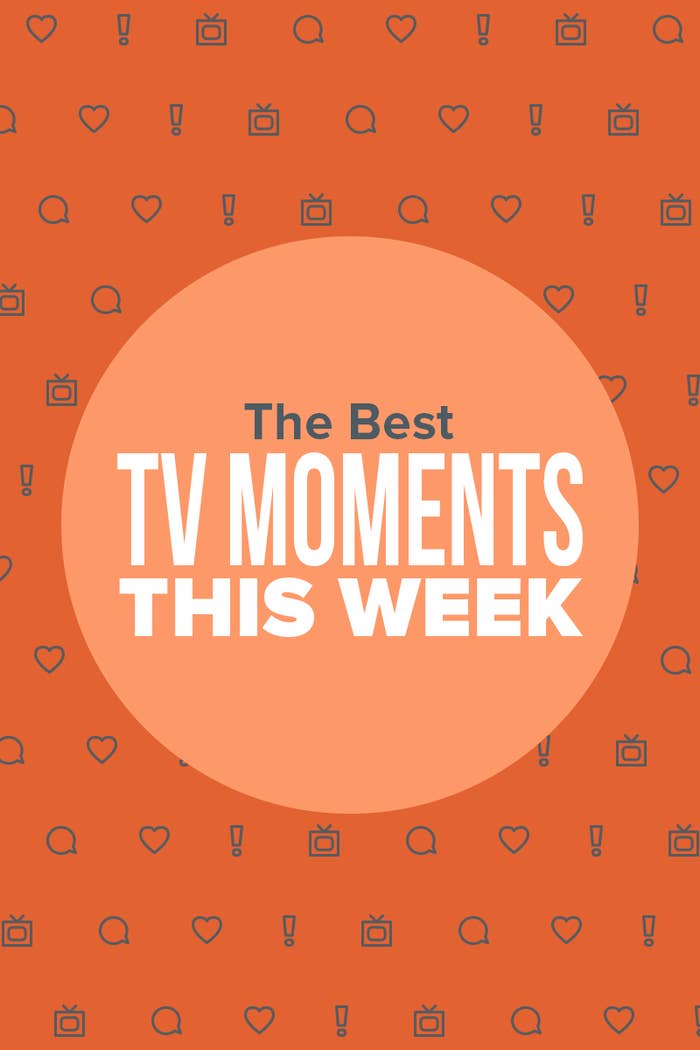 1.
First, Riverdale paid a touching tribute to Luke Perry, who died this week after suffering a massive stroke.
2.
Good Girls returned with Season 2 and let me just say, this show is so good and everyone should be watching it.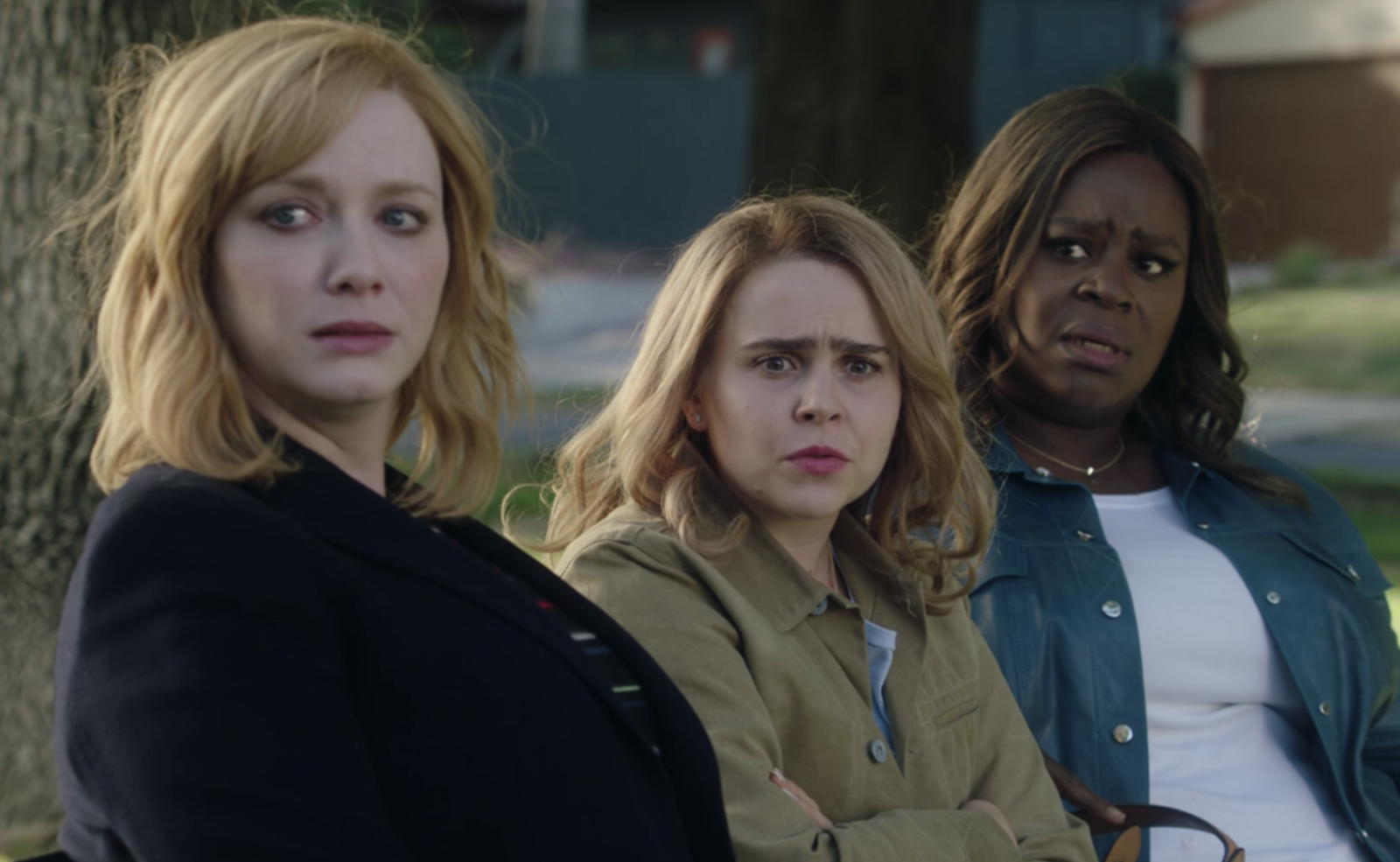 3.
Brooklyn Nine-Nine superfan Lin-Manuel Miranda guest starred as Amy's competitive brother, David, and their dance battle was hilarious.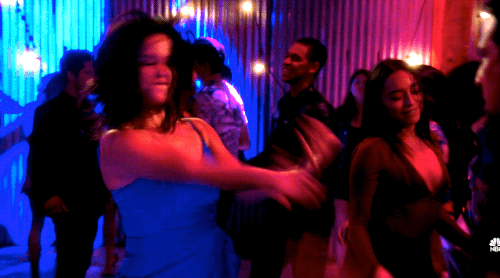 4.
On Arrow, Felicity adorably revealed to Oliver that she is pregnant and, I'm going to be honest, I haven't stopped crying about it.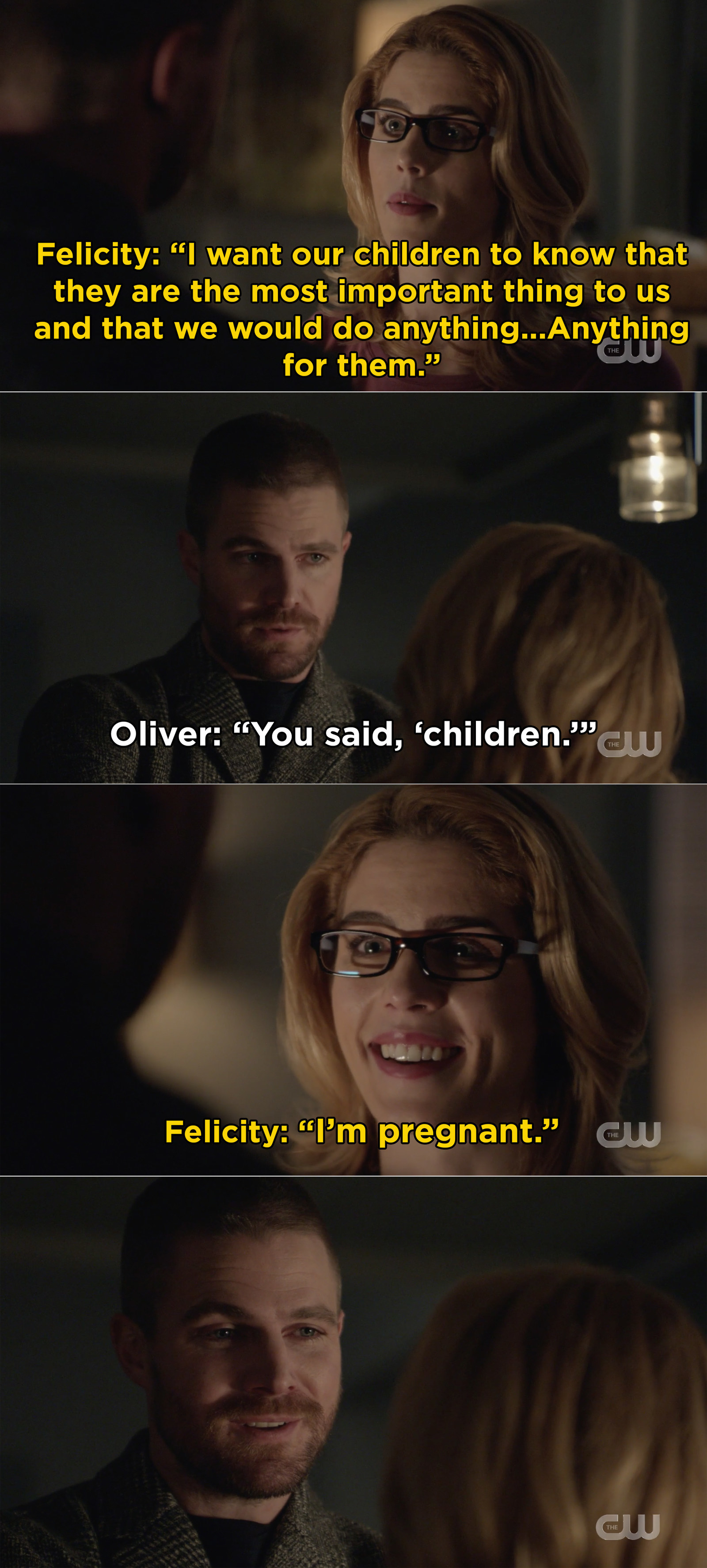 5.
On Grey's Anatomy, after acting weird when his mom called, Schmitt finally told Nico that he loved him and it was the perfect moment.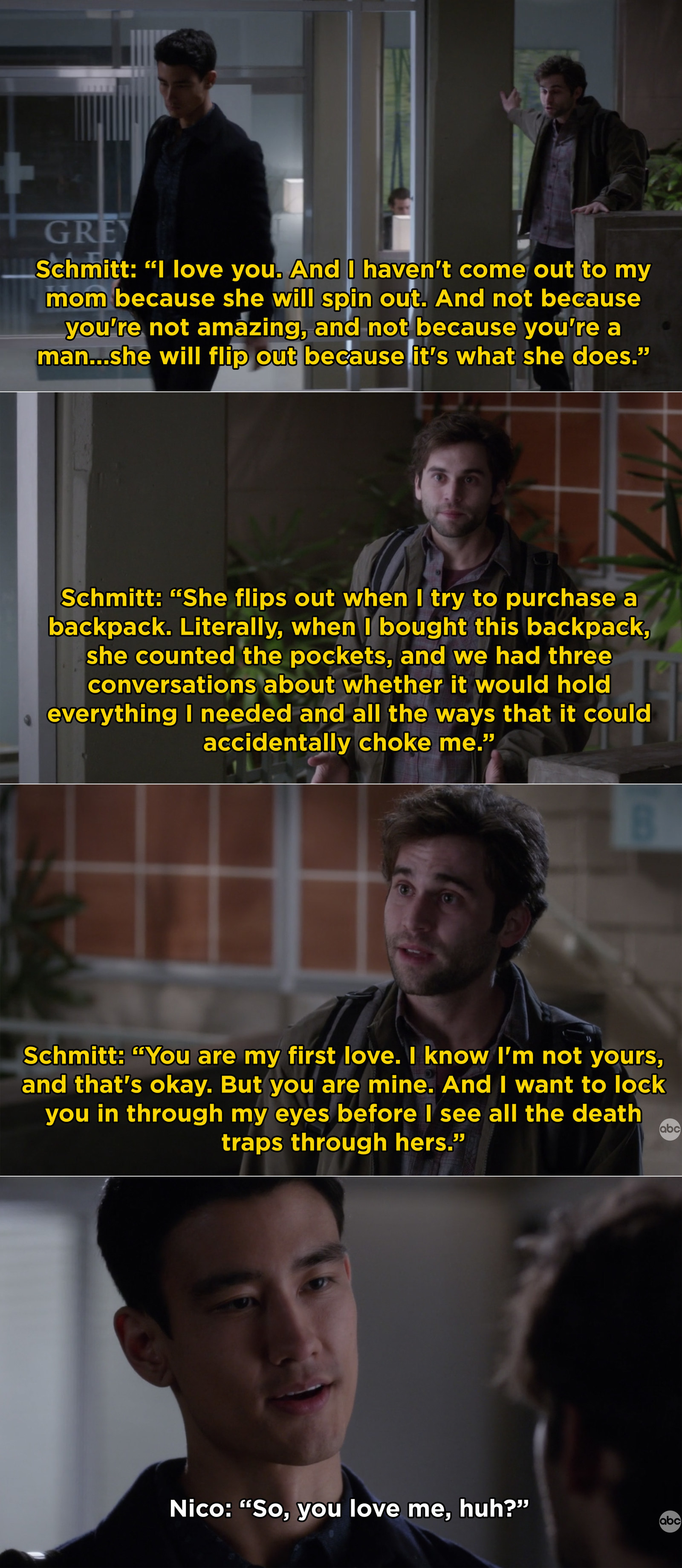 6.
Also on Grey's Anatomy, Ellis Grey appeared in a dream Meredith had, which led to a discussion about genetics and Maggie finally telling everyone that she's Ellis and Richard's biological daughter.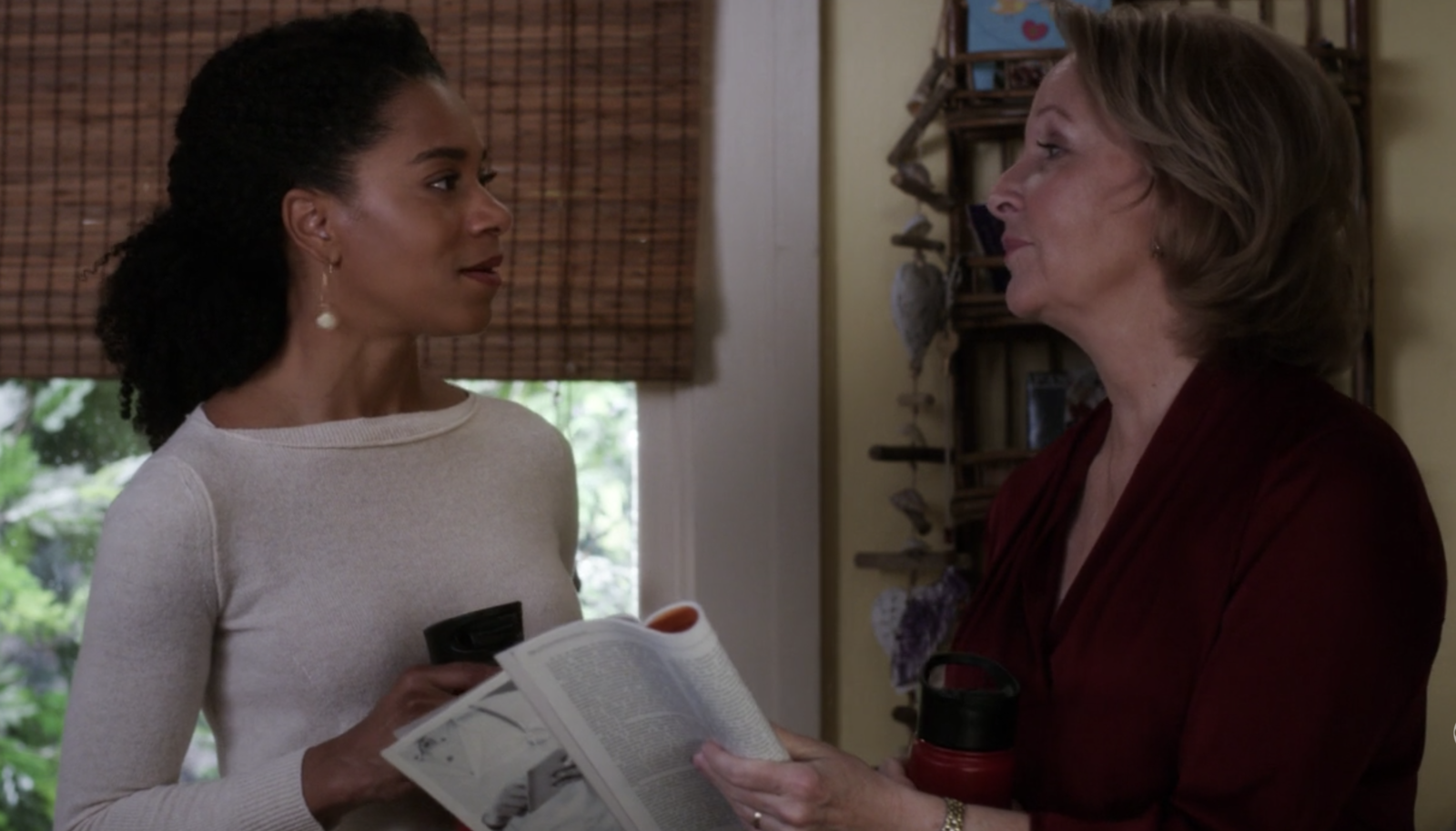 7.
On Shameless, after struggling these past few episodes, Fiona's luck finally changed when her old business partner offered to buy her out of a deal and give her a ton of cash.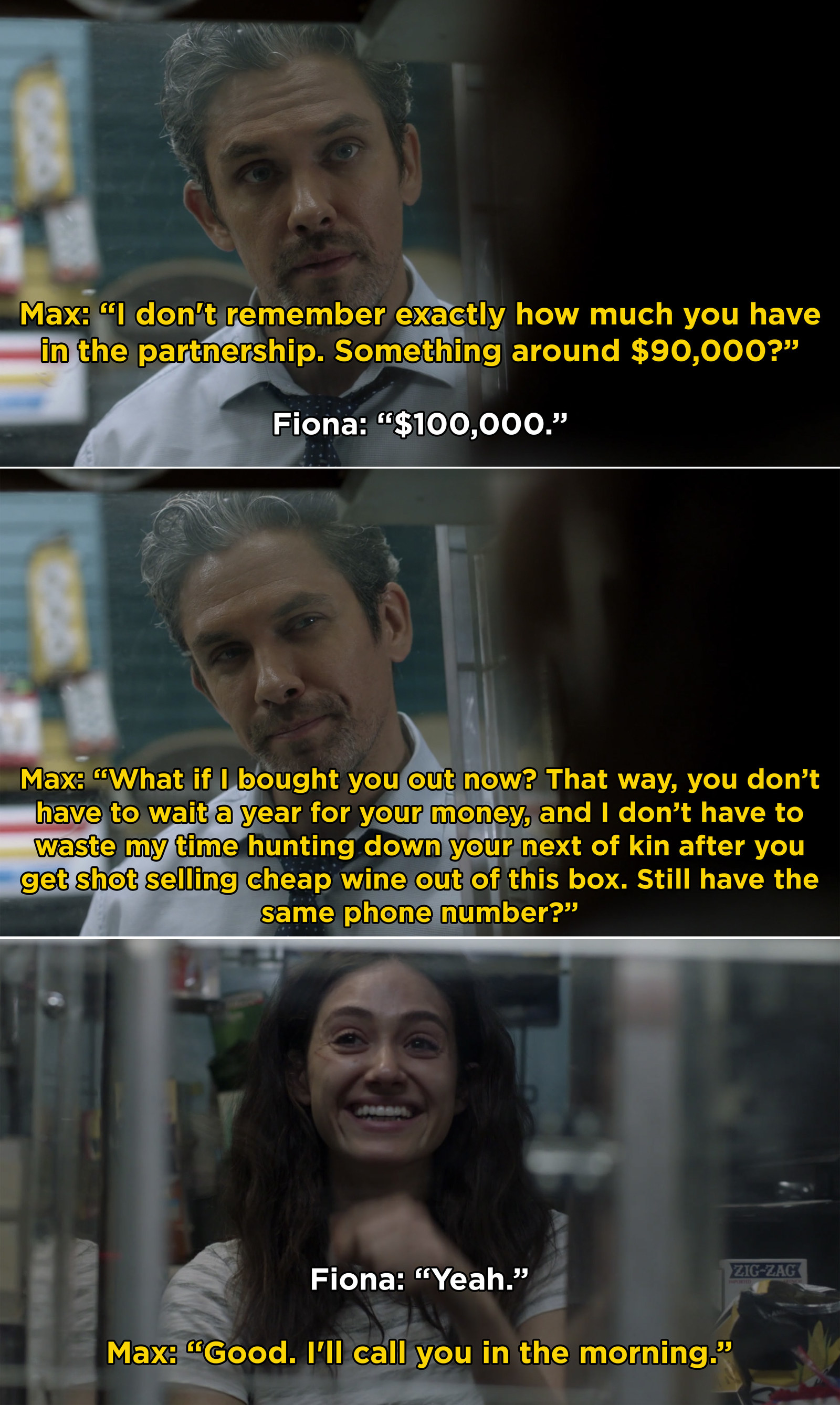 8.
Scandal star Bellamy Young reunited with Scott Foley when she swung by Whiskey Cavalier to play Karen, a target that Will tries to seduce.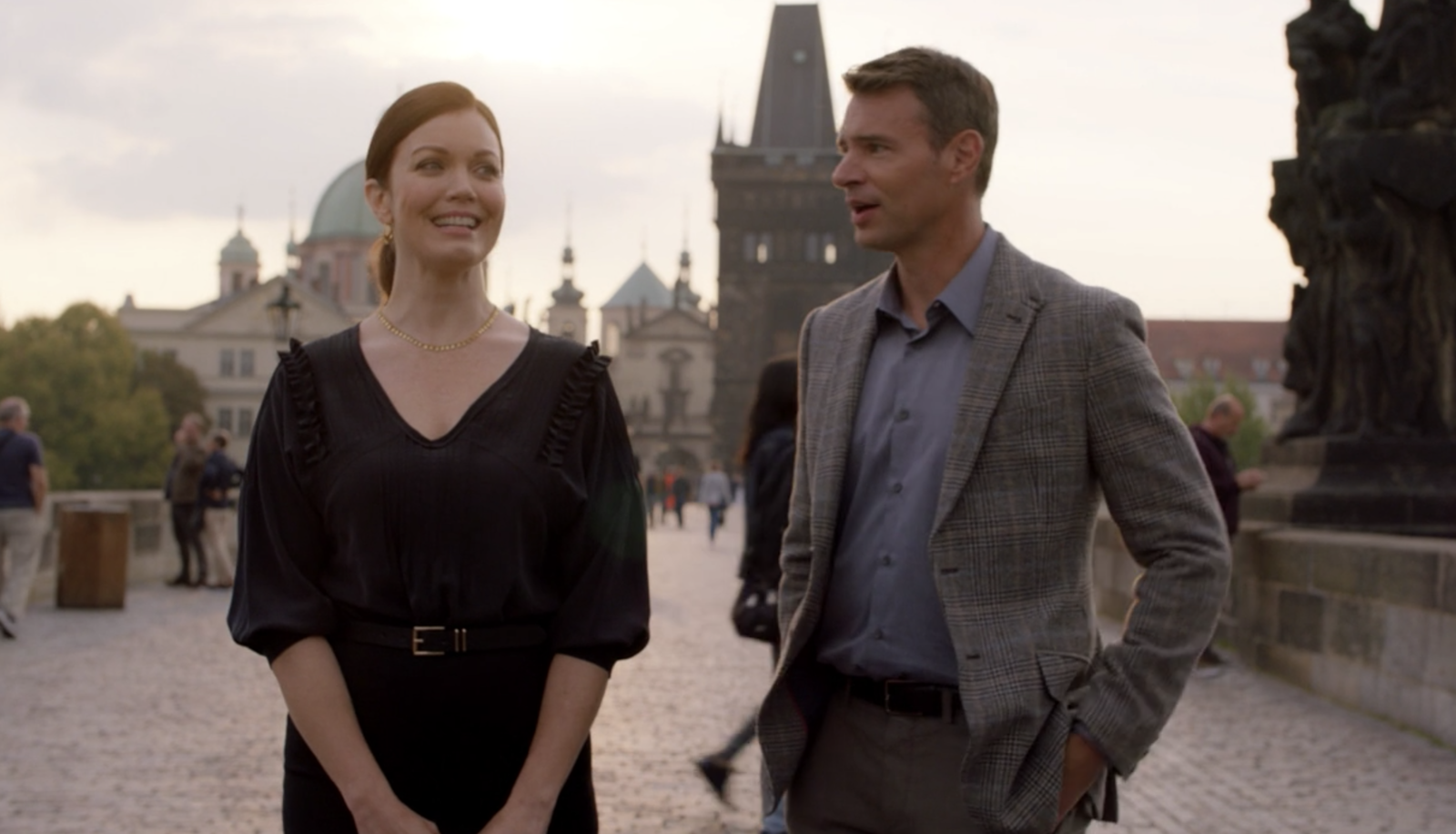 9.
Shadowhunters traveled to Paris this week where Clary and Jace FINALLY reunited after Clary was taken by Jonathan and presumed dead.
10.
Also on Shadowhunters, Izzy saved Simon's life after he nearly died trying to rid himself of the mark of invincibility.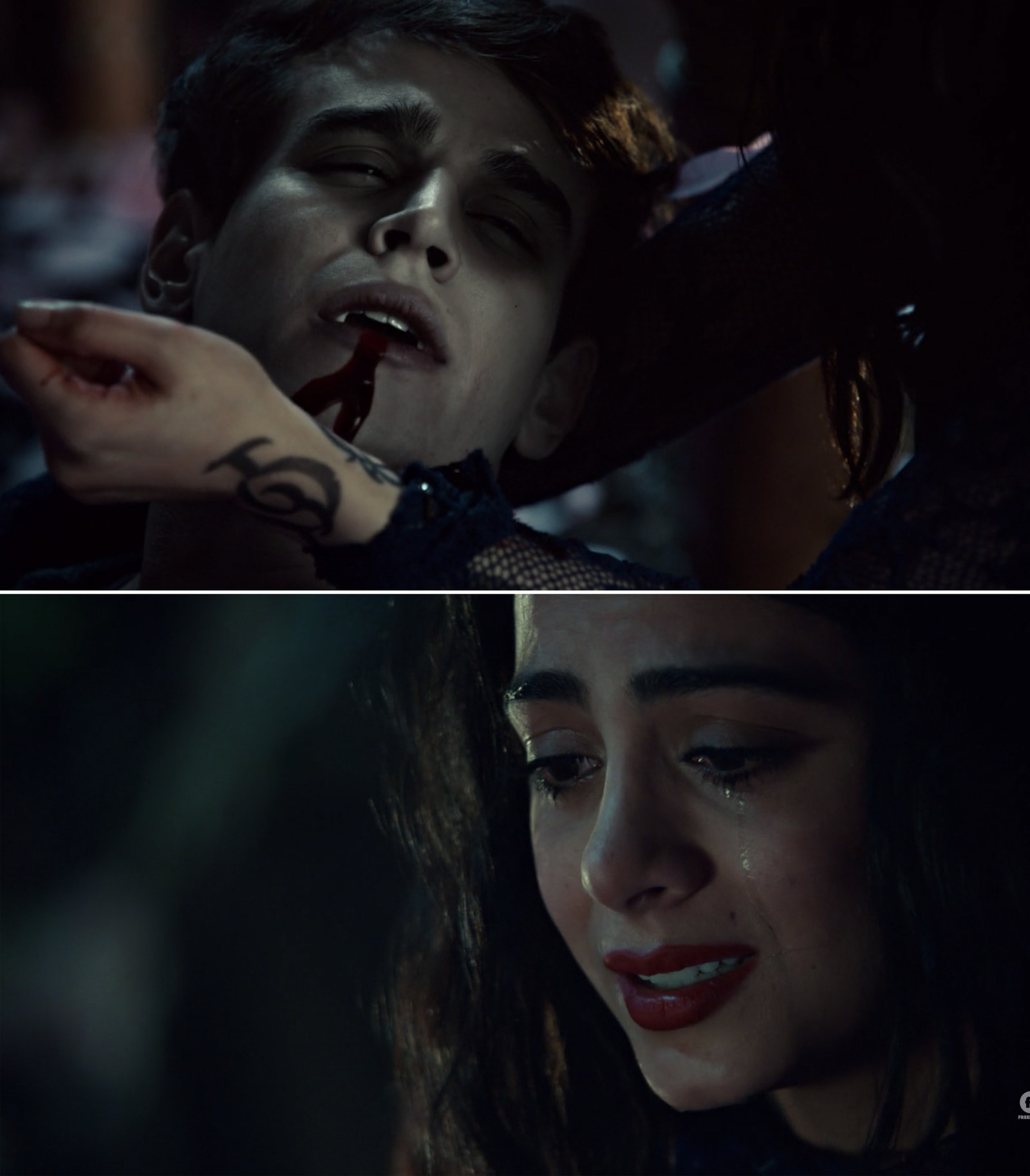 11.
On Good Trouble, Rebecca decided to take a new job in Denver, but she didn't leave without thanking Callie for everything she's done for her.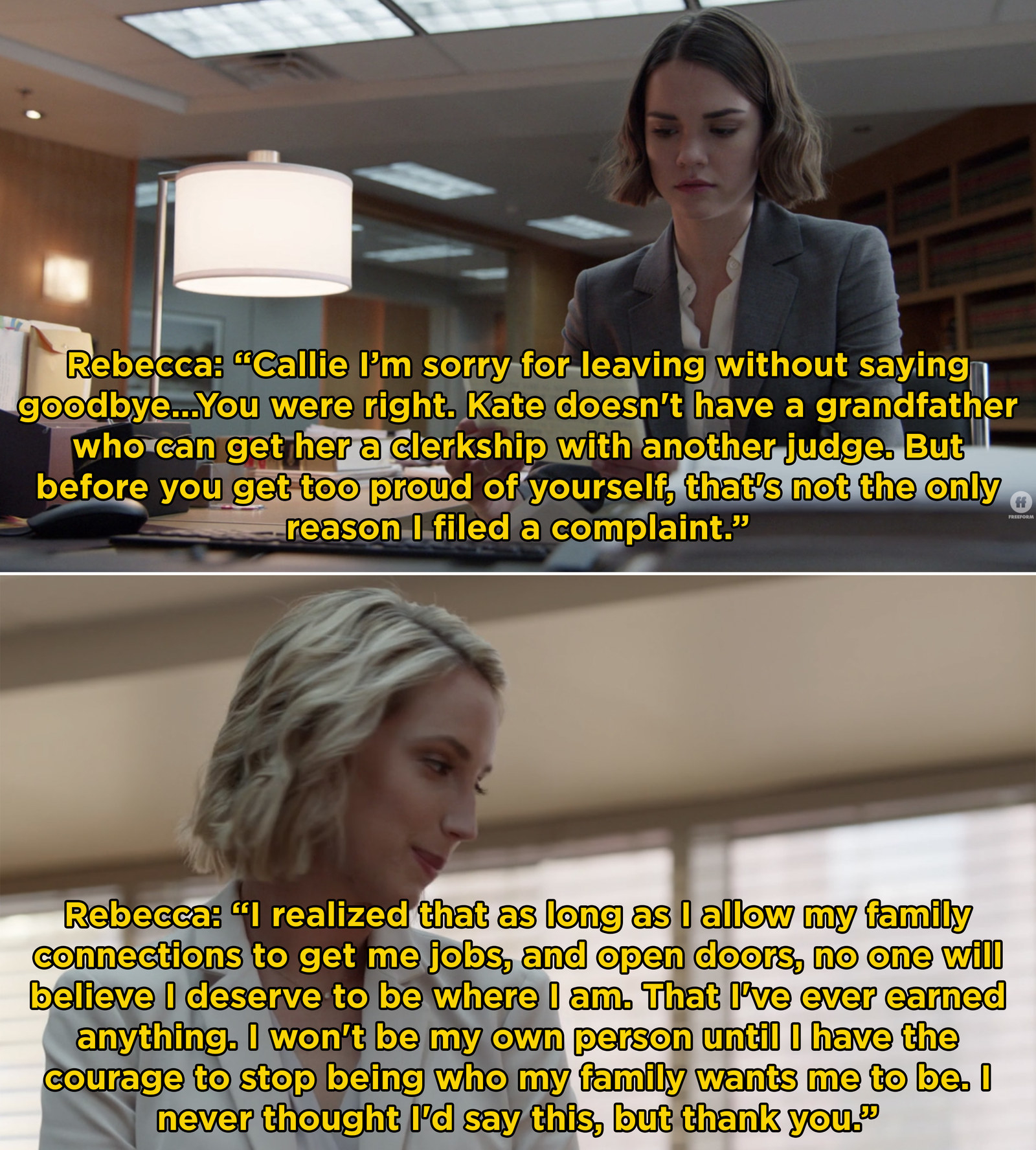 12.
On Schitt's Creek, Patrick convinced David to play a game of baseball and the duo further proved that they're one of the best couples on TV right now.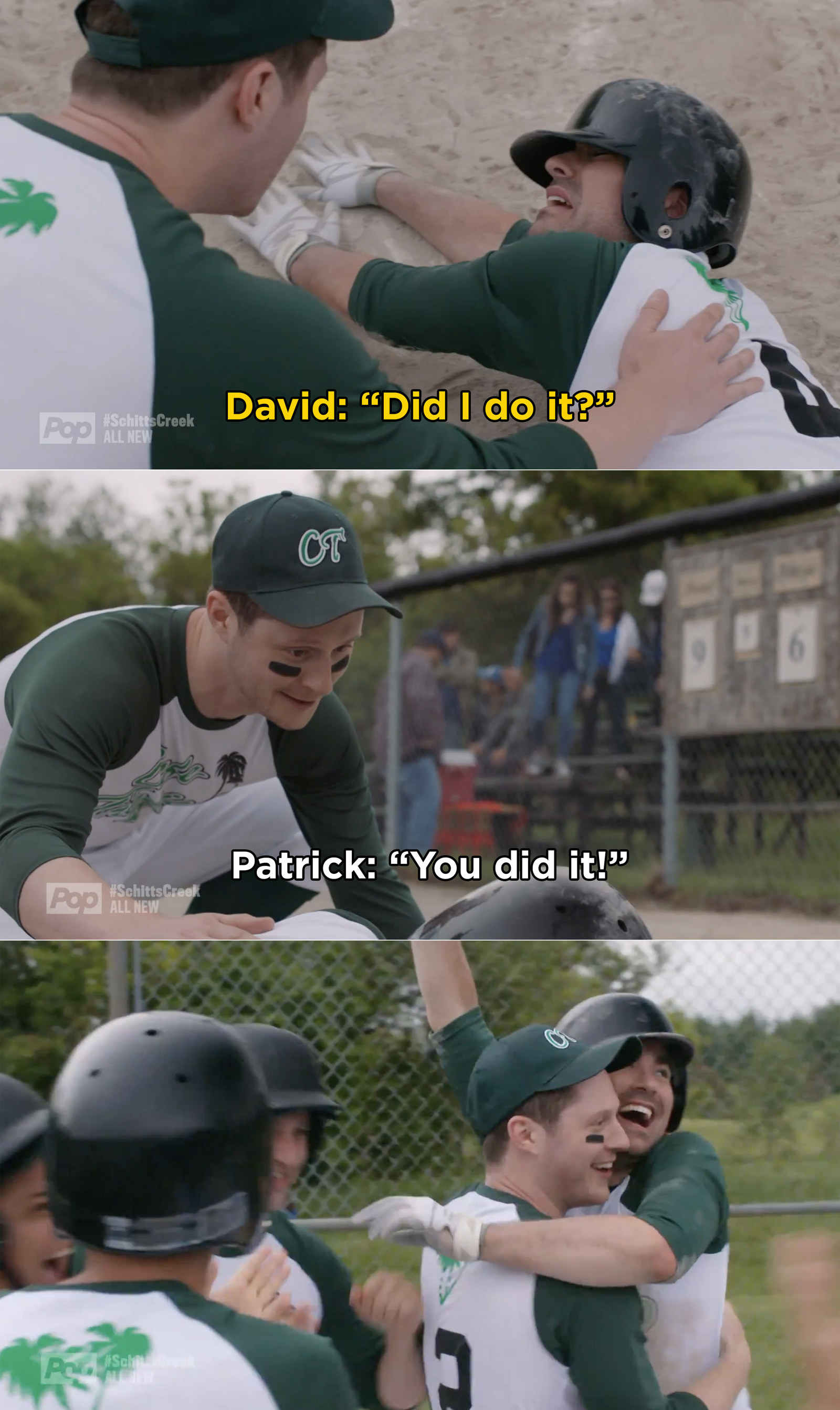 13.
Kady had an empowering moment on The Magicians when she brought the Hedges together and proved that even side characters deserve their own stories.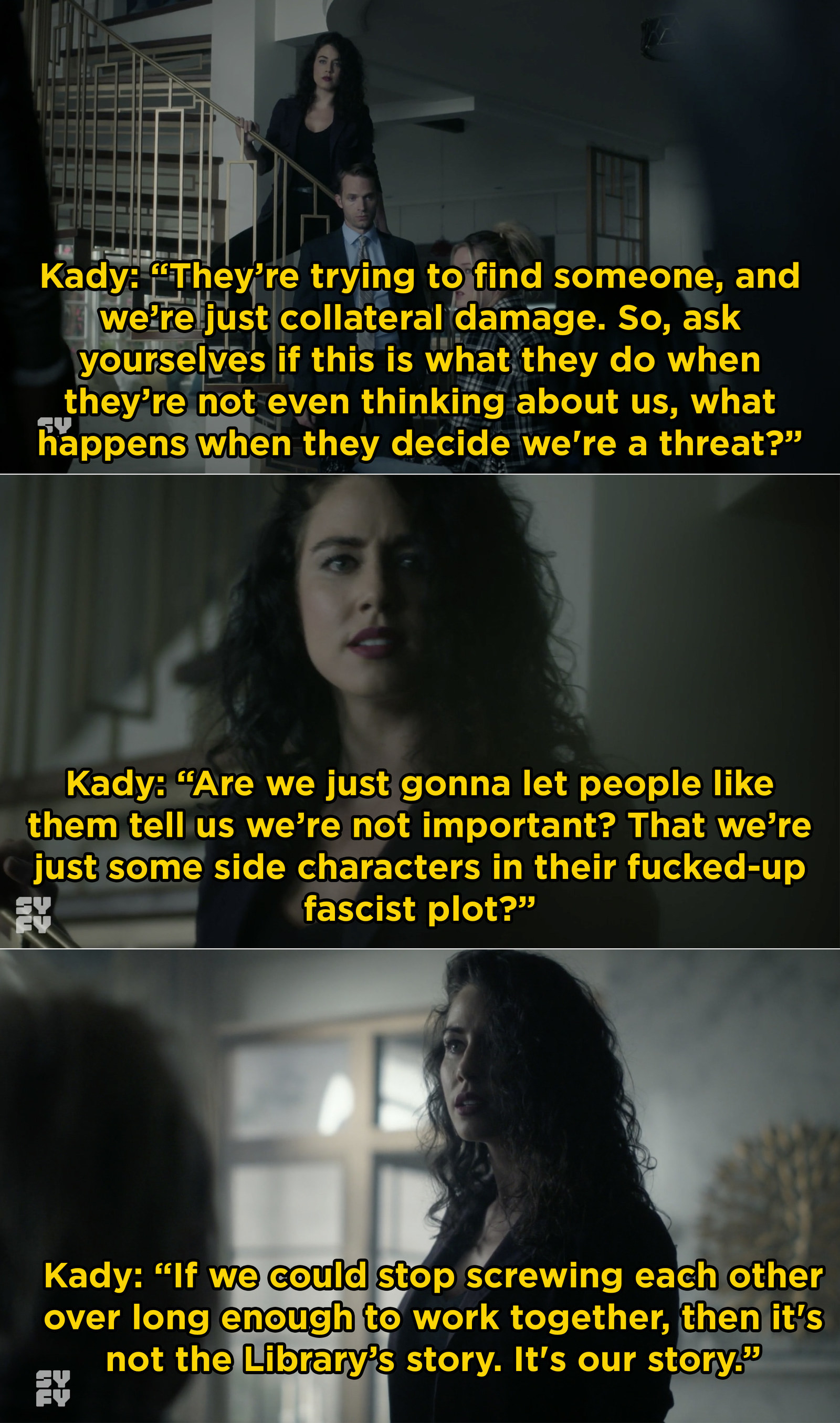 14.
On Legacies, after thinking Landon was dead, we finally learned that Landon has the same abilities as a phoenix, and honestly, it's the coolest thing ever.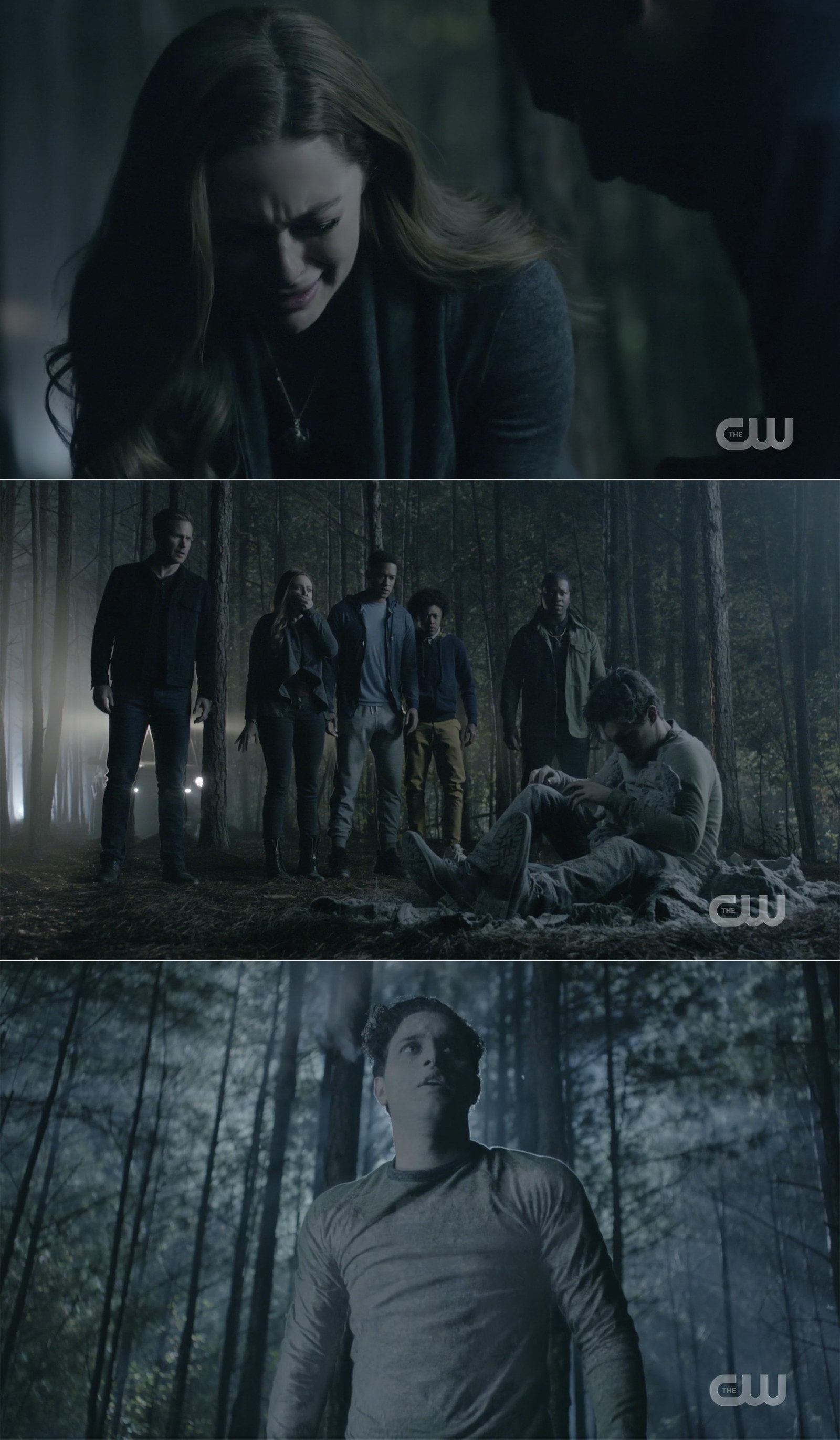 15.
On This Is Us, after celebrating her graduation from college, Kate learned that Kevin started drinking again AND she ended up in the hospital following complications with her pregnancy.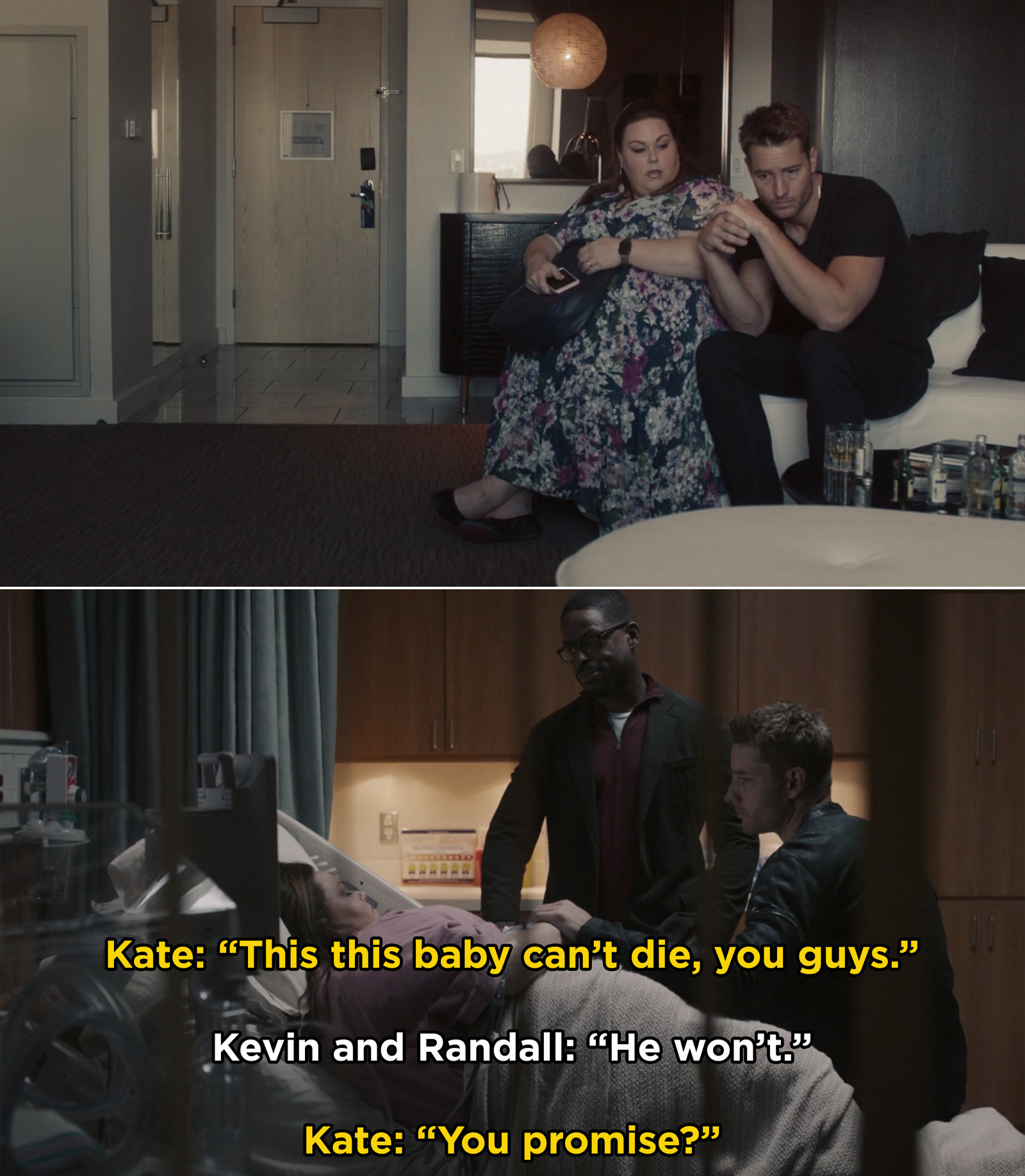 16.
Also on This Is Us, Rebecca broke down at Randall's high school graduation after realizing that the world was moving on without Jack.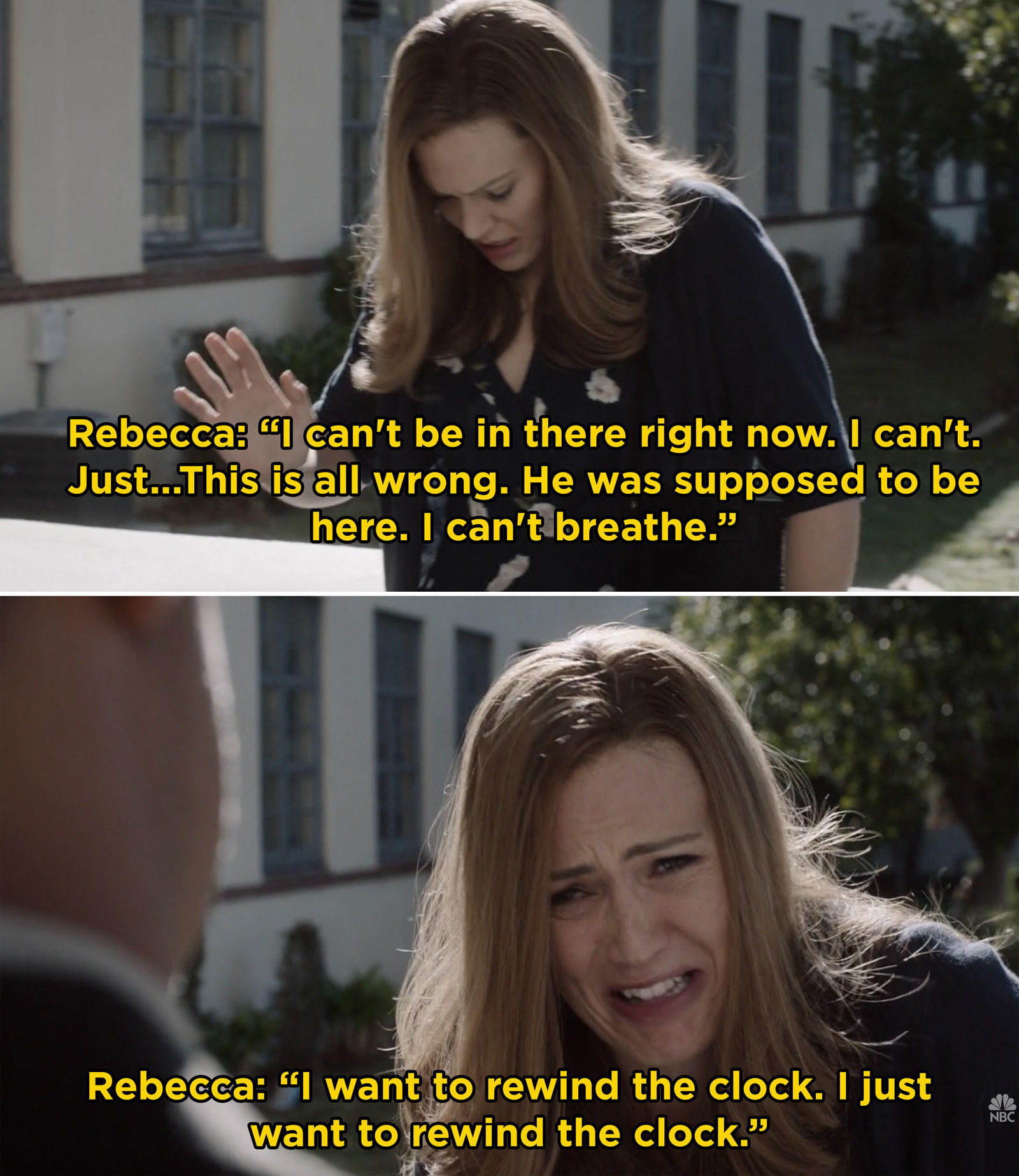 17.
Amy and Cheyenne hilariously attended Cloud 9 Academy to advance their careers when Superstore returned.
18.
The Flash gave us their annual Gorilla Grodd episode when he went head-to-head with Killer Shark — this episode was straight out of a comic book fan's dream.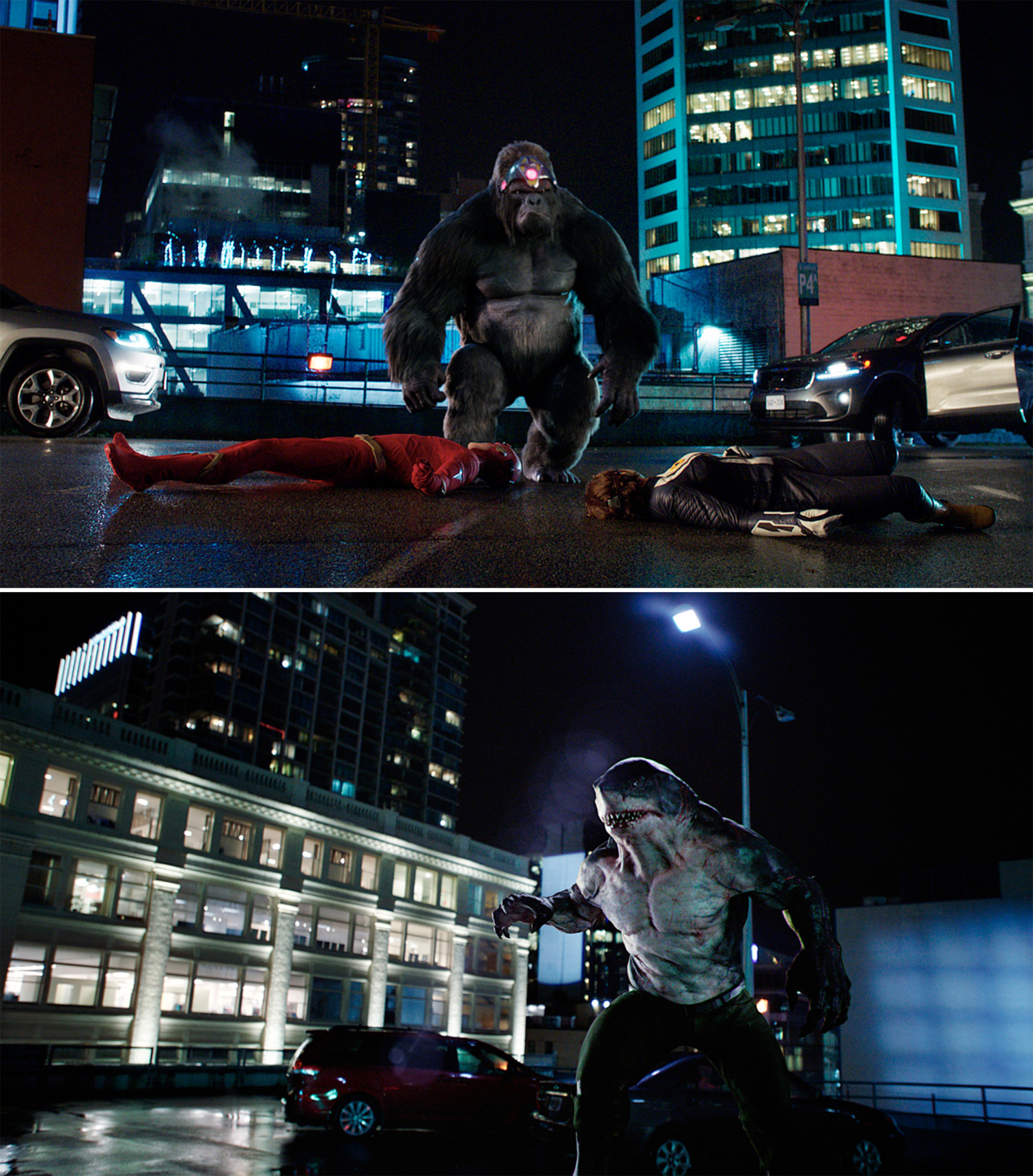 19.
Station 19 returned from their winter break and showed us the aftermath of Andy and Sullivan getting trapped in the flipped over ambulance.
20.
On The Walking Dead, Daryl and Connie infiltrated the Whisperers camp in an attempt to rescue Henry — they ended up saving Lydia and Henry by wearing walker masks and I'm officially creeped out by them.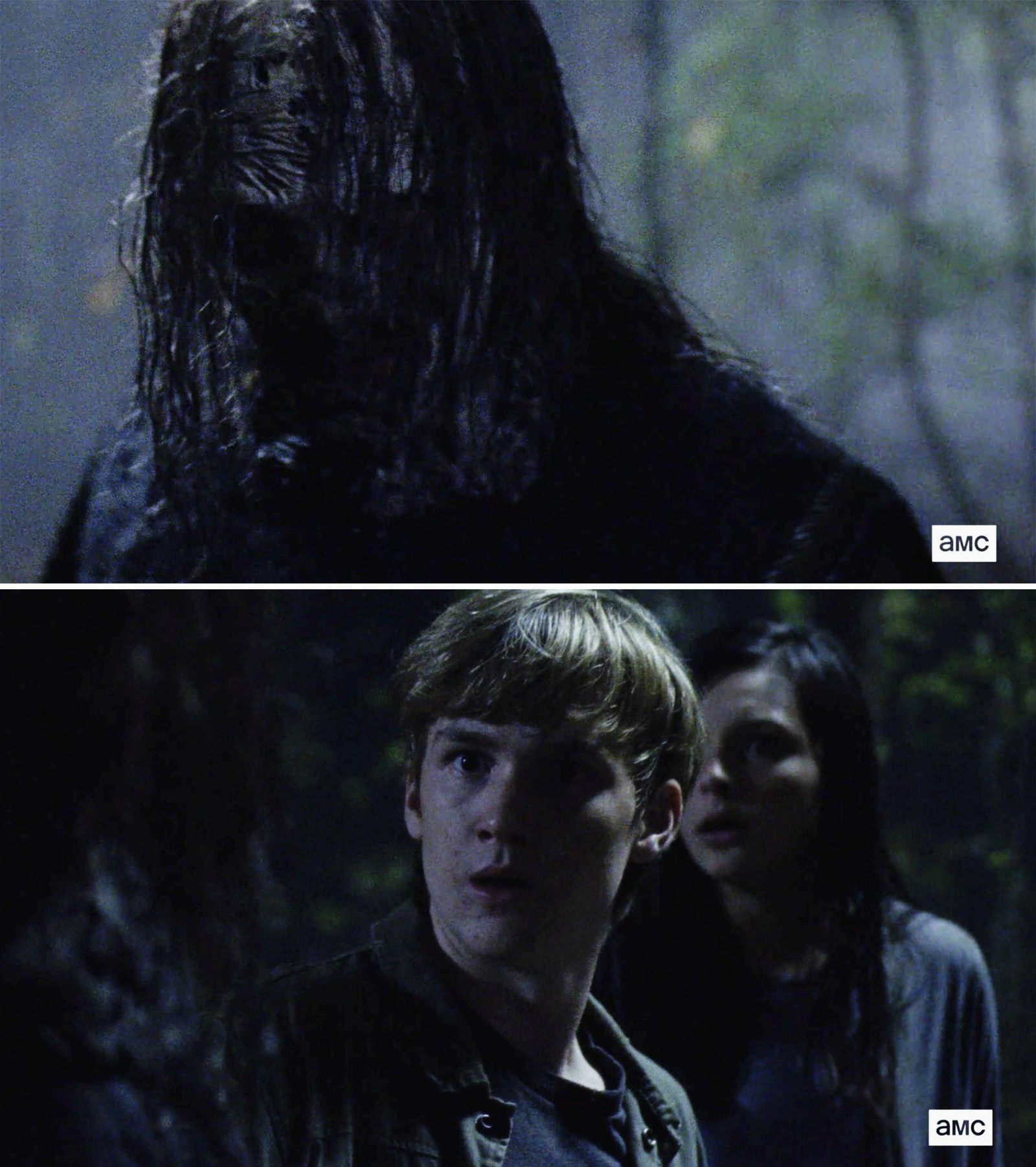 21.
And finally, on Supernatural, Jack went head-to-head with Rowena in this soon-to-be iconic moment.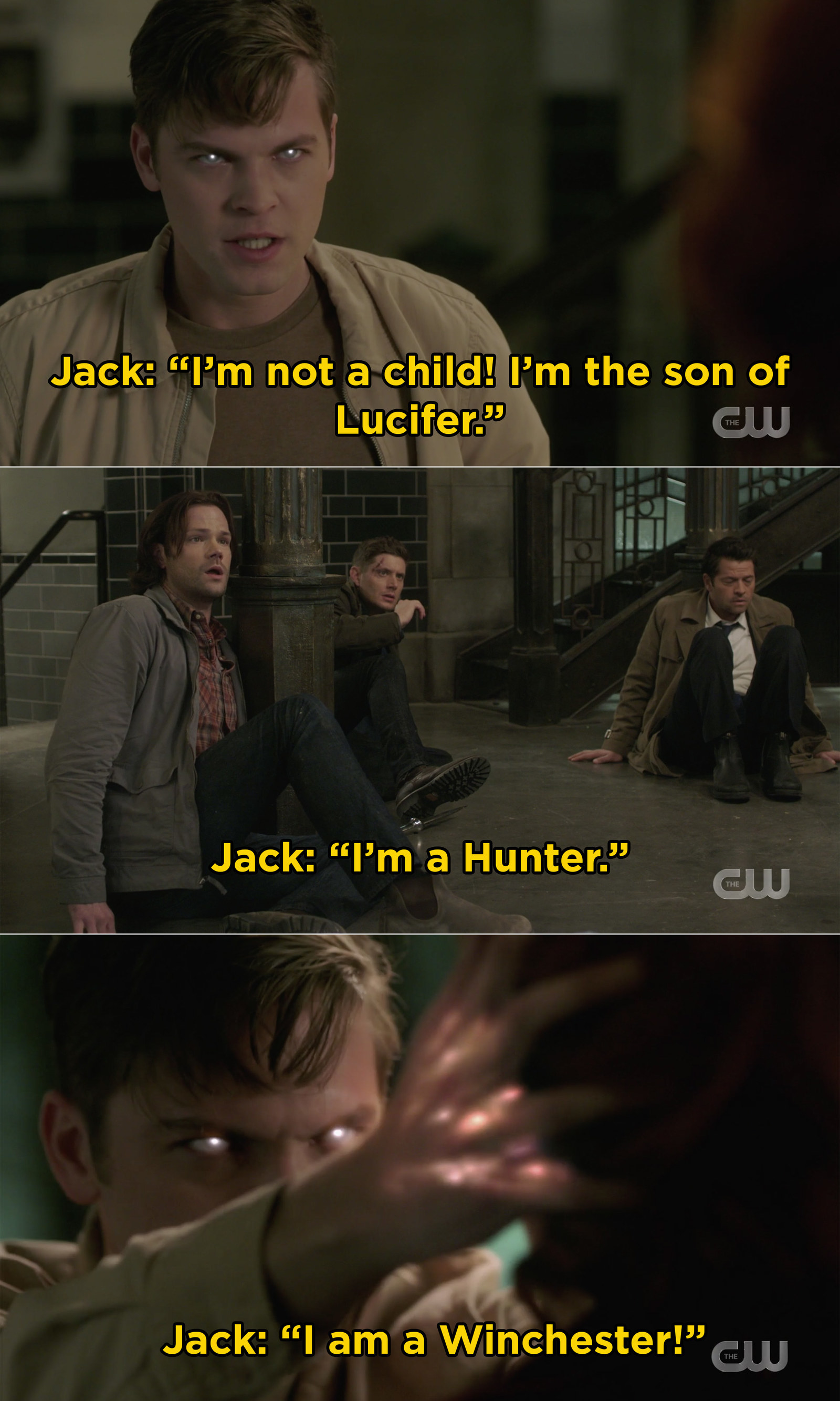 What were your favorite TV moments this week? Tell us in the comments below!