🚨Obviously MASSIVE spoilers ahead! 🚨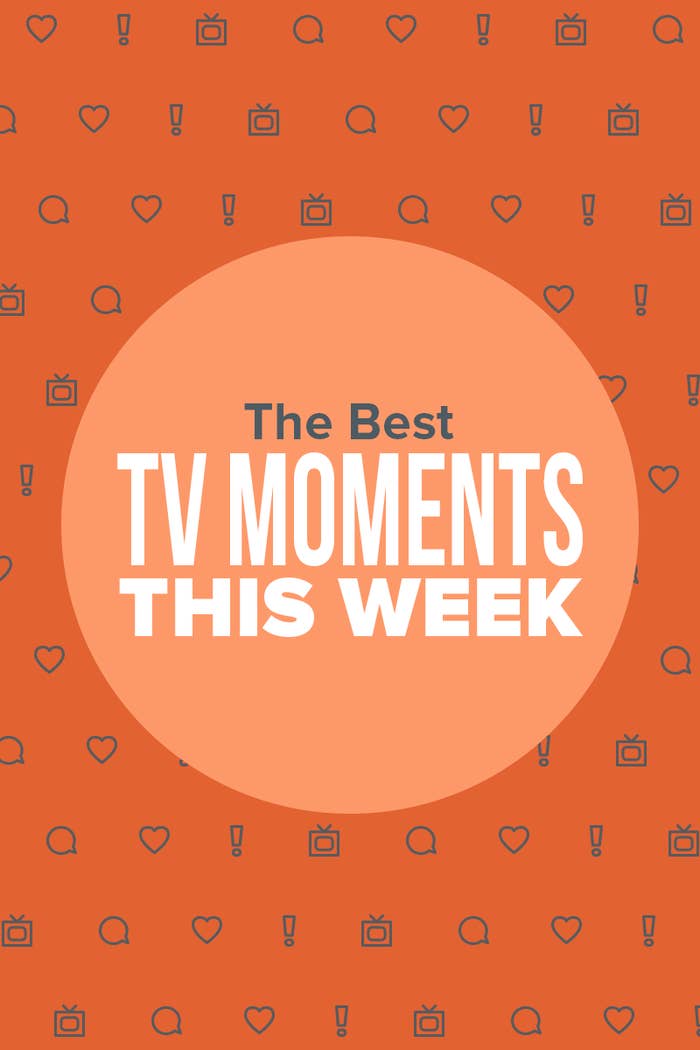 1.
First, The Morning Show premiered on AppleTV+ this week. The new series follows Alex, a beloved morning talk show personality who is dealing with the fallout after her cohost, Mitch, is fired due to sexual misconduct.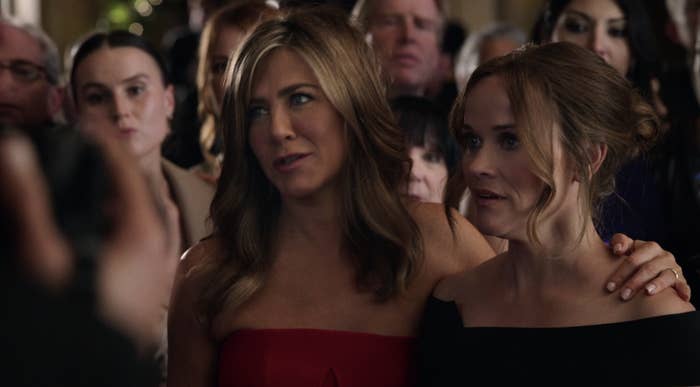 2.
Also on The Morning Show, we have to give a special shoutout to Jennifer Aniston, who delivered several incredible monologues in the show's first three episodes.
3.
Mr. Robot gave us a Christmas episode without any dialogue and it was brilliantly executed — Darlene told Elliot they didn't have to talk, so not a single character talked for an entire hour.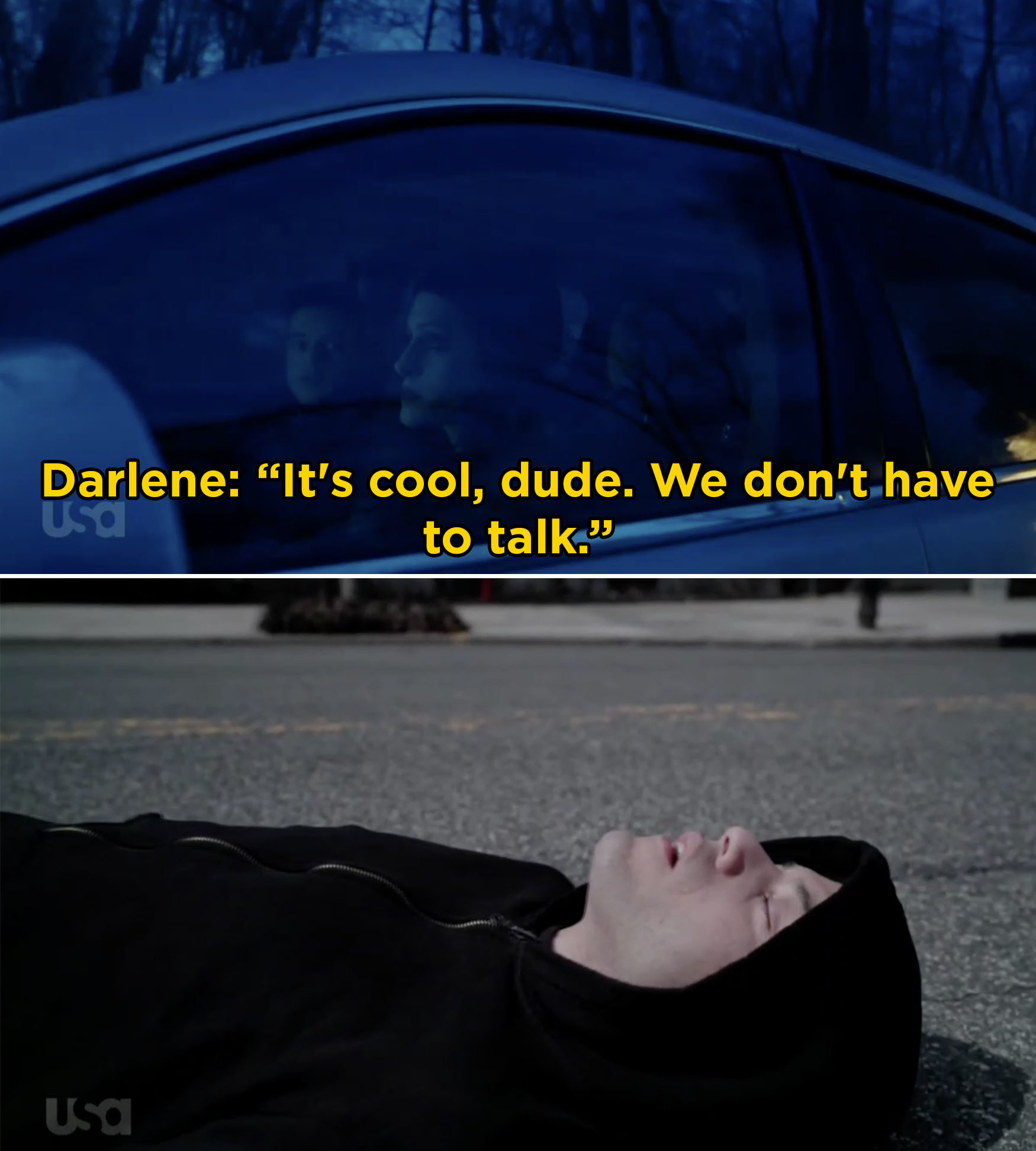 4.
This Is Us showed us the beginning of Deja and Malik's relationship when Malik convinced Deja to skip school so he could show her Philadelphia.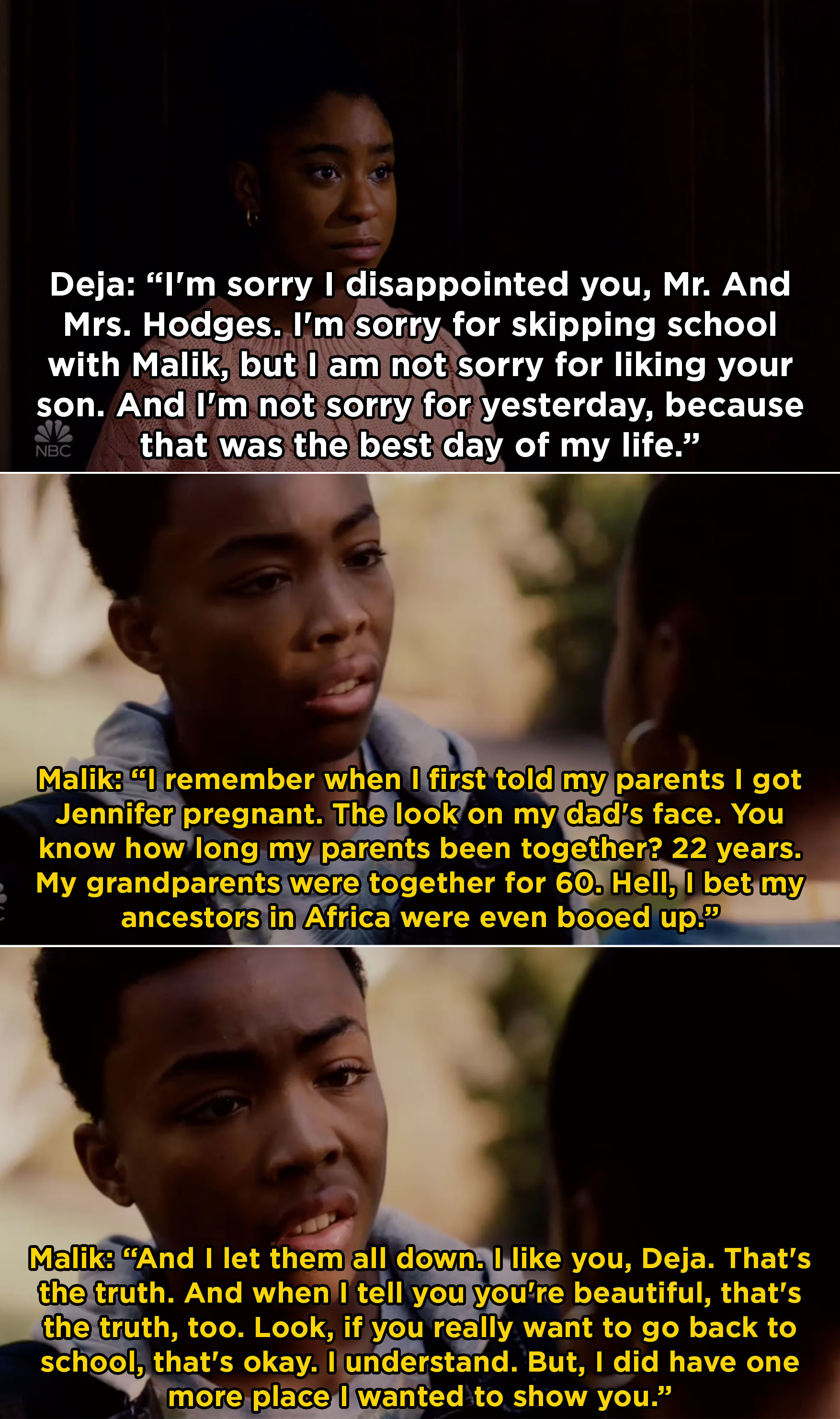 5.
His Dark Materials premiered on HBO this week. Based on Philip Pullman's beloved books, the show follows Lyra, a young woman whose quest to find her kidnapped friend leads her to uncover a sinister plot, encounter extraordinary beings, and protect secrets.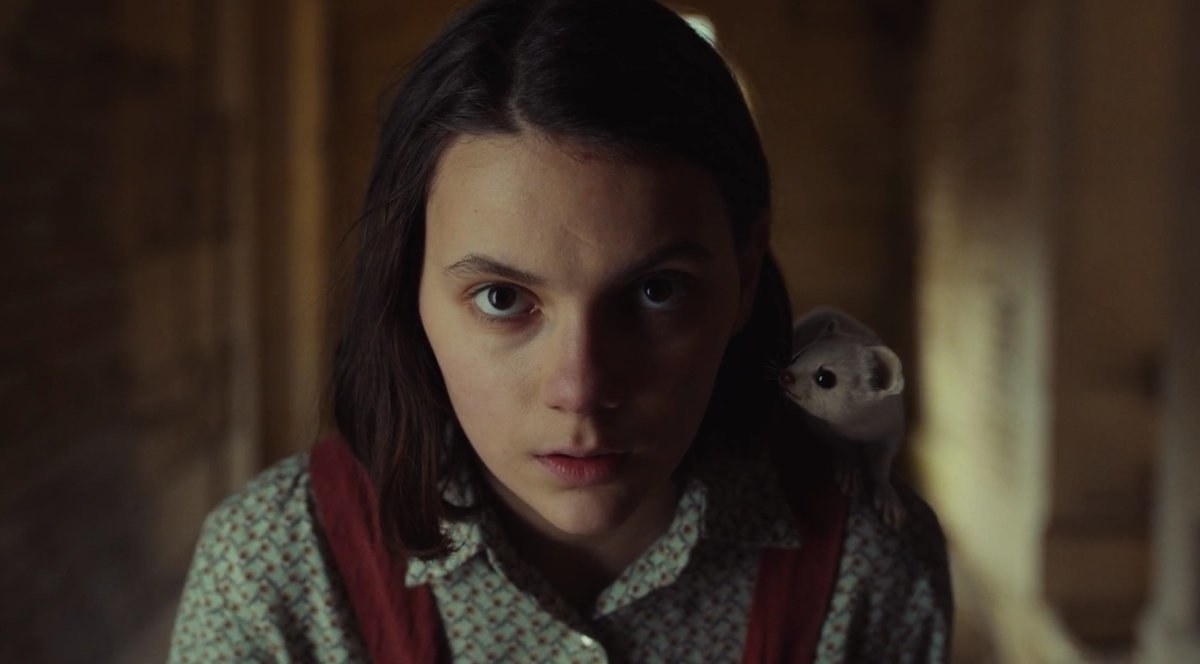 6.
On The Good Place, as the experiment came to a close, Chidi figured out that they were actually in the Bad Place — the scene was a great parallel to the Season 1 finale.
7.
On Legacies, Lizzie finally learned who Hope actually is after suddenly recalling moments she shared with Hope.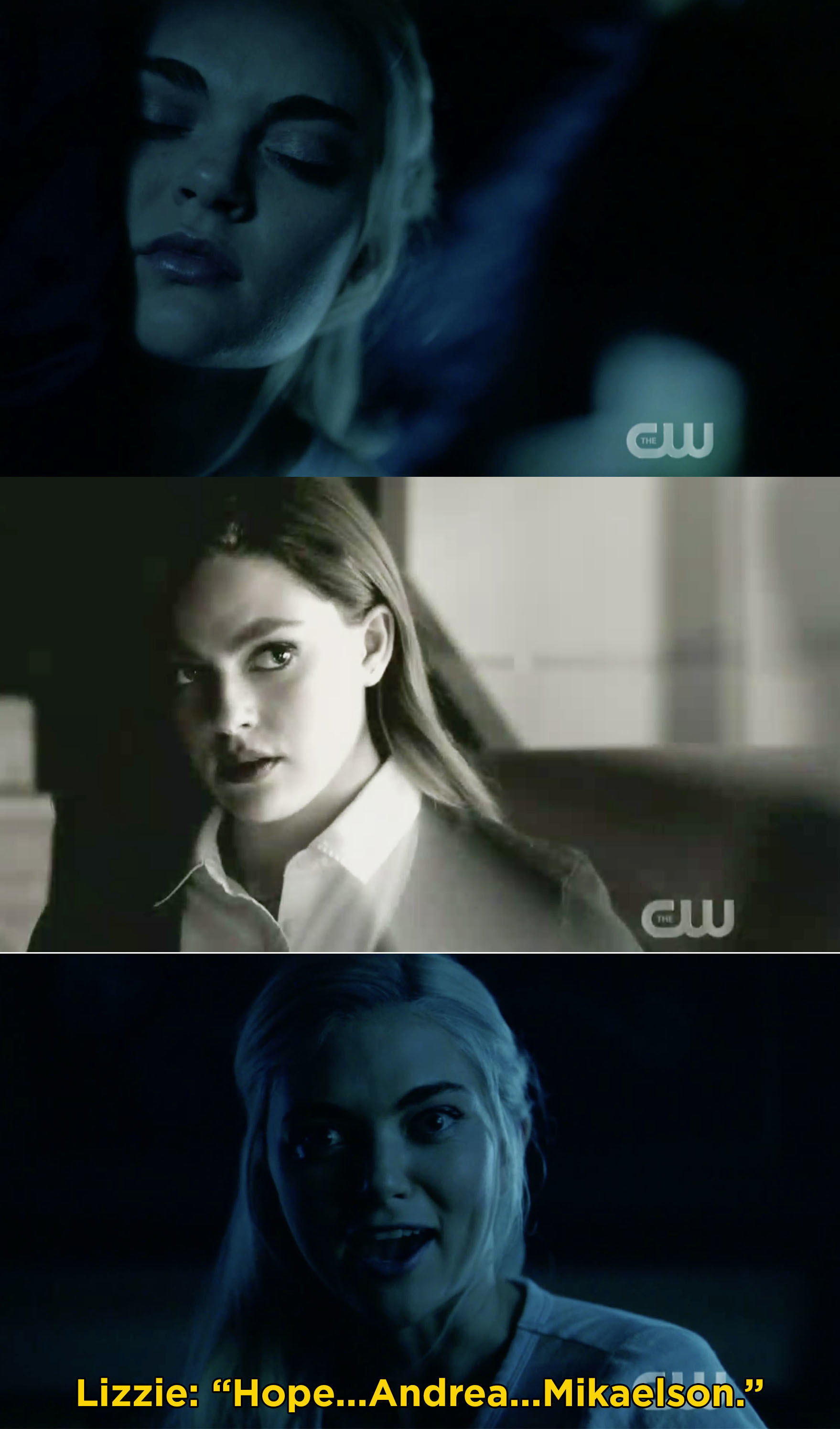 8.
Also on Legacies, we caught a tiny glimpse of Kai after MG was given an old camcorder with the video Kai made for Bonnie — Chris Wood will officially make an appearance as Kai later this season.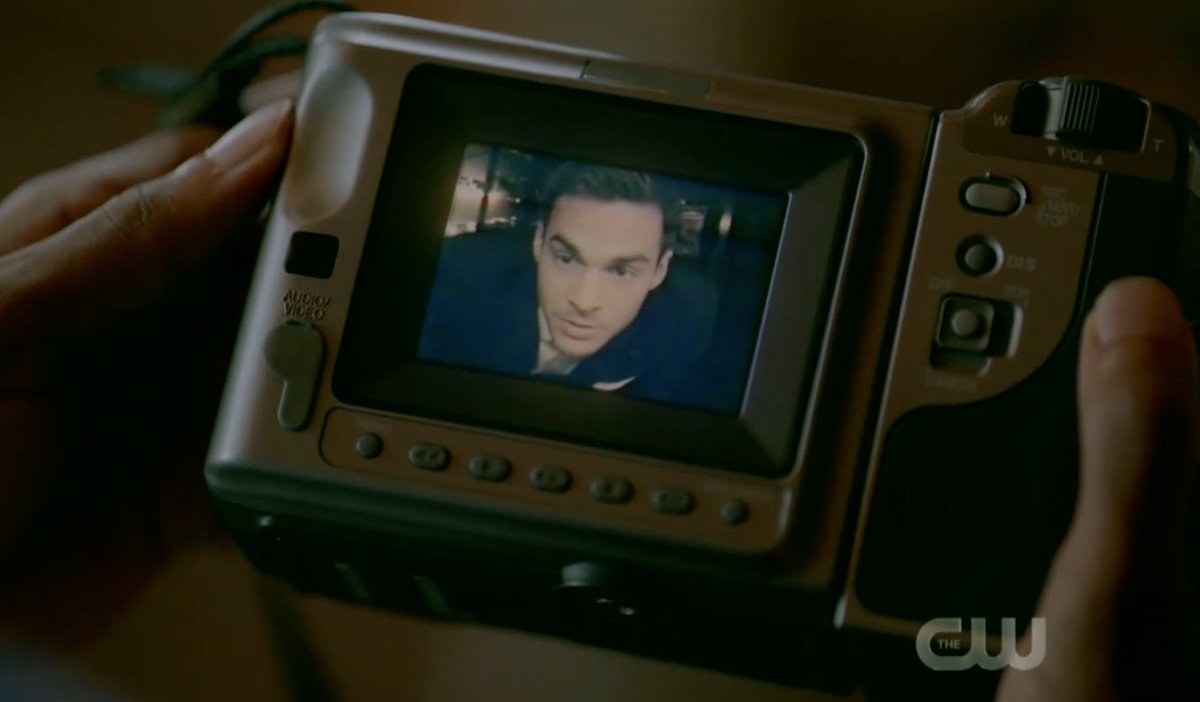 9.
Atypical Season 3 premiered on Netflix. The new season focused on Sam's transition to college.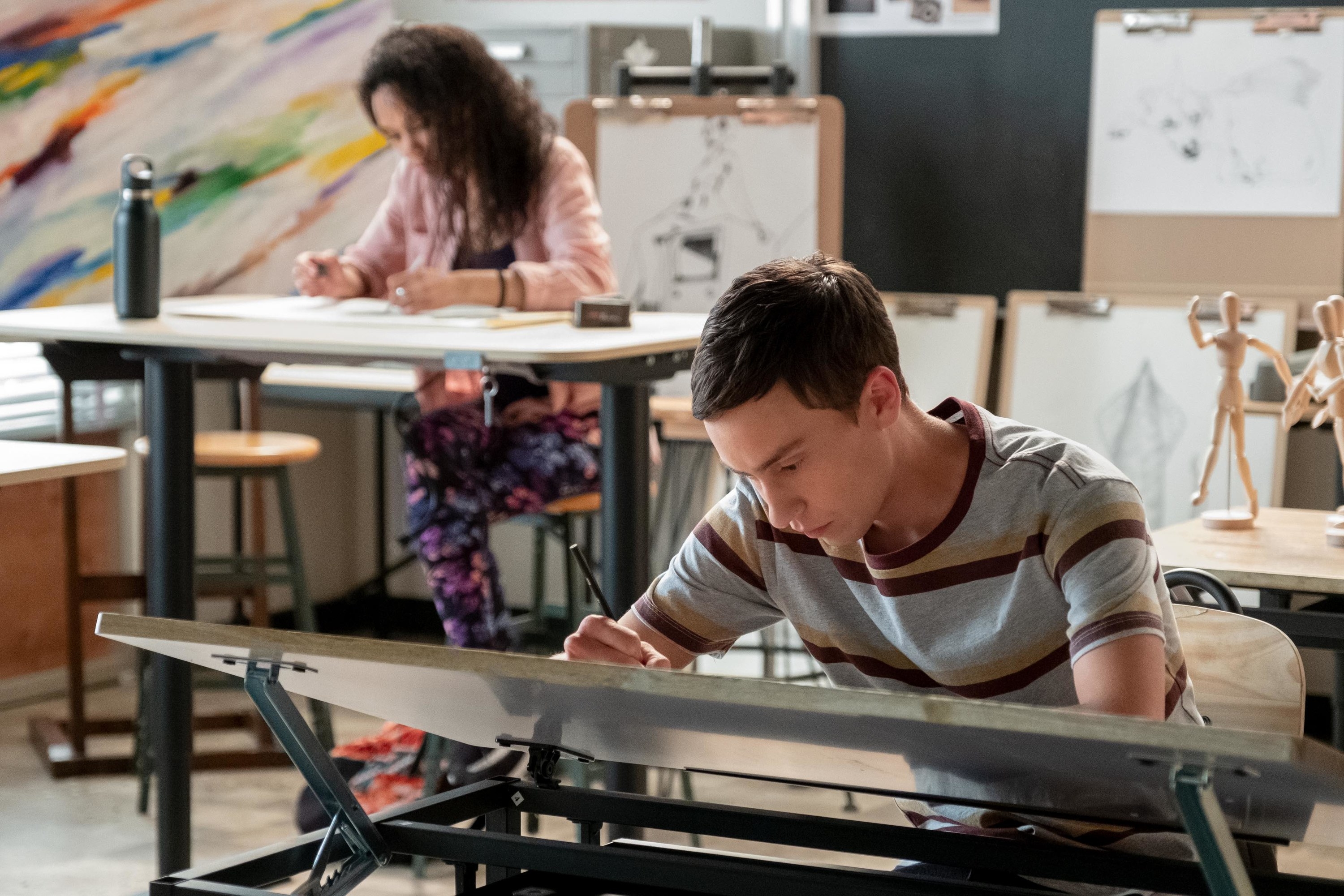 10.
Also on Atypical, Casey and Izzie finally kissed after Izzie admitted that she liked Casey more than just as a friend.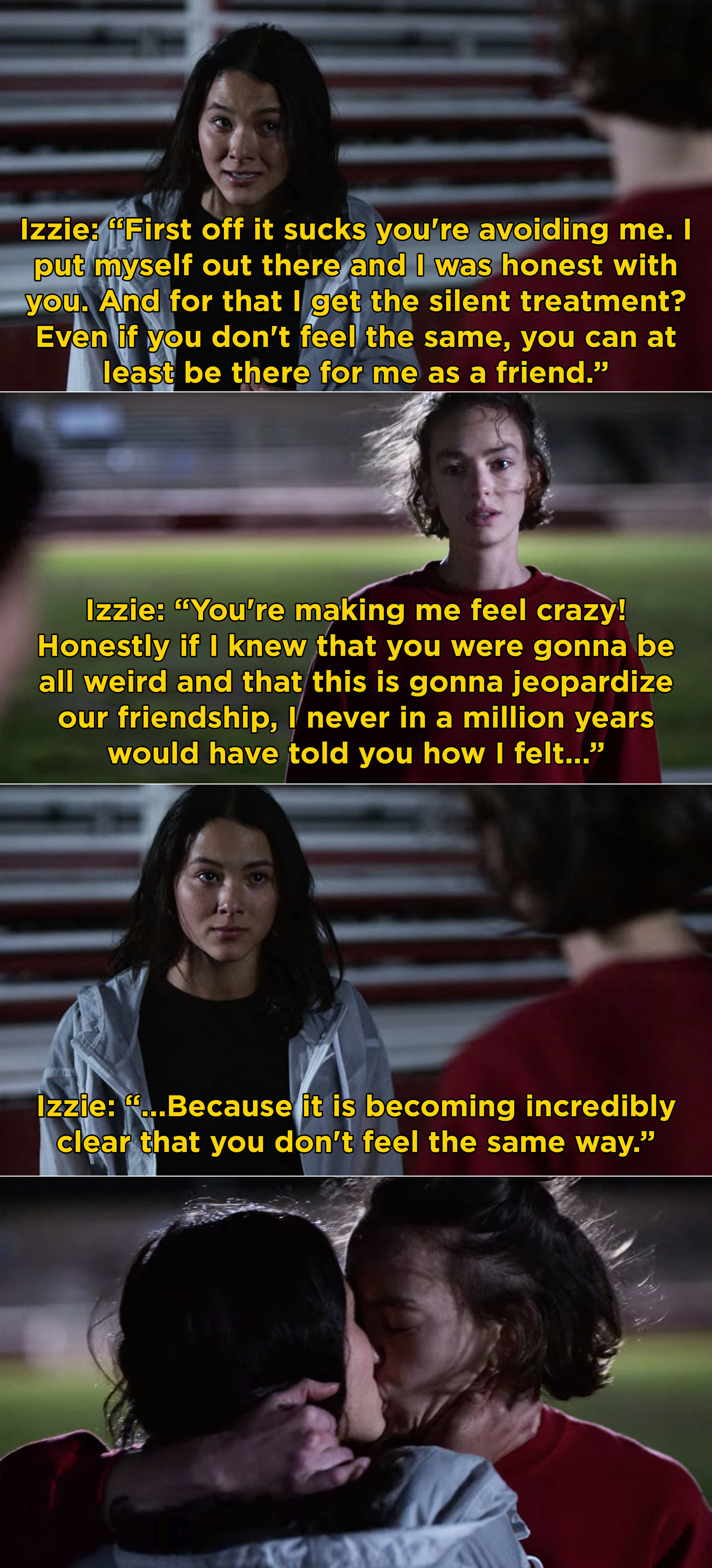 12.
On Grey's Anatomy, Maggie heartbreakingly lost Sabrina, her cousin and Richard's niece, during a complicated surgery — Sabrina was actually played by Kelly McCreary's real life sister.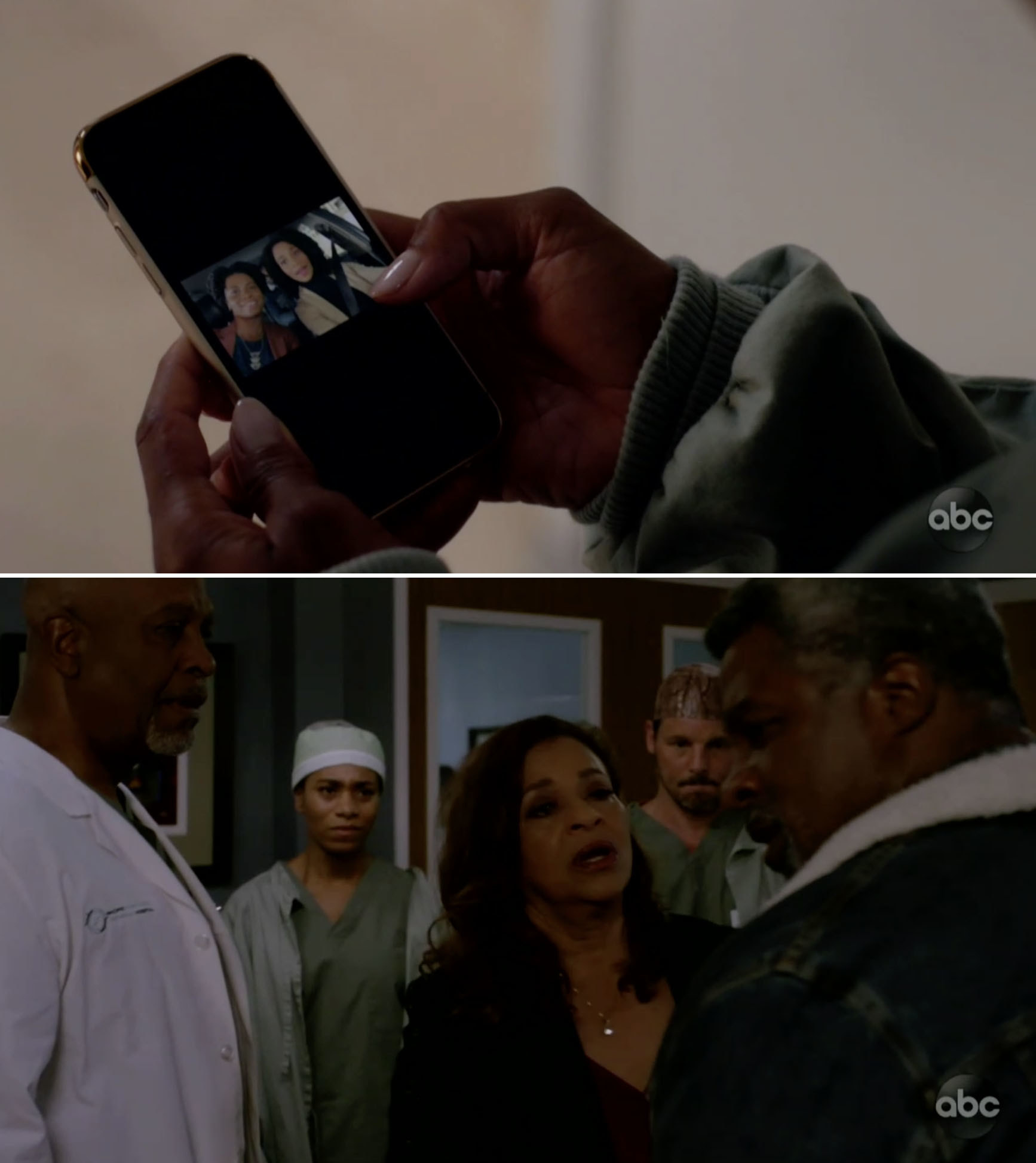 13.
Dickinson began streaming. The new series tells the coming-of-age story of Emily Dickinson and how she fought against the constraints of society, gender, and family, in hopes of making her voice heard.
14.
Also on Dickinson, we loved watching Emily and Sue's relationship as they dealt with Sue's impending marriage to Emily's brother.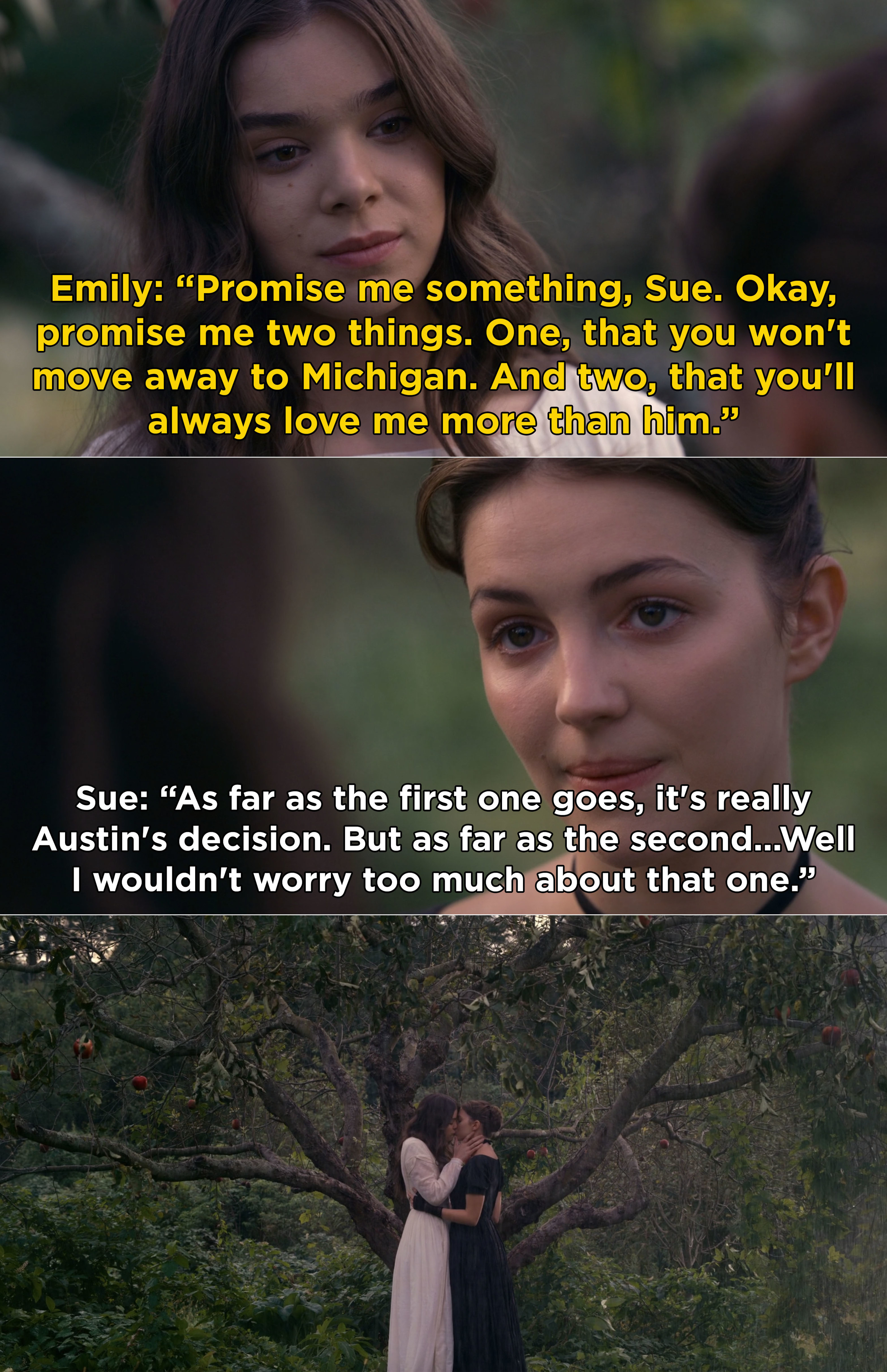 15.
9-1-1 delivered a flashback-heavy episode that showed us how Athena joined the LAPD and that the death of her fiancé and Rodney King's assault convinced her that the world needed good cops like her.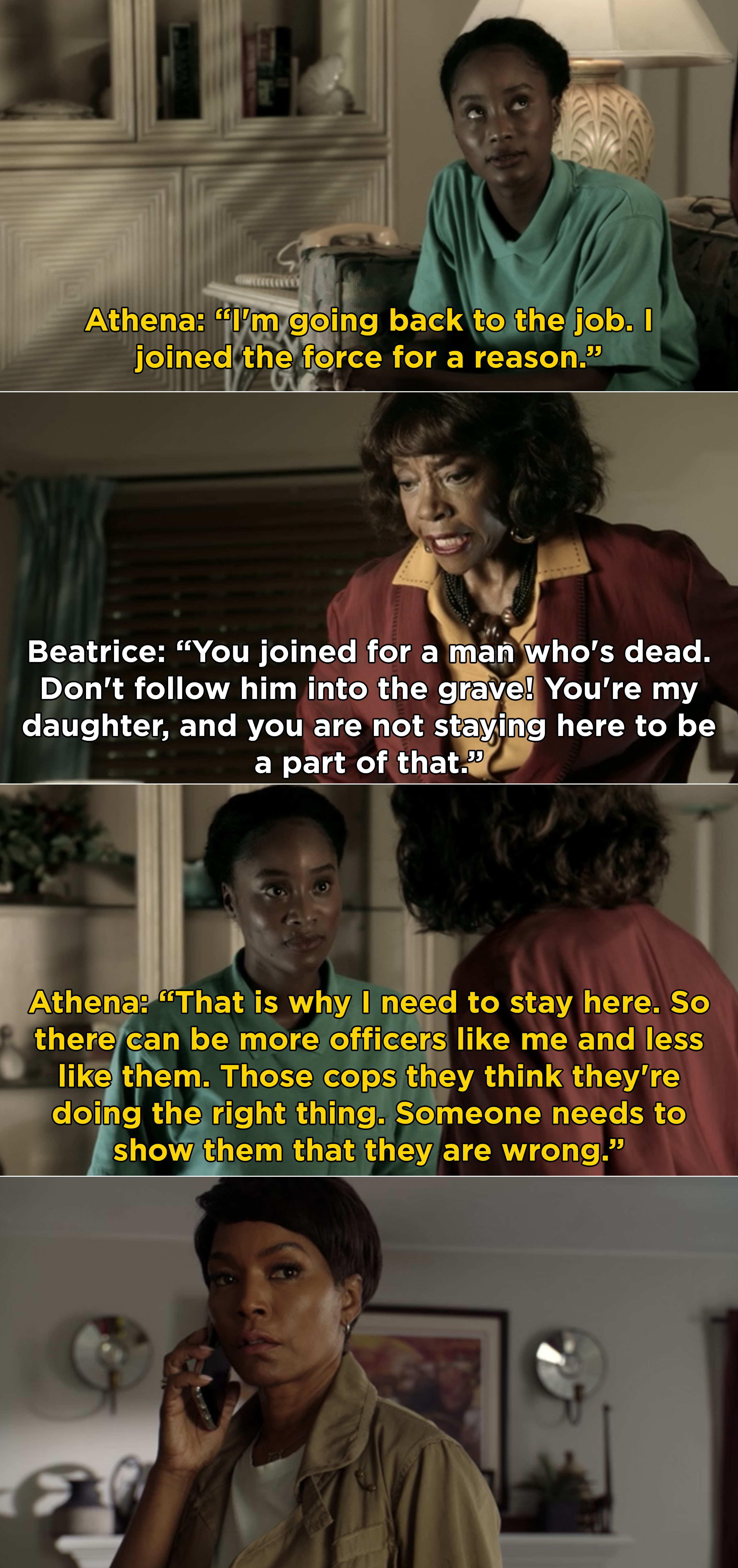 16.
On Arrow, after Mia, William, and Connor ended up in present day, they joined Team Arrow and helped take down Grant Wilson, Slade Wilson's son who started the Deathstrokes.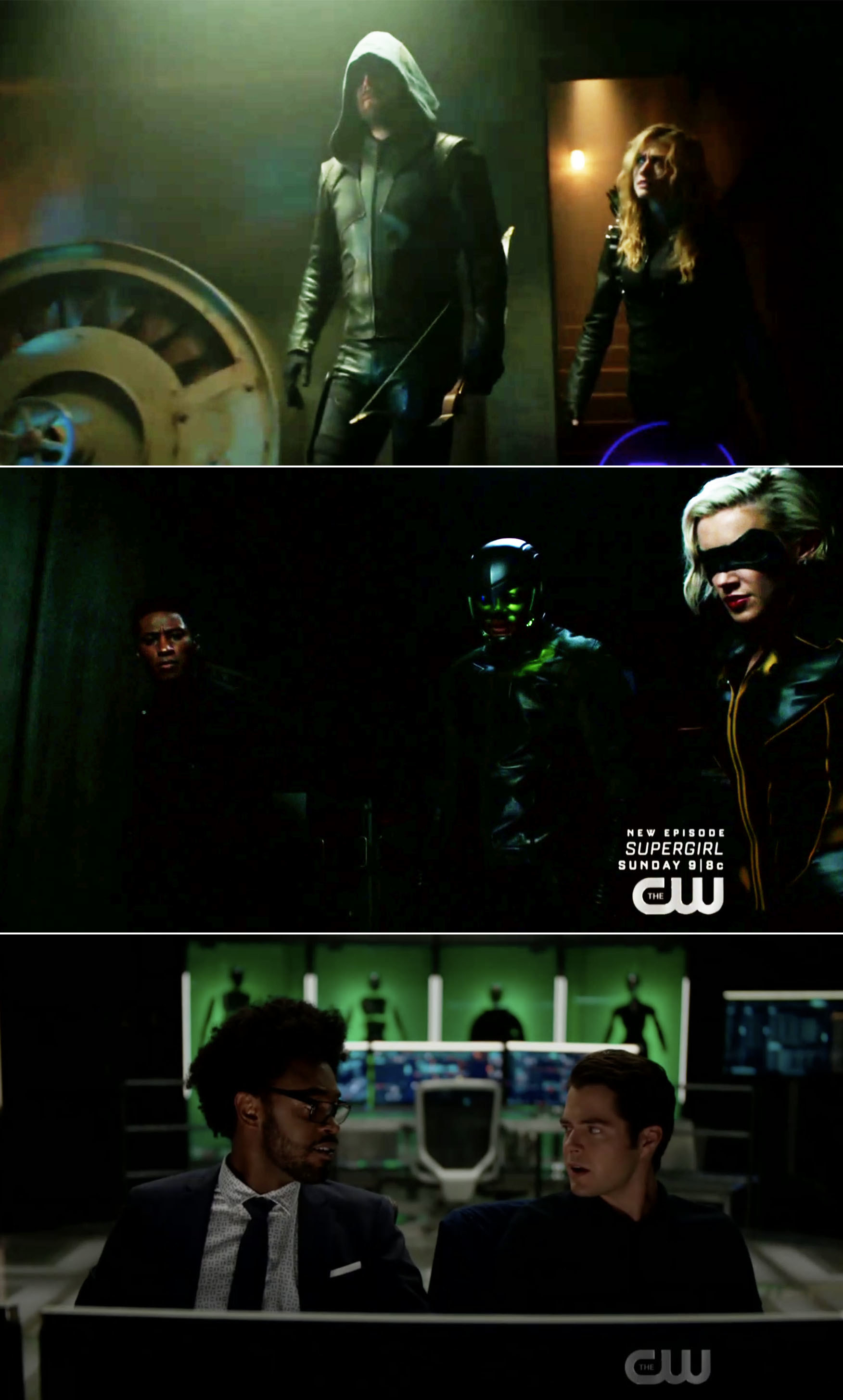 17.
Also on Arrow, Stephen Amell and Ben Lewis gave beautiful performances when William came out to Oliver.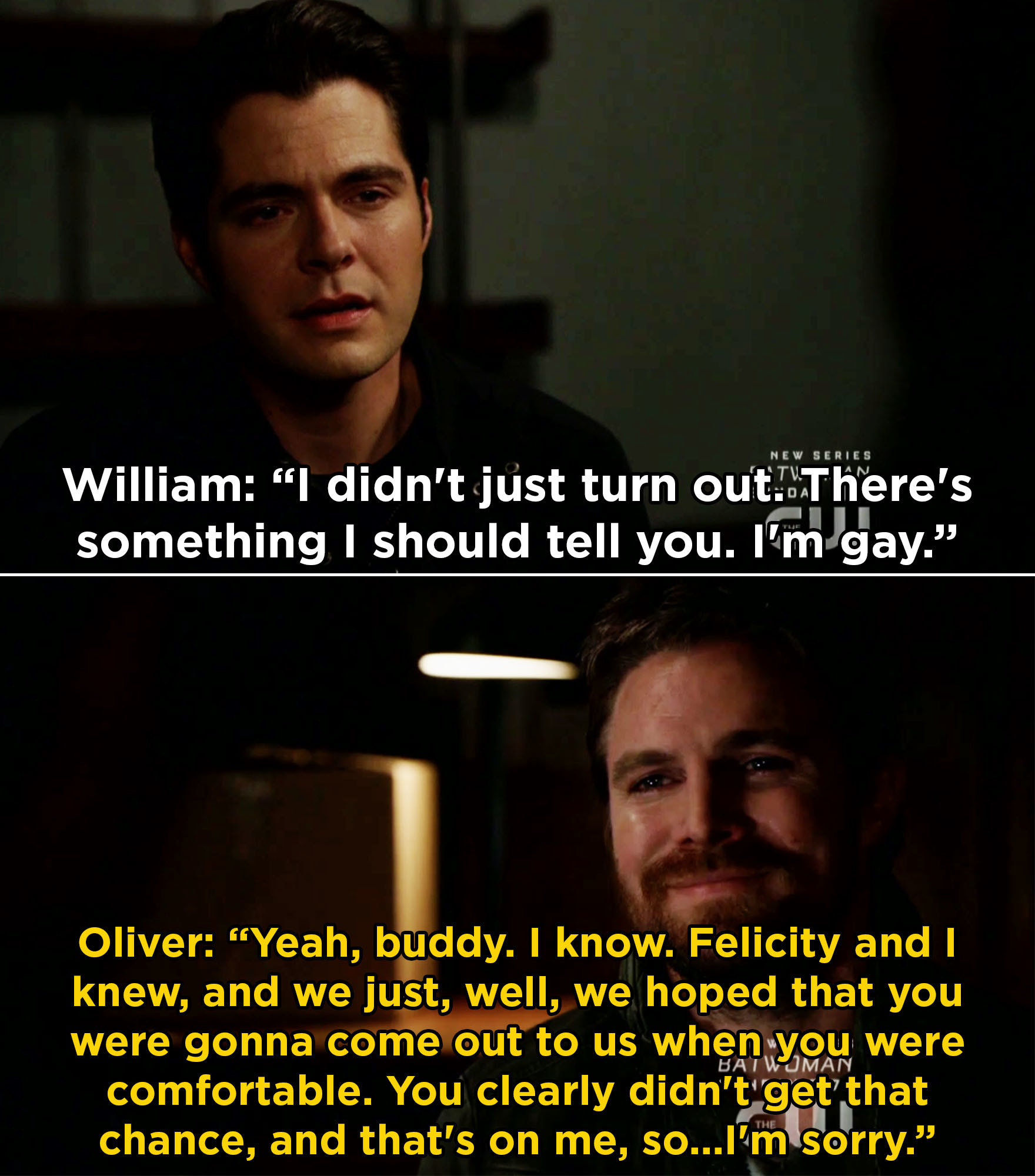 18.
For All Mankind started streaming this week. The new series depicts an alternate reality where the global space race never ended after the Soviet Union succeeded in the first manned Moon landing.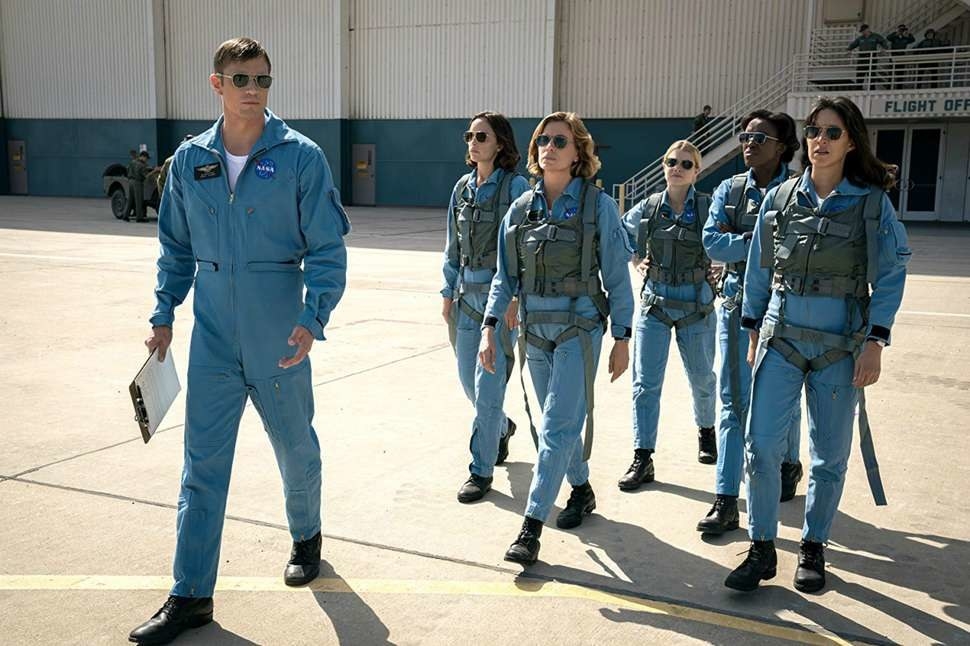 19.
On The Flash, Cisco learned that Gypsy was murdered and it turned out to be Echo, an Earth-19 hacker Gyspy had been tracking for years, and Cisco's doppelgänger.
20.
The End of the F***ing World Season 2 premiered on Netflix. The new season begins with Bonnie, a recently released inmate who is now seeking revenge for Clive Koch's death — remember, James killed Clive in Season 1.
21.
Also on The End of the F***ing World, after last seasons cliffhanger, it was revealed that James survived getting shot on the beach and has secretly been keeping an eye on Alyssa.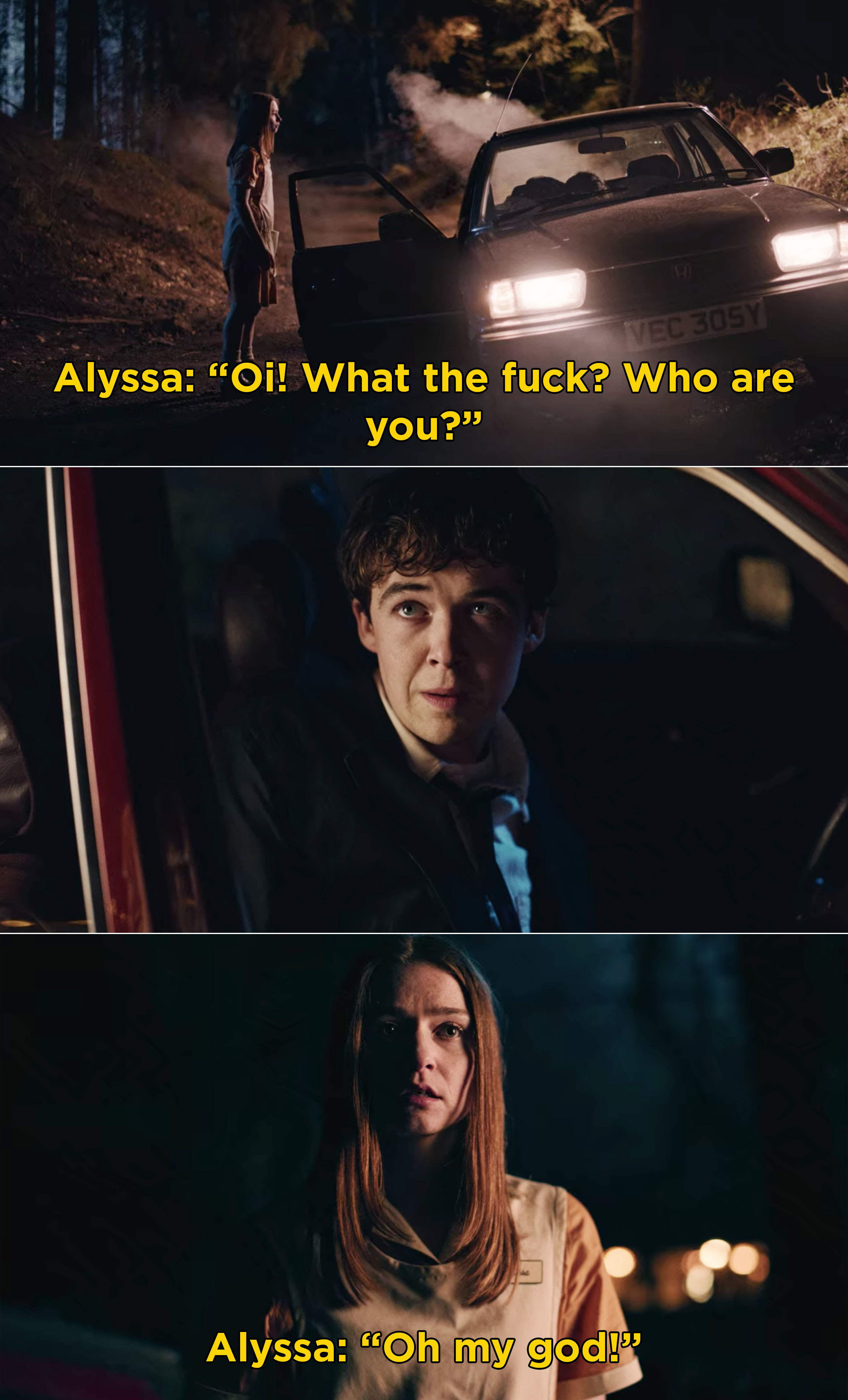 22.
On Empire, Lucious stunned Cookie when he revealed that he actually robbed Philly Street, a local rapper and bank robber.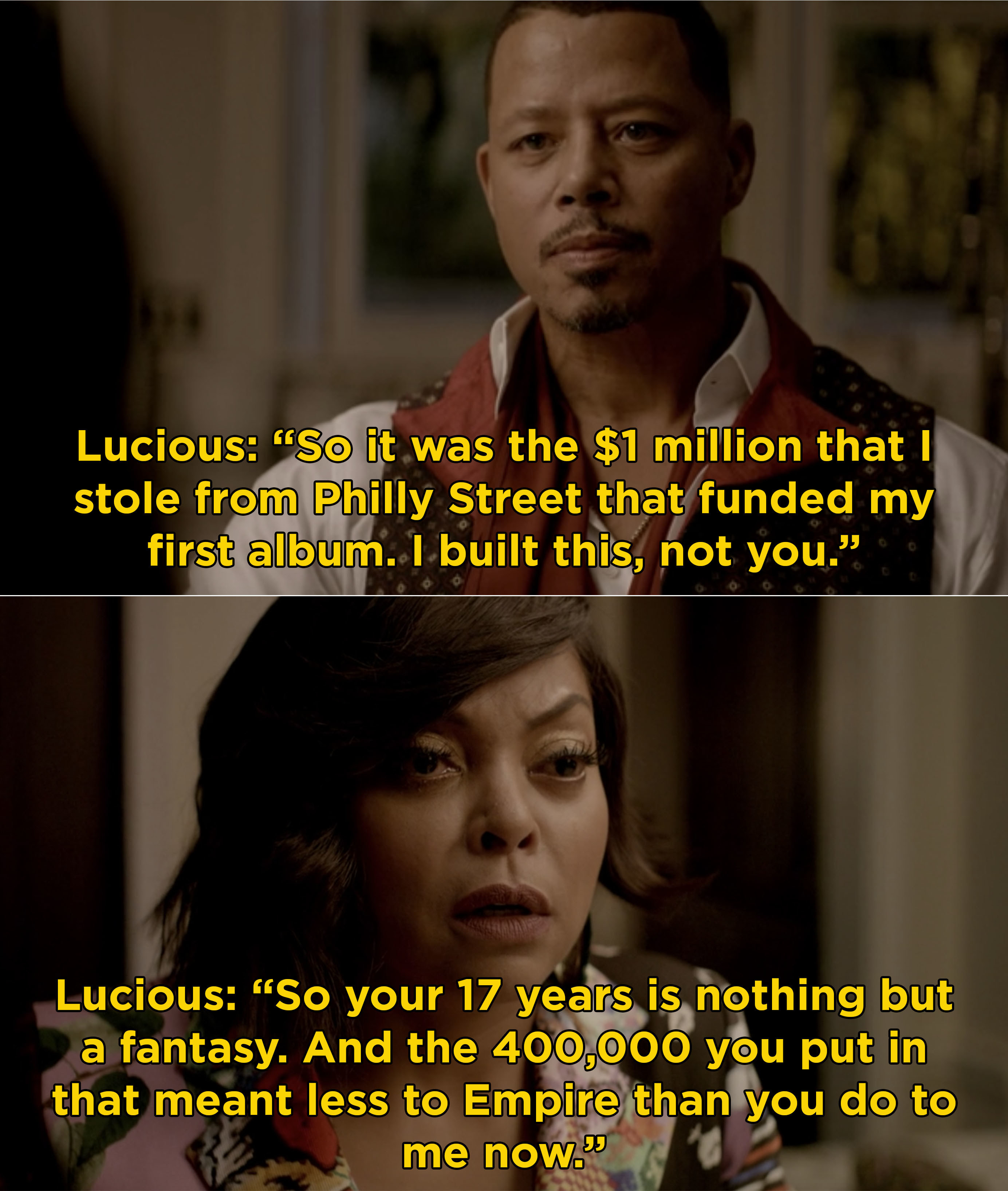 23.
On Batwoman, we learned what happened to Alice after the car crash and that she was kept as a hostage by a dad who wanted his son to have a friend.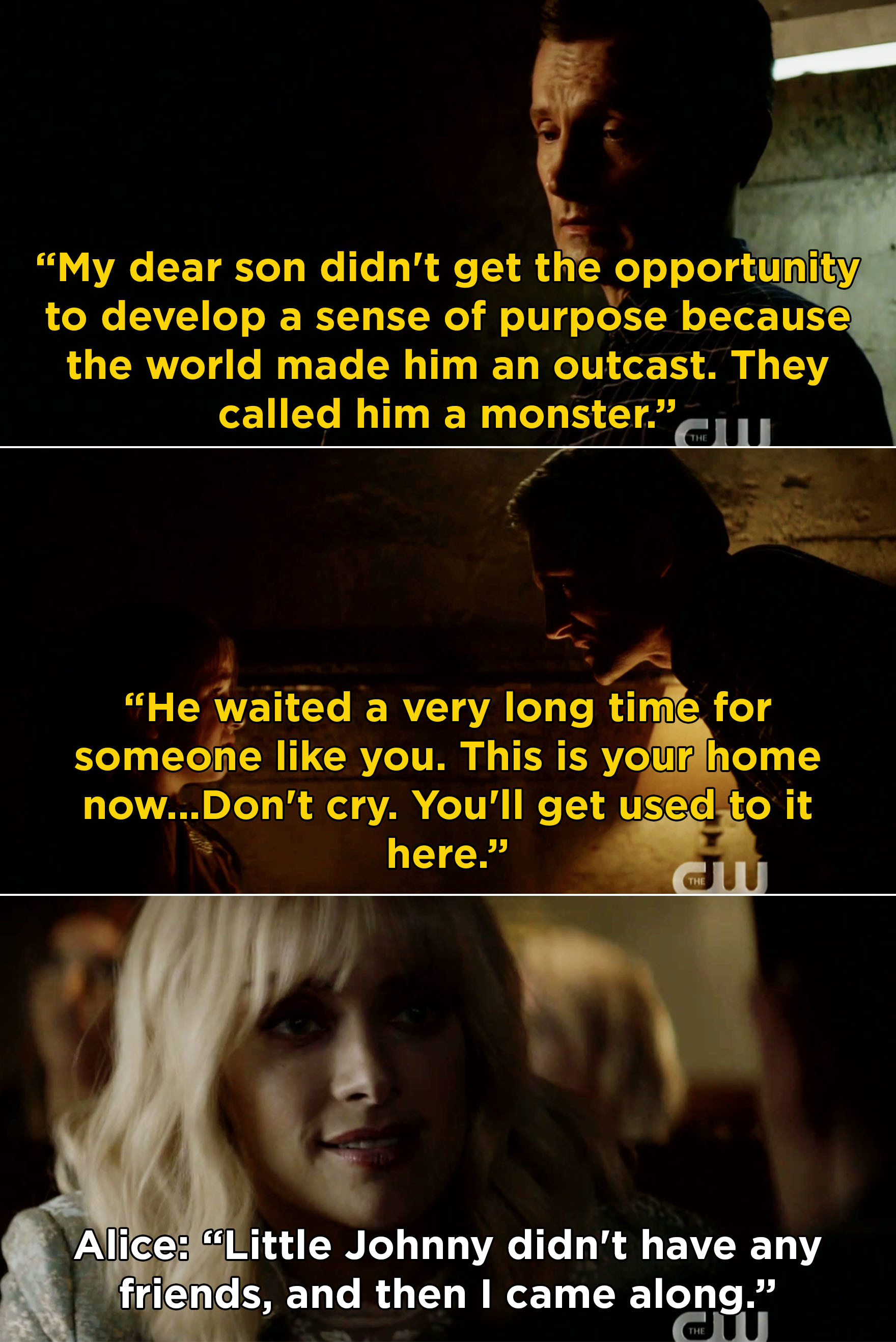 24.
Also on Batwoman, young Kate and Jacob actually found the house where Alice was being held, but Alice stayed quite to keep them safe.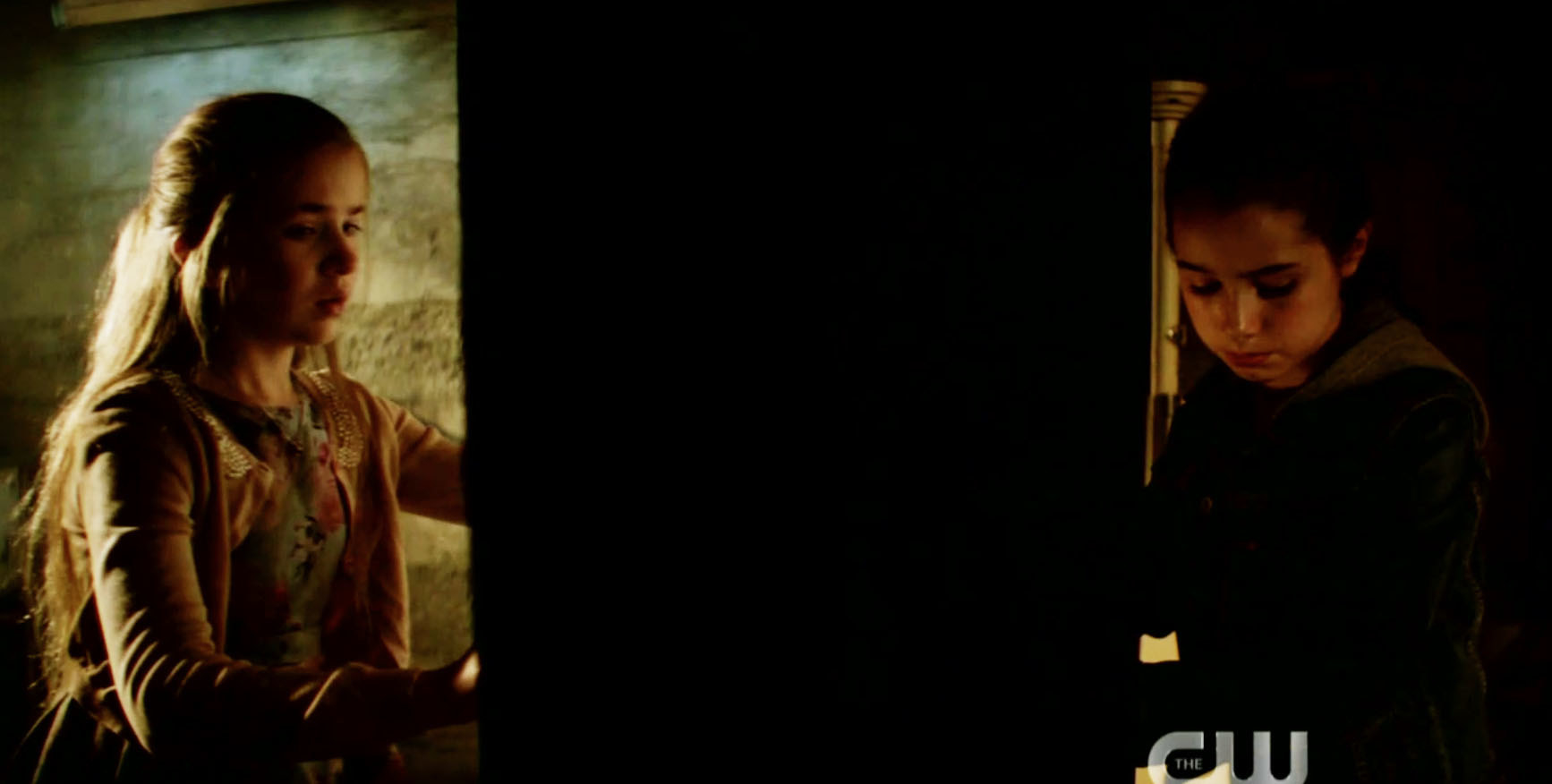 25.
On Prodigal Son, Ainsley and Malcolm made the impossible decision of having Martin operate on Jin after he was stabbed during a lockdown at the psychiatric ward.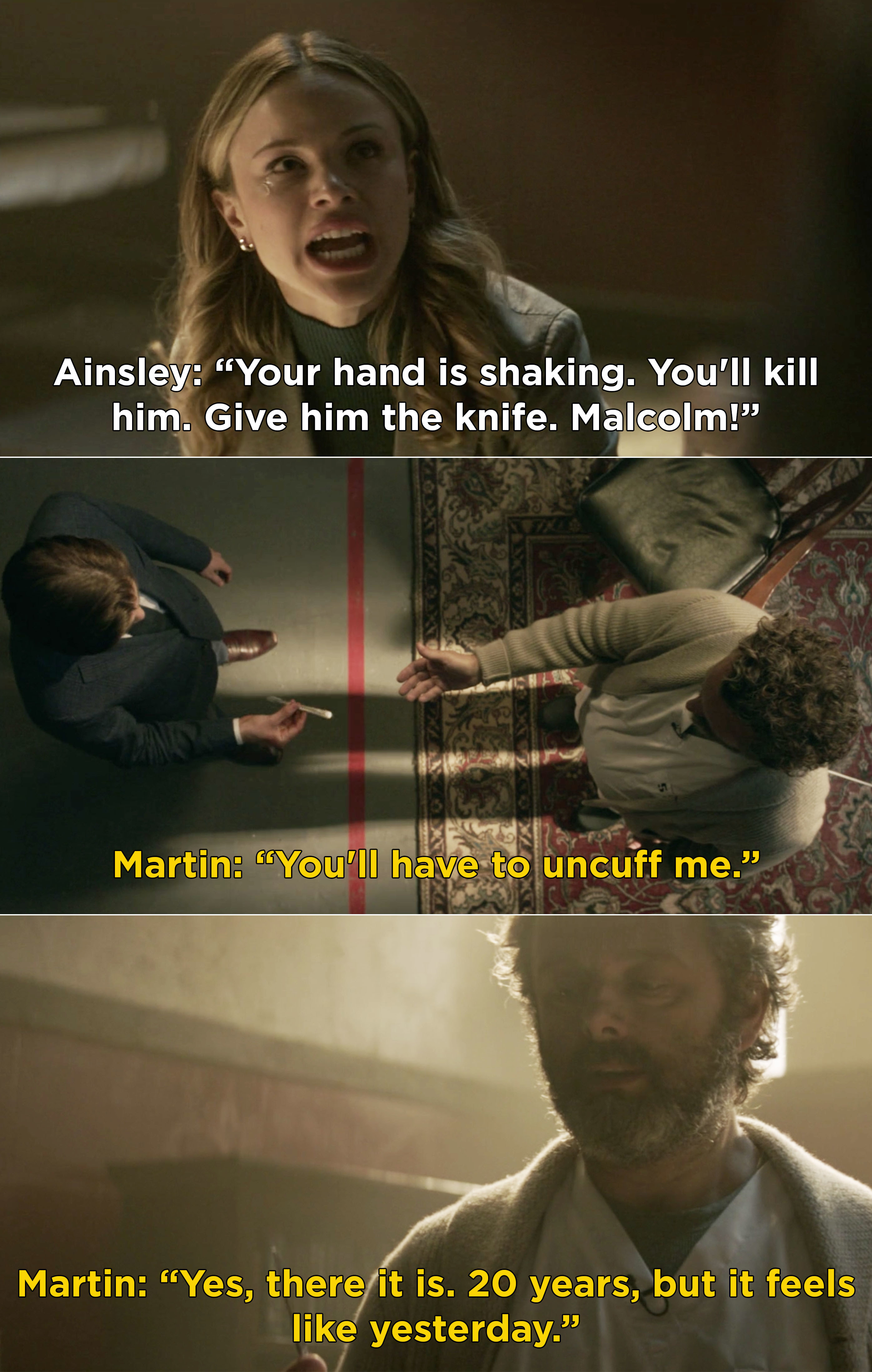 26.
Also on Prodigal Son, Malcolm discovered that the serial killer he is currently investigating was mentored by his father.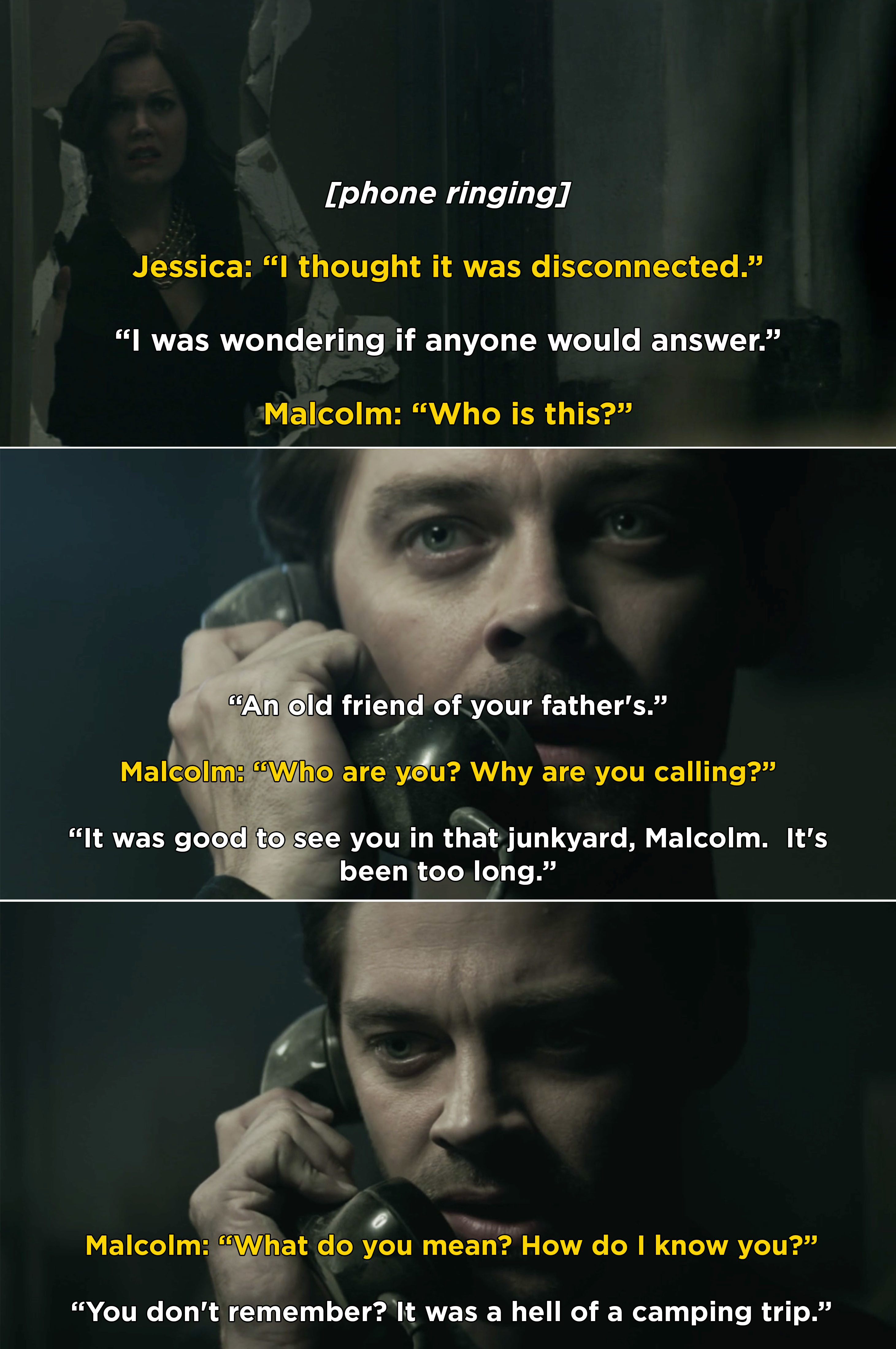 27.
On American Horror Story: 1984's penultimate episode, Margaret instructed Bruce and Richard to murder every musician performing at the upcoming Camp Redwood festival, except Billy Idol.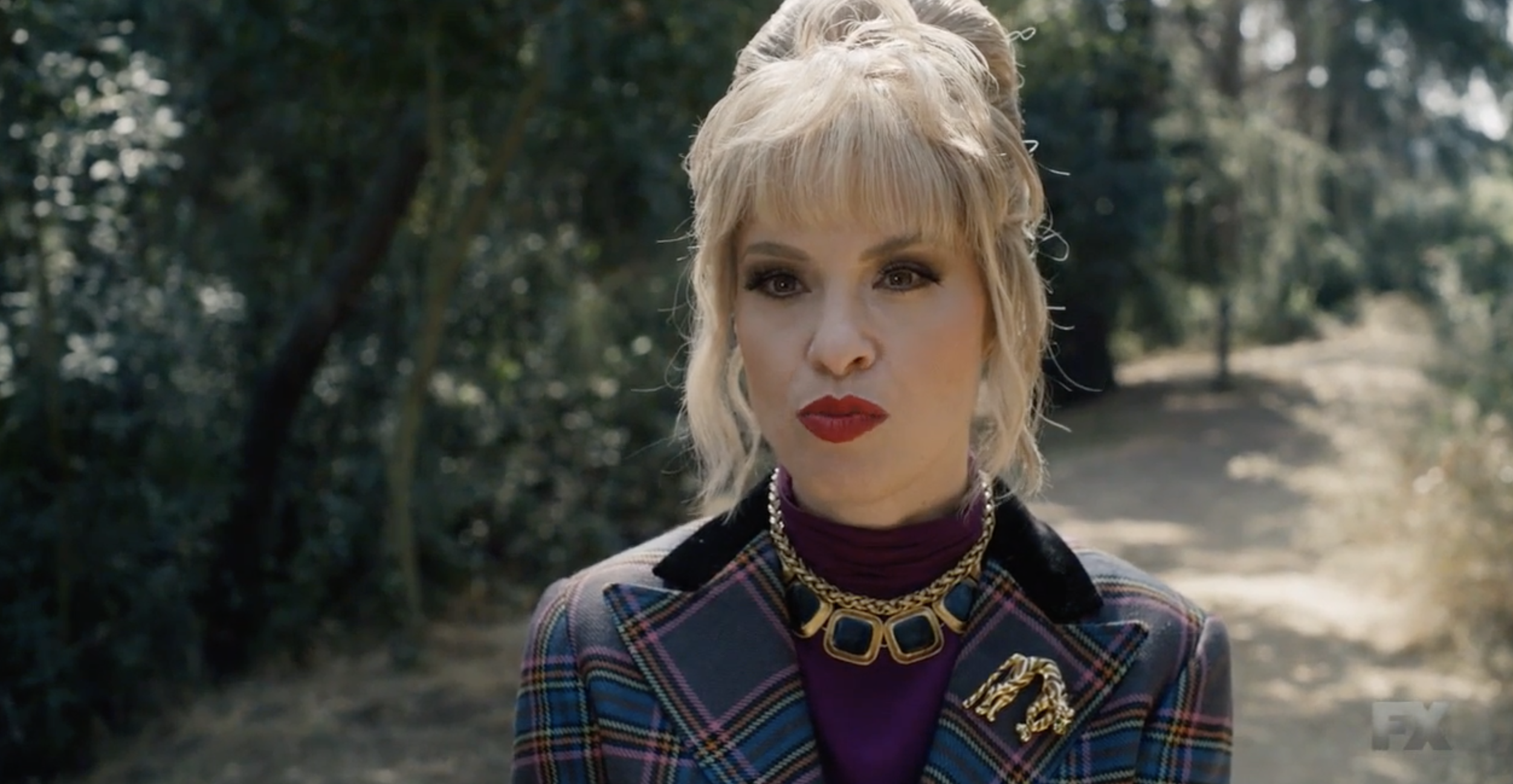 28.
On Supernatural, Benny made a brief return when he was featured in a dream Sam was having — the episode also marked Jensen Ackles's final time directing.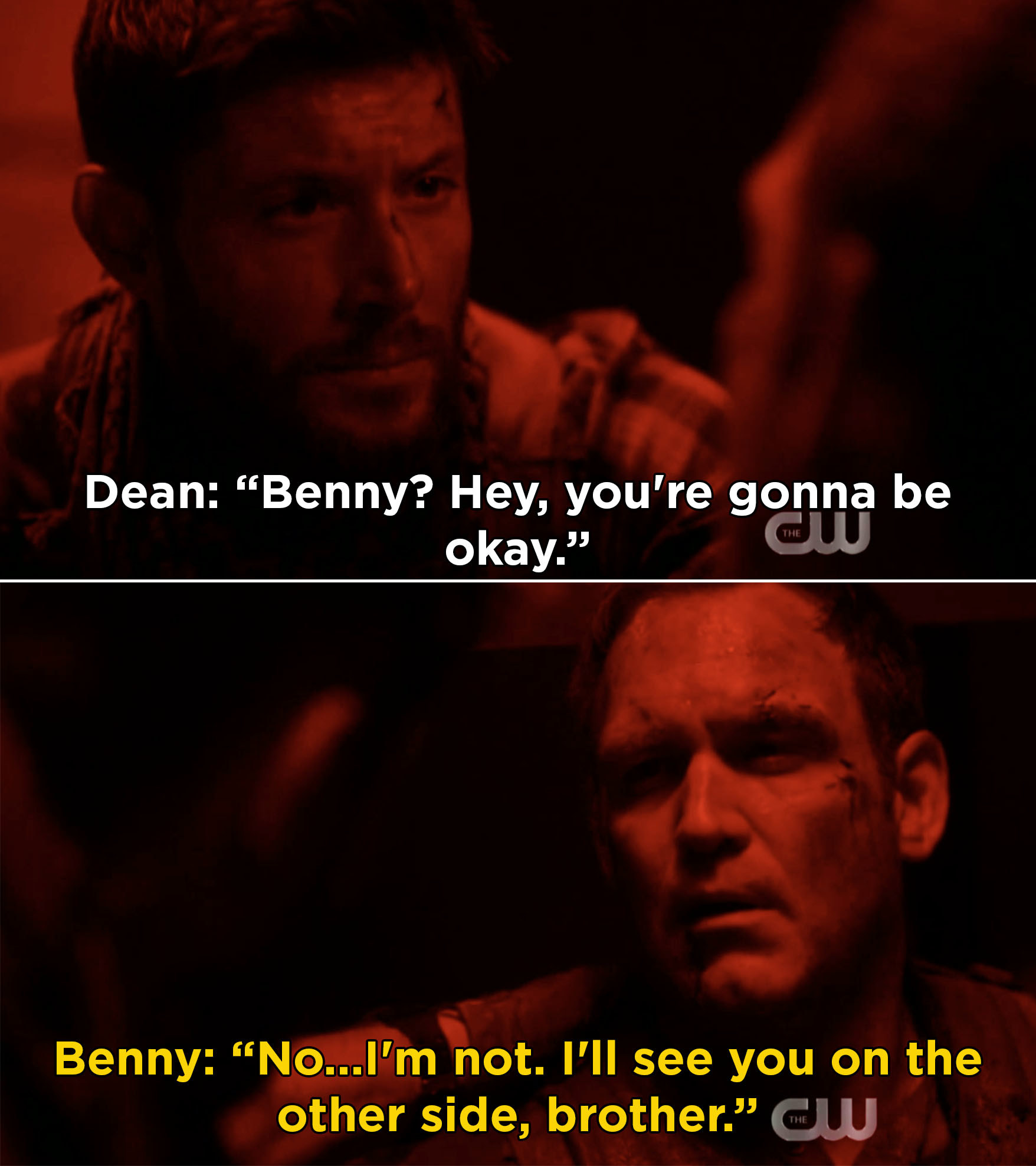 29.
She-Ra and the Princesses of Power Season 4 debuted and picked up with Glimmer's coronation after the tragic death of her mom last season.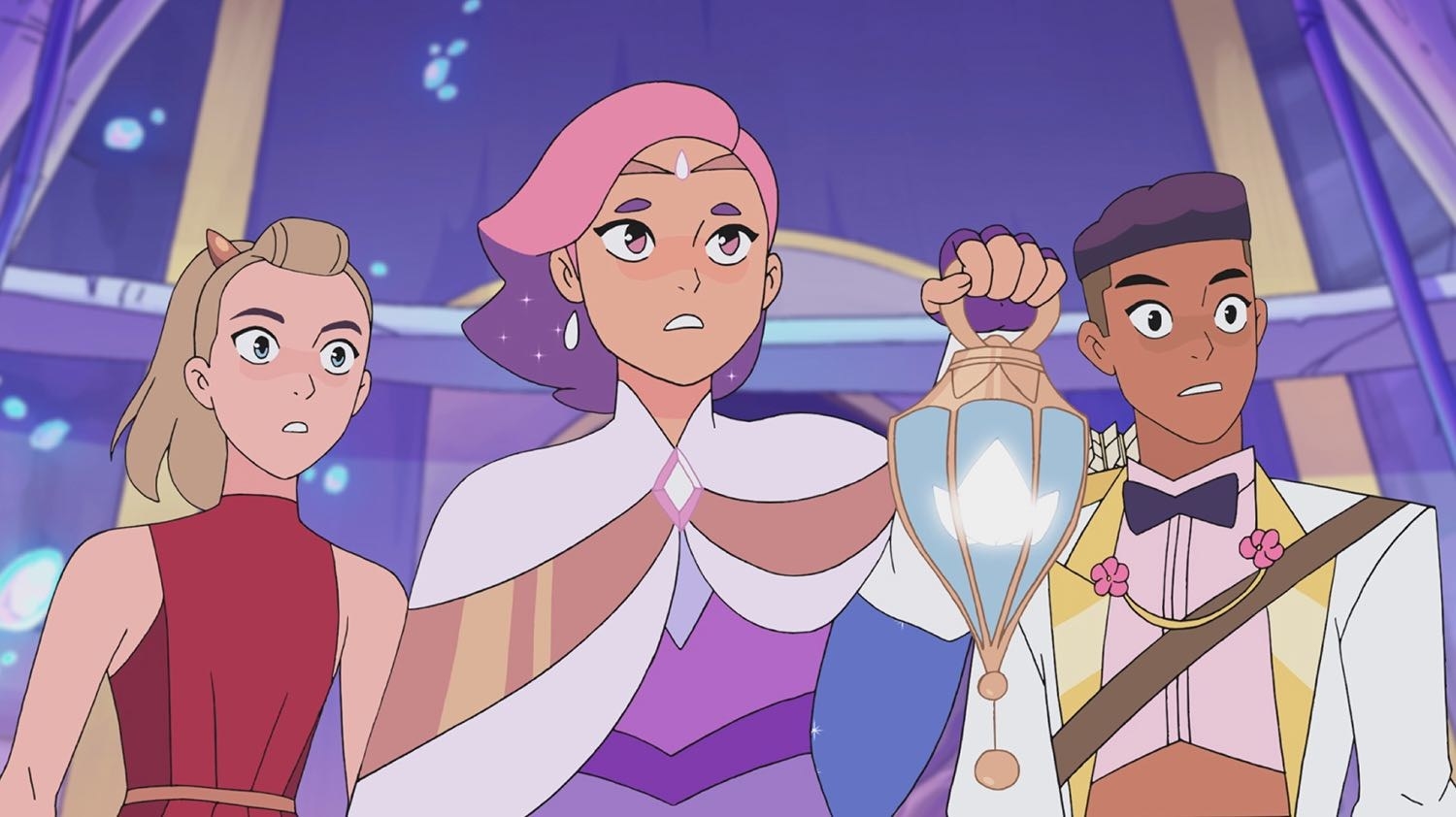 30.
See started on AppleTV+. Set in the dystopian future, the human race has lost the sense of sight and has learned new ways of building, hunting, and surviving. Everything is turned upside down when a set of twins is born with sight.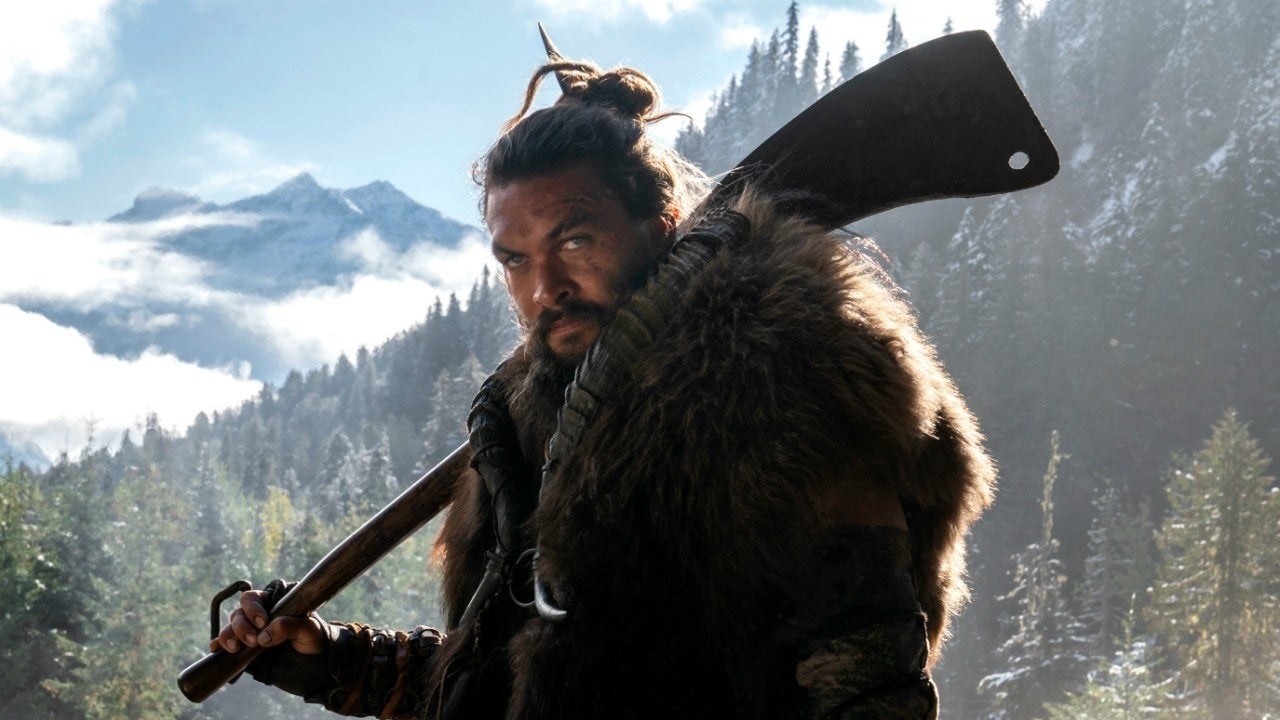 31.
Watchmen gave us two major nods to the original comic books when it was revealed that Jeremy Irons is playing Adrian Veidt, and Laurie Blake aka Silk Spectre arrived.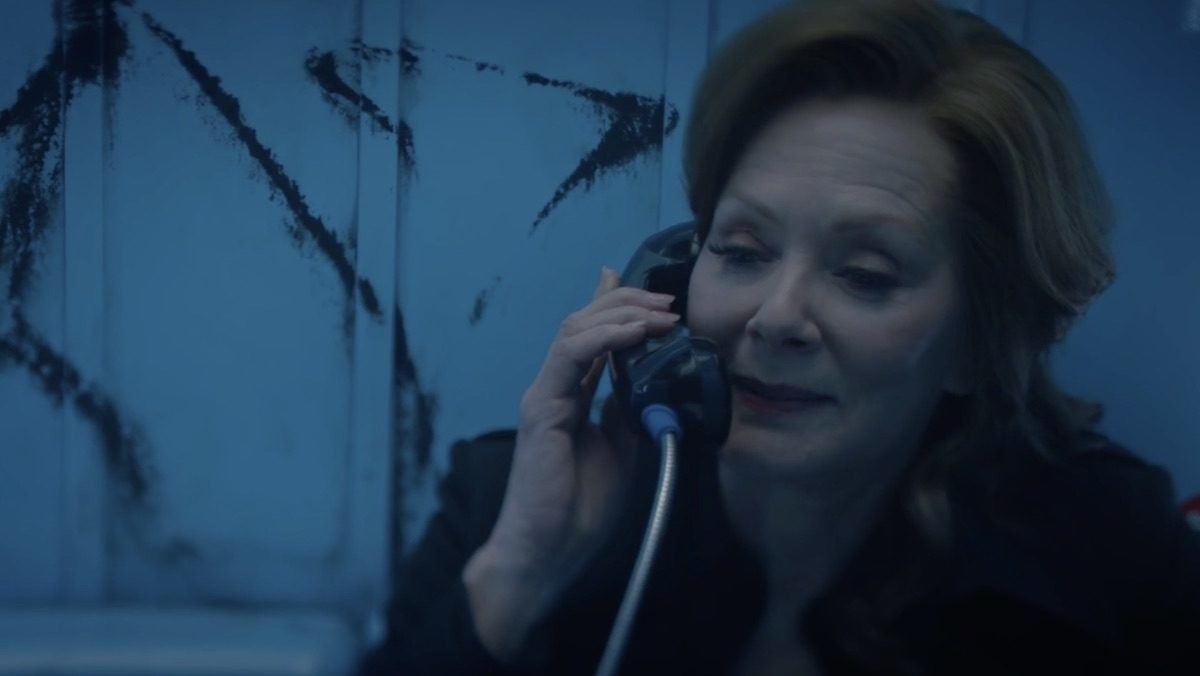 32.
On Superstore, Maya revealed to Amy that she could have a bright future at Cloud 9 corporate if she distanced herself from her employees trying to unionize.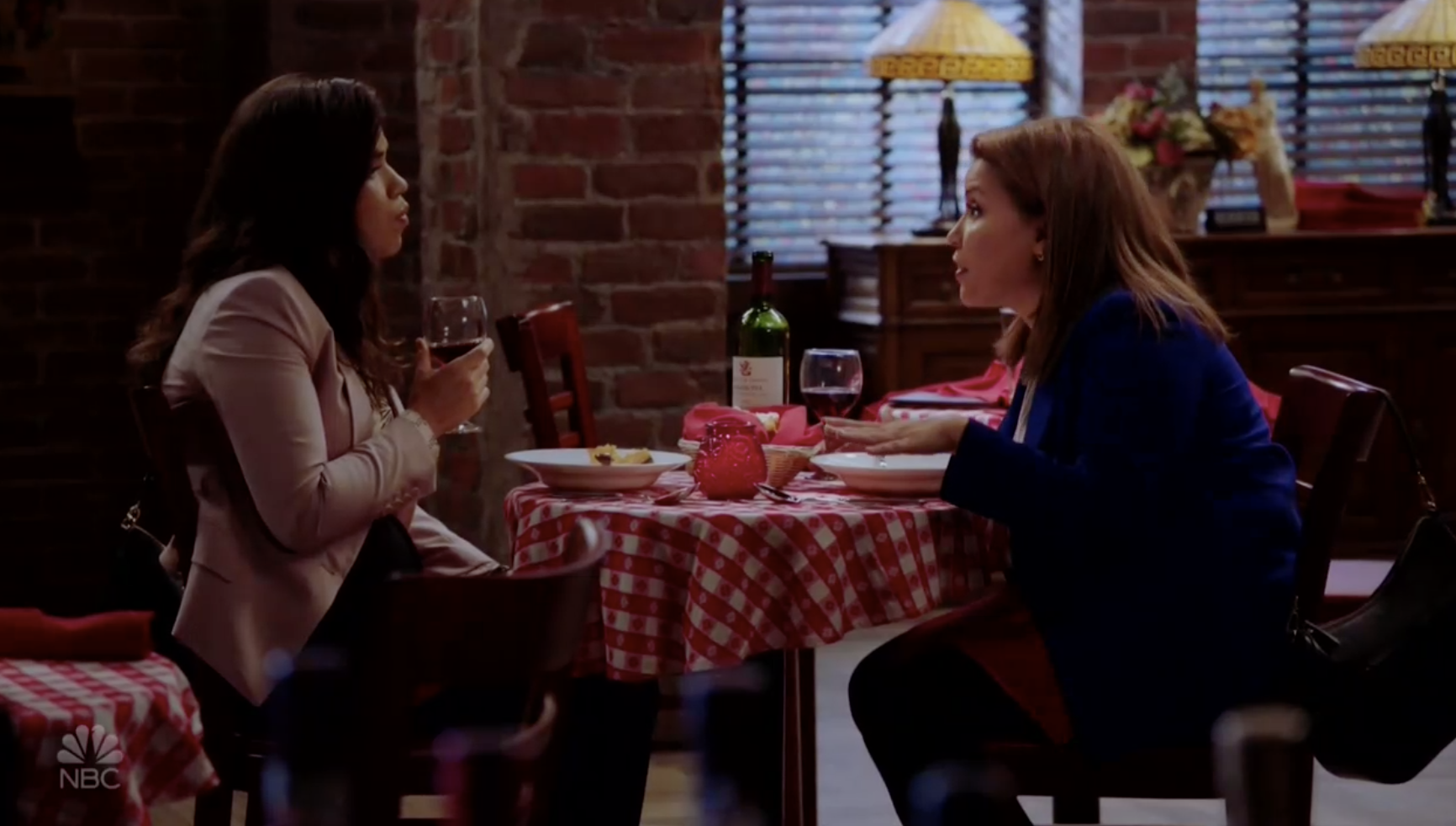 33.
On Sorry For Your Loss, we learned that a trip to New Orleans that Leigh remembers as one of the best weekends she ever spent with Matt, was actually planned by Danny.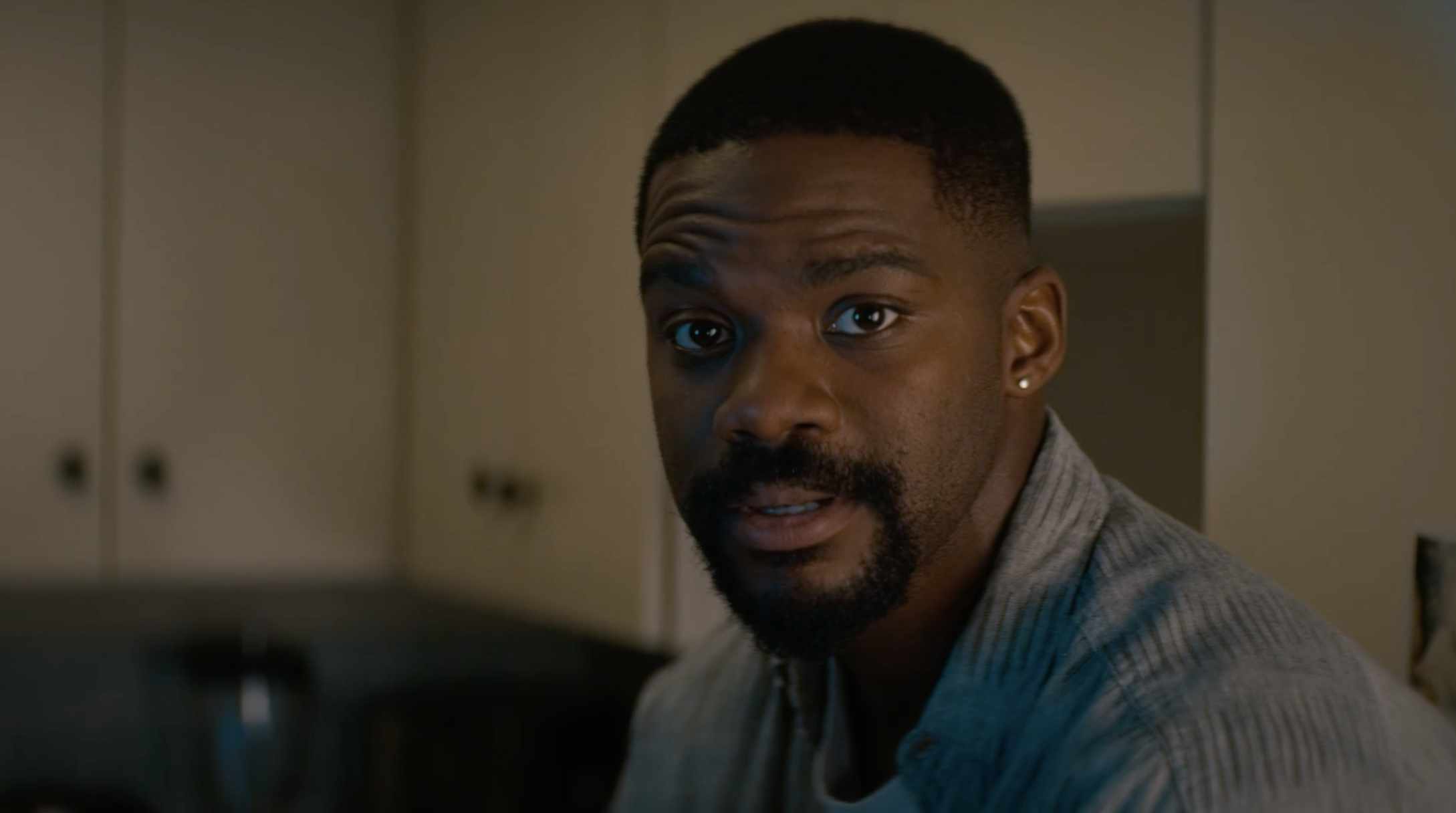 34.
On Stumptown, Dex's rocker ex Fiona returned to town and hired Dex to find her stalker.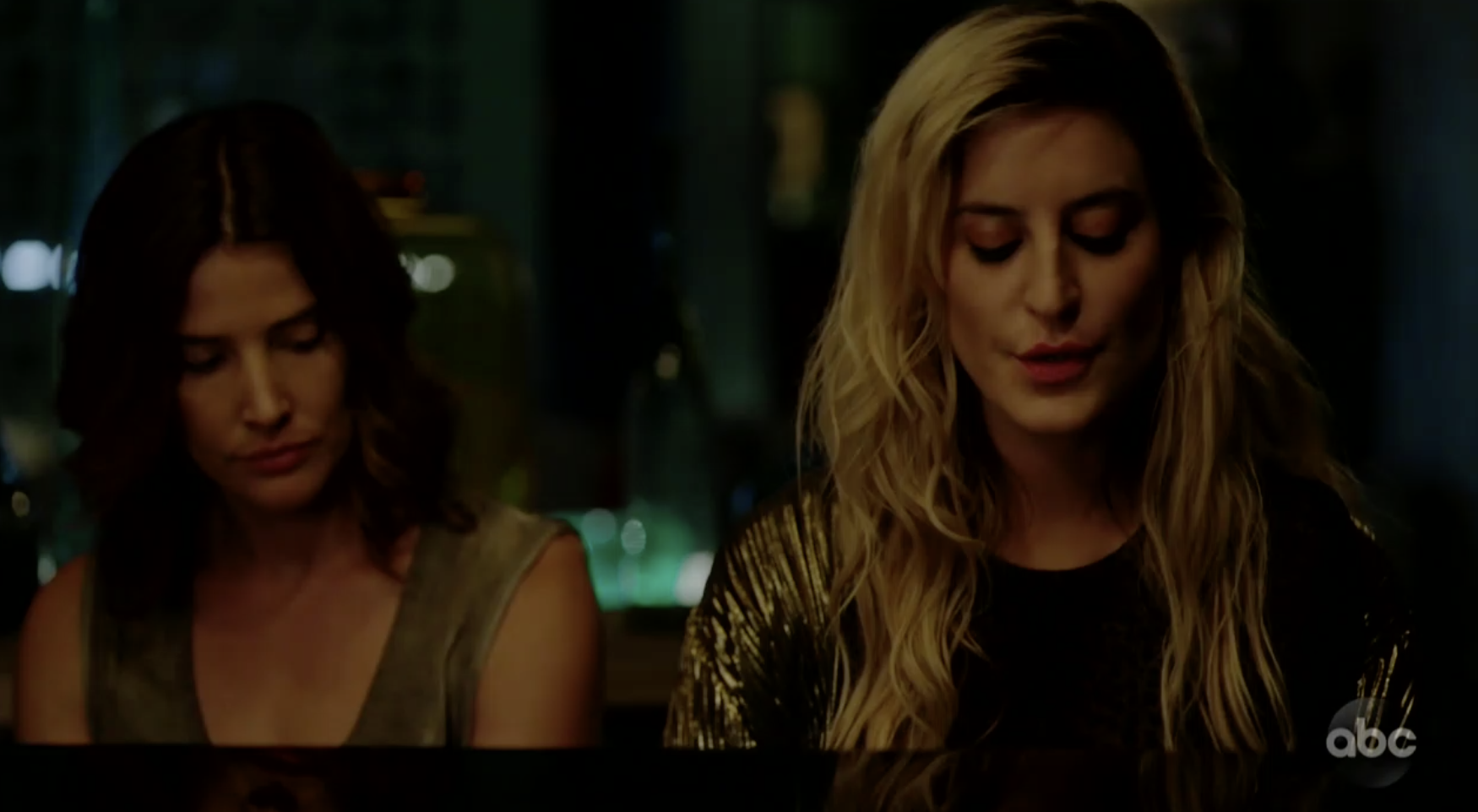 35.
And finally, on How to Get Away With Murder, in an attempt to save Connor, Oliver turned himself into the police during the flash forward.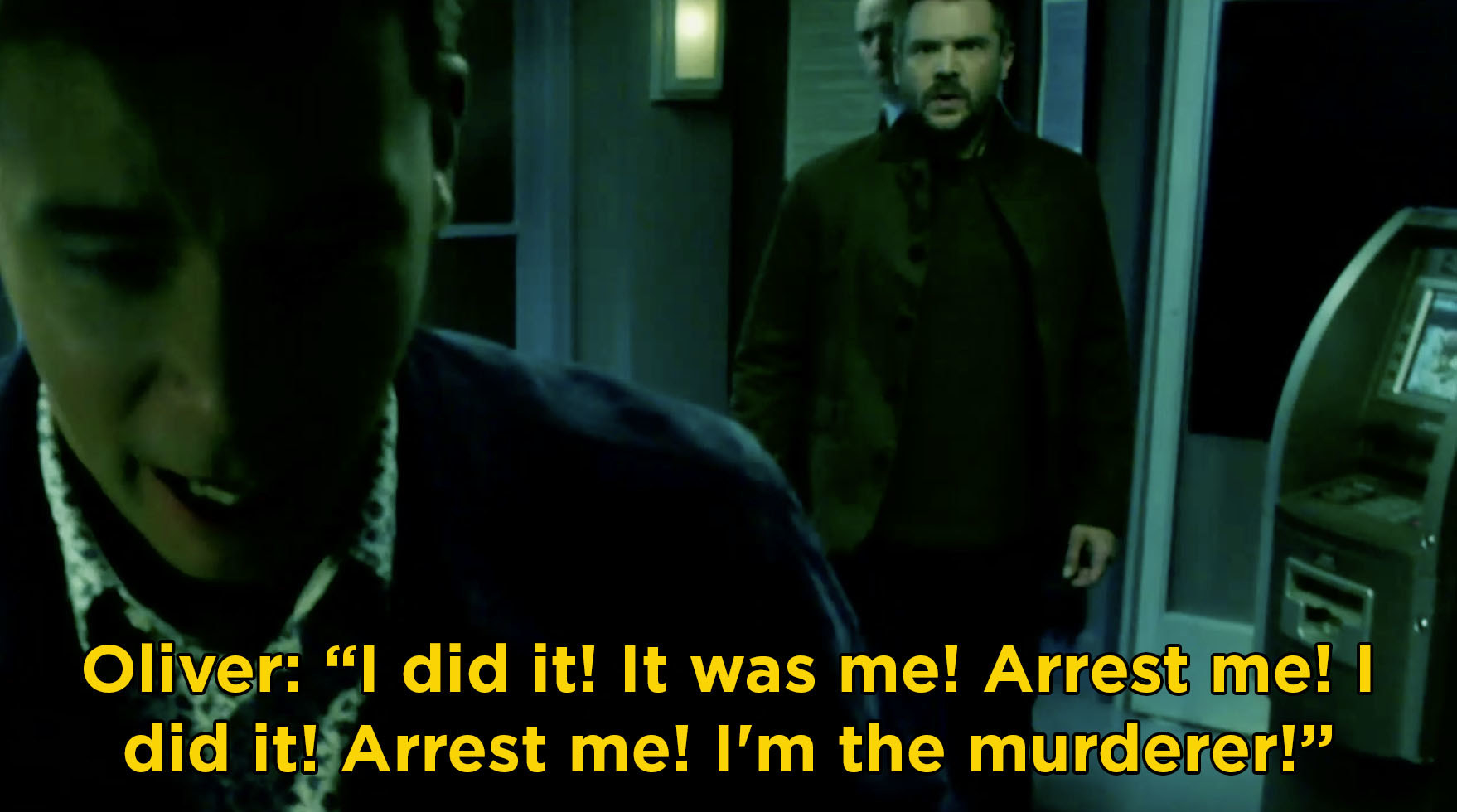 What were your favorite TV moments this week? Tell us in the comments below!