"The Morning Show" Trailer Is Finally Here And Jennifer Aniston And Reese Witherspoon Are Incredible As Always
*Adds 'Get Apple TV+' to my to-do list*
The show stars Jennifer Aniston, Steve Carell, and Reese Witherspoon.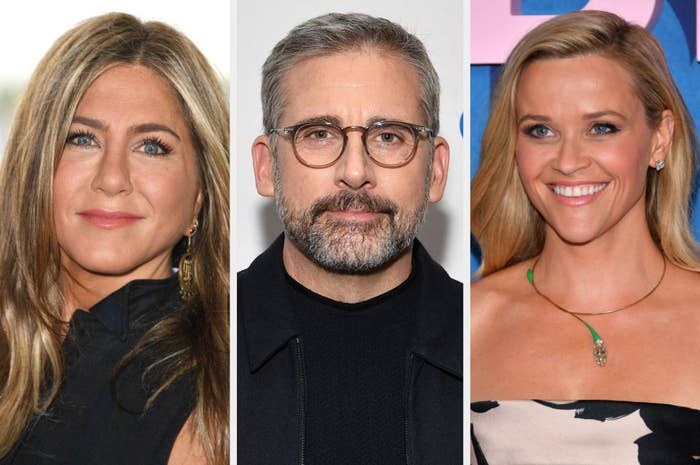 The series explores the fallout for a popular morning show and its two co-hosts when one of them is fired after sexual misconduct* allegations.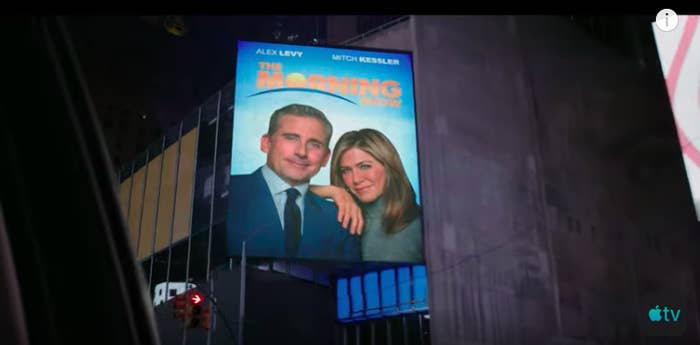 "I'm bringing you some sad and upsetting news and while I don't know the details of the allegations, Mitch Kessler, my co-host and partner of 15 years, was fired today," Jen's character, Alex, says.
Alex does not handle all the changes well and has somewhat of a breakdown after the scandal.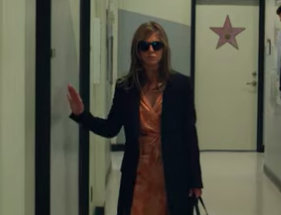 So, the show's producers (or powers that be) decide it might be time to find a new co-host, or possibly even replace Alex all together.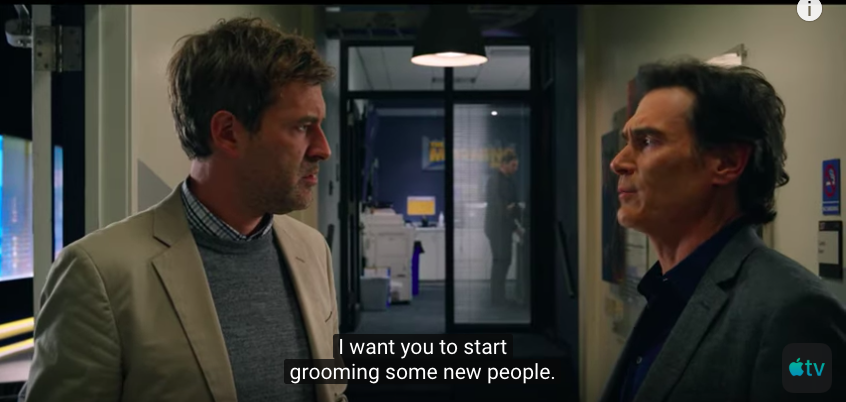 Enter Reese's character!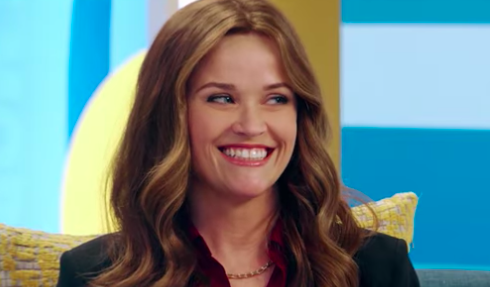 She seems to be a scrappy reporter who likes being in the trenches digging for the story, as opposed to sitting in a studio reporting on it.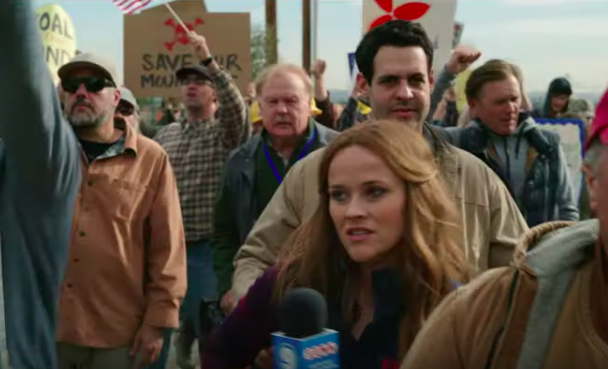 But when Reese's character interviews Alex (presumably about the scandal), everyone realizes that they have crazy chemistry!! Maybe chemistry is the wrong word, but whether it's that or just...tension, the producers think it'll make for great TV.
Buuuuuuut, Reese (we still don't know her character's name yet) isn't crazy about that idea, telling Alex, "I don't want your job." Drammaaaa!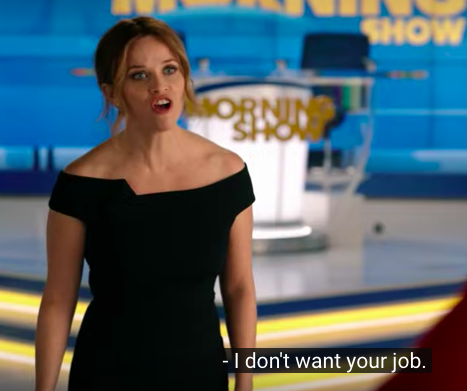 The end of the trailer shows Alex appear to gain back some control over her life and the show, telling a room full of fat cats in suits, "We're doing this my way now." YAS, JEN/ALEX!!!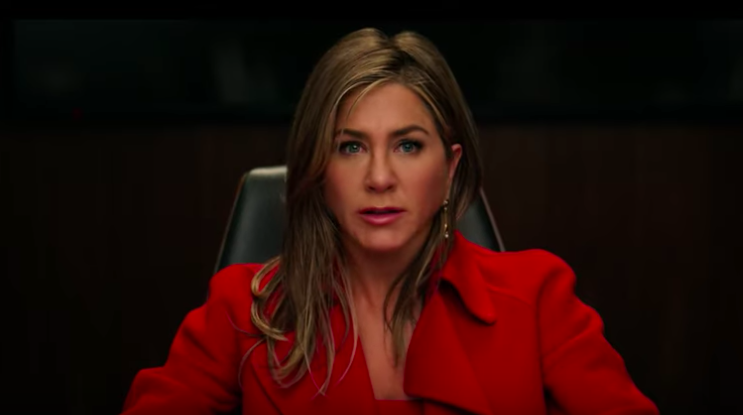 Apple TV+ is expected to launch sometime in the fall, but we don't have an exact date yet. We also don't know how much the service will cost, when The Morning Show will air, or if episodes will be available week by week or all at once.
BUT! What I DO know...is that I will 100% be watching this show.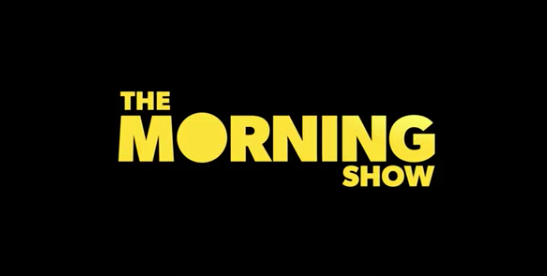 What do you think? Are you excited for The Morning Show? Tell us your thoughts in the comments!