🚨Obviously MASSIVE spoilers ahead! 🚨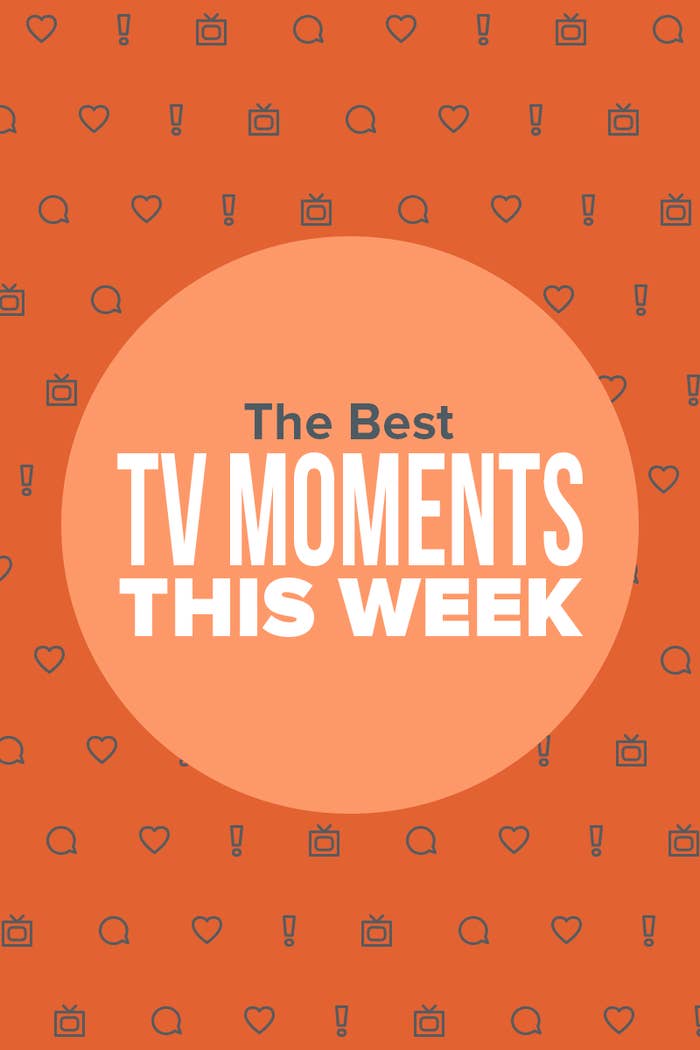 1.
First, on Arrow, Oliver traveled to Nanda Parbat in order to find answers about the Monitor, and he reunited with Thea.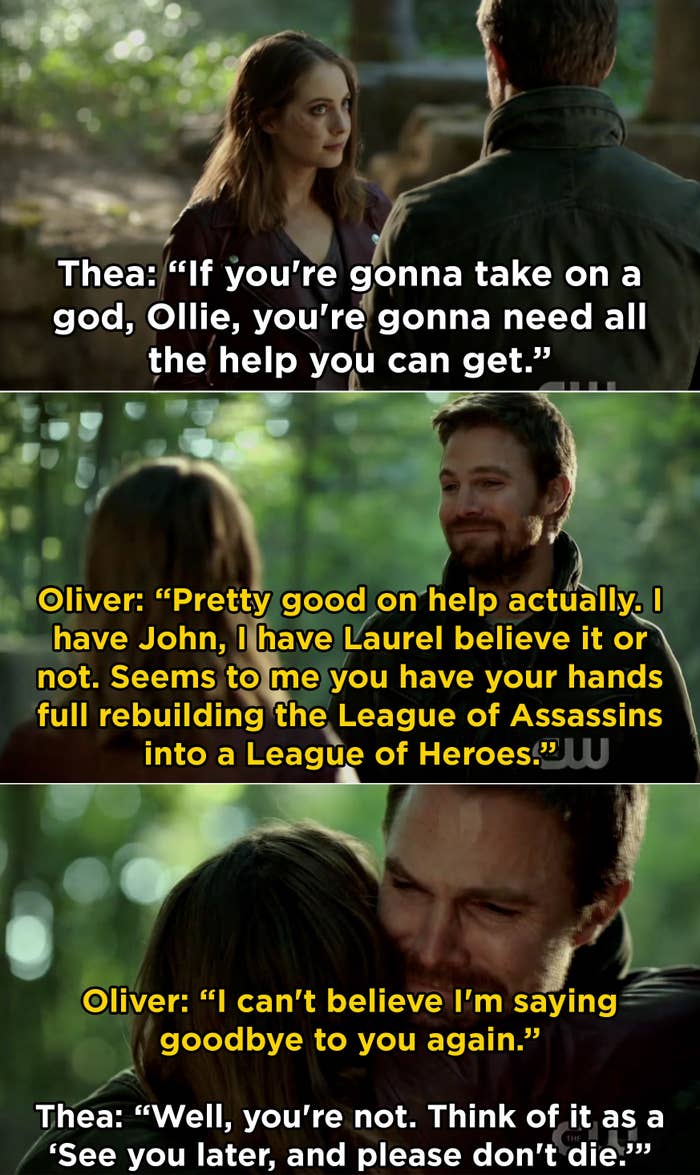 2.
Also on Arrow, after Zoe was tragically killed by J.J., Mia, William, and Connor were somehow transported to present day — I'm not exaggerating when I say that my jaw dropped.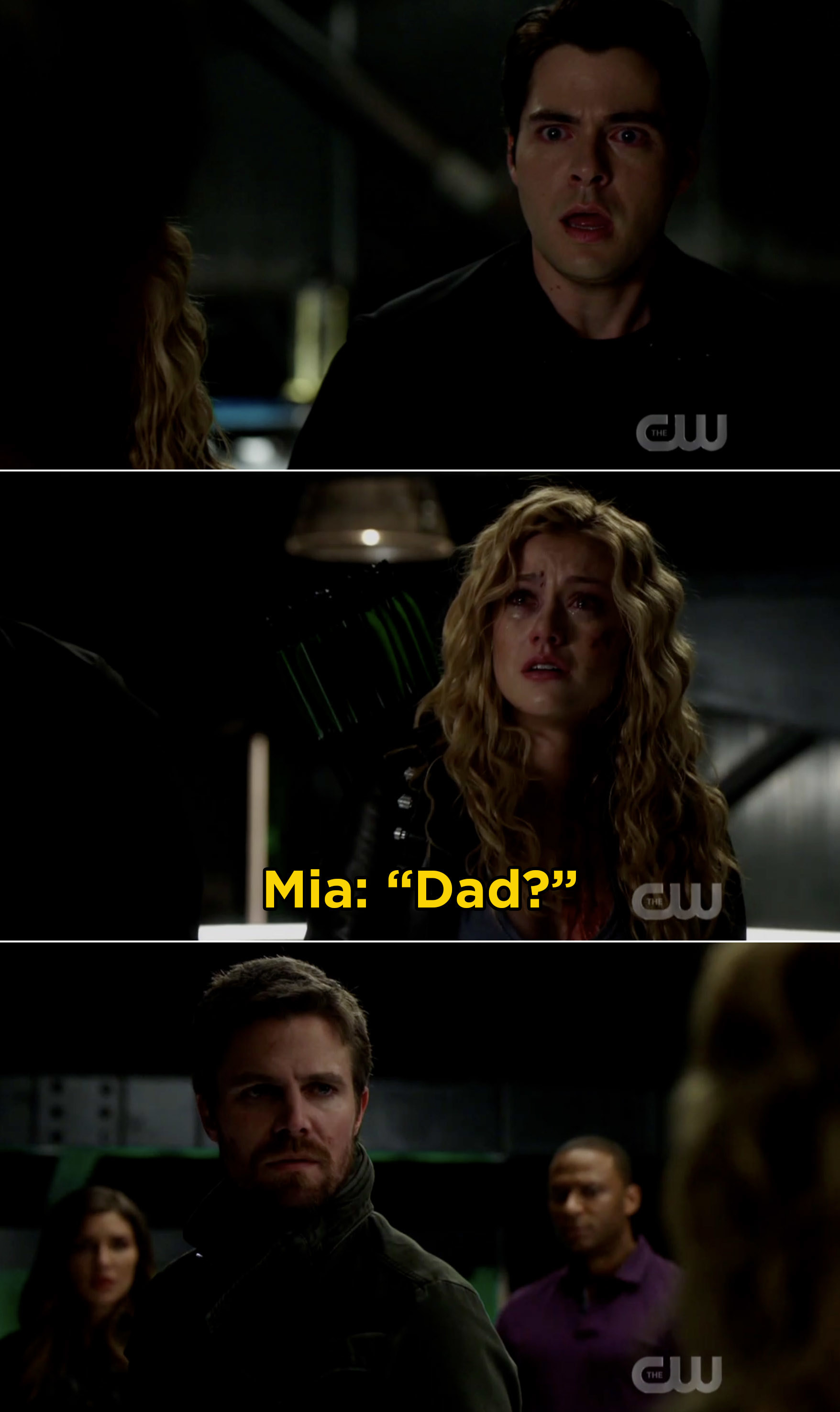 3.
On Watchmen, Angela learned that Cal was actually her grandfather, and he was right when he said that Judd had secrets in his closet.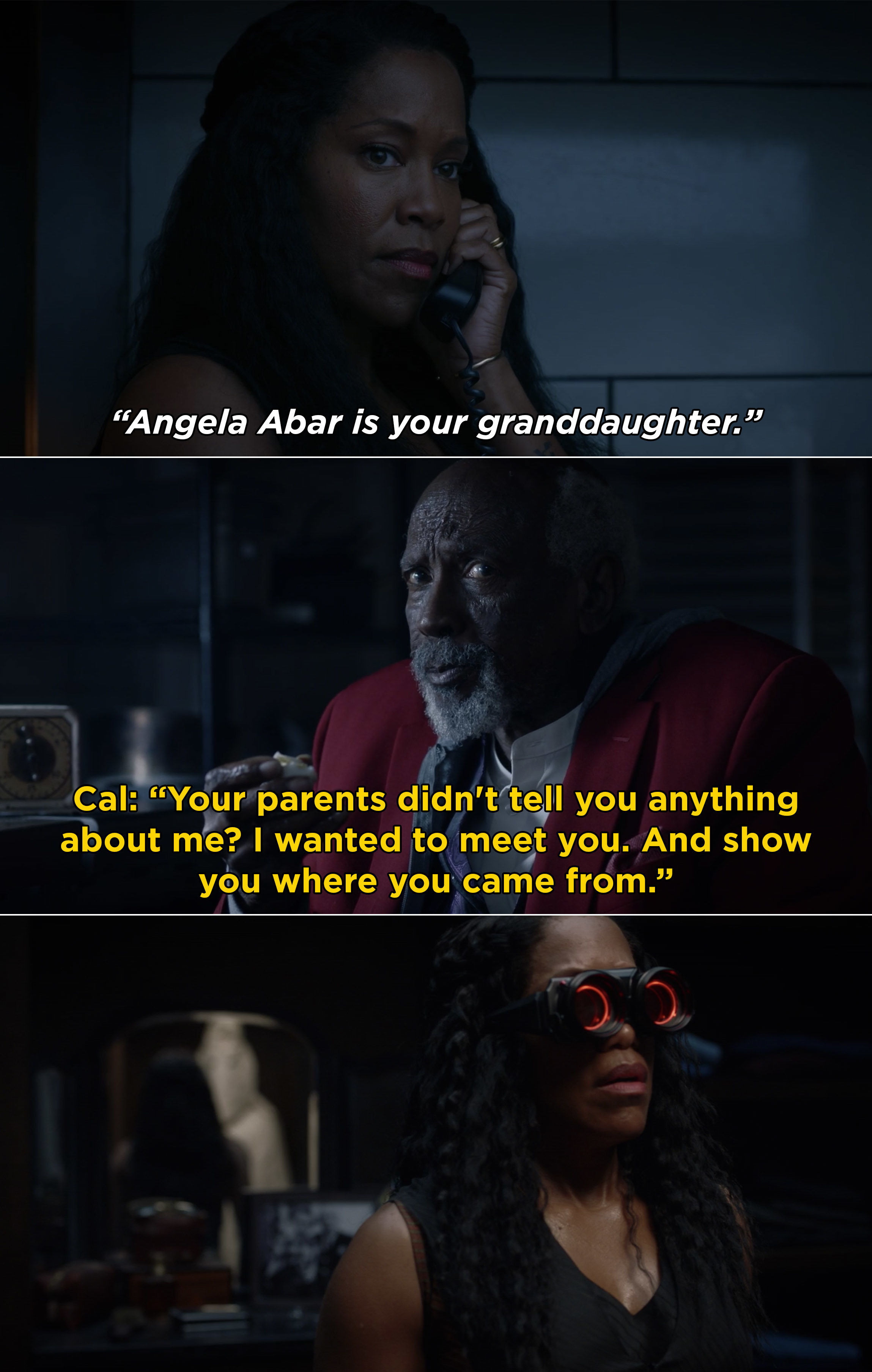 4.
On American Horror Story: 1984, Lily Rabe and Dylan McDermott both returned to AHS this week. Lily portrayed Jingles' mother, while Dylan played a serial killer, who tried to kill Brooke and Donna.
5.
On The Good Place, Team Cockroach hit a minor setback when Brent published an awful book that included characters based on Tahani and Chidi.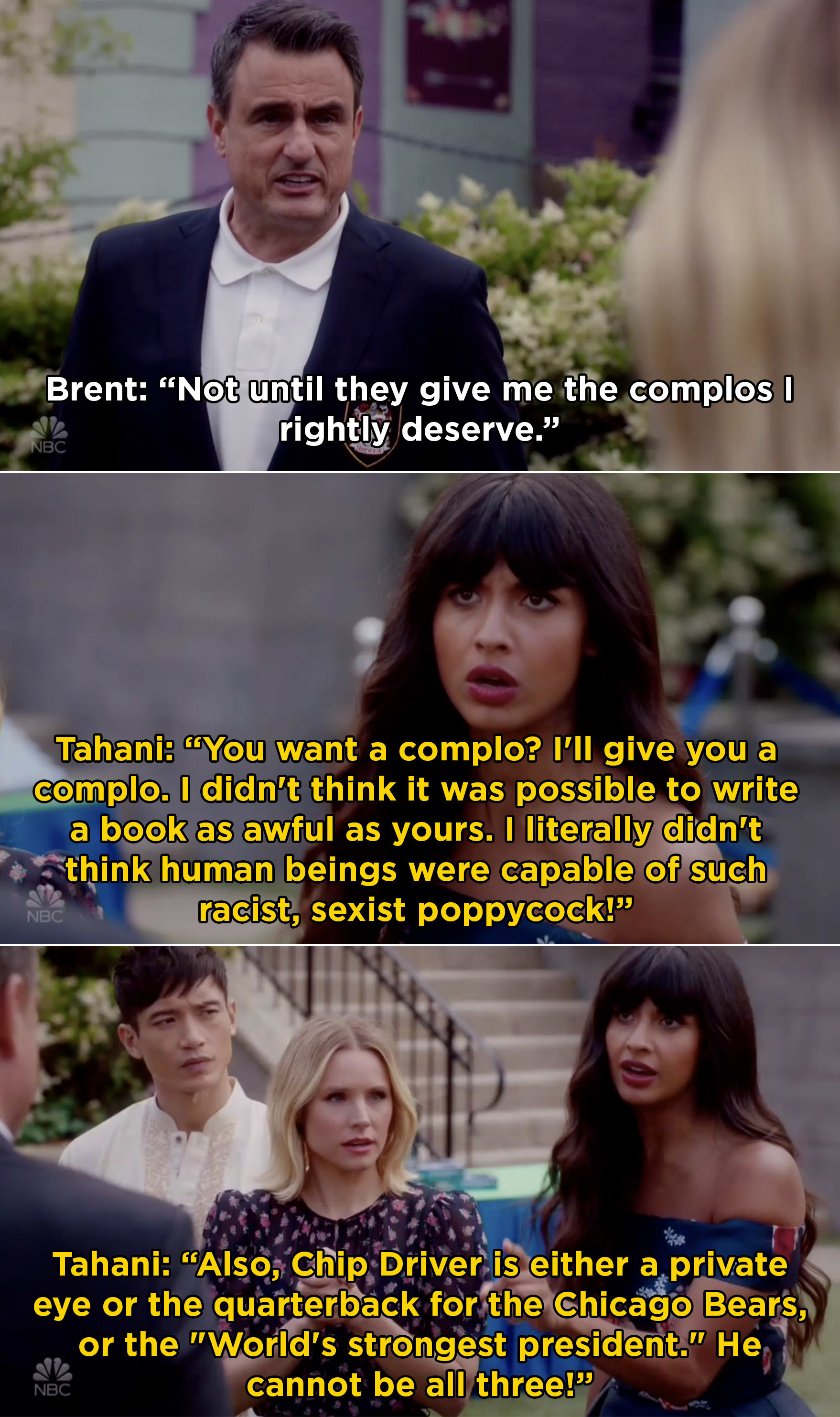 6.
Also on The Good Place, after telling the story of Brent's book, Michael let Bad Janet go and hoped that they would ready the story of Team Cockroach.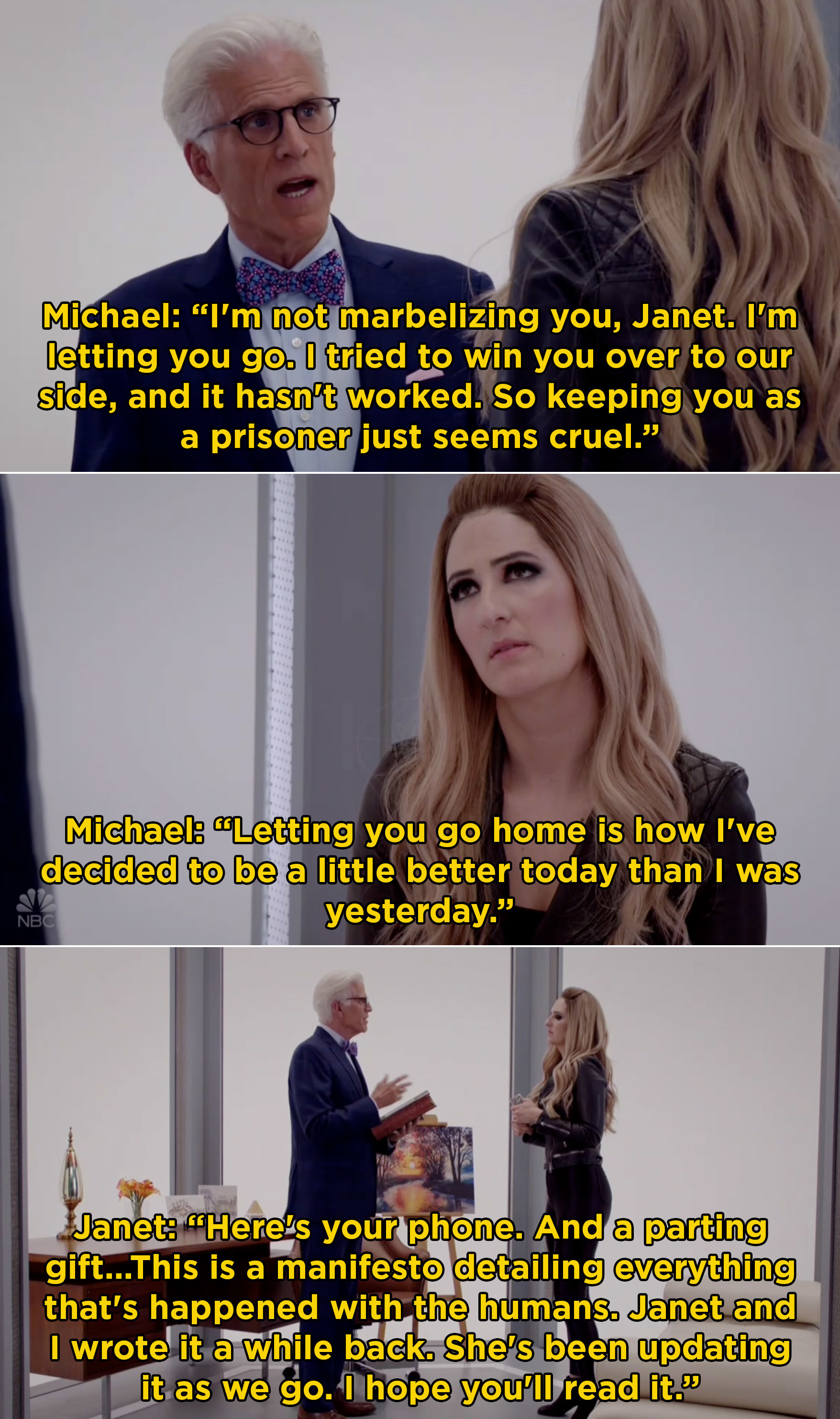 7.
Looking for Alaska started streaming on Hulu. Based on John Green's best-selling novel, the show follows Miles and his friends as they attend Culver Creek Preparatory High School.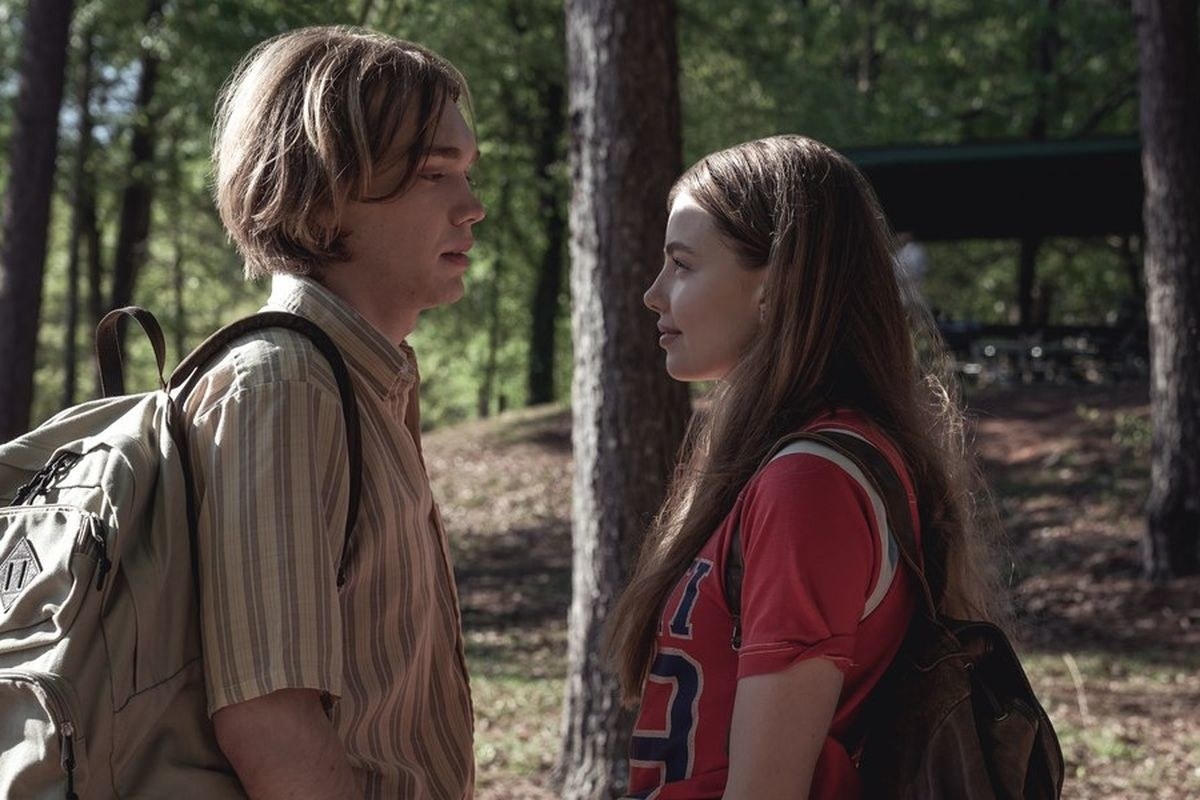 8.
Also on Looking for Alaska, Kristine Froseth and Charlie Plummer perfectly brought Alaska and Miles to life with two breathtaking performances.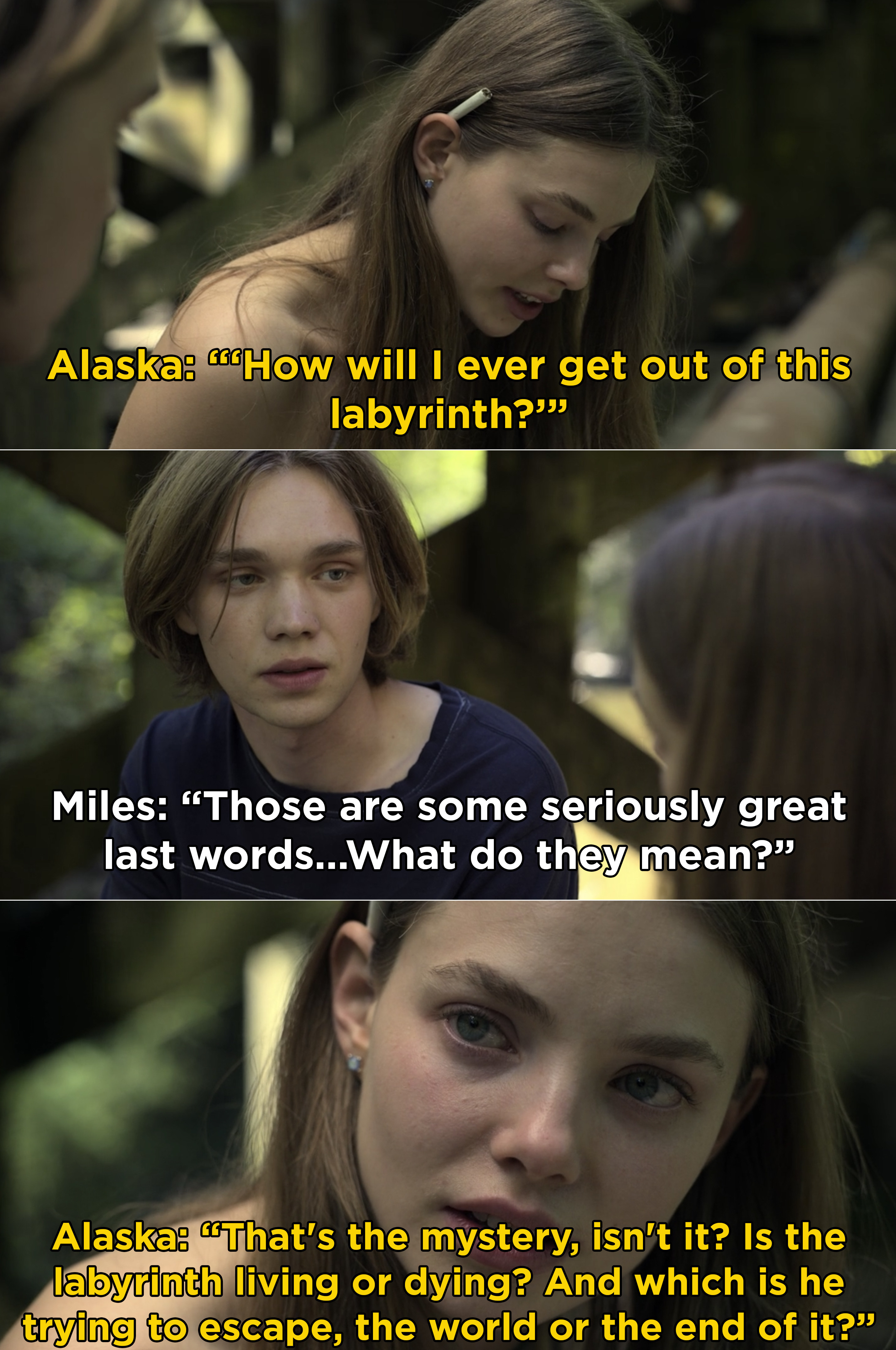 9.
On The Flash, we learned that Pariah, another Harrison Wells doppelgänger, is on Earth-1 because he's tracking The Monitor.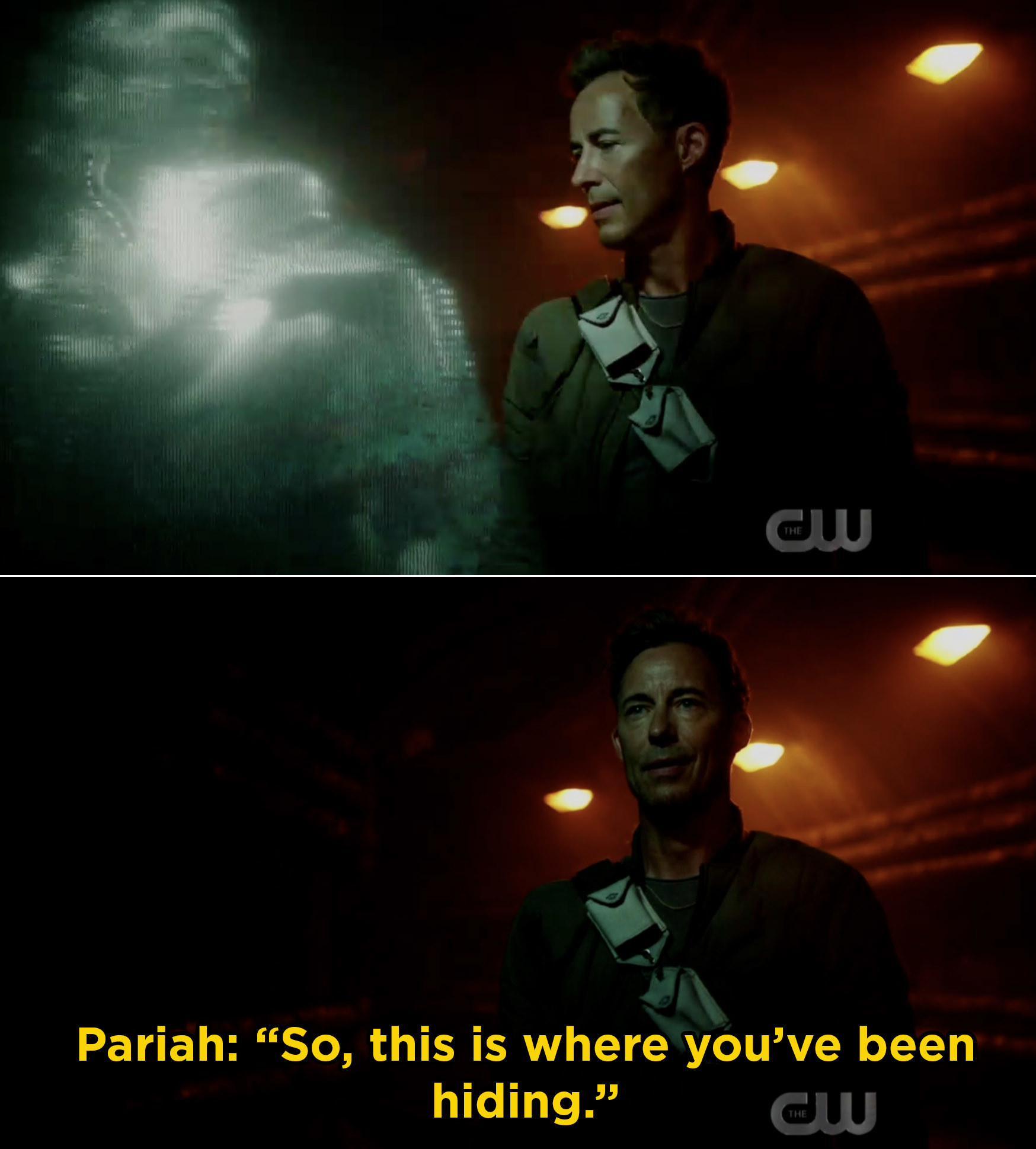 10.
On Superstore, Justina Machado guest-starred as Cloud 9's new district manager, Maya.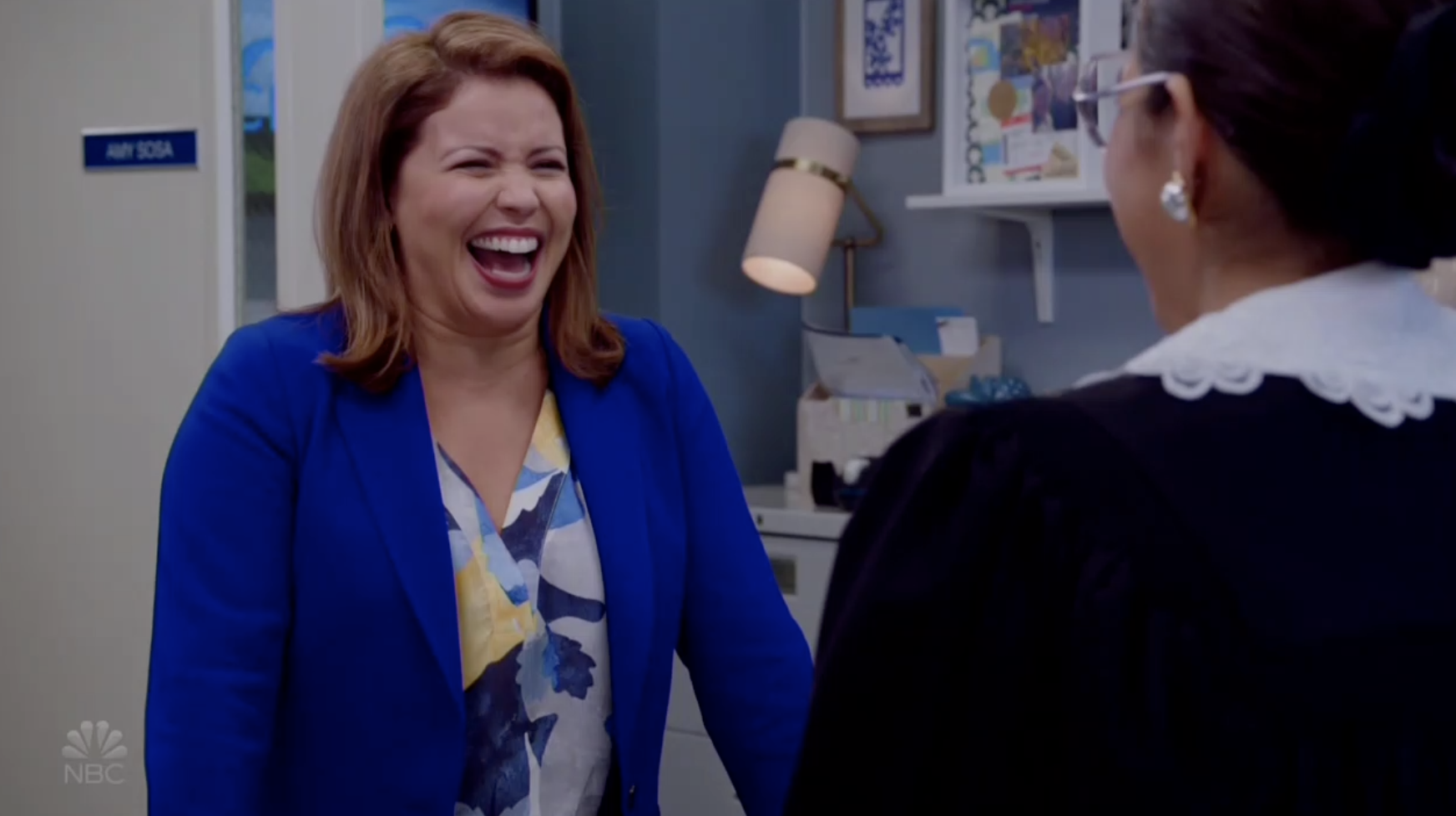 11.
On Grey's Anatomy, Meredith spent a majority of the episode in jail after skipping her hearing to help Zola last week — don't worry, by the end of the episode she was released.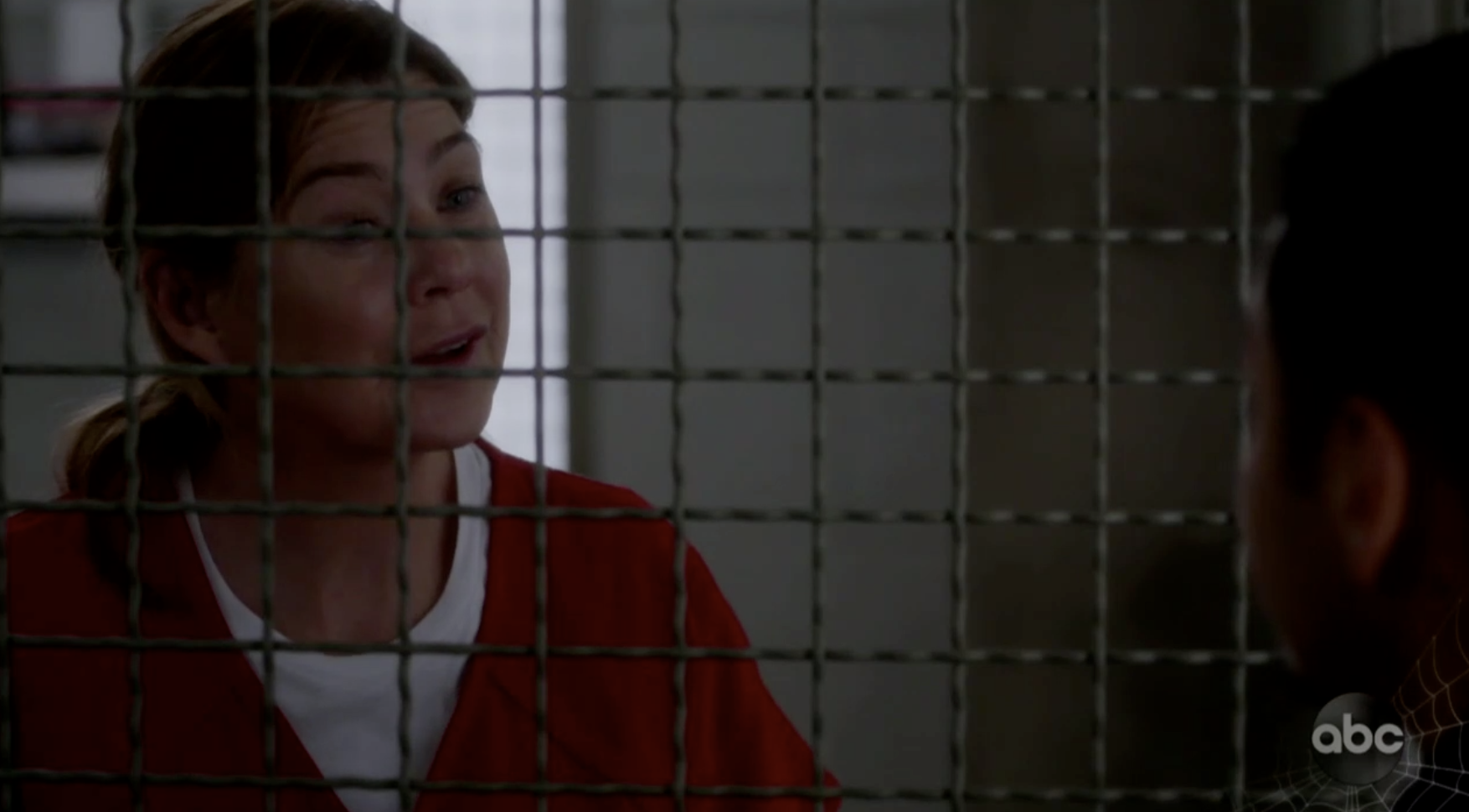 12.
Also on Grey's Anatomy, DeLuca and Zola shared an adorable moment when Zola was worried that she was forgetting Derek.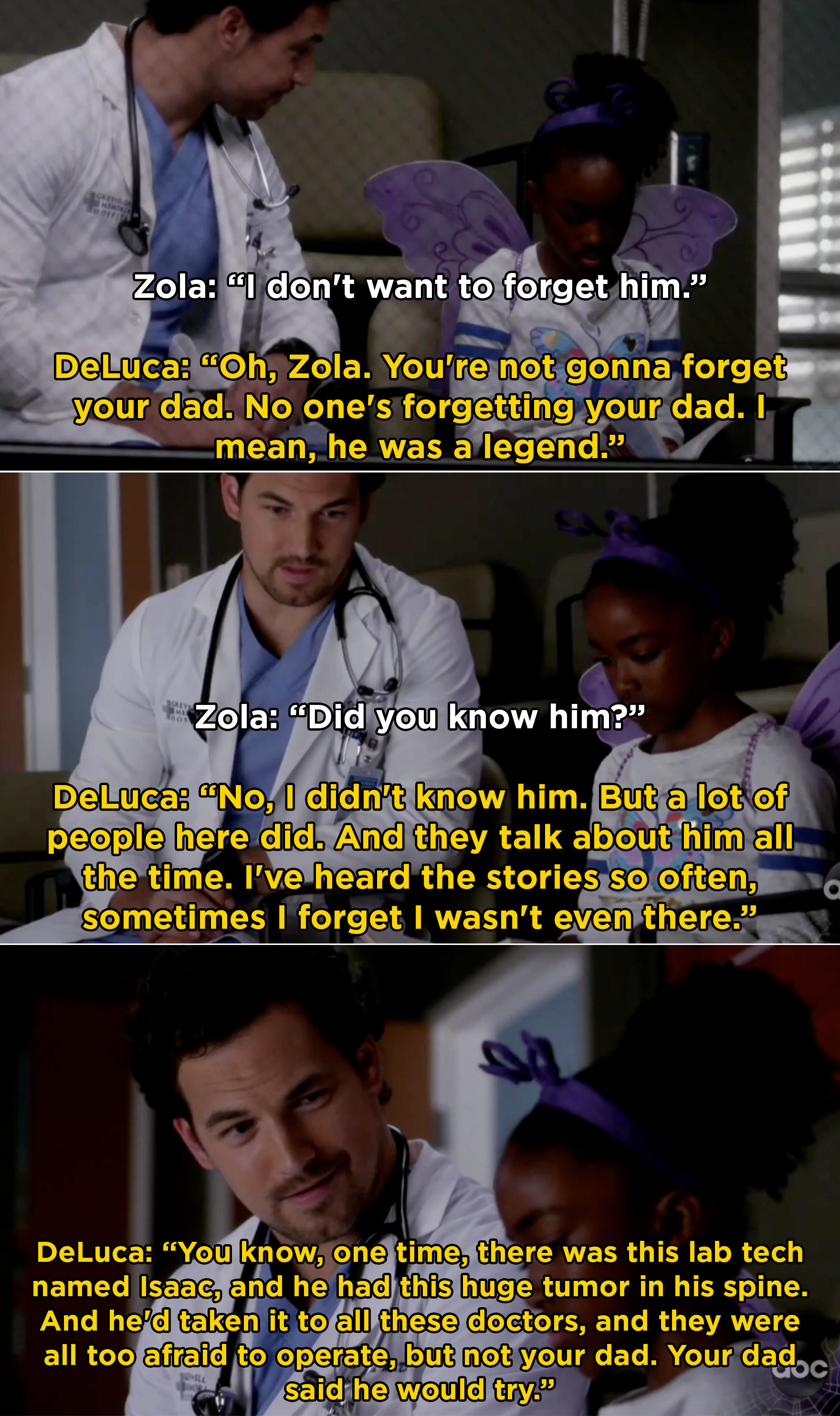 13.
On Black-ish, the Johnsons continue to be the reigning champs of Halloween when they dressed up as the Tethered from Us.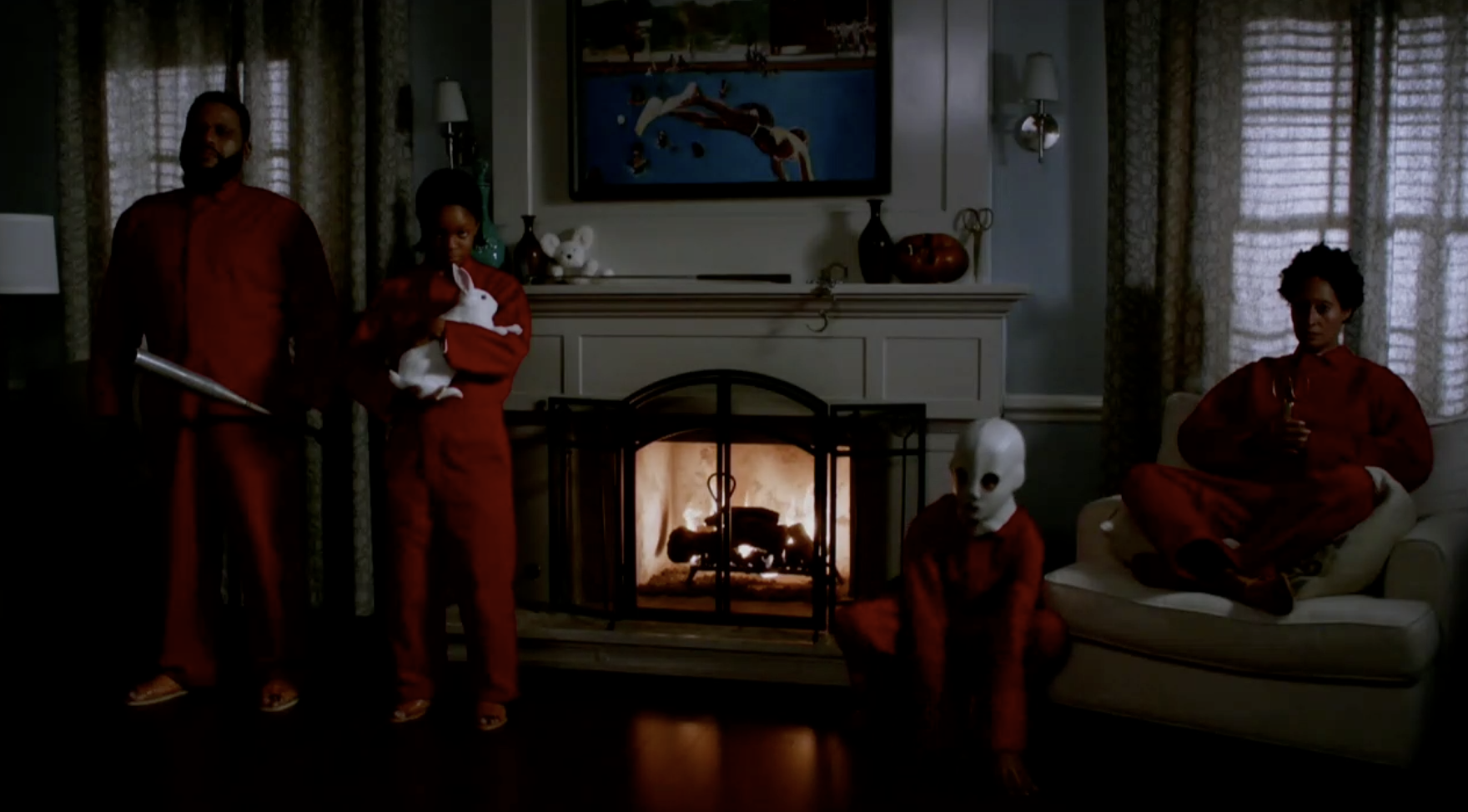 14.
Modern Family aired its final Halloween episode, which featured Phil trying to scare Claire with an elaborate, almost yearlong plan.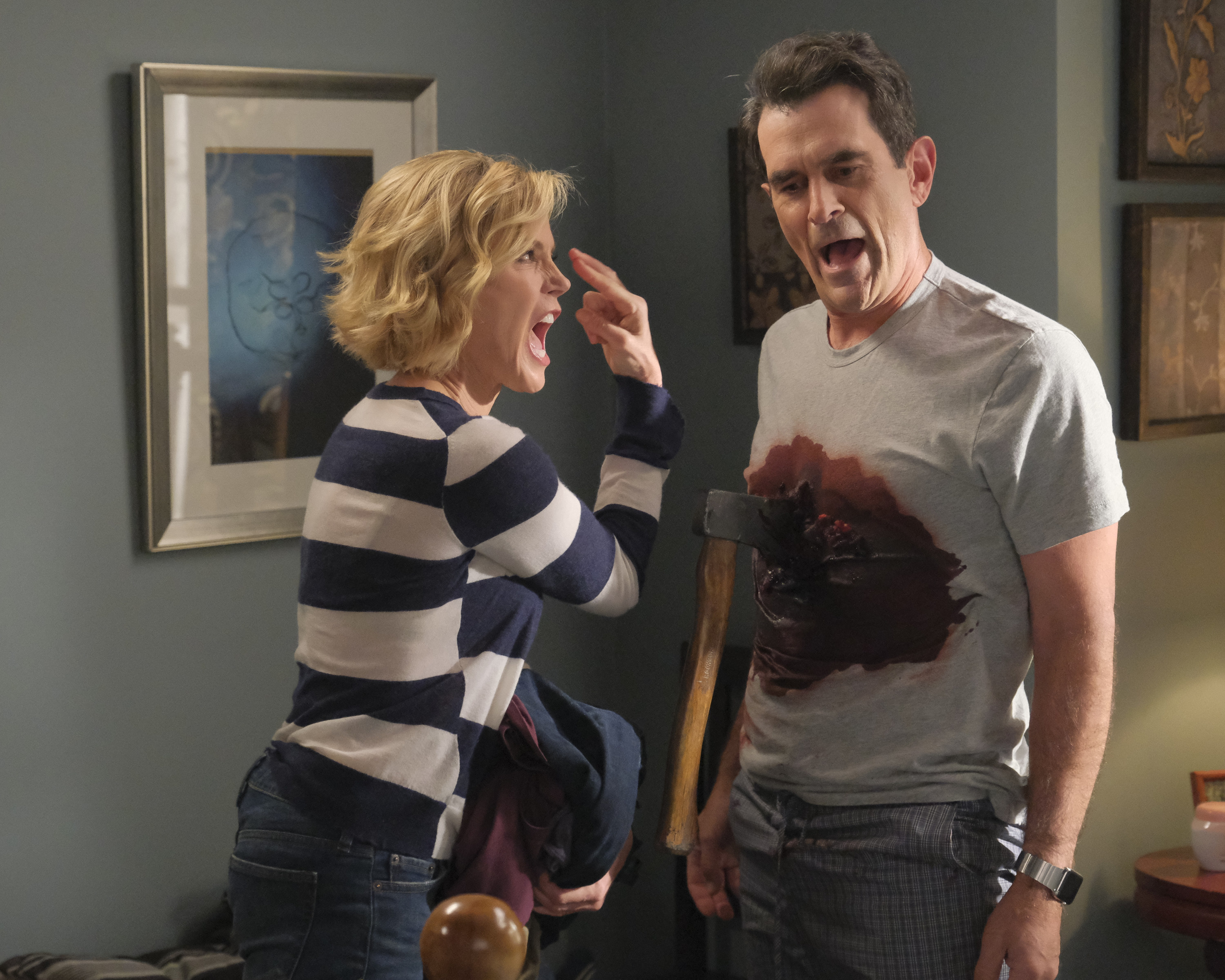 15.
Daybreak started streaming on Netflix this week. The new series follows Josh, who is joined by a group of high school misfits as they search for his missing girlfriend in a post-apocalyptic world.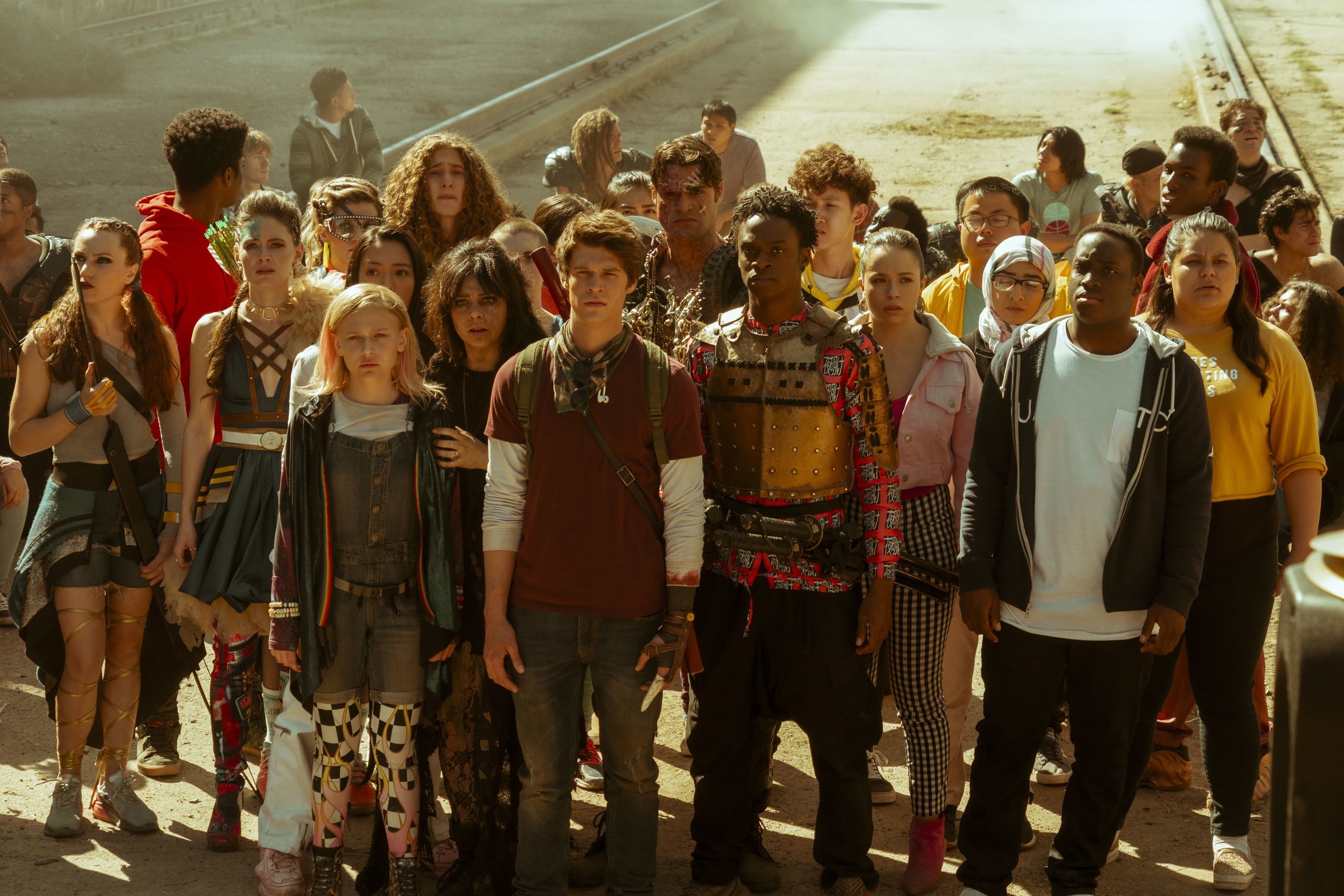 16.
On This Is Us, we were given another tender Jack and Randall moment when we learned that they bonded over golf when Randall was growing up.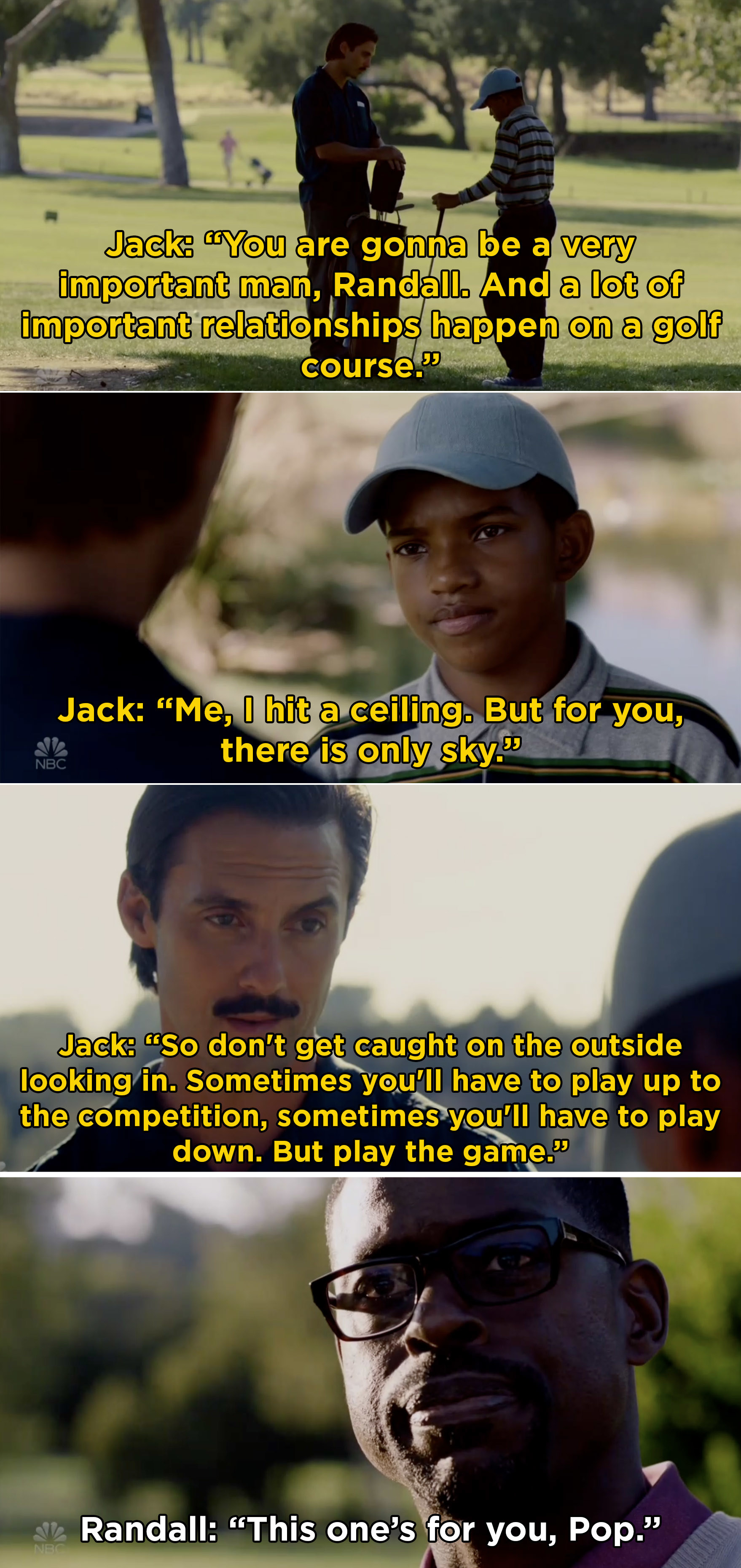 17.
Also on This Is Us, Kevin and Cassidy finally got together after she showed up at his trailer and was upset about her ex-husband — this only fuels the theory that Cassidy becomes Kevin's wife in the future.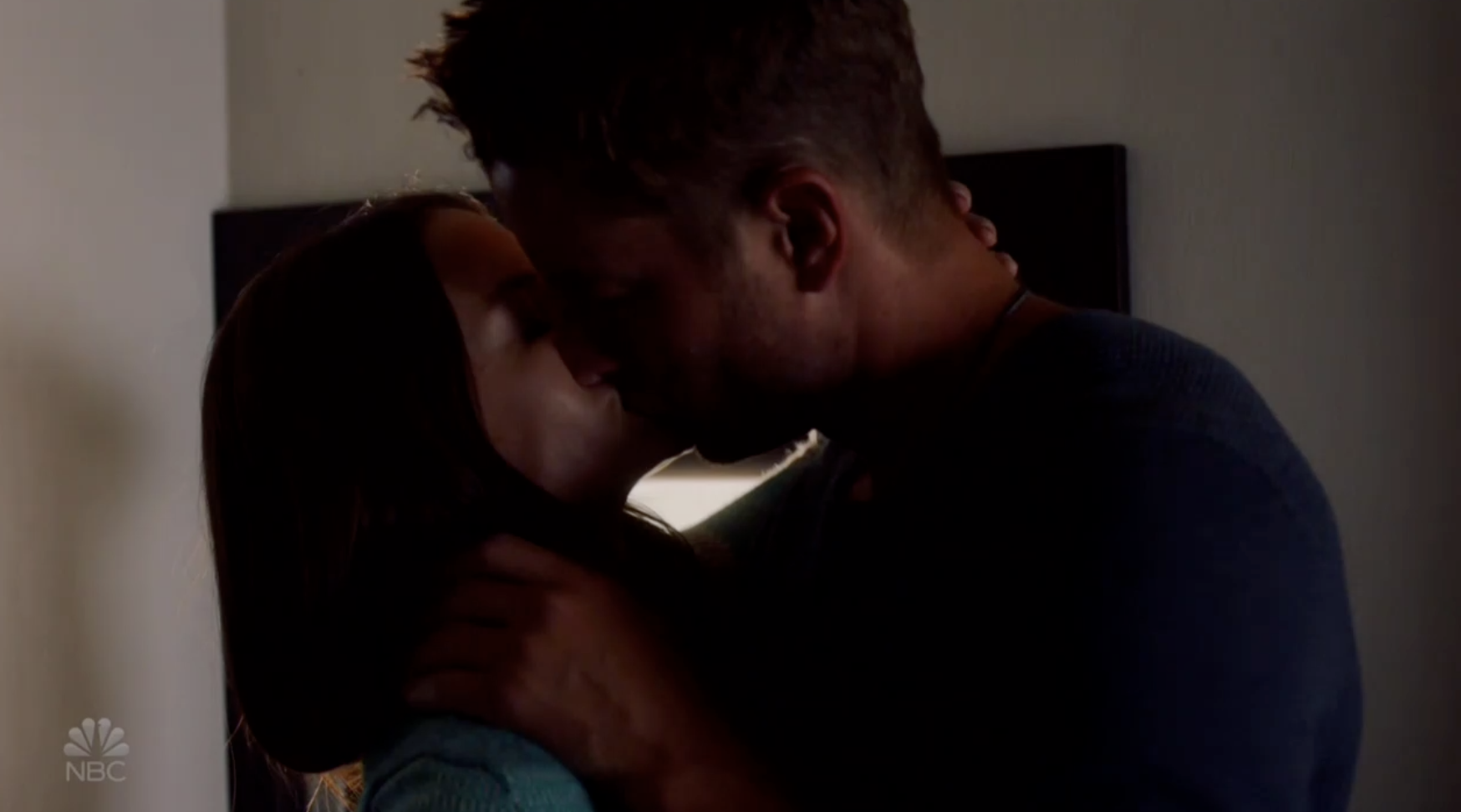 18.
On Batwoman, Catherine revealed to Jacob that she helped fake Beth's death years ago so that Jacob and Kate could have some closure.
19.
On Riverdale, Toni dealt with Cheryl's obsession with keeping dead Jason in the house, and we learned that Cheryl "absorbed" her triplet in the womb — I seriously can't even make this stuff up.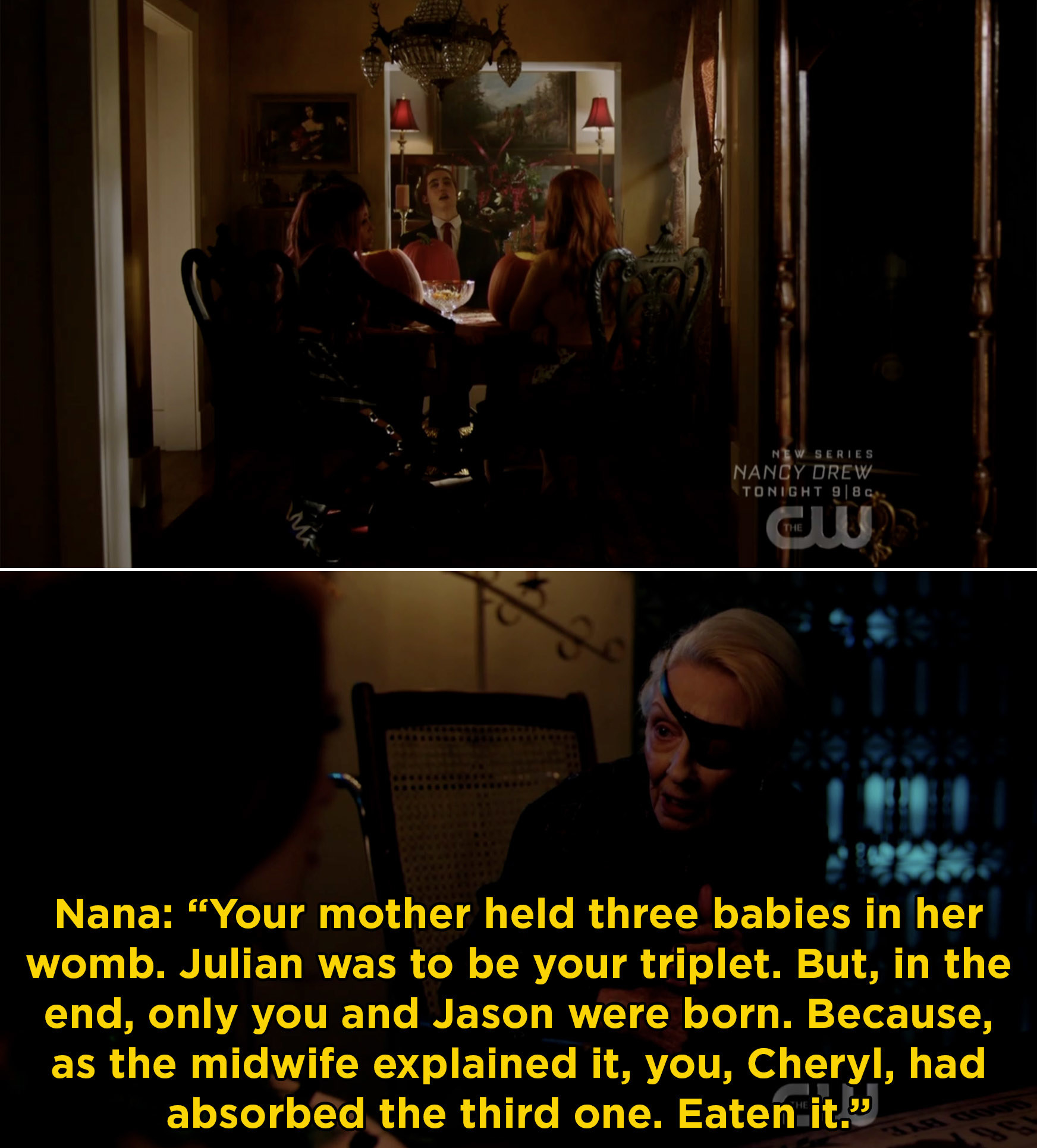 20.
Also on Riverdale, during the flash-forward we saw Betty and F.P. identifying Jughead's body at the morgue — he can't really be dead, right?!
21.
Supergirl said goodbye to an original character and cast member when James decided to leave National City and start a newspaper in his hometown.
22.
Also on Supergirl, after the team defeated Malefic, Lena actually sent him to her lab instead of the Phantom Zone — evil Lena is stressing me out.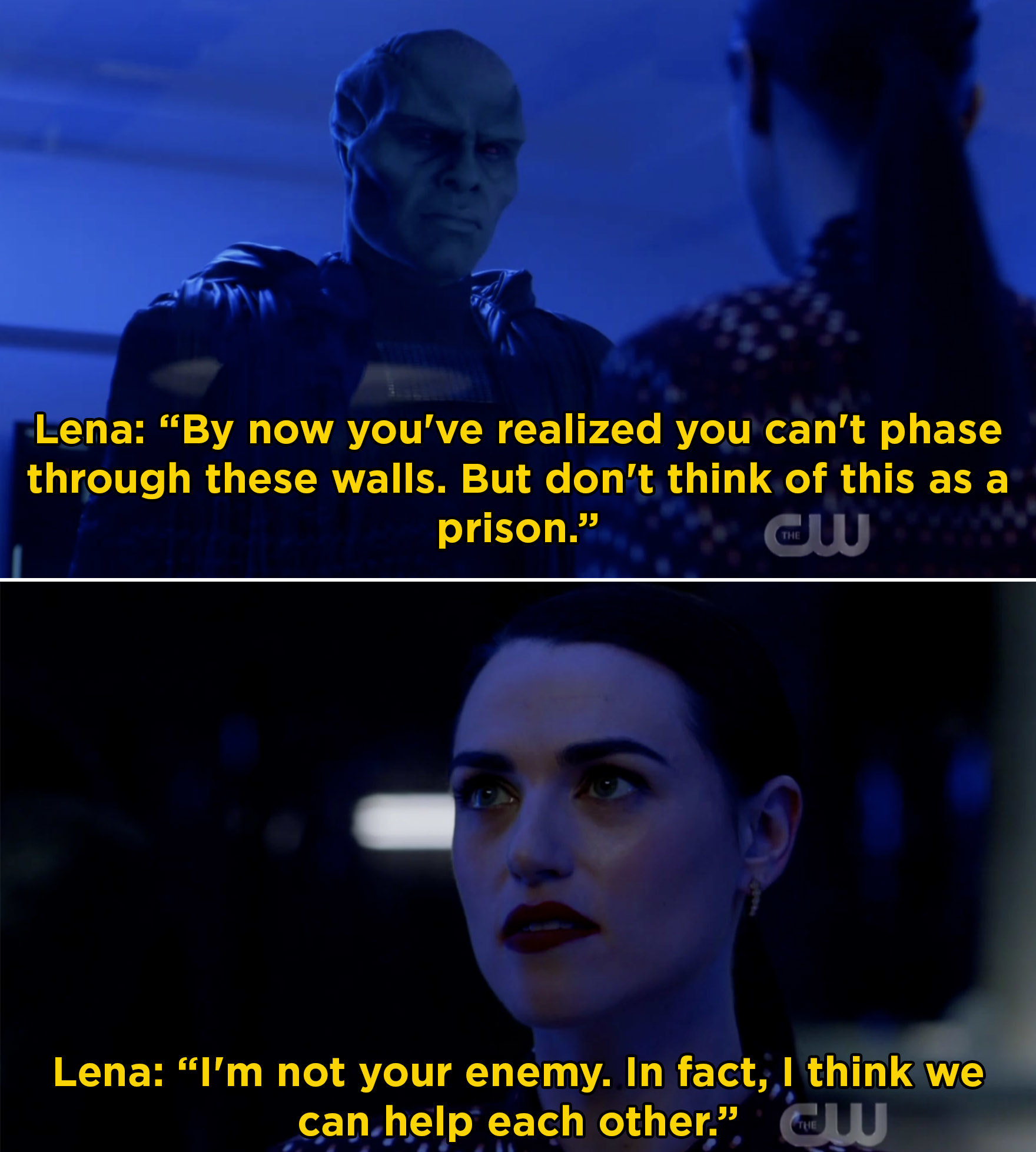 23.
BoJack Horseman Season 6, Part 1 started streaming on Netflix. The season dealt with the idea that BoJack has really changed for the better.
24.
On Sorry for Your Loss, Leigh and Danny continued to see each other while it was revealed that Matt had feelings for someone he worked with, and Danny knew.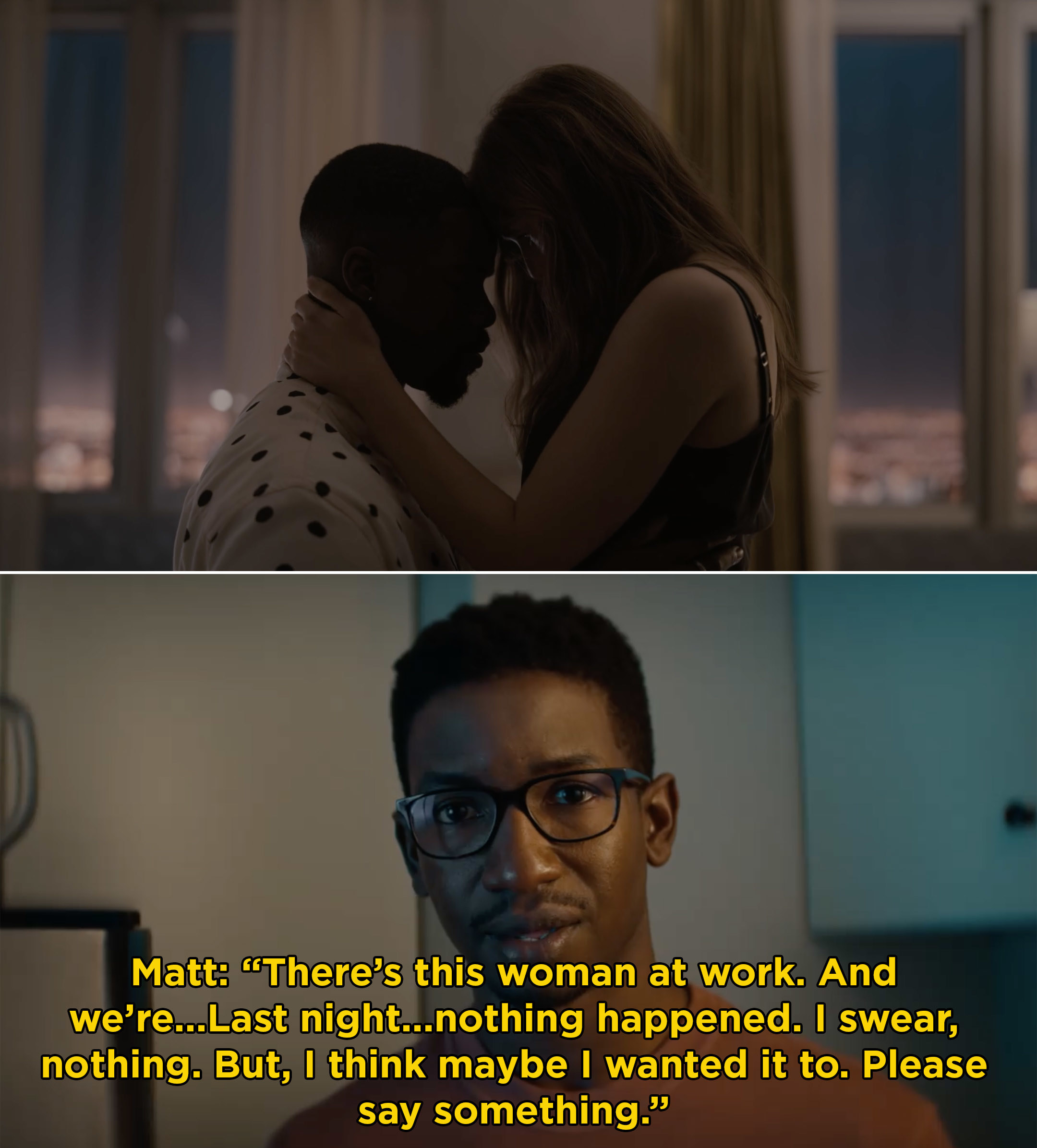 25.
On How to Get Away With Murder, Asher and Michaela seemingly got back together after Asher confessed that he will always love her.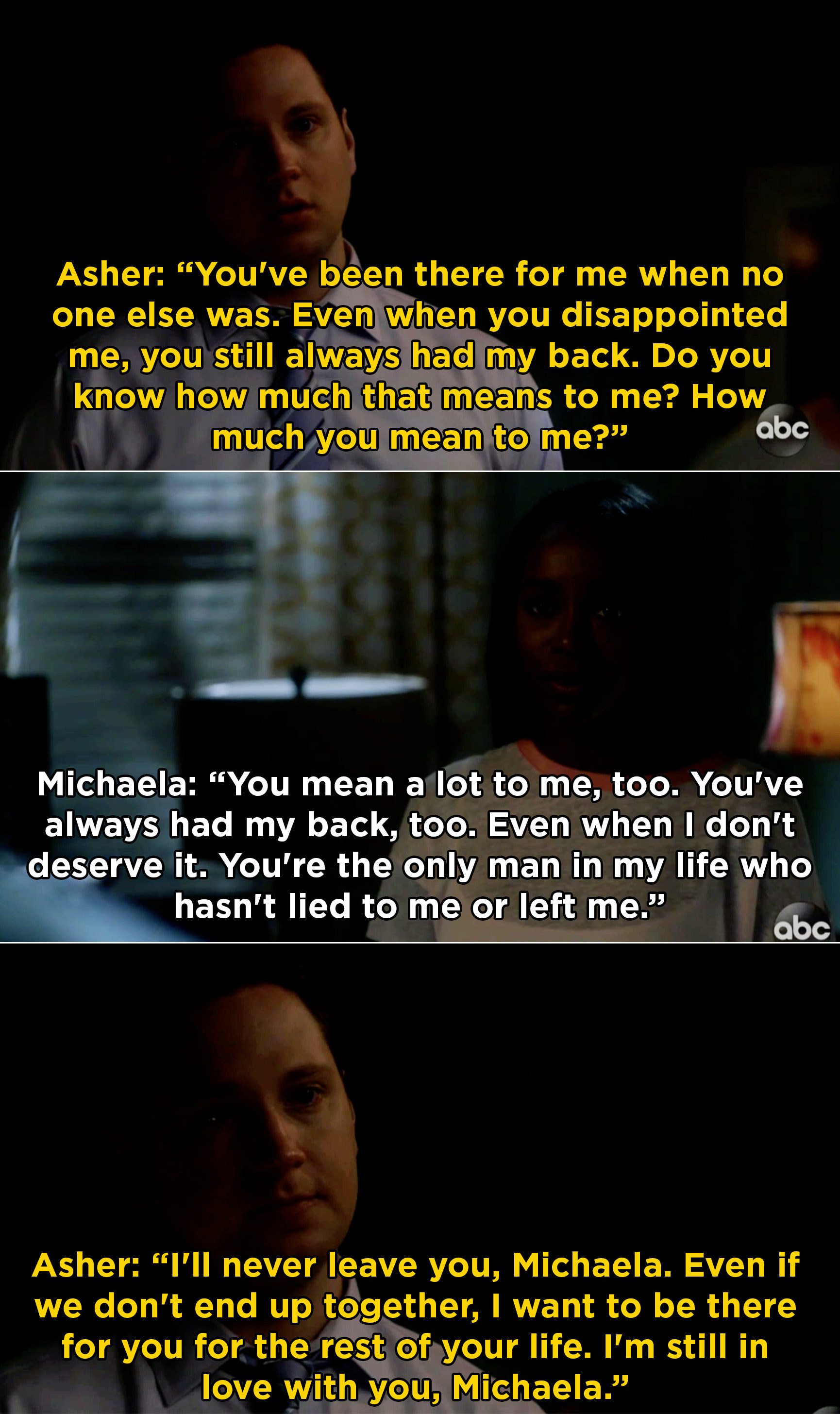 26.
Modern Love started streaming. The anthology series is based on the weekly column published in the New York Times — we particularly loved Anne Hathaway's episode.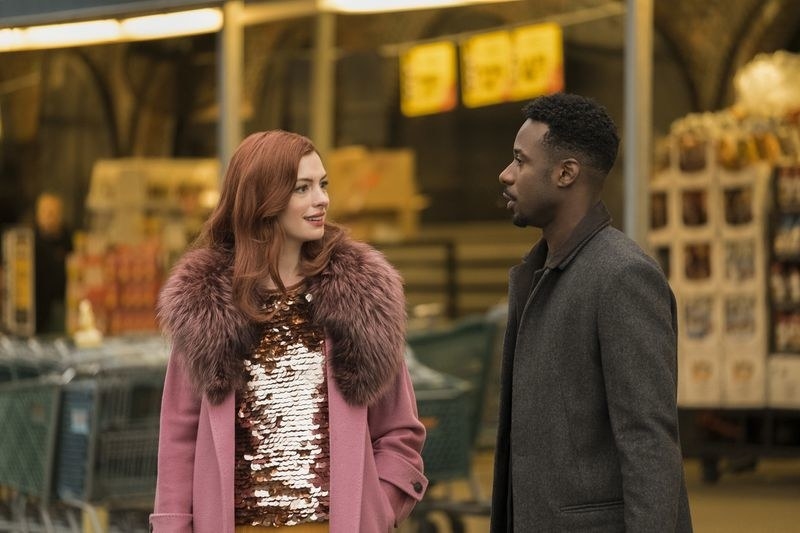 27.
On Stumptown, Dex was heartbreakingly mad at Grey for lying about his involvement with Kane and for putting Ansel in harm's way.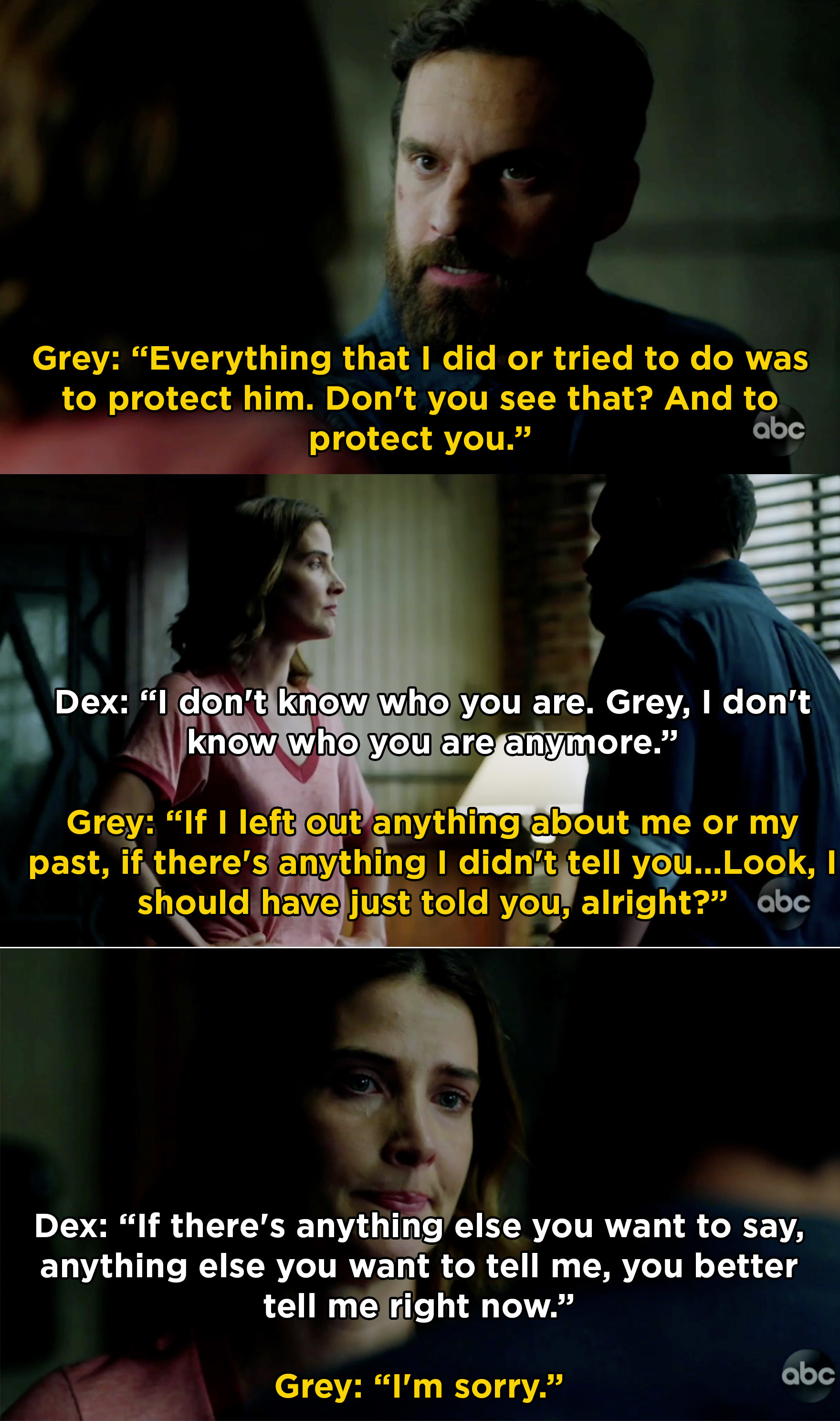 28.
Also on Stumptown, Dex officially became a certified P.I. after passing her exam.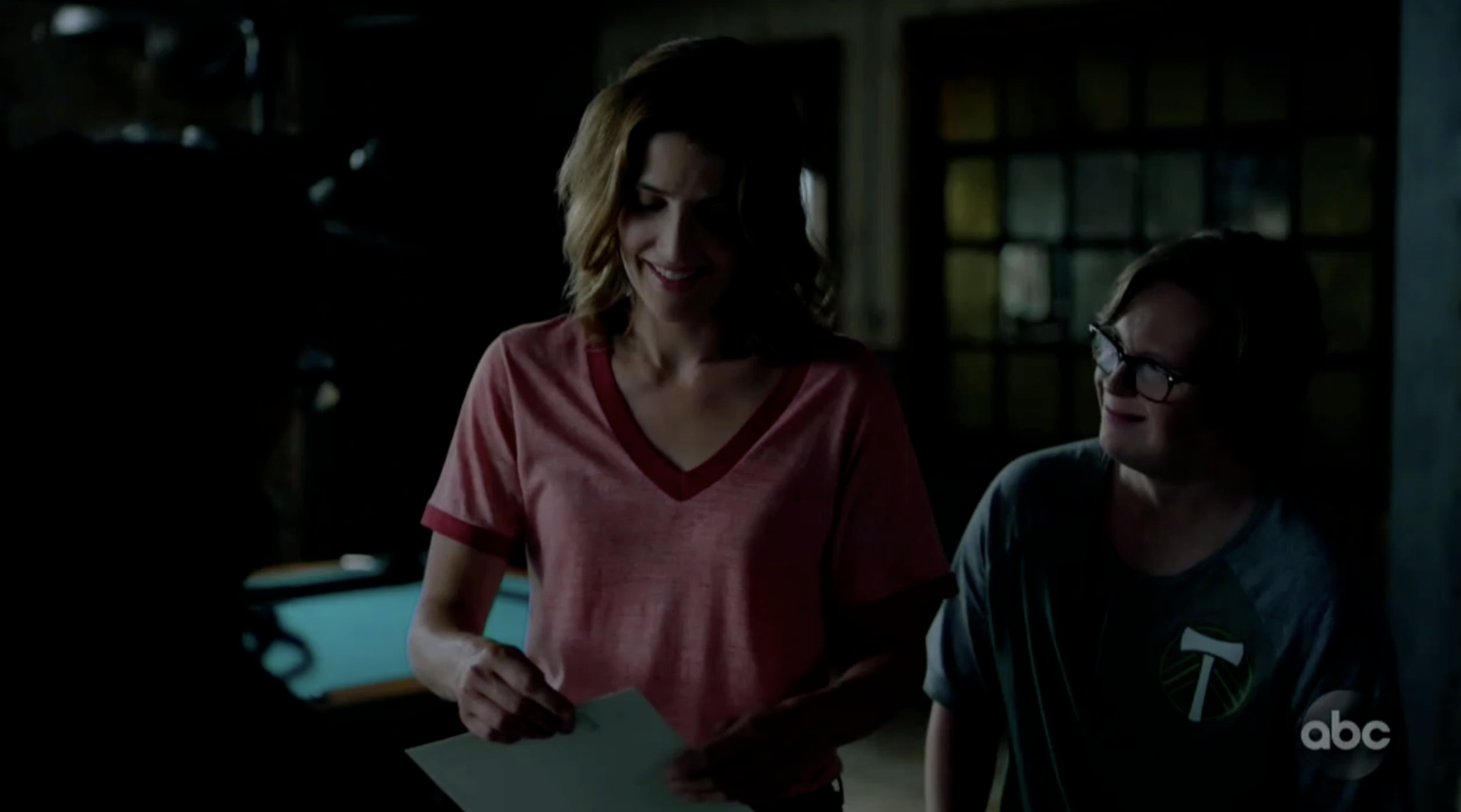 29.
On Prodigal Son, Malcolm finally found the car that was linked to a camping trip he took with his father years ago. It's also related to some of the murders his dad carried out.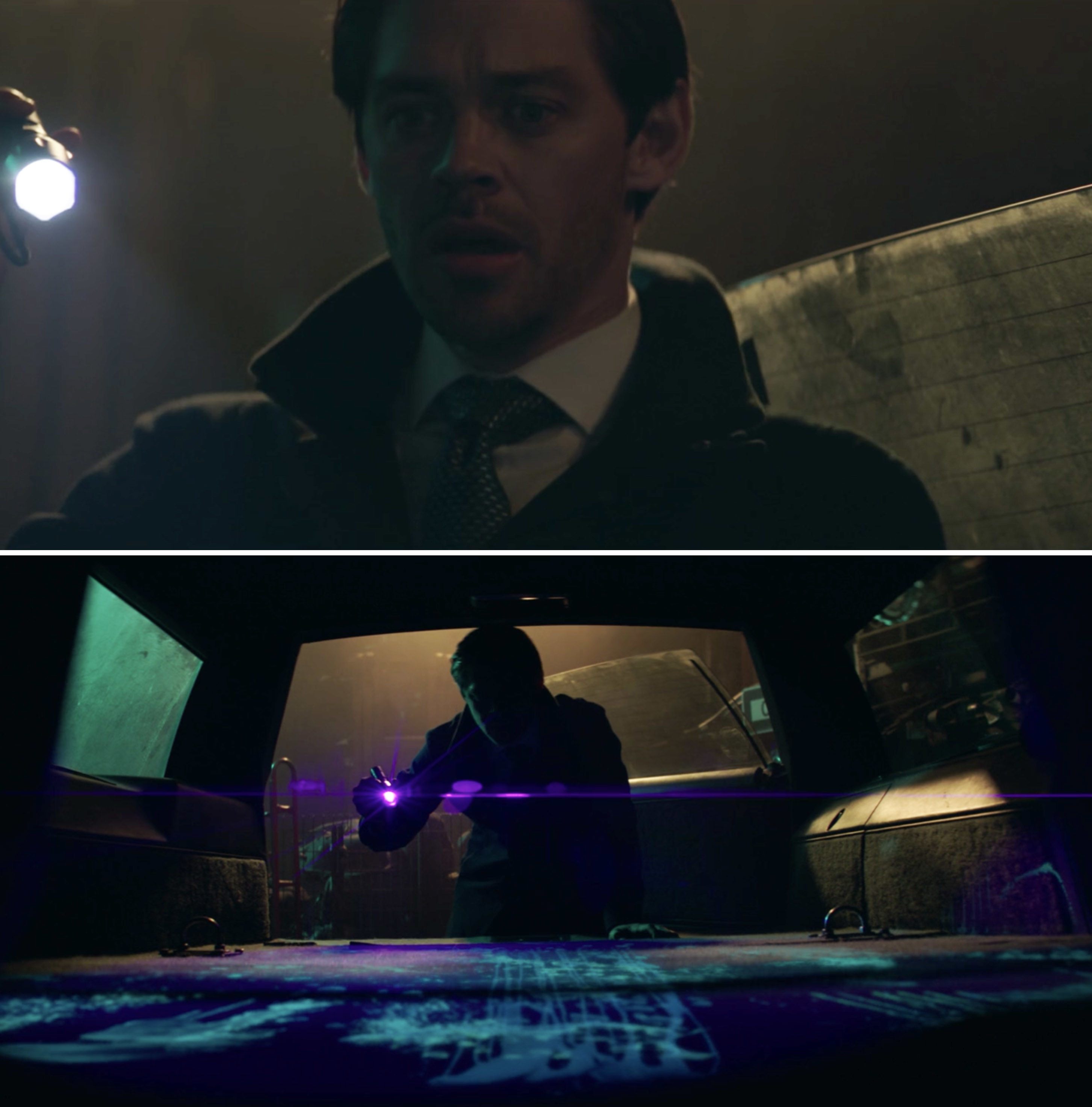 30.
HBO's new series Mrs. Fletcher started. The show follows Eve, a divorced single mom who is undergoing a midlife crisis. Both Eve and her son end up dealing with their own sexual awakenings after he goes off to college.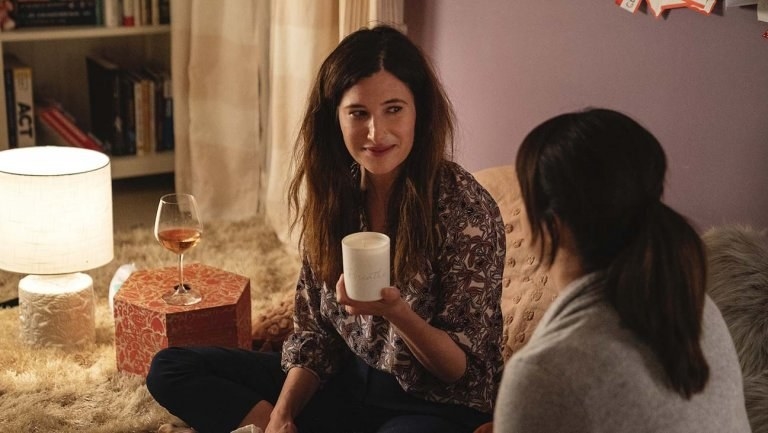 31.
Netflix's Living With Yourself started streaming. The series follows Miles, a guy who finds out that he's been replaced by a new and improved version of himself.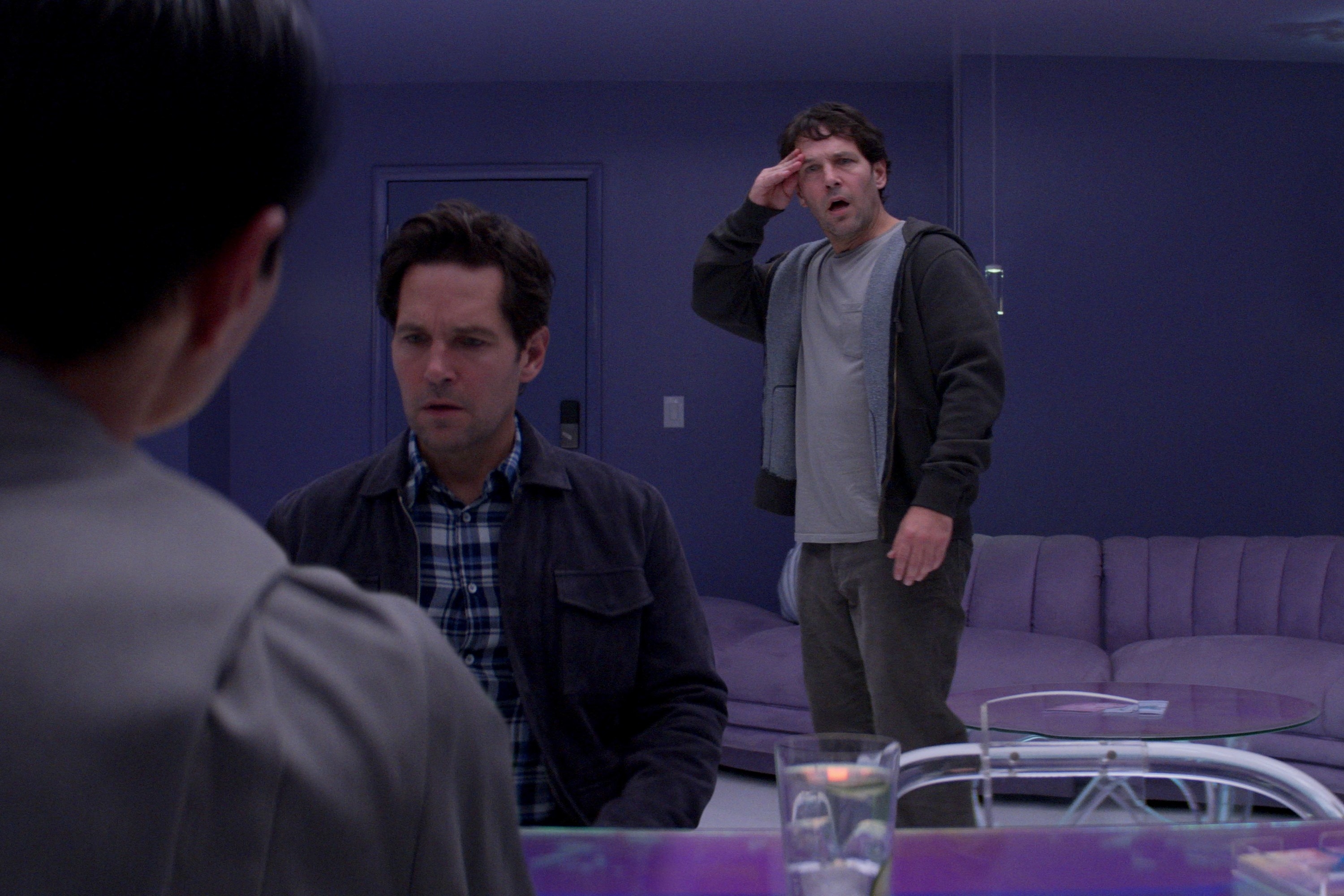 32.
Also on Living With Yourself, we absolutely loved Paul Rudd and Aisling Bea's dynamic, especially during their dance in the season finale.
What were your favorite TV moments this week? Tell us in the comments below!