🚨Warning: Massive TV spoilers from 2018 ahead!🚨
1.
First, while we saw this death coming, watching Jack Pearson die in This Is Us was one of the hardest scenes we had to watch this year.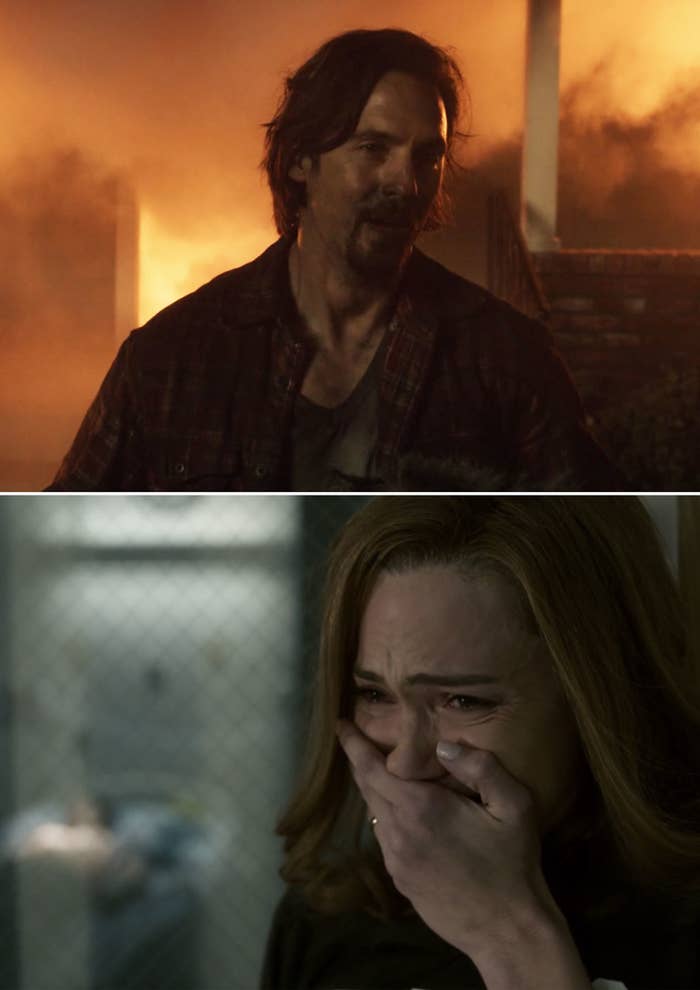 2.
The Walking Dead bid farewell to several cast members, but nothing was more shocking than when Carl died after being bitten by a walker.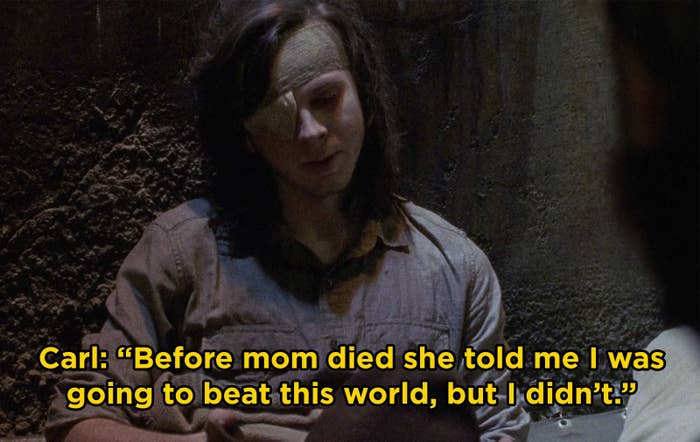 3.
Another big The Walking Dead death, Jesus was killed when the long-awaited group, The Whisperers, finally made their appearance.
4.
Wynonna Earp bid farewell to one of their original characters when Dolls sacrificed himself to save Wynonna and the team.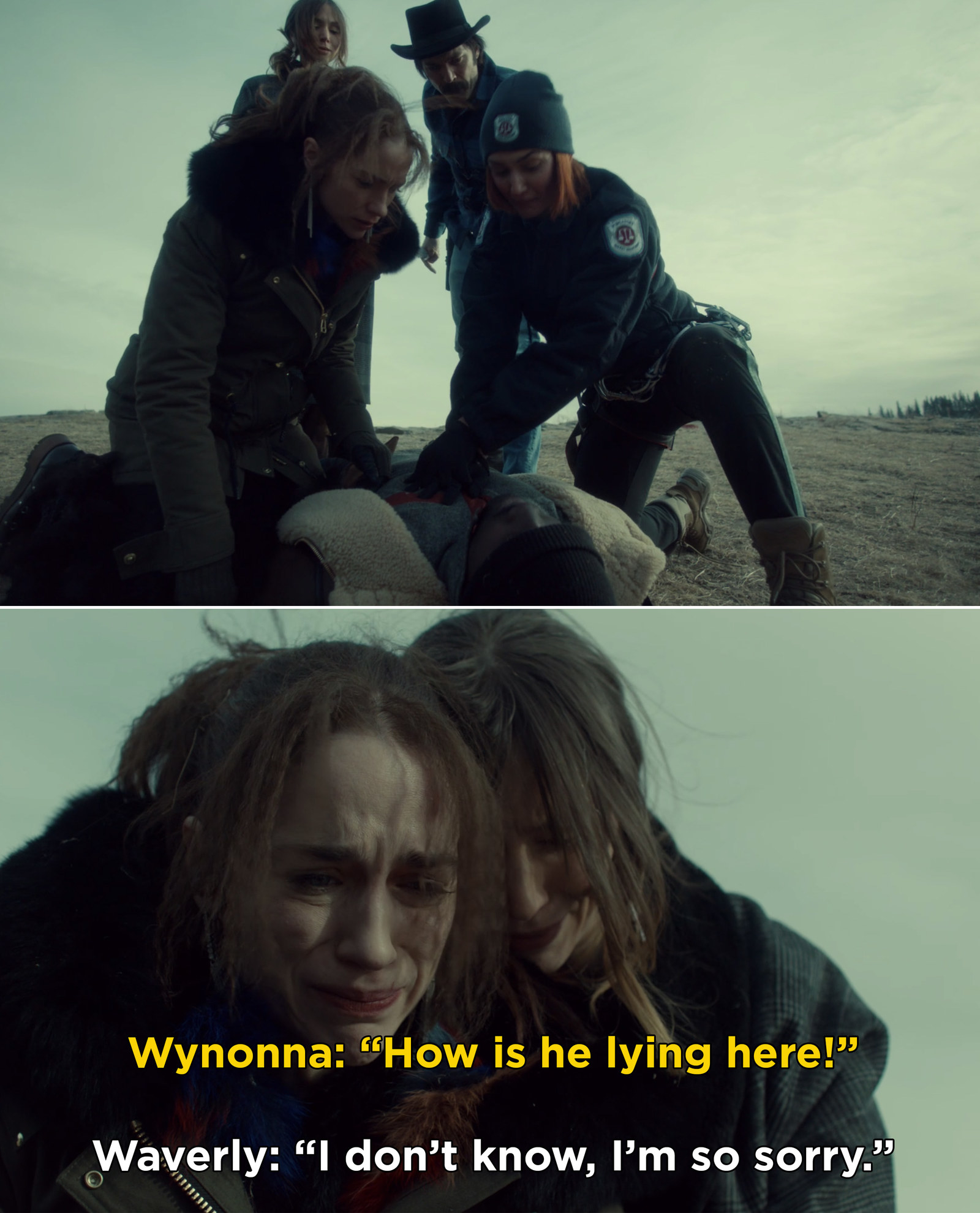 5.
Hayley sacrificed herself in order to save Hope in a heartbreaking moment in The Originals.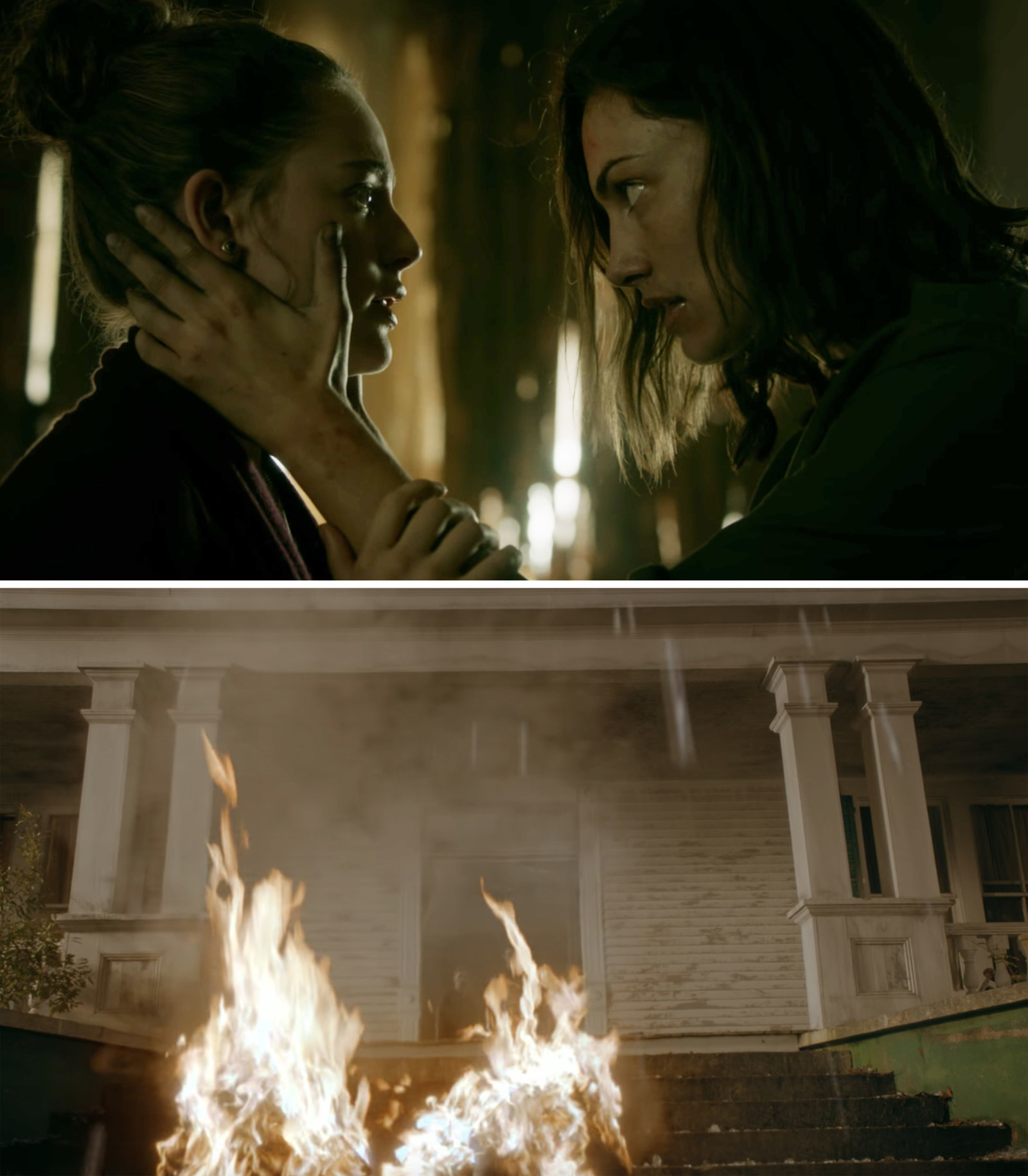 6.
Also, The Originals concluded with Elijah and Klaus killing each other, proving that they were brothers until the very end.
7.
Arrow said farewell to an original cast member when Quentin Lance was killed during Diaz's reign of terror on Star City.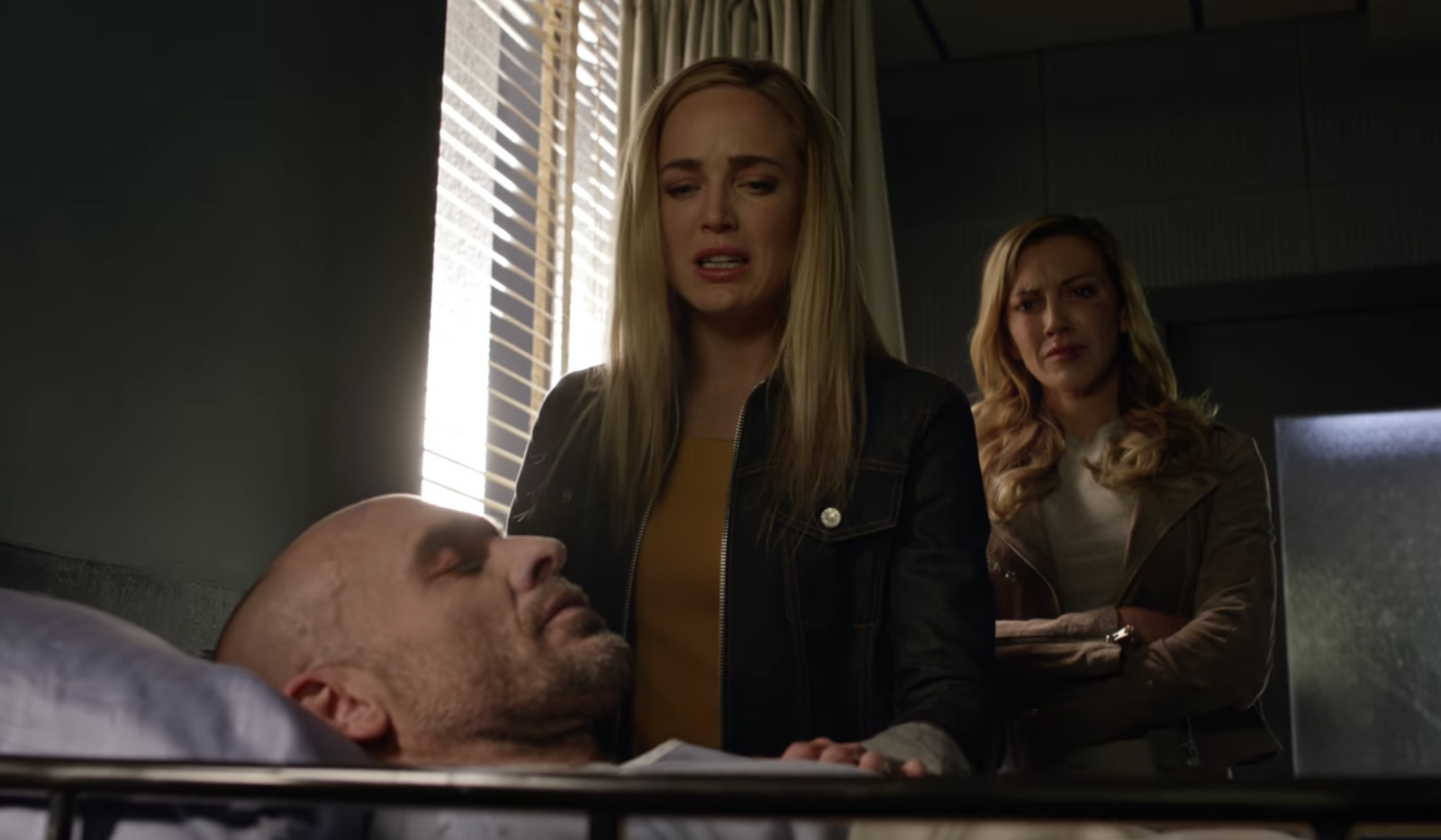 8.
Fear the Walking Dead delivered a major shocker when Madison was killed — she had been the central character until this point.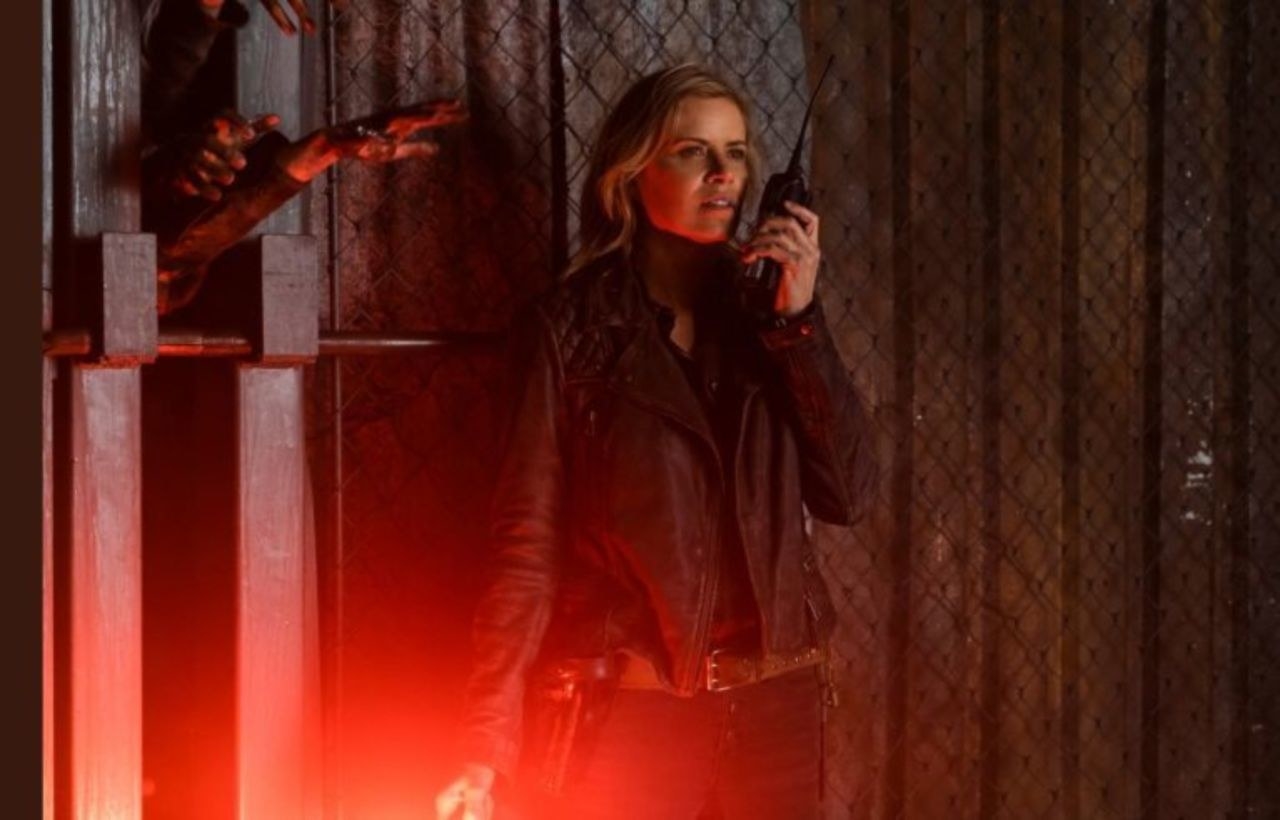 9.
Also in Fear the Walking Dead, Nick was shockingly shot by Charlie in a moment we're still talking about.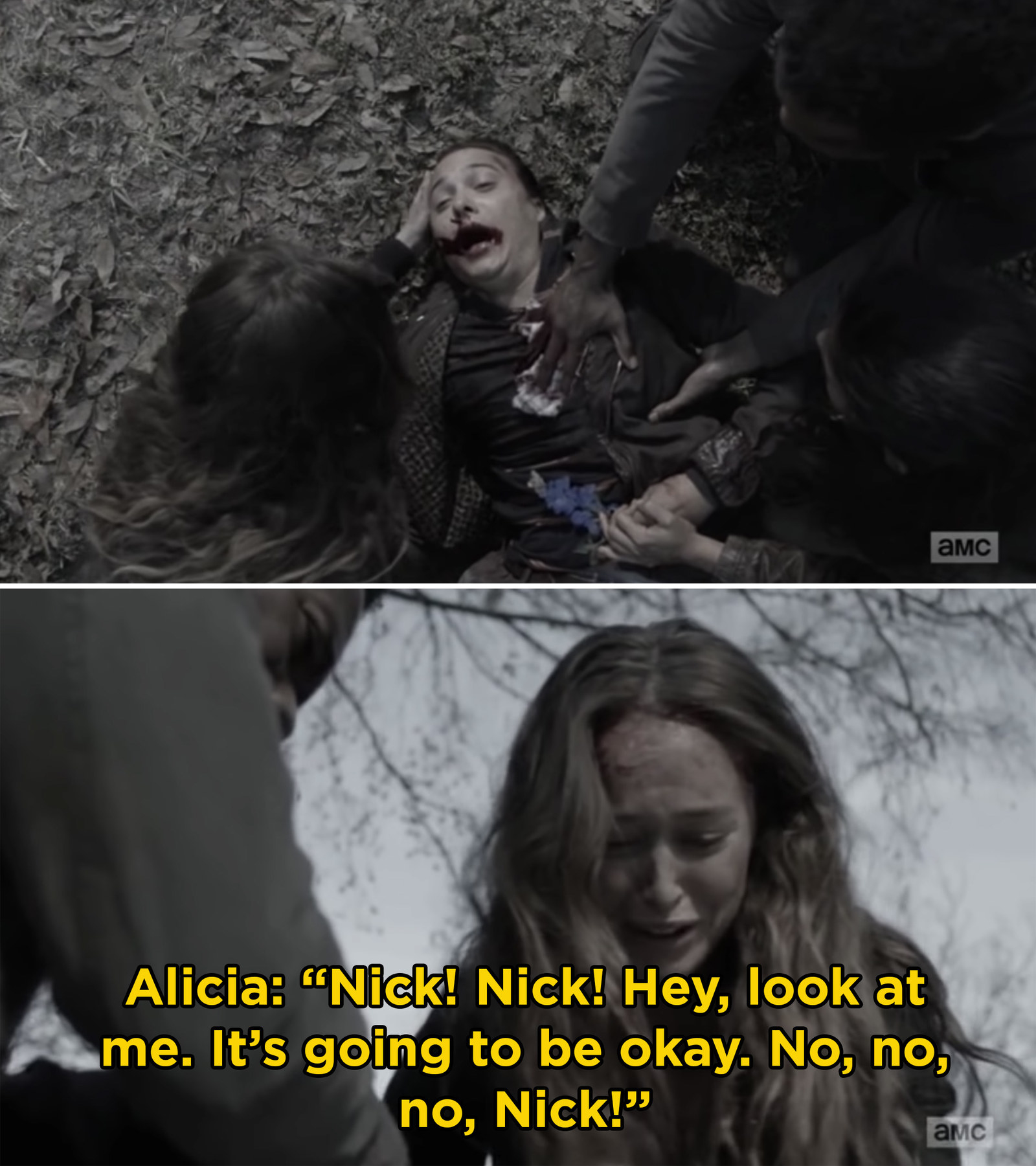 10.
During Scandal's series finale, David Rosen ended up being killed by Cyrus and we're still bitter about it.
11.
Fitz was crushed to death under a pile of rubble, leading to heartbreaking moments for every character in Agents of S.H.I.E.L.D.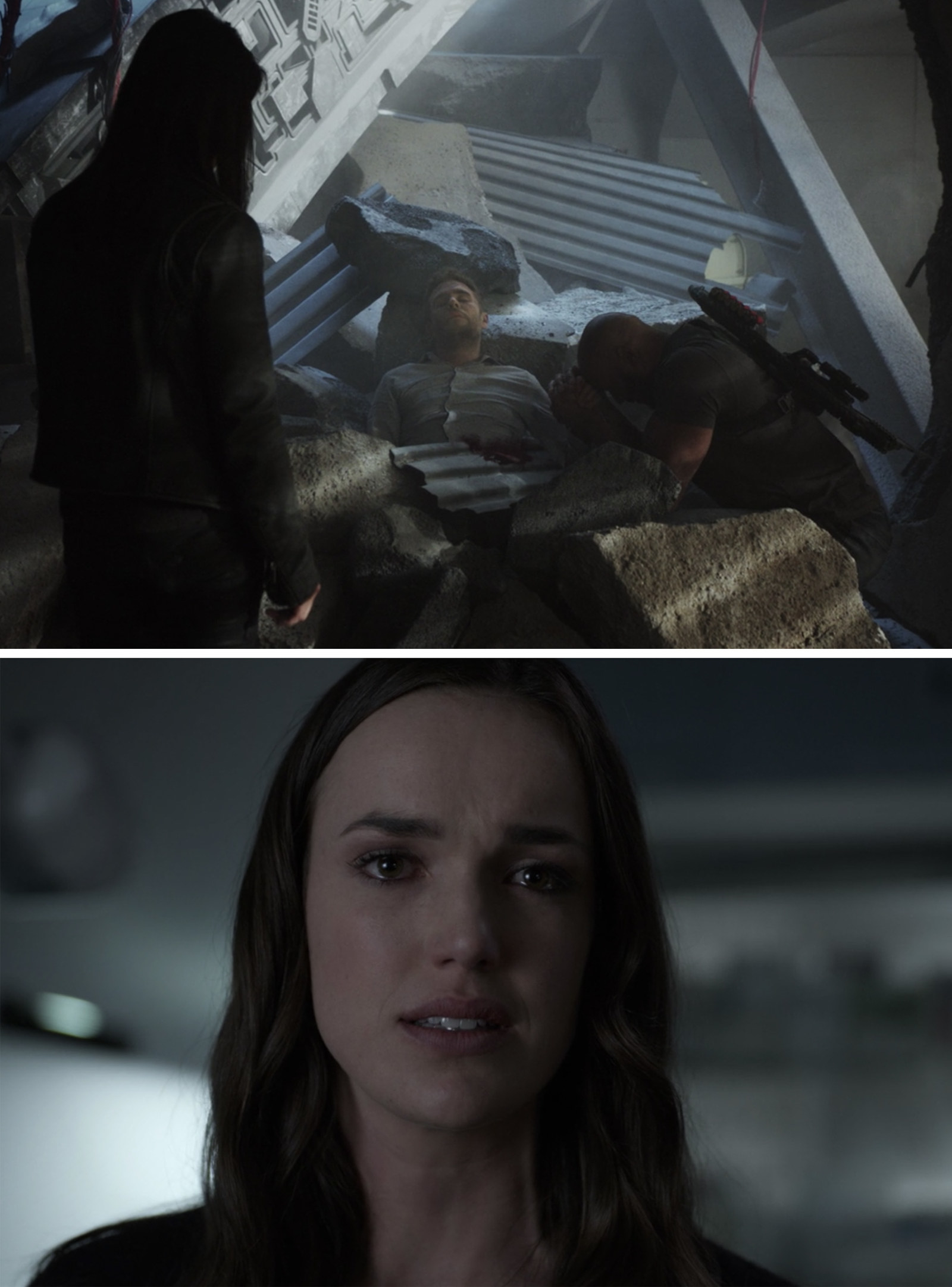 12.
Although Jiya tried to stop it, Rufus eventually died in Timeless — his death even led to a huge online campaign, #SaveRufus.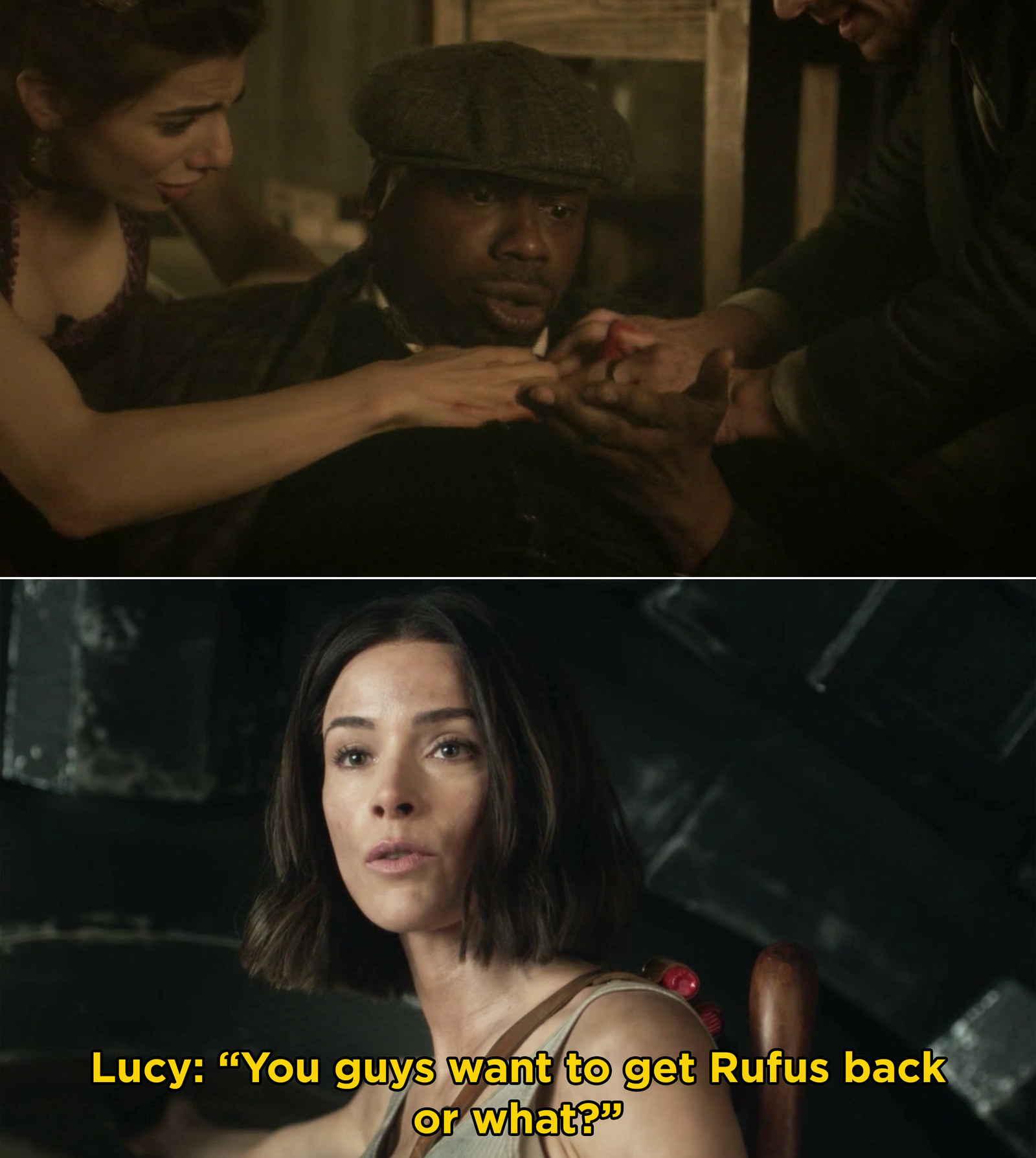 13.
Given that the show is called Killing Eve, I don't know why I was so shocked when Villanelle killed Bill, but here we are.
14.
In The Haunting of Hill House, Nell returned to Hill House and ended up dying in one of the most emotional moments from 2018.
15.
How to Get Away With Murder gave us another shocking death this year when Nate Sr. was murdered right before being released from prison.
16.
While he wasn't in very many episodes, Costas's death in Pose led to a memorable performance from Billy Porter.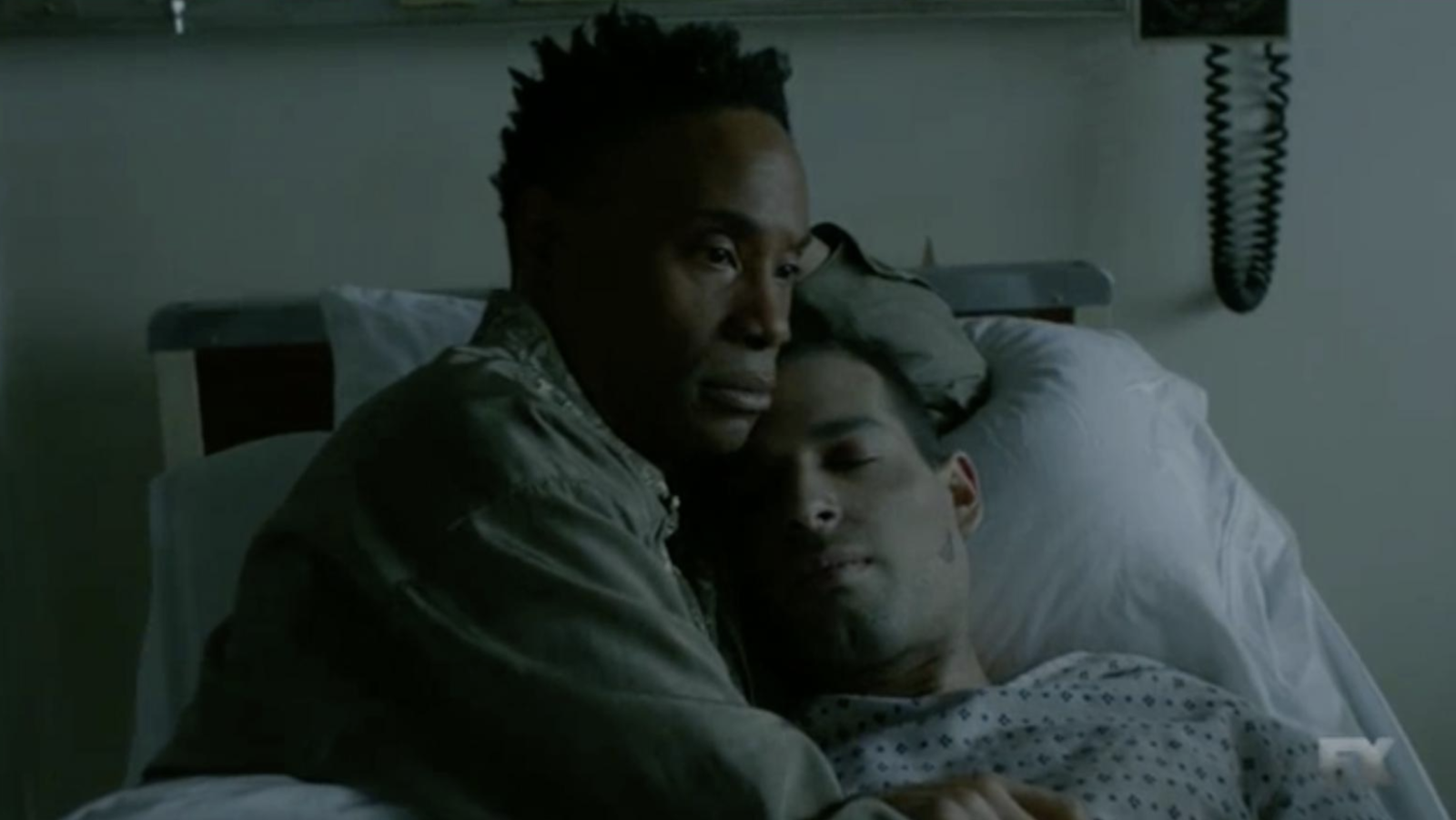 17.
You know AHS: Apocalypse couldn't end with Michael Langdon surviving, but it was still a shock to see Mallory actually vanquish him.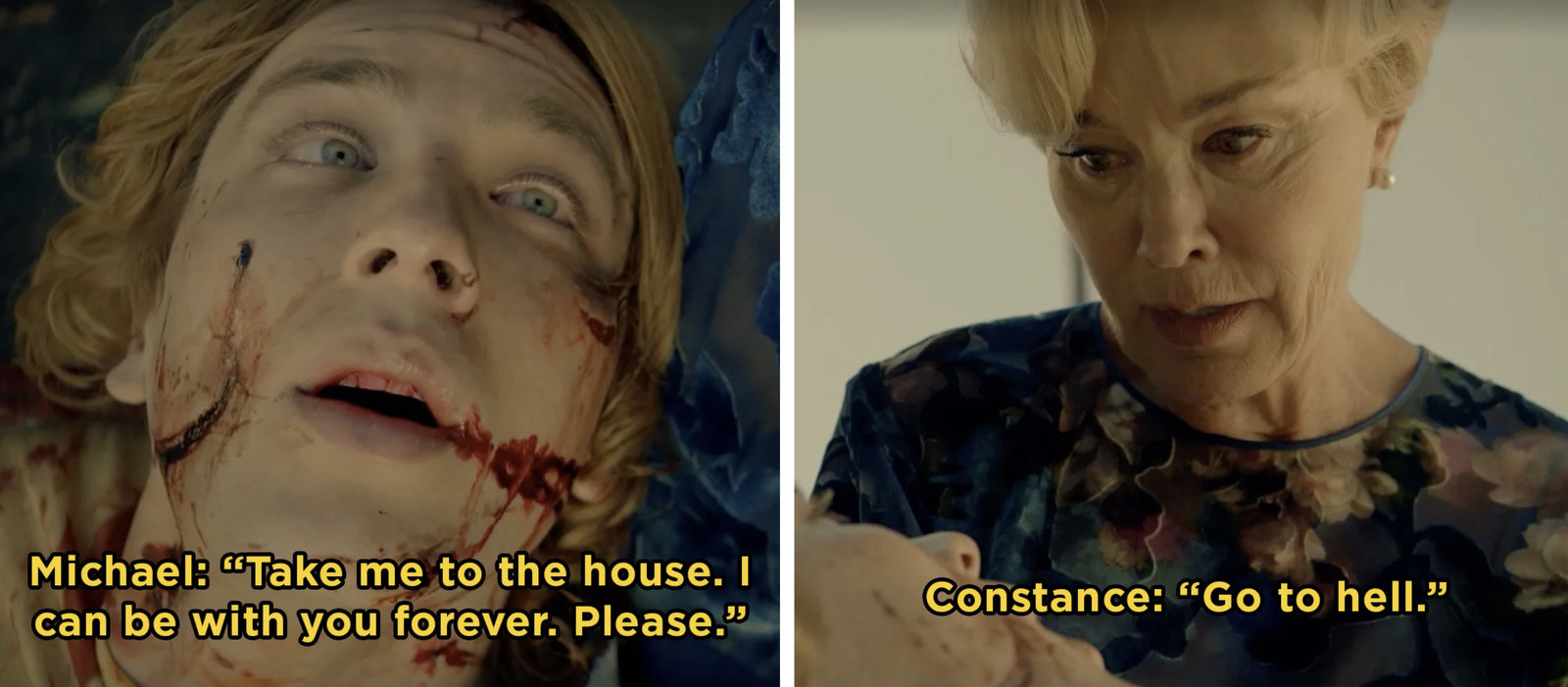 18.
Alisa Jones's character arc was so good in Jessica Jones Season 2 that it was incredibly shocking when Trish ended up killing her in front of Jessica.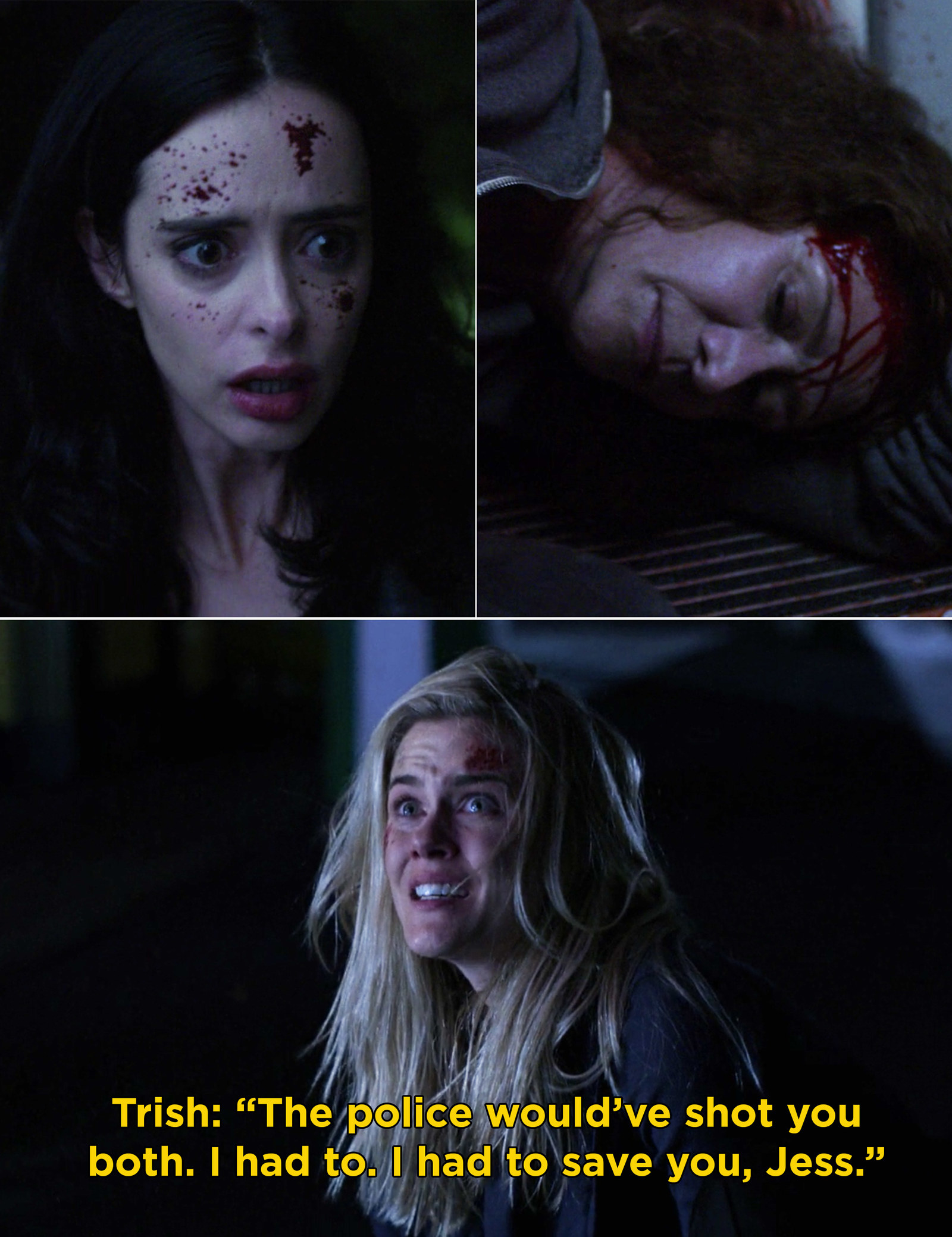 19.
Everyone's favorite trickster, Gabriel, sacrificed himself to save the Winchesters in Supernatural.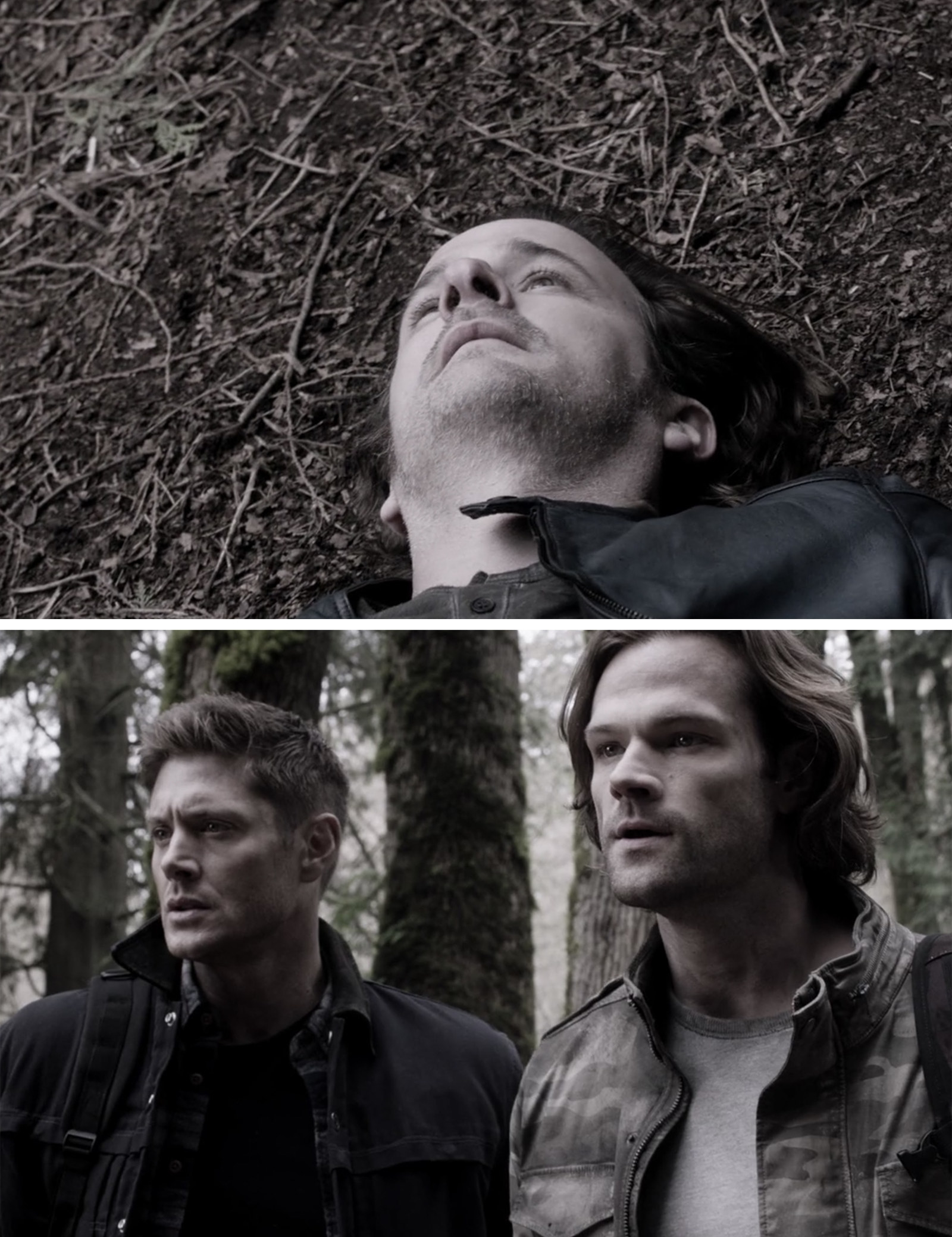 20.
Jerome Valeska's death in Gotham meant we bid farewell to one of the best comic book TV villains to date.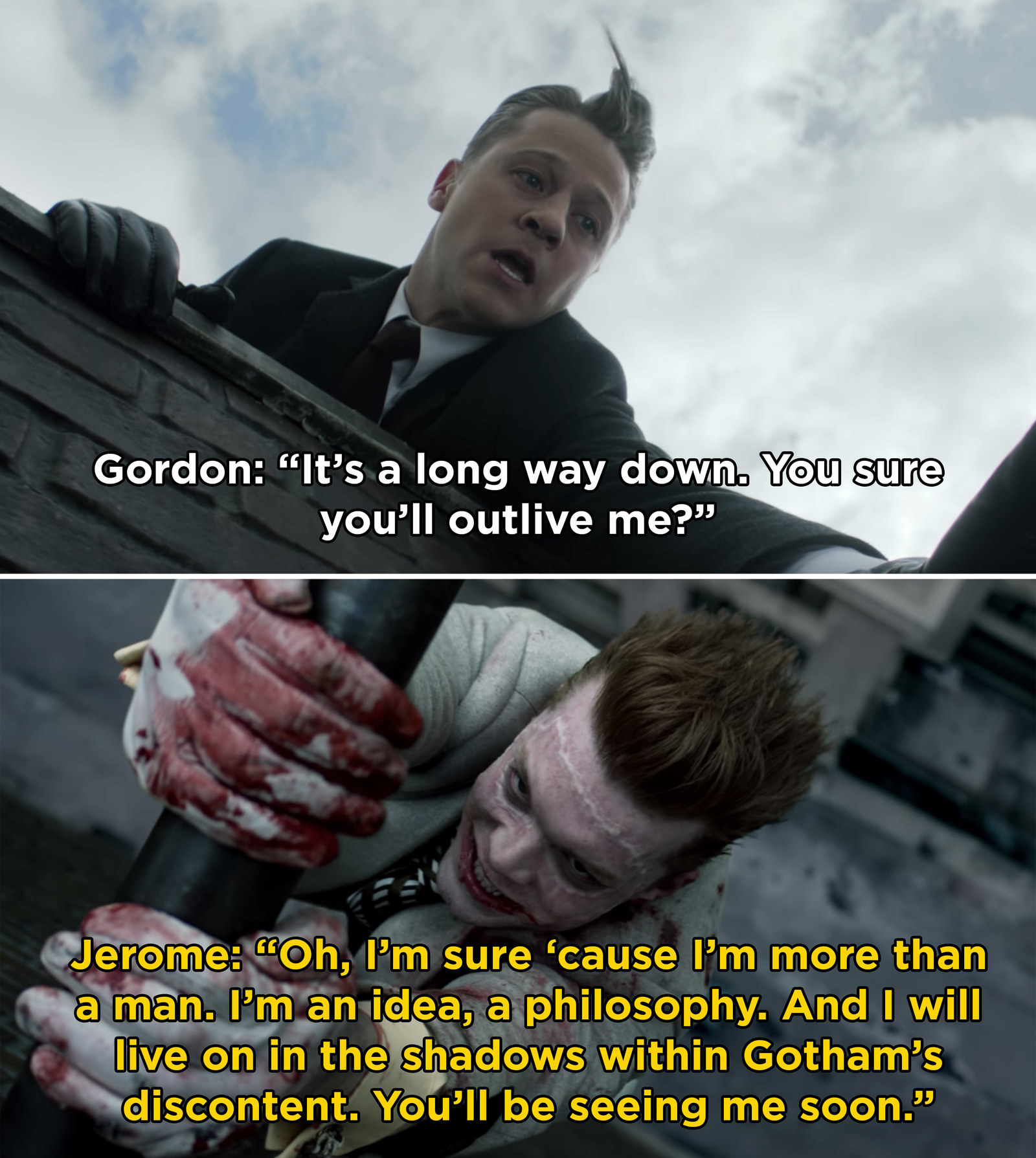 21.
And finally, so many Riverdale characters died this year between The Black Hood and Gryphons & Gargoyles.
Which TV character's death was hardest for you this year? Sound off in the comments below!