1.
First, Daryl Dixon wasn't originally a character on The Walking Dead — he was written in after Norman Reedus auditioned for Merle and the creators loved him.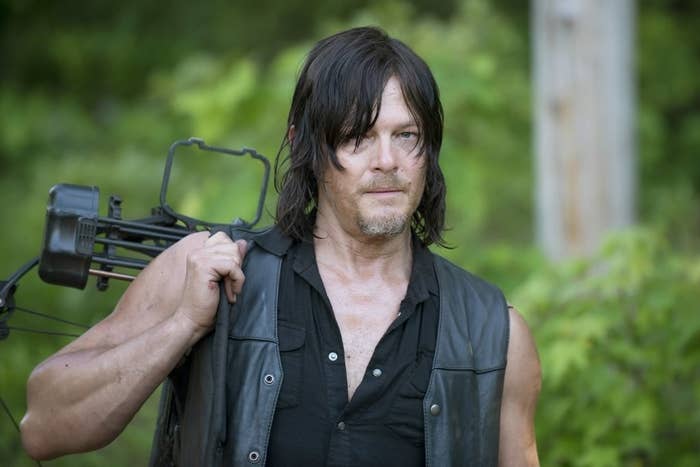 2.
Also on The Walking Dead, the part of Sasha was written specifically for Sonequa Martin-Green after she auditioned for Michonne.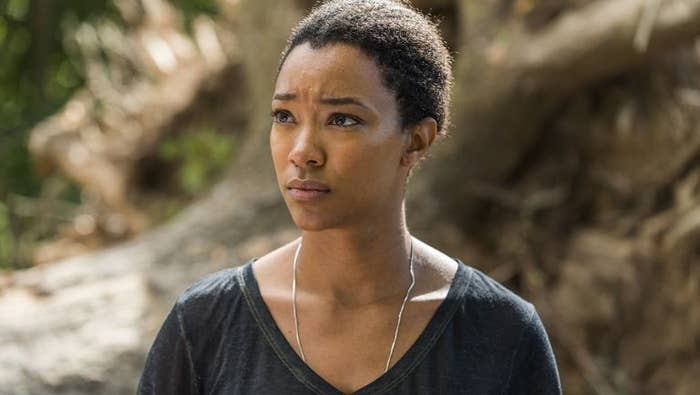 3.
Mike from Breaking Bad was never supposed to be a character. He was created after a last-minute scheduling conflict prevented Bob Odenkirk from appearing in an episode.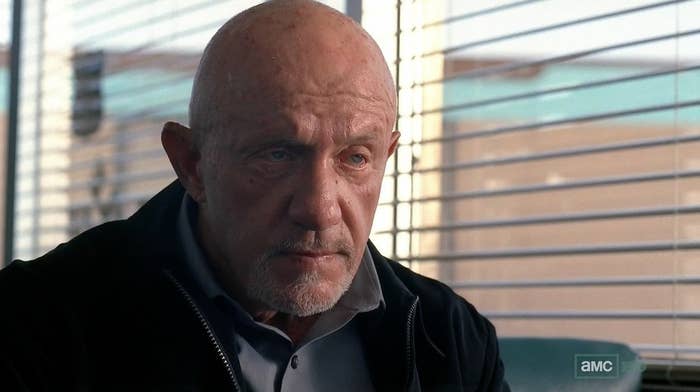 4.
Originally, Paris Geller didn't exist on Gilmore Girls. Amy Sherman-Palladino wrote the part specifically for Liza Weil after she auditioned for Rory Gilmore.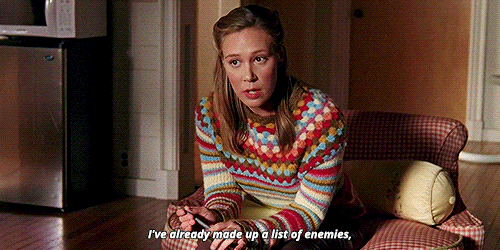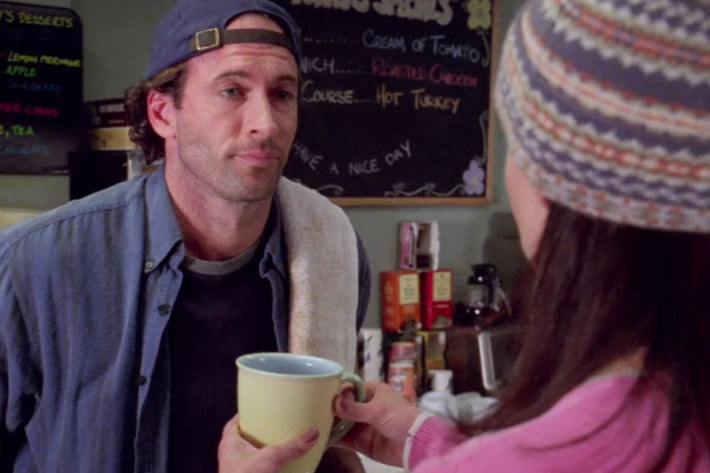 6.
Phyllis wasn't originally a character on The Office — the part was written after the creators liked Phyllis Smith's line reading during the audition process.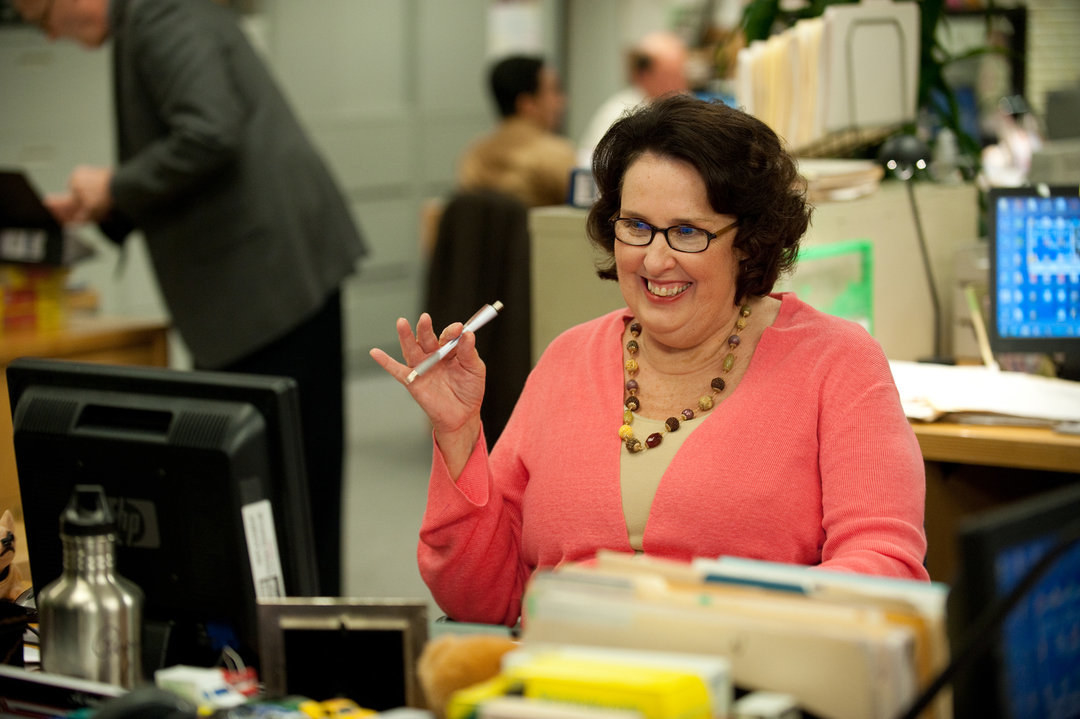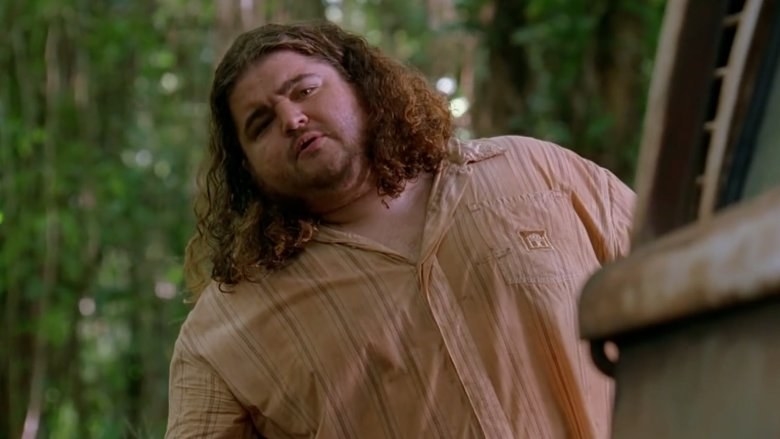 8.
Rosa Diaz didn't exist in the original pilot script for Brooklyn Nine-Nine — a character named Megan was later turned into Rosa after Stephanie Beatriz came in to audition.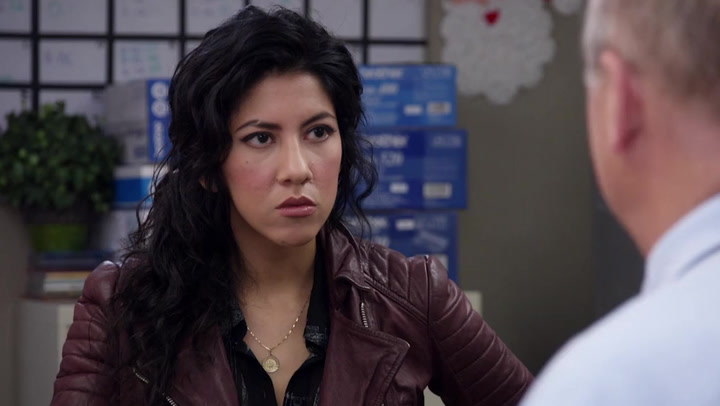 9.
Also, Gina Linetti from Brooklyn Nine-Nine was written for Chelsea Peretti after she auditioned for Megan/Rosa.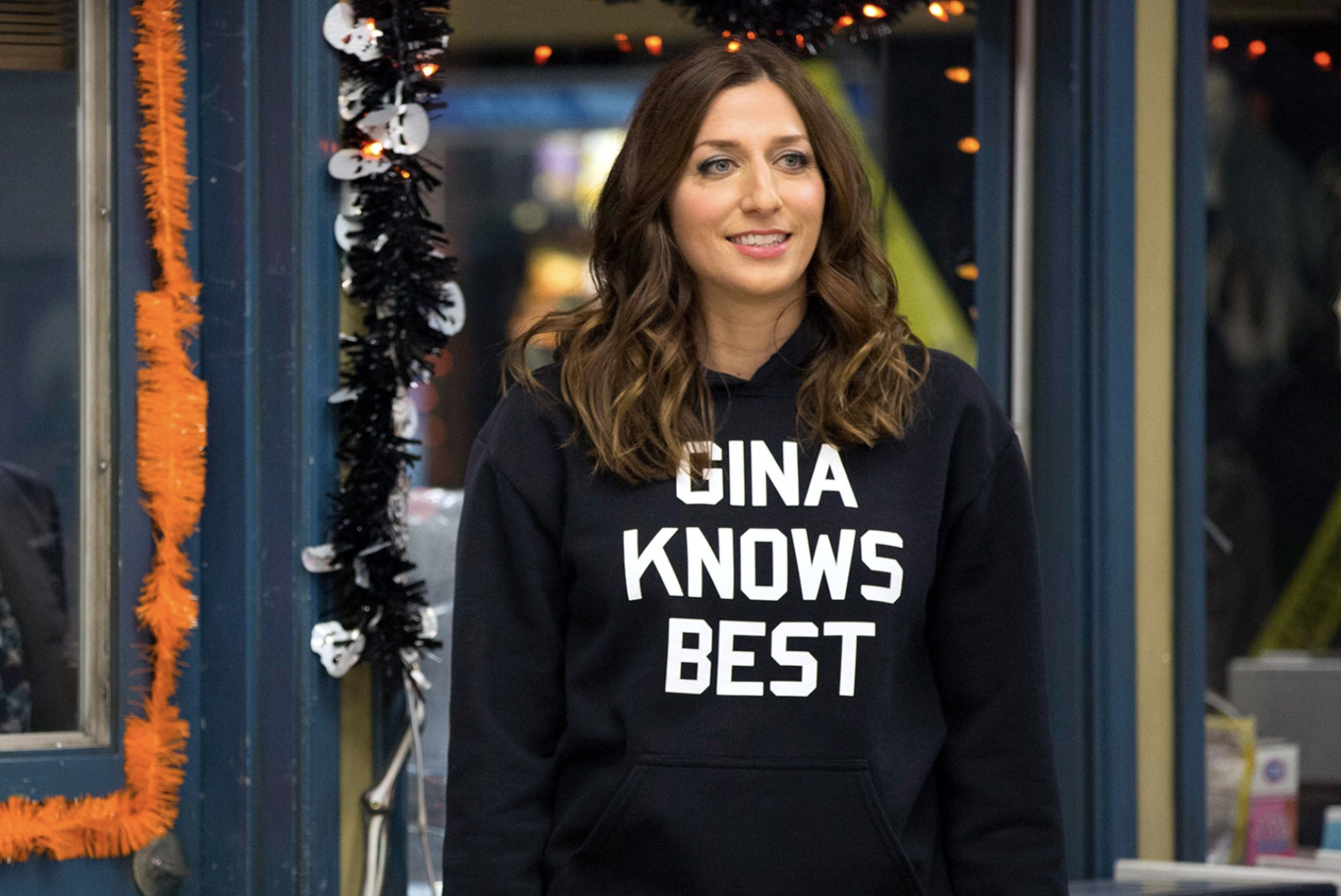 10.
Originally, Lenny in Legion was going to be a middle-aged man until Aubrey Plaza came in to audition for the show.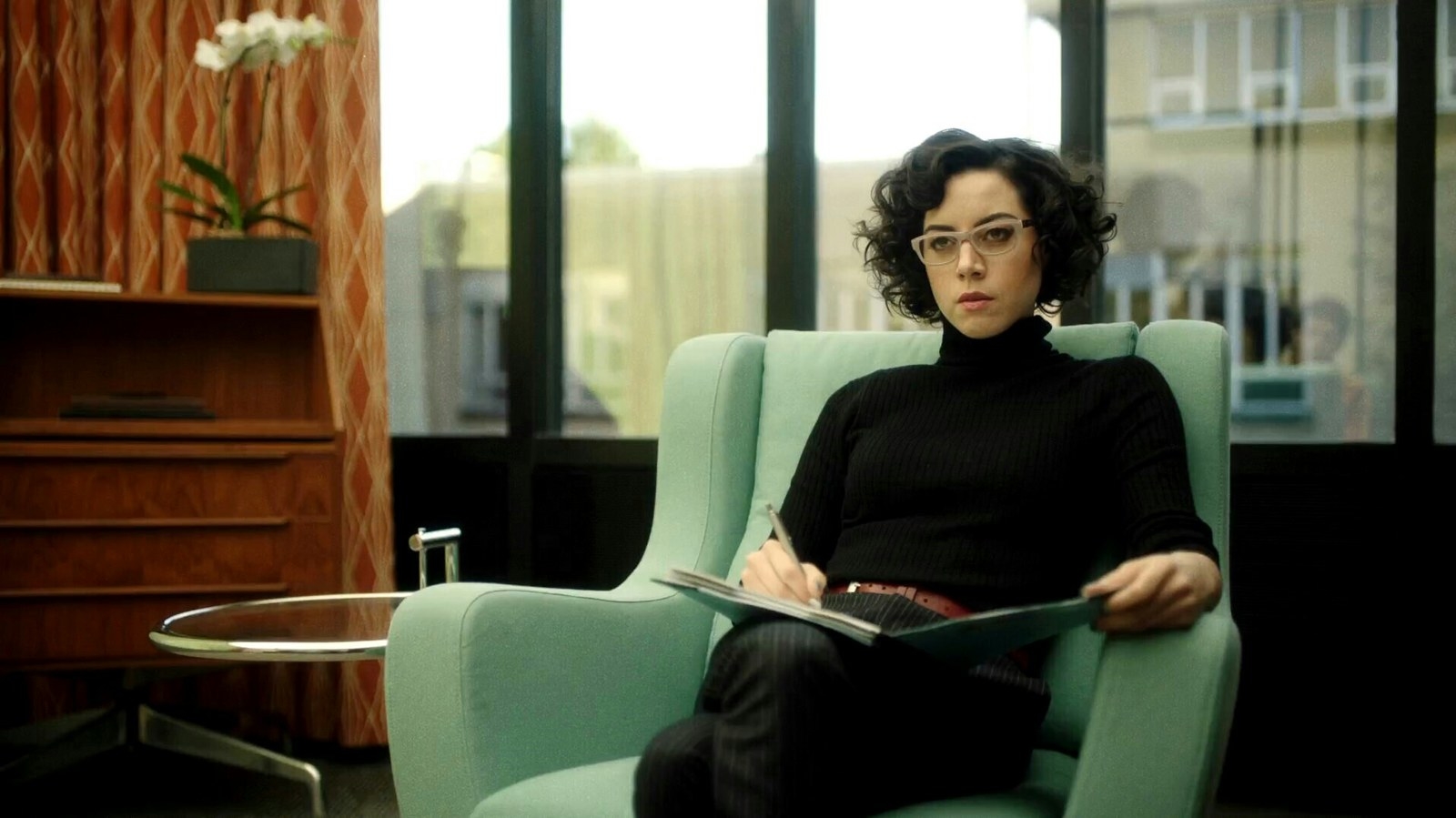 11.
Also, April Ludgate didn't originally exist on Parks and Recreation — the part was created for Aubrey Plaza.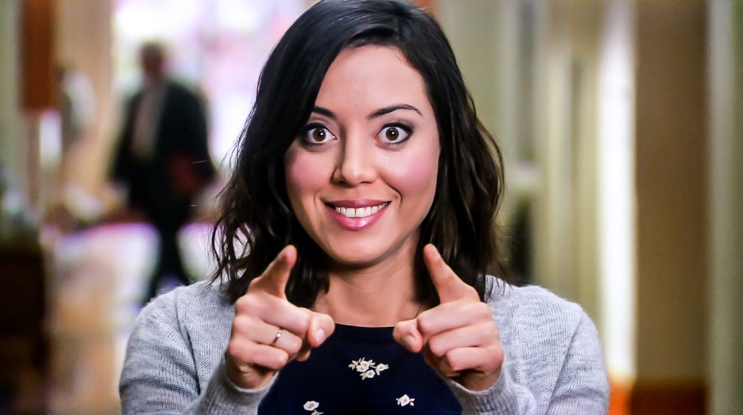 12.
Alex Vause from Orange Is the New Black didn't originally exist. Creator Jenji Kohan created the character for Laura Prepon after she auditioned for Piper.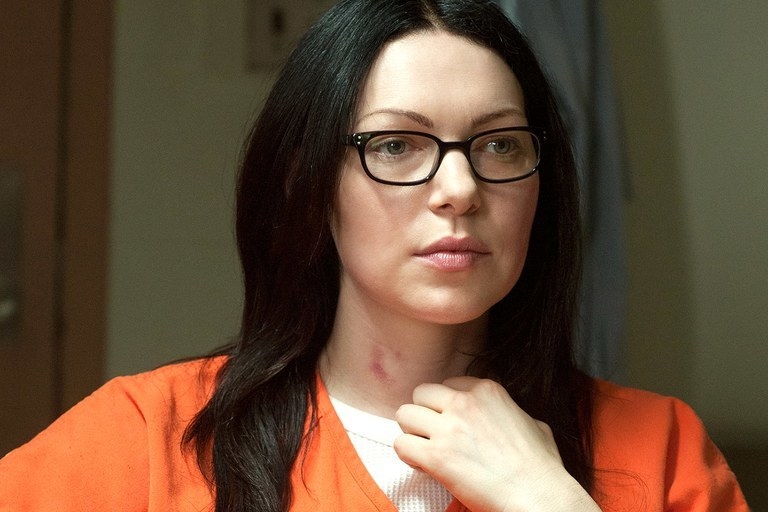 13.
Arizona Robbins was never meant to be a character on Grey's Anatomy. Shonda Rhimes wrote the part for Jessica Capshaw after she auditioned for another role.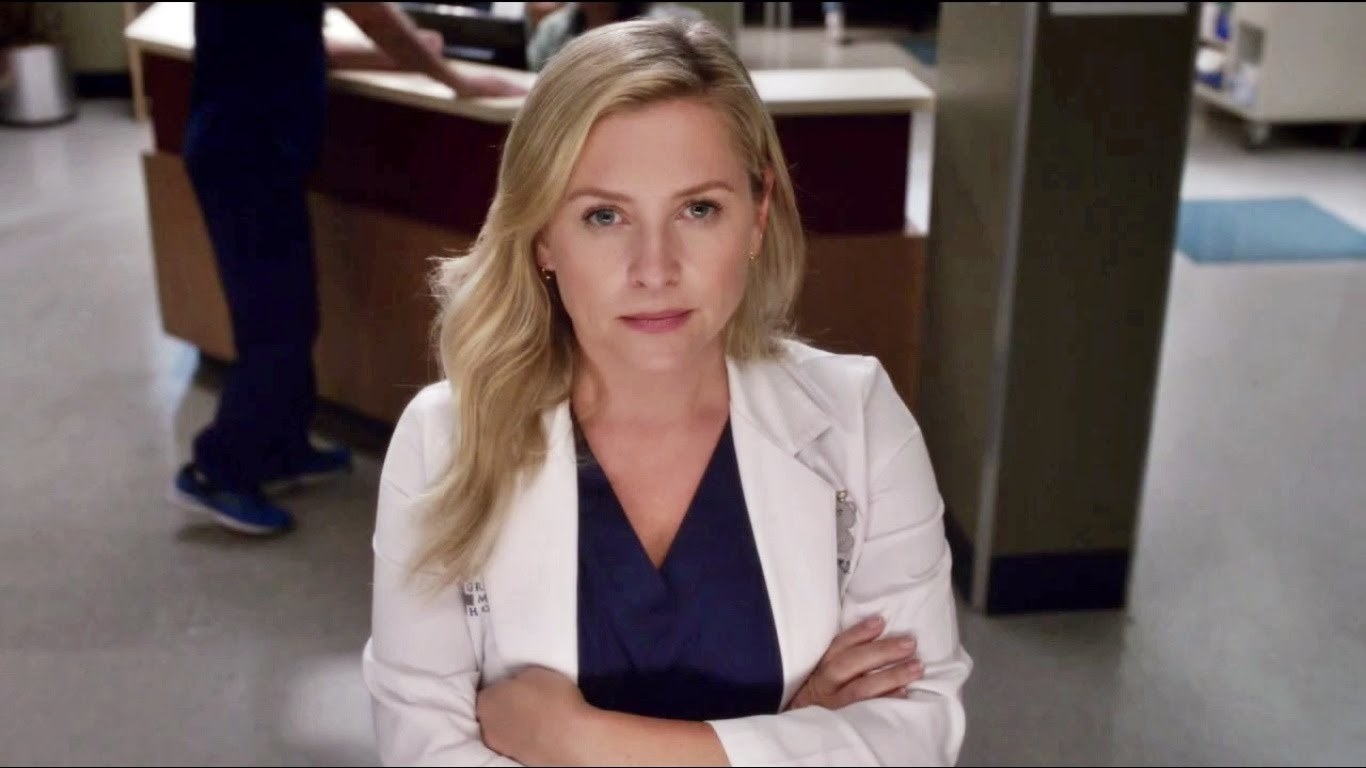 14.
Cliff Clavin was originally not a character on Cheers — in fact, John Ratzenberger persuaded the creators to write a role for him after he auditioned for Norm.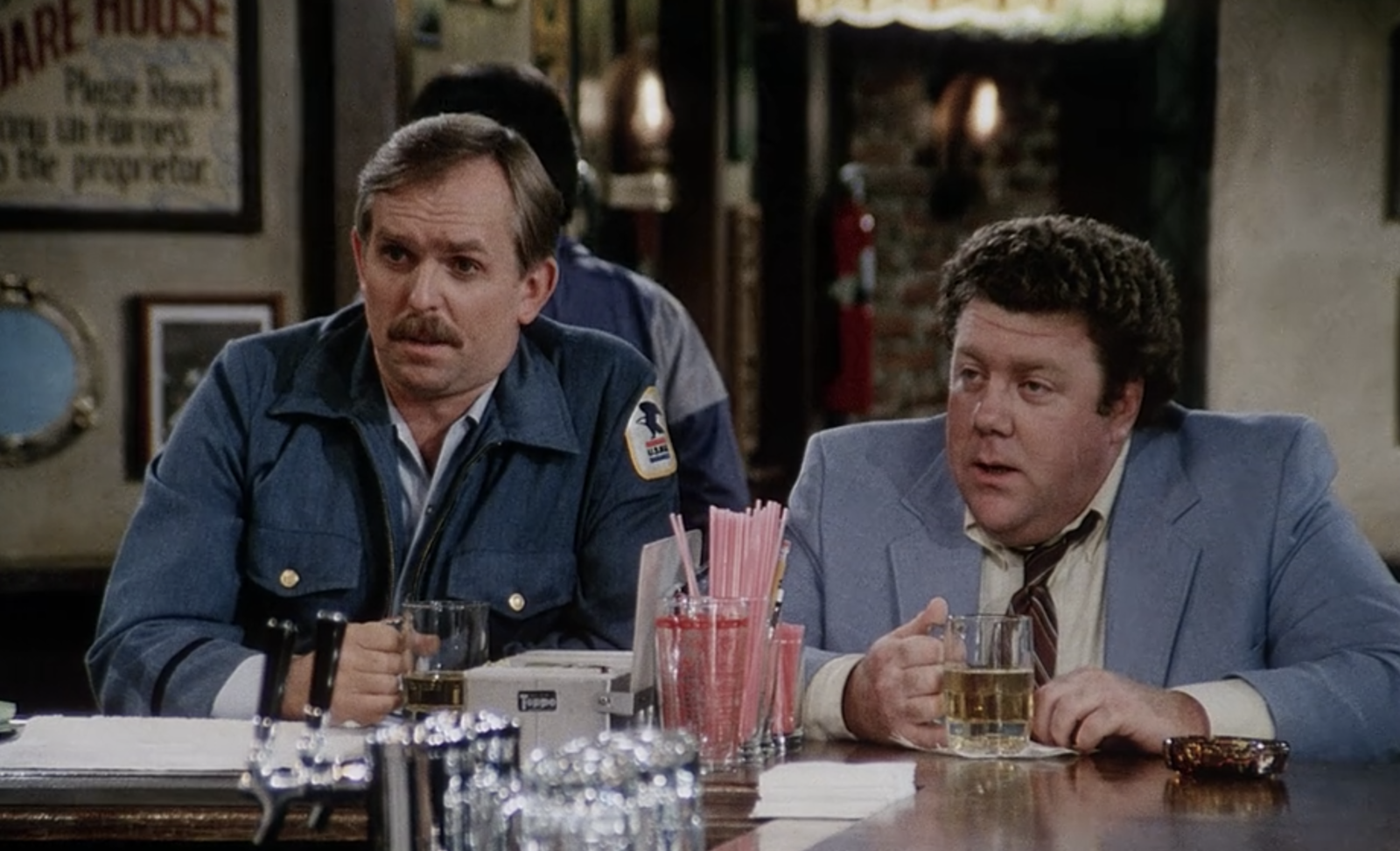 15.
And finally, Freaks and Geeks didn't have specific characters in mind when casting began. The characters we love today were only finalized after the cast was in place, meaning the show could've been completely different.