Acting is a tough gig for a kid, and no one knows that better than the people who've dedicated their lives to the industry. While a lot of celebrities help their children pursue careers in Hollywood, many have decided it's best to keep their kids out of the spotlight.
Here are 16 celebrities who've said they won't let their kids become celebrities:
1.
Drew Barrymore, who starred in E.T. when she was 7 and emancipated herself when she was 14, won't let her children become actors until they're 18.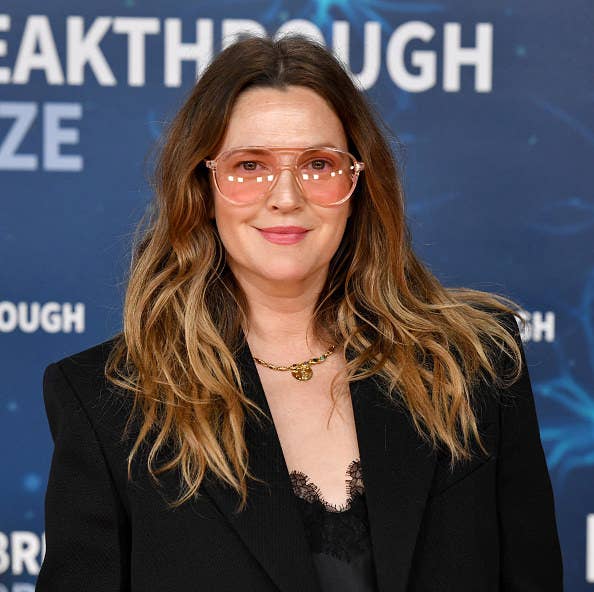 2.
In 2008, after a photographer trespassed on her private property to get a picture of her infant daughter, Halle Berry released a statement that said, "I have long since come to terms with the fact that choosing a career as an actress has made me a public figure, but my baby has made no such choice, and unless and until she does, I will do everything I can...to keep her out of the public eye."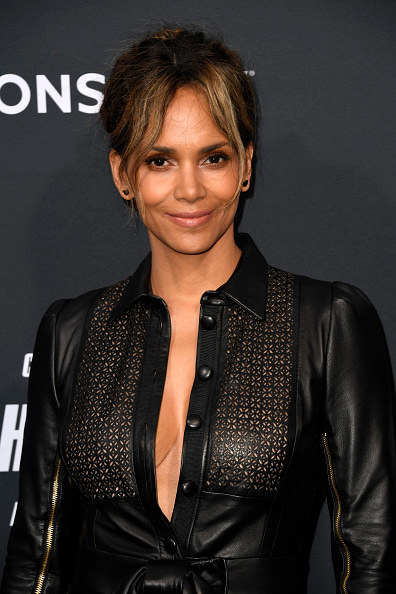 3.
In 2013, Jennifer Garner testified alongside Halle Berry at the California State Capitol in support of a bill that penalizes photographers for taking pictures or videos of children without parental consent because "[she] chose a public life [but her] three children are private citizens."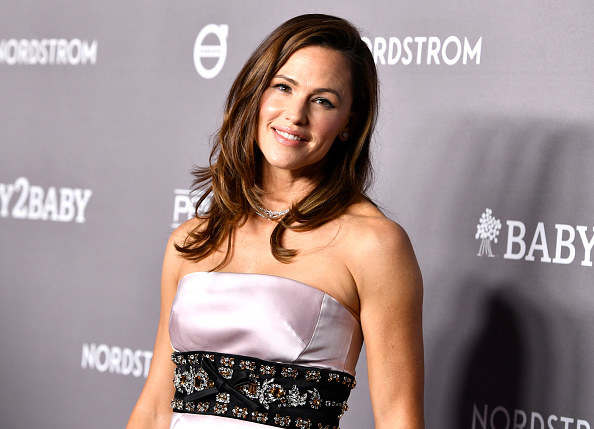 4.
Benji Madden and Cameron Diaz don't share pictures of their child because they "feel a strong instinct to protect [their] little one's privacy."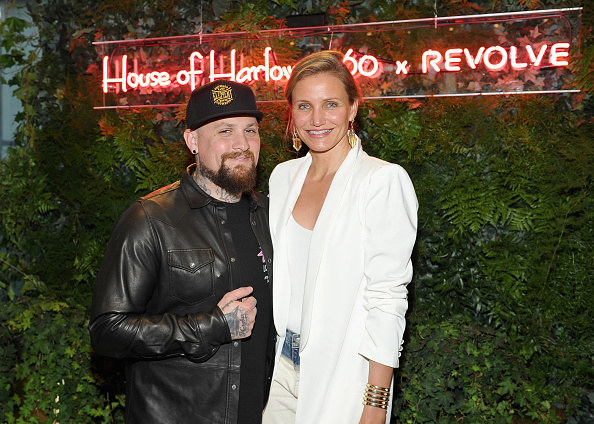 5.
Penelope Cruz and Javier Bardem want their kids to "grow up in a way that is as anonymous as possible."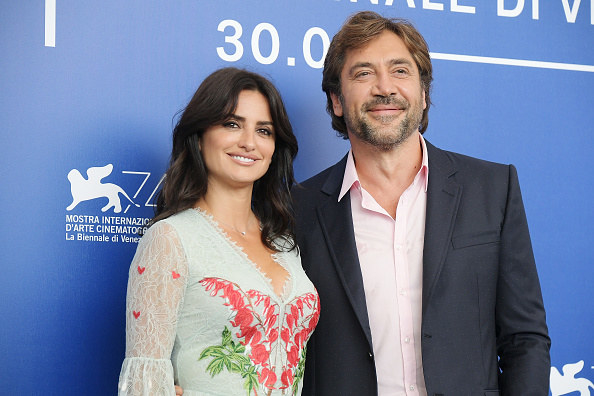 6.
Gigi Hadid and Zayn Malik intentionally keep their daughter's face off of social media, and Gigi wrote an open letter to the press asking them to blur her face in any paparazzi pictures.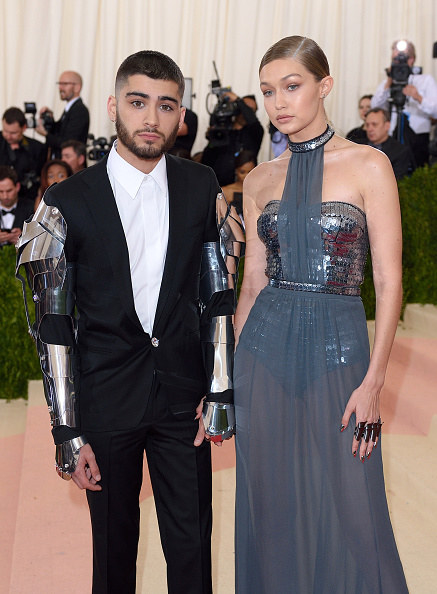 7.
Kerry Washington and Nnamdi Asomugha are "really, really vigilant" about keeping their three children's lives private, because they don't "want them to be exploited, particularly in this social-media world."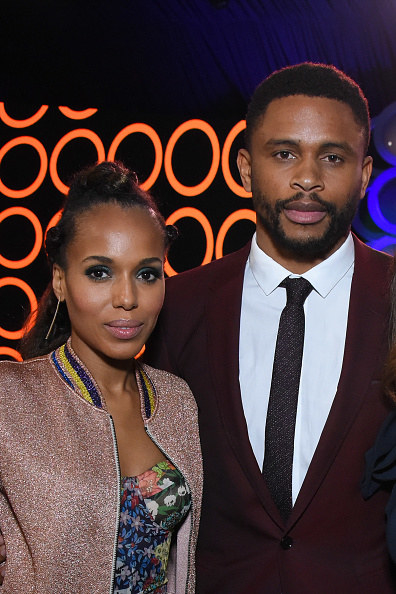 8.
Adele keeps her son out of the spotlight because she thinks it's "really hard being a famous person's child."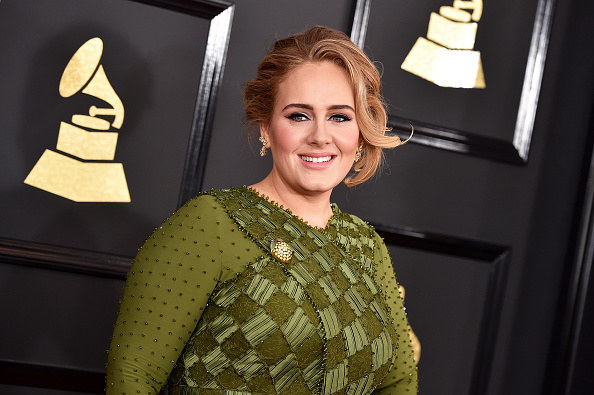 9.
Kristen Bell and Dax Shepard always cover their children's faces in Instagram pictures because they "don't have the right to choose" a life in the public eye for them.
10.
Eva Mendes and Ryan Gosling don't share pictures of their children online because they're "still so little and don't understand what posting their image really means."
11.
Zoe Saldana and Marco Perego share pictures of their kids on social media, but they never show their faces because "right now, they're not in the position to speak for themselves or make a decision."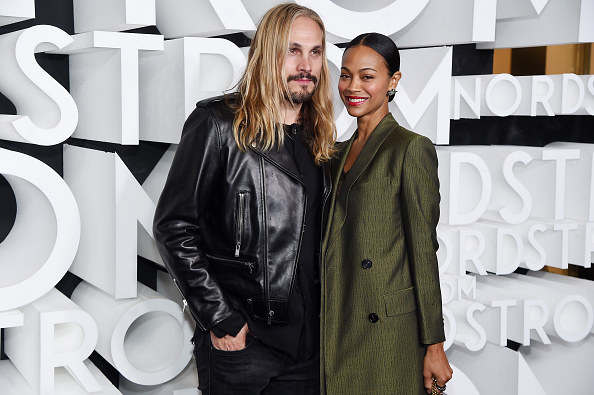 12.
Leighton Meester doesn't post photos of her child or talk about motherhood very often because, while she's proud of her family, she's "also really proud of the show and of the work [she does]."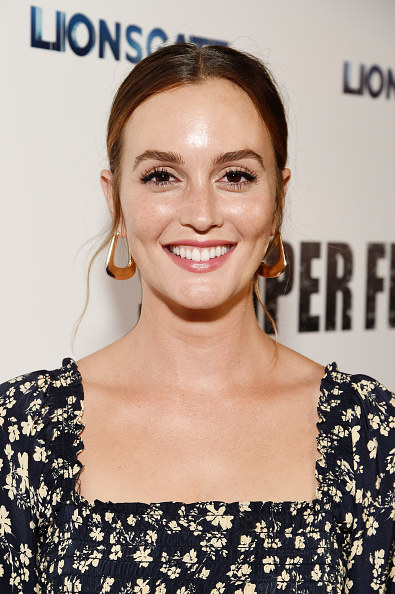 13.
Norman Reedus and Diane Kruger have chosen to keep their daughter's name private because they "have The Walking Dead empire, which has a lot of very intense fandomship that comes with it."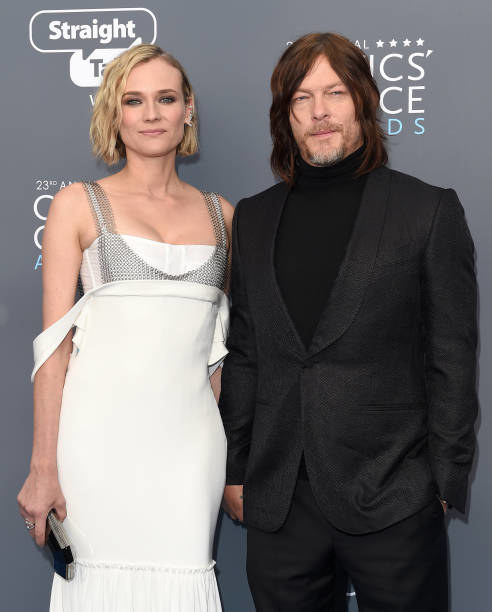 14.
Erykah Badu doesn't like people sharing pictures of her children without her consent, and in 2012, she called out her ex, Jay Electronica, for posting their daughter and one of her other children on his Instagram.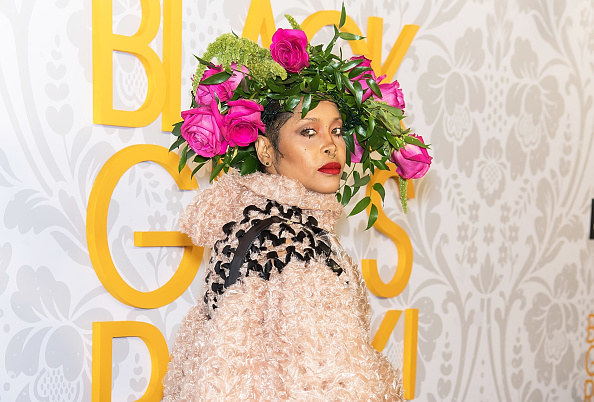 15.
Mindy Kaling doesn't share pictures of her kids' faces on social media because she's "such a worrier."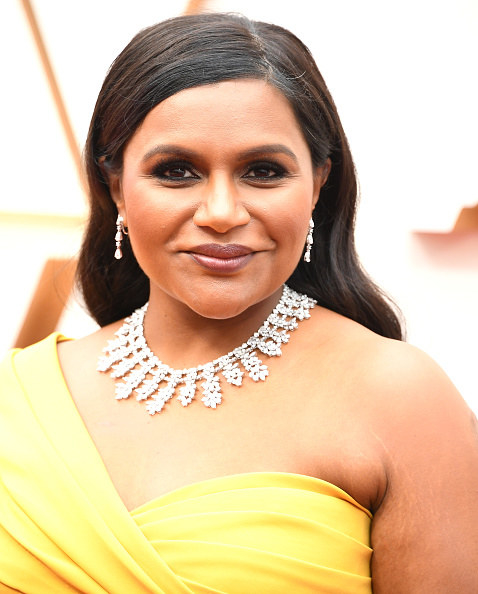 16.
And finally, Mila Kunis and Ashton Kutcher don't share any pictures of their kids publicly because they "feel that being public is a personal choice."