I mean, who doesn't need a good 30-minute comedy series with a stacked cast in their lives, right?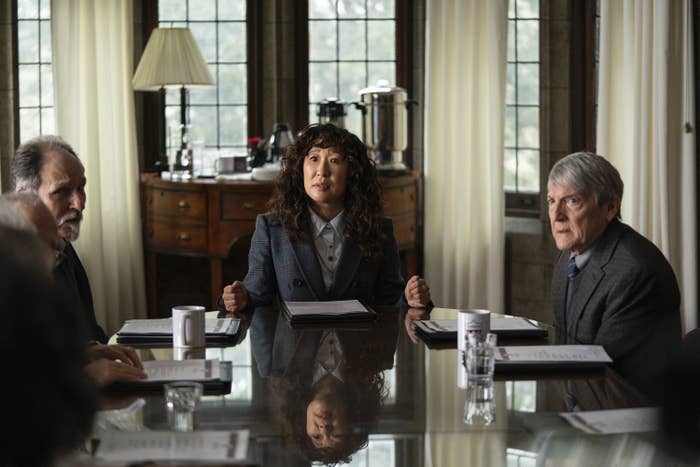 So, to celebrate The Chair — and because I need more people to yell about it with — here are 17 reasons why it needs to be your next binge-watch:
1.
First, The Chair follows Dr. Ji-Yoon Kim, who becomes the first woman to chair the English department at the prestigious Pembroke University.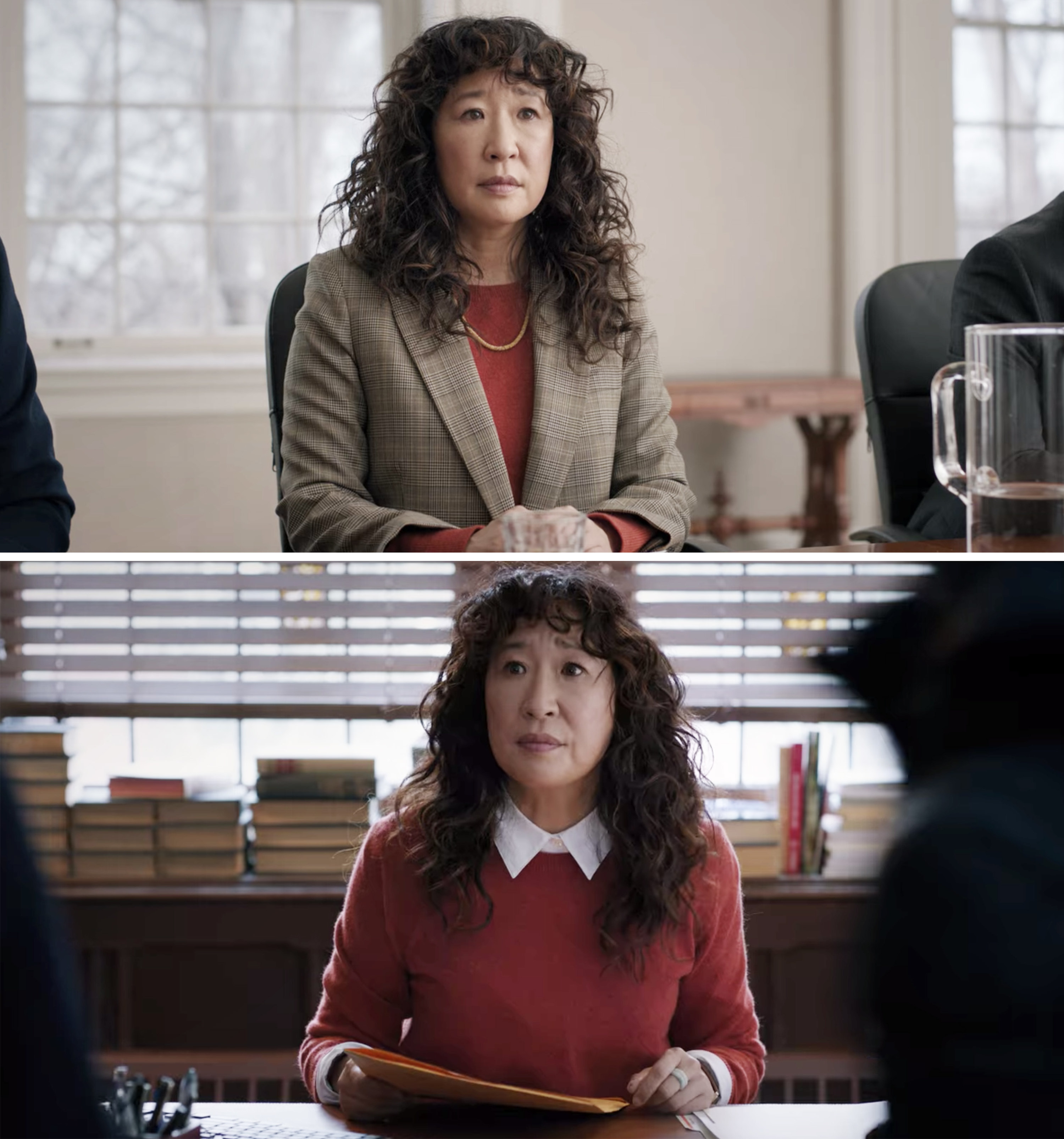 2.
The Chair does a great job of showing the futile efforts of trying to change an academic system that has been in place for years.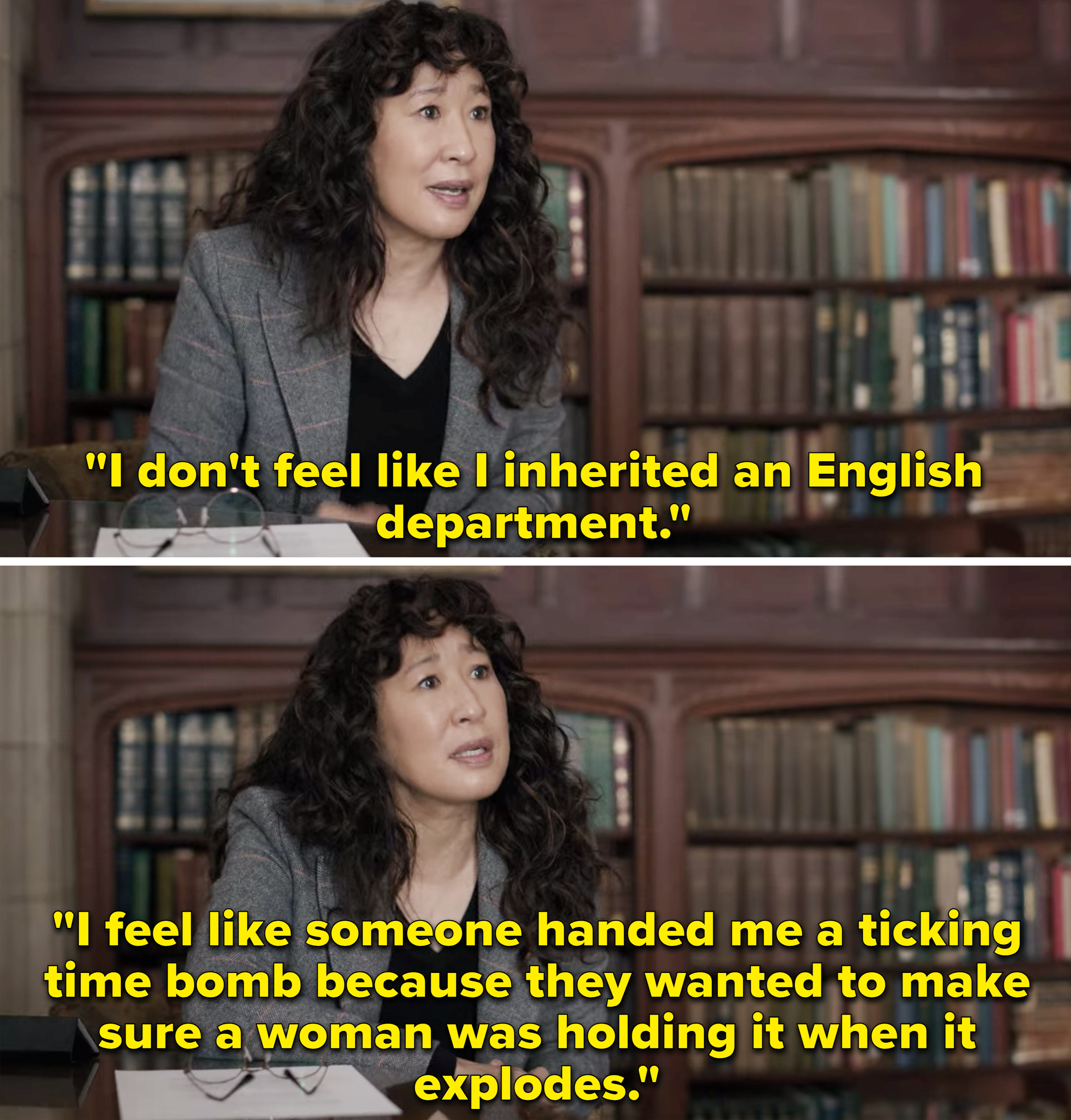 3.
Behind the scenes, the series was written and executive produced by Amanda Peet and Annie Wyman. While this is Annie's first series, you probably know Amanda from her roles in shows like Dirty John, Brockmire, Togetherness, and more.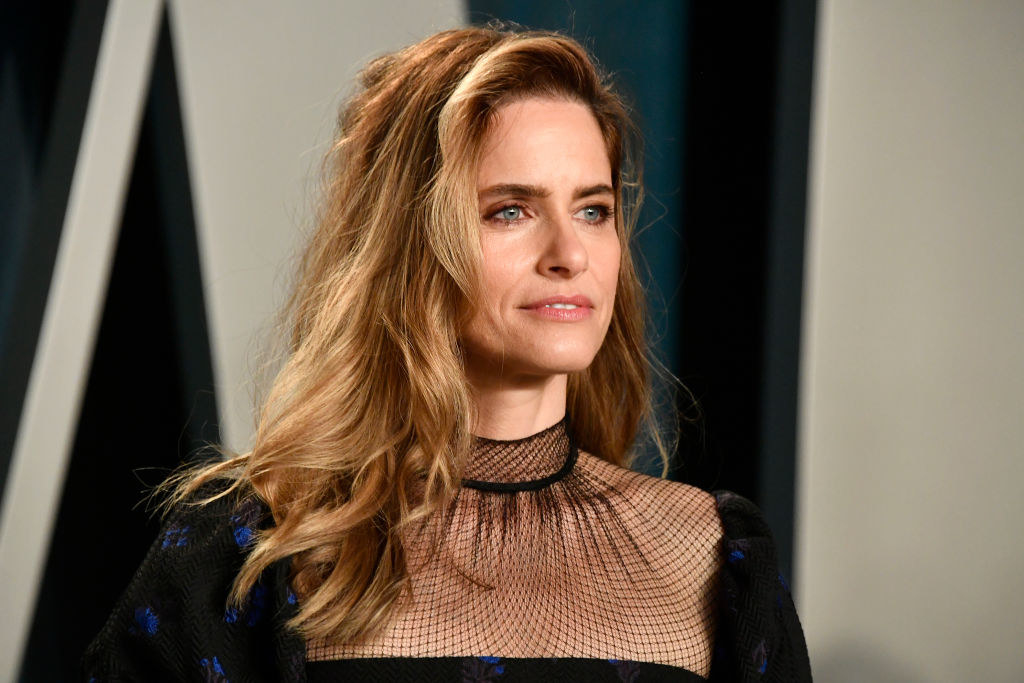 4.
In fact, Amanda and Jay Duplass, who stars as Bill Dobson, started brainstorming the idea for The Chair after Togetherness was canceled in 2016.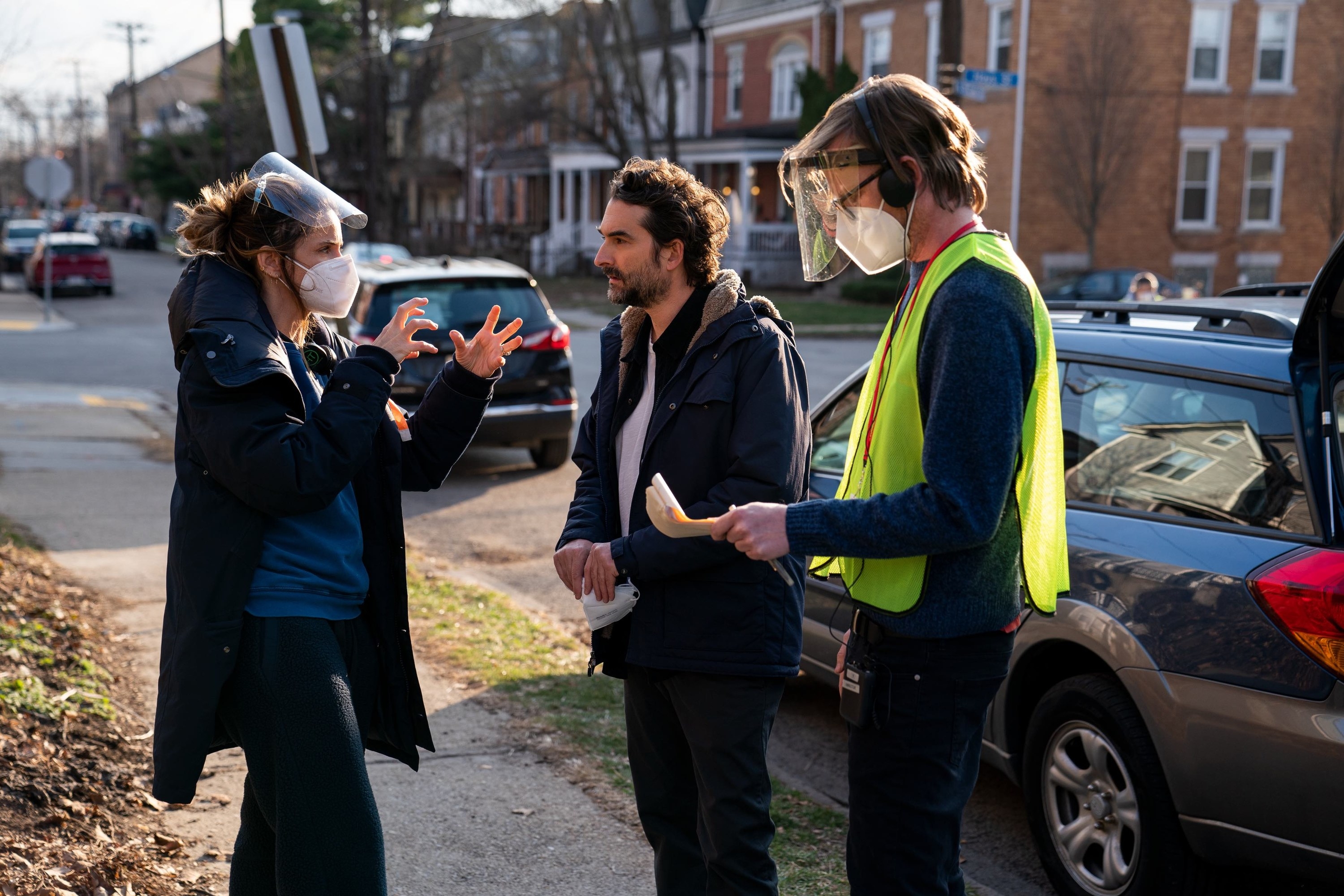 5.
All six episodes of The Chair were directed by Daniel Gray Longino, who has directed episodes of Pen15, Who Is America?, Kroll Show, and many more.
6.
In terms of cast, Sandra Oh leads a perfect ensemble, and it's absolutely incredible to see her in a comedy series. Sandra's ability to combine comedy and drama — with a hint of rom-com — is extraordinary.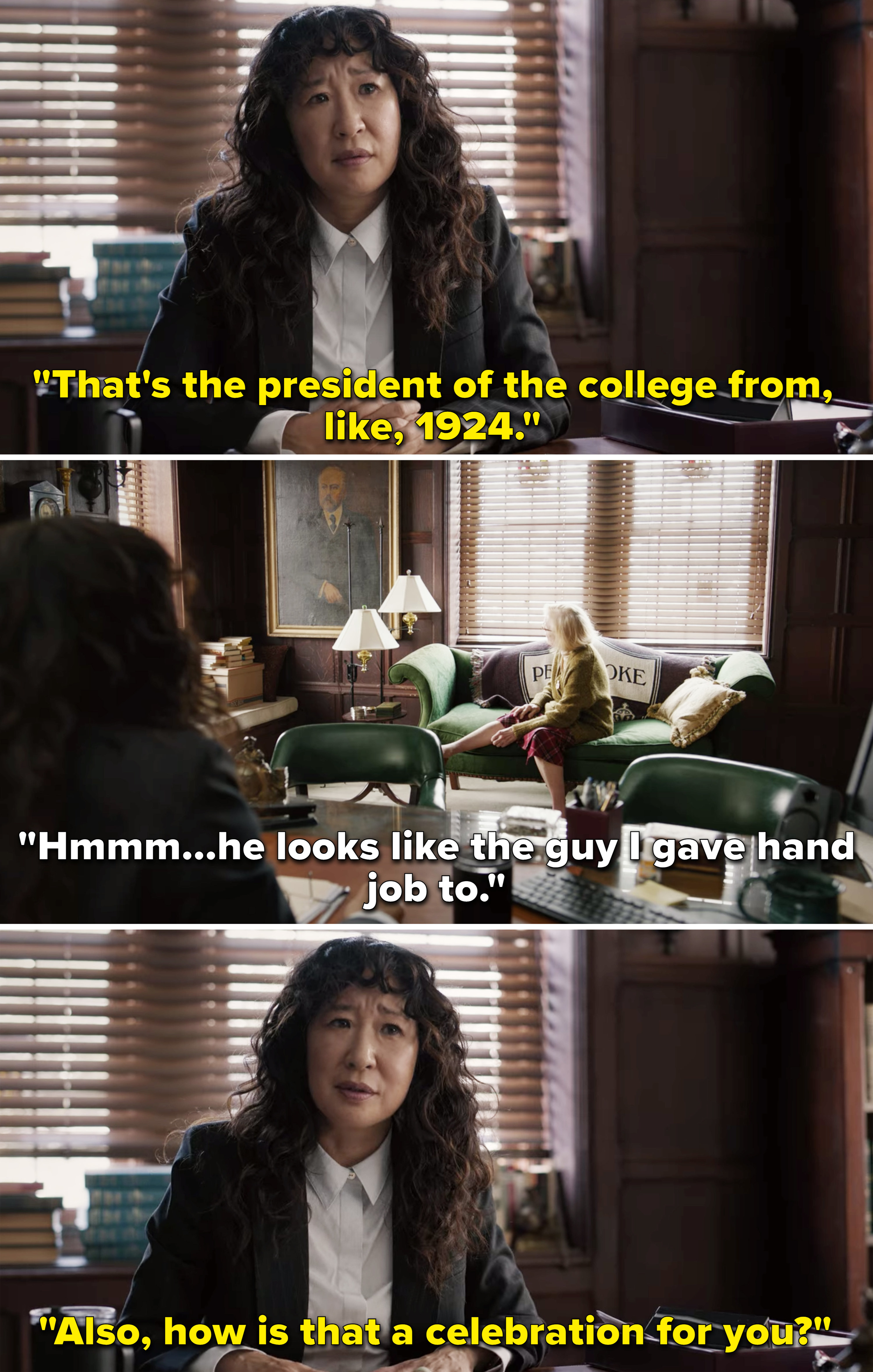 7.
Sandra's role on The Chair allows her to place an Asian character in a leading role again, which is still something that is rare on television.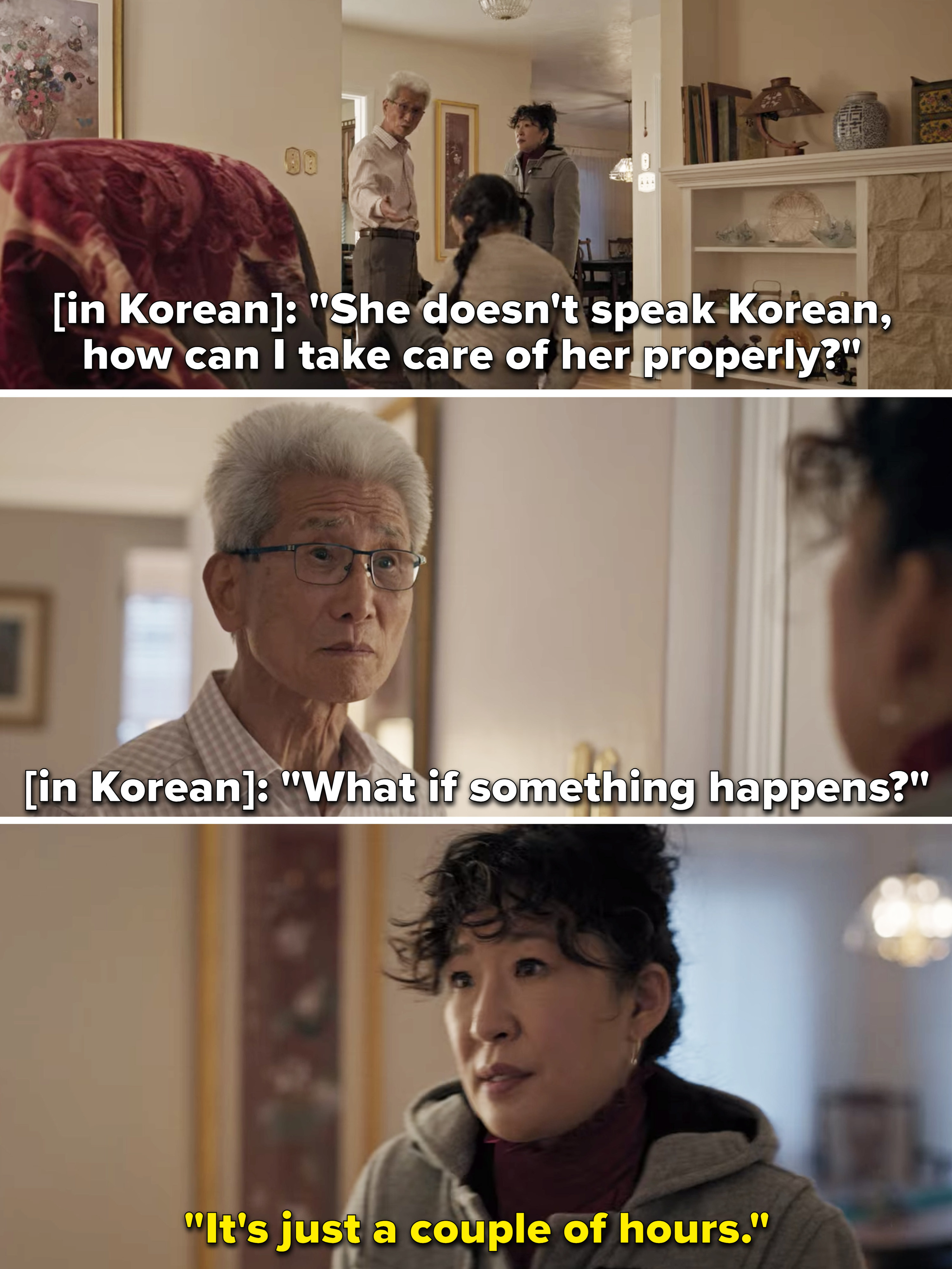 8.
And if Ji-Yoon feels tailor made for Sandra, that's because Amanda thought of Sandra while writing the pilot.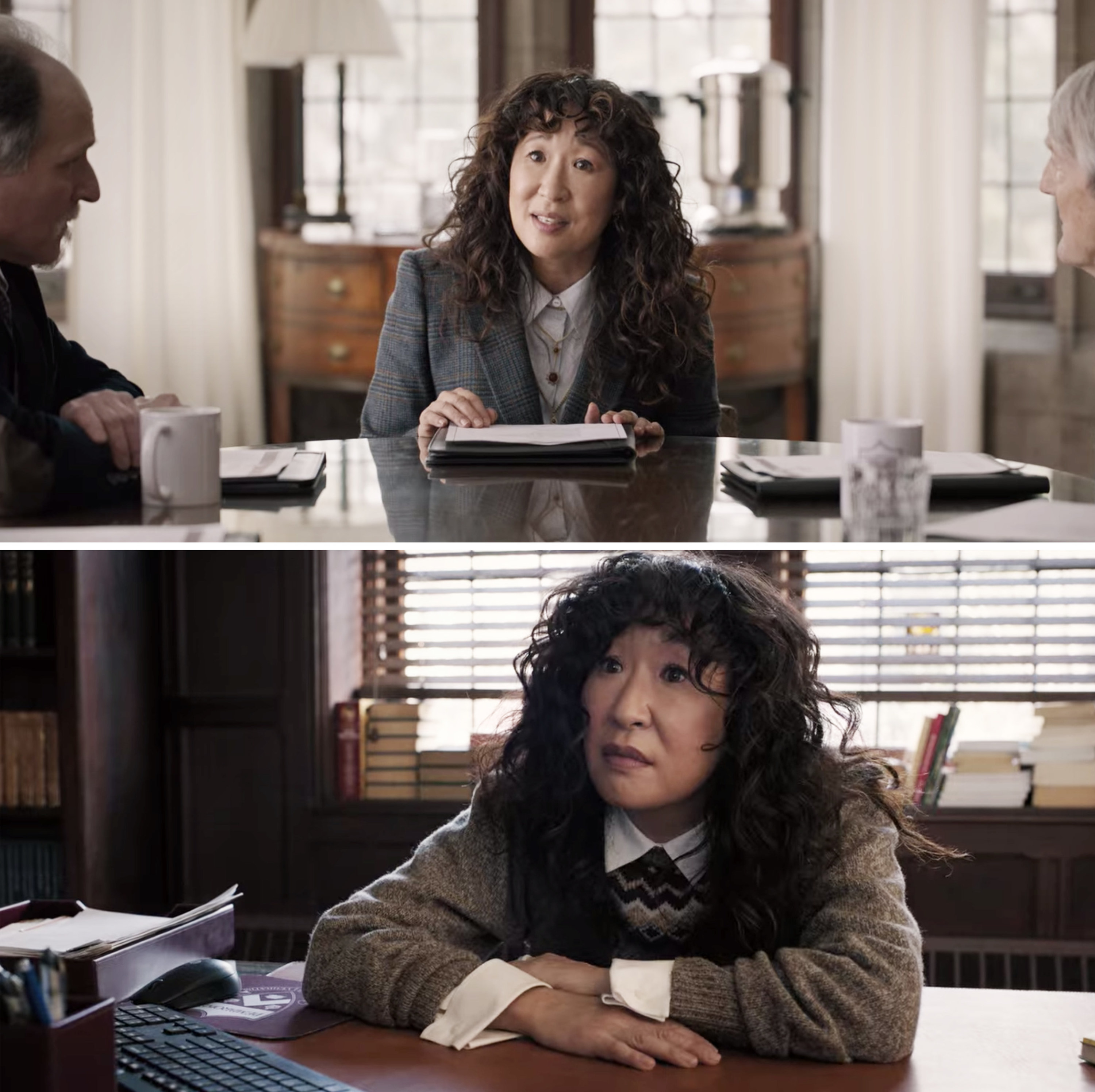 9.
Also, if you've come to love Sandra for her roles on Grey's Anatomy and Killing Eve, this show actually allows her to return to her TV roots, since she started her career in the comedy series Arli$$.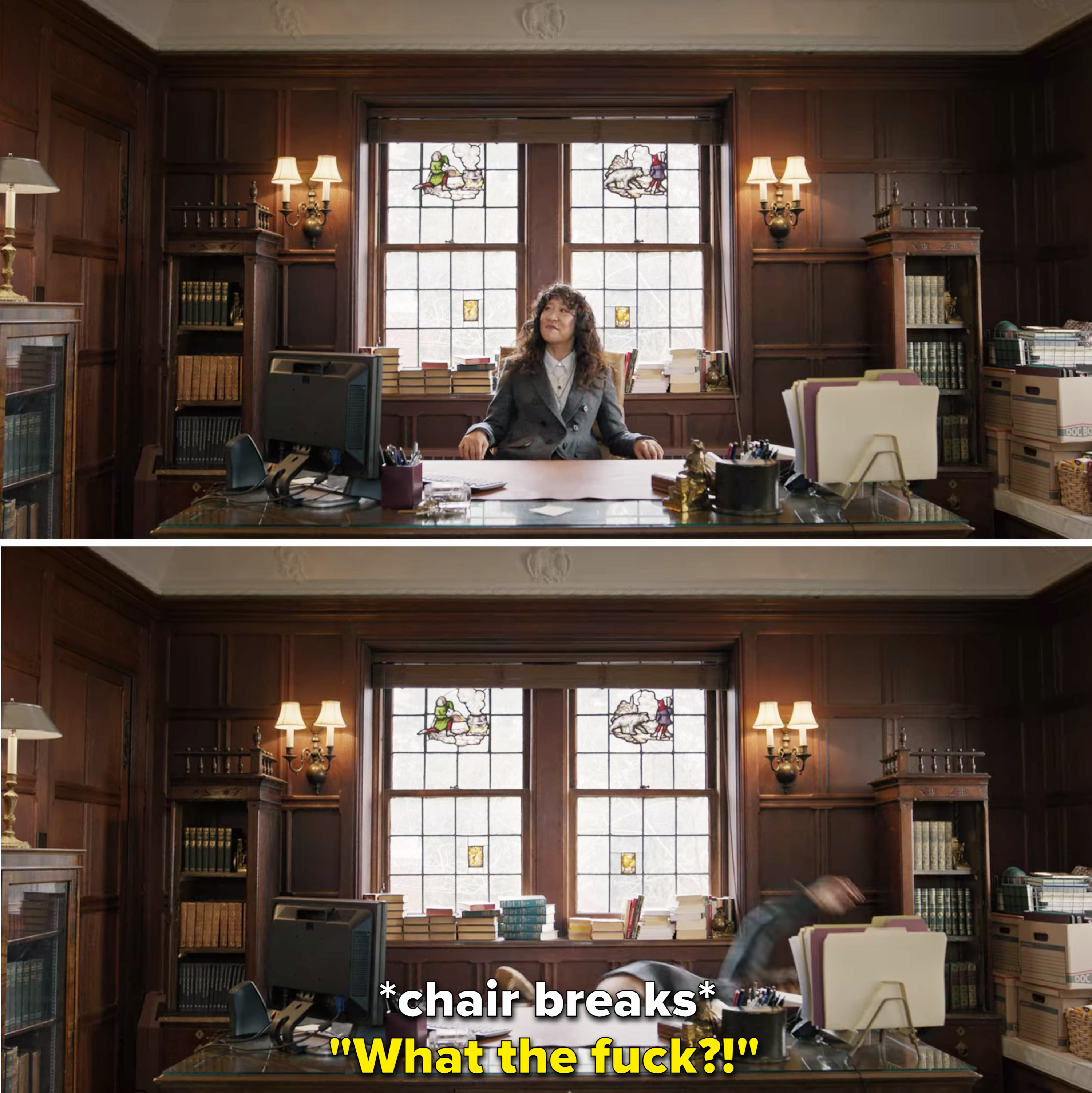 10.
Alongside Sandra, Jay Duplass, Holland Taylor, Bob Balaban, Nana Mensah, Everly Carganilla, and more round out a cast filled with comedic heavy hitters.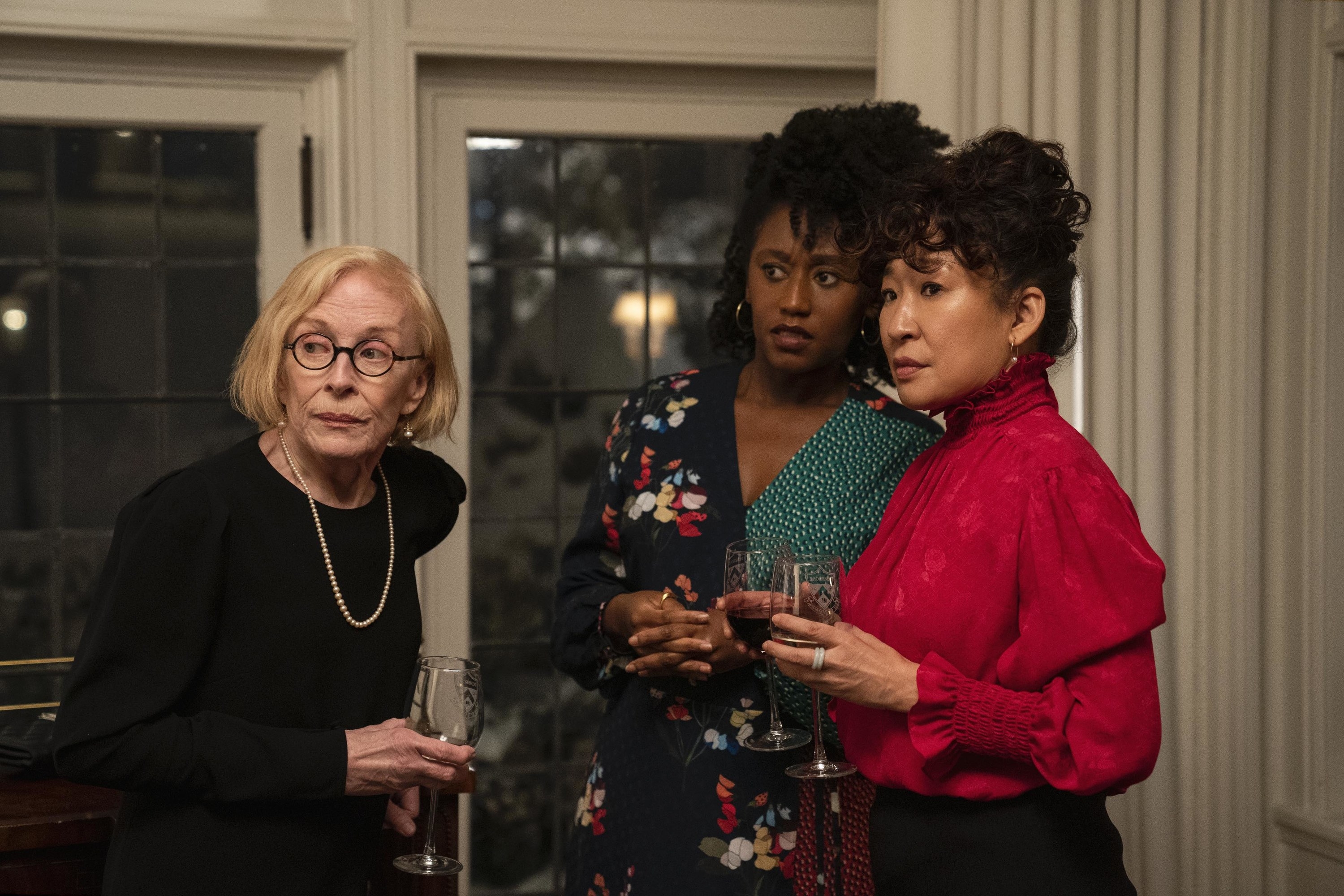 11.
While all of the actors play off each other perfectly, Sandra and Holland's comedic timing together is something that'll make any fan of these two so happy.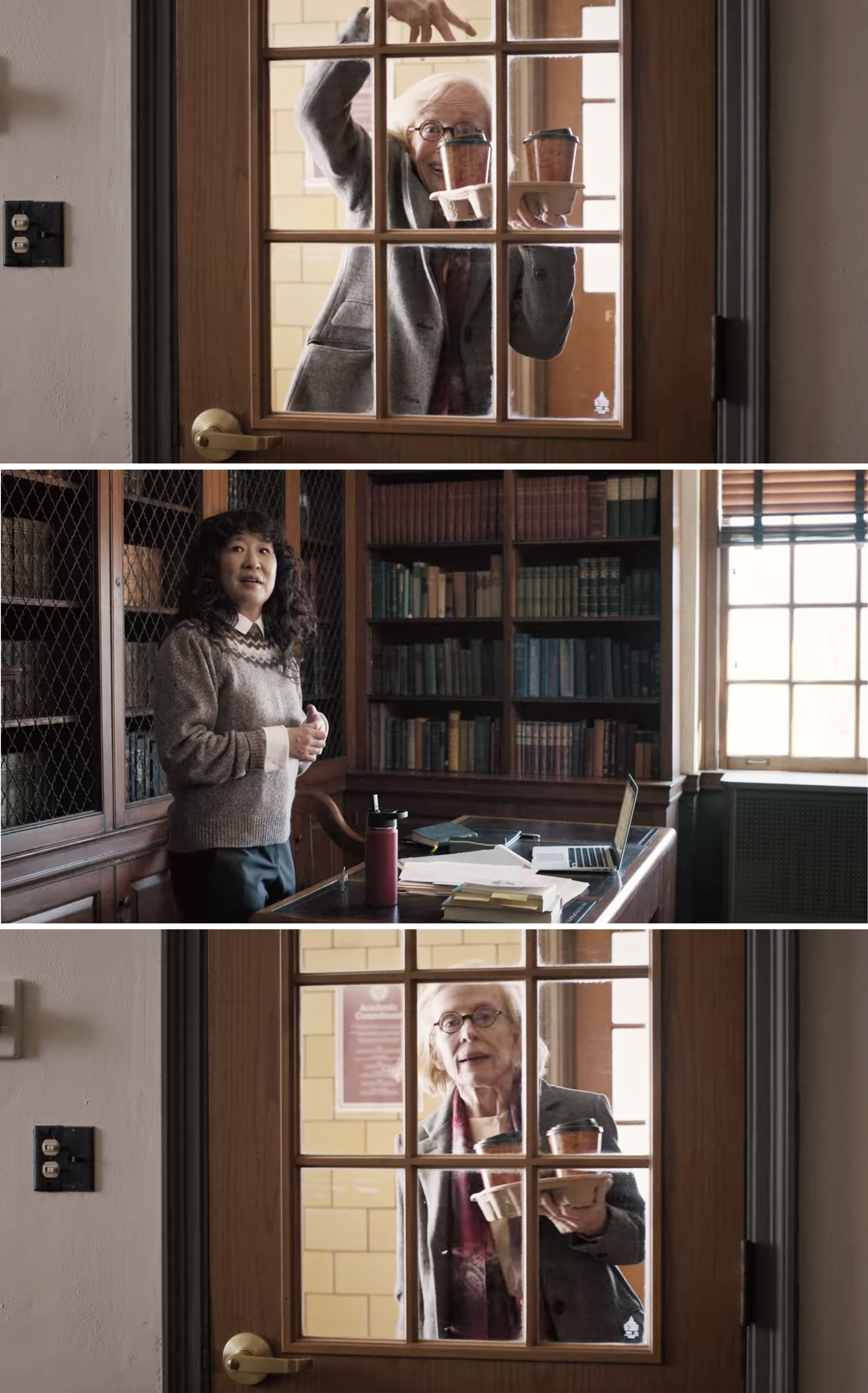 12.
Ji-Yoon and Joan's characters allow The Chair to explore two sides of academia in brilliant ways.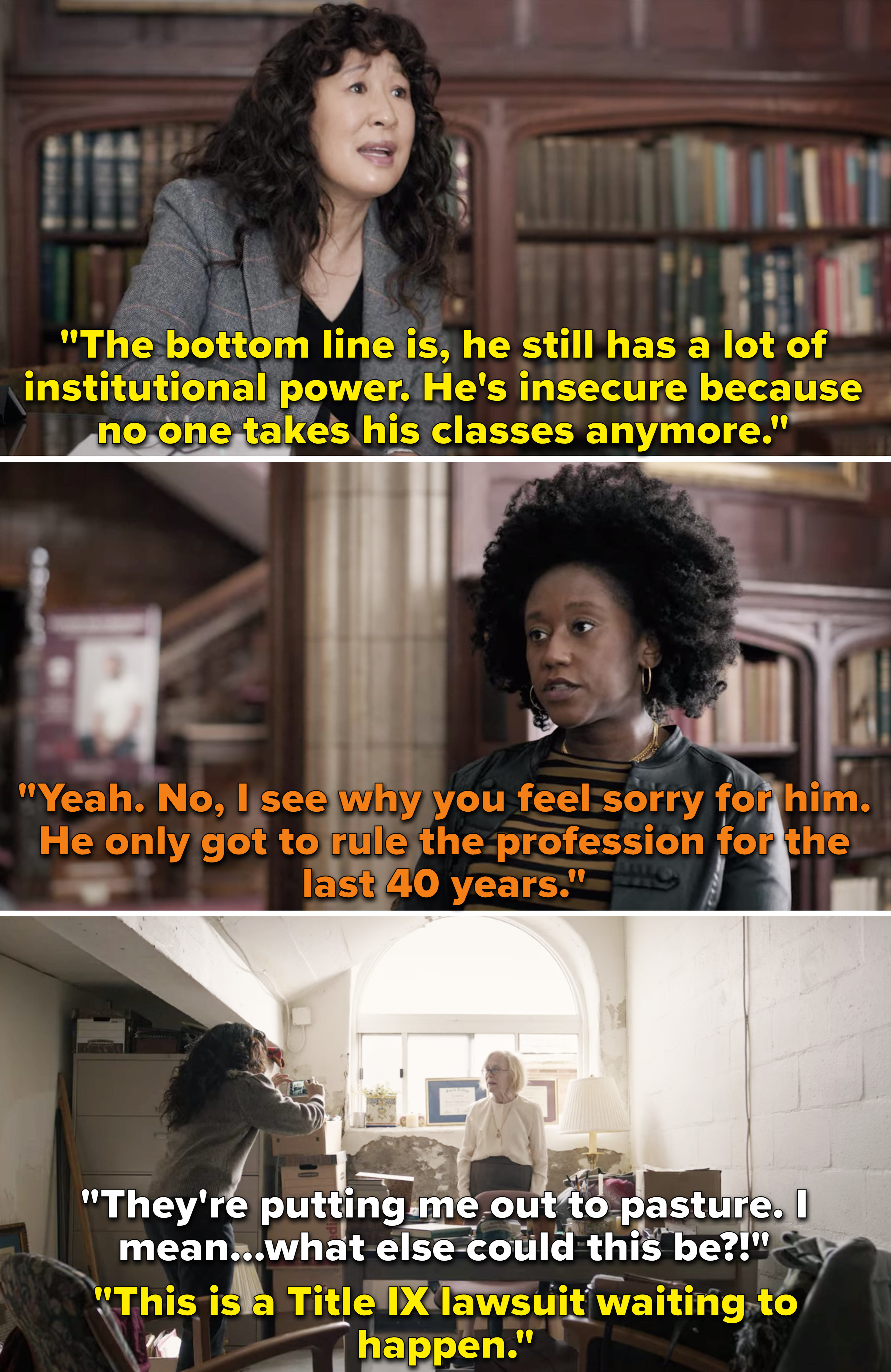 13.
I've also got to say that Jay and Sandra's chemistry perfectly fits the story. While Bill isn't a very likable character at the start, as we learn more about his backstory and see him with Ji-Yoon and her family, they become a flawed and great pair.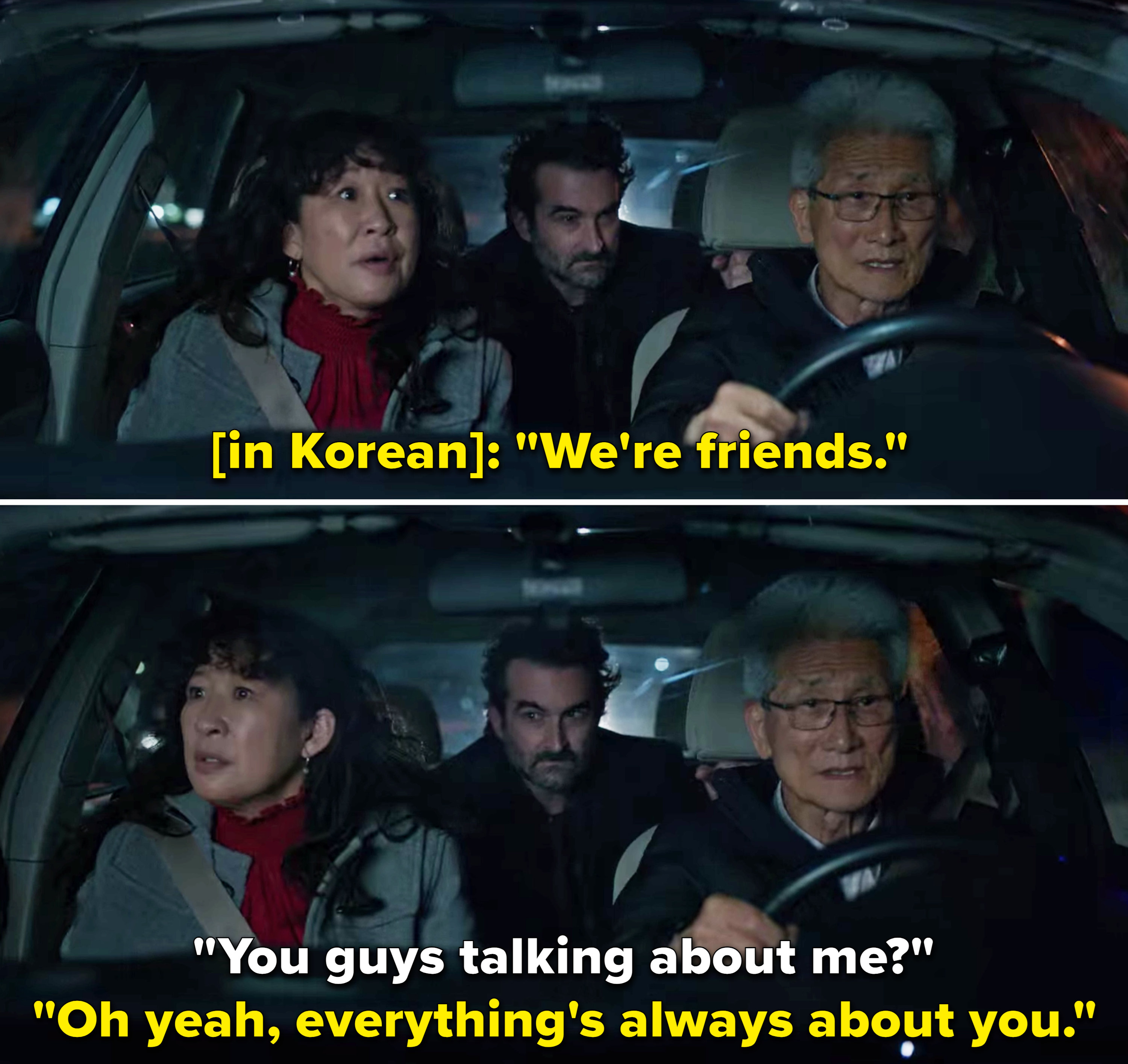 14.
And Everly Carganilla is incredible as JuJu. Not only is she able to hold her own among a cast of veteran actors, but JuJu and Ji-Yoon's complicated relationship tells a story about motherhood that isn't seen a lot on TV.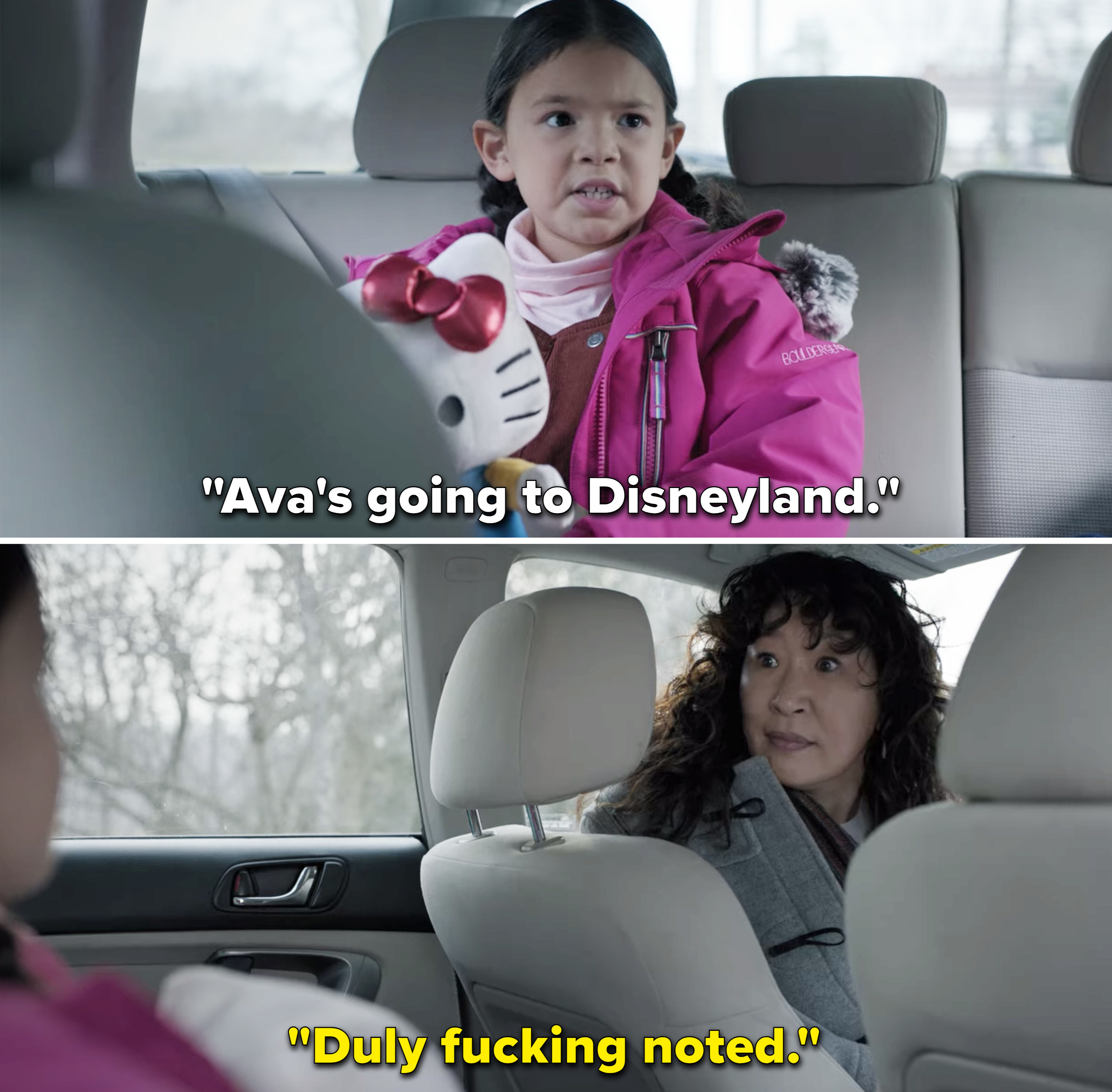 15.
Basically, Ji-Yoon's relationships are what allow The Chair to shine because we not only see a character who is flawed, but who is also willing to do anything for her friends and family.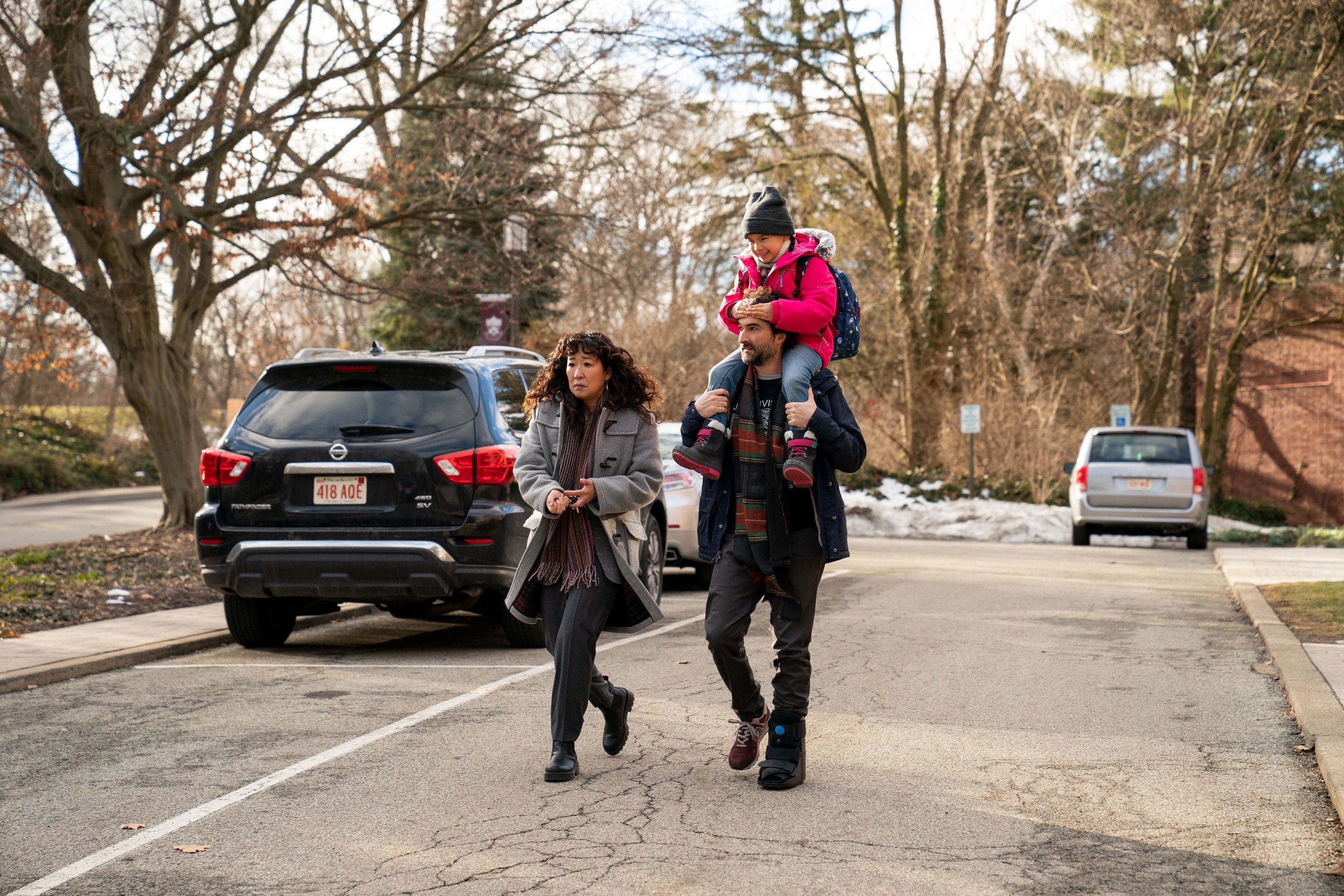 16.
Aside from the cast and creative team, The Chair also follows a perfectly bingeable format — with just six episodes, it's easy to watch it all in one sitting.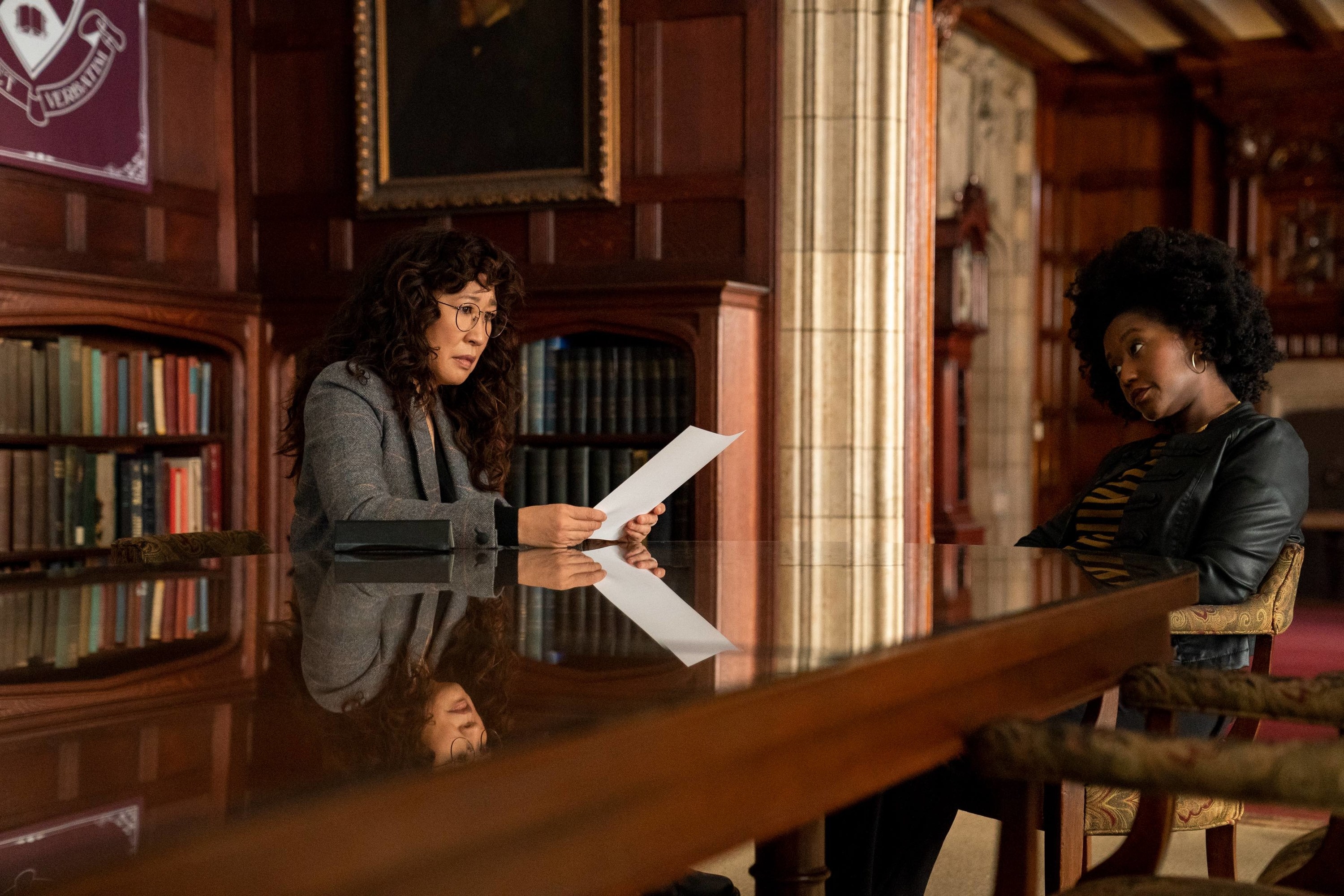 17.
And finally, if you still aren't sold on The Chair, all I can say is I think it'll perfectly fill the Dead to Me–shaped hole in your heart.