"Shang-Chi And The Legend Of The Ten Rings" Finally Has A Trailer, And Simu Liu's Reaction Is So Pure
"WE'RE ALMOST THERE, PEOPLE!!!!"
Hi, yes, hello. There is a TON of Marvel content happening this year, and my excitement over everything is not slowing down any time soon.
Even better is that today (April 19) is star Simu Liu's birthday, and Marvel surprised him with the trailer.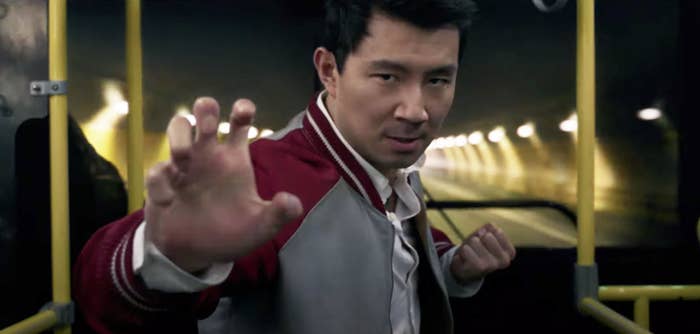 Earlier today, Simu gave fans a first look at a poster for Shang-Chi and the Legend of the Ten Rings and said "trailer drops in a few weeks."
Then, only a few moments later, Marvel surprised him by dropping the trailer early, and his reaction was so pure.
I literally can't stop smiling over how excited he is.
If you don't know, Shang-Chi and the Legend of the Ten Rings will follow Shang-Chi, played by Simu Liu, who is drawn to the Ten Rings organization and is forced to confront a past he thought he left behind.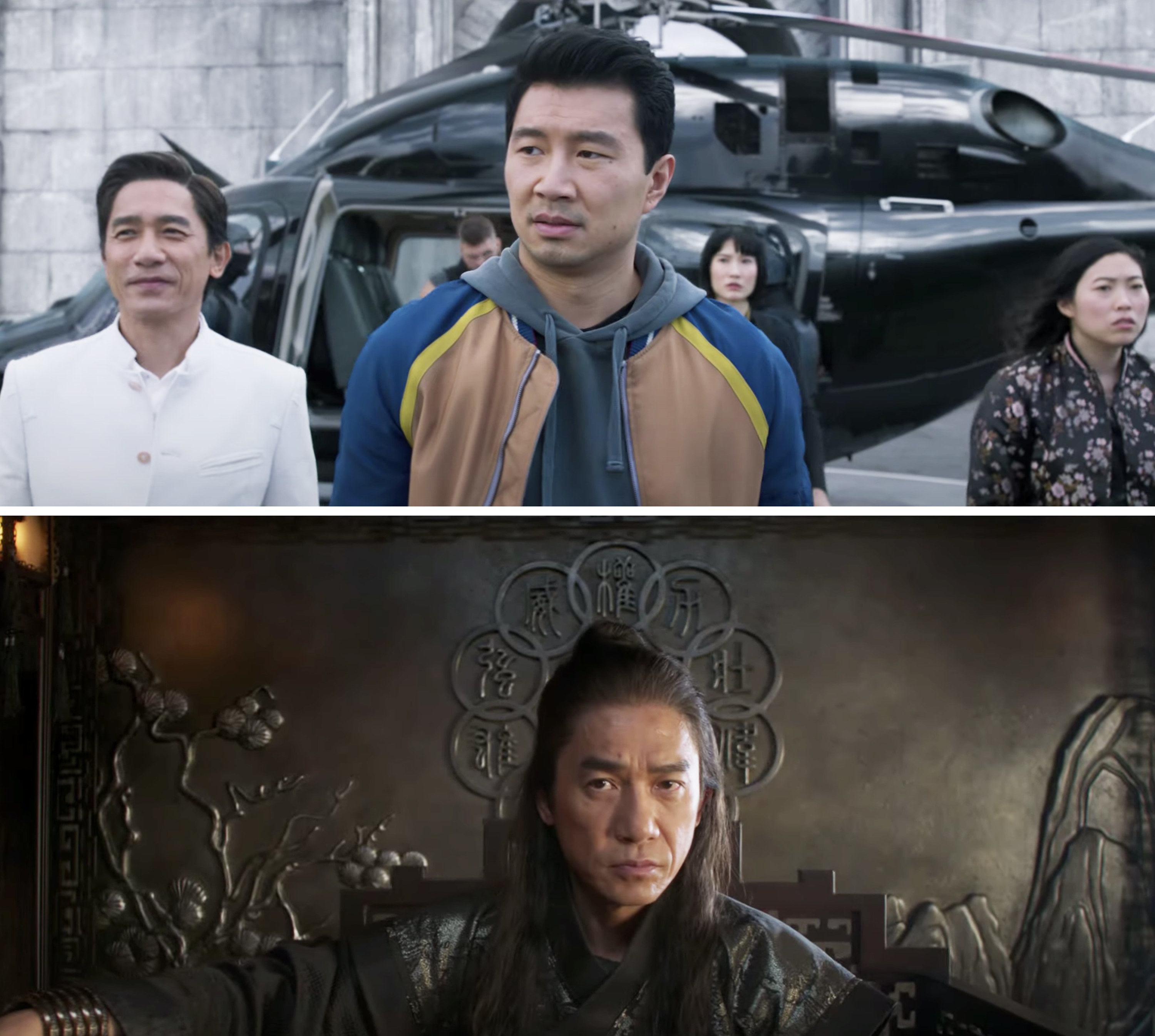 The trailer already looks AMAZING, and the visuals are so different from anything Marvel has done so far.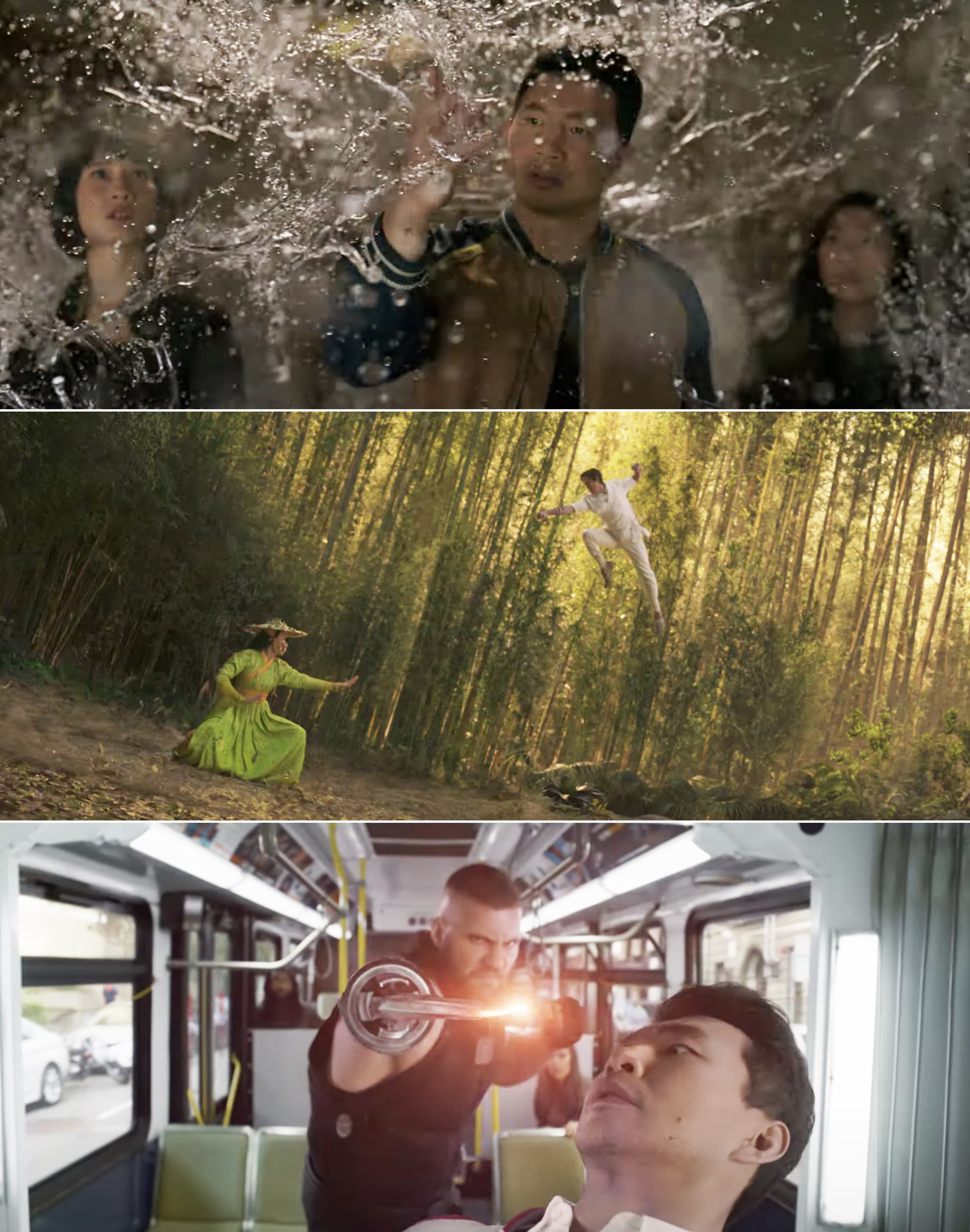 Alongside Simu, Awkwafina also takes center stage in the trailer as Katy, Shang-Chi's BFF. She manages to bring her iconic brand of comedy to this teaser, and I'm so excited.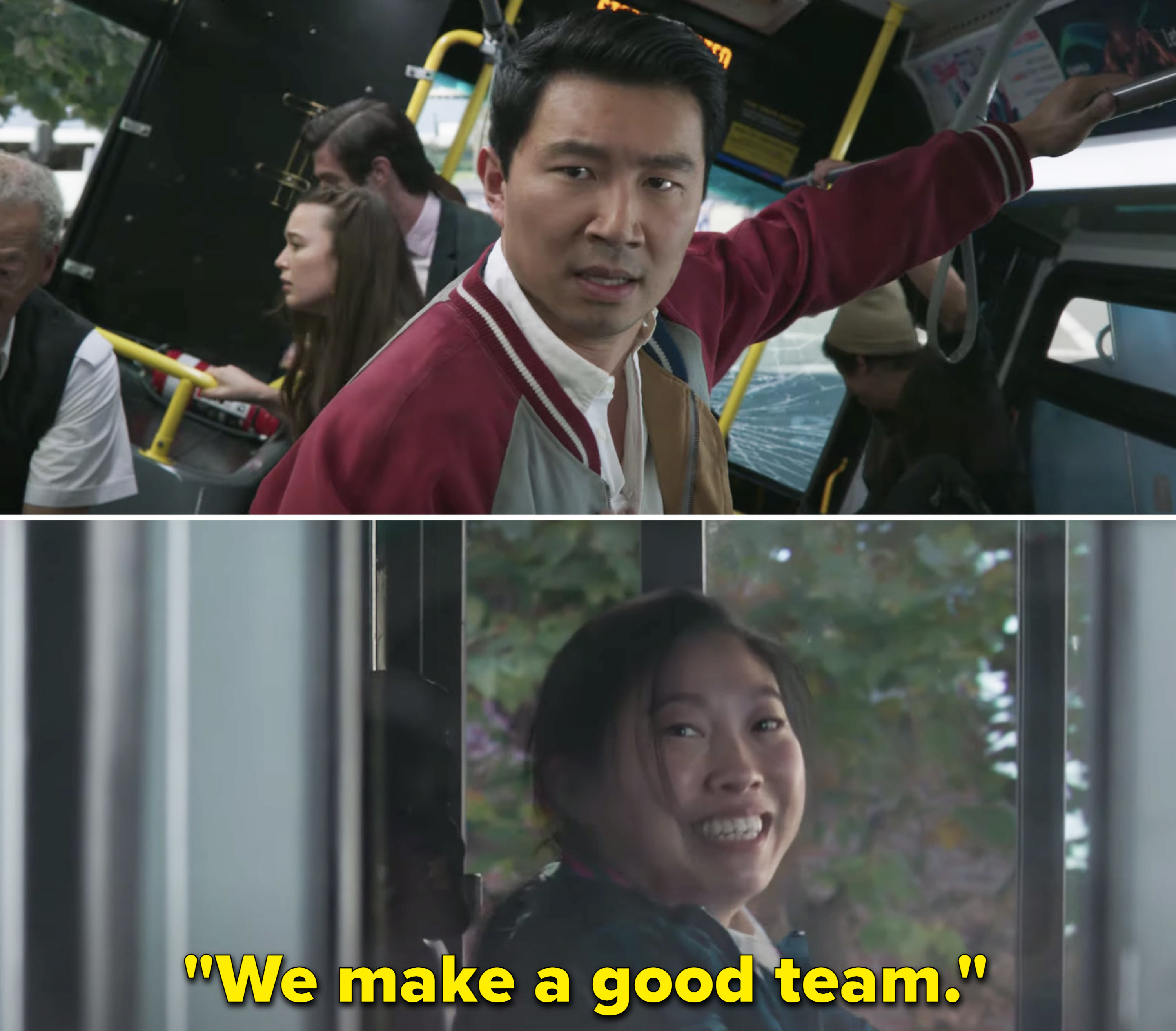 Shang-Chi and the Legend of the Ten Rings also stars Tony Chiu-Wai Leung, Fala Chen, Meng'er Zhang, Florian Munteanu, Ronny Chieng, Dallas Liu, Michelle Yeoh, and more.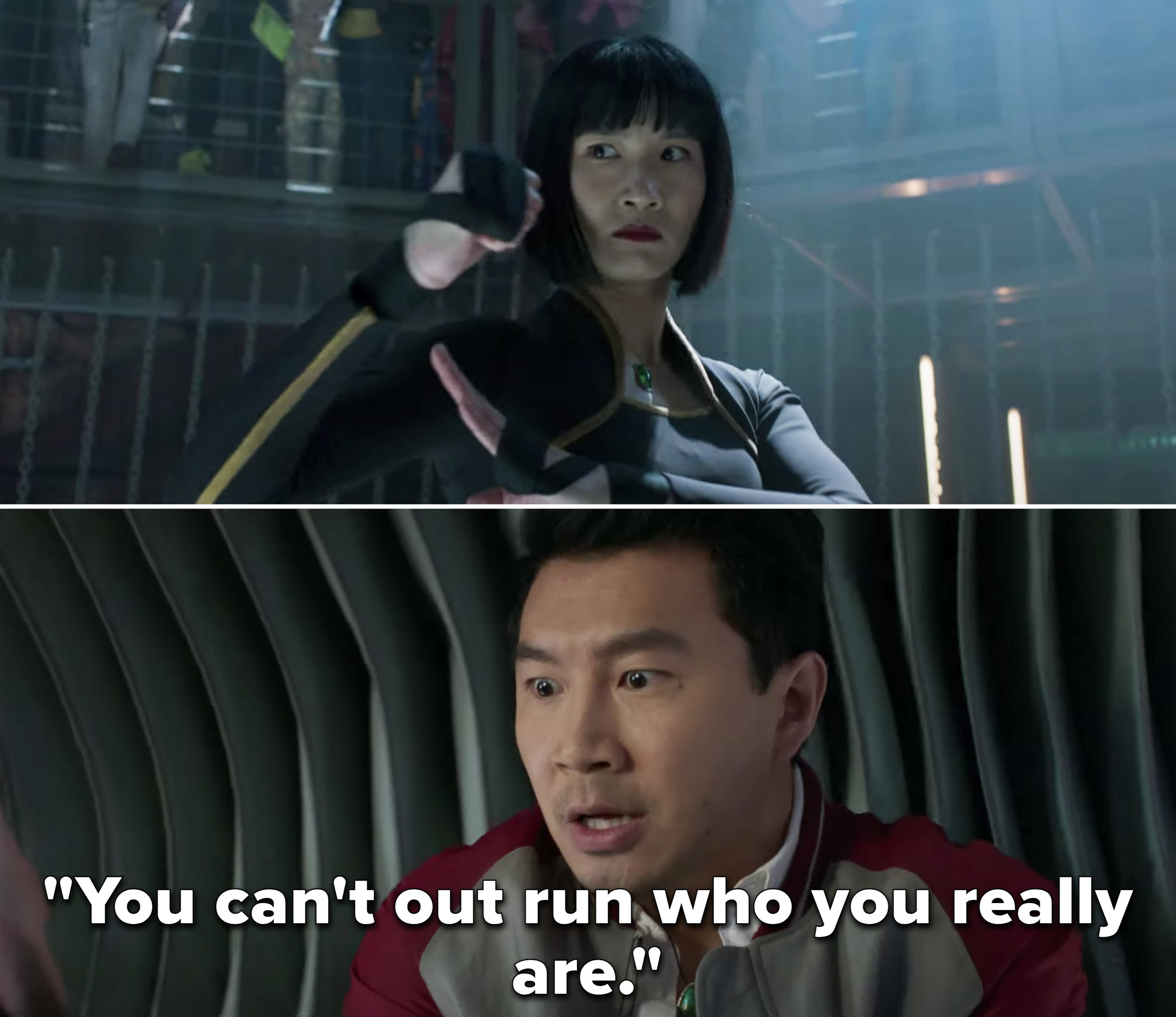 If this two-minute trailer is any indication, this movie is going to be incredible, and I'll be watching the trailer over and over all day today.
Shang-Chi and the Legend of the Ten Rings hits theaters on Sept. 3.