"Jane The Virgin" Originally Cast A Different Actor To Play Petra's Love Interest
"I had no idea where the character was gonna end up going."
by
,
One of the firsts Rosario talked about was the first scene she remembers filming with Yael Grobglas, aka Petra Solano, in Jane the Virgin.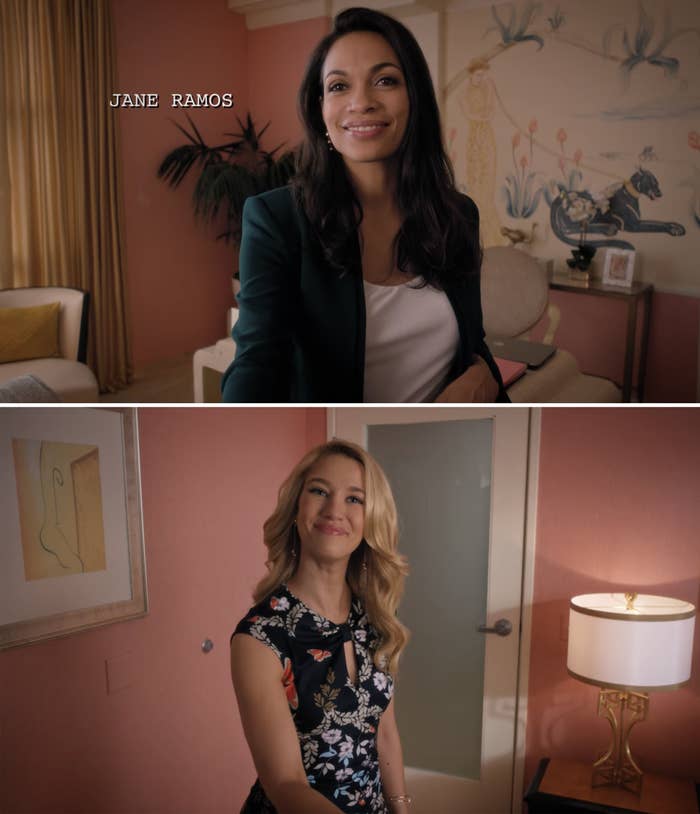 And she revealed that she actually wasn't originally cast as Jane "JR" Ramos.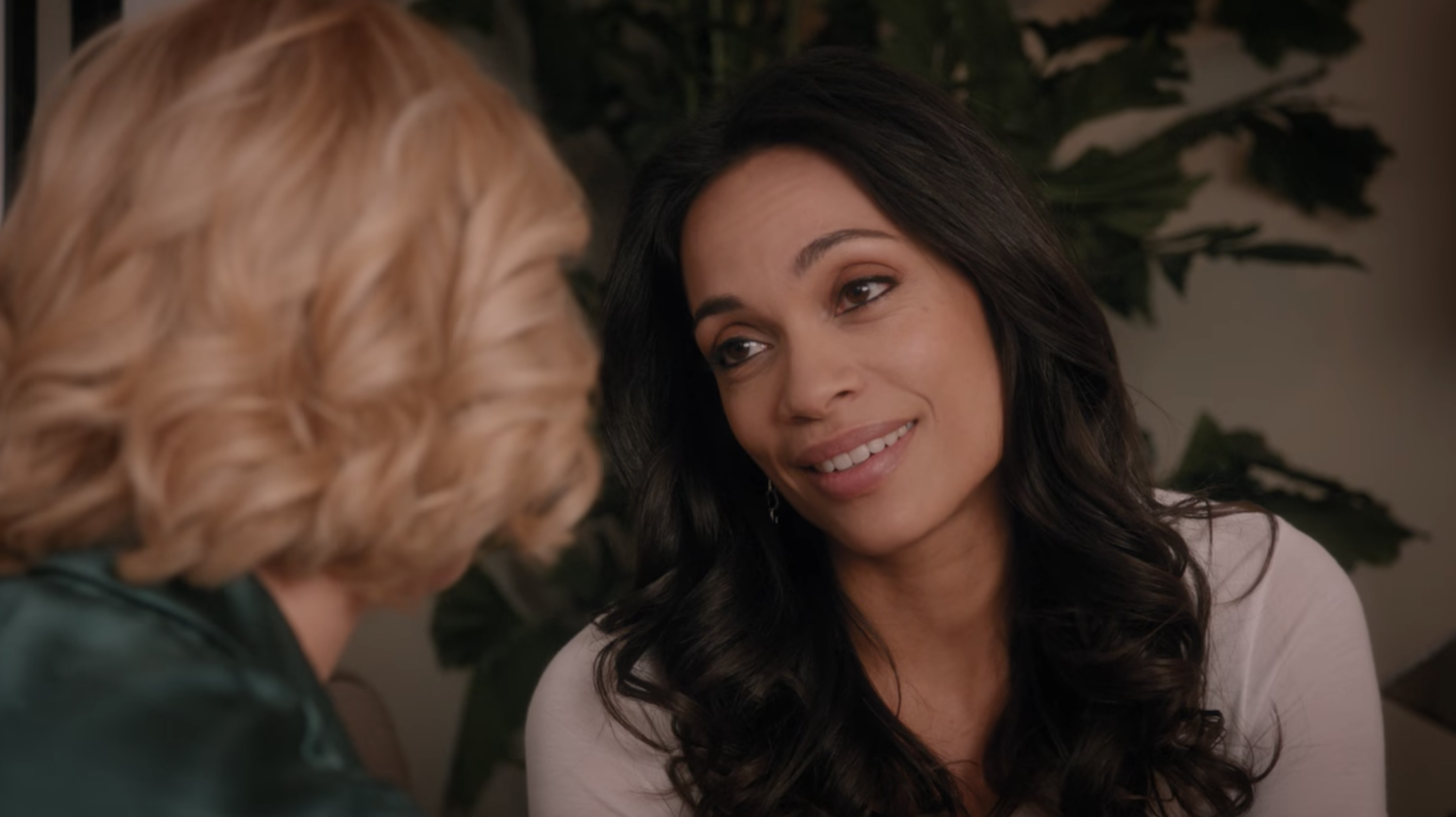 Apparently, Jane the Virgin had actually filmed several scenes with a different actor playing JR before Rosario was brought in.
Rosario explained that Gina Rodriguez reached out to her and asked if she wanted to step in and help them out.
She had no idea that JR would eventually become Petra's central love interest and that she would recur on the show until it ended.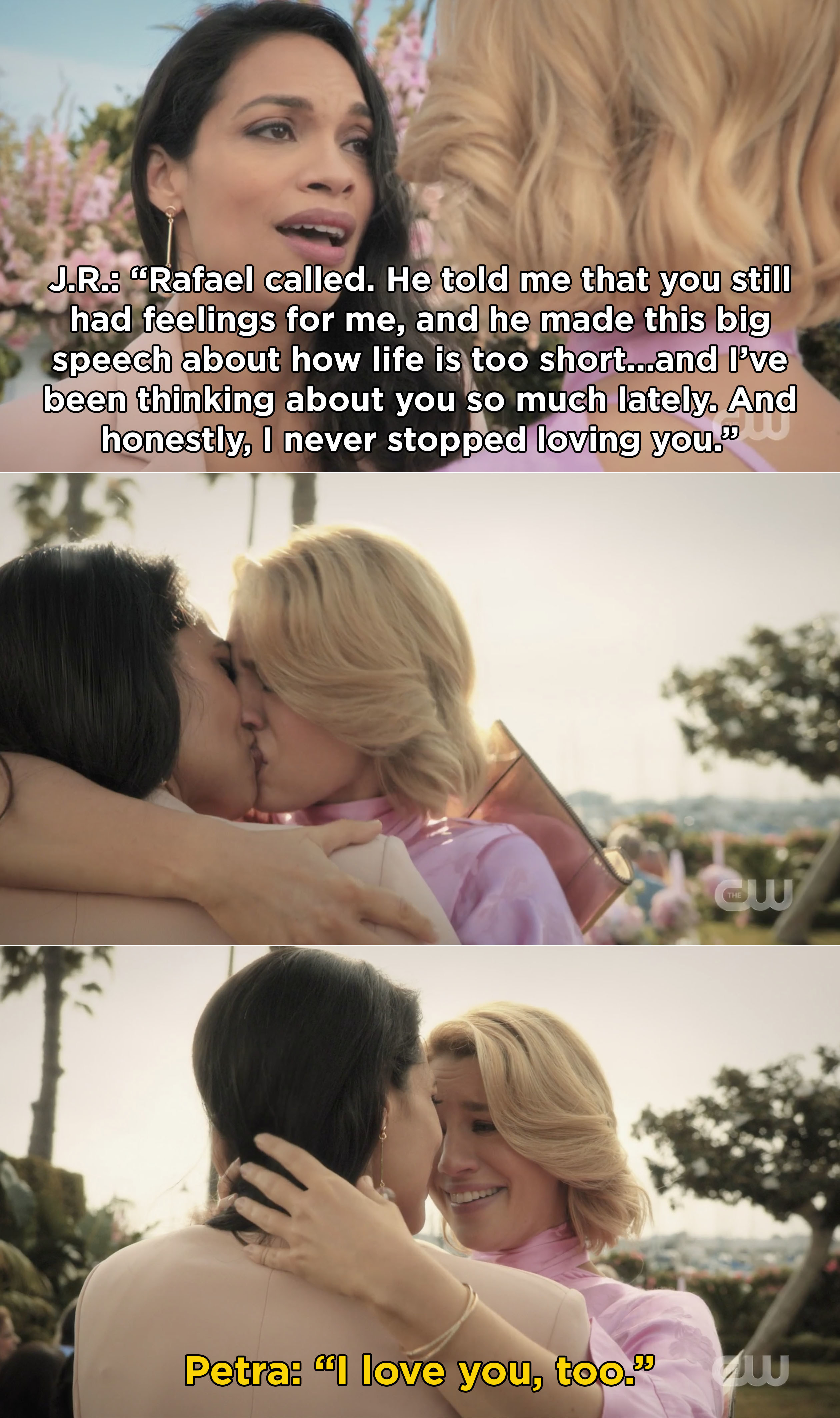 Rosario said she's "so grateful" for getting the chance to work on Jane the Virgin, especially the time she spent with Yael.
Basically, I am absolutely obsessed with the fact that Rosario and Yael's chemistry helped seal the deal for Petra and JR's romance.
Be sure to catch Rosario in Briarpatch, which airs Mondays at 11 p.m. ET/10 CT on USA.