To celebrate Promising Young Woman, Carey Mulligan sat down with us to answer all of our burning questions about her new movie.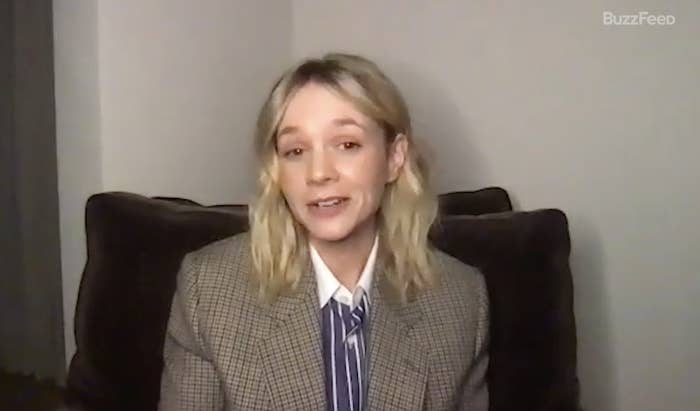 Here's everything we learned:
🚨 There are spoilers ahead for Promising Young Woman. So, if you haven't watched the movie yet, you might want to bookmark this for later. 🚨
1.
First, Promising Young Woman was directed and written by Emerald Fennell, who you might know as Camilla from The Crown or as the showrunner for Season 2 of Killing Eve, and Carey said working with her was amazing.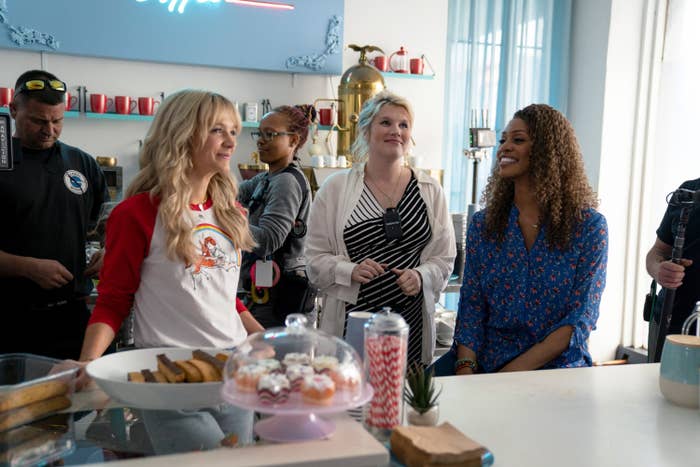 2.
Carey feels that she was "so lucky" to have Emerald by her side through the Promising Young Woman process because Emerald's writing allowed Carey to really dig deep into everything Cassie was feeling.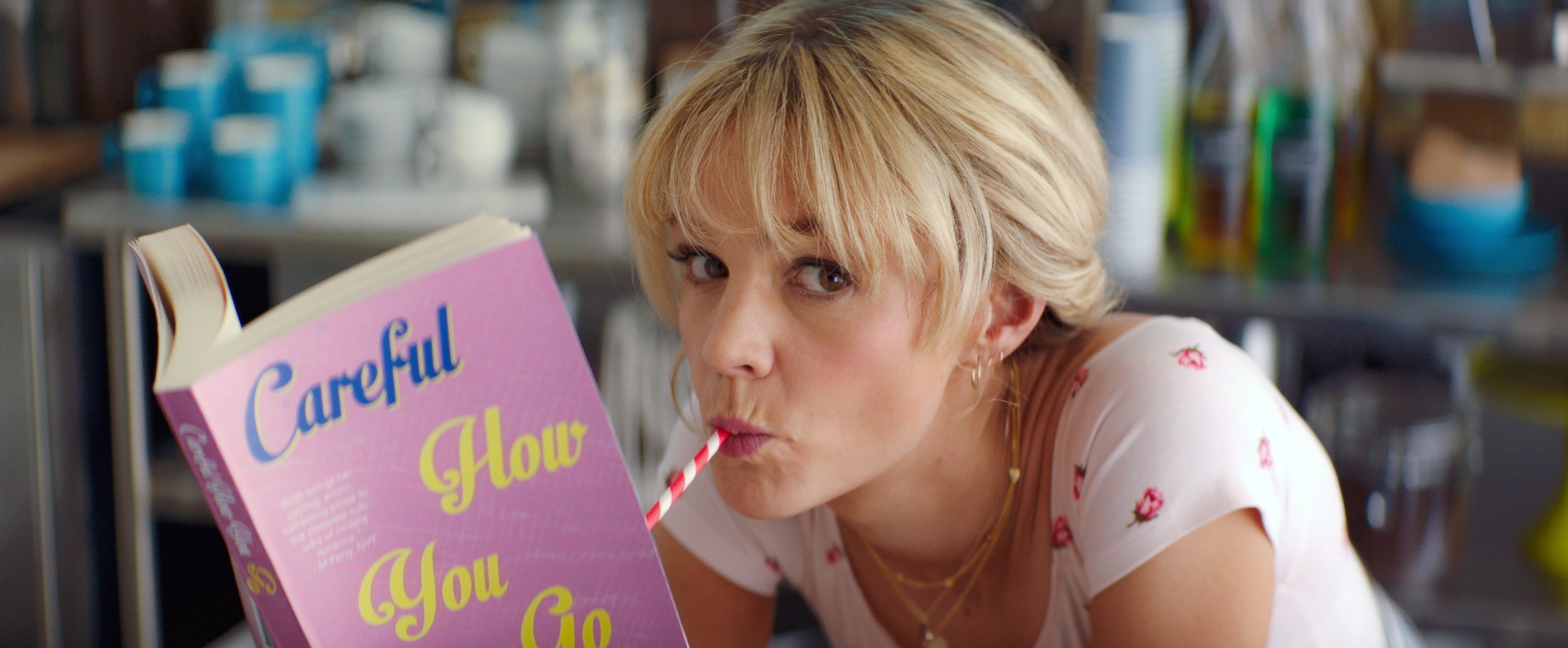 3.
When approaching playing Cassie, Carey really focused on Nina and Cassie's friendship and how this wasn't a story solely about "revenge," but about "love and loyalty."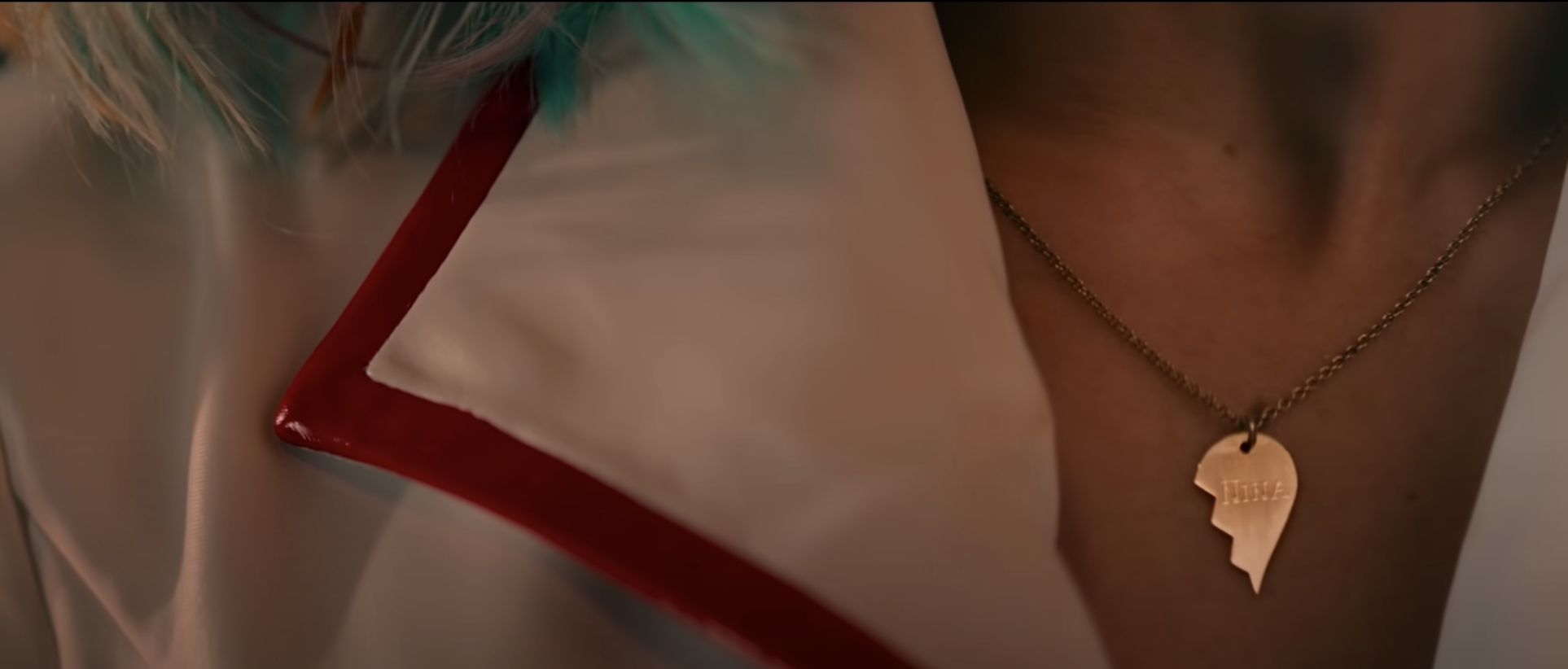 4.
Carey's favorite behind-the-scenes memory from filming was when she filmed the dinner table scene with Jennifer Coolidge, Bo Burnham, and Clancy Brown, and she couldn't stop laughing.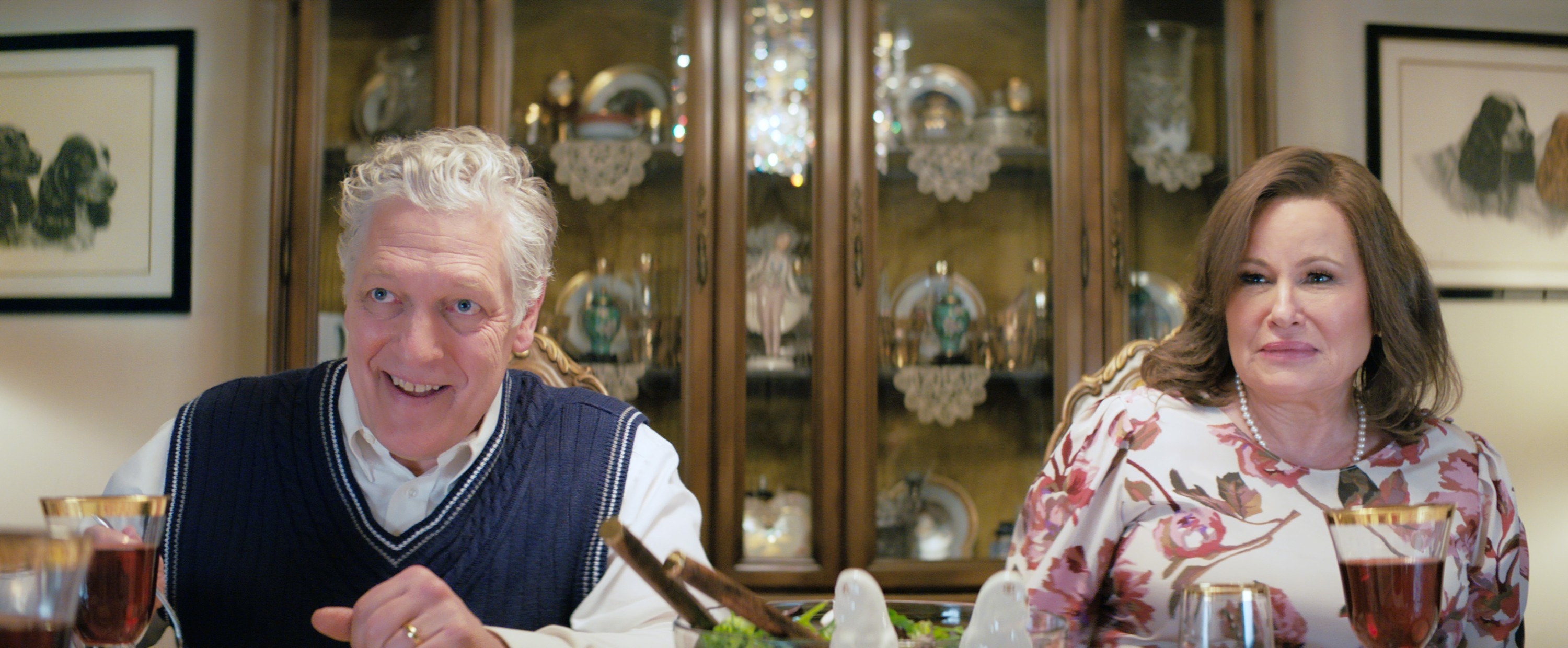 5.
In fact, Emerald asked Carey, Jennifer, Bo, and Clancy to improvise during the scene, and Jennifer ended up coming up with some hilarious occupations for her character.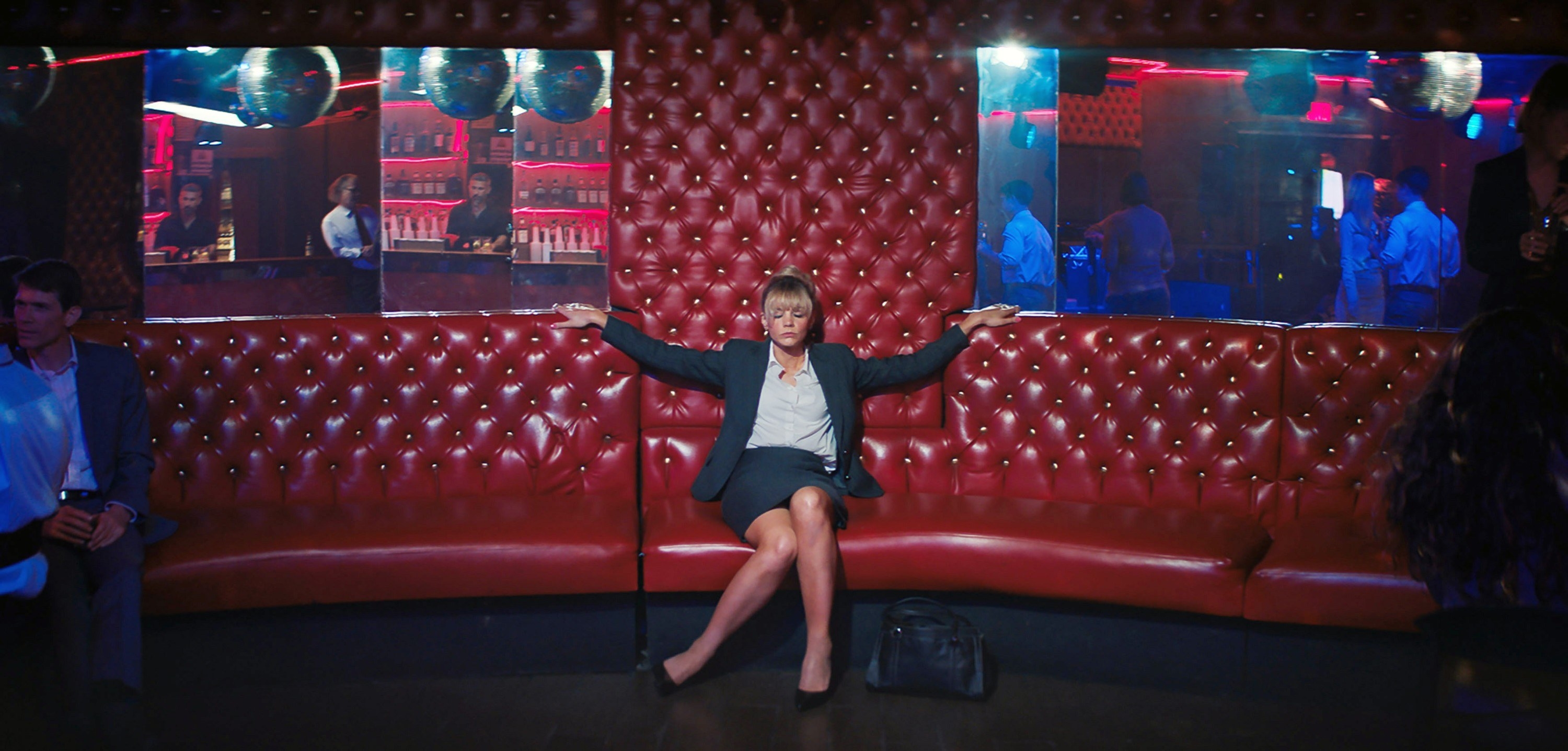 6.
Carey said it was "really stressful" learning the lyrics to Paris Hilton's "Stars Are Blind."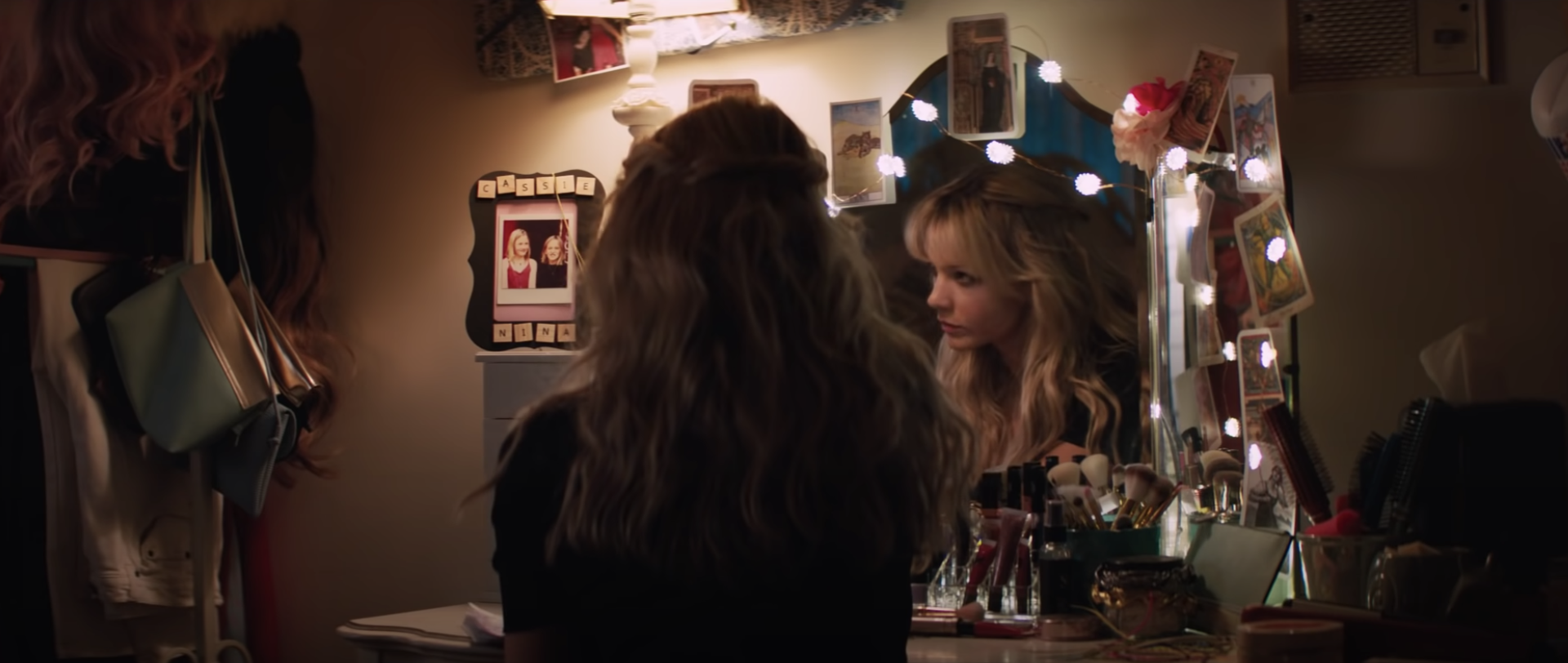 7.
Emerald gave Carey and Bo free reign to do whatever they wanted during the Paris Hilton scene, and it took Carey two takes to feel comfortable singing and dancing.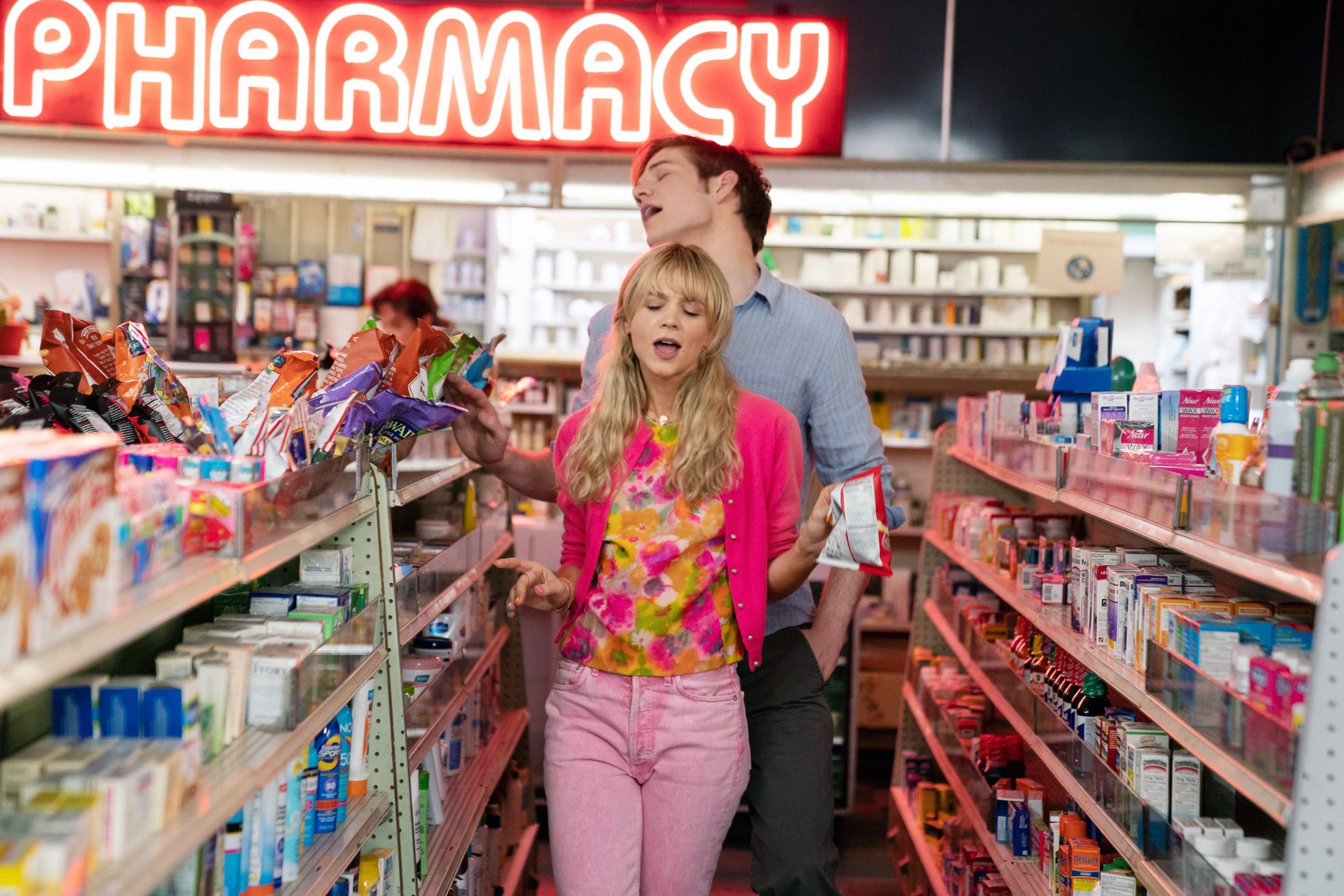 8.
And Carey said that filming the Paris Hilton scene bonded her and Bo "for life."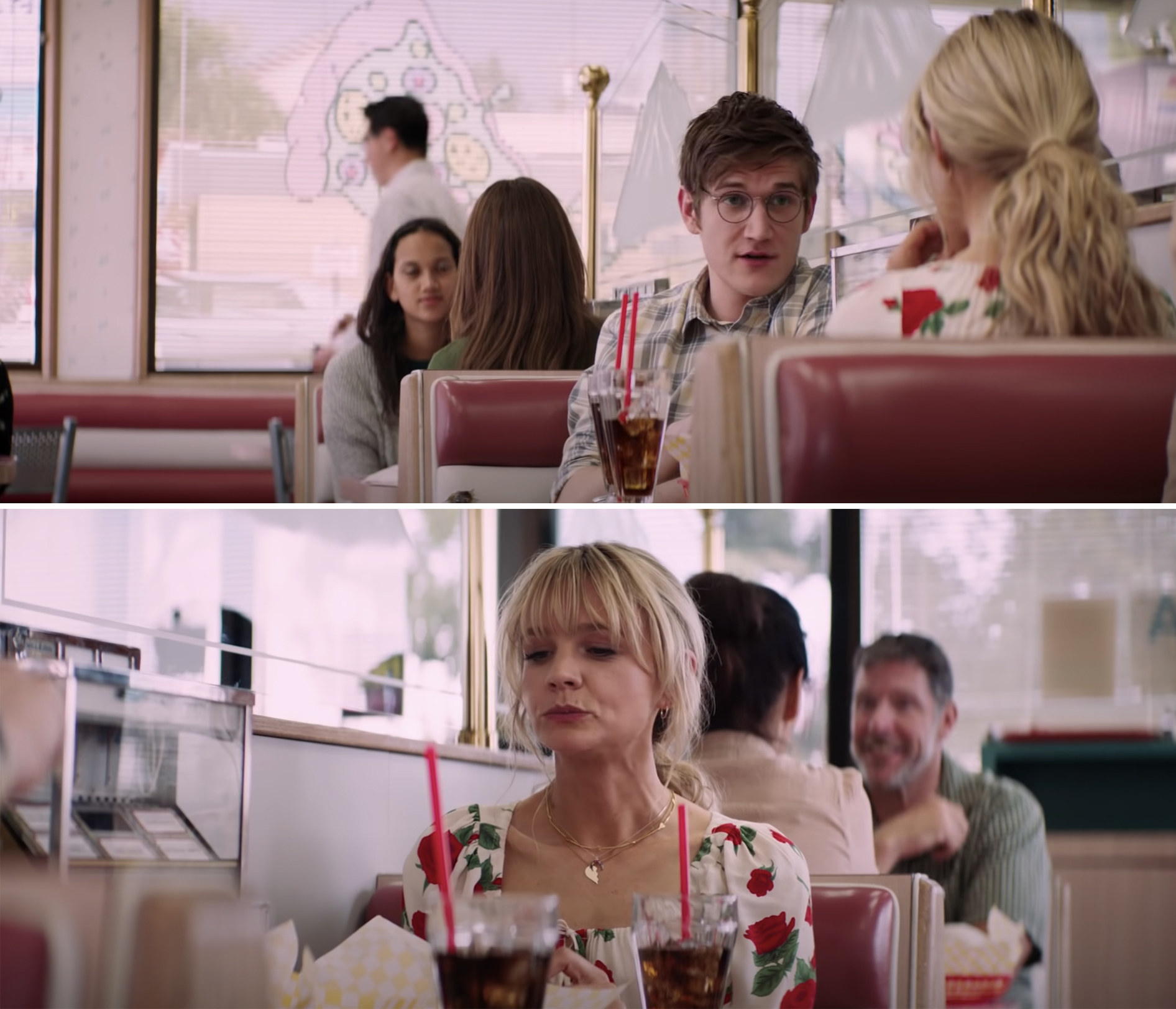 9.
Promising Young Woman makes the point of calling out the "nice guy," and Carey said it was "intentional" to cast actors — like Max Greenfield and Adam Brody — who are known for playing "nice guy" roles.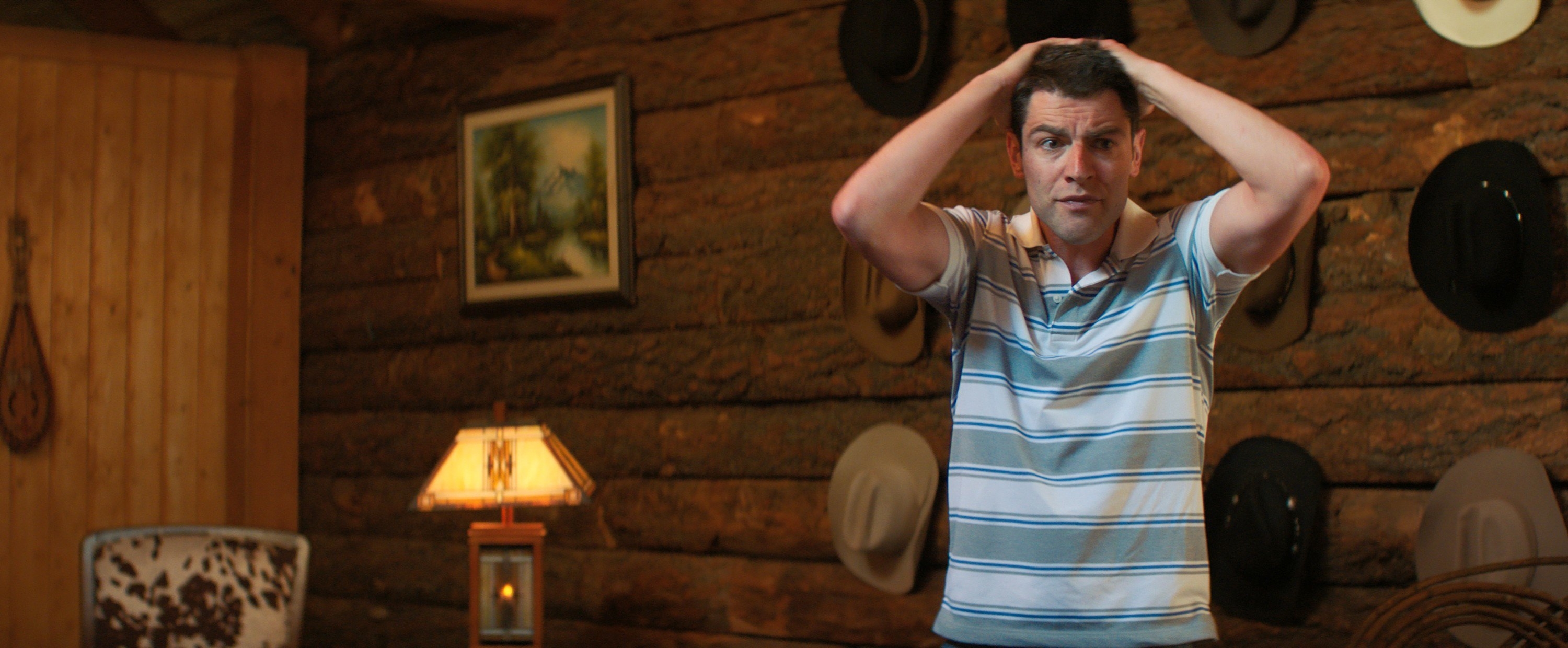 10.
In fact, she said casting a "nice guy" actor to play Al Monroe made his character all the more terrifying.
11.
Carey believes that Cassie "100%" loved Ryan during their relationship, even though it ends badly.
12.
Also, Carey thinks it's "heartbreaking" that the audience is able to see the life she could've had if she was able to "get past" what she discovers about Ryan.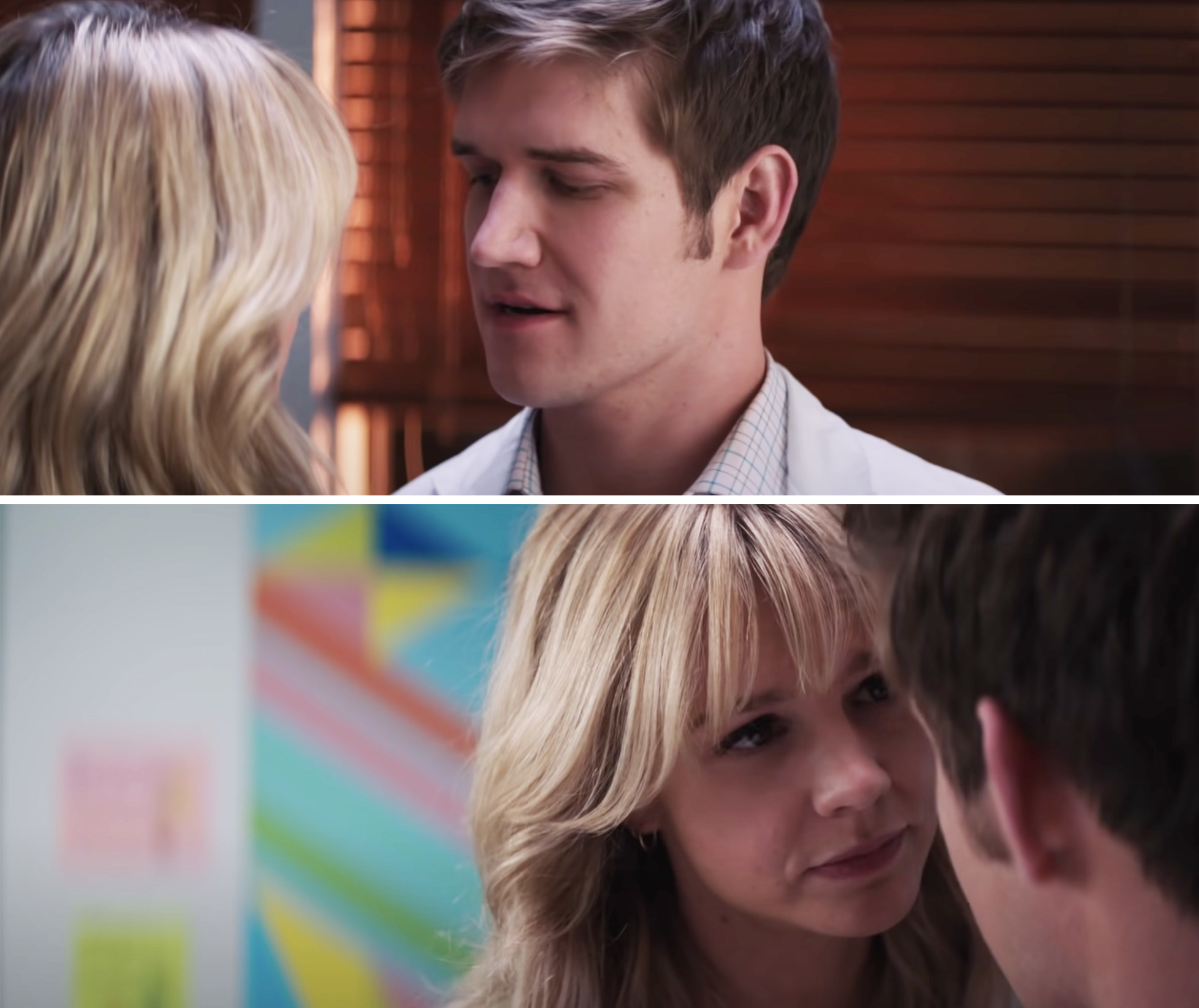 13.
Cassie has a lot of amazing outfits in Promising Young Woman, but Carey's favorite was the nurse costume.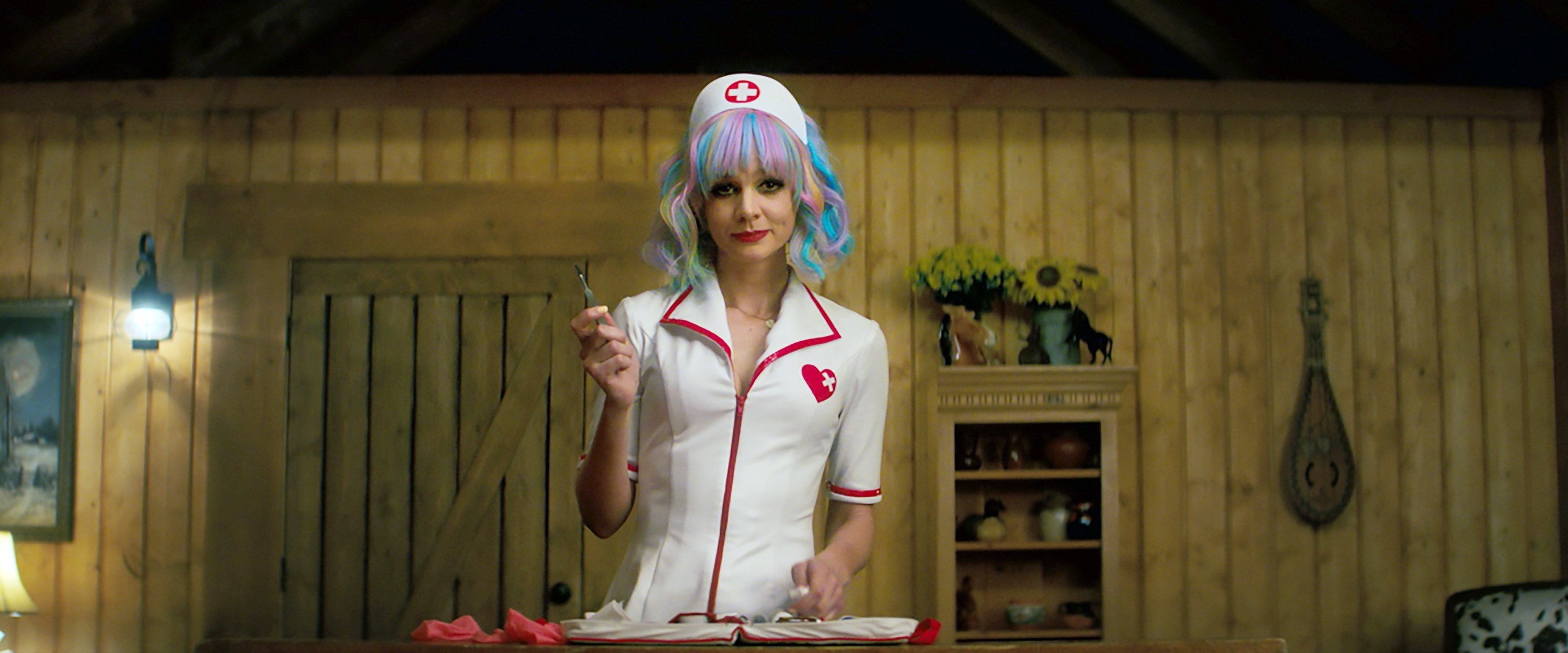 14.
Carey was not expecting the ending when she first read the script, and she loved that Emerald "told the truth" with Cassie's ending.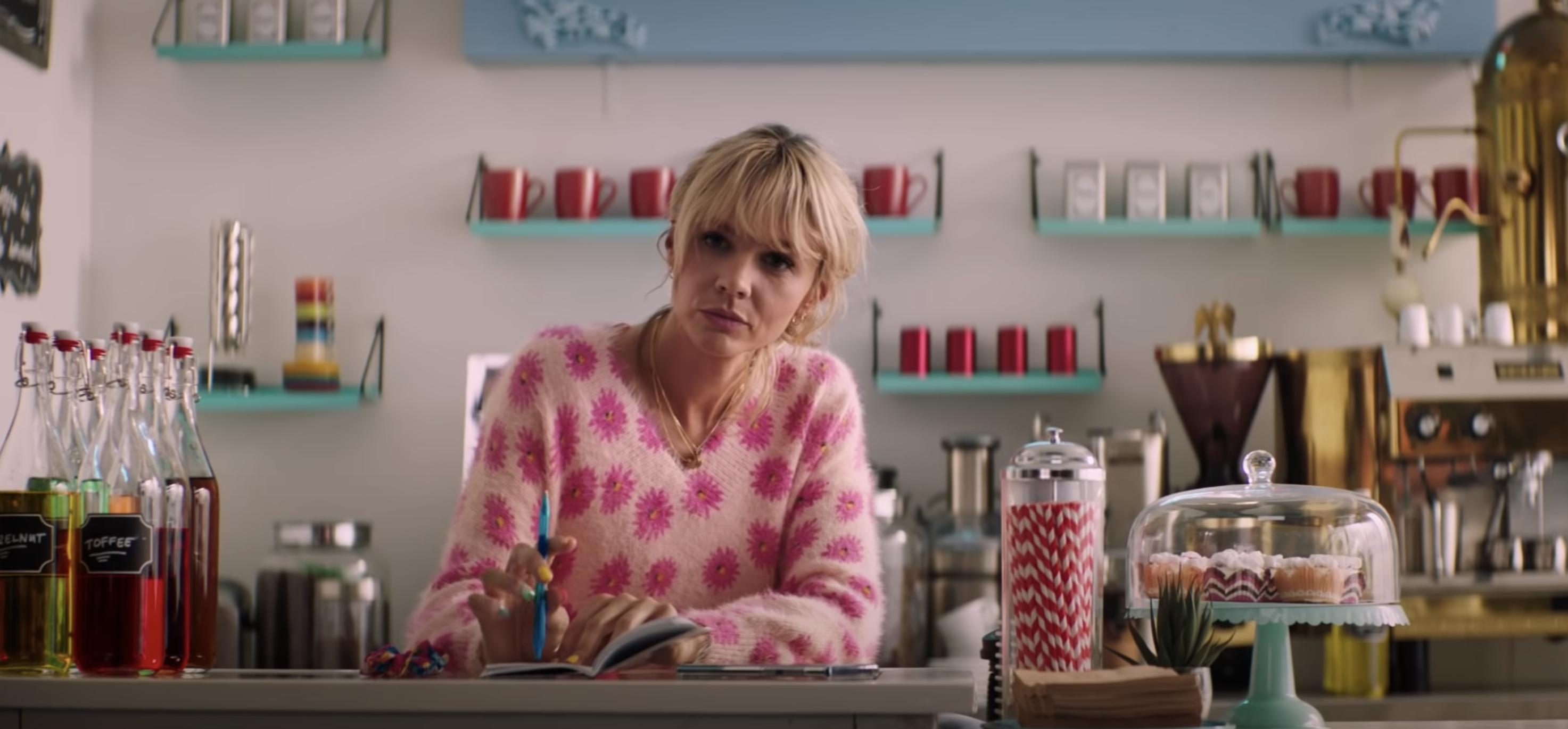 15.
In fact, Carey loved that, as an audience, you had expectations for what was going to happen in the end, and it goes completely the other way.

16.
And finally, in terms of what was the difference between Cassie using red pen vs. black pen for the tally marks in her journal, Carey said, "That's for me and Emerald to know, and the audience not to know."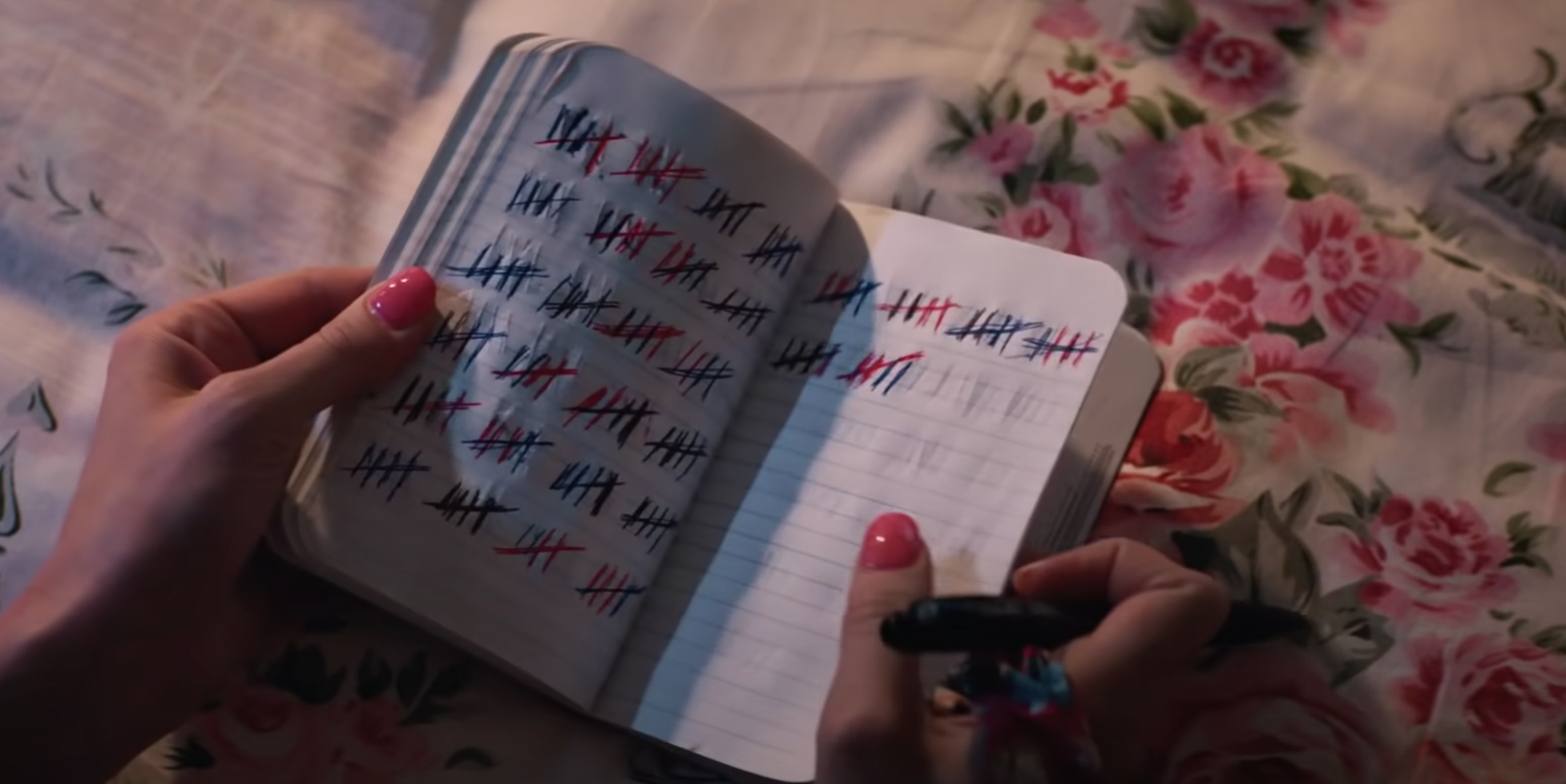 Promising Young Woman starts streaming on VOD on Jan. 15.