And now, it looks like we won't have to wait much longer for it to return, because Netflix just announced that Outer Banks Season 2 will officially drop sometime this summer.
According to Netflix, Outer Banks Season 2 "finds John B and Sarah on the run — and in over their heads — in the Bahamas. New friends also bring new foes as they're back on the trail of the gold, while the stakes for Kiara, Pope, and JJ rapidly escalate at home."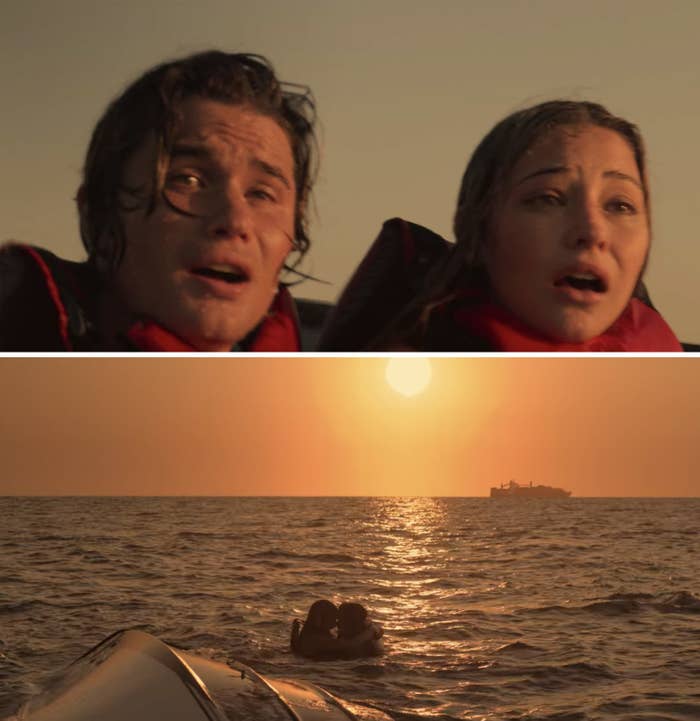 "Season 2 is going to test our crew like never before. We've turned up the dial on everything fans loved about Season 1 — more mystery, more romance, and higher stakes," said executive producers Jonas Pate, Josh Pate, and Shannon Burke.
And while an exact release date hasn't been revealed yet, Netflix did gift us with some amazing photos from Season 2.
First, here's John B. and Sarah Cameron being absolutely adorable on a beach.
And here they are doing what they do best, which is running from someone but looking really cool while they do it.
Meanwhile, back home, Kie, JJ, and Pope seem to be dealing with A LOT after John B. and Sarah escaped to the Bahamas.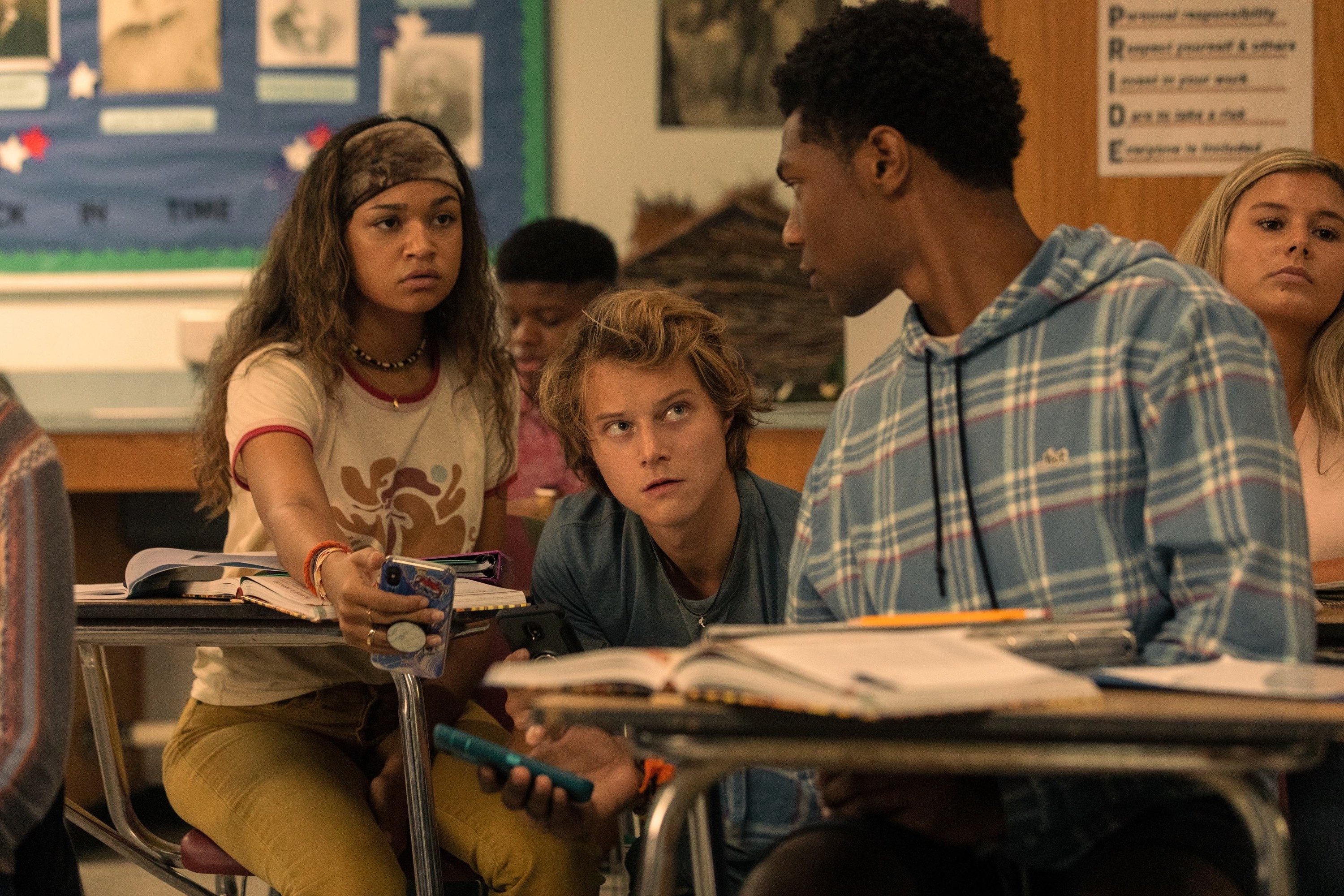 I'm assuming this is JJ laughing and Kie screaming as they run from someone, and it's low-key the best picture.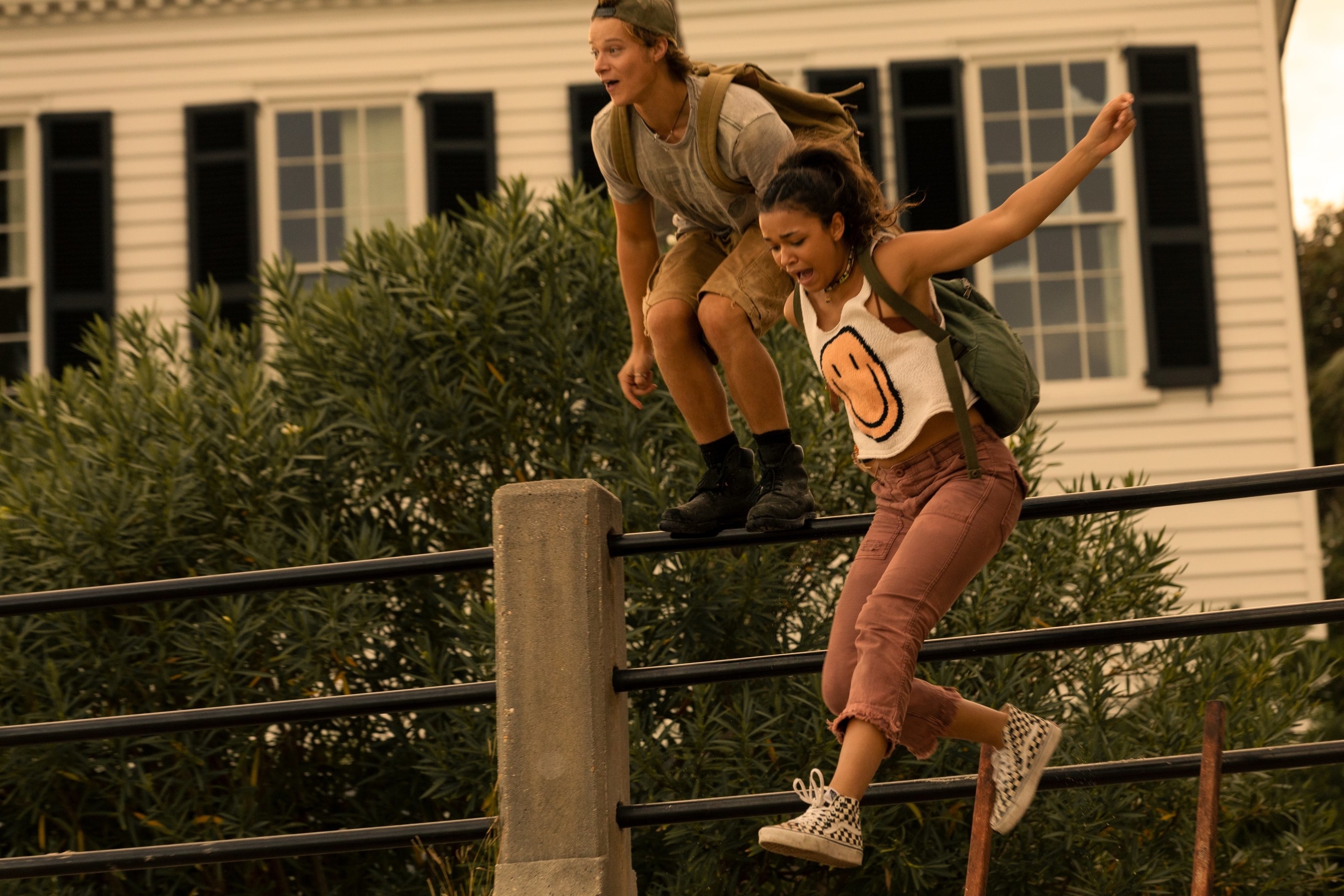 Here's a look at Pope with Me-Maw, who is played by Carol Sutton, and I'm emotional over whatever this cute conversation is.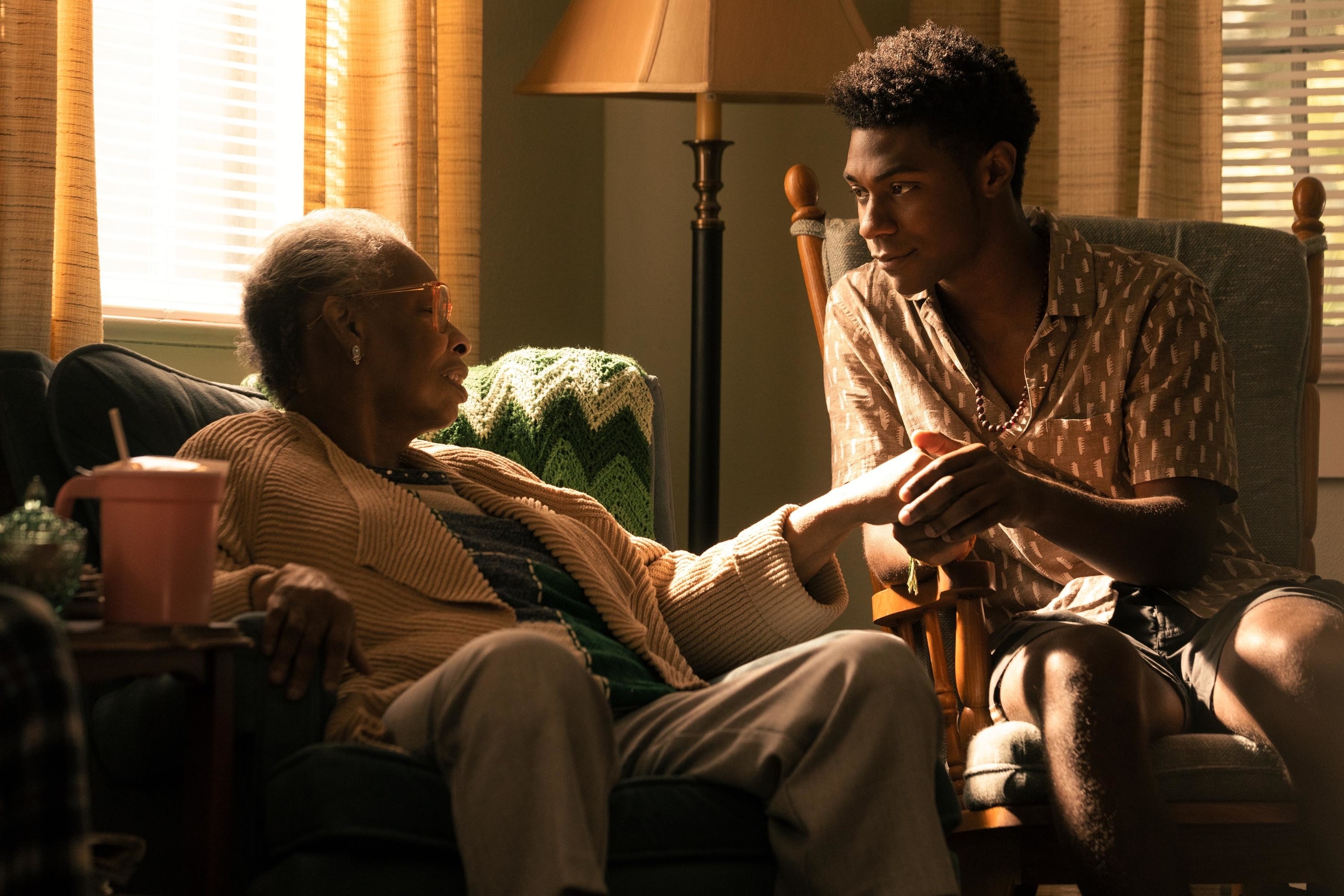 And it wouldn't be Outer Banks if we didn't check in with the Kooks and Sarah Cameron's family.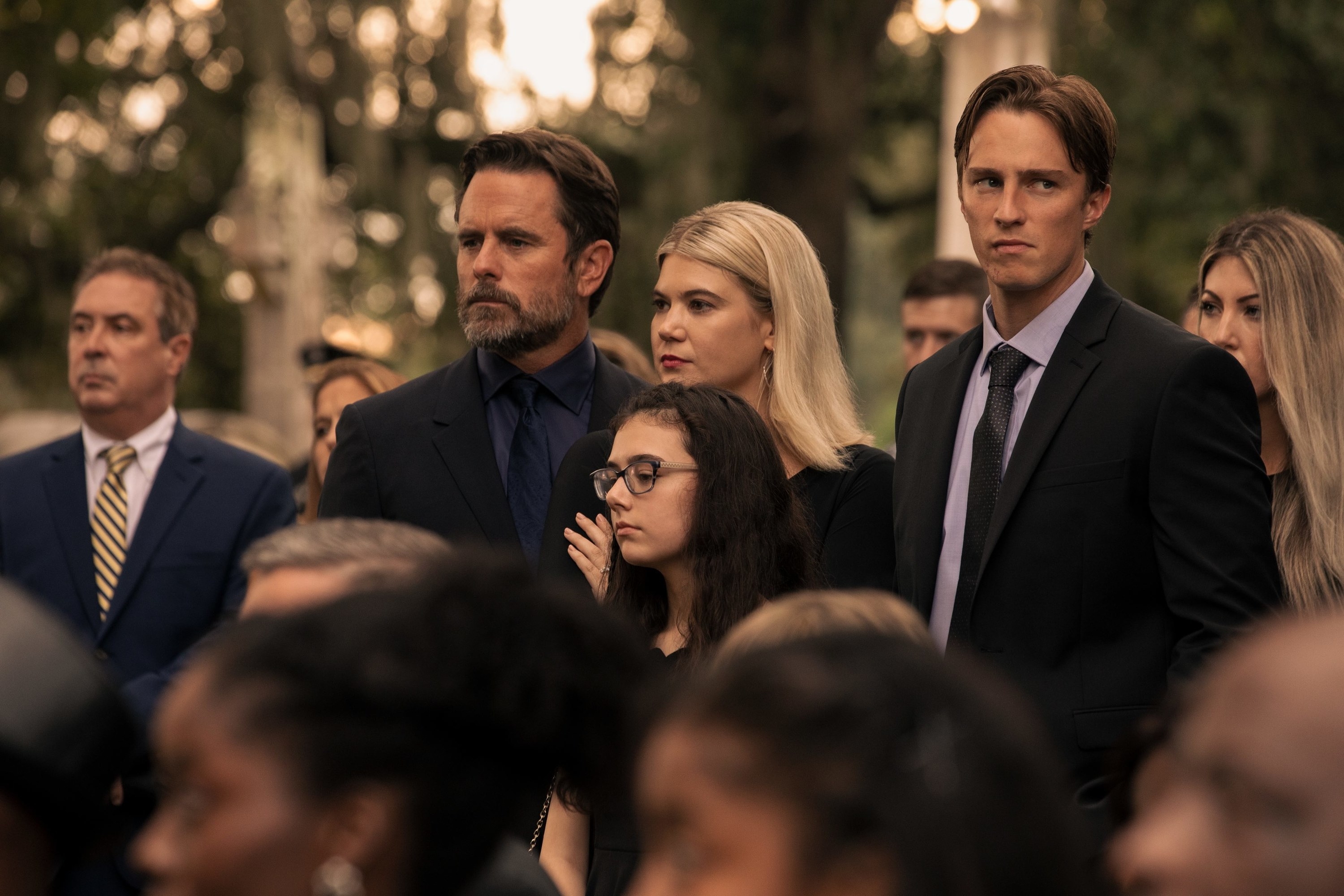 Honestly, I would give anything to go back to the days spent binge-watching Outer Banks and wishing I could go on a fun adventure with my friends, so I cannot wait for Season 2.