Netflix's "Outer Banks" Will Officially Return With Season 2, And Here's What We Know So Far
"See you in the Bahamas."
The OBX Instagram account announced the good news with a pretty amazing poster and the caption, "See you in the Bahamas."
Of course, this was after our favorite pogues — Chase Stokes, Madelyn Cline, Madison Bailey, Rudy Pankow, and Jonathan Daviss — got in on the tomfoolery and shared cryptic sections of the poster that I was 100% trying to piece together for a solid hour.
Also, the cast shared this adorable video of all of them celebrating and thanking every single fan who watched Season 1.
The Season 2 renewal comes after Season 1 ended on a pretty massive cliffhanger, with John B. and Sarah Cameron escaping and sailing toward the Bahamas and the treasure.
Meanwhile, Kiara, Pope, and JJ think John B. and Sarah are possibly dead, and I'm already not ready for all of these emotions.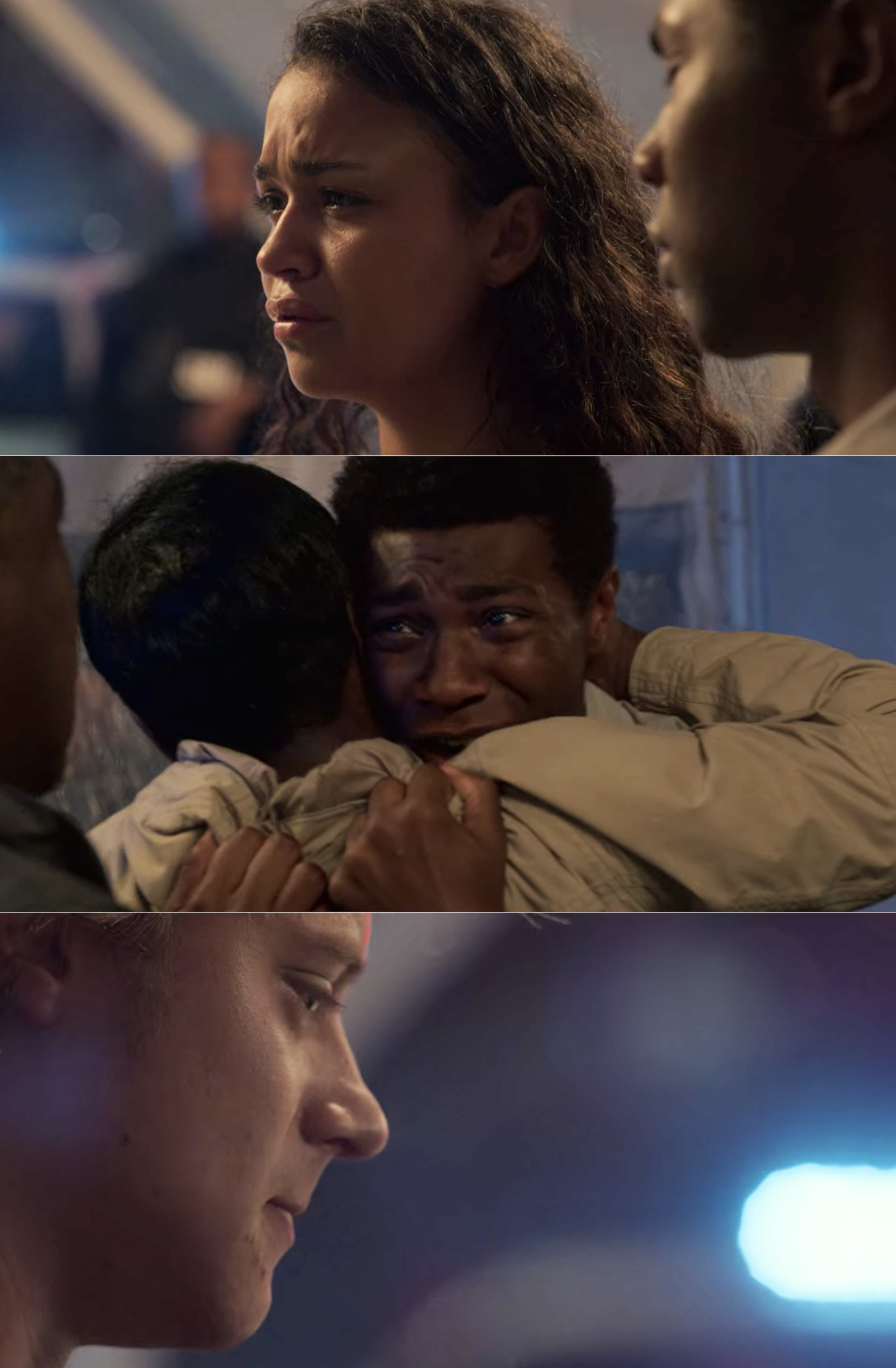 Speaking to BuzzFeed about a potential Season 2 back in May, Chase said he hoped that John B. and Sarah weren't separated from the rest of the Pogues for too long.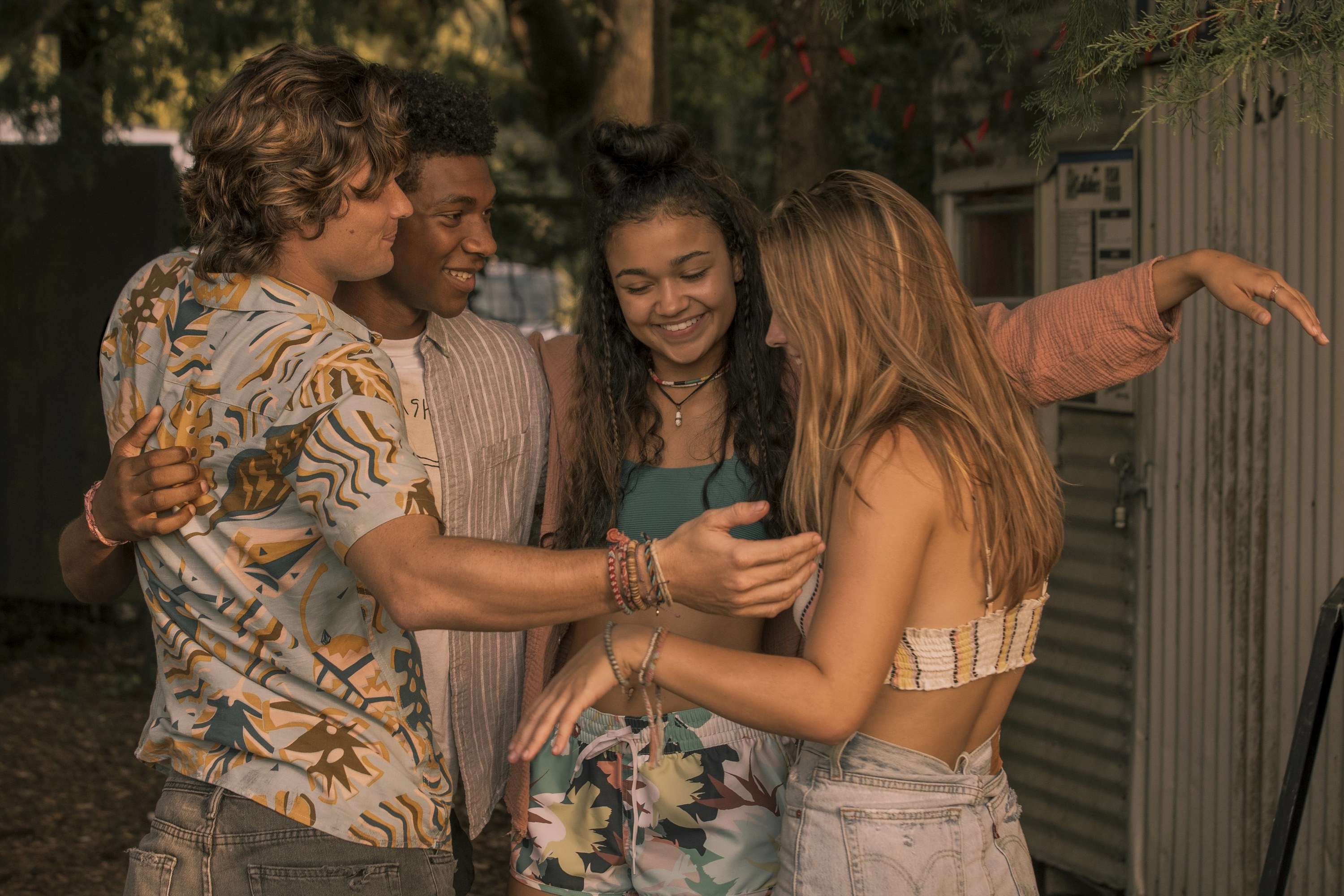 Also, before Season 1 even premiered, Netflix told the writers to start working on ideas for a Season 2, and the creators have actually been working on scripts "for a few months now."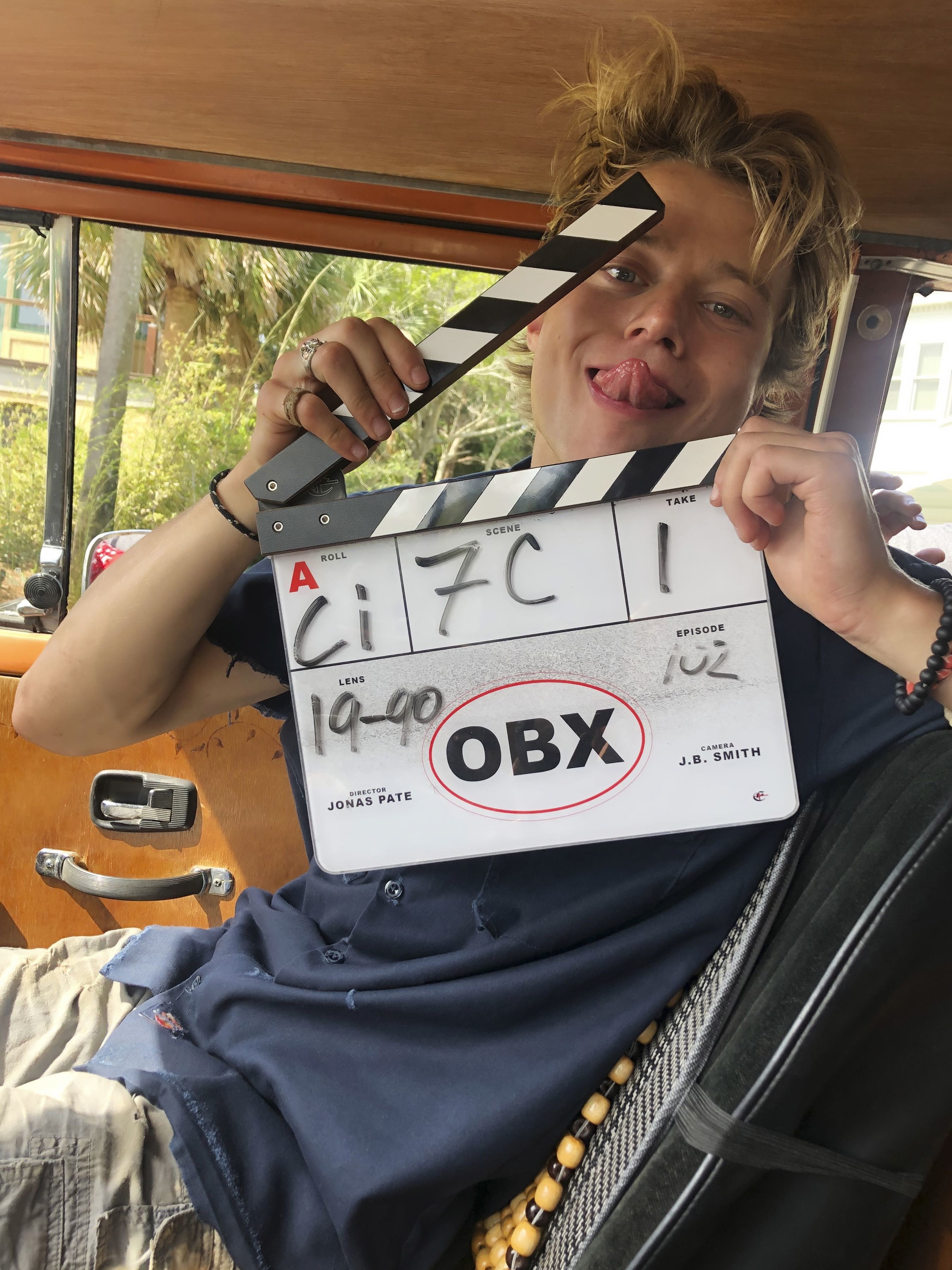 Alongside Chase, Madelyn, Madison, Rudy, and Jonathan, cast members Austin North, Drew Starkey, Deion Smith, and Charles Esten will all return for Season 2, which means the Kooks are definitely not going down without a fight.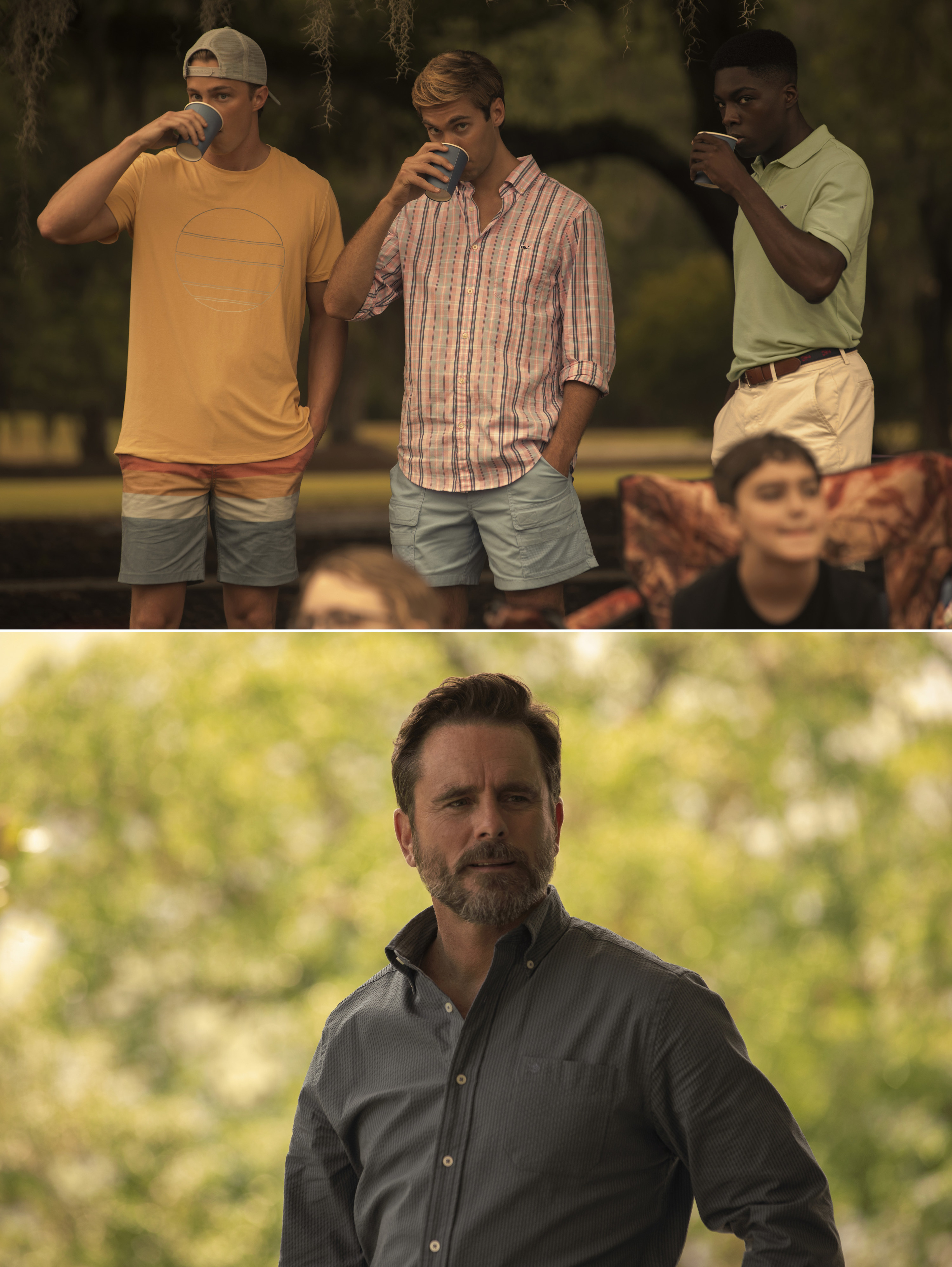 While we'll likely have to wait a while for Outer Banks Season 2, I can assure you I'll be rewatching Season 1 and listening to "Left Hand Free" in preparation.