Netflix's "The Society" Cast Has A Group Chat Where They Send Grizz Memes And It's A Mood
"#1 Grizz fanpage."
by
,
,
So, my latest TV obsession is Netflix's The Society, and while I can't stop theorizing about the show, I'm also 100% obsessed with the cast.
To celebrate the release of Season 1, Kathryn Newton, Gideon Adlon, Sean Berdy, Natasha Liu Bordizzo, Jacques Colimon, Alex Fitzalan, and Toby Wallace swung by BuzzFeed to play a game of "Who's Who?"
During the game, one of the questions they answered was "Who's most likely to tag someone in a meme?" and their answer was honestly perfect!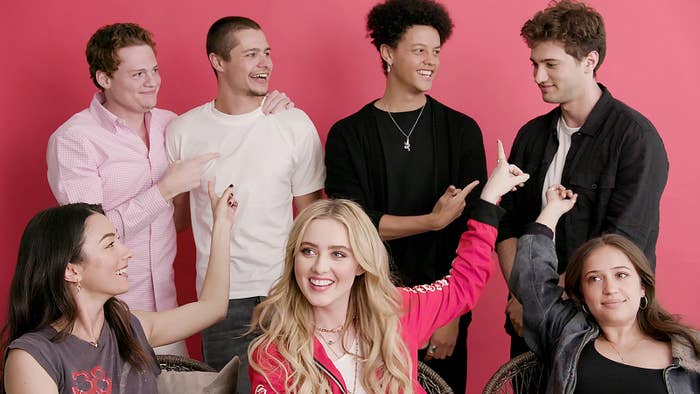 Kathryn revealed that they have a group chat on Instagram dedicated to sending each other memes.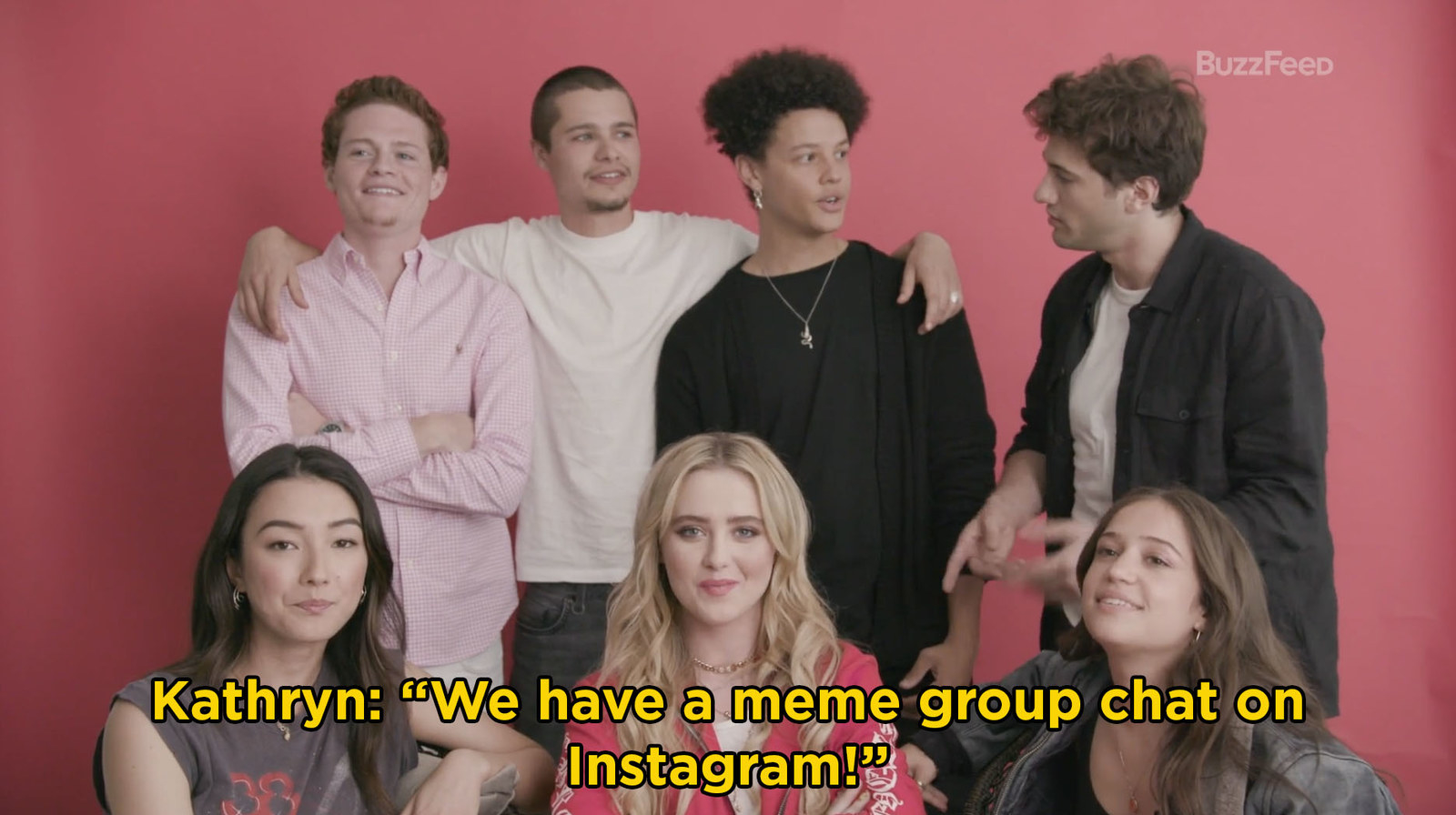 And apparently, José Julián aka Gordie has been making and sending Grizz memes to the entire cast.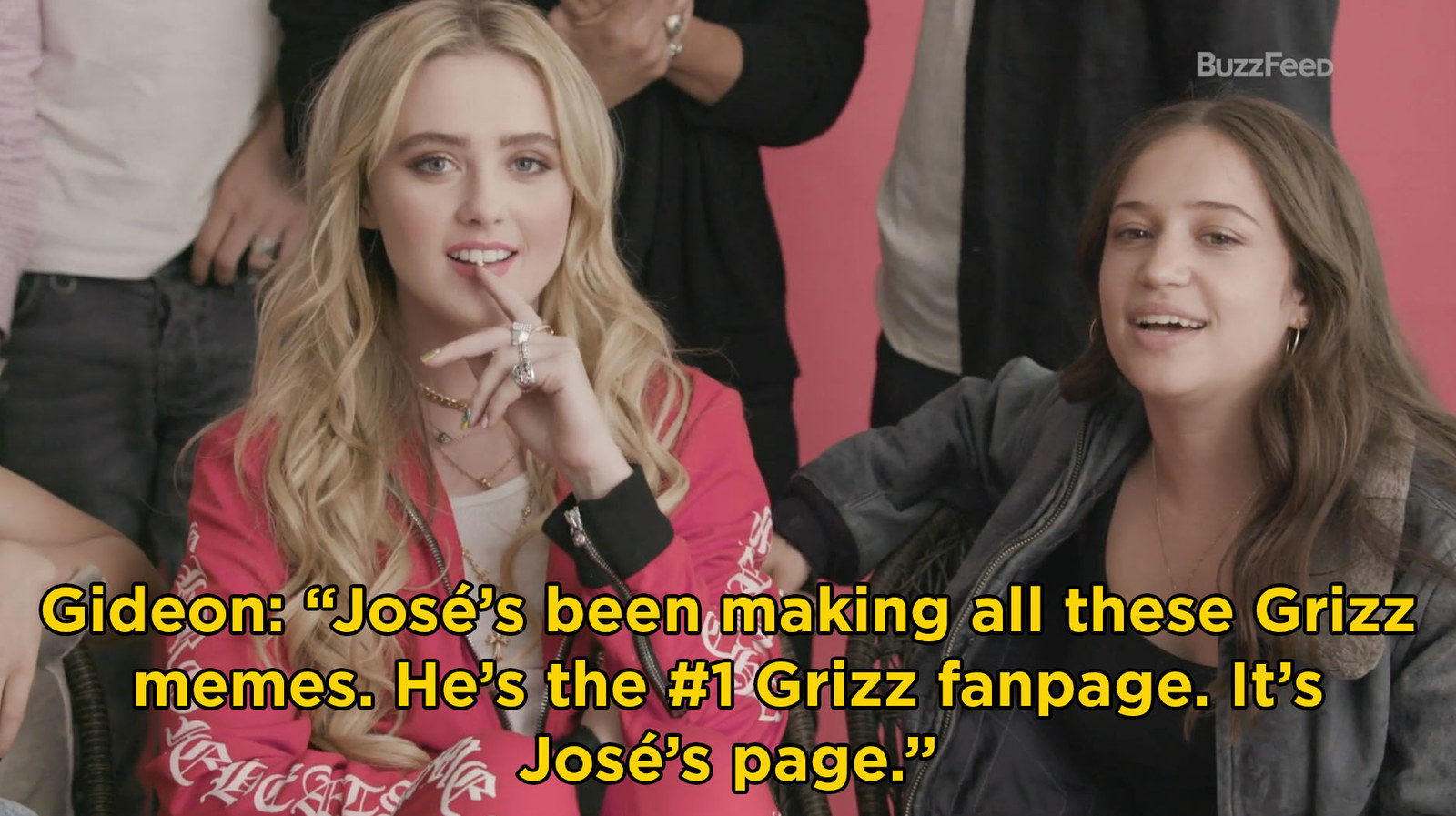 Honestly, it's something I would be doing too.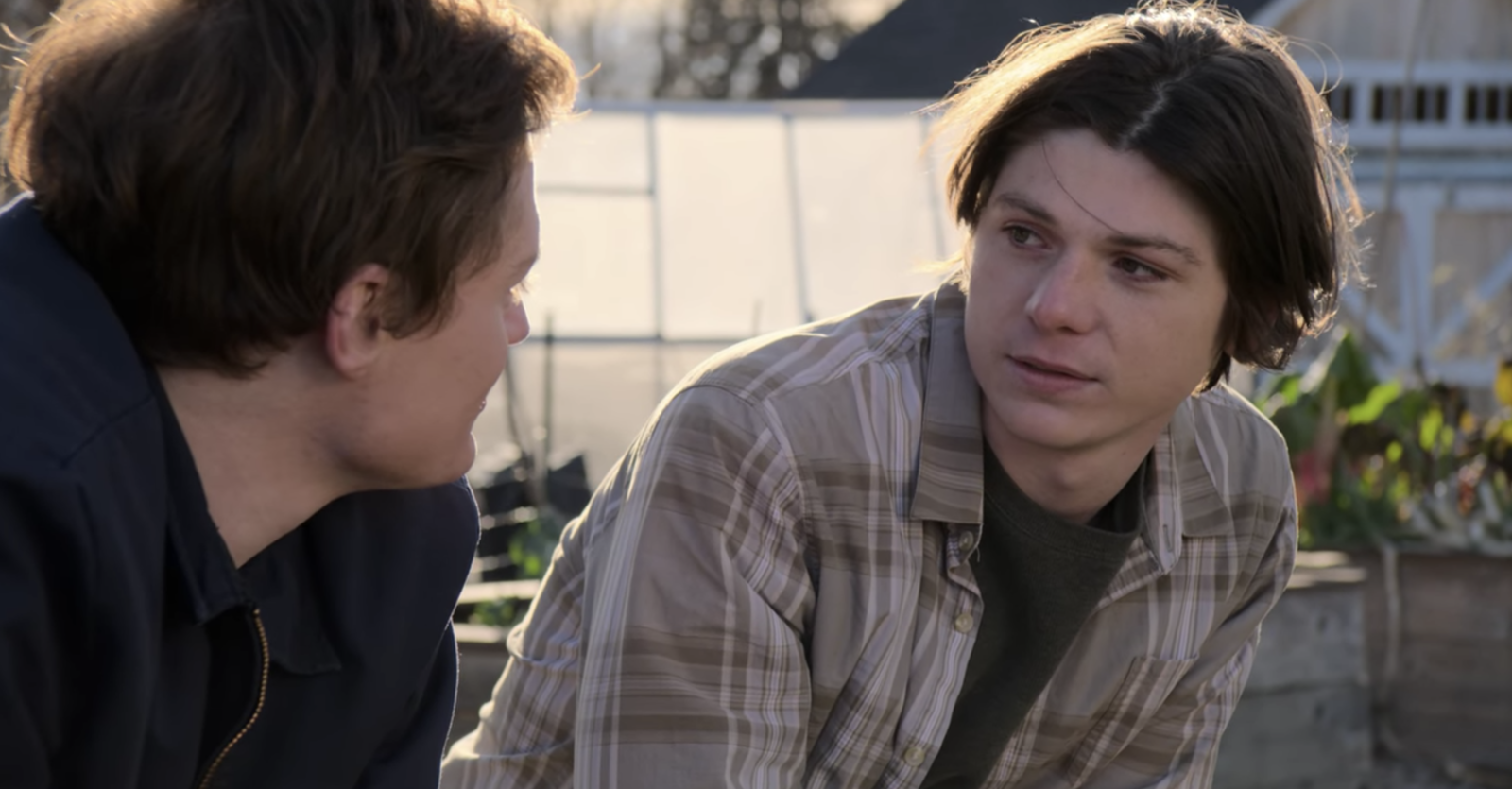 The cast also revealed that José hysterically changed the show's Wikipedia page to be all about Grizz at one point.
Besides their meme group chat, the cast talked about who gives the best relationship advice, who pulled the most pranks on set, and so much more.
Basically, I'm even more obsessed with The Society cast now and I just want to hang out with them IRL.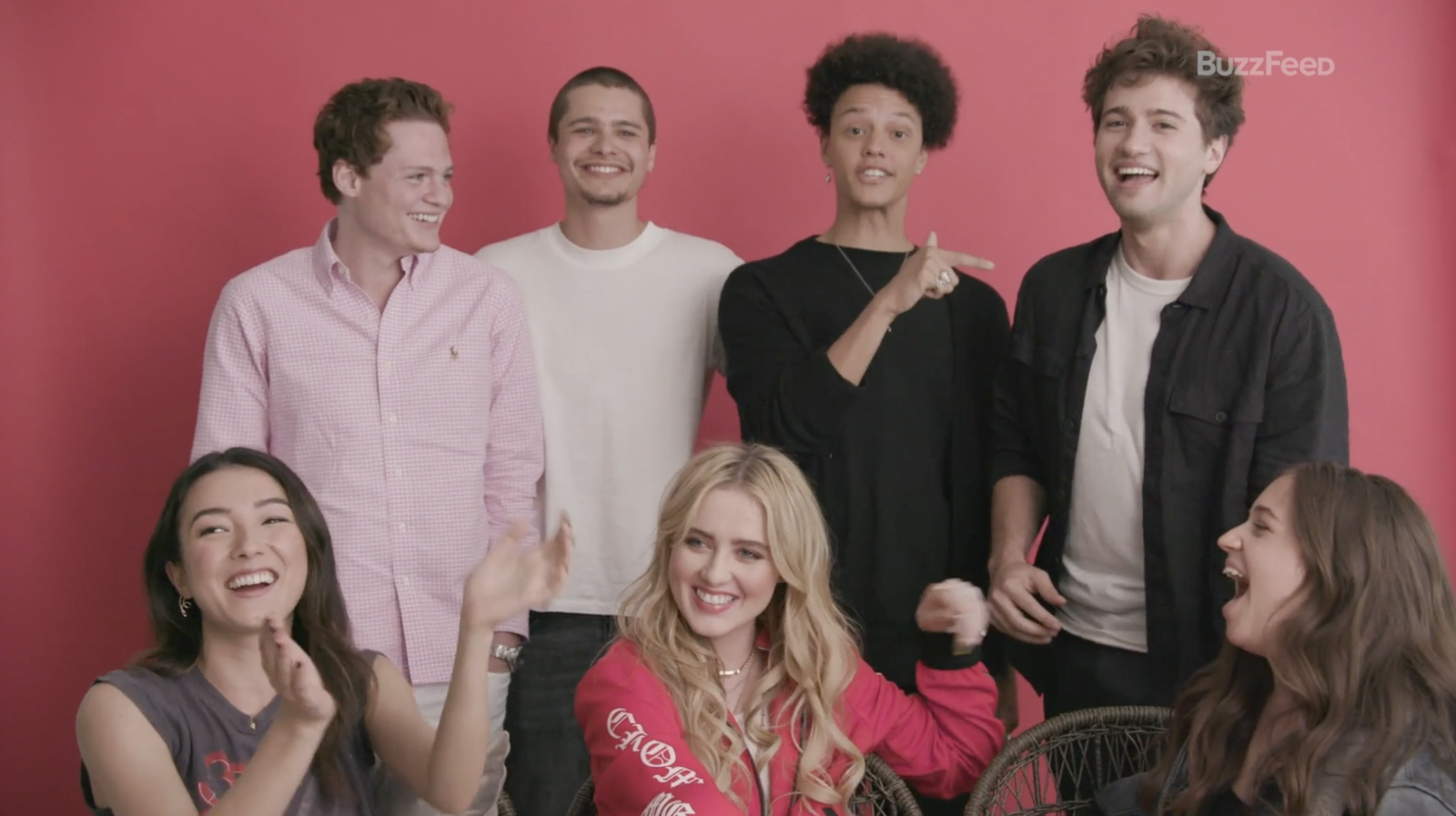 Be sure to check out The Society, which is currently streaming on Netflix.