1.
First things first, The Society is a mystery drama about a group of teens who are dropped into an alternate universe that looks identical to their hometown of West Ham, Connecticut.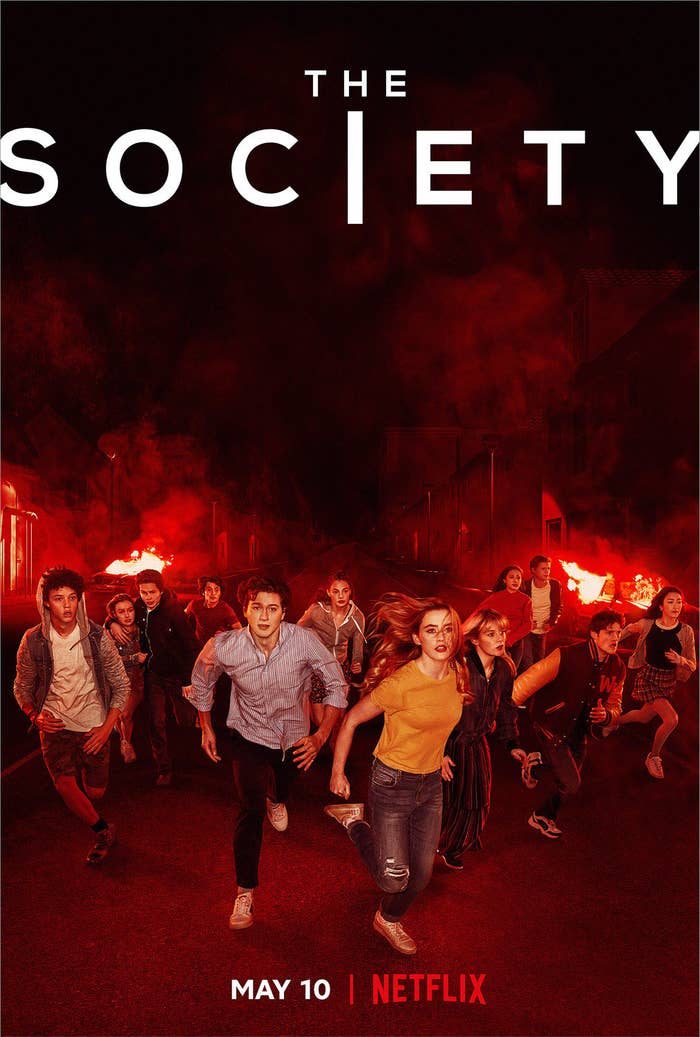 2.
Oh, and that alternate universe I mentioned? Yeah, no one lives there except for those teens. Everyone else disappeared, even their parents.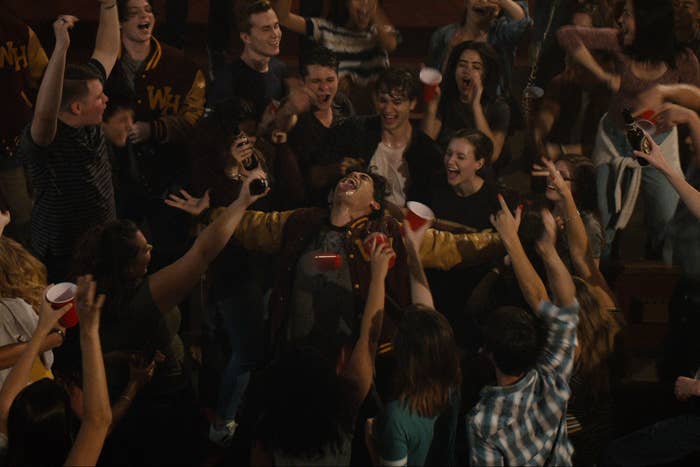 3.
As if the storyline wasn't enough to suck you in, some of the series episodes were directed by Marc Webb — the same man who brought us 500 Days of Summer and The Amazing Spider-Man.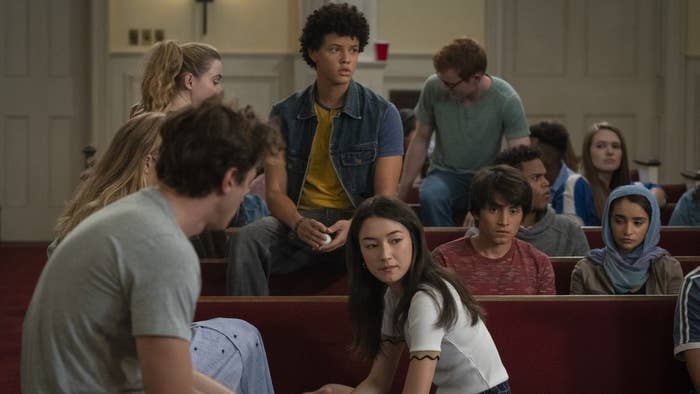 4.
The cast is pretty huge, which gives fans more of a variety when it comes to picking their favorite and least favorite characters.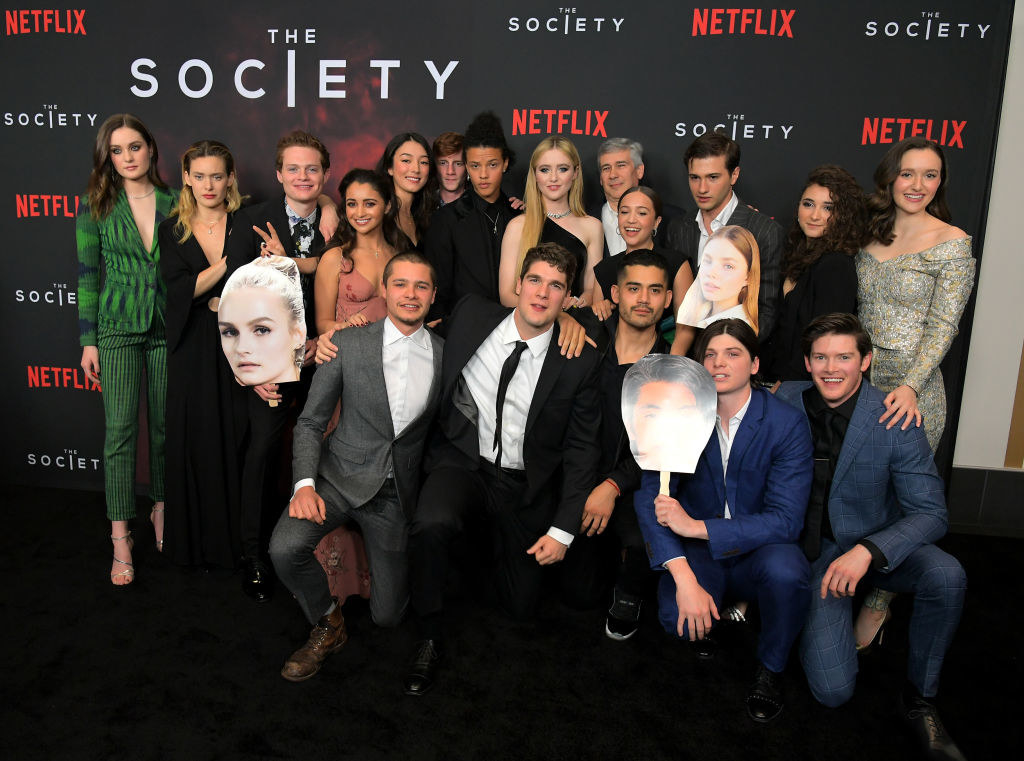 5.
And you might even be surprised by a few familiar faces, like Kathryn Newton (Blockers, Big Little Lies), Sean Berdy (Switched at Birth), and Kristine Froseth (Sierra Burgess is a Loser).
6.
But that won't be the only surprise. The Society is not your average teen drama with outlandish storylines and outdated language (cough, cough...Riverdale) — series creator, Chris Keyser (who also created Party of Five), made sure of it.
Chris Keyser told The Hollywood Reporter:
Our philosophy was also that this is not Riverdale. It's not like these kids are home and have a lot of time to investigate a given mystery. They're in the middle of having to recreate an entire world, and surviving from one day to the next is their principal obligation. Their secondary obligation is to try to figure out what the hell is going on and to try to get home. They don't have a lot of resources. They're just kids in the middle of nowhere, so there are lots of things that are virtually unanswerable.
7.
But he did find a way to jokingly pay homage to the show.
9.
The show gets very dark, very quickly as the teens try to establish order in their journey of survival — personalities clash and tensions rise.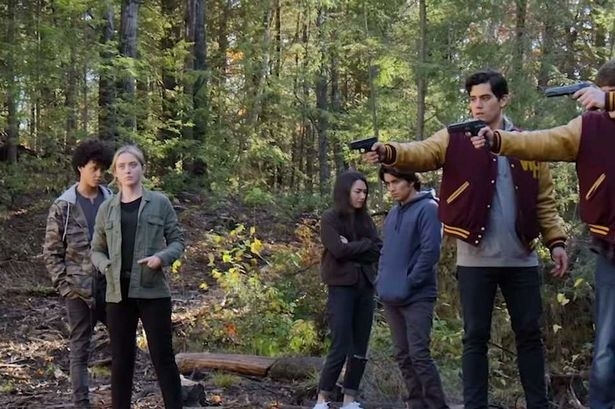 10.
Another great thing about this show, is that it's not afraid to bring important topics to the frontline, like depression, mental health, mental and physical abuse, sexism, and more without sounding like an after-school PBS special.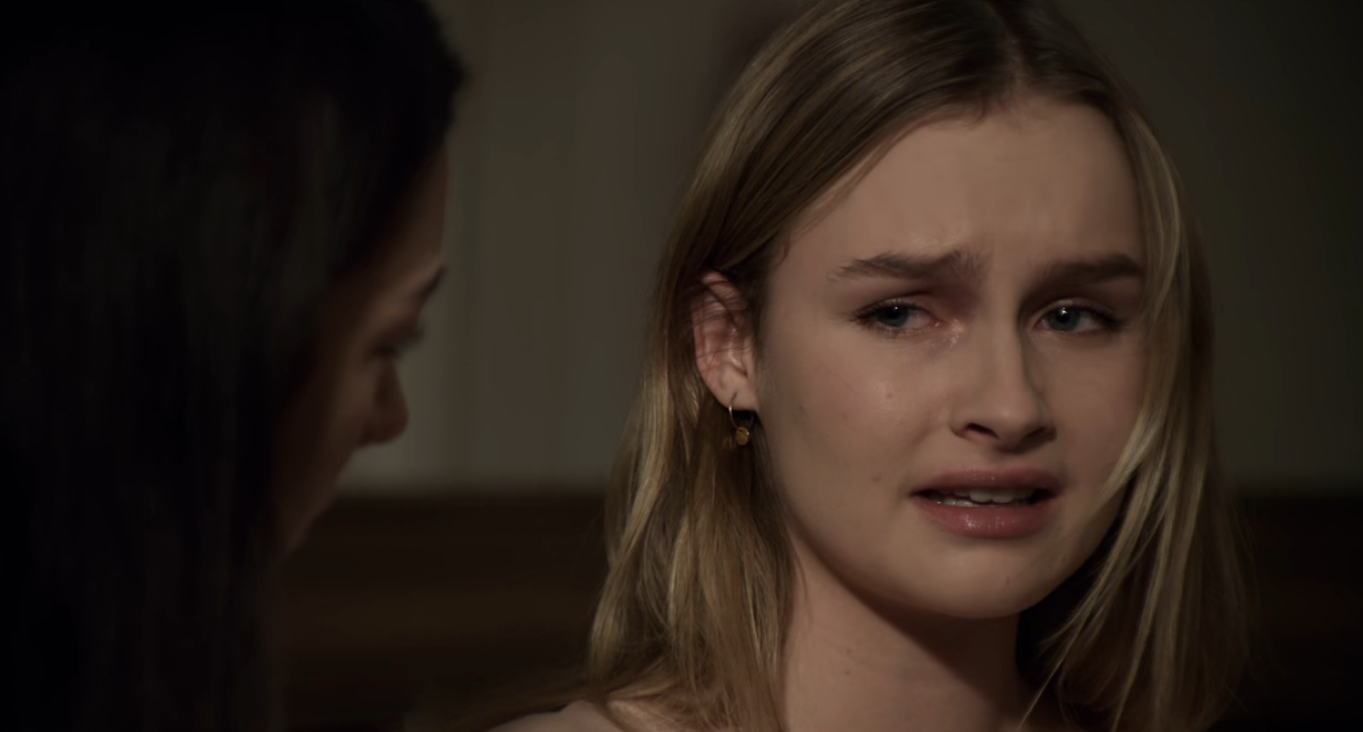 11.
The real themes and frank conversations in the show are a reflection of how millennials and generation z have challlenged things like democracy and modern day activism.
12.
But amidst all the chaos, there are several sweet moments that balance out the series. You'll find it extremely easy to fall in love with some of the characters...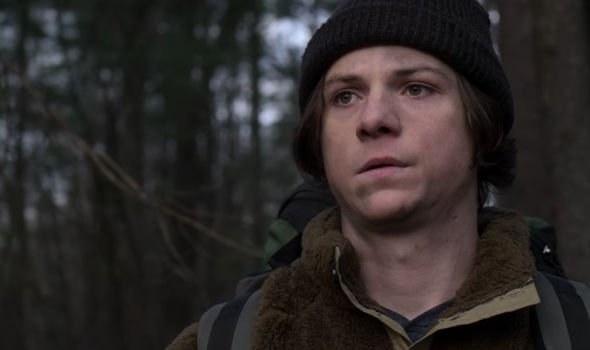 13.
...and will probably ship at least six different characters together by the time you finish the season.
14.
So, if you don't mind a little profanity, want a series that will keep you on your toes, and enjoy hour-long episodes, then I HIGHLY RECOMMEND The Society!