Netflix's Selena: The Series is officially coming sooner than you might think, and I already can't contain my excitement.
Today, Netflix announced that the new series about icon Selena Quintanilla will start streaming with Part 1 on Dec. 4.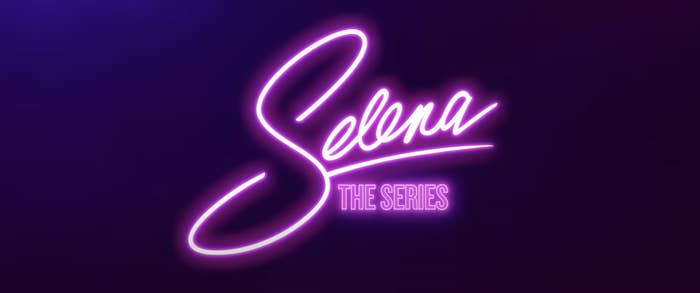 Selena: The Series will follow Selena's coming-of-age story and her rise to stardom.
The series will explore Selena's dreams becoming a reality, as well as all of the heartbreaking and life-changing choices she and her family had to make.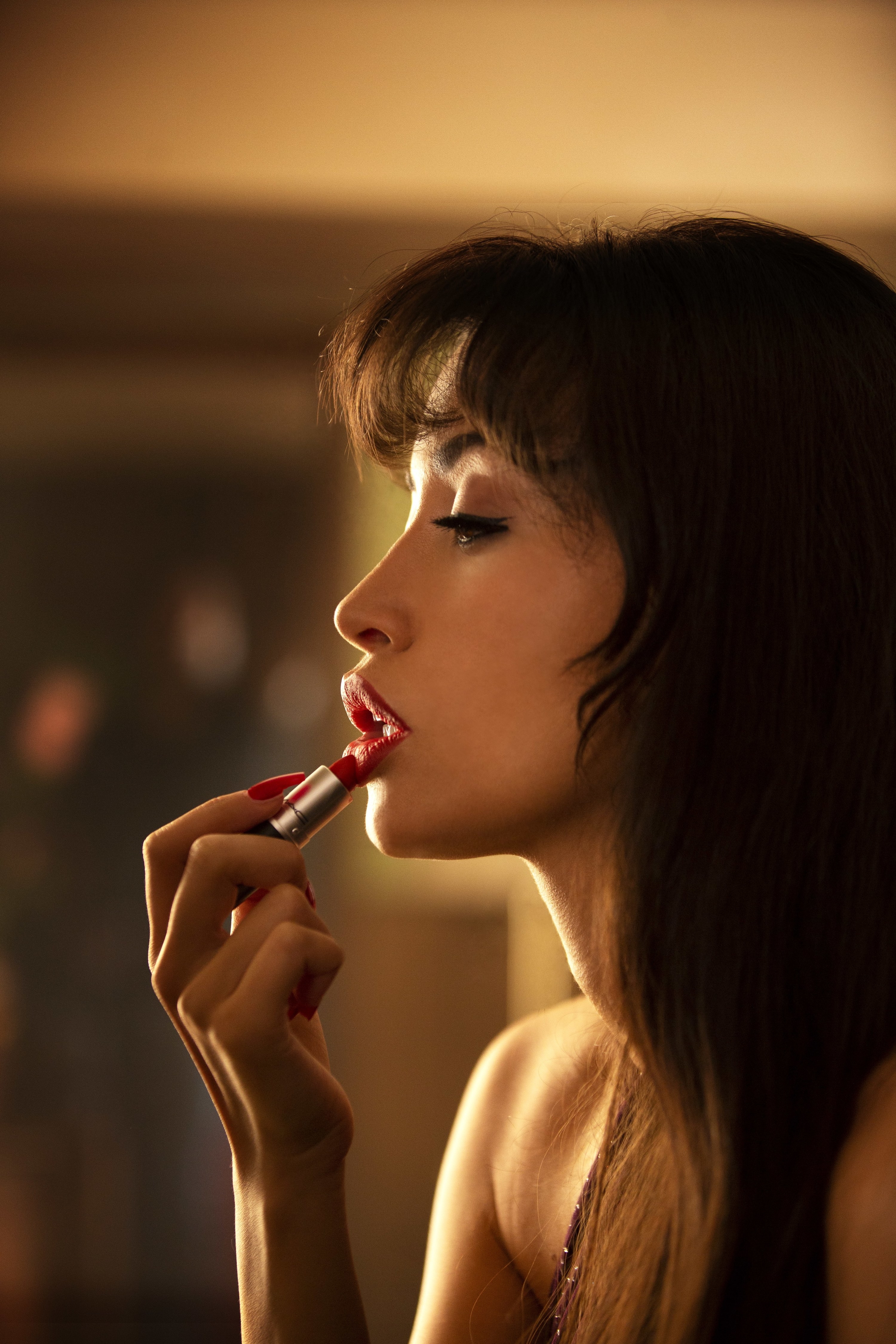 Selena will be played by The Walking Dead star Christian Serratos, who already looks absolutely incredible.
Part 1 of the Selena: The Series will feature six hour-long episodes, which were directed by Hiromi Kamata.
In the trailer, you see Selena take the stage as you hear her dad ask her, "Do you trust your father?" and she responds, "Yes."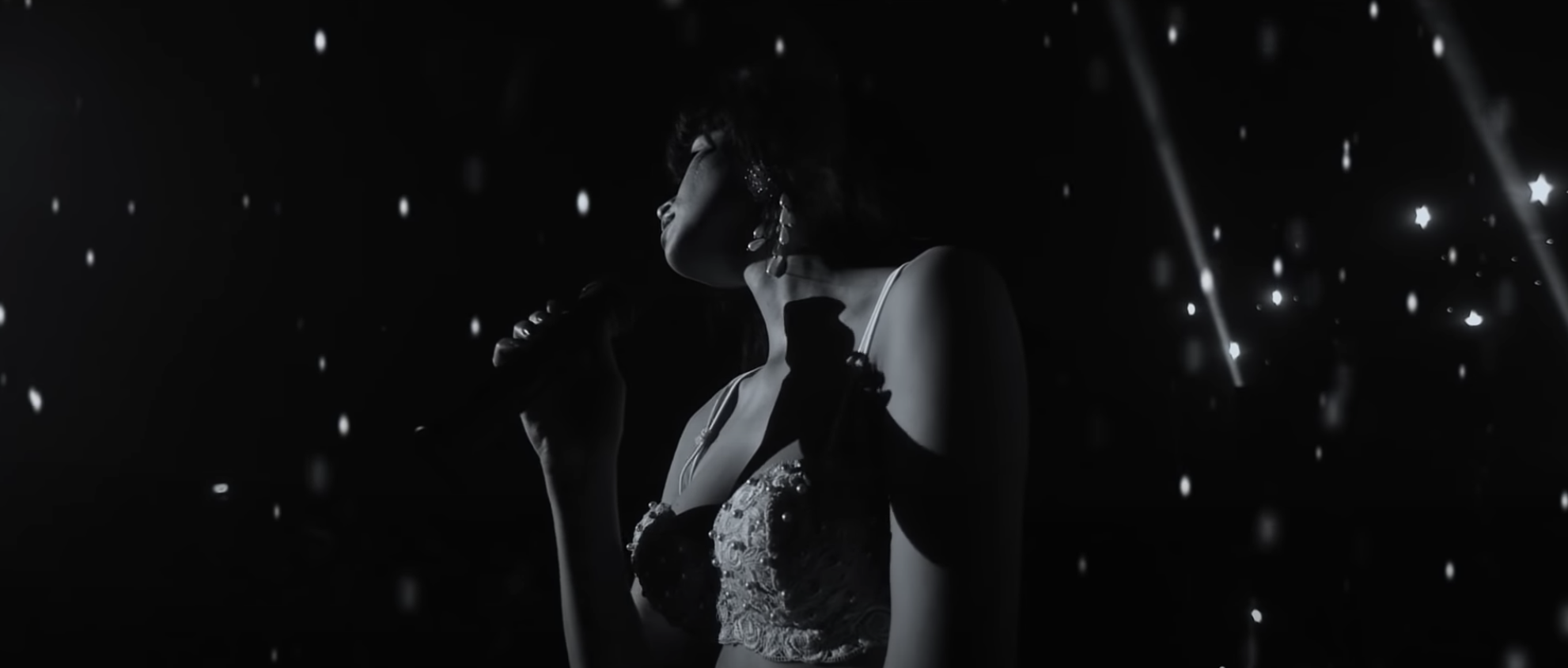 Also, her dad assures her that if she keeps practicing "pretty soon it's all gonna pay off, just watch."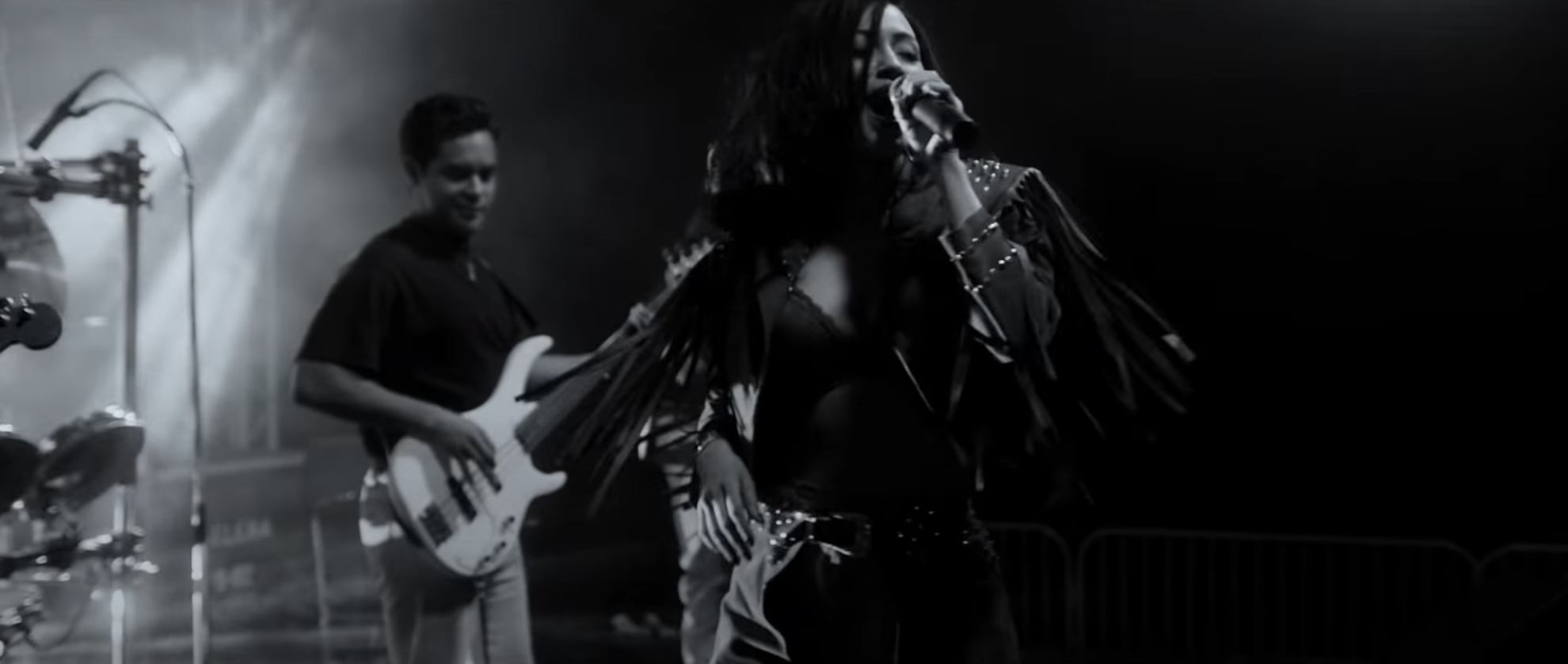 The trailer ends with her dad saying, "When I see you on that stage, I still see the 6-year-old girl singing in our backyard."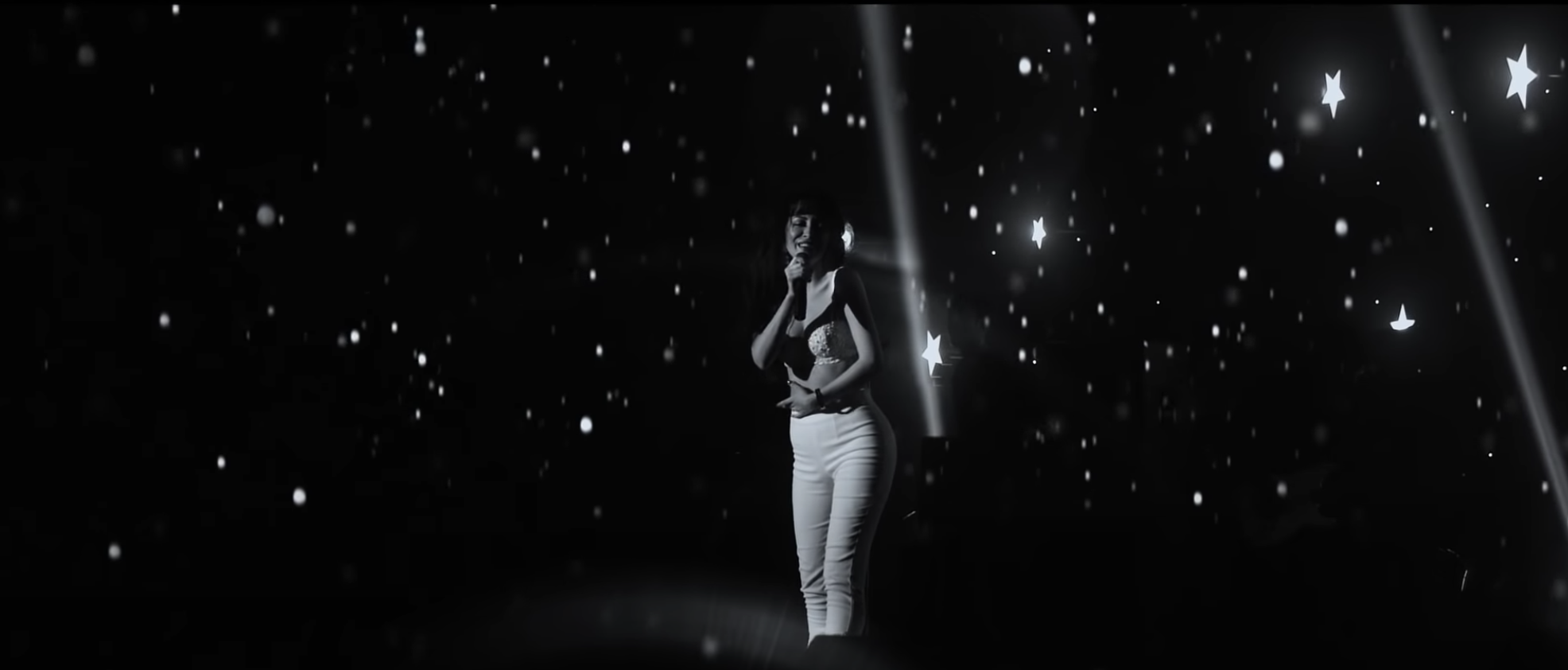 I've watched the trailer at least five times already and get chills every single time.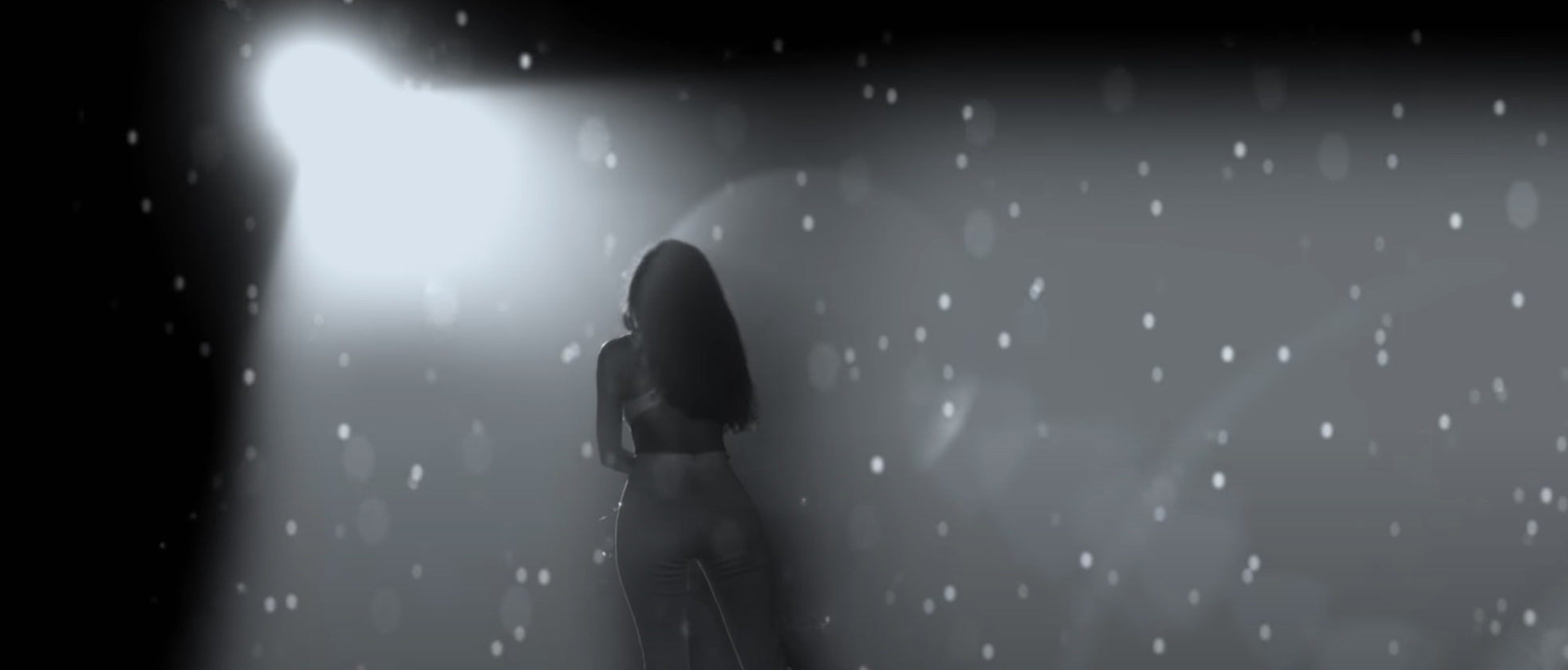 Basically, I am so excited for this series and can't believe we only have to wait a little while longer.
Join BuzzFeed as we celebrate Latinx Heritage Month from Sept. 15 to Oct. 15, and explore more content celebrating la cultura.