"The Haunting Of Hill House" Team Has A Brand-New Netflix Show, And The First Trailer Looks Perfect
Kate Siegel, Rahul Kohli, Henry Thomas, and so many more are in this show.
Listen, it wouldn't be fall without a new Mike Flanagan series, which is why I am so incredibly excited for Netflix's Midnight Mass.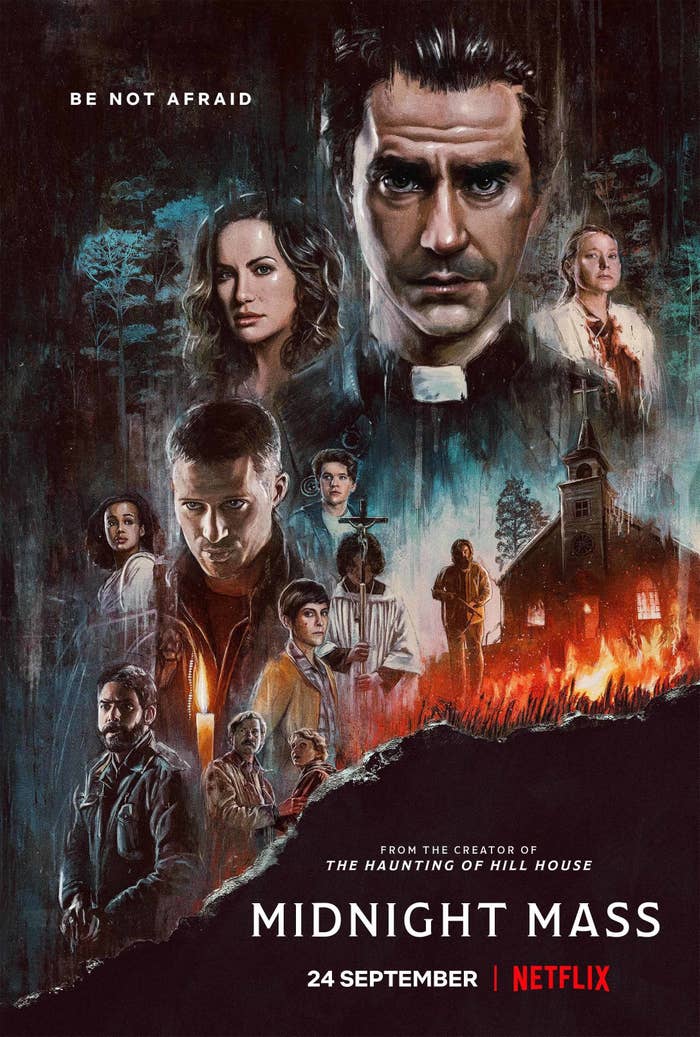 Created by Mike Flanagan, the mind behind The Haunting of Hill House and Bly Manor, this new series follows a small, isolated island community called Crockett Island.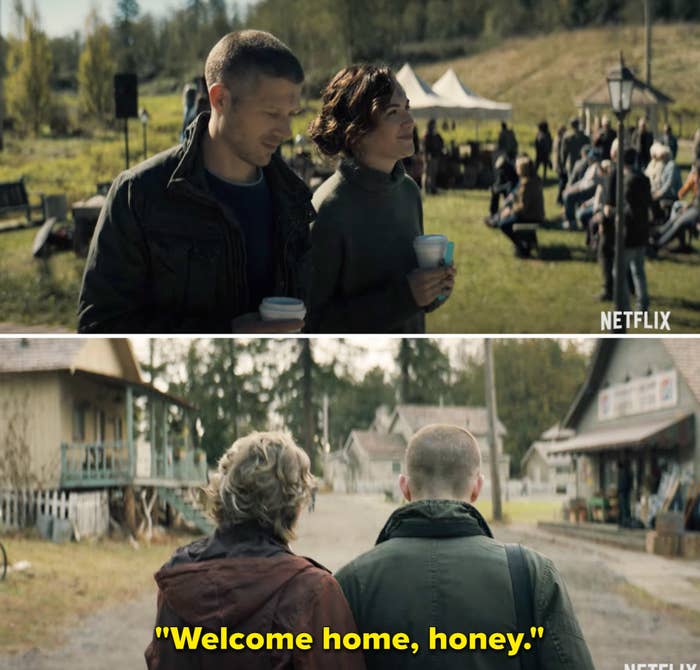 Midnight Mass kicks off when a disgraced young man named Riley returns to town at the same time as a charismatic priest. Soon, the existing divisions within the town are amplified as unexplained and seemingly miraculous events begin to occur.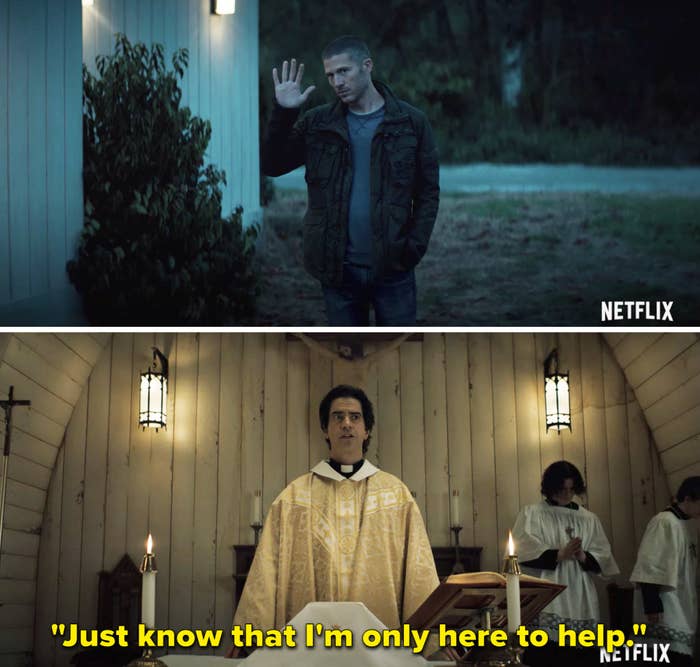 And if you're a Mike Flanagan fan like me, you might recall that Crockett Island and Midnight Mass were featured in his movies Hush and Gerald's Game.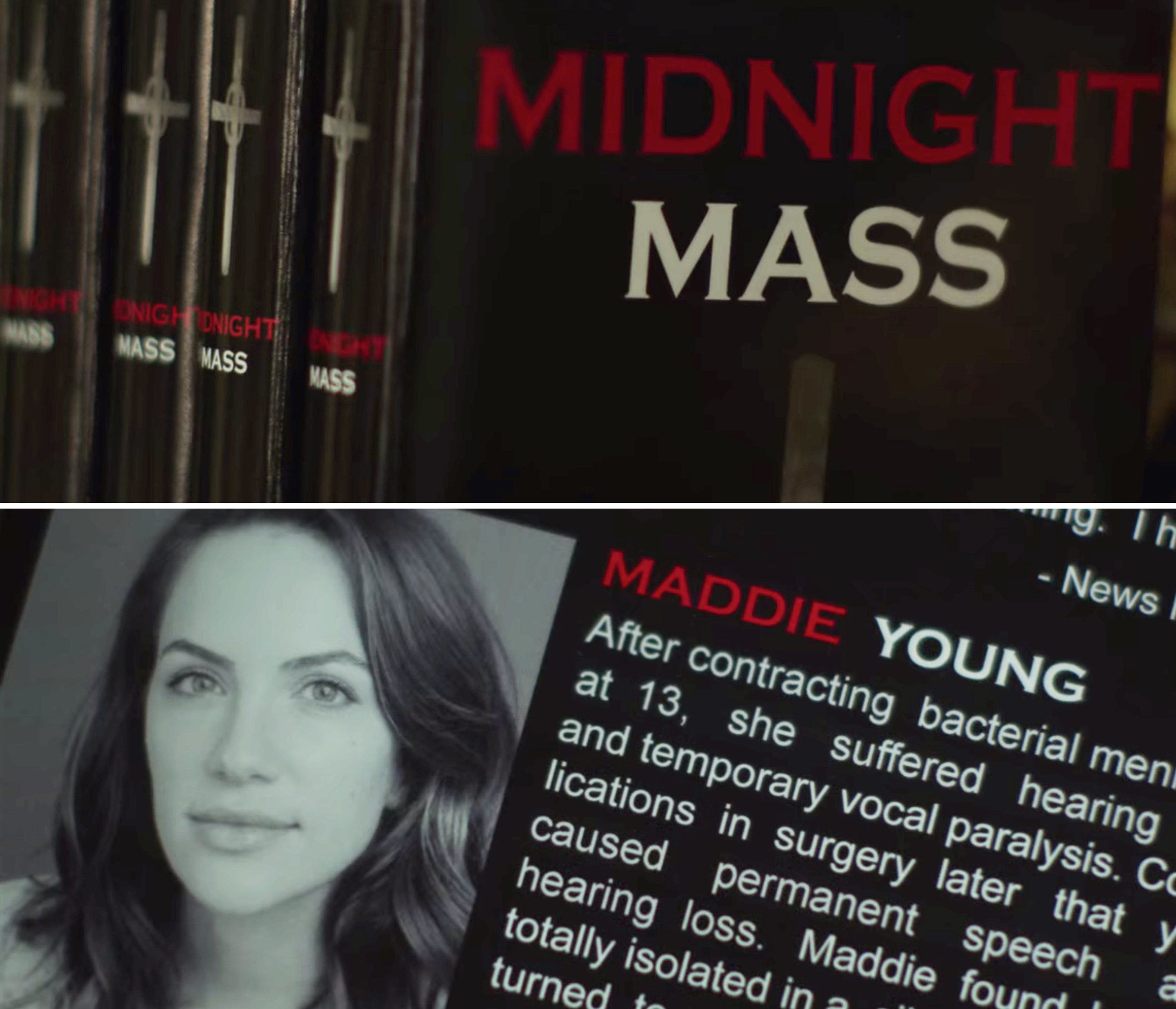 Not only do we get a glimpse at Crockett Island, but we also see the incredible cast that will bring this story to life.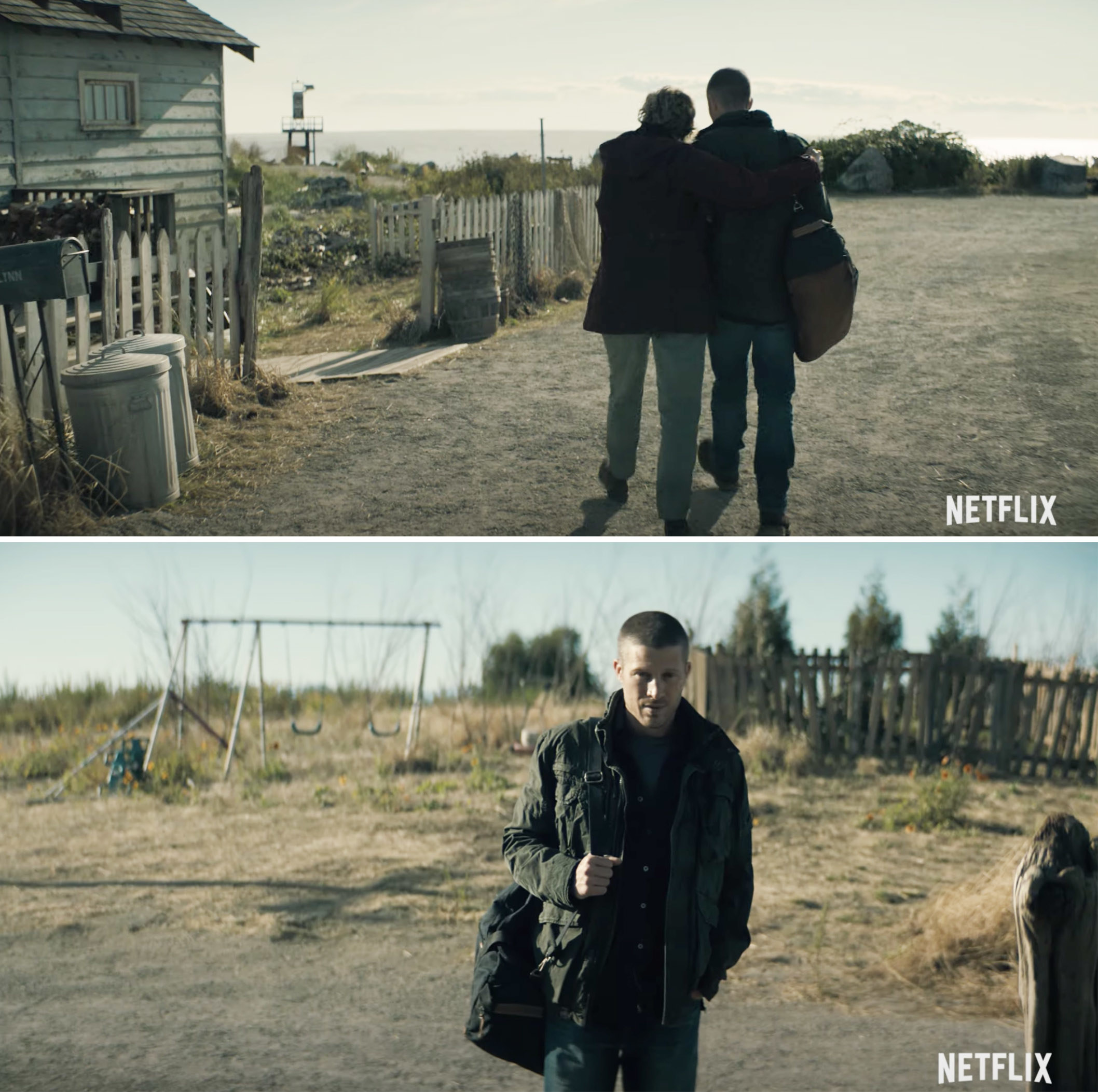 First, Kate Siegel, who you probably know as Theo from Hill House, Viola from Bly Manor, and/or Maddie from Hush, stars as Erin Greene.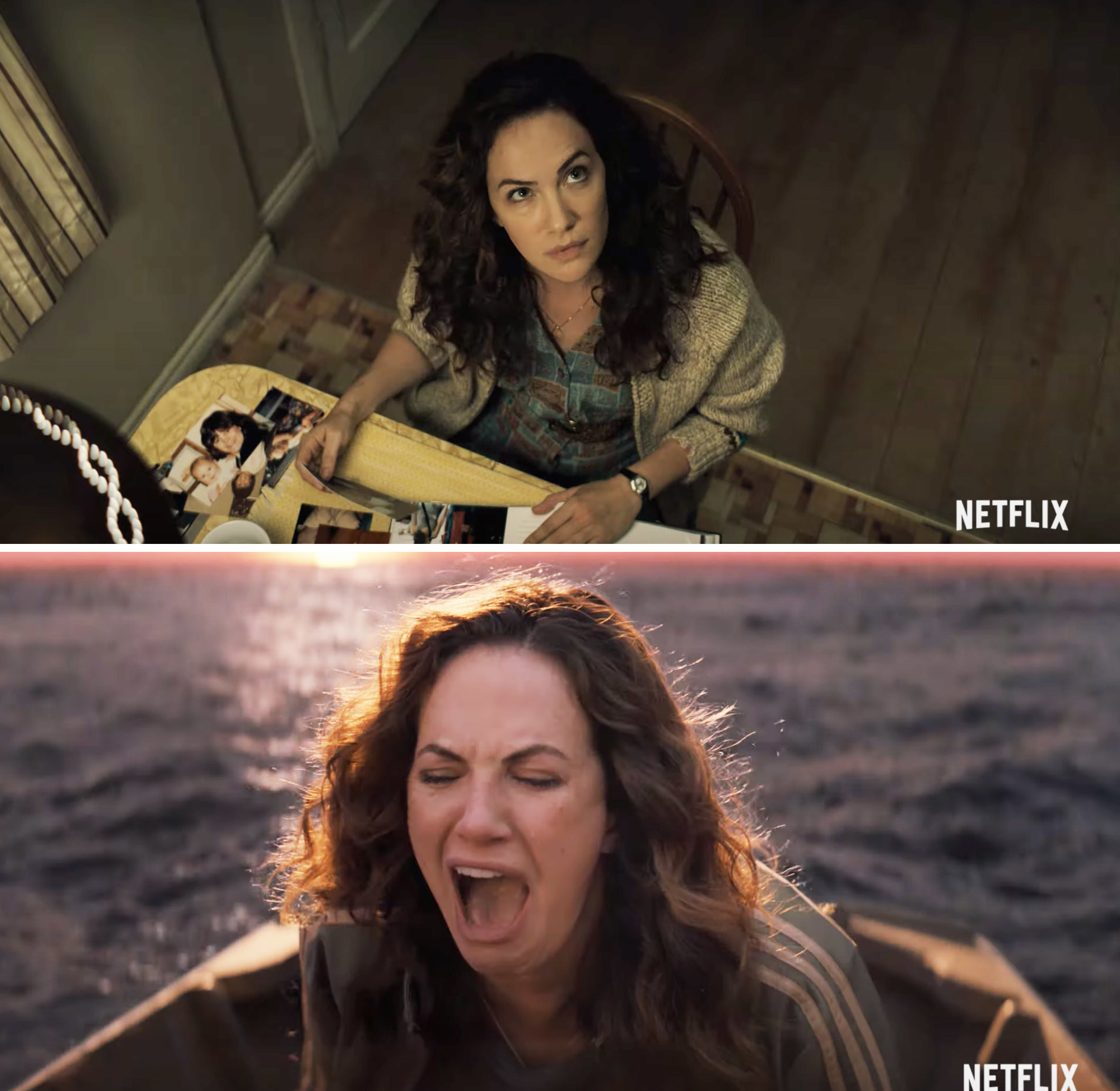 Then, we've got Henry Thomas, Annabeth Gish, Rahul Kohli, Robert Longstreet, and Samantha Sloyan starring as residents of Crockett Island, thus making this show filled to the brim with Hill House and Bly Manor fan favorites.
And we've got some newcomers to the Mike Flanagan cinematic universe, including Zach Gilford and Hamish Linklater, who play Riley and the priest, respectively.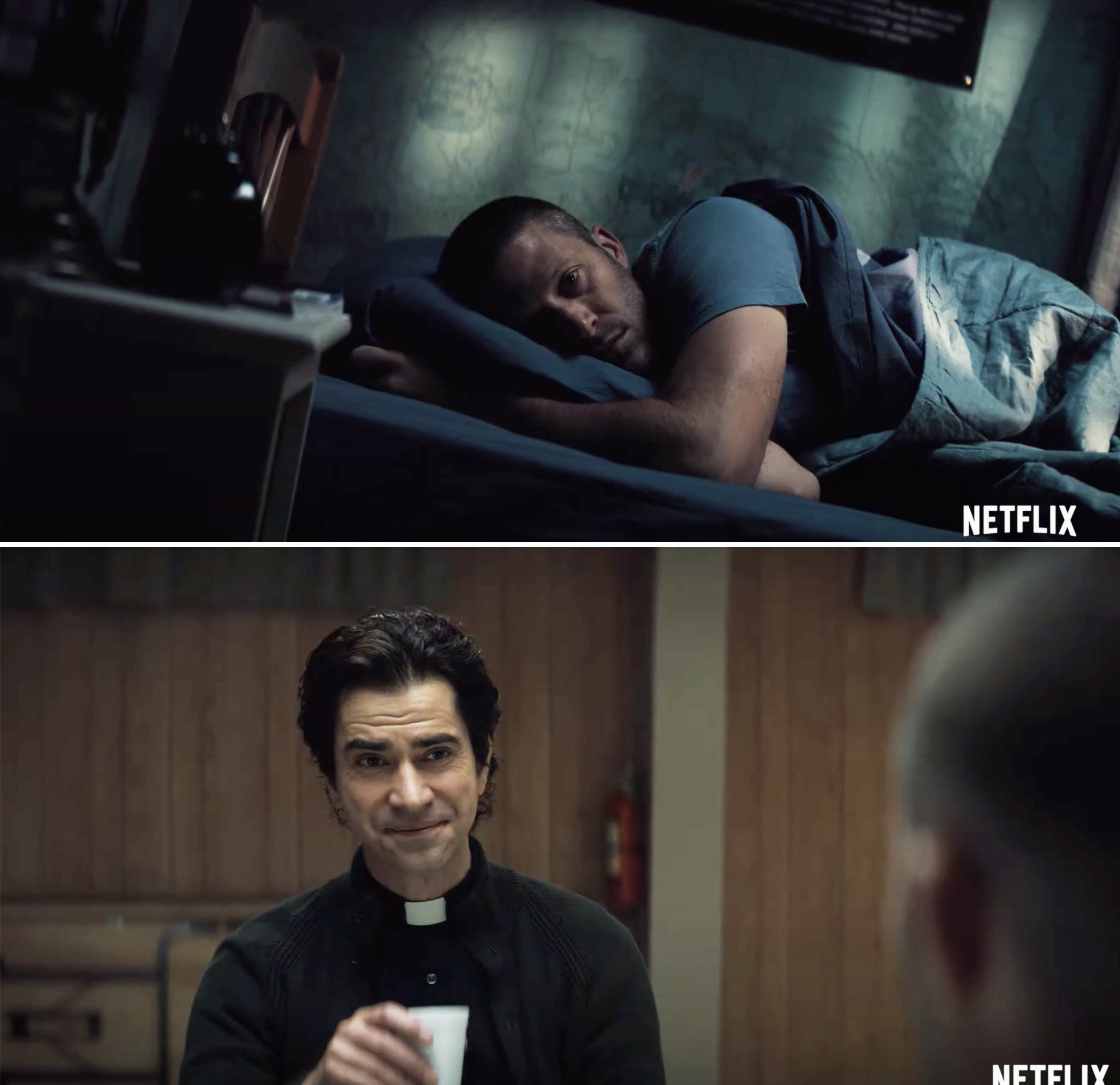 It looks like we are in for one spooky ride, and I'm just so excited to be able to flail about this show soon.