Hi, yes, HELLO. I know we are in the midst of freaking out about Shang-Chi, preparing for Eternals, AND watching What If...?, but it's already time to prepare for the holiday season, aka Hawkeye season.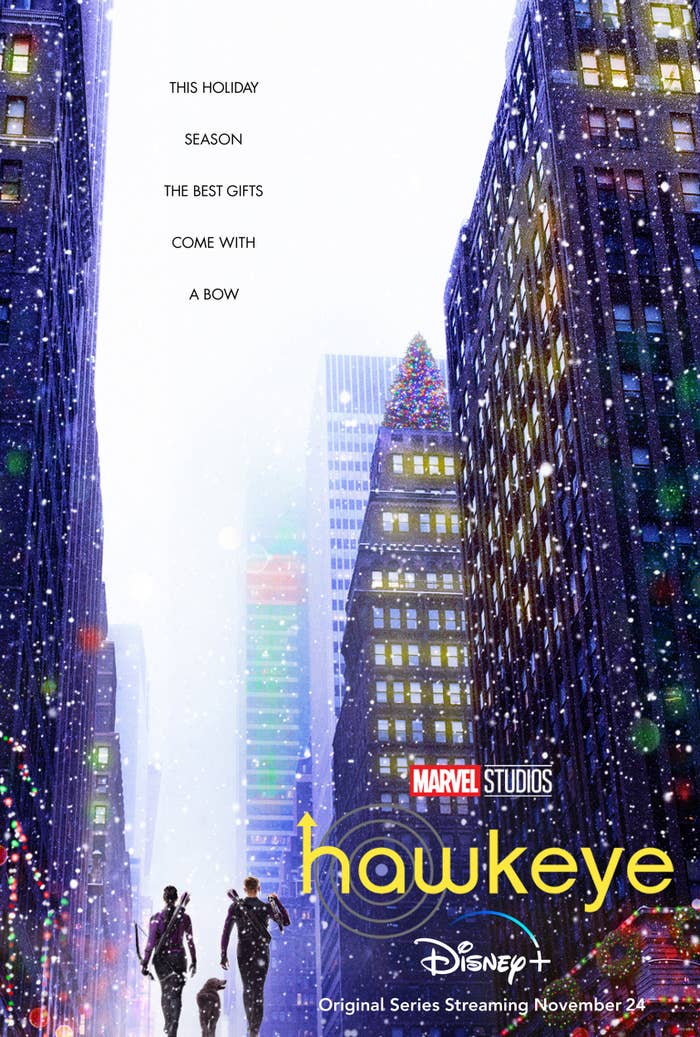 In case you need a reminder, Hawkeye is set to follow Clint Barton (Jeremy Renner) as he teams up with another well-known archer, Kate Bishop (Hailee Steinfeld), who is making her MCU debut in this series.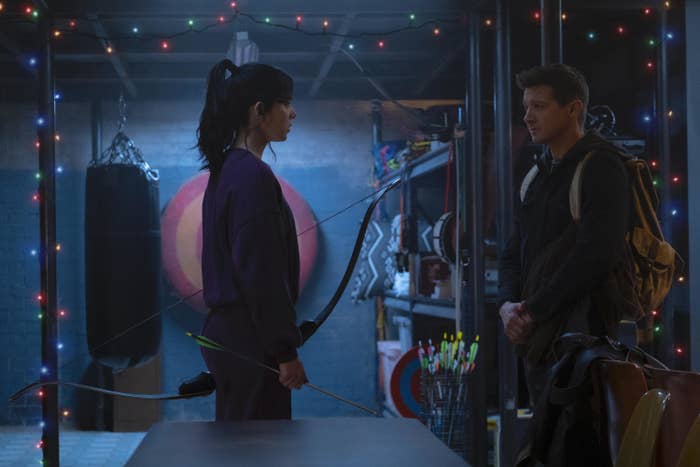 In the comics, Kate Bishop is a skilled archer and member of the Young Avengers, and I can't stop smiling because she is one of my favorite characters ever.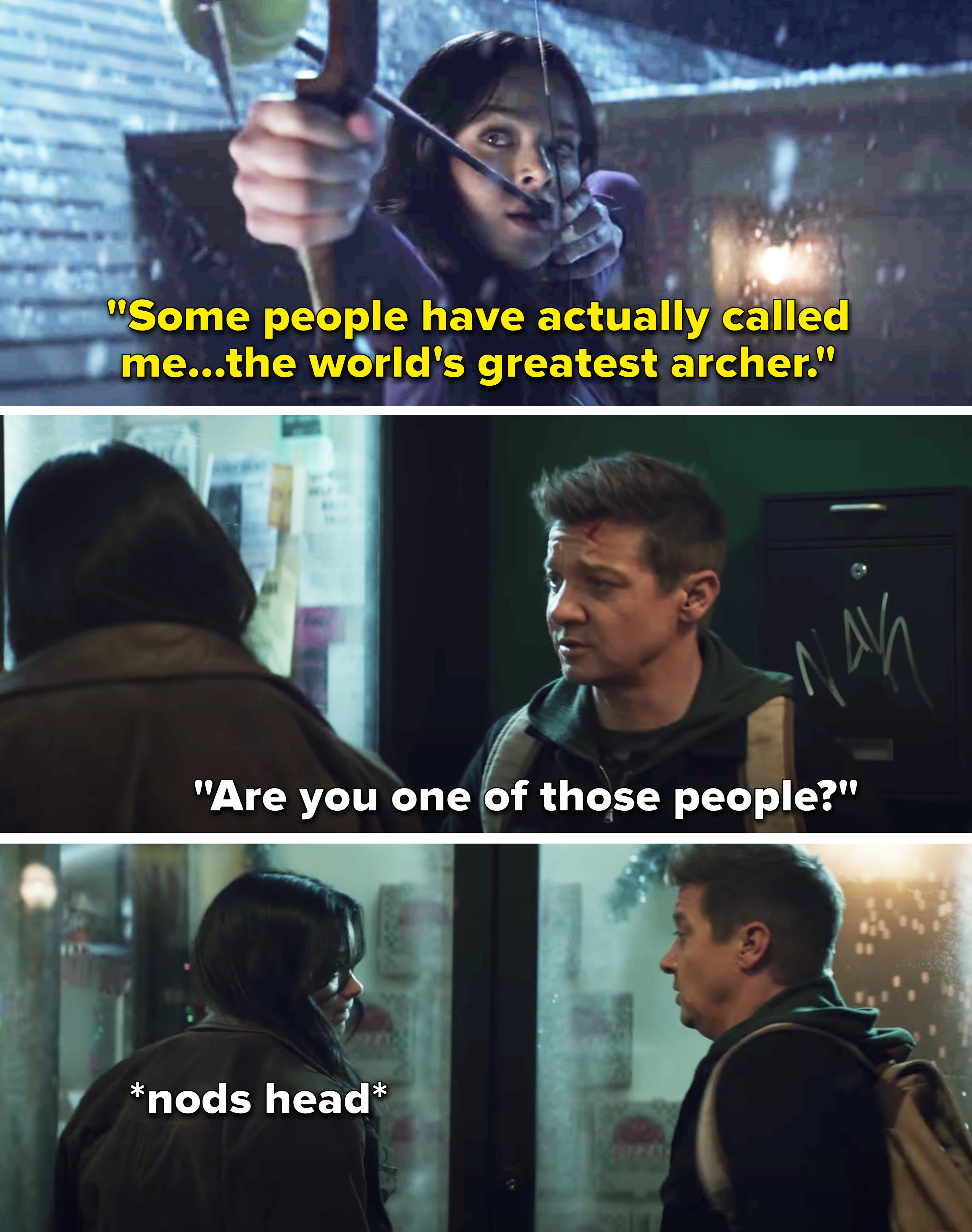 Anyway, the trailer gives us a look at what Clint has been up to since the Blip and losing Natasha (*pauses to weep*), and it looks like he's taken a break from his bow and arrow yet again.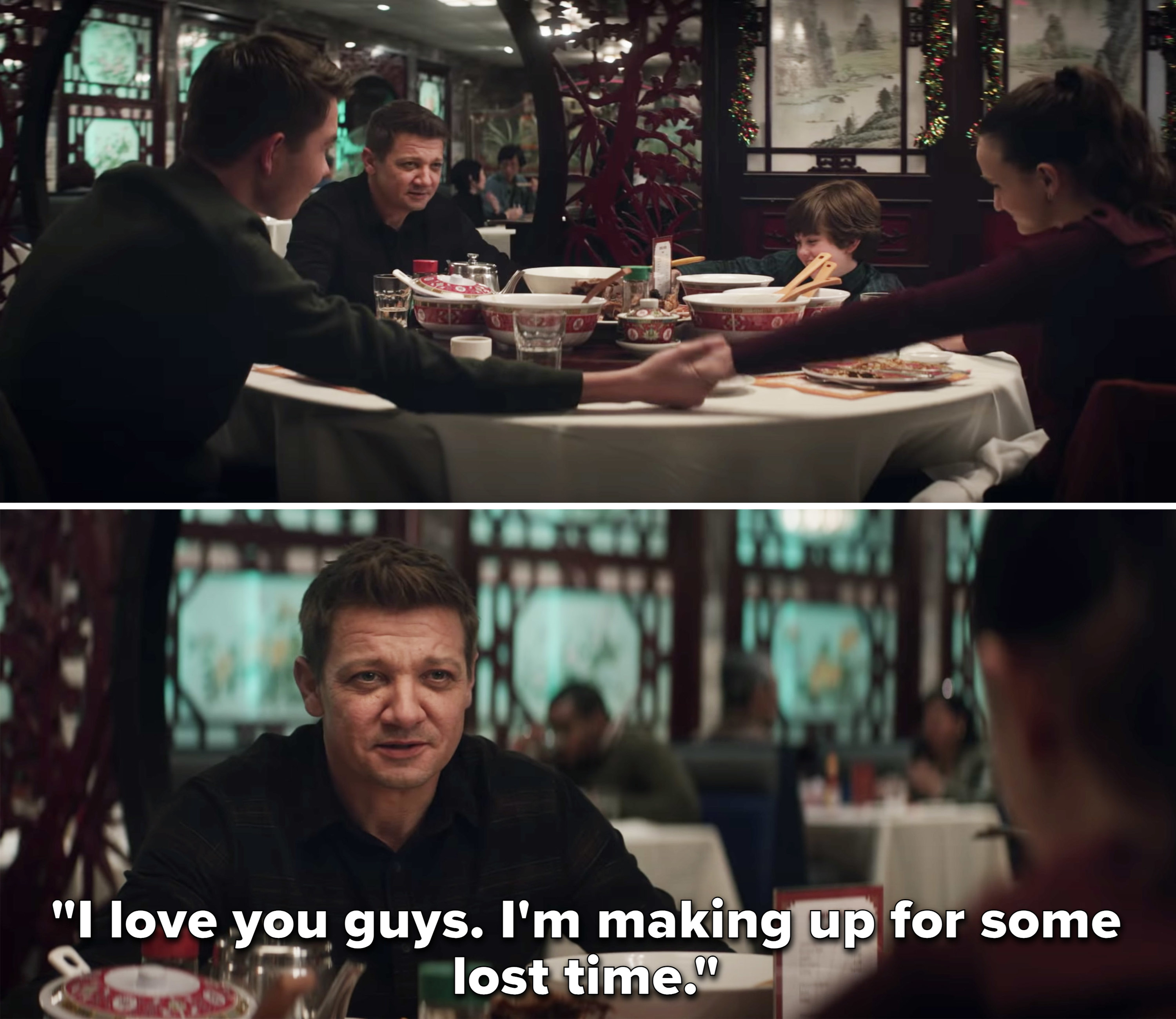 However, he soon meets Kate, who is running around NYC wearing Clint's vigilante look from Avengers: Endgame, and she's apparently a huge Hawkeye fan.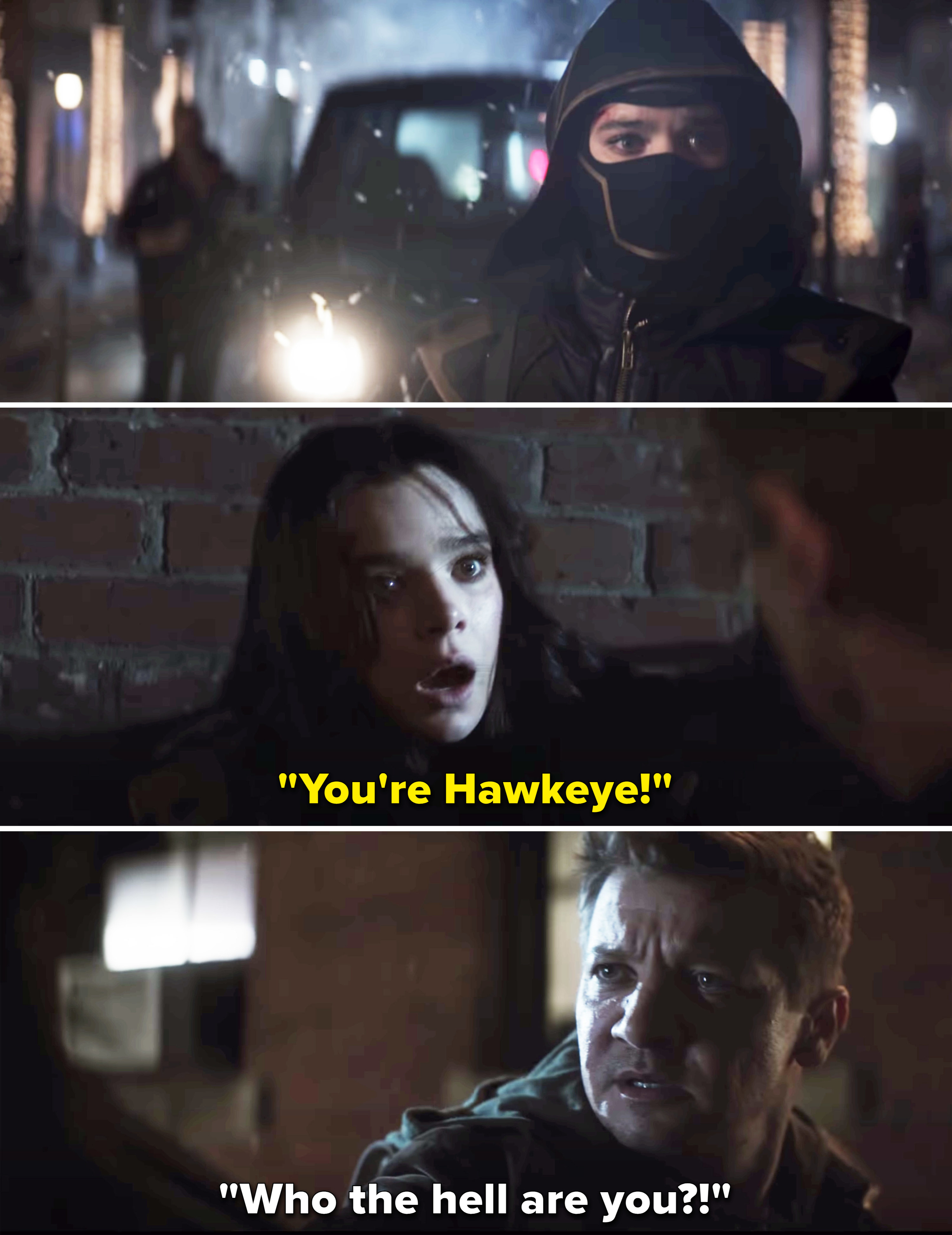 So instead of returning to his family right away, Clint spends the holiday season fighting alongside Kate, and their dynamic is already *chef's kiss*.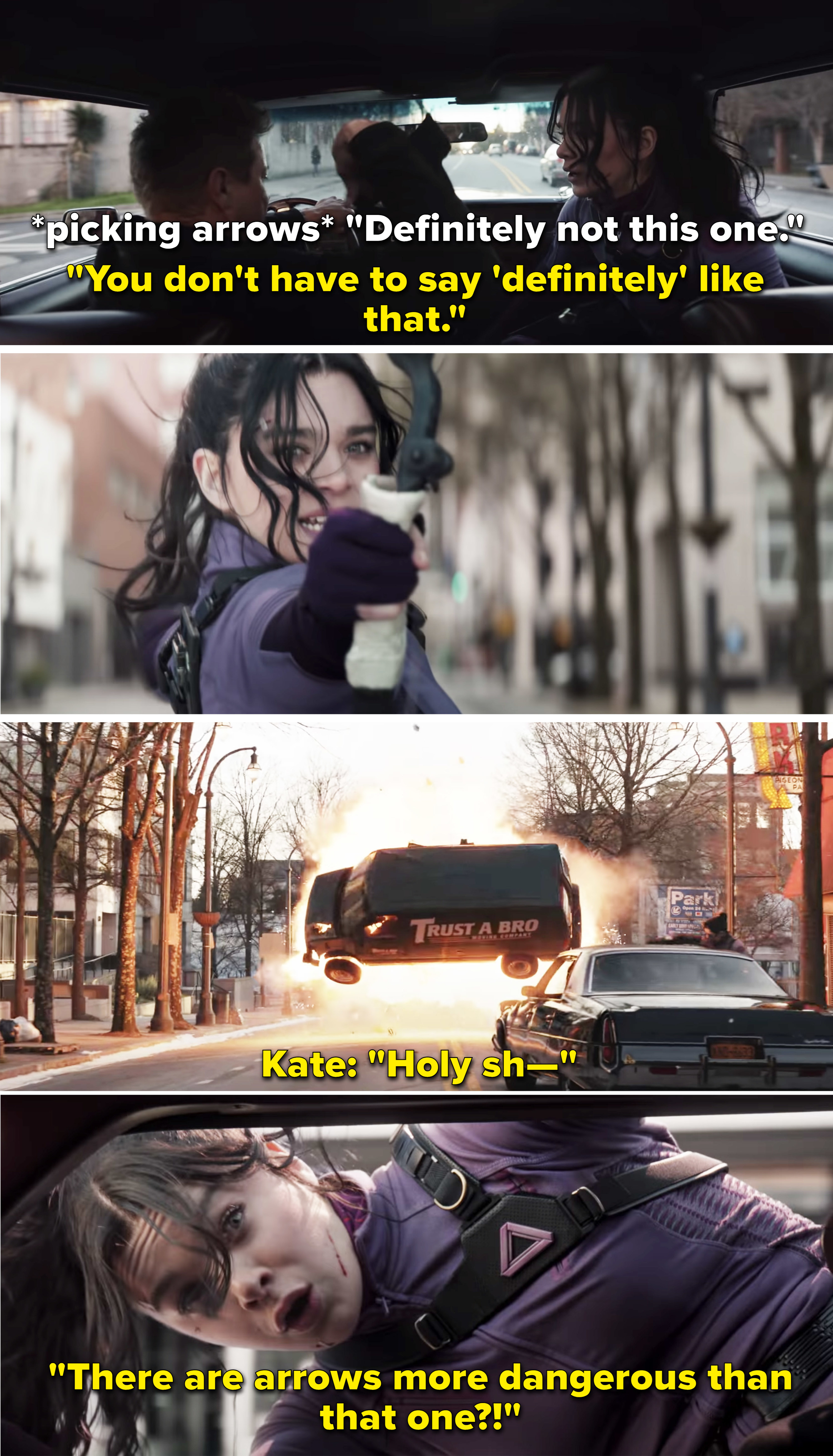 Besides Clint and Kate, we also get a glimpse of Vera Farmiga's character and Alaqua Cox as Maya Lopez/Echo.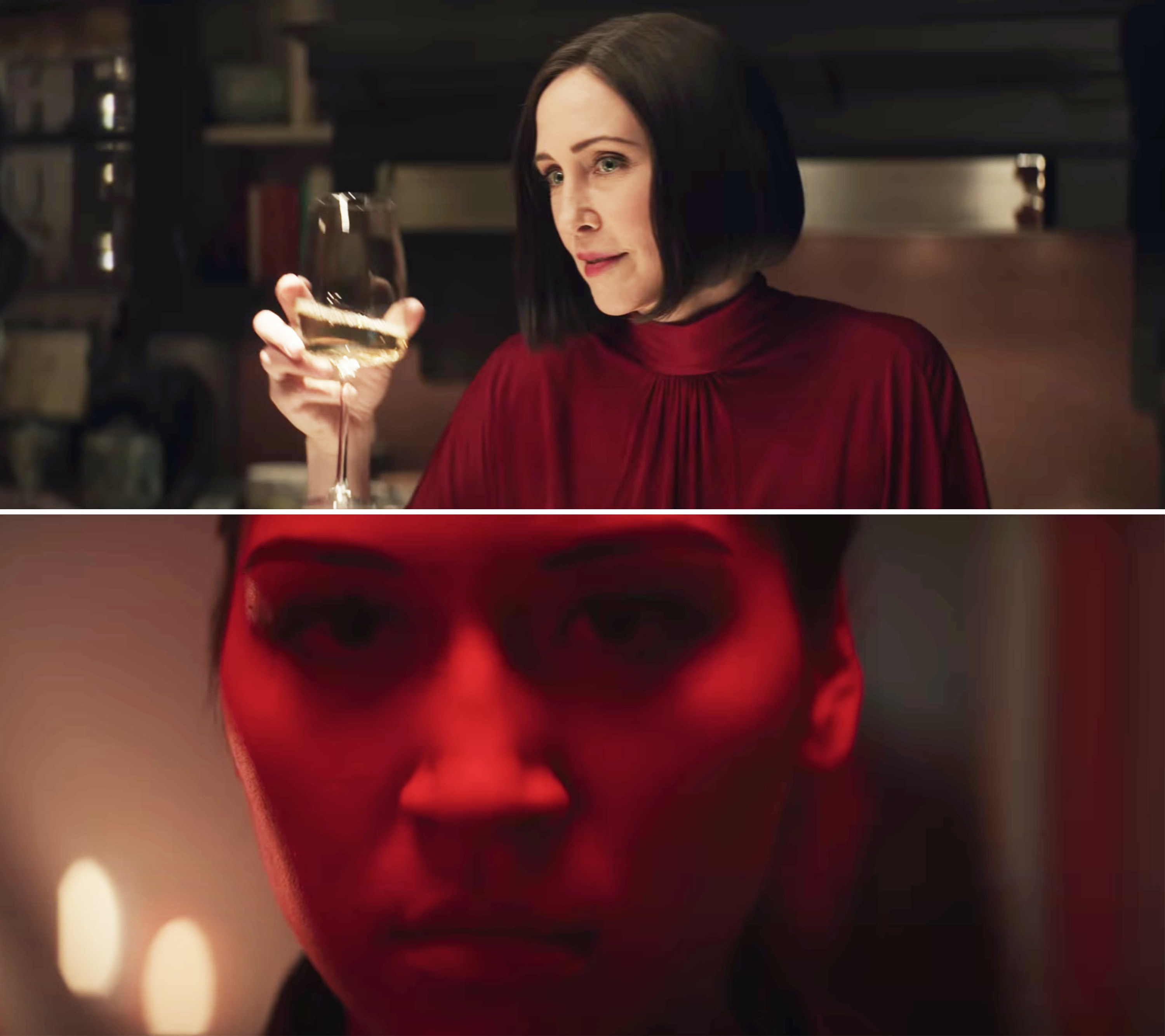 Now, I know what you are thinking: But Nora, we didn't see Florence Pugh as Yelena in this trailer. I know, I know. But listen, it's probably for the best because I would literally be typing this from my floor right now.
Yes, Florence will reportedly be in Hawkeye, especially given that post-credits scene in Black Widow, so everyone just start preparing accordingly, because chances are Yelena's entrance is going to be kept a secret until the show drops.
Oh, also, Hawkeye features a STEVE ROGERS MUSICAL?!?!! Like, how do I get tickets to that?!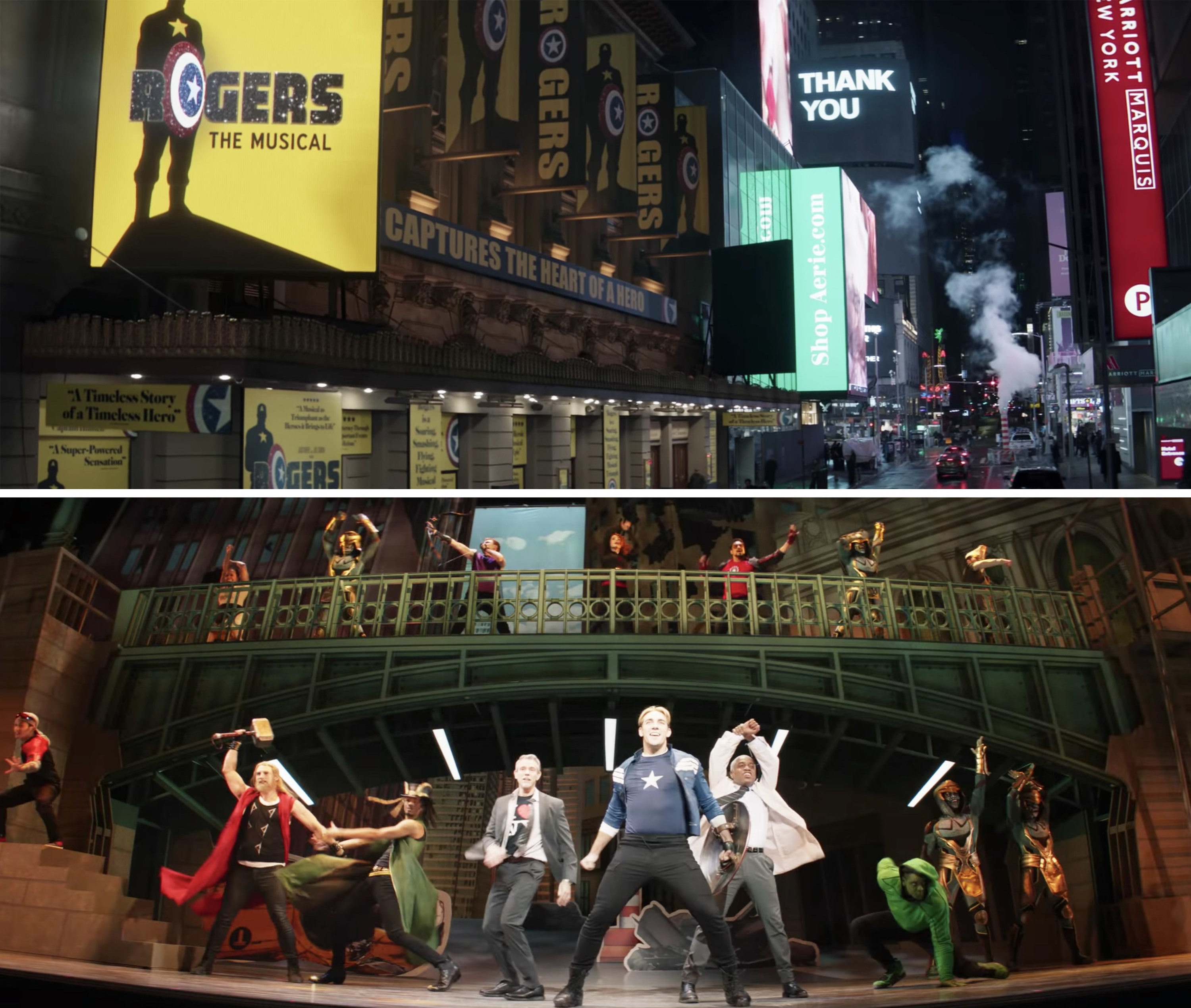 Alright, I think that's everything for right now. If you need me, I'll be periodically saying to myself "Kate Bishop is in the MCU" for the rest of the day.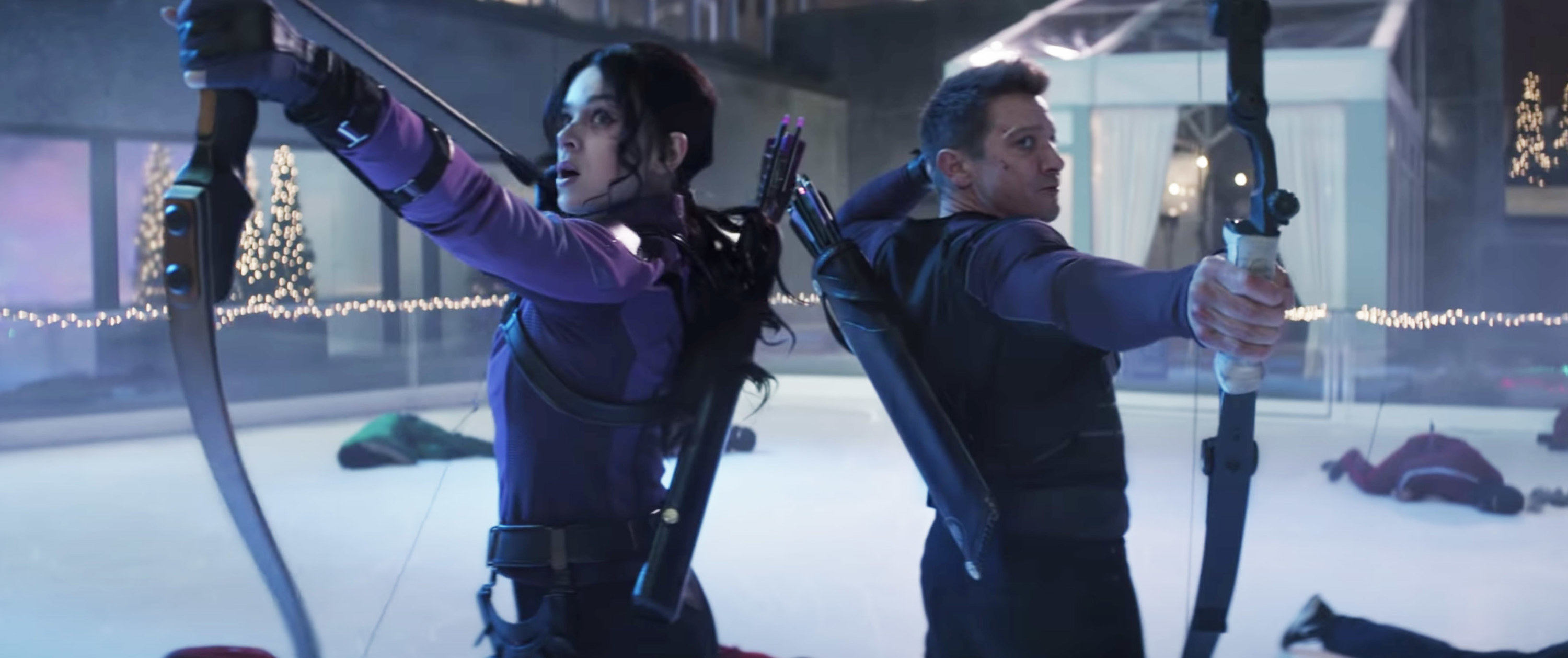 Be sure to check out Hawkeye when it starts streaming Nov. 24 on Disney+.