Black Widow dropped on Disney+ with Premier Access and in theaters today, July 9. Like the majority of Marvel movies, it has a secret extra scene after the credits roll.
THIS IS A VERY BIG AND VERY BOLD SPOILER WARNING!
The post-credits scene is set after the events of Avengers: Endgame, during which Natasha Romanoff sacrificed her own life by jumping off the cliff at Vormir in exchange for the Soul Stone.
Now, Natasha's little sister Yelena is visiting her grave in Ohio.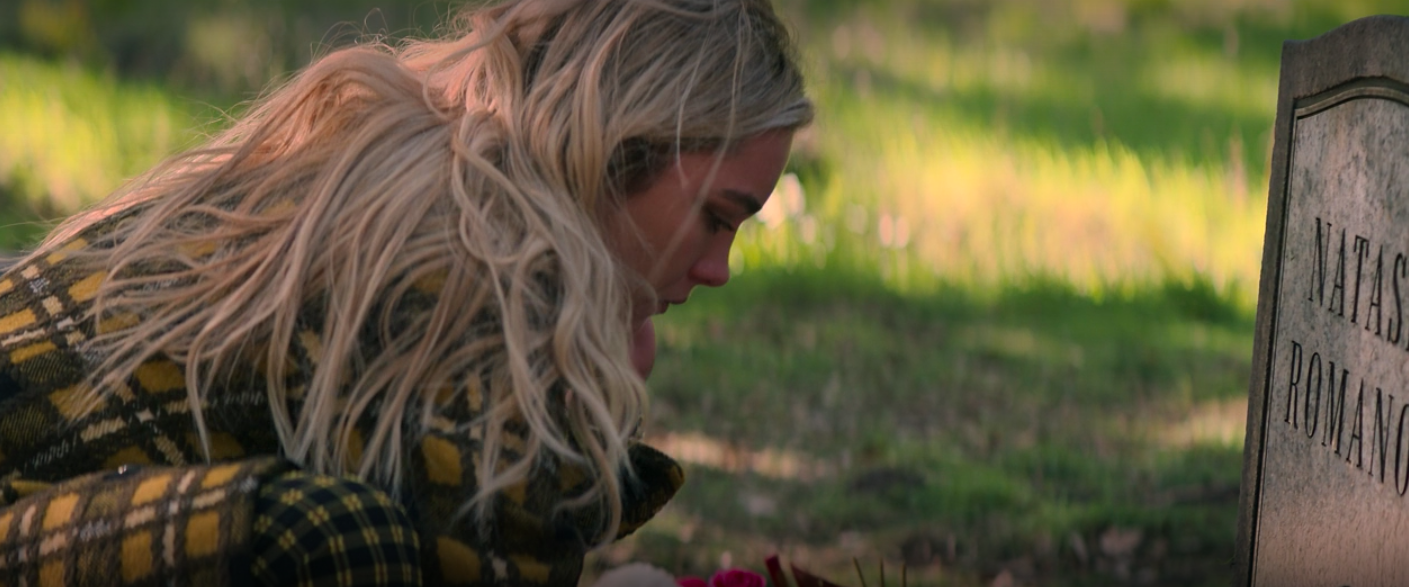 She does the little whistle that was their secret signal, and she hears footsteps — it's Contessa Valentina Allegra de Fontaine, who previously appeared in Episode 5 of The Falcon and the Winter Soldier.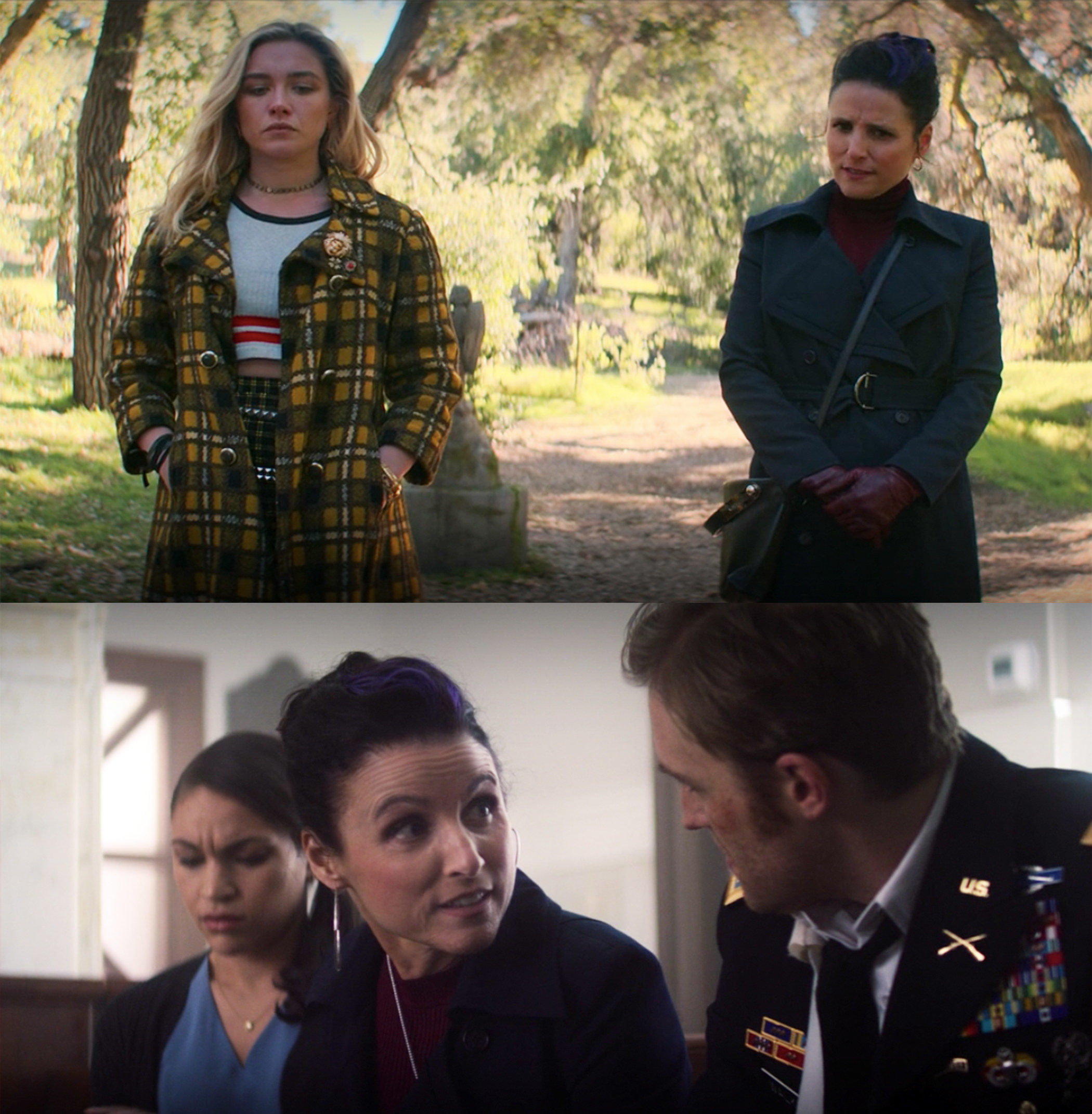 Now, she appears to be working with Yelena.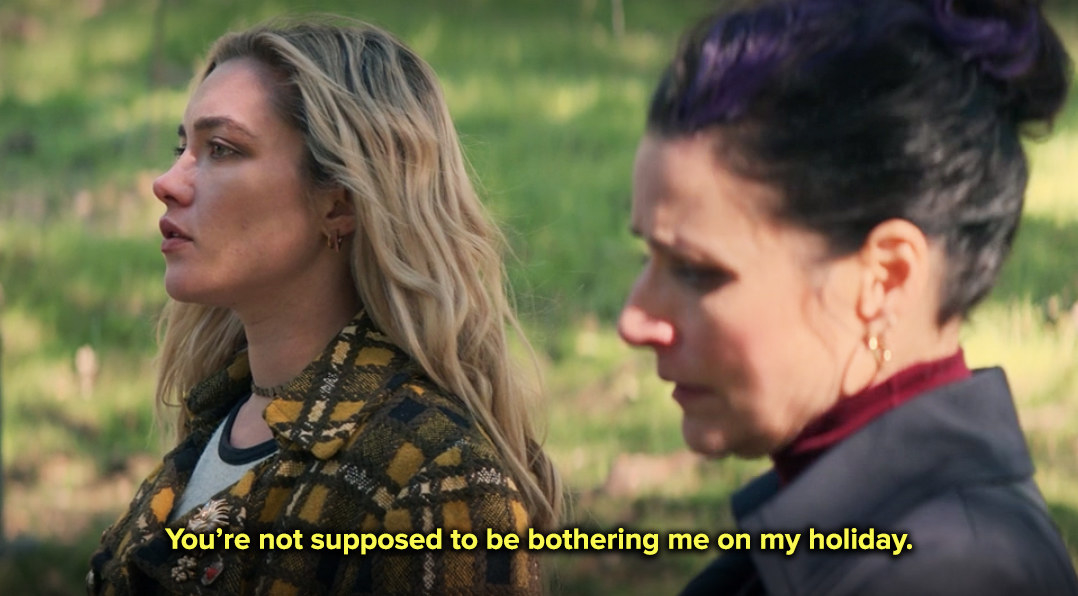 Val offers Yelena a "shot at the man who's responsible for" Natasha's death on Vormir — Clint Barton.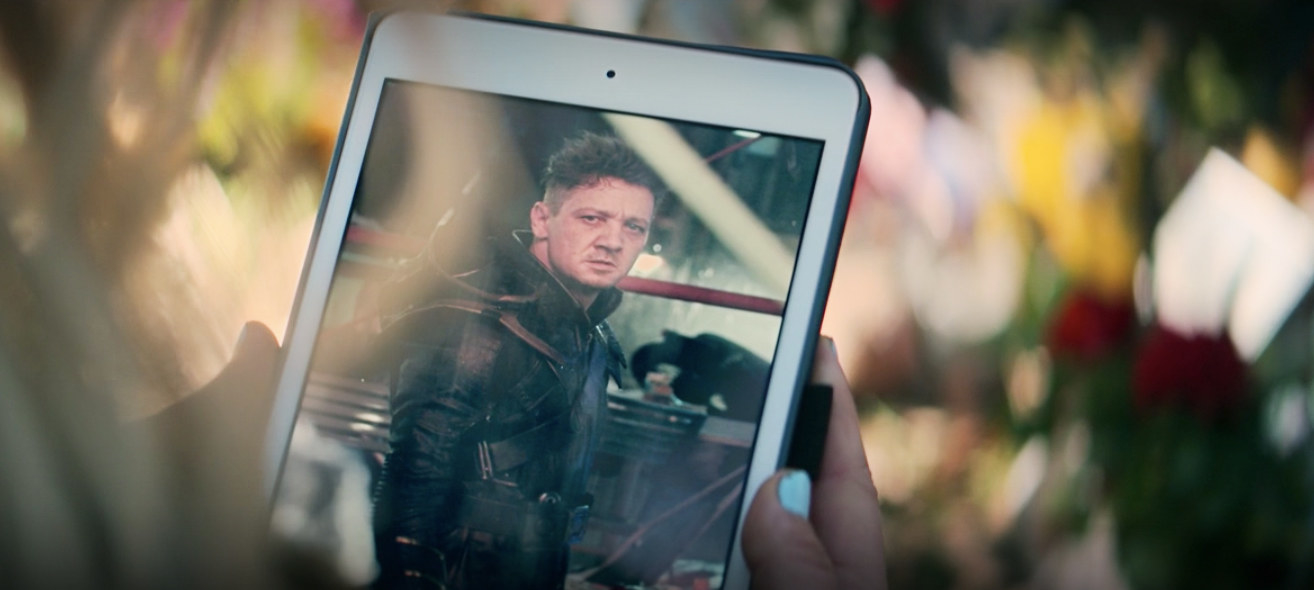 Yelena knows about Clint and Natasha's friendship, but she probably also knows about the killing spree he went on after the Blip.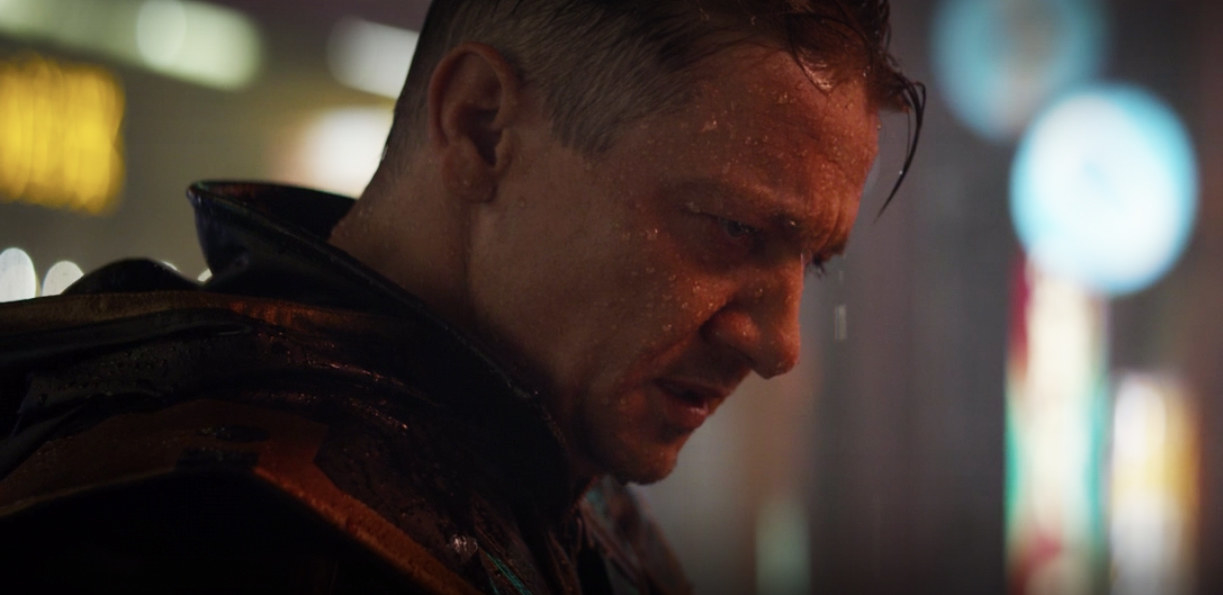 So, what role do you think Yelena will play in Hawkeye? And what about Val? Let me know in the comments!