29 "Haunting Of Hill House" Facts You Probably Didn't Know, But 100% Should
Several extras dressed as ghosts were on standby every day so that they could be added into the background of scenes at any moment.
The Haunting of Hill House just released the director's extended cut on DVD and it was filled with some amazing behind-the-scenes secrets. Here's everything we learned: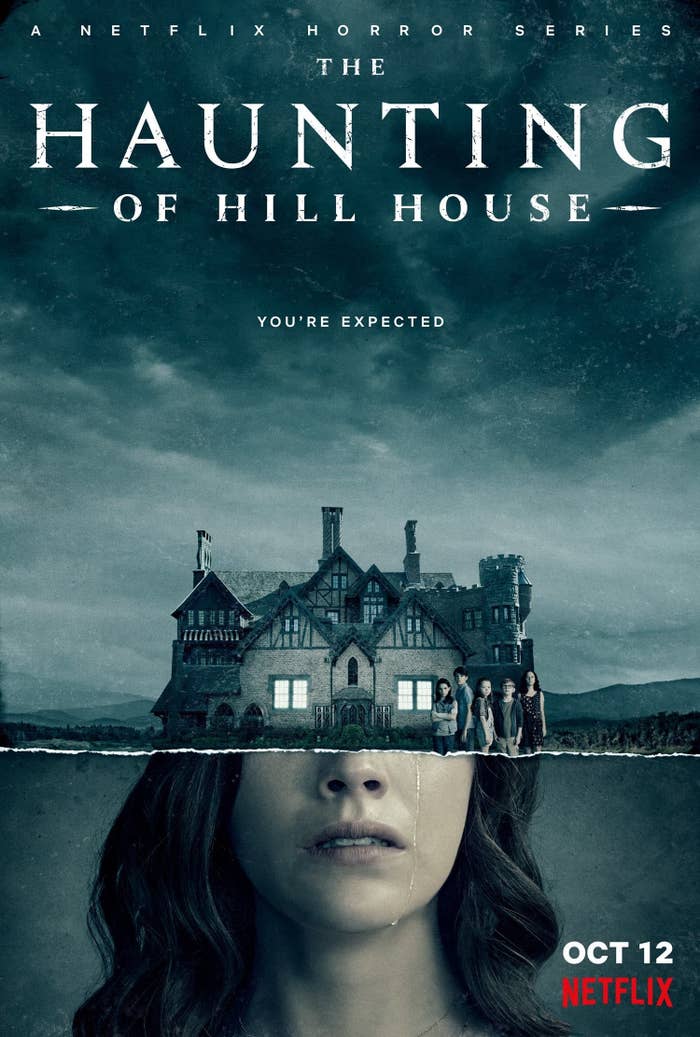 1.
First, when creator and director Mike Flanagan was originally approached about adapting The Haunting of Hill House, he wasn't sure how they could stretch out the story into a TV series.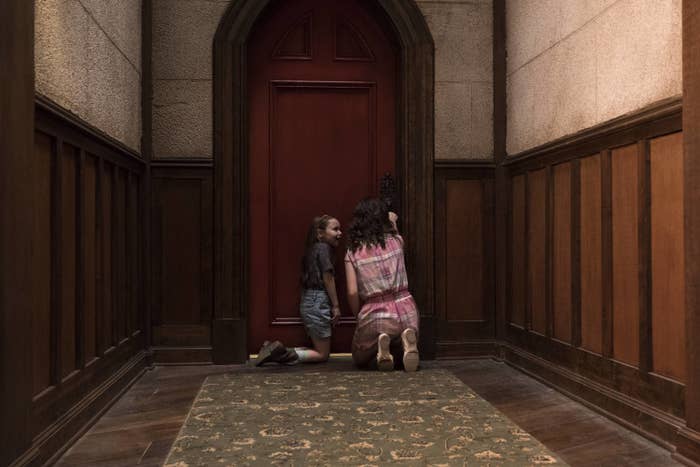 2.
Flanagan realized he could make the story into a series by starting with the Crains' escape from Hill House and making the show about the family.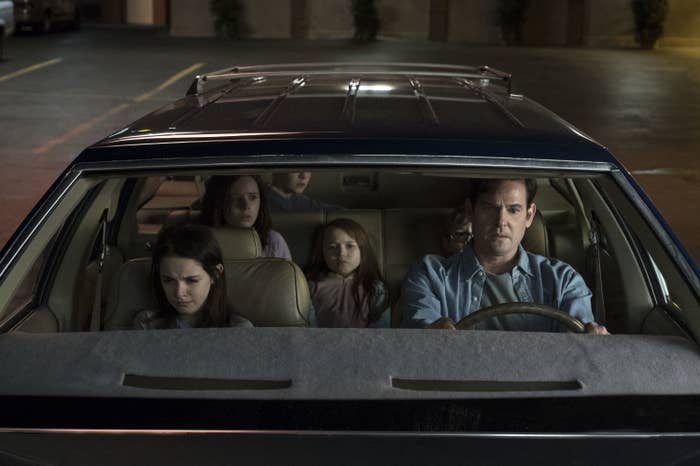 3.
One of the scenes Flanagan used to pitch The Haunting of Hill House was the moment when the Bent-Neck Lady leans over young Nell.
4.
Also, the scene features Victoria Pedretti, who played adult Nell, as the Bent-Neck Lady — they painted her a very dark shade of blue so viewers wouldn't be able to tell it was her.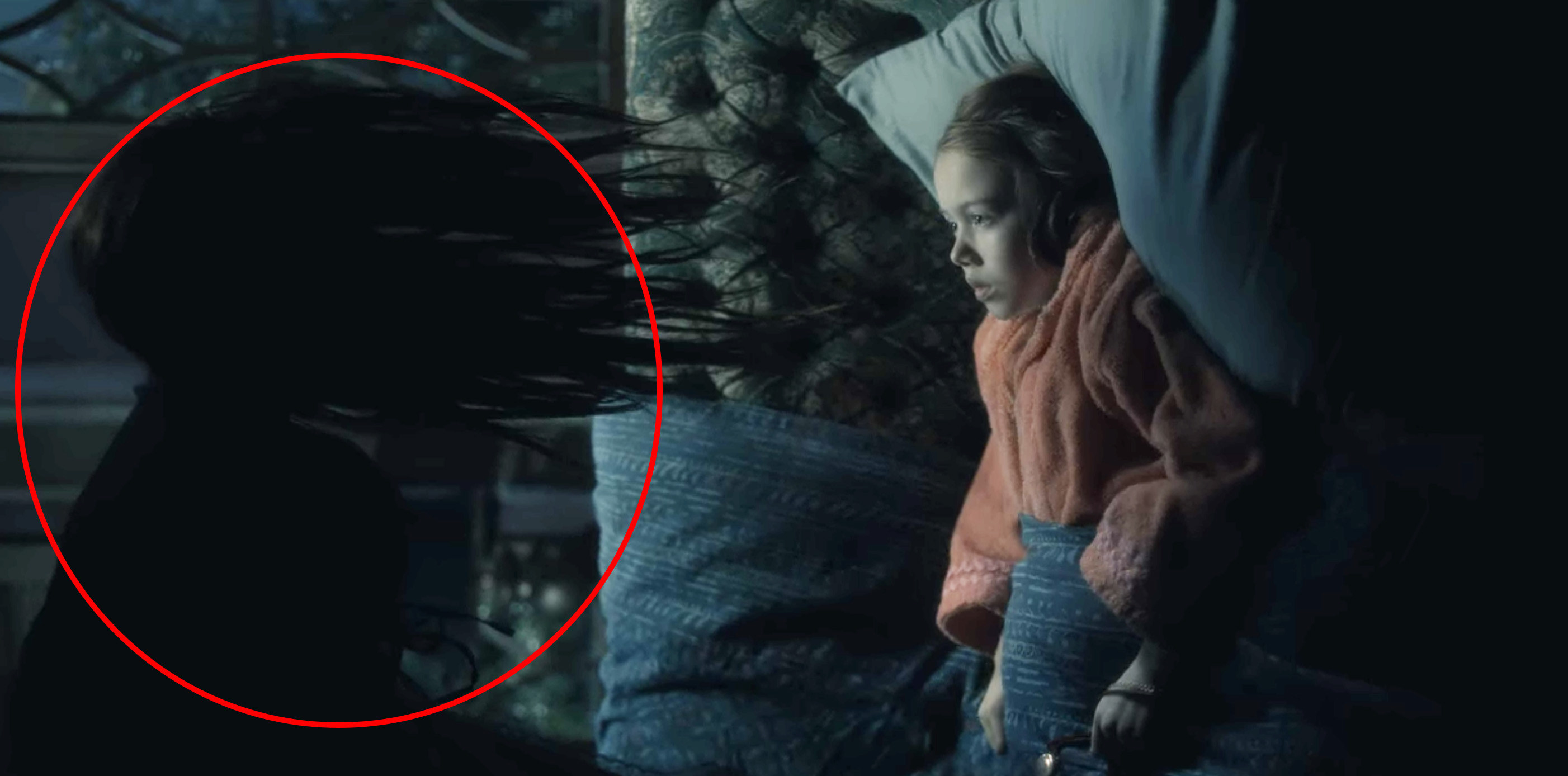 5.
Steven Crain was named after Steven Spielberg, who produced The Haunting movie and whose production company coproduced the TV series.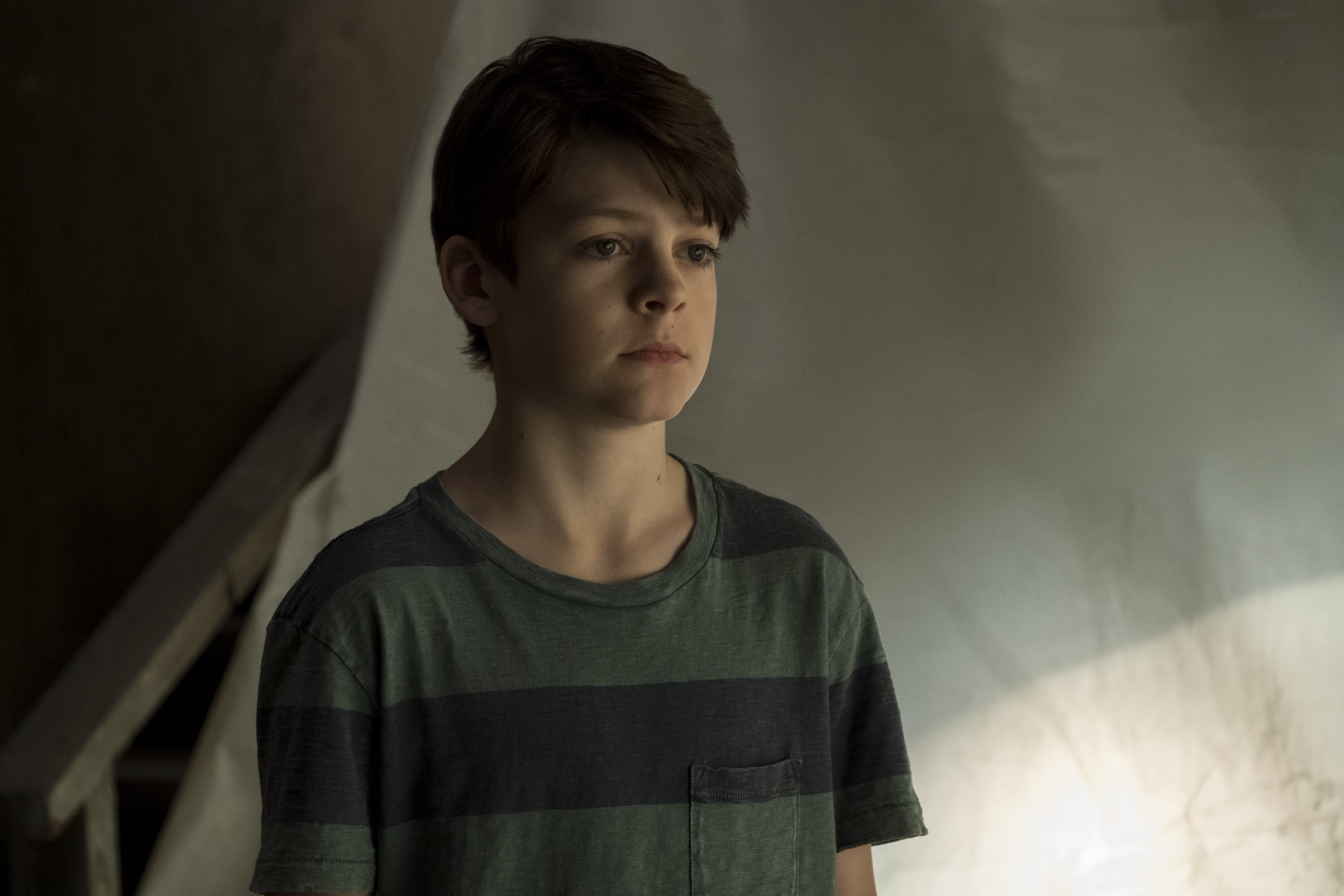 6.
Also, the first actor cast for the show was Michiel Huisman as adult Steven.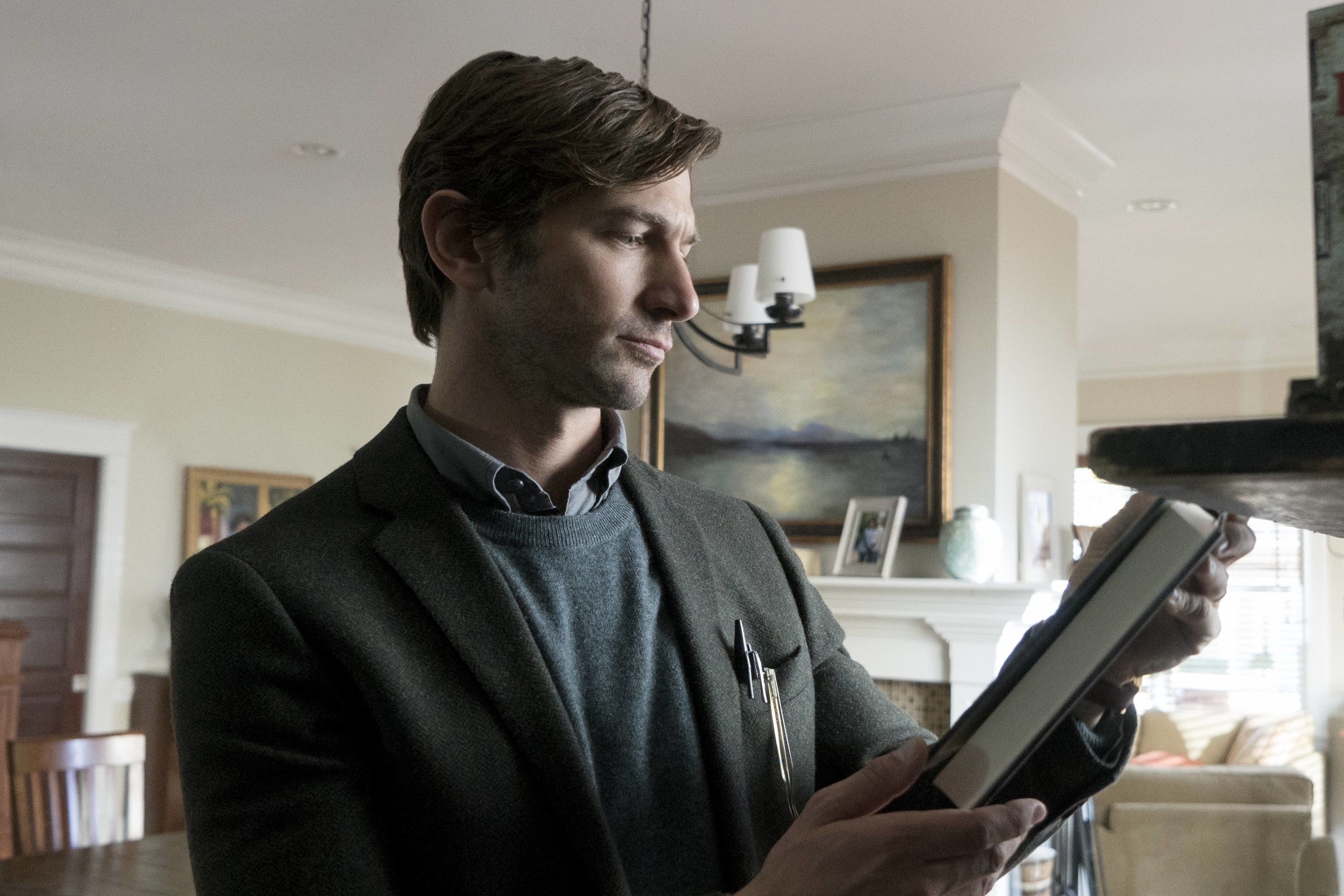 7.
Steven's first scene was based off of one of Flanagan's favorite character introductions of all time: Humphrey Bogart's Rick Blain in Casablanca.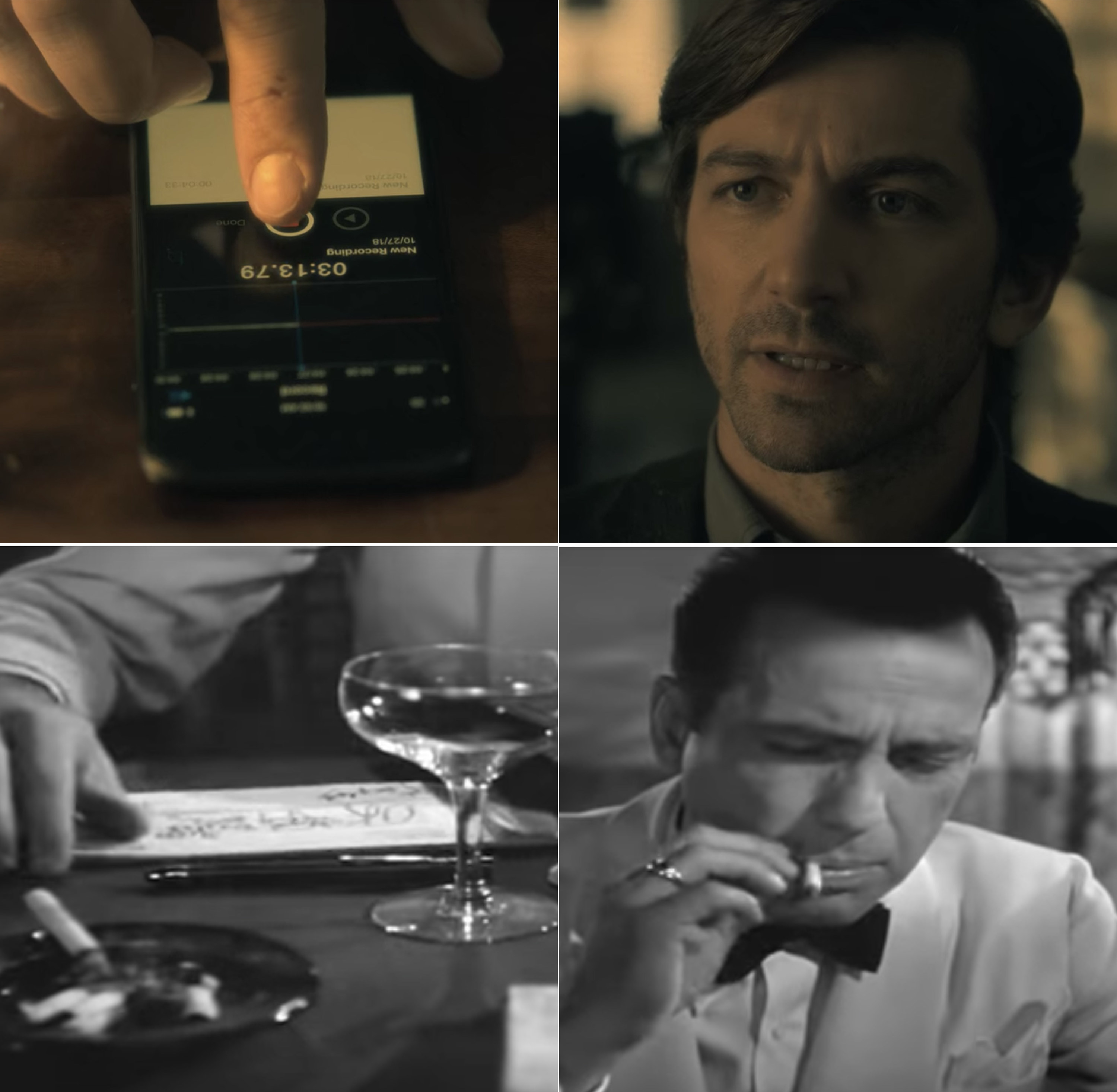 8.
Victoria Pedretti sent in a self-tape for the role of Nell — she had never booked an acting job before Hill House and she didn't even have a headshot.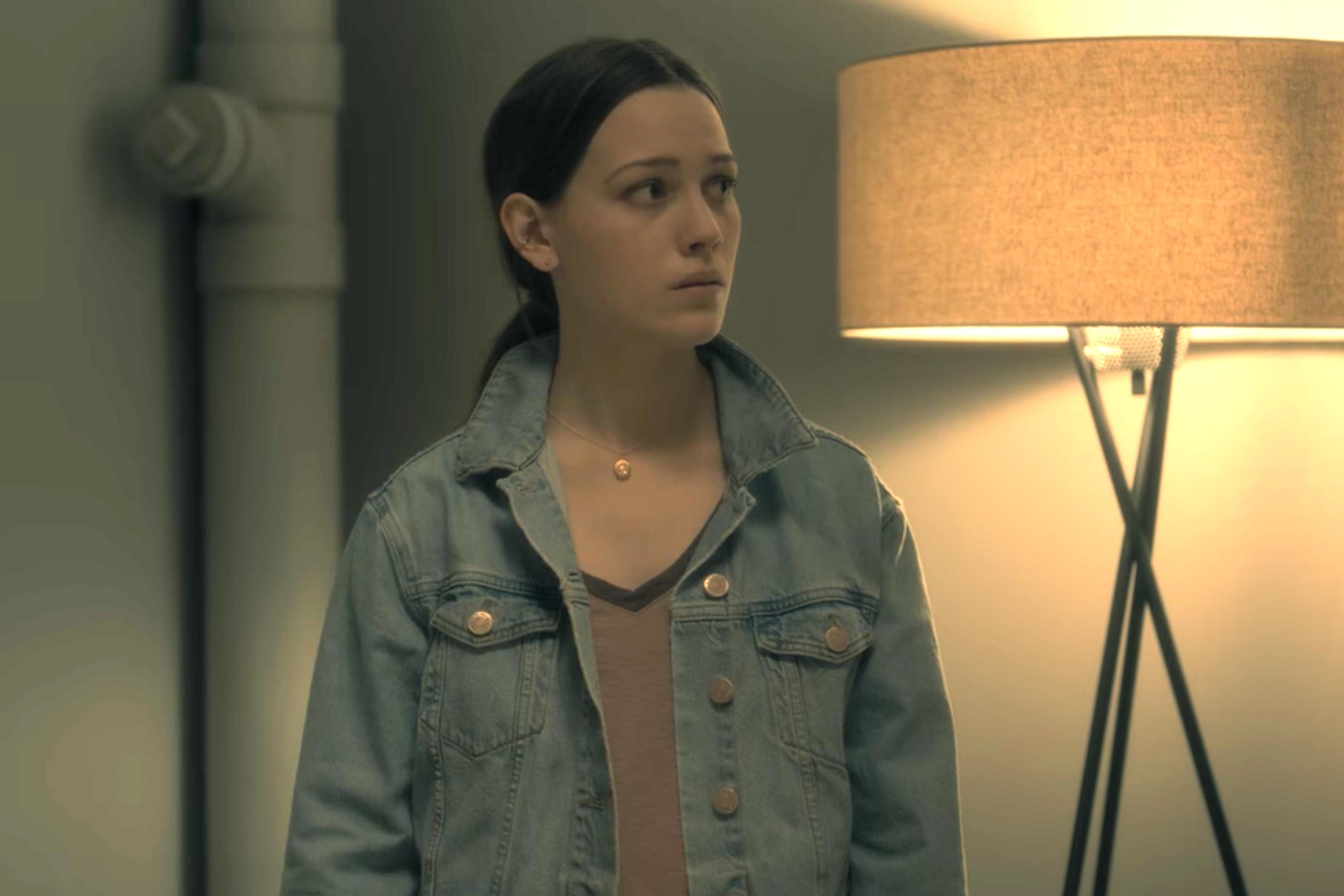 9.
Flanagan said casting his IRL wife Kate Siegel as Theo was important to him — "I love working with Kate on and off-screen. The collaboration of my life, right there."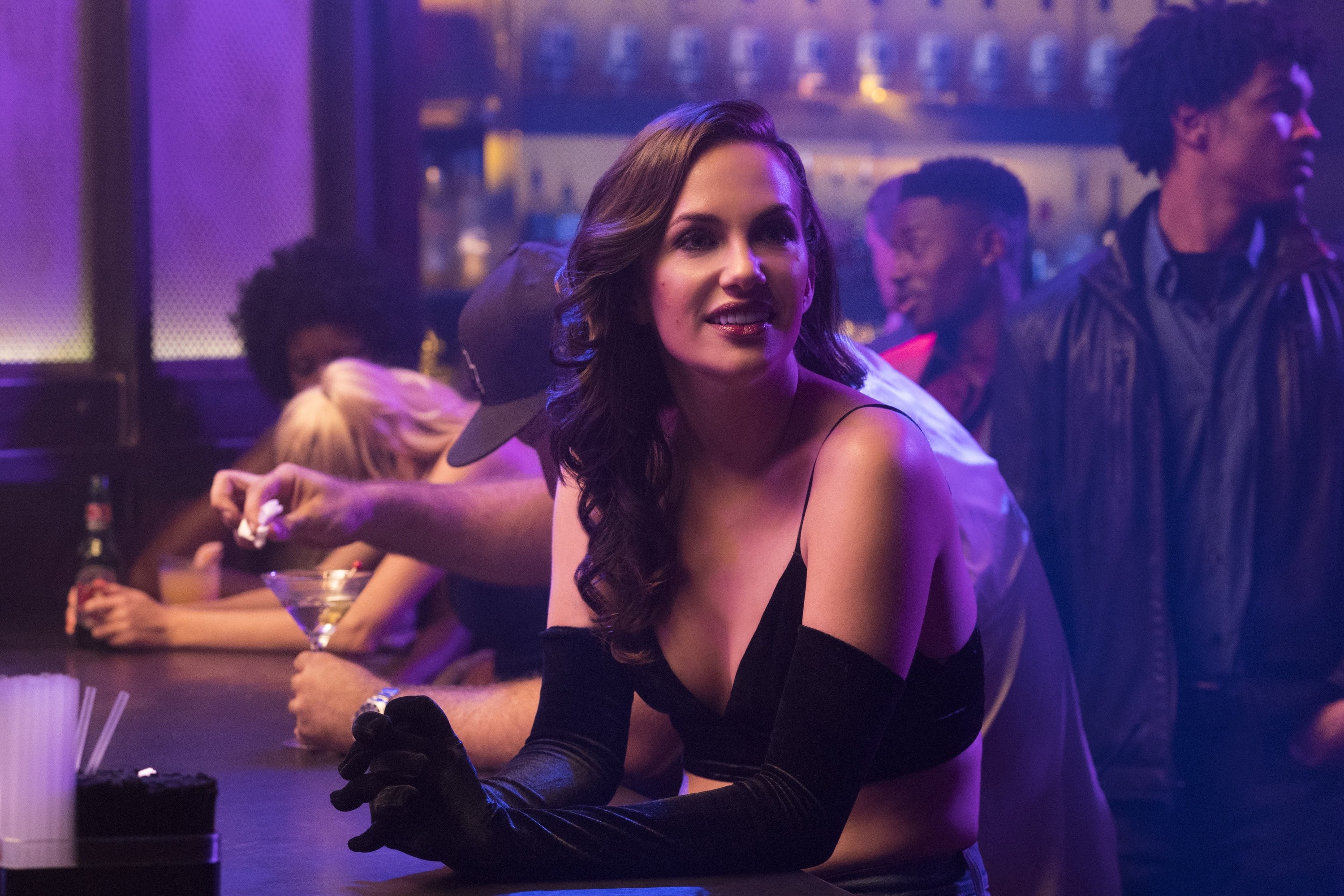 10.
In "Steven Sees a Ghost," the scene where Hugh gets back into bed with Olivia was originally much longer — they talked about parenthood and their children.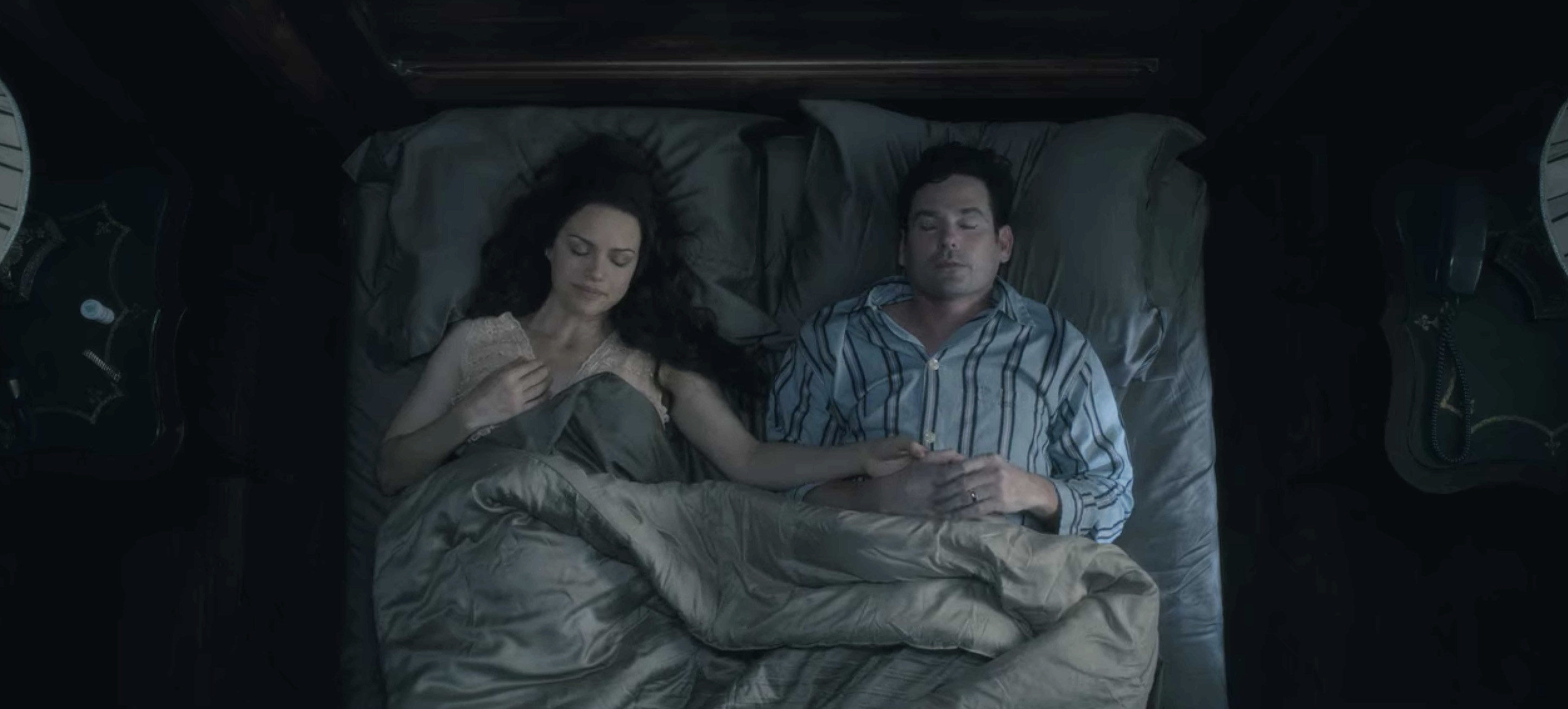 11.
Several extras dressed as ghosts were on standby every day so that they could be added into the background of scenes at any moment.
12.
In the early versions of the pilot, it wasn't revealed that all of the characters were siblings until they woke up at the same time.
13.
In "The Bent-Neck Lady," the ghost that appears over Olivia's shoulder was played by Bruce Greenwood, who starred opposite Carla Gugino in Flanagan's movie Gerald's Game.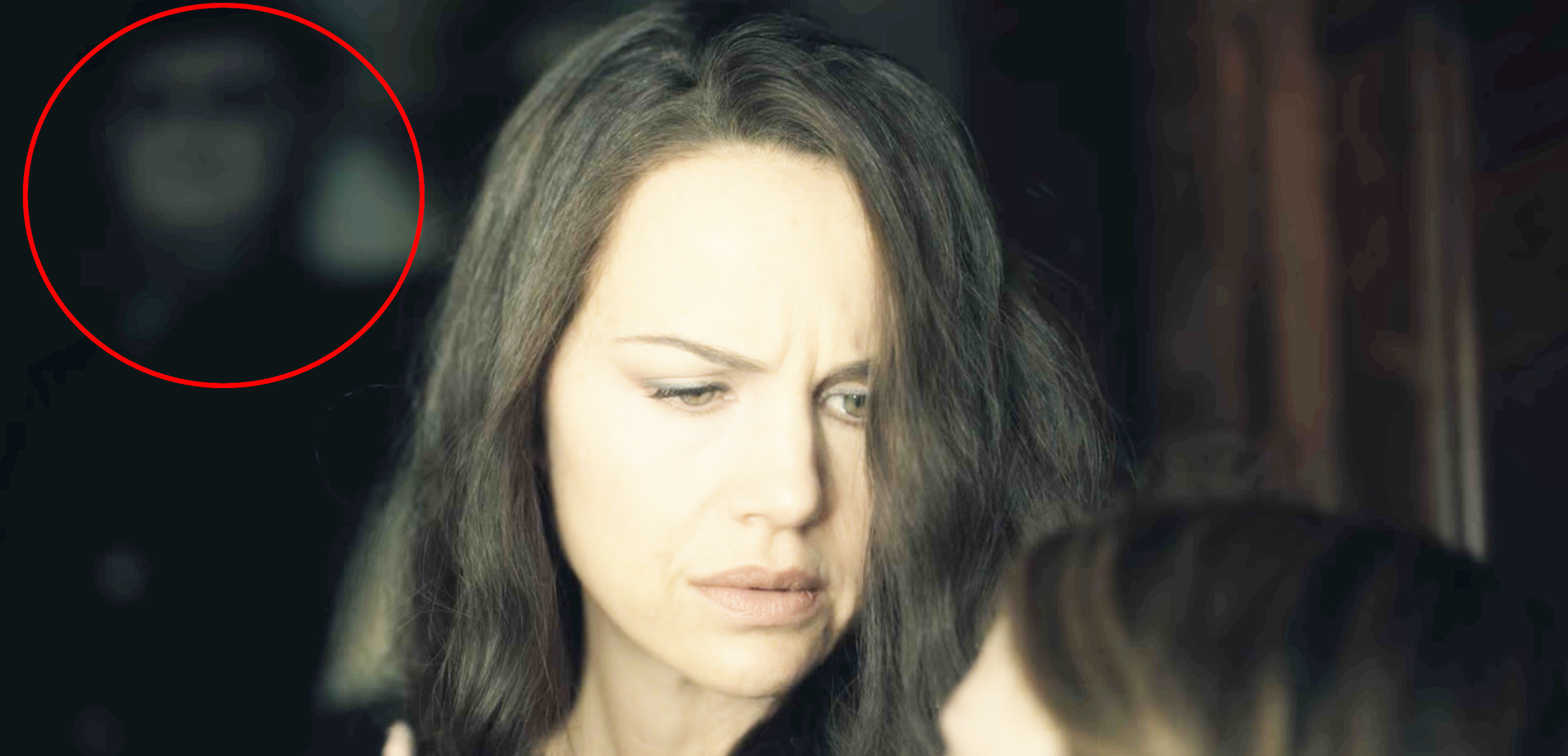 14.
Before production began, Flanagan knew he wanted "Heavenly Day" by Patty Griffin to play during Nell's love-story montage and then when she returns to Hill House — in fact, the entire episode was built around the idea of Nell dancing to the song in Hill House.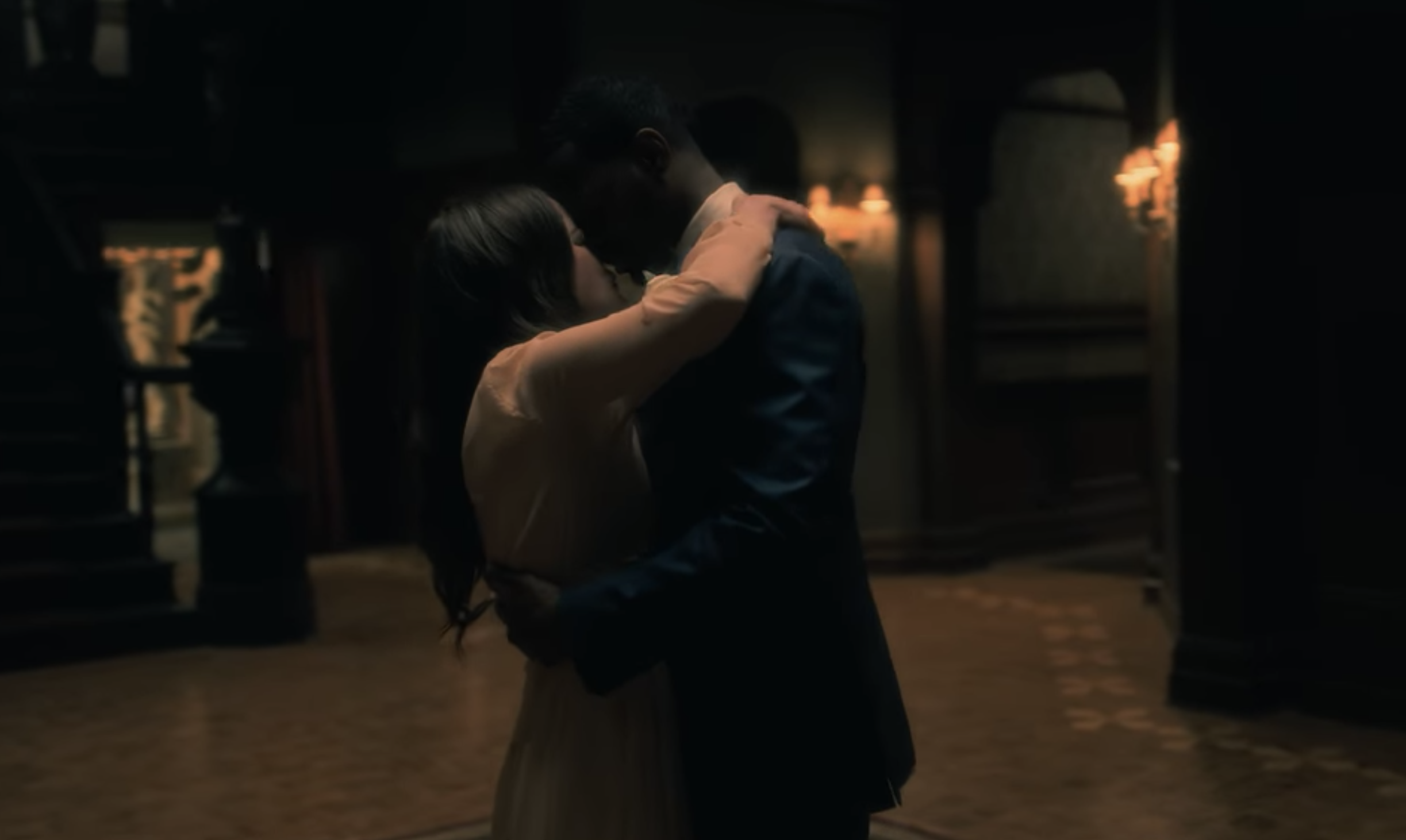 15.
One of the main musical themes in Hill House was actually composed at the piano on set during a lunch break.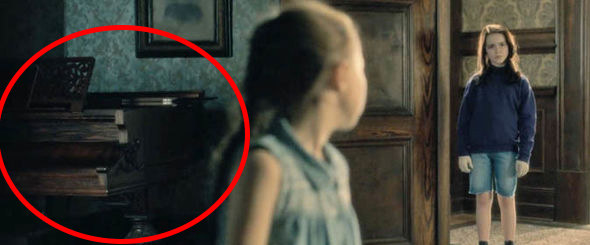 16.
In "The Bent-Neck Lady," Steven's book reading was filmed on the same set as Shirley's funeral home — Steven is standing where Nell's coffin would be.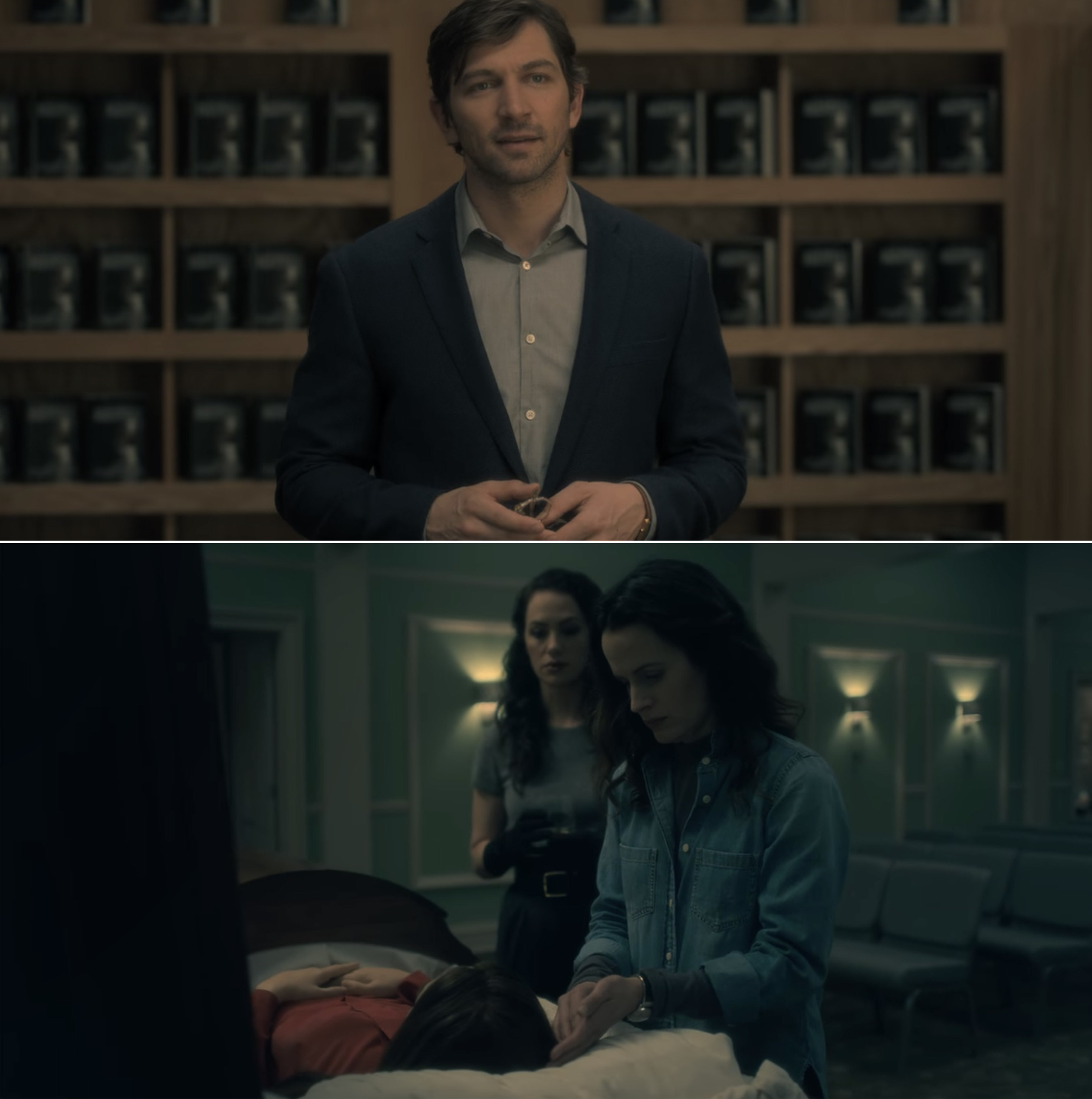 17.
In fact, when Nell stands up at the book reading, she's standing in the same spot as the Bent-Neck Lady in the funeral home later on.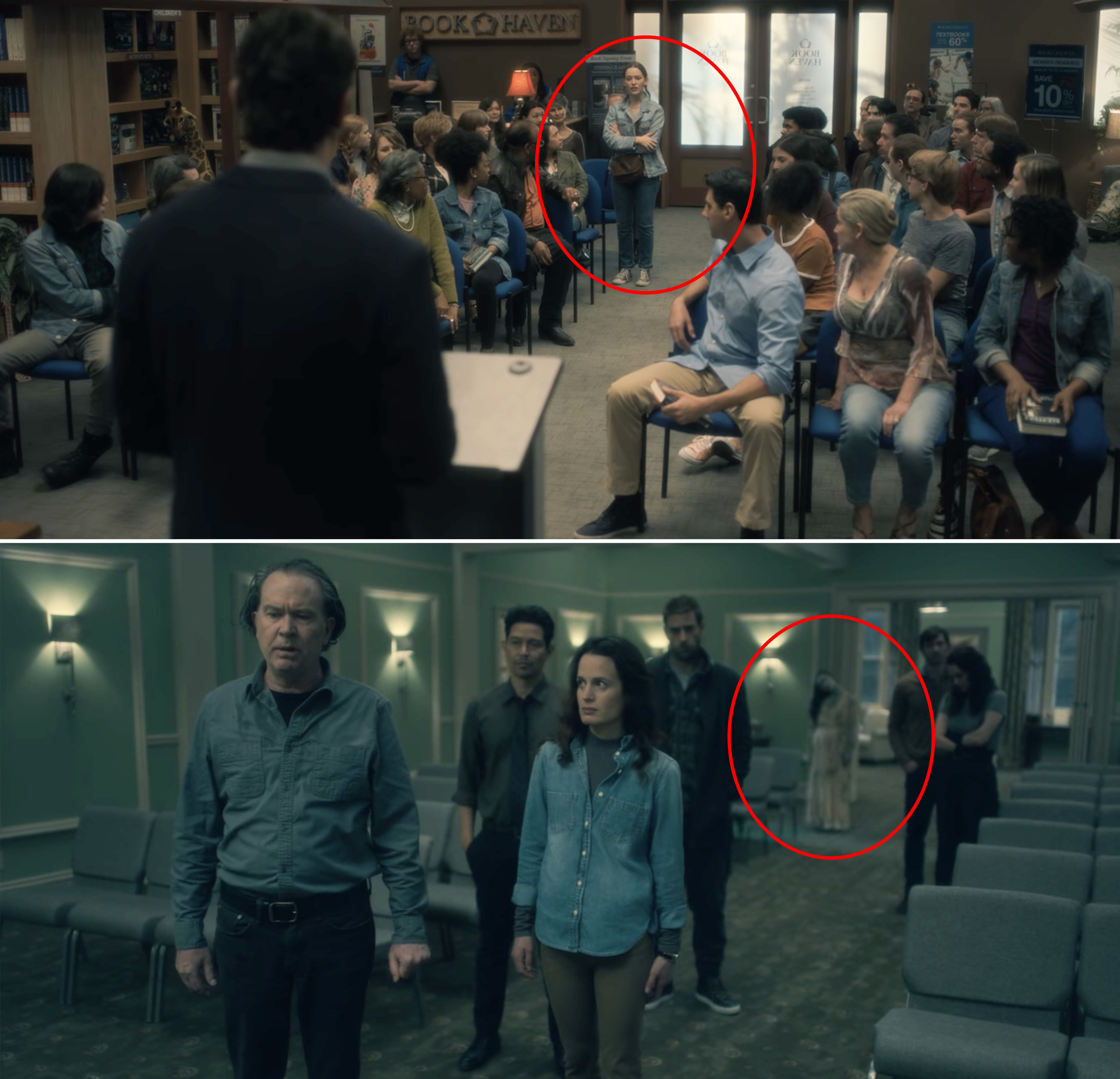 18.
"Two Storms" was inspired by "The Body" episode of Buffy the Vampire Slayer.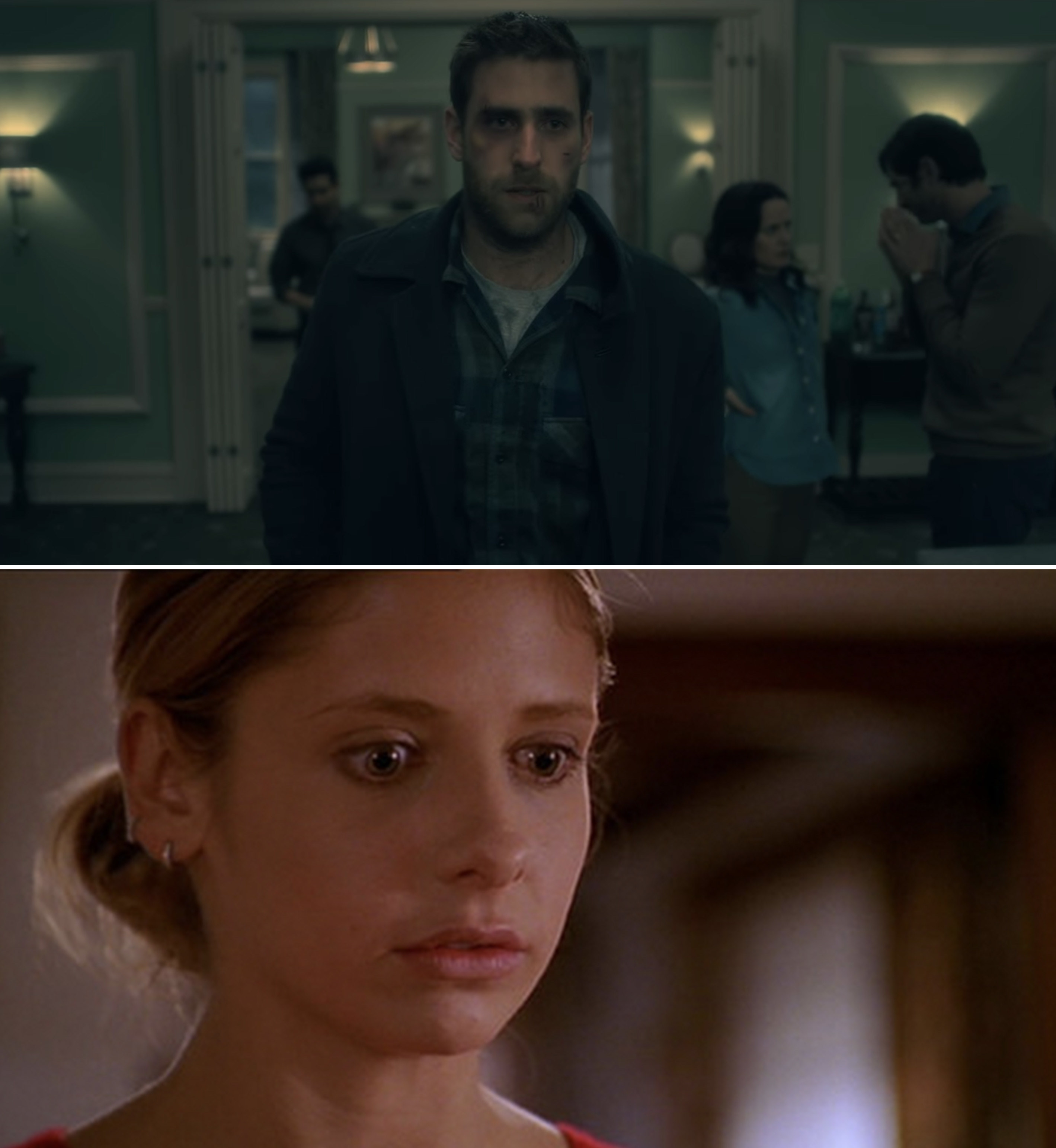 19.
Every time the doorbell of the funeral home rings in "Two Storms" it was Flanagan ringing it remotely.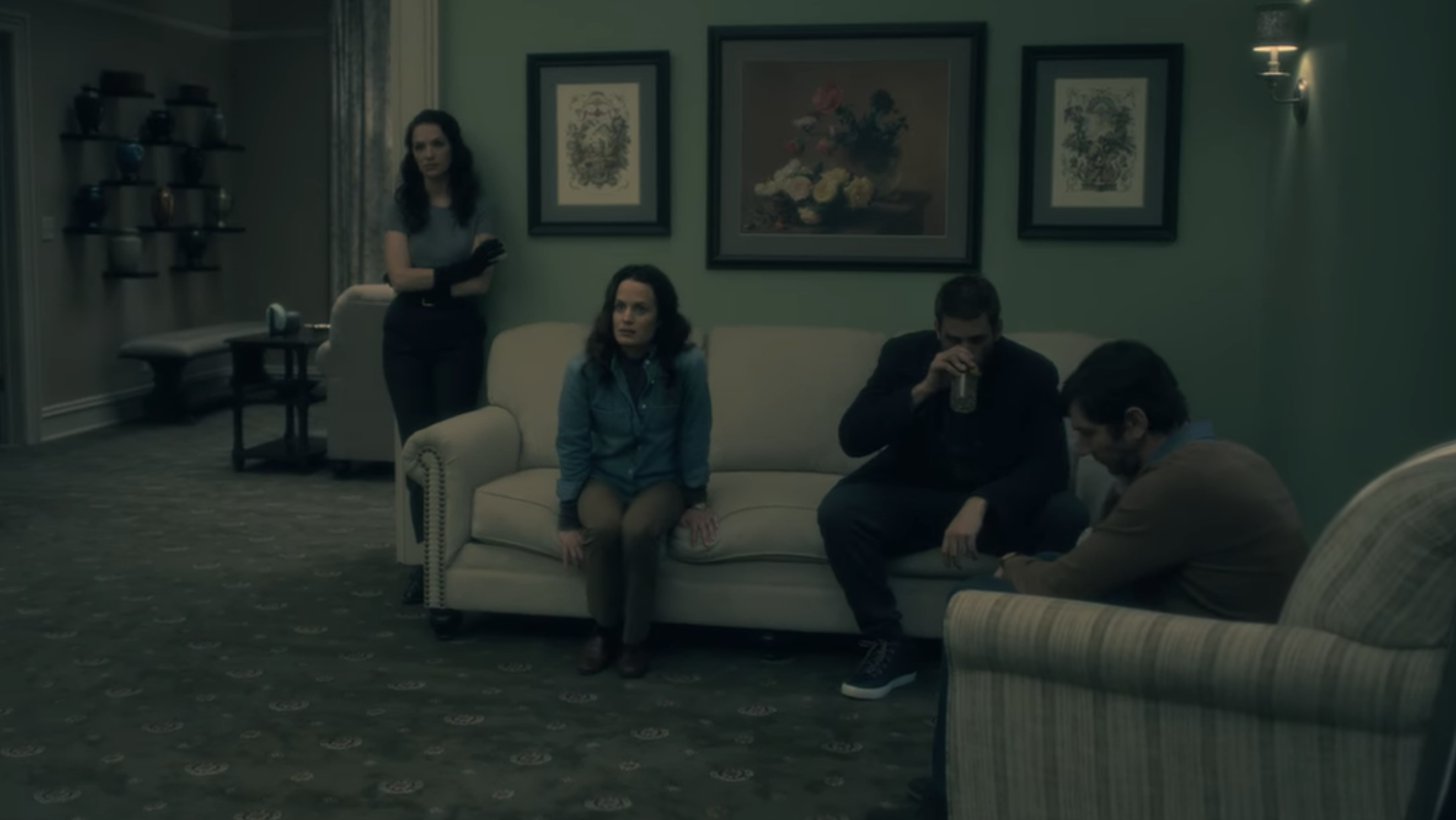 20.
Since "Two Storms" consisted of only five long takes it was rare that they stopped and started over. So some tiny mistakes are in the final product, like when Hugh accidentally steps on a flashlight.
21.
One of the trickiest shots to film was when the camera moves from young Nell and Theo holding hands to the rest of the Crain family.
22.
When adult Hugh takes a pause and looks to the back of the funeral parlor, it was actually Timothy Hutton forgetting his line and looking toward Flanagan.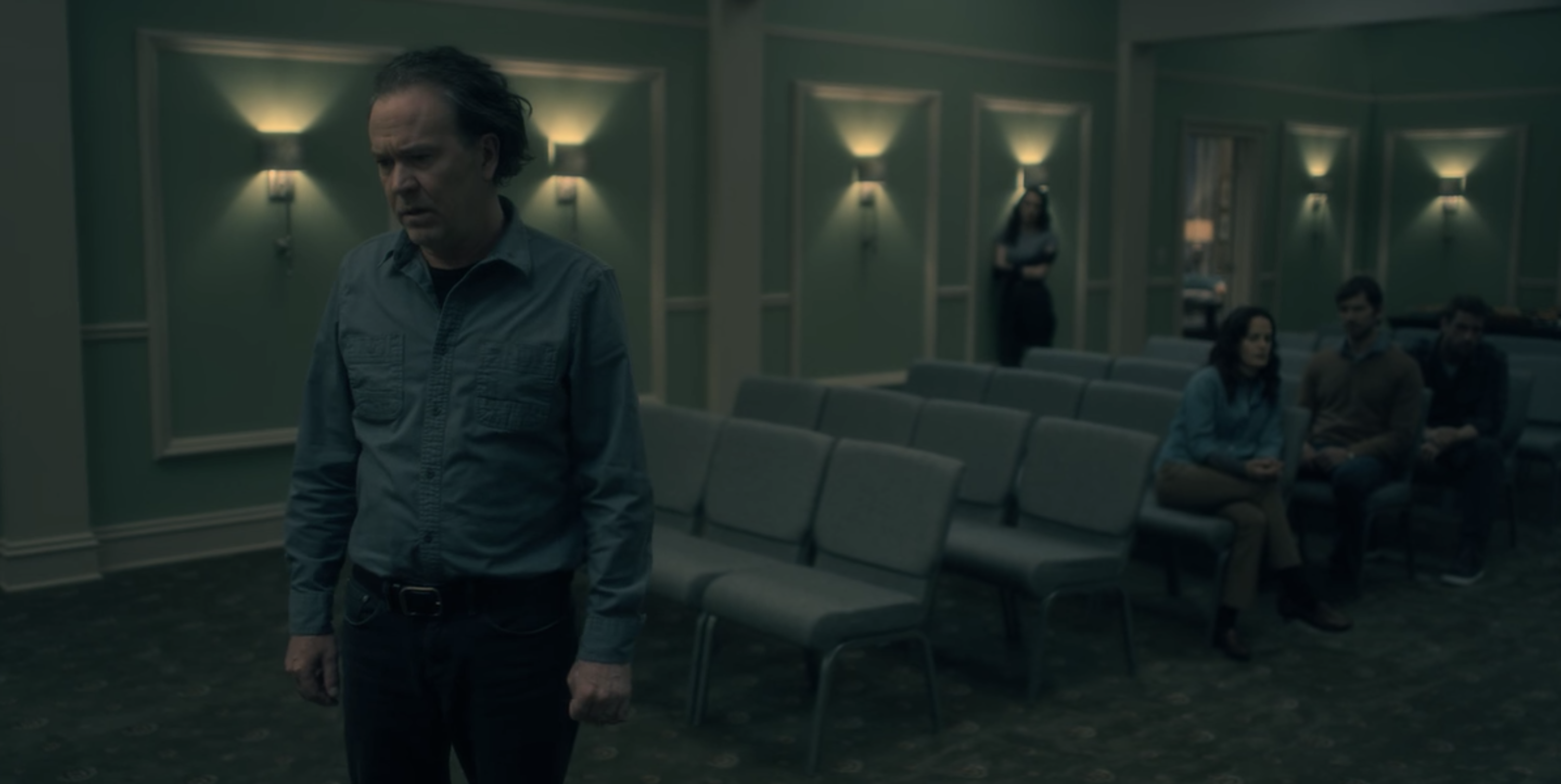 23.
Hours before filming "Two Storms," Kate Siegel found out she was pregnant, so the moment when Theo falls off the couch and hits her head was "incredibly stressful" for Flanagan.
24.
There was initially a discussion about whether or not to burn down Hill House during the finale.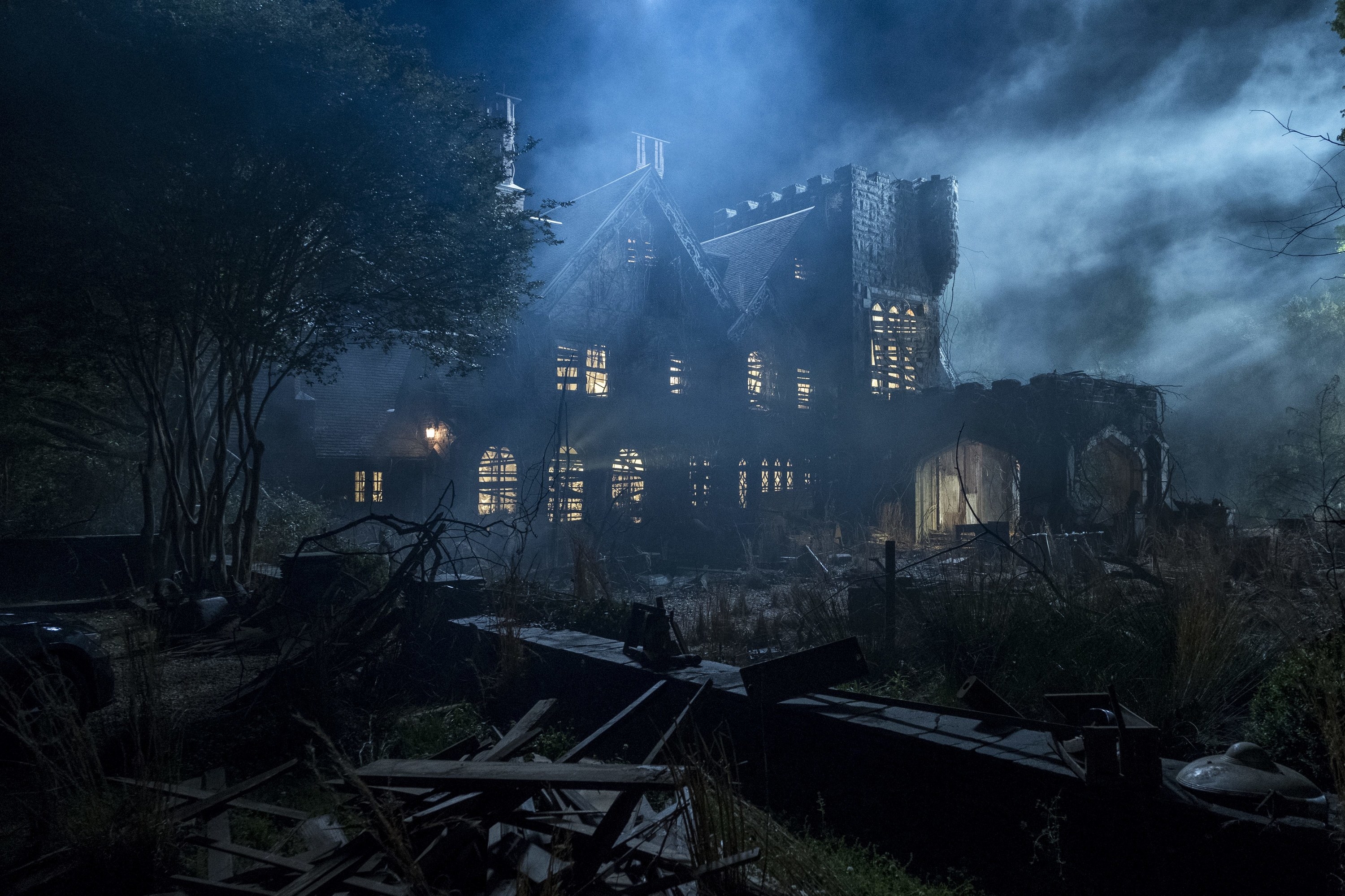 25.
In "Silence Lay Steadily," Leigh is reading Doctor Sleep in the living room — Flanagan found out days before filming the finale that he would be adapting the book into a movie.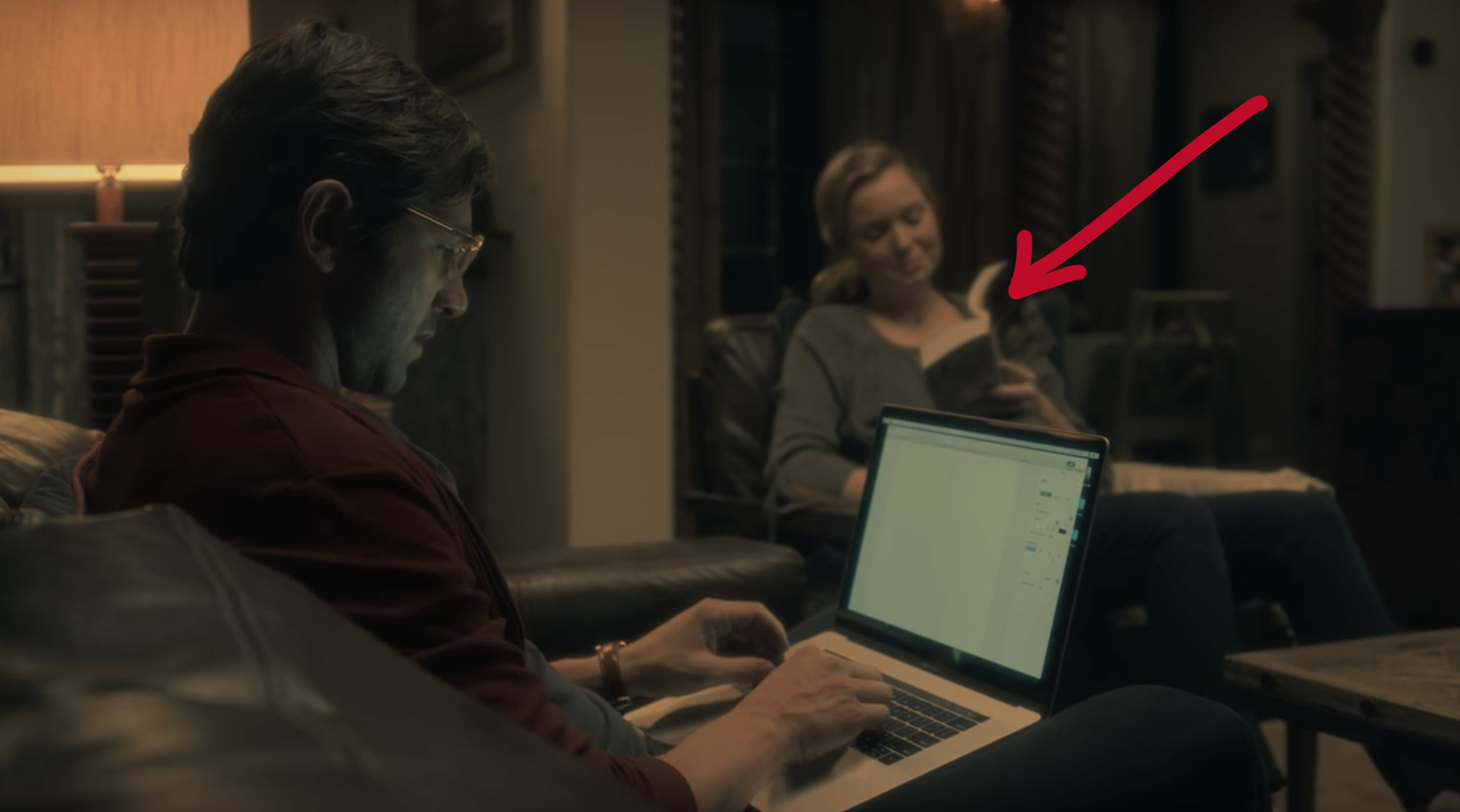 26.
The funeral director who walks Shirley to see herself in the coffin is Mike Flanagan's brother, James Flanagan.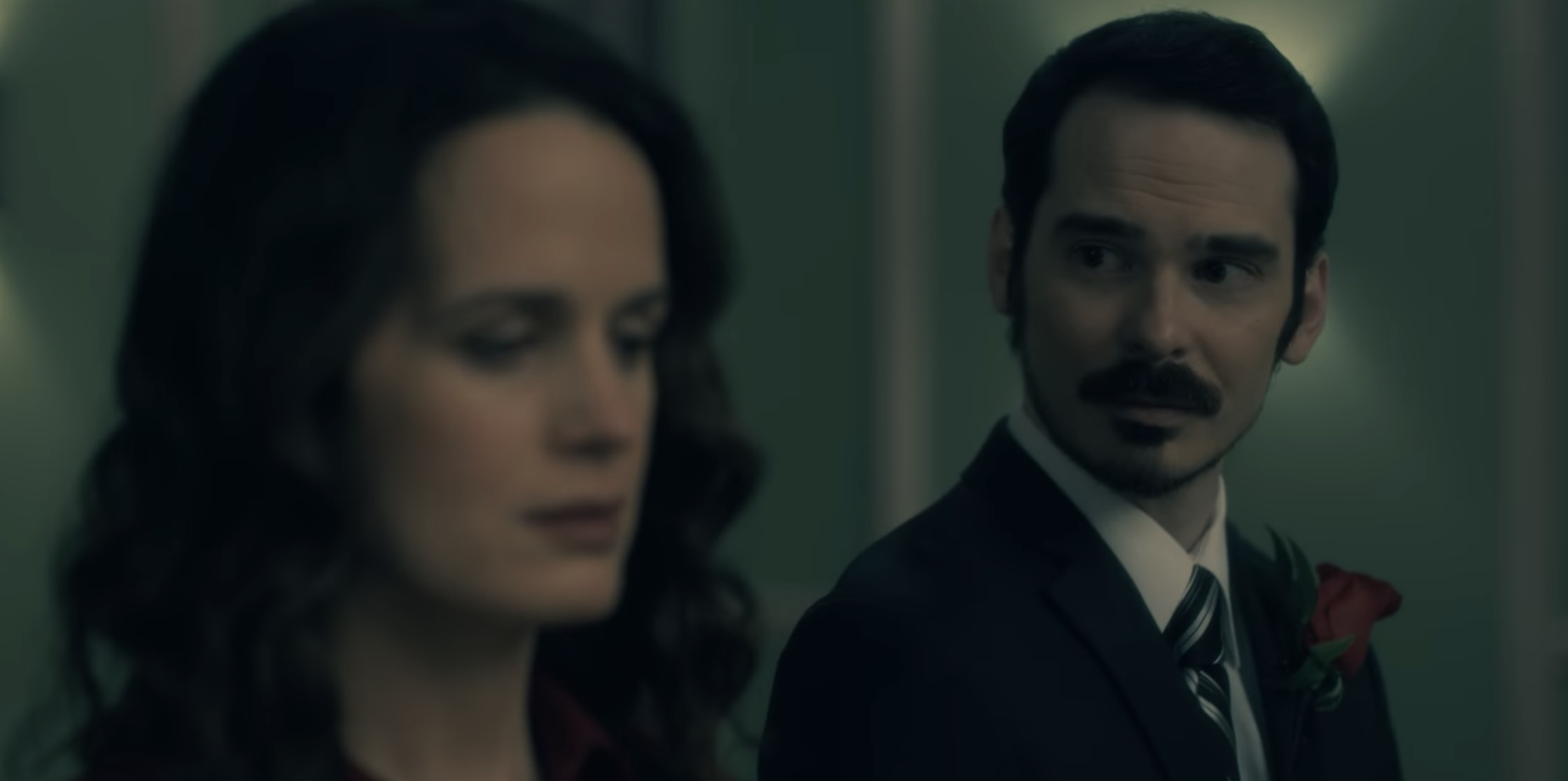 27.
Olivia wearing a bowler hat is a "not-so-subtle" nod to Stanley Kubrick's A Clockwork Orange.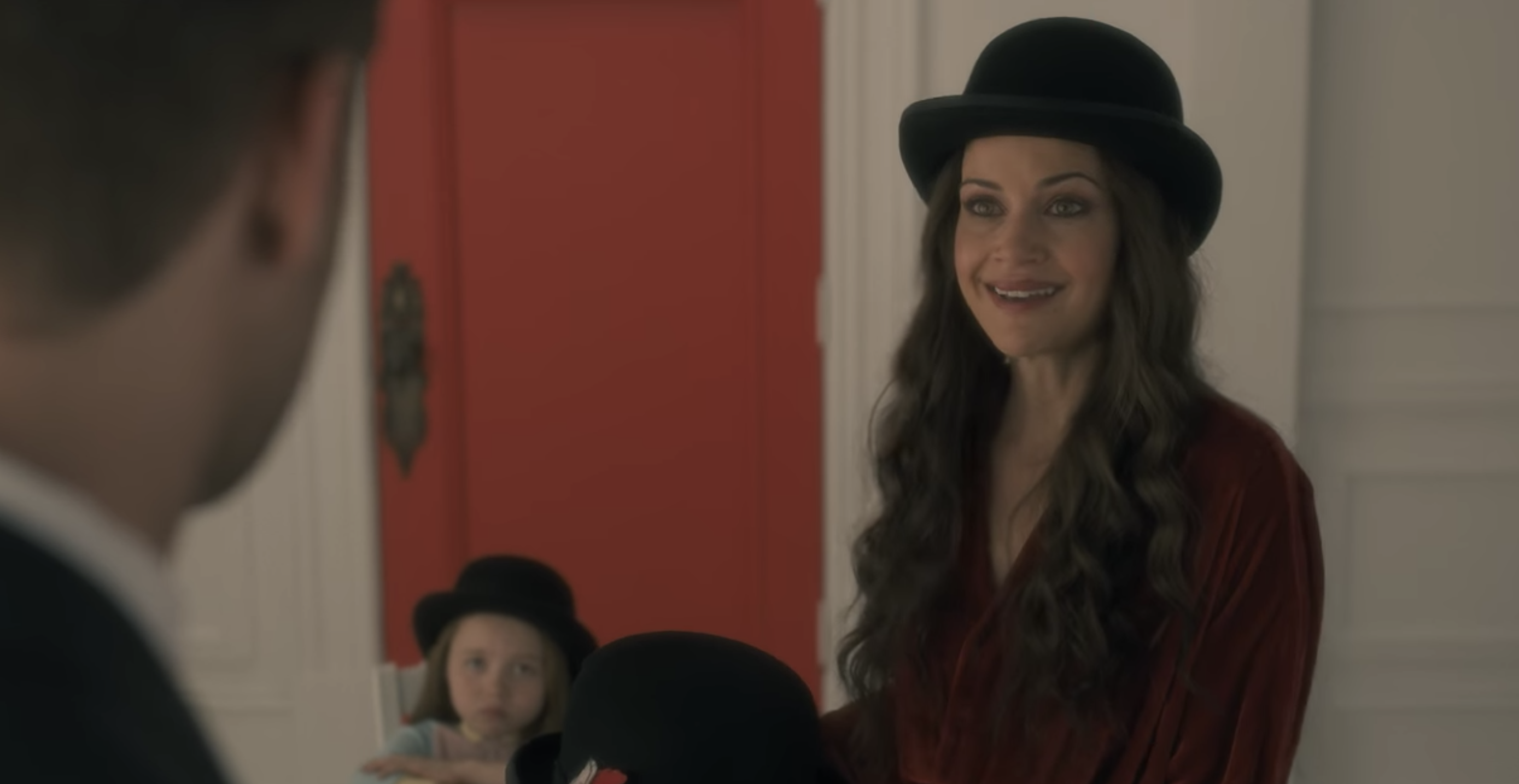 28.
There is only one word in Hill House that was done in ADR after filming wrapped — it was when Joey comes up behind Luke and says, "Hey."
29.
And finally, Steven's final speech was one of the first things Flanagan wrote for The Haunting of Hill House — in fact, he wrote it before he wrote the pilot.