Warning: There are obviously MASSIVE spoilers ahead for Haunting of Bly Manor!
Anyone who has talked to me in the last week probably knows that I'm still emotional over The Haunting of Bly Manor.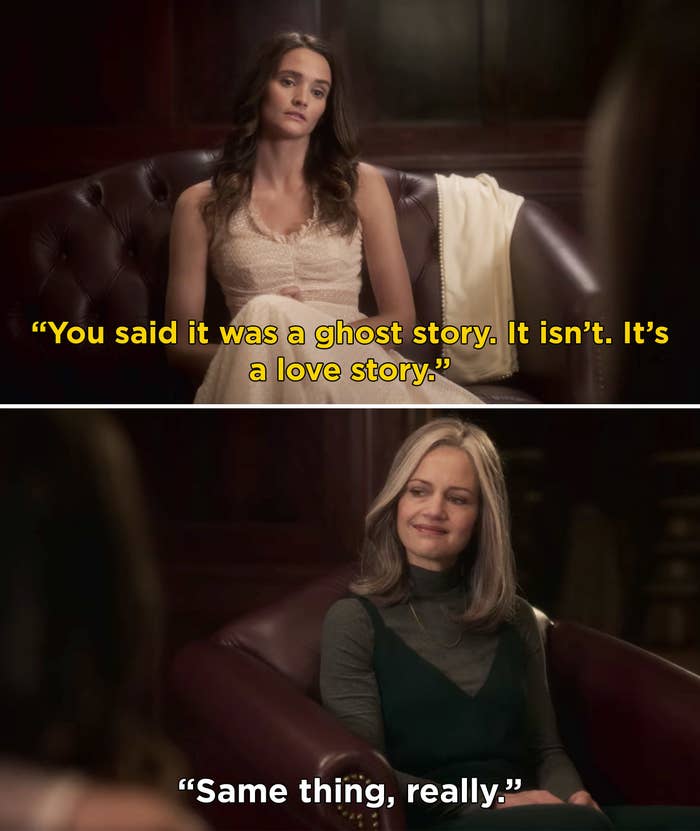 TBH, I was really unprepared for the amount of crying I would do over Dani and Jamie's love story, in particular during the final moments of the season.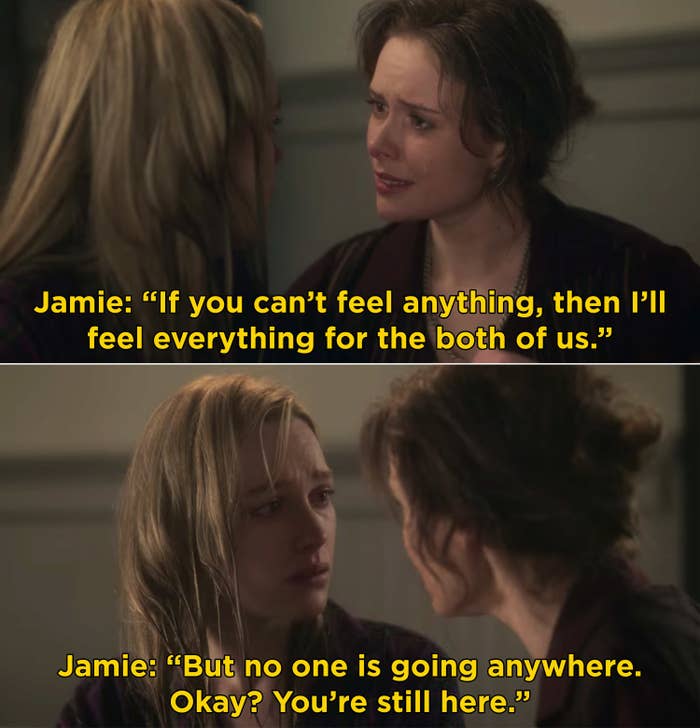 During the final scene, an older Jamie — played by the amazing Carla Gugino — looks for Dani's reflection in the water before leaving the door open, and hopes that Dani, who became the Lady in the Lake, might return to her.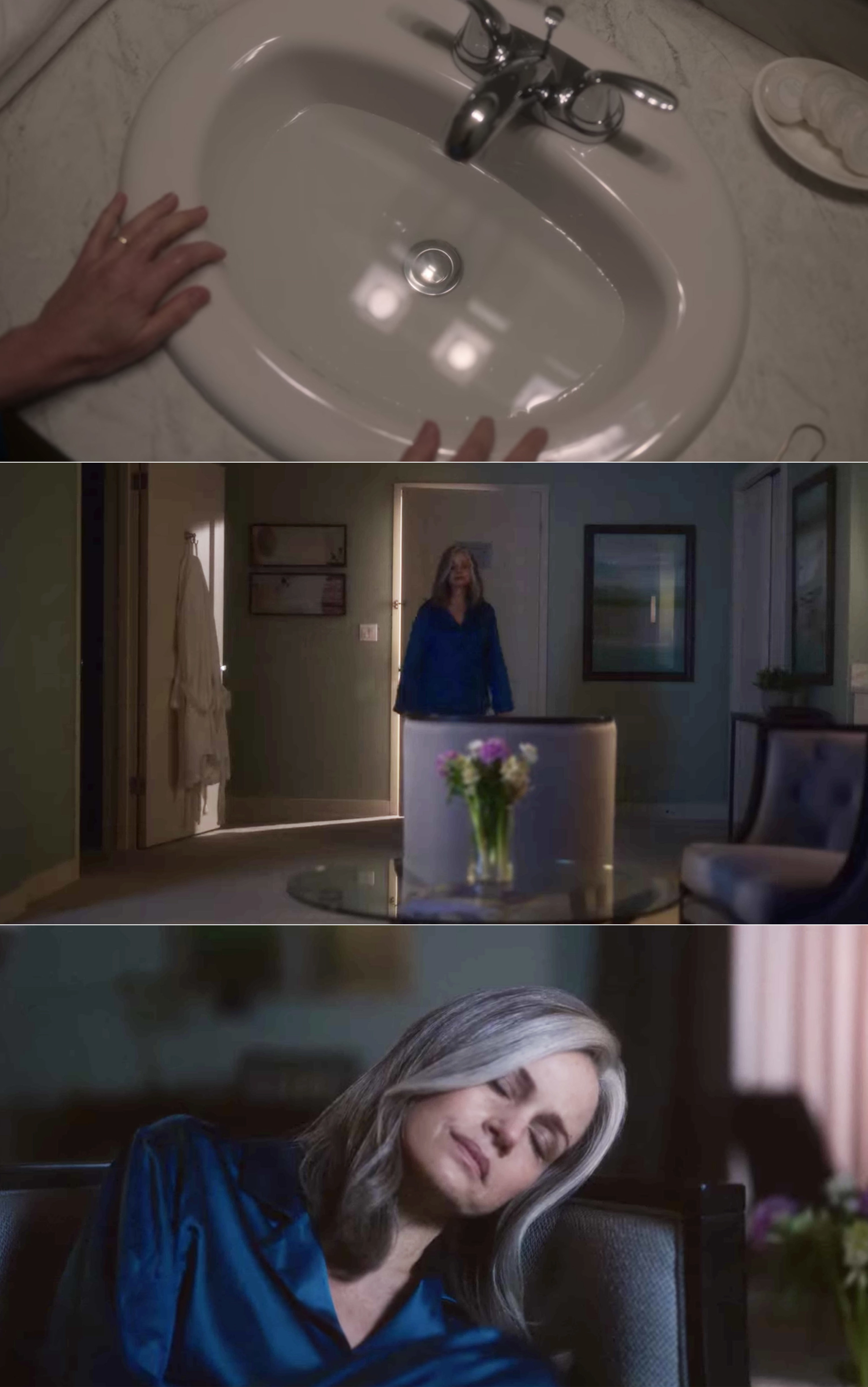 Then the very last shot of the season is Dani's hand resting on Jamie's shoulder as she sleeps.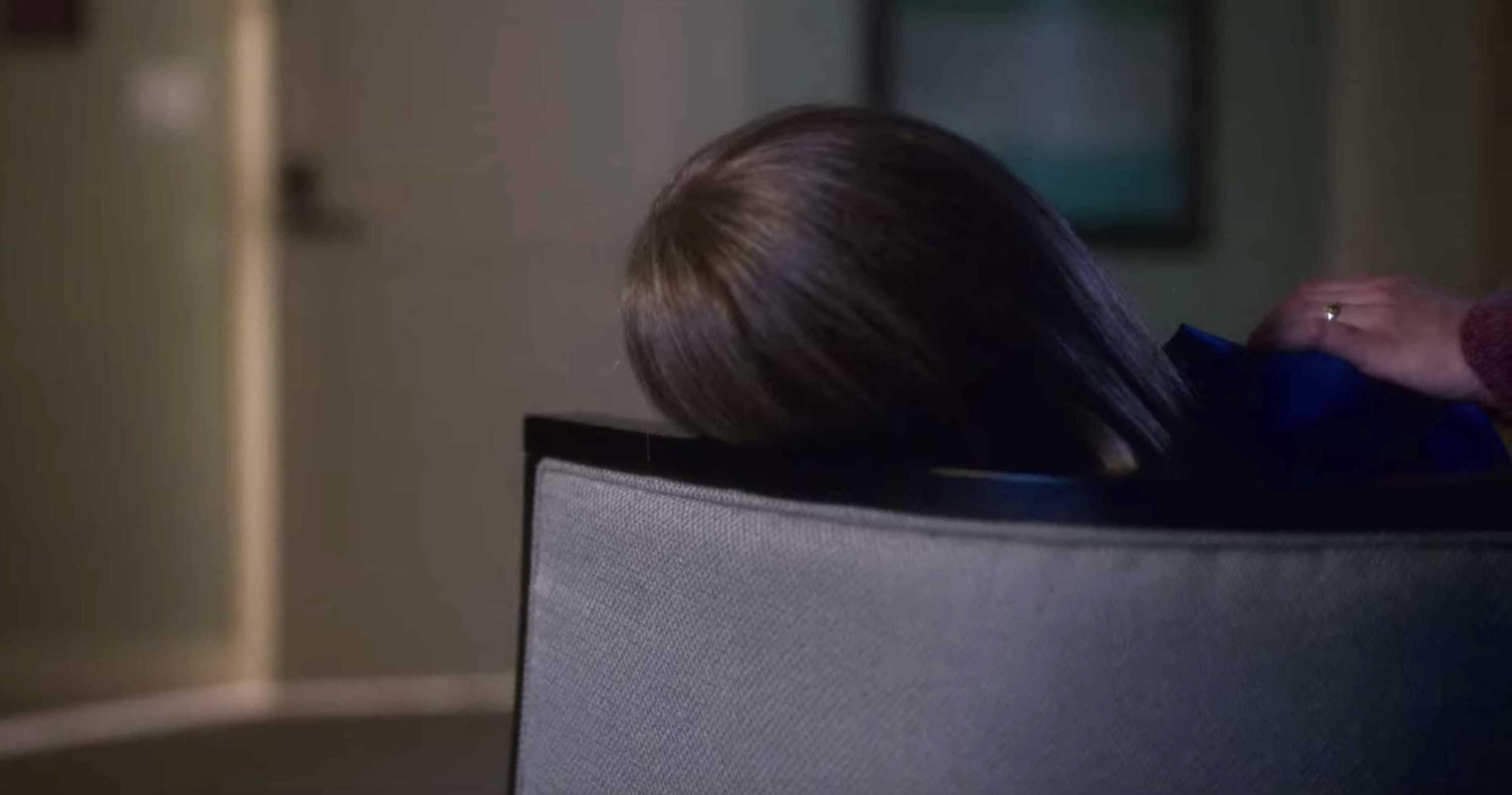 It's a pretty open-ended final moment that leaves us with even more questions, like, How long has Dani been visiting Jamie? Is this the first time? Does Jamie ever realize that Dani is still with her?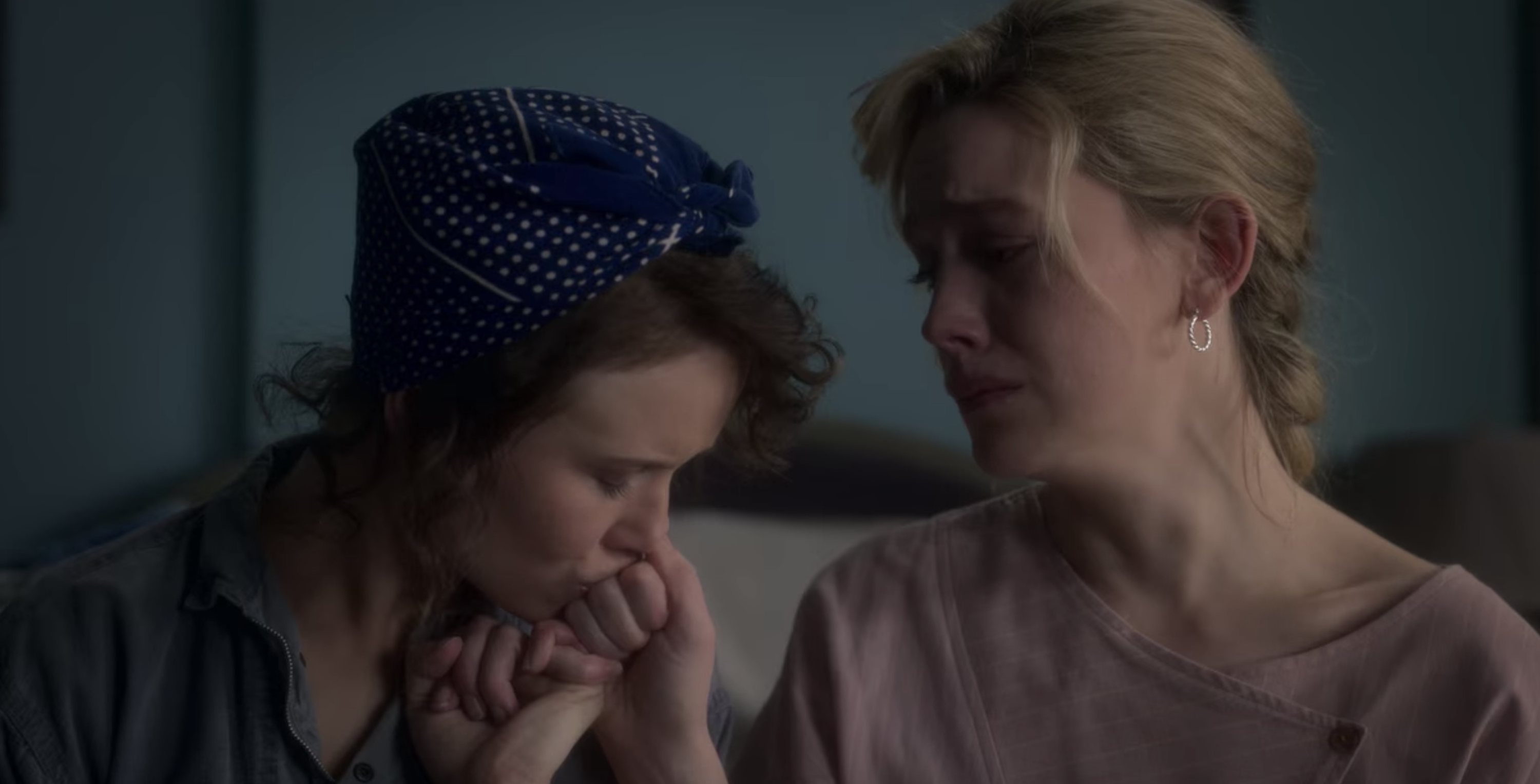 Well, when the cast of The Haunting of Bly Manor chatted with us and answered our burning questions, Victoria Pedretti and Amelia Eve explained their interpretations of the final moment, and it made me love it even more.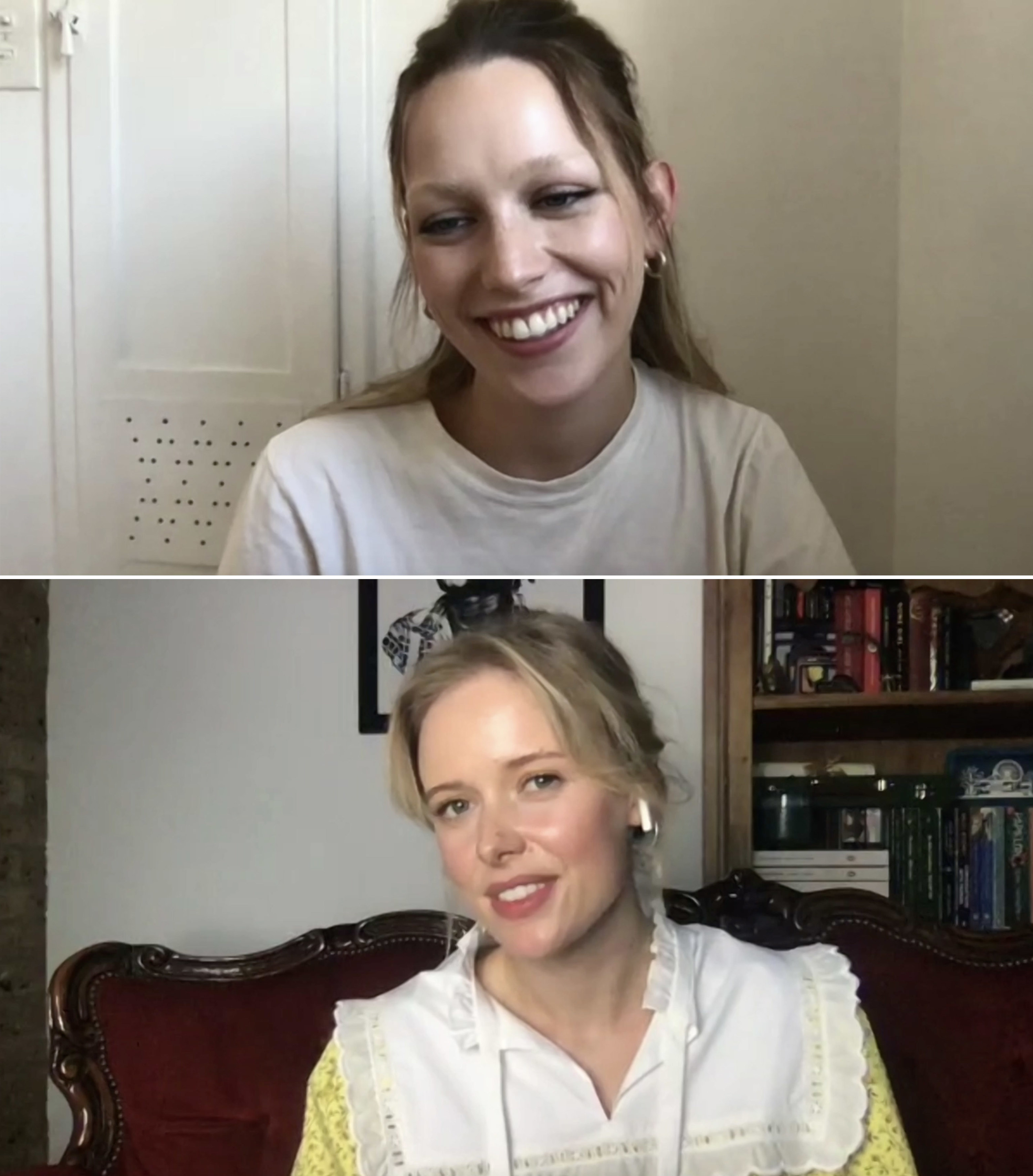 Both Victoria and Amelia believe that Dani has "always" been with Jamie, and the final scene isn't necessarily the first time Dani has visited her.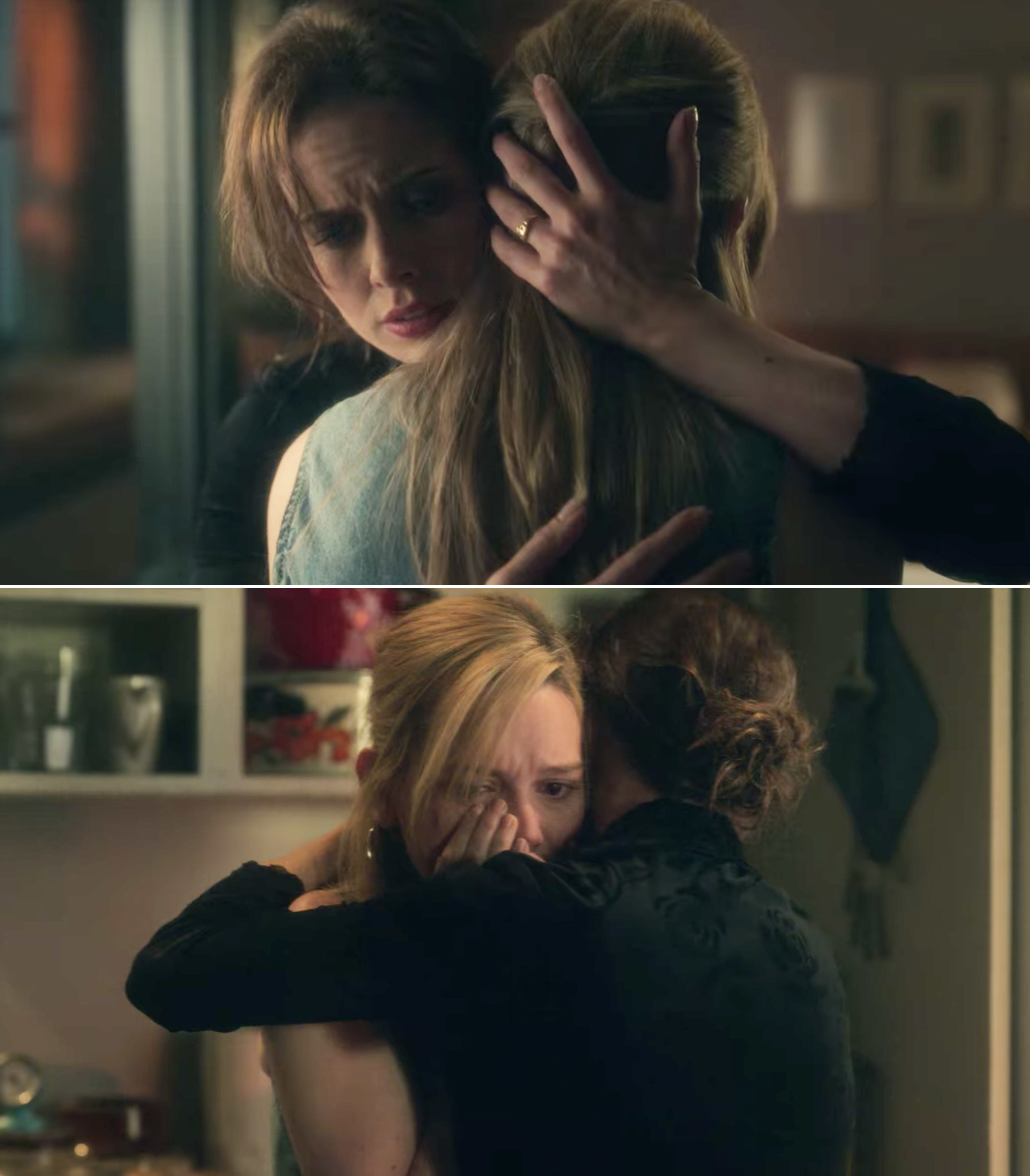 Amelia elaborated, saying that she thinks Dani has been with Jamie ever since she saw her under the water at Bly Manor, but she doesn't think Jamie knows this.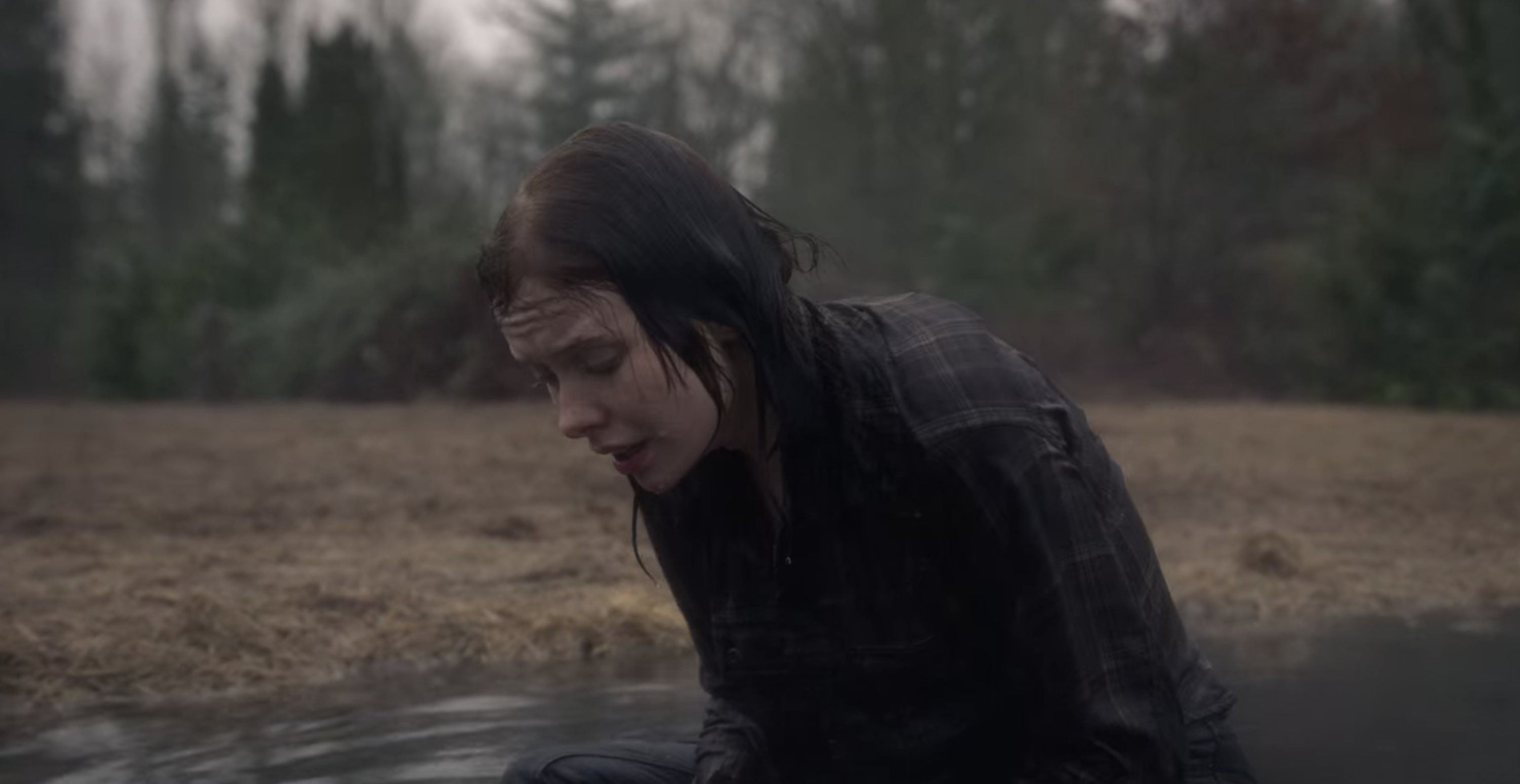 "When Jamie falls asleep at the end, that's when Dani lets her know that 'I've been here this whole time and I've been with you all along,'" she said. "I imagine it as, Jamie dreams that night that she feels Dani's presence, and then that's what that physical presence is. But it's open to interpretation."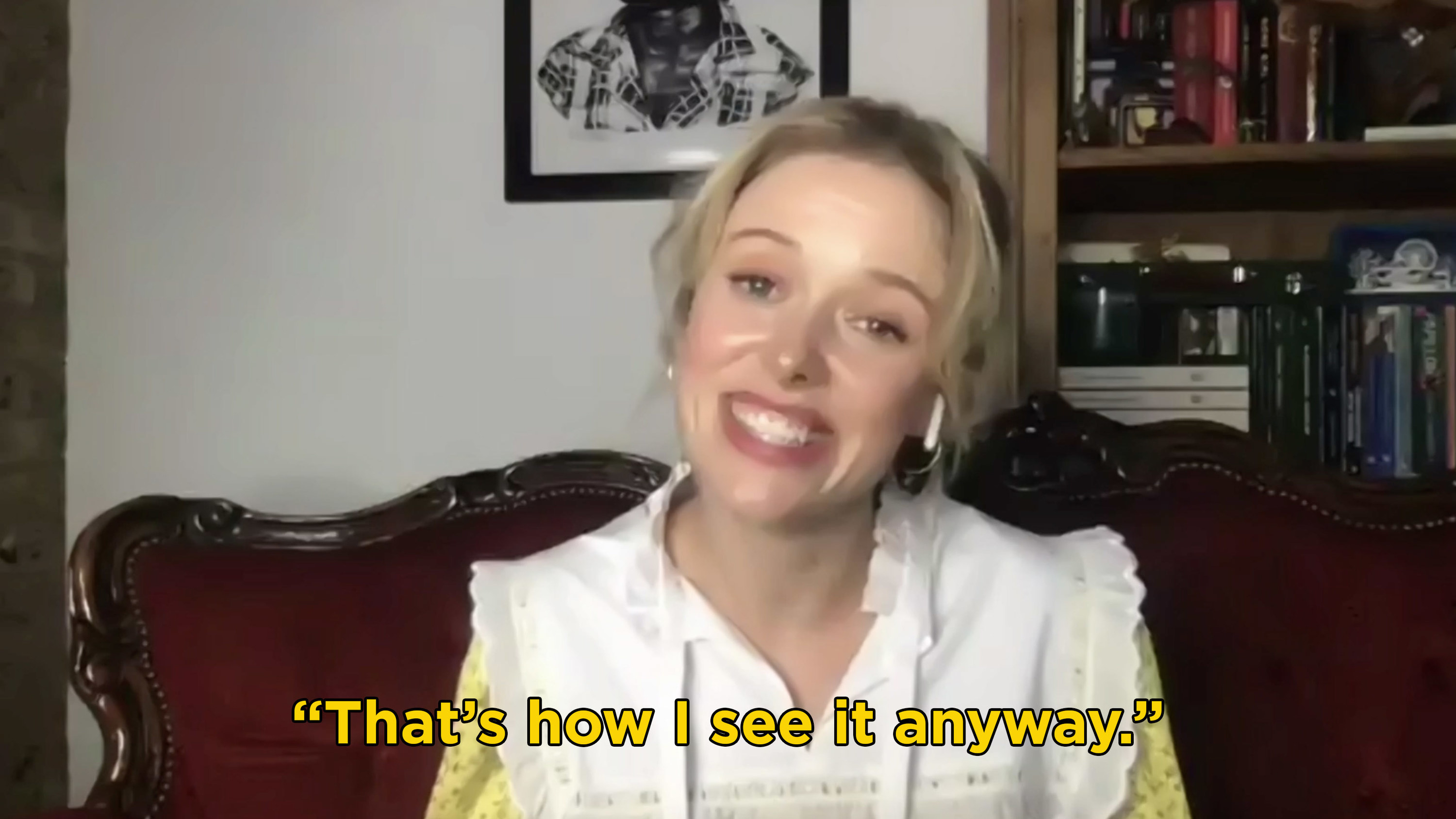 Also, Amelia believes that if given the opportunity, Jamie would've taken Dani's place in becoming the Lady in the Lake, which Dani wouldn't have allowed, and that's why she hasn't revealed herself.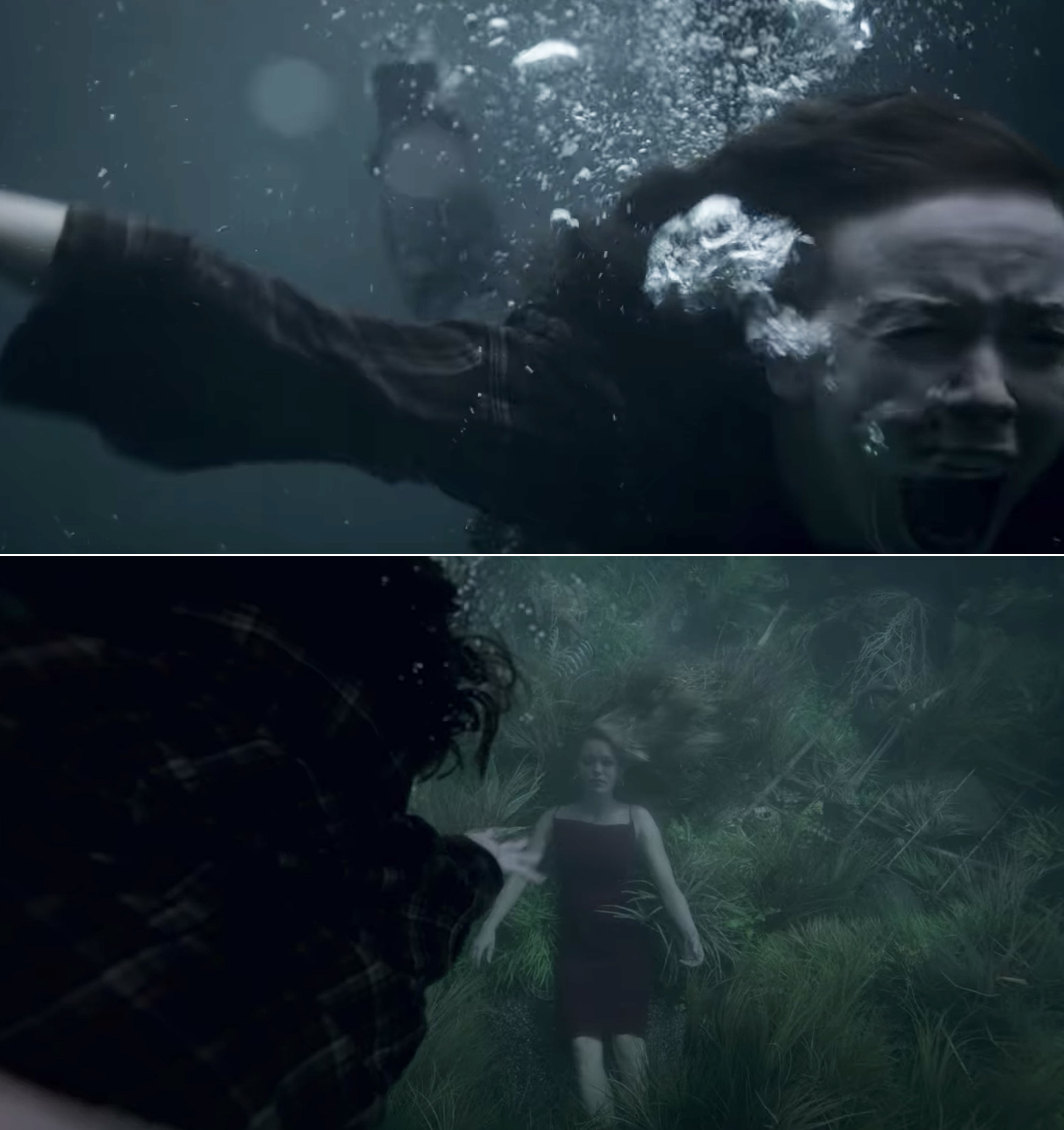 And in terms of Jamie finally telling this story, Amelia thinks that The Haunting of Bly Manor is the first time Jamie's opened up about her relationship with Dani, which could be why we finally "see" Dani at the end.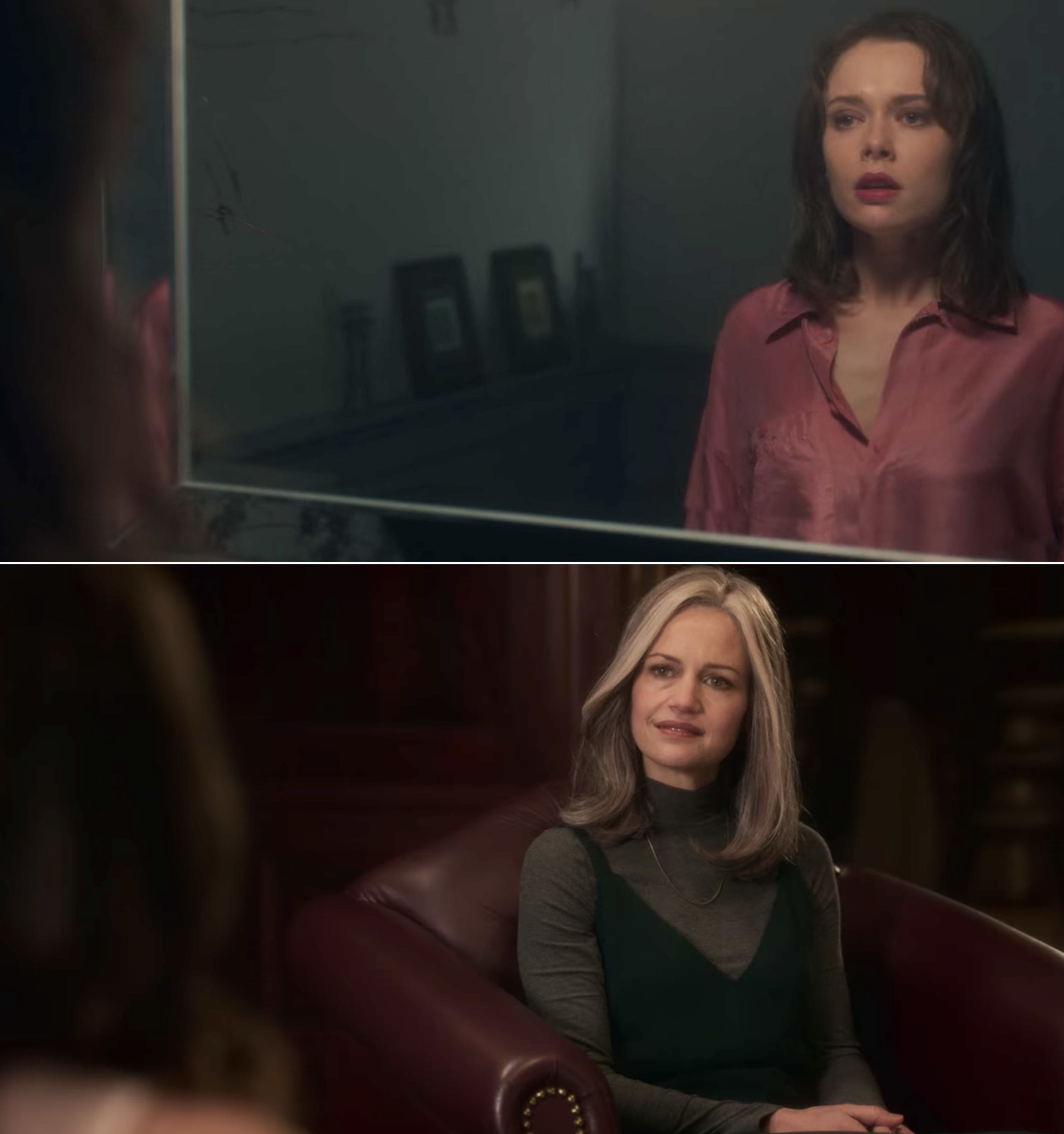 Basically, Victoria and Amelia are both pretty optimistic that Dani and Jamie's love story continued well after Dani went into the lake, and I'm going to go weep about it for the foreseeable future.
You can watch our full "Burning Questions" video with Victoria, Amelia, Oliver Jackson-Cohen, Henry Thomas, and T'Nia Miller below!