To celebrate the release of The Haunting of Bly Manor, Oliver Jackson-Cohen, Victoria Pedretti, Henry Thomas, Amelia Eve, and T'Nia Miller chatted with BuzzFeed and answered our burning questions.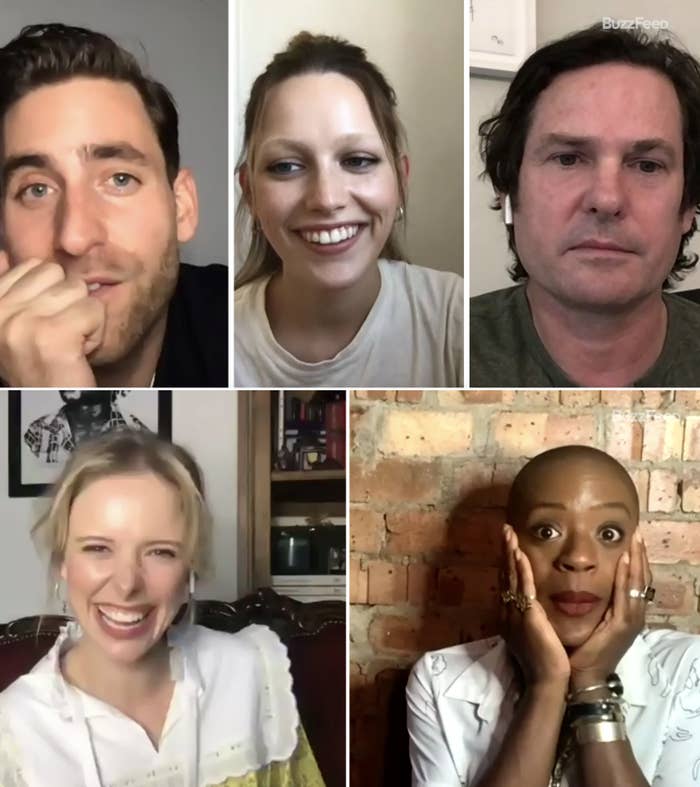 Here's everything we learned:
🚨Obviously, MASSIVE spoilers for the entire season ahead!🚨
1.
First, the sets were separated into the floors of Bly Manor, so you could move from one room to another effortlessly — Amelia Eve, who plays Jamie, said it allowed everything to feel connected.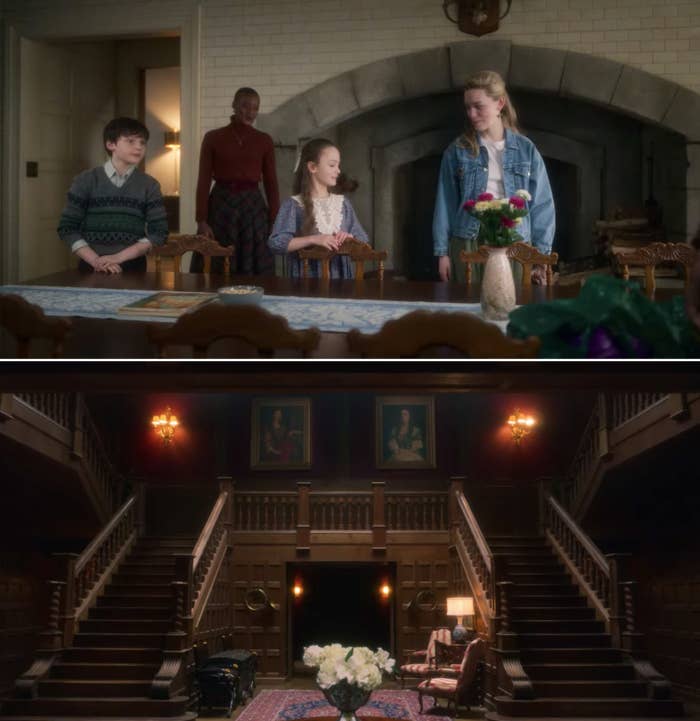 2.
And the exterior of Bly Manor was actually located next to a cannabis farm, which the cast just found hilarious.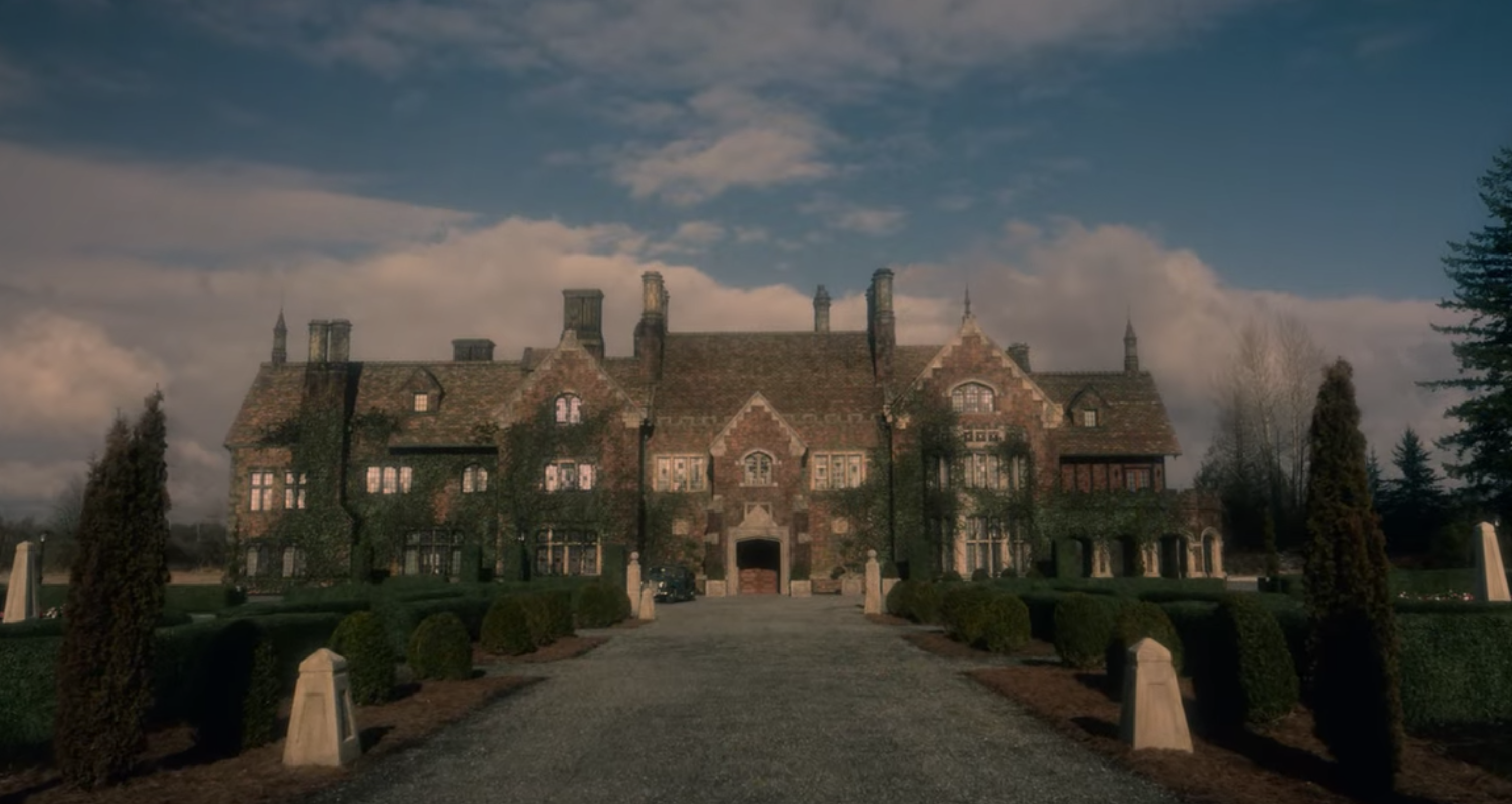 3.
Kate Siegel wasn't actually in the scenes where the Lady of the Lake drags Dani, Peter, Rebecca, Flora, and Henry toward the lake — she was played by an incredible stunt woman named Daniela Dib.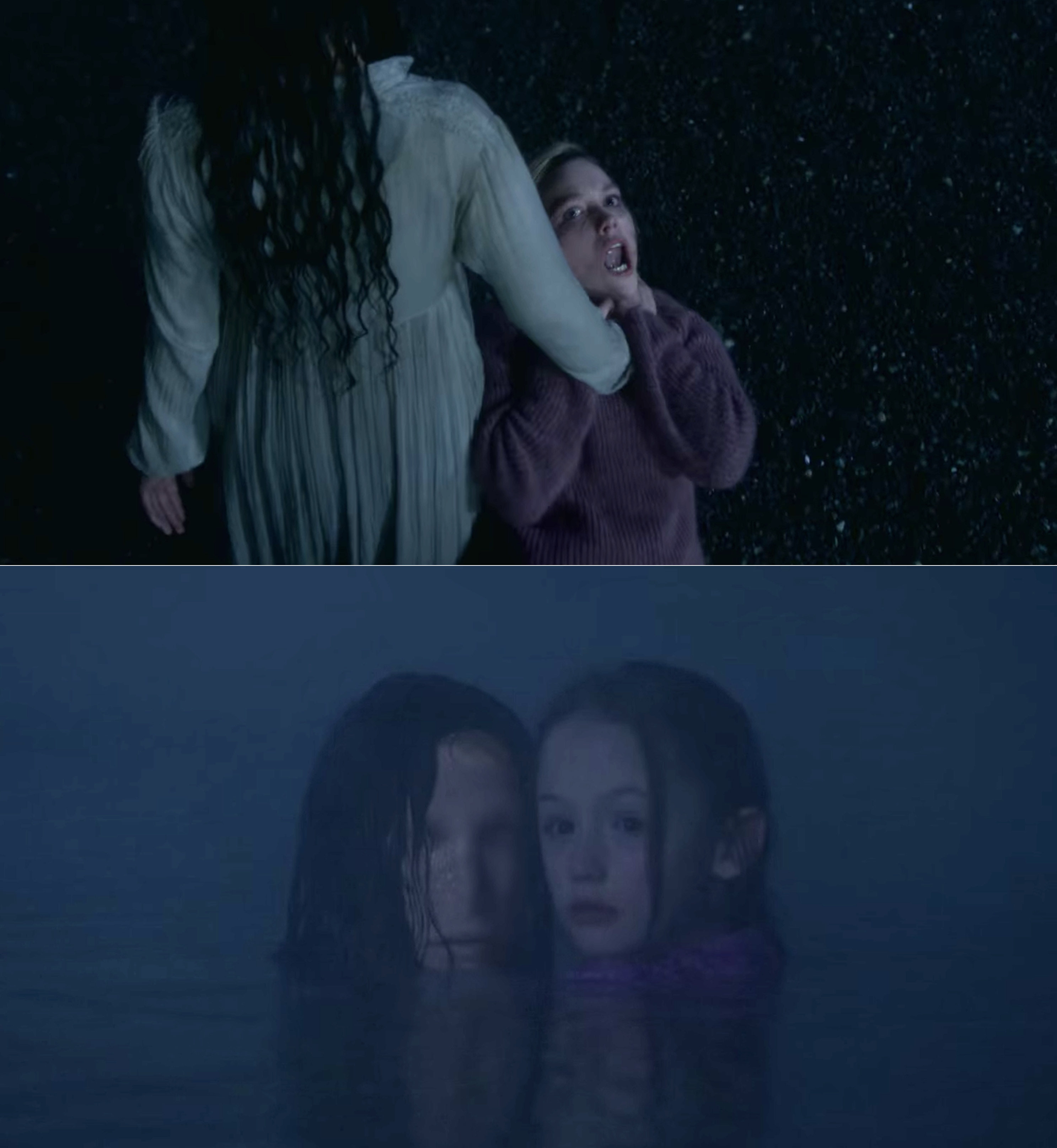 4.
T'Nia Miller actually had no idea that Hannah was going to be dead the entire time — she didn't find out until she read Episode 5 after they had already started filming.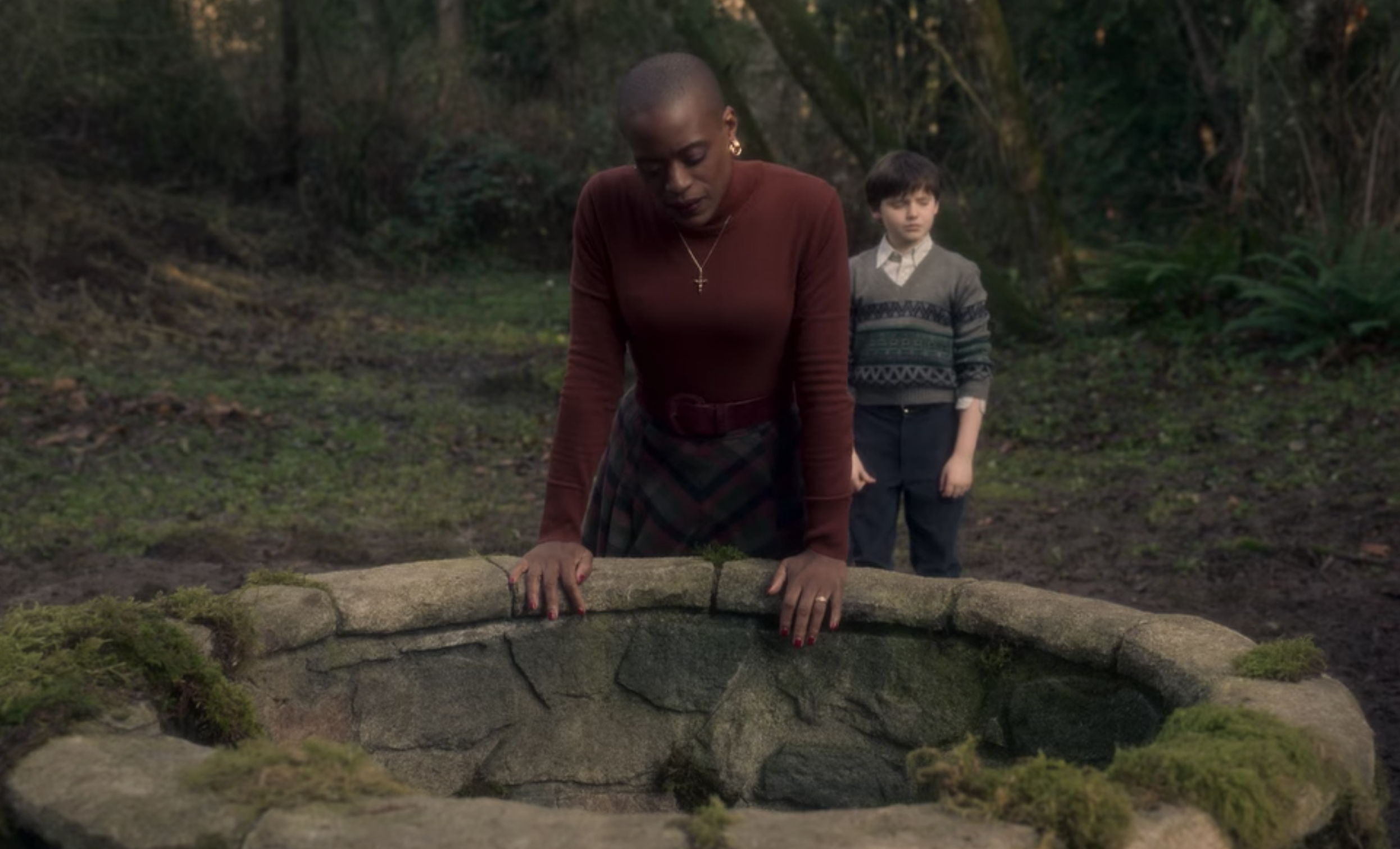 5.
Amelia believes that Dani has been visiting Jamie ever since Jamie saw her under the water, but she doesn't think Jamie knows that.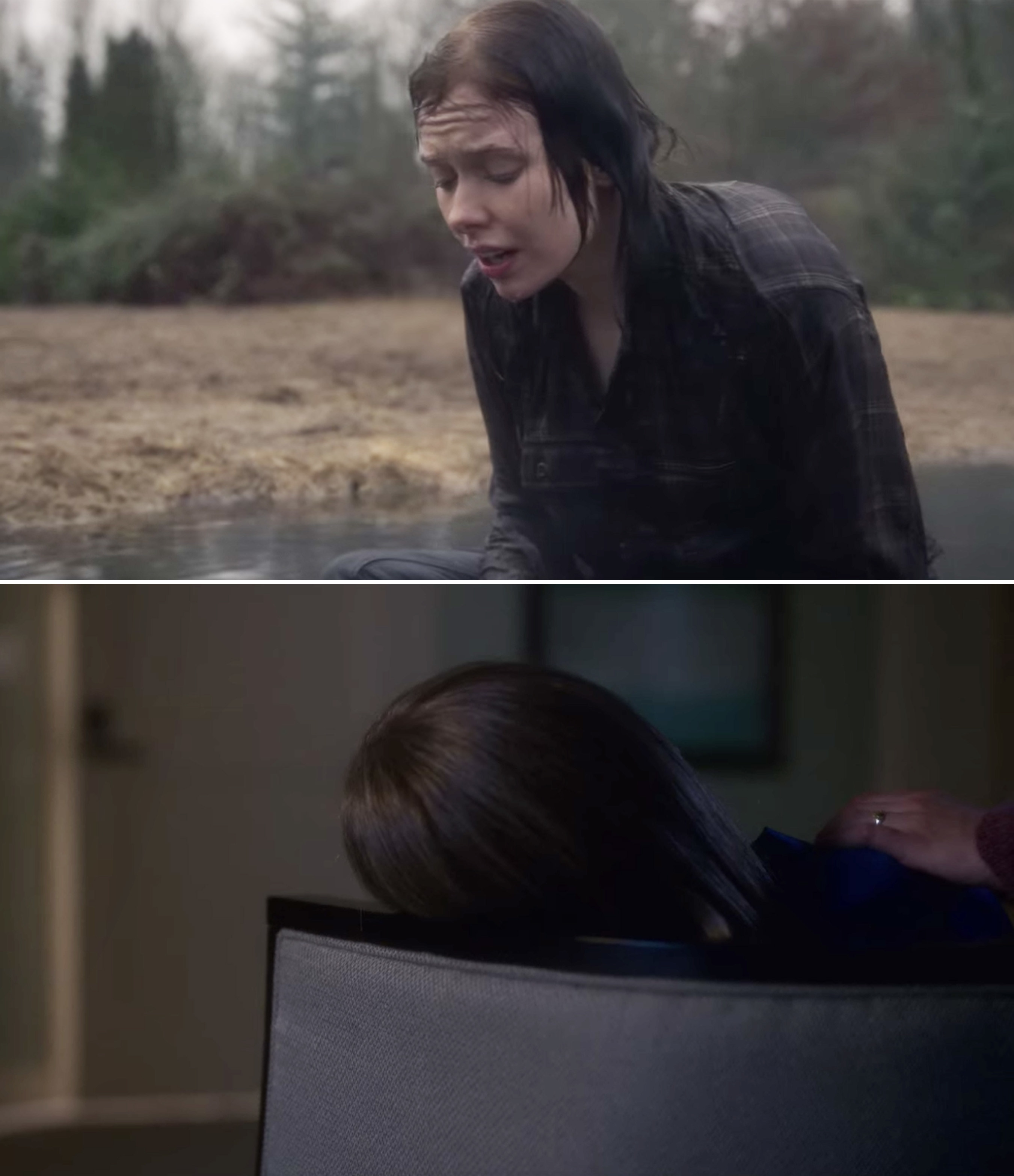 6.
Also, Amelia thinks that if given the opportunity, Jamie would've taken over Dani's duty to become the Lady of the Lake.
7.
In the scenes when Peter was controlling Miles, Oliver Jackson-Cohen would actually read the lines as Peter before filming so that Benjamin Evan Ainsworth, who plays Miles, could see how Peter would behave.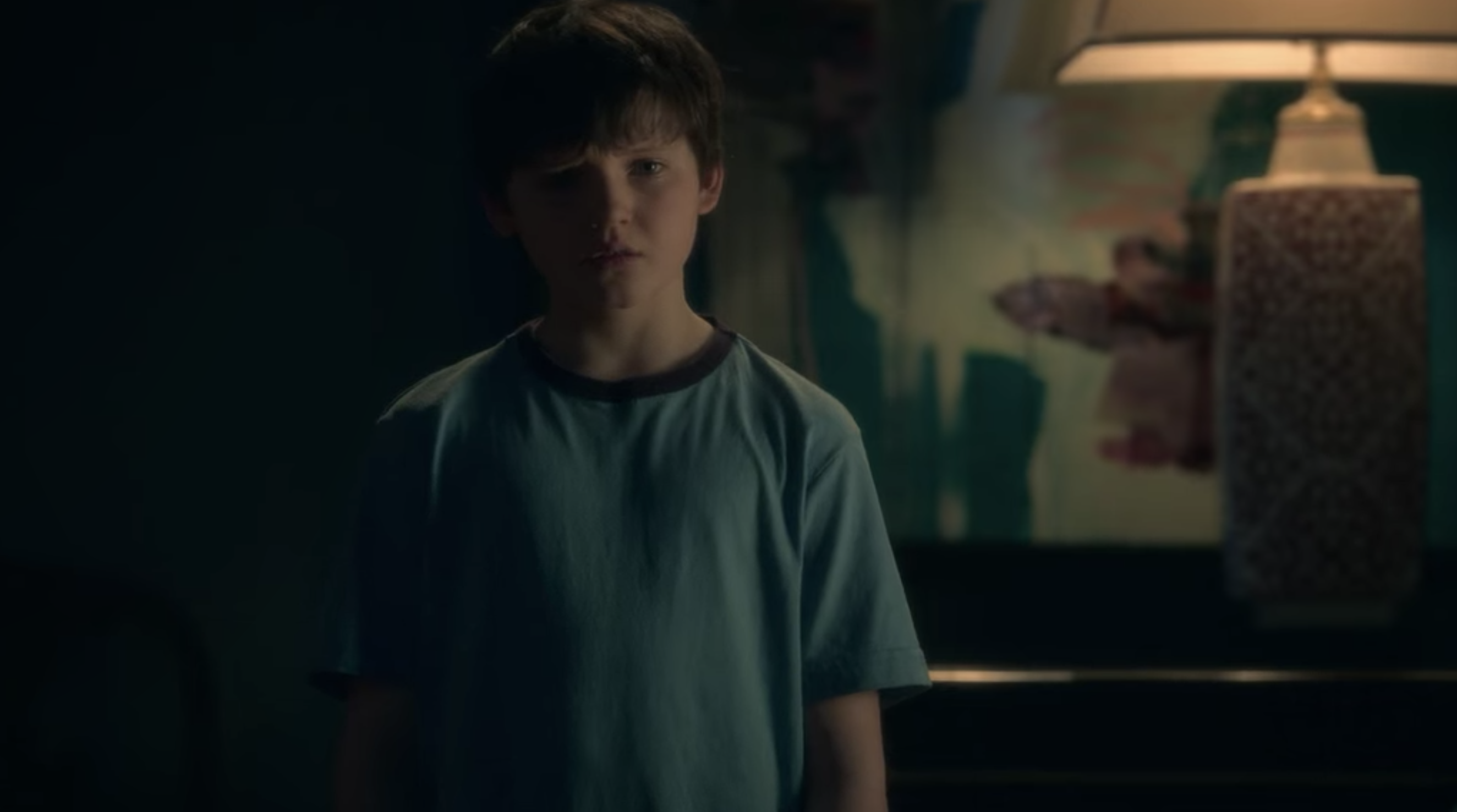 8.
And when they went to film Miles' scenes, Oliver would actually be just off camera in order to help Benjamin.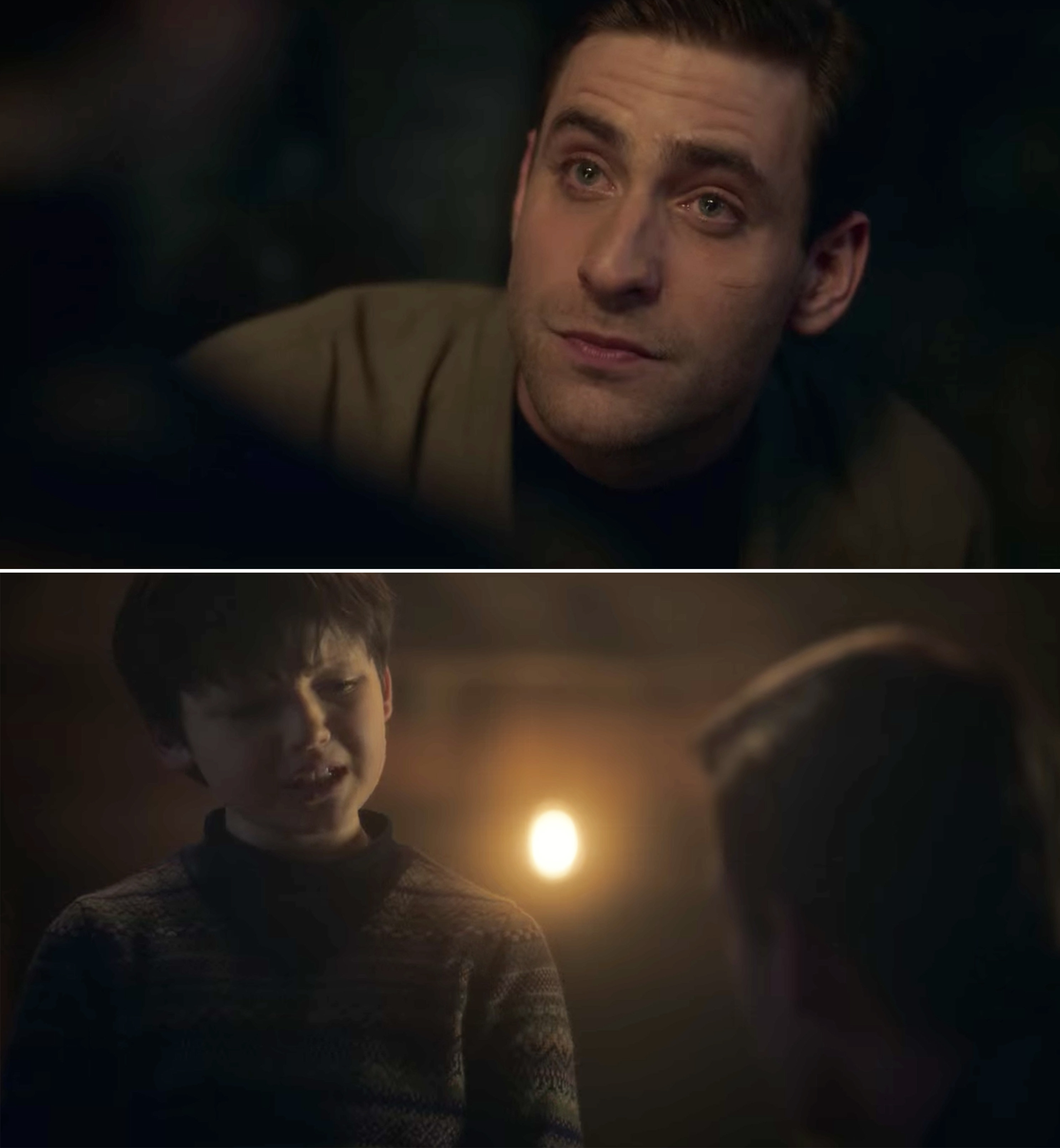 9.
T'Nia thinks that Hannah and Owen definitely would've been in a relationship if Hannah didn't die.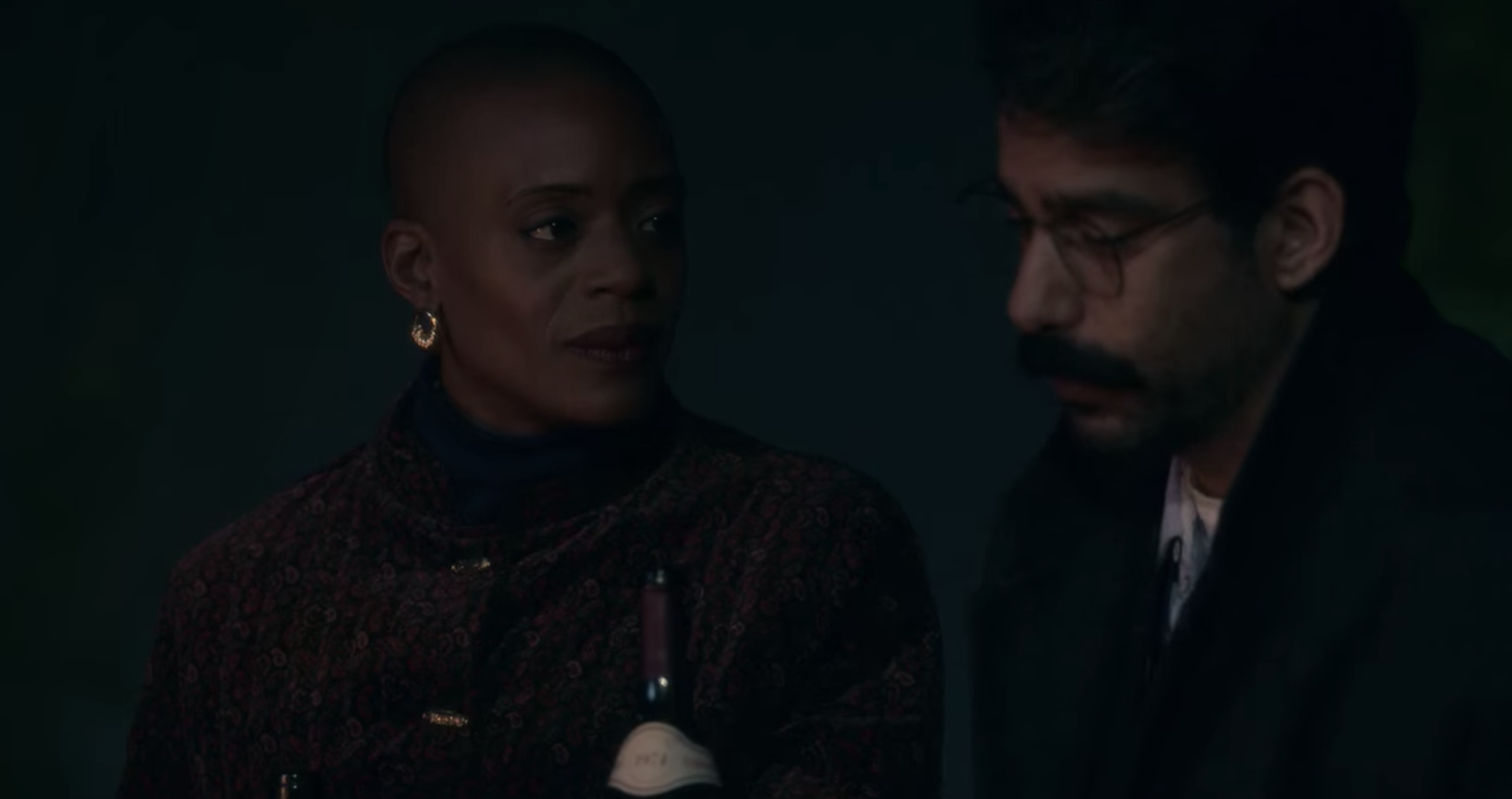 10.
Also, T'Nia believes that Hannah kept going back to the memory of meeting Owen in the kitchen because that was the moment "she fell in love" and it's the first time she felt that way since her husband's death.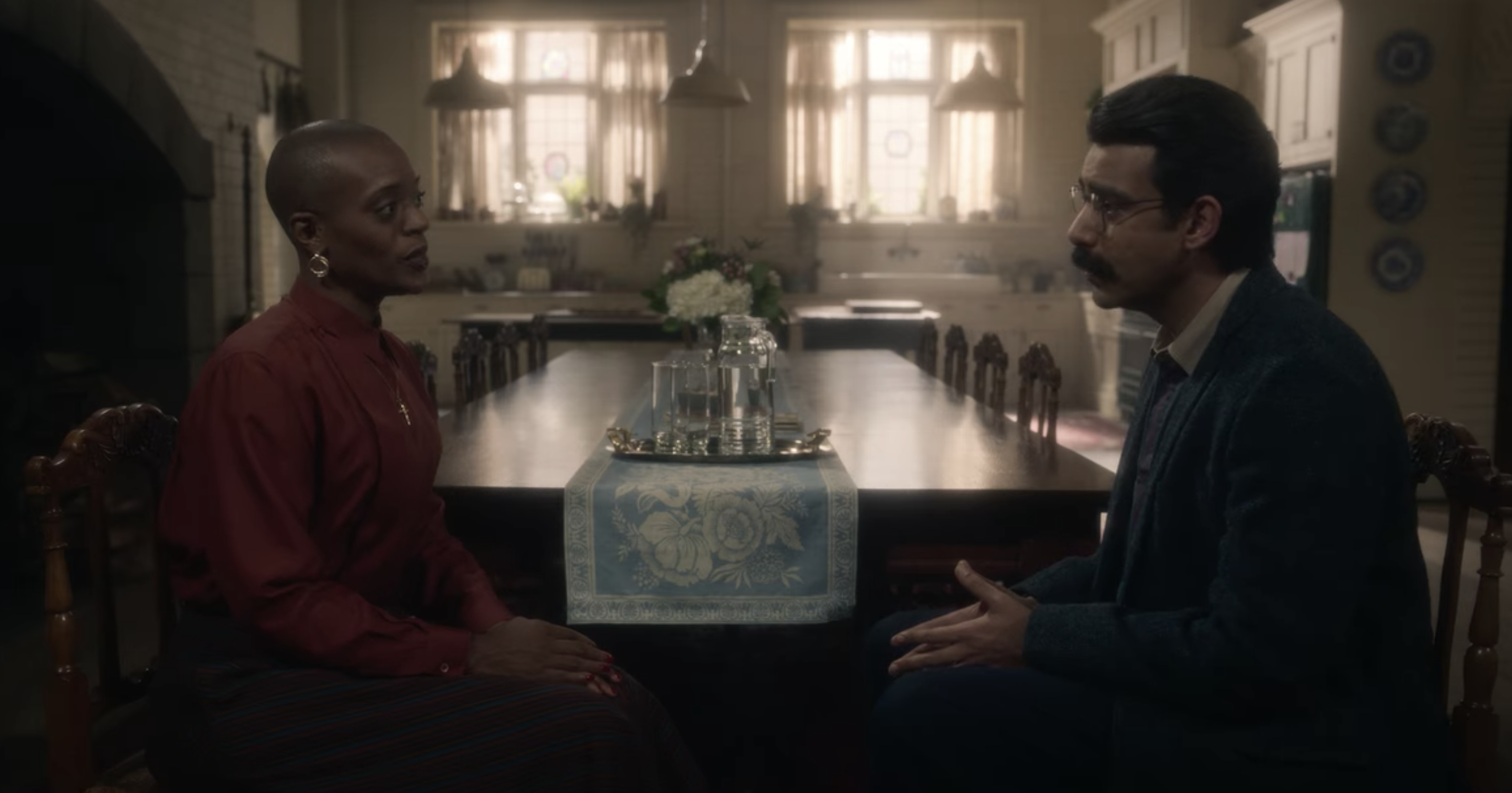 11.
Amelia had no idea Carla Gugino was going to play an older Jamie — before booking the role, she actually told her mom that she hoped she got to work with Carla.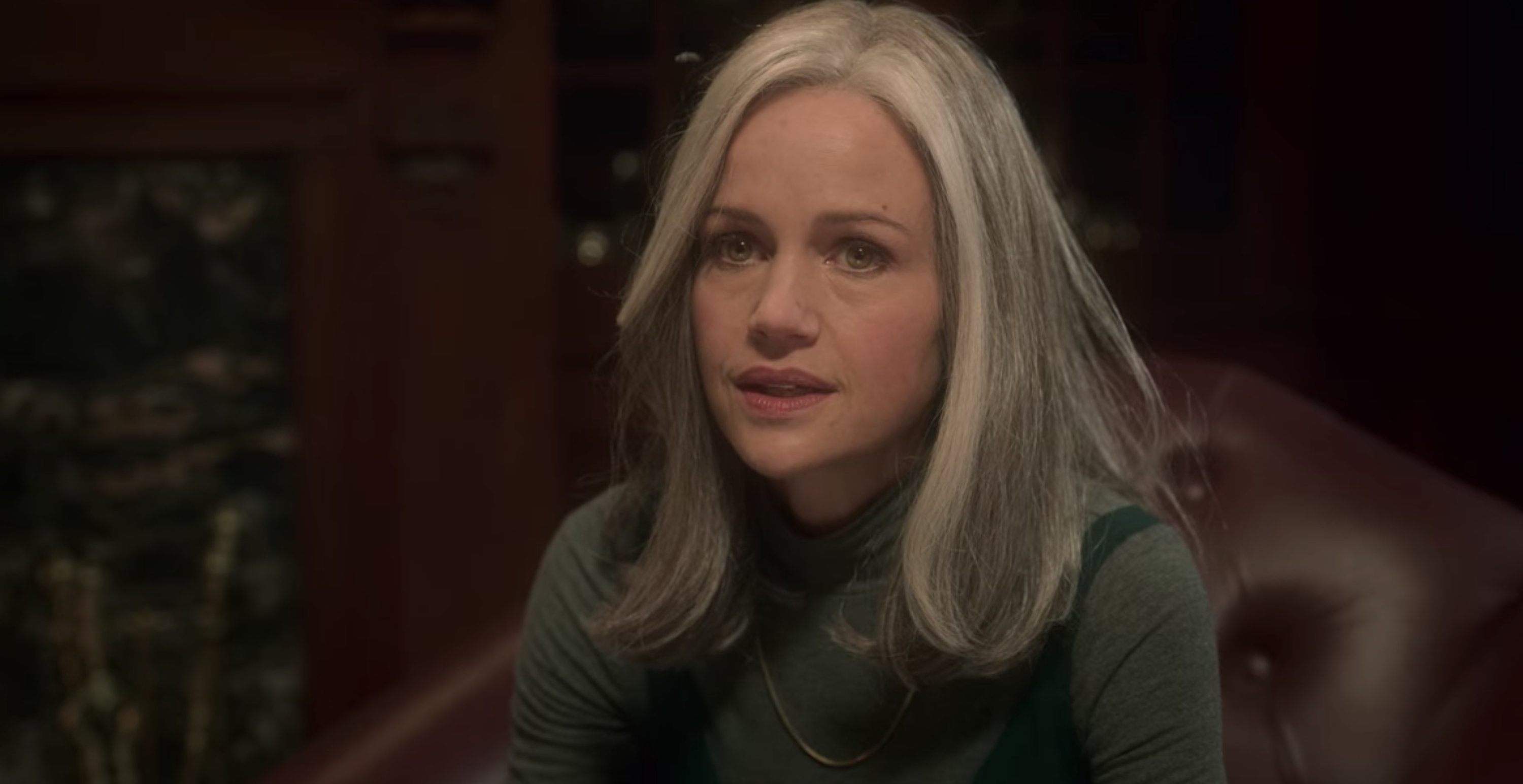 12.
Also, Amelia believes that the story Jamie is telling is the first time Jamie would've delved into the memory of her relationship with Dani and Bly Manor.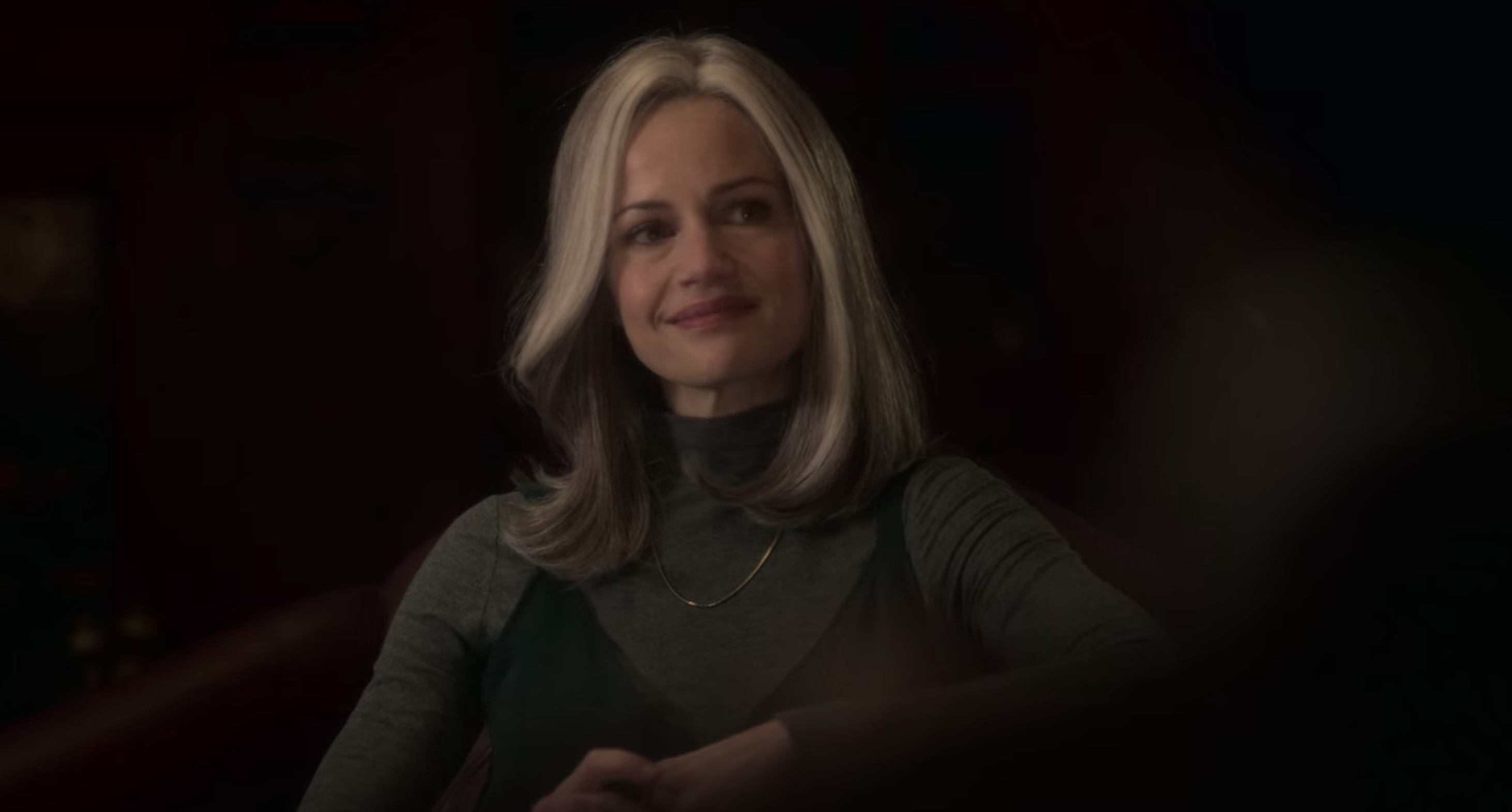 13.
Victoria's favorite Dani and Jamie moment is when Jamie has her big monologue and shows Dani the moonflower.
14.
Meanwhile, Amelia's favorite Dani and Jamie scene is when they are in their flower shop and Jamie says, "I love you" — also, the scene was originally much longer.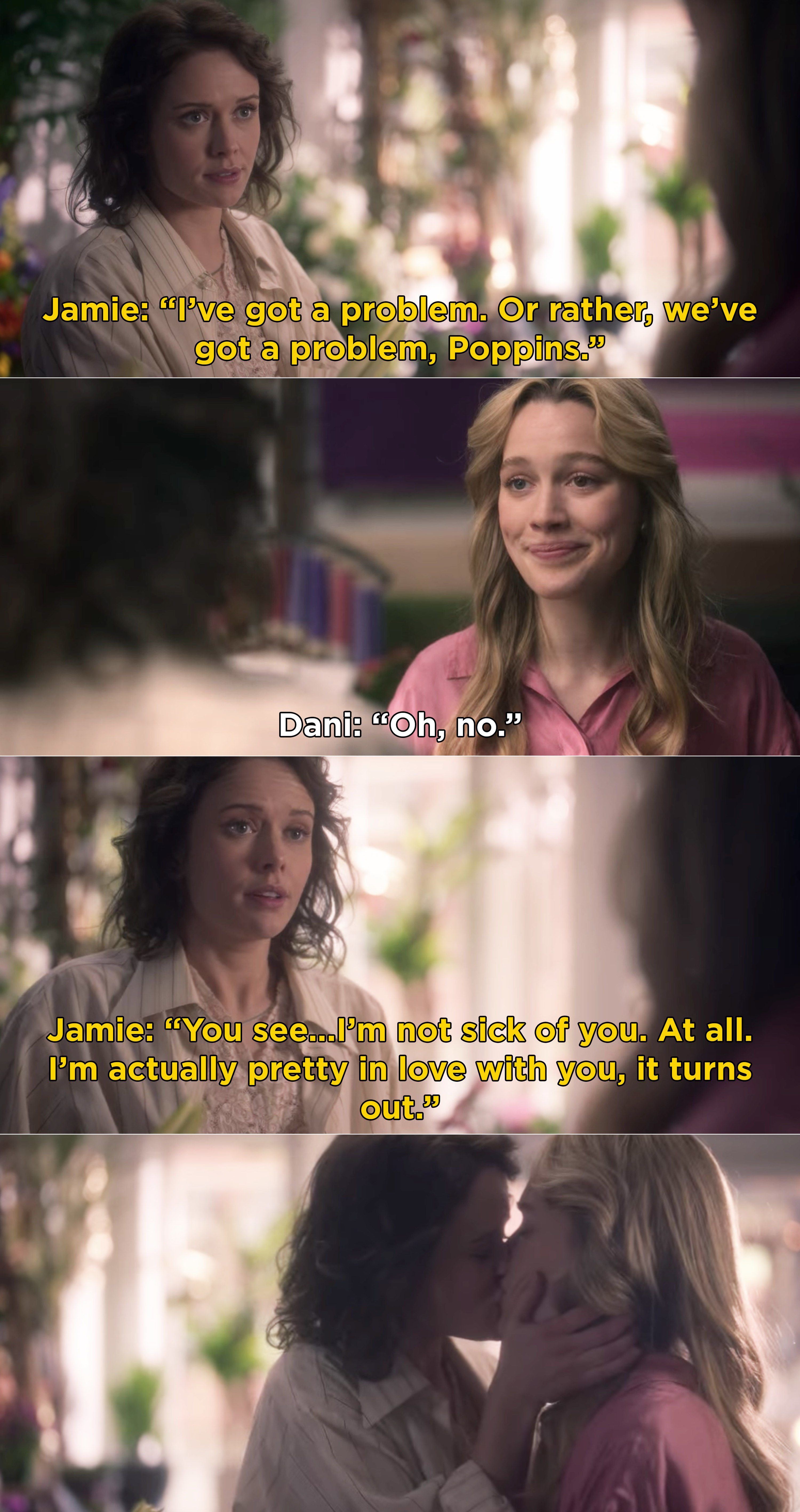 15.
T'Nia and Amelia's favorite memory from set was filming the scene when all of the residents of Bly Manor are in the kitchen baking a cake.
16.
Also, Amelia started a food fight while filming the batter scene — T'Nia recalled being "covered in flour" by the end.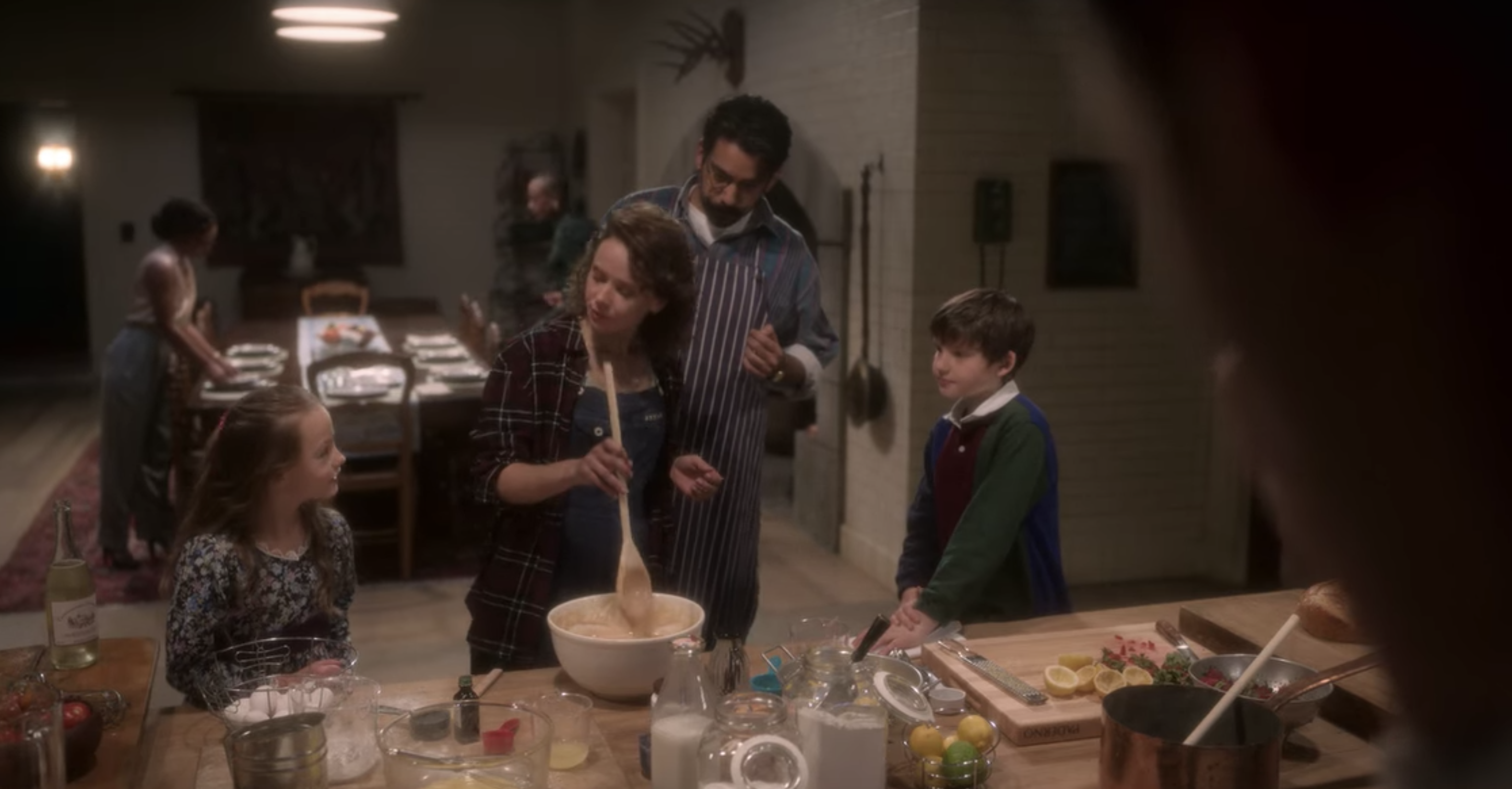 17.
Henry Thomas and Amelia's favorite hidden ghost was the soldier.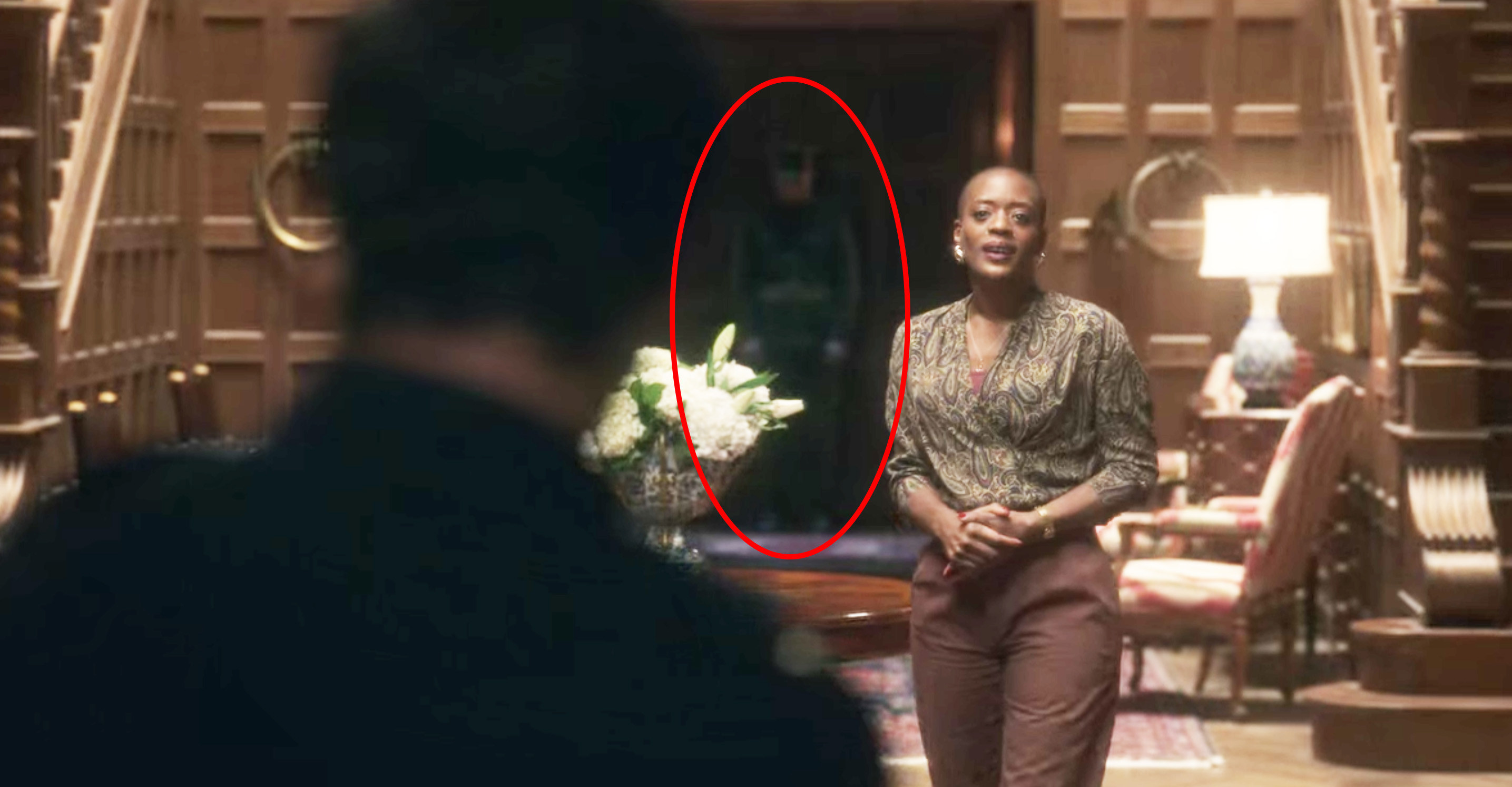 18.
Meanwhile, Victoria and Oliver loved the plague doctor, and T'Nia was obsessed with the creepy doll children.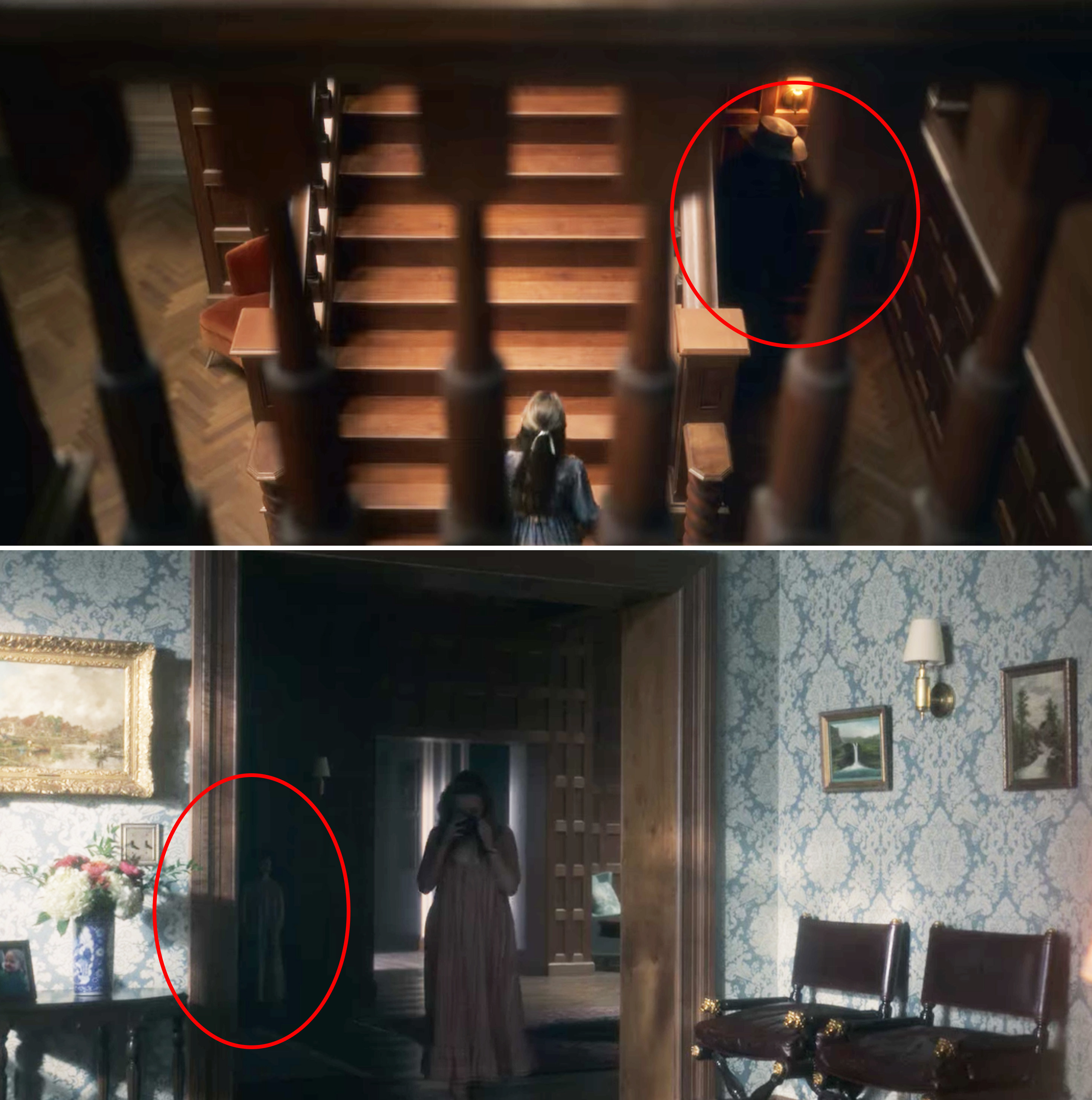 19.
Henry said it was "exciting and very challenging" playing two versions of the same character.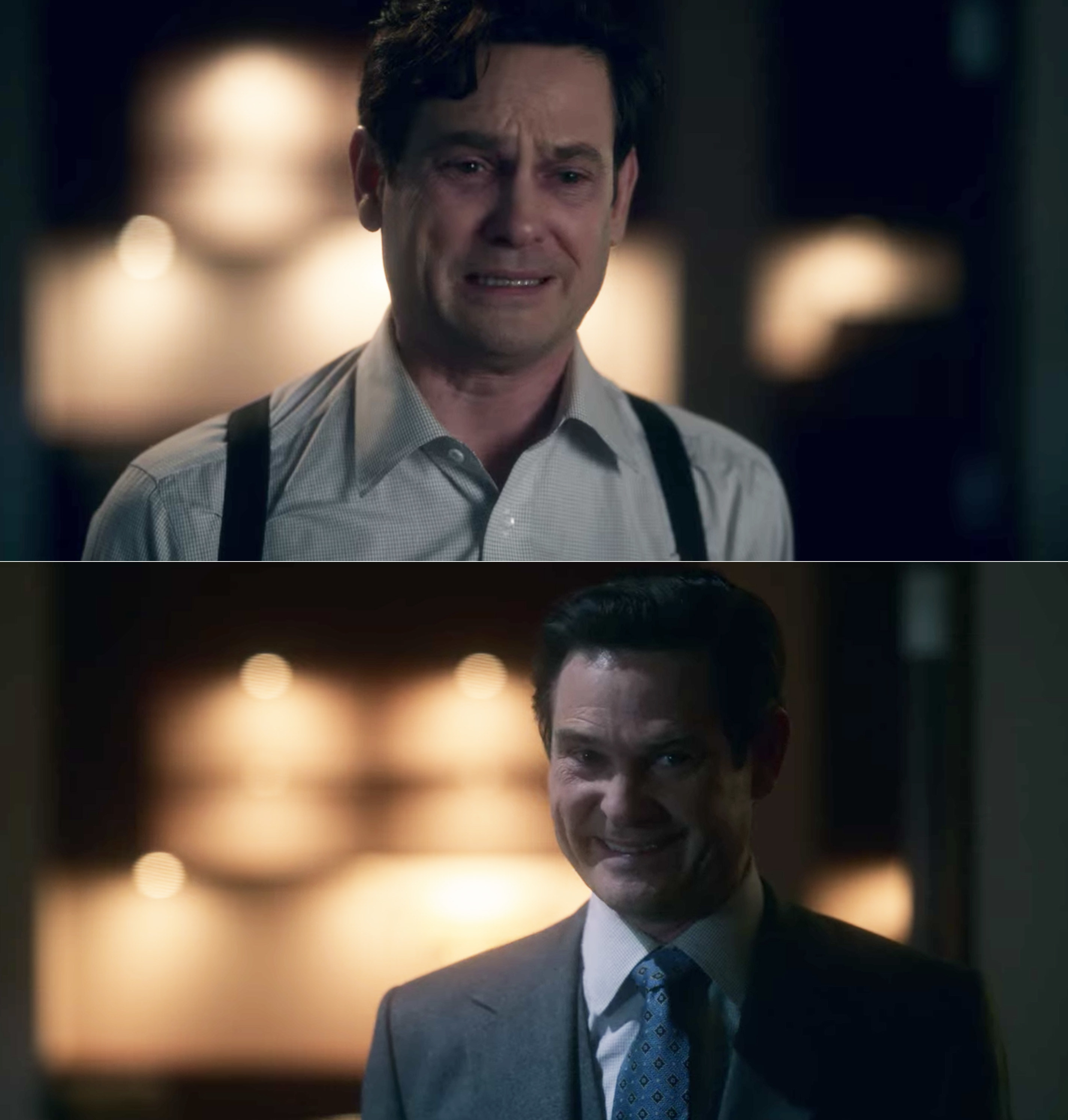 20.
T'Nia got to keep some of Hannah's earrings after filming wrapped.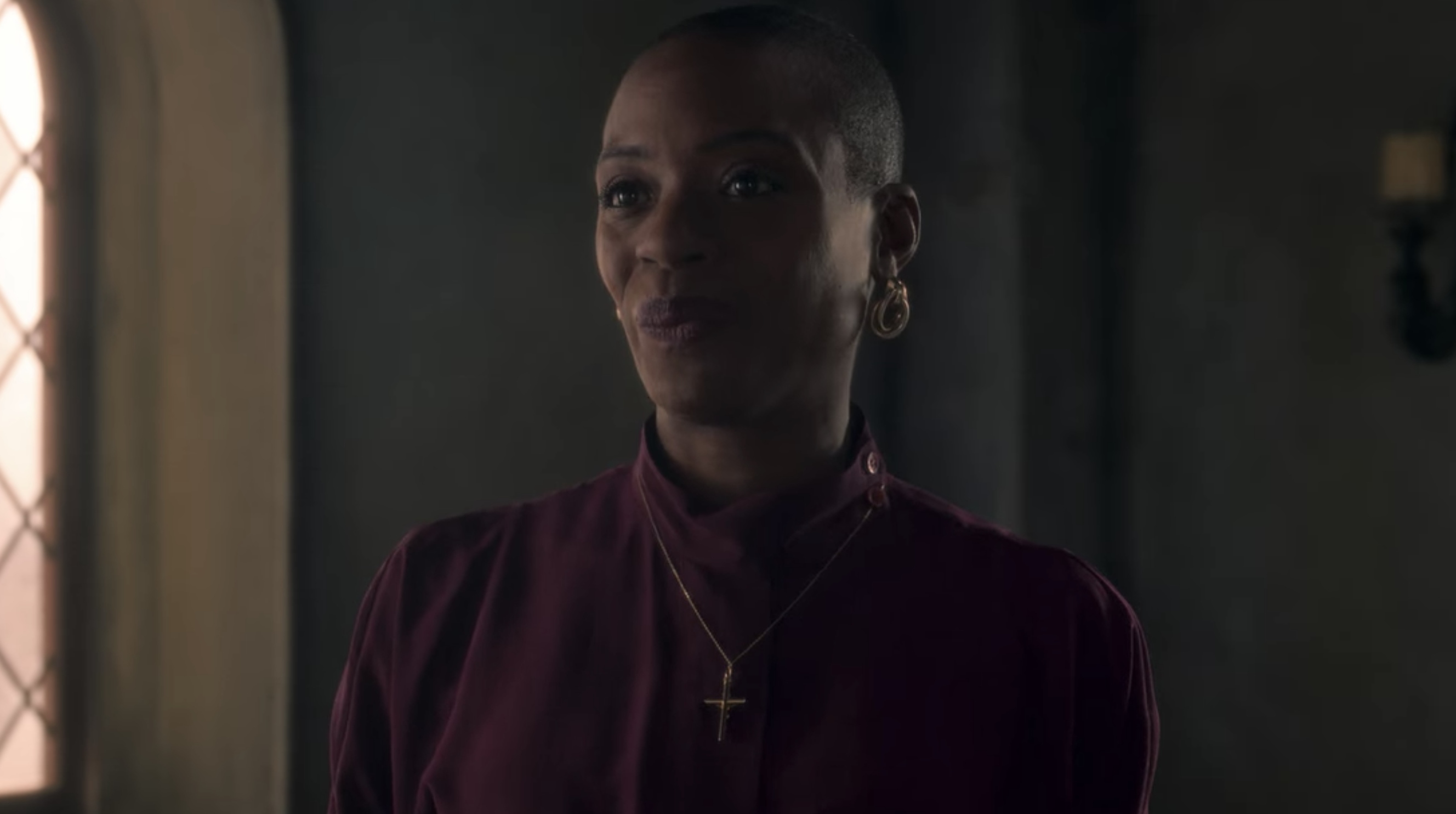 21.
And Amelia actually got to keep one of Jamie's dresses that was made specifically for her.
22.
Victoria, Henry, and Oliver all identify with their characters from Hill House more than their Bly Manor characters.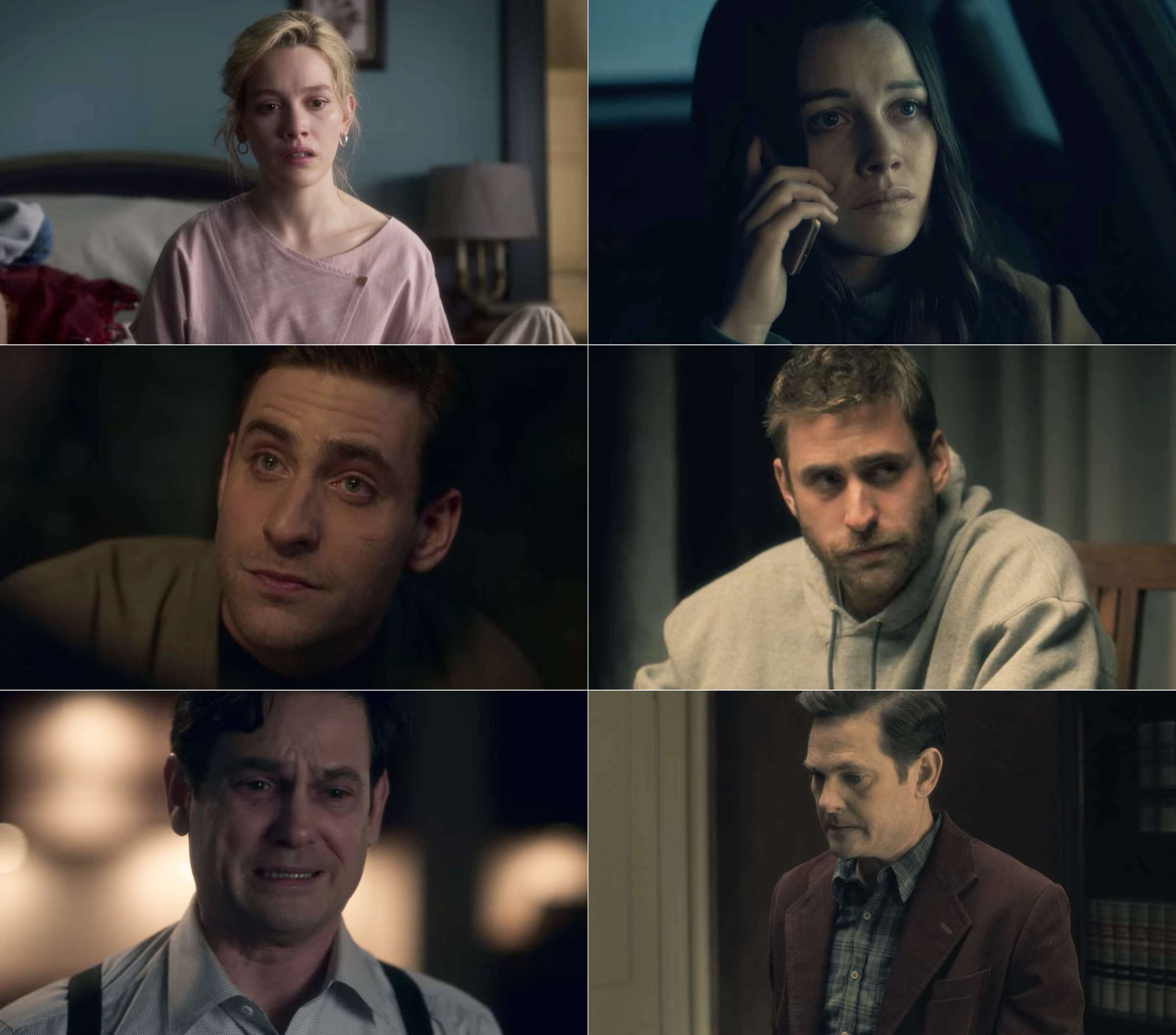 23.
And finally, Victoria's favorite reference to Hill House is when Hannah almost says "falls around you like confetti," which, of course, is a nod to Nell.
And be sure to check out The Haunting of Bly Manor, which is streaming now on Netflix.