At San Diego Comic-Con this year, some of the Game of Thrones cast gathered to celebrate the final season and answer some burning questions. Here's what we learned about the series: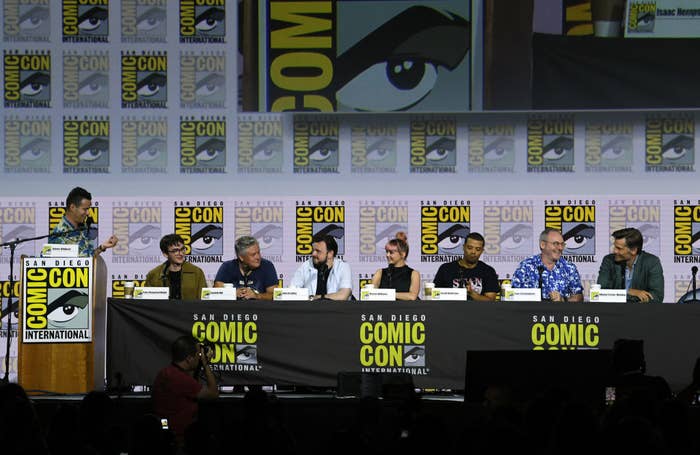 1.
Isaac Hempstead Wright said Bran's first couple months in office on the Iron Throne probably haven't been "a barrel of laughs."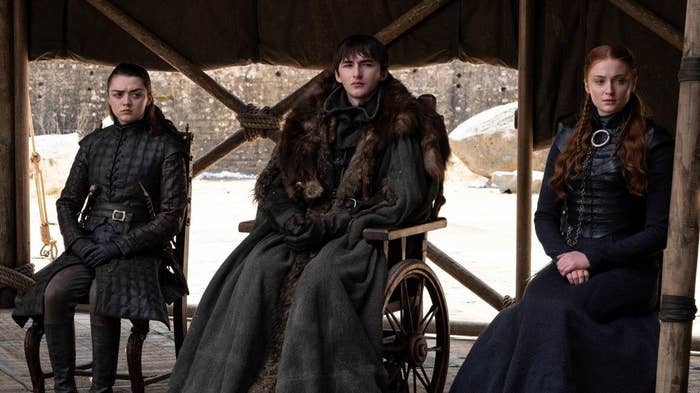 2.
Maisie Williams' favorite meme from the final season was everyone saying that Bran could've just told Arya what's West of Westeros.
3.
While Grey Worm moved to Naath, Jacob Anderson believes he'll never have a great love like Missandei again.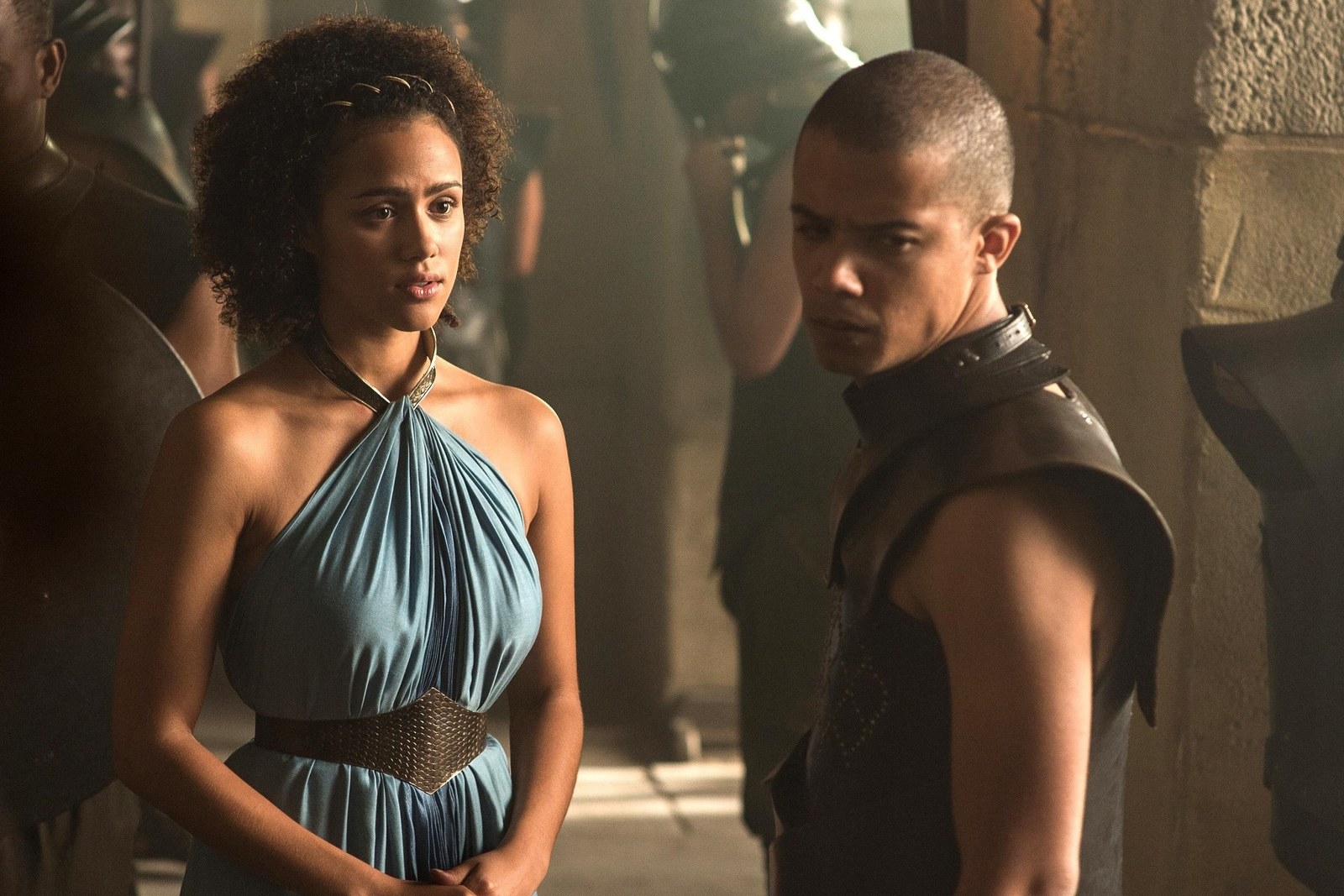 4.
Unlike some fans, Nikolaj Coster-Waldau thought Jaime's ending was "a perfect end for that character."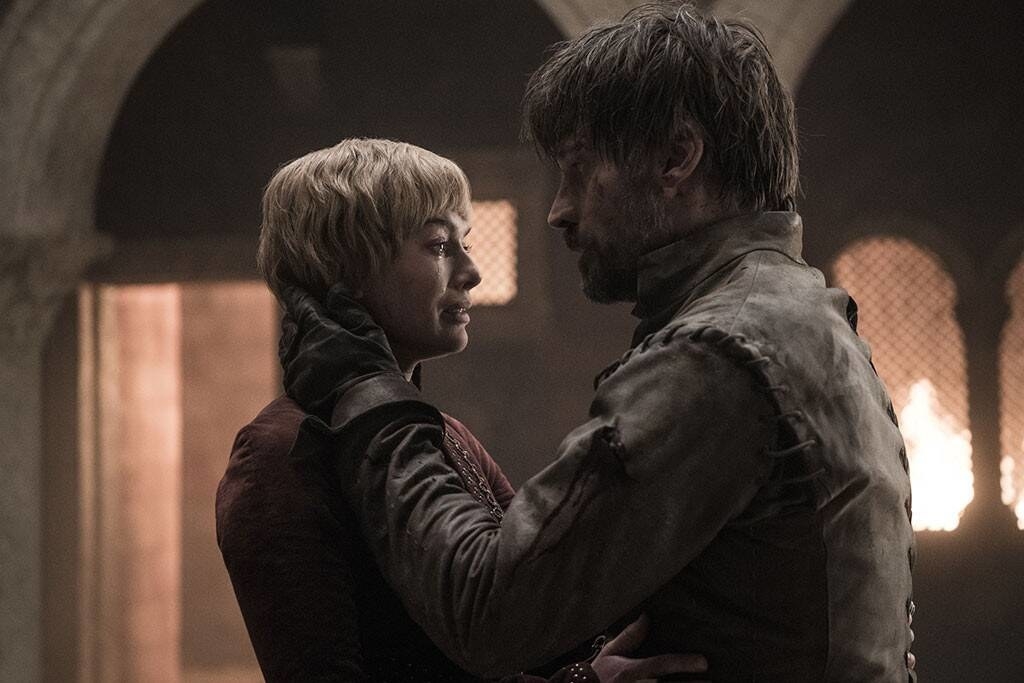 5.
Nikolaj said his favorite scene from the final episode was Brienne writing in the book about Jaime.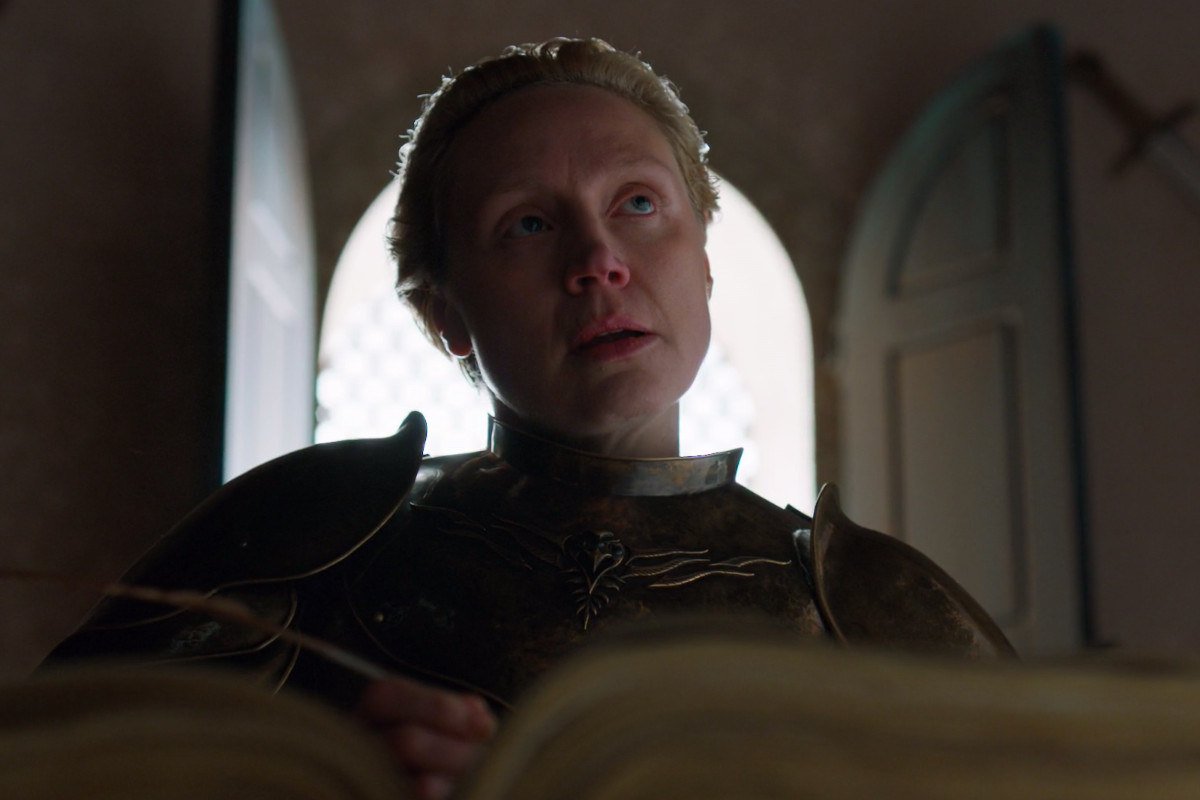 6.
Conleth Hill said while he was upset with Varys's fate, it made sense for the show because the final season was about "the futility of conflict and the pointlessness of war."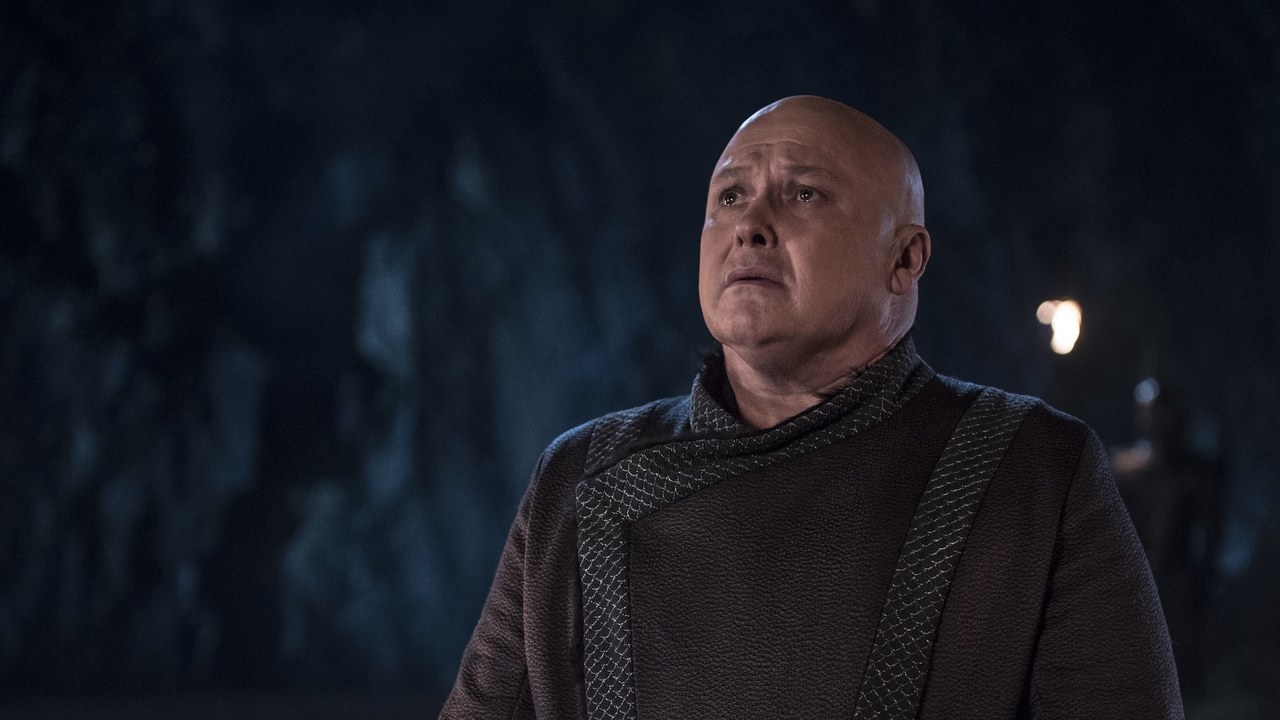 7.
Nikolaj was shocked by the level of fan outrage over the final season, in particular when the online petition started circulating.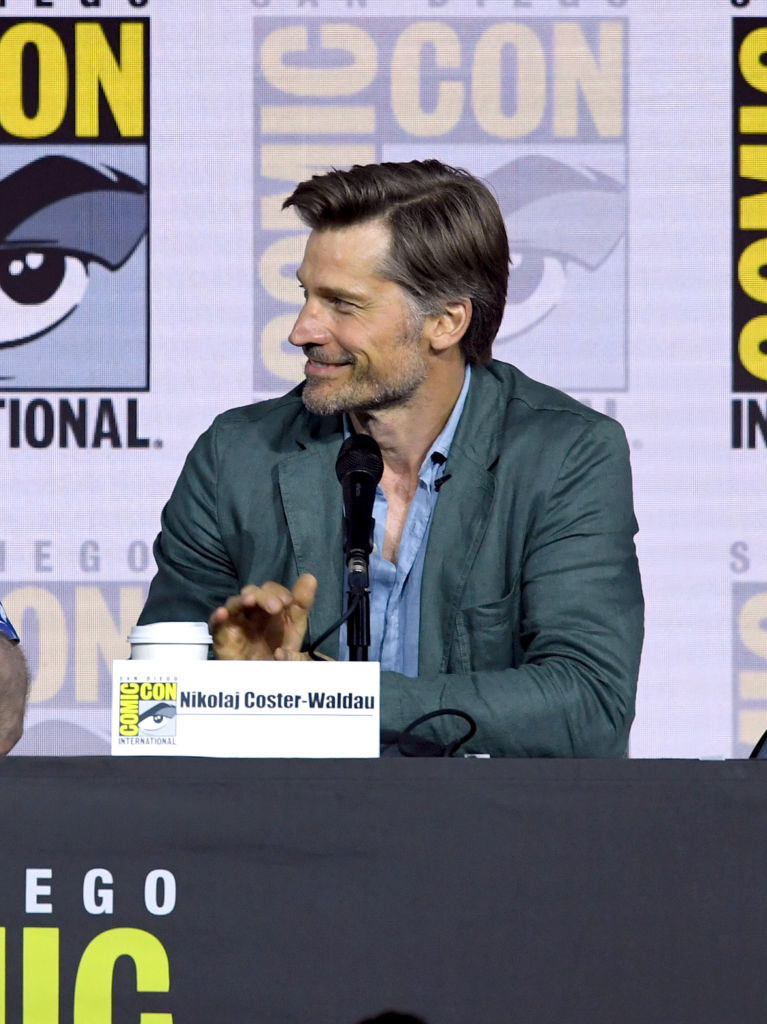 8.
Liam Cunningham also spoke about the ending saying, "It's not arriving at the end, that's the point of this whole thing. It was the journey."
9.
Liam said that if Melisandre didn't kill herself, he doesn't think Davos would've had the heart to do it.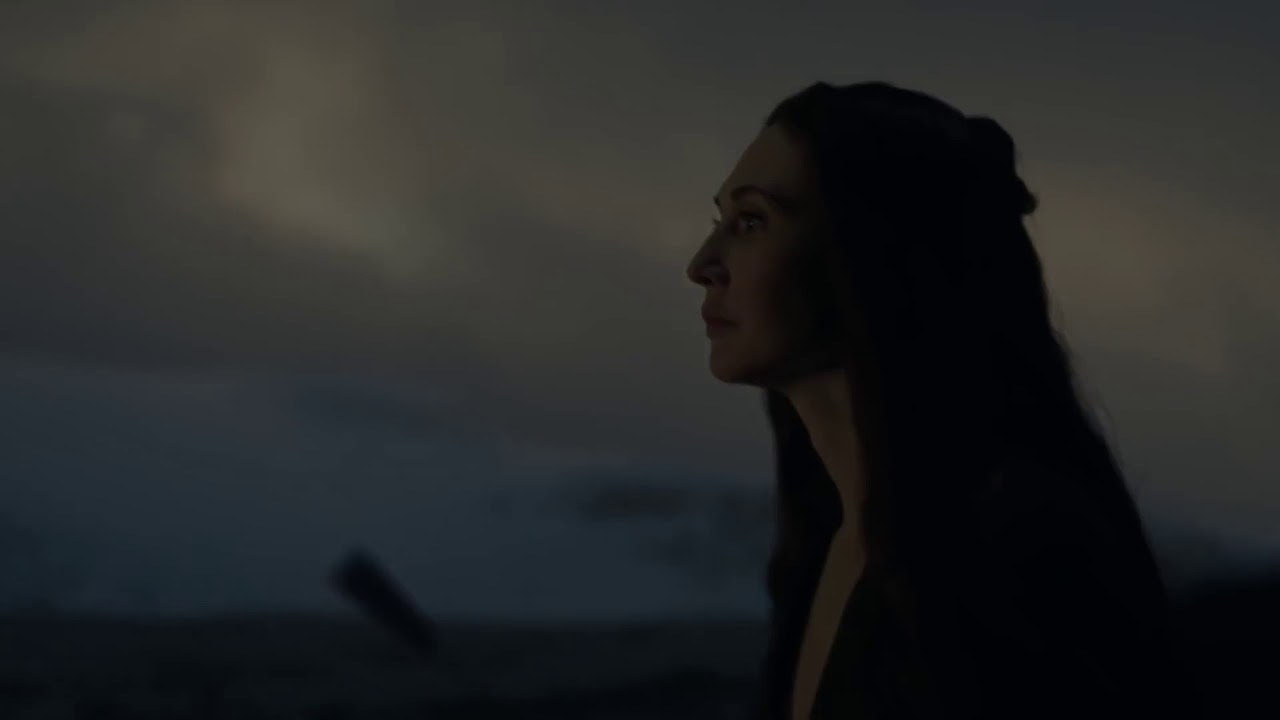 10.
Jacob Anderson said he doesn't think Grey Worm killed Jon Snow after Dany's death because he didn't "want to be violent anymore."
11.
Conleth spoke about Varys potentially trying to poison Daenerys saying, "He knew that he had to try anyway to stop her."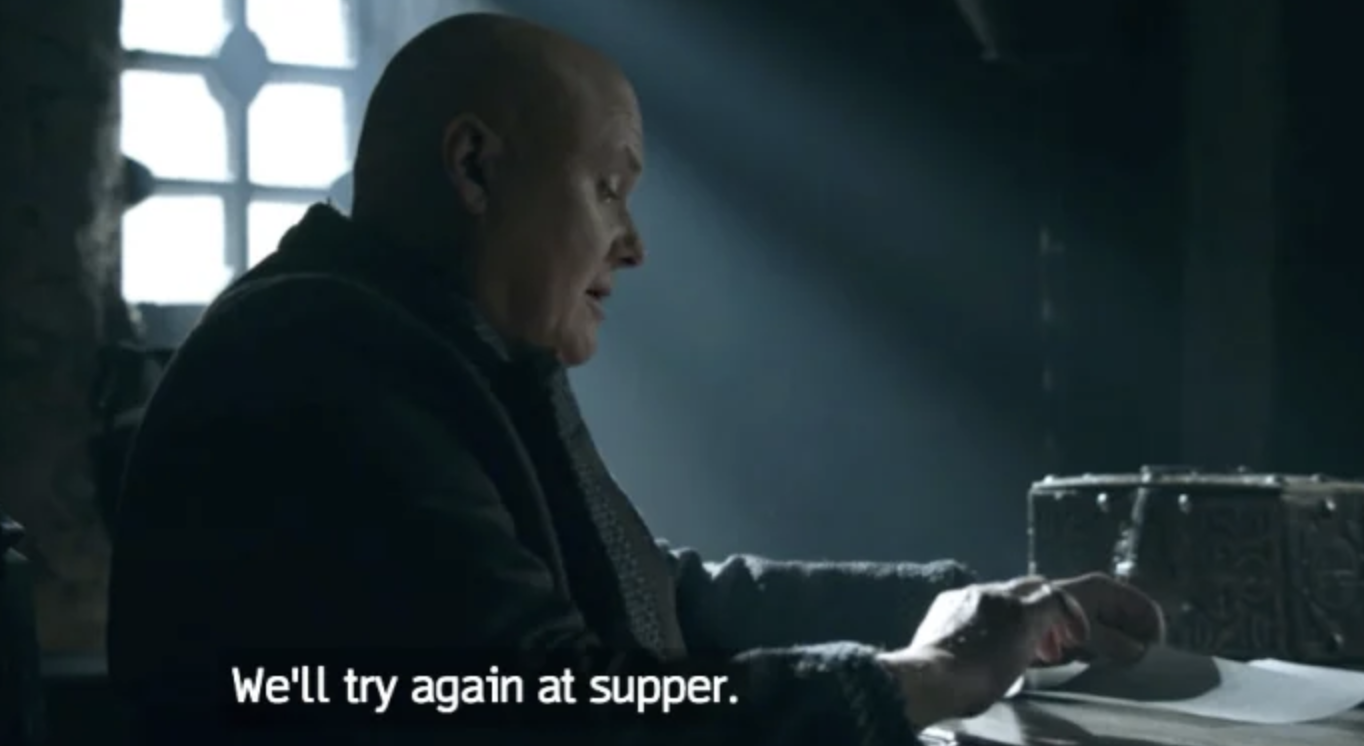 12.
Isaac loves the theories that Bran knew the future and sat back and just watched Dany turn mad, although he doesn't think Bran knew exactly what was going to happen.
13.
Maisie believes that Arya and Gendry were never meant to be forever because Arya's "always been a lone wolf."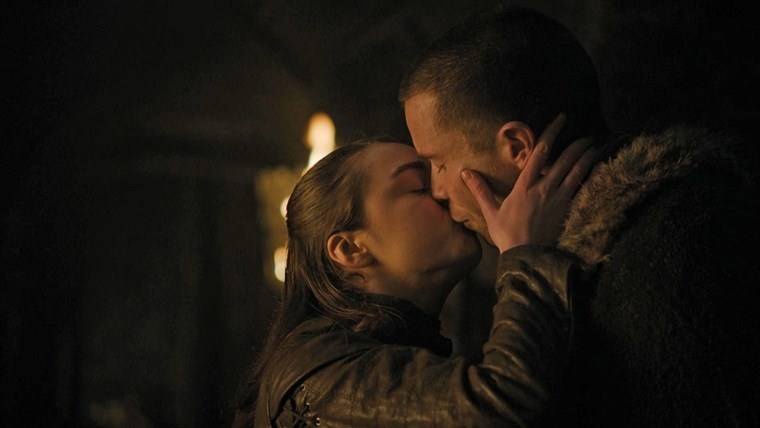 14.
Maisie put to rest the fan theory that Jon helped Arya defeat the Night King: "She did it on her own!"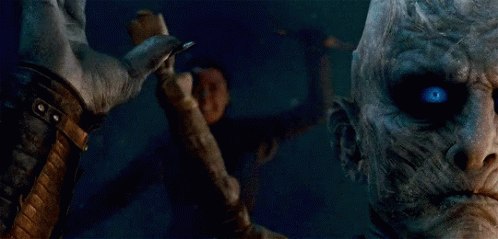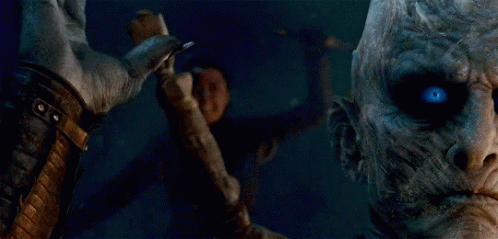 15.
In terms of stealing props from set, Isaac got nervous, so after 10 years on Game of Thrones all he took was "a wooden spoon."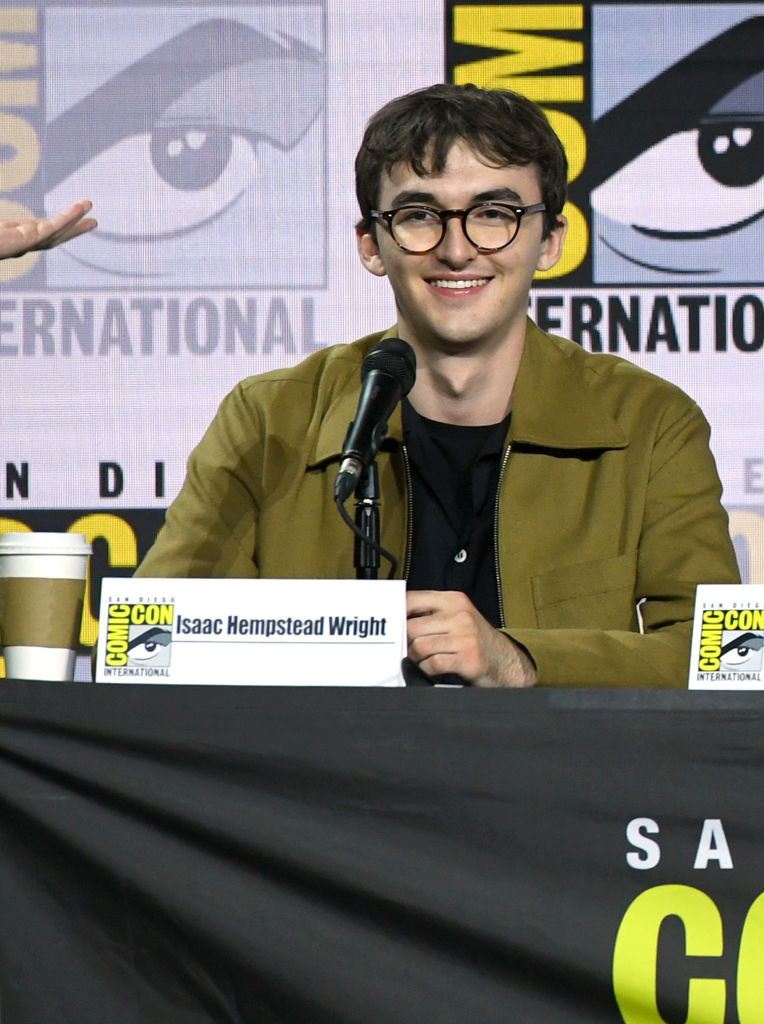 16.
Meanwhile, Maisie took a bunch of fake blood that was used during one of Arya's scenes and left it all over her trailer.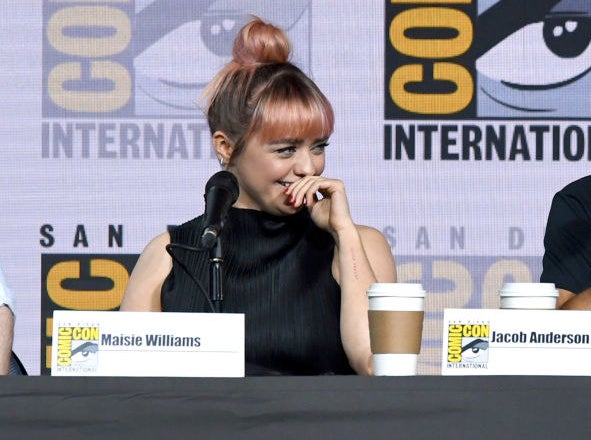 17.
Originally, Davos was going to be more of a fighter. In fact Liam filmed scenes where Davos killed people.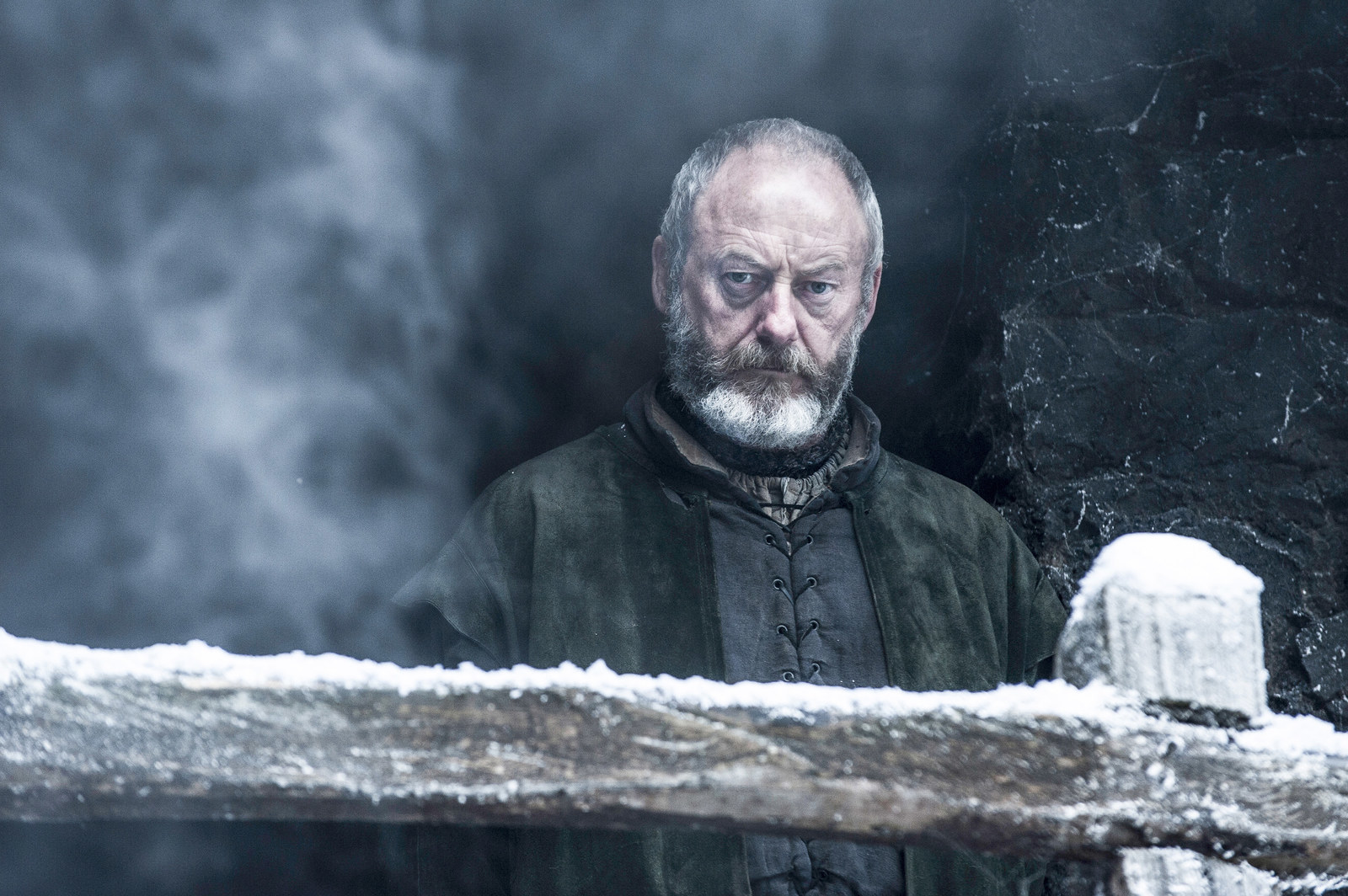 18.
Jacob said the one thing he was told about Grey Worm that didn't make it on the show was that Grey Worm has "a dick, no balls."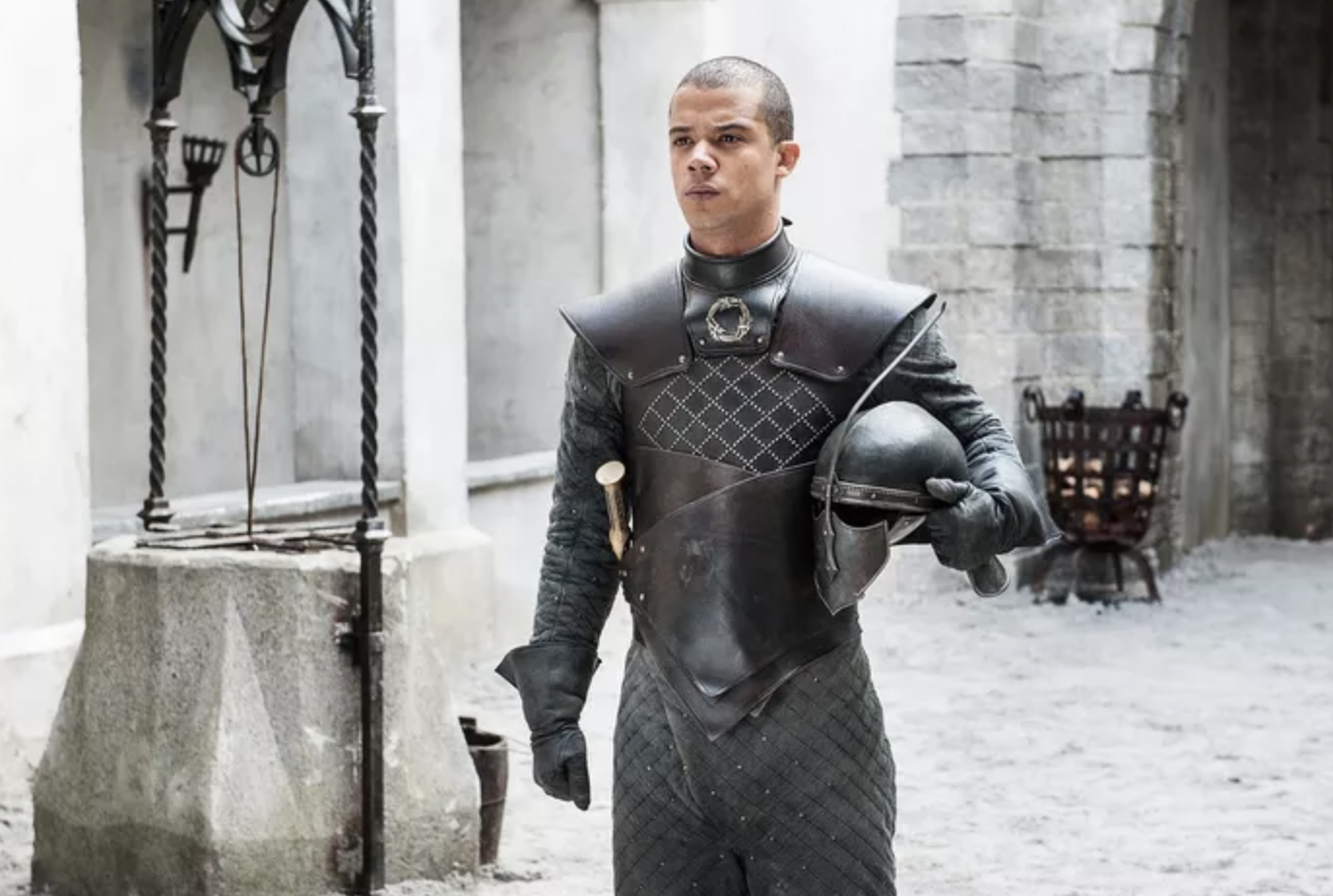 19.
And finally, John Bradley is 100% certain that he did not leave the water bottle on set during the series finale.