If you haven't watched the series finale of Game of Thrones, "The Iron Throne," yet, fair warning, this post contains mild spoilers.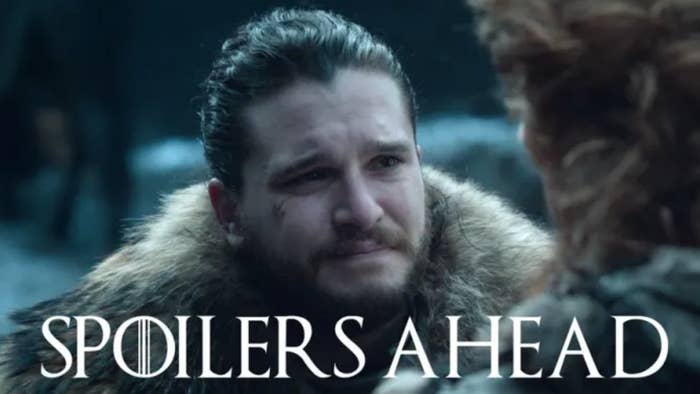 Well, folks. We did it. We made it to the end of Game of Thrones...but not without some serious struggles along the way. One of which was an accidental coffee cup that popped up on camera in Season 8, Episode 4, "The Last of the Starks."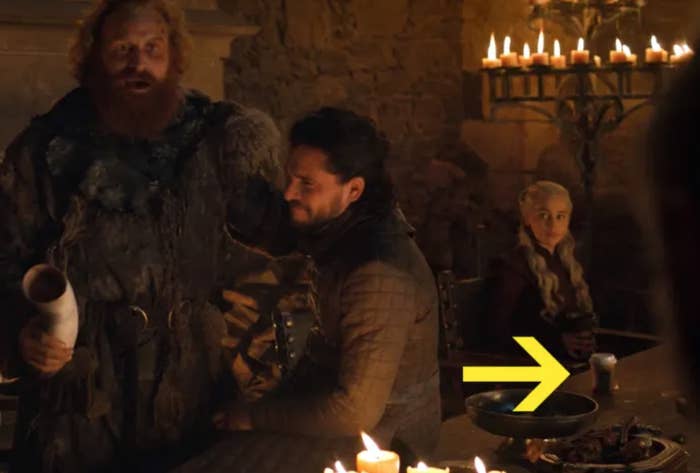 So, you'd think Game of Thrones' creators would have learned their lesson from that honest, but kinda glaring, mistake. But, I'm sad to say...they did not.
Because there was a stray water bottle in the series finale.
And, yes, this is 100% real...again.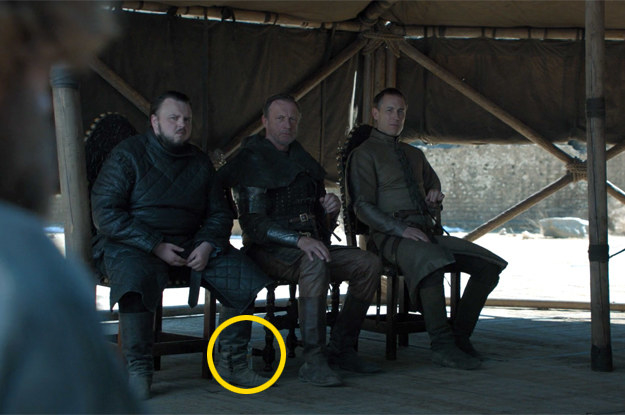 A close-up for extra proof.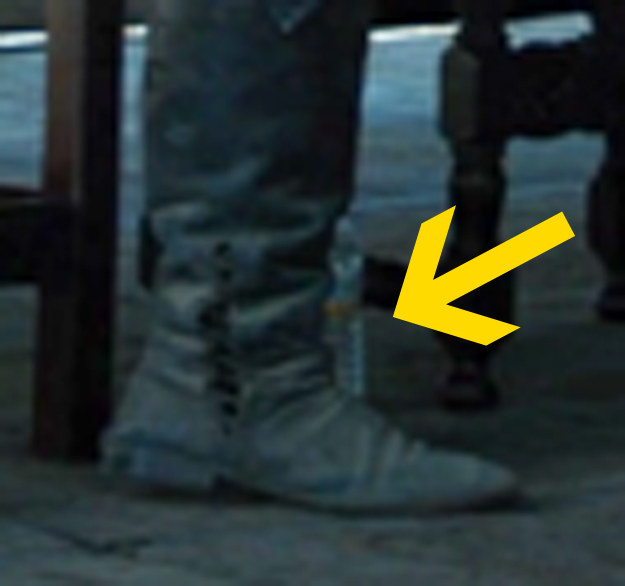 And, as if one bottle wasn't enough, other eagle-eyed fans actually found a SECOND water bottle in a different shot from the same scene.
Another close-up for your enjoyment.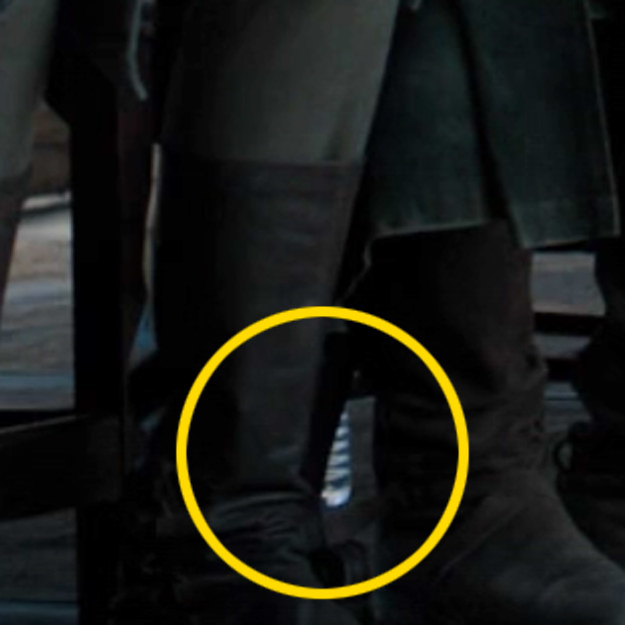 To be fair, the appearance of plastic water bottles poorly hidden behind actors' legs are not nearly as bad as the obvious coffee cup was. But, fans were still frustrated...
Others, however, took it less seriously and just got a good laugh out of it.
Welp. We'll see if HBO decides to remove the water bottles like they did the coffee cup.