With the final season of Fuller House now streaming on Netflix, we had Candace Cameron Bure, Jodie Sweetin, and Andrea Barber take a BuzzFeed quiz to find out how well they really know each other.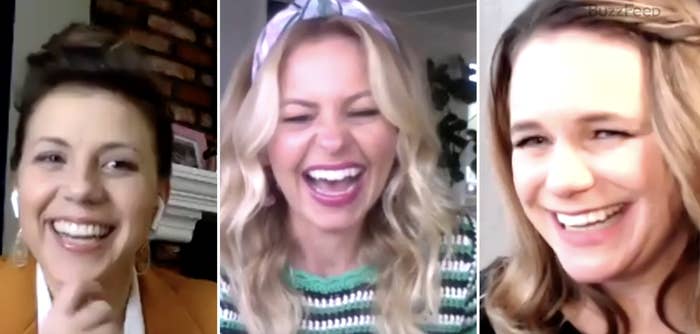 Do they know each other's birthdays? What are their favorite swear words? Which Full House storyline did they love? Watch the video below to find out!
Now it's your turn! Take our "How Well Do You Really Know Your BFF?" quiz below and compare your results with the cast's!
Be sure to check out Candace, Jodie, and Andrea in Fuller House, which is streaming now on Netflix.