There are some spoilers ahead!

1.
First, lifelong The Lord of the Rings and J.R.R Tolkein fan Stephen Colbert appeared in The Hobbit: The Desolation of Smaug as a hooded spy in Laketown.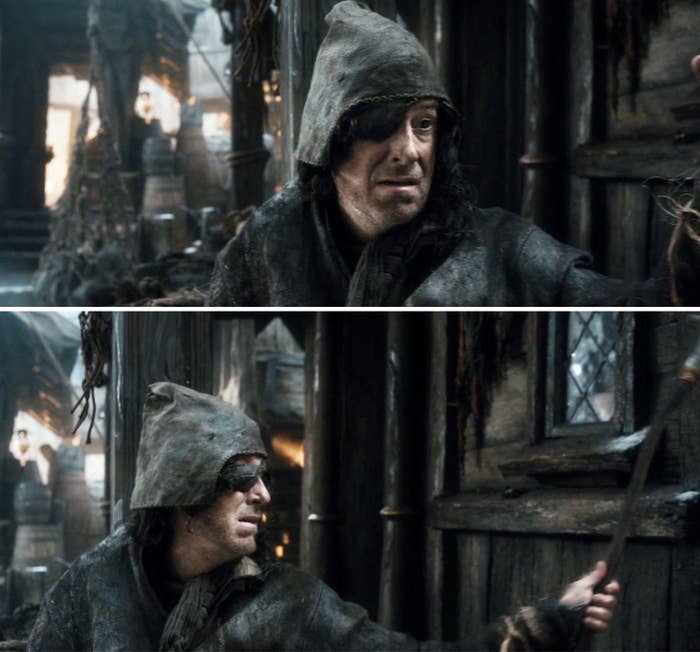 2.
In Scream (1996), director Wes Craven made a cameo as Fred, a janitor working at Woodsboro High when Principal Himbry was killed, and he's dressed up like Freddy Kruger.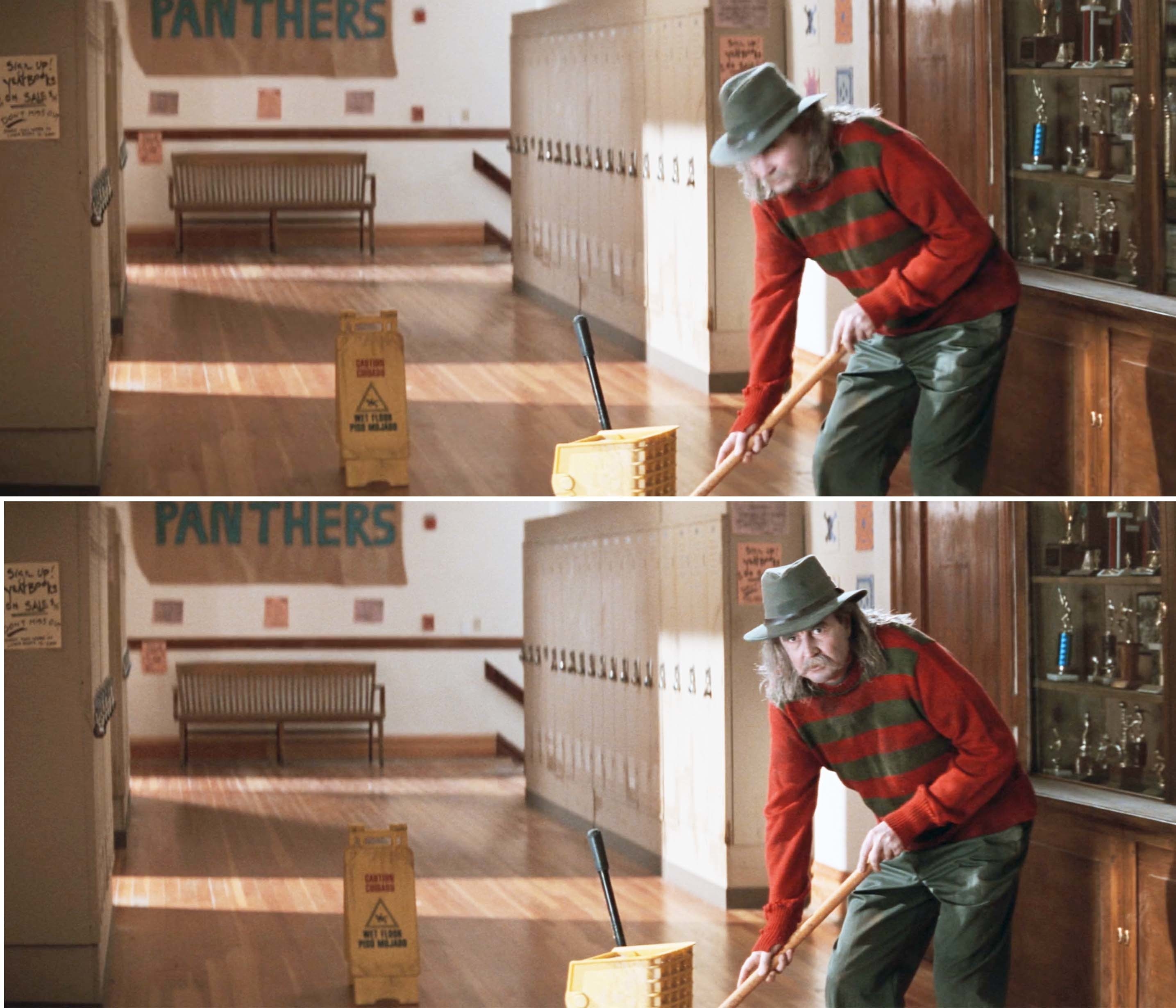 3.
Cynthia Nixon has a small cameo in Forgetting Sarah Mashall. She literally walked behind Peter when he mentioned Miranda from Sex and the City.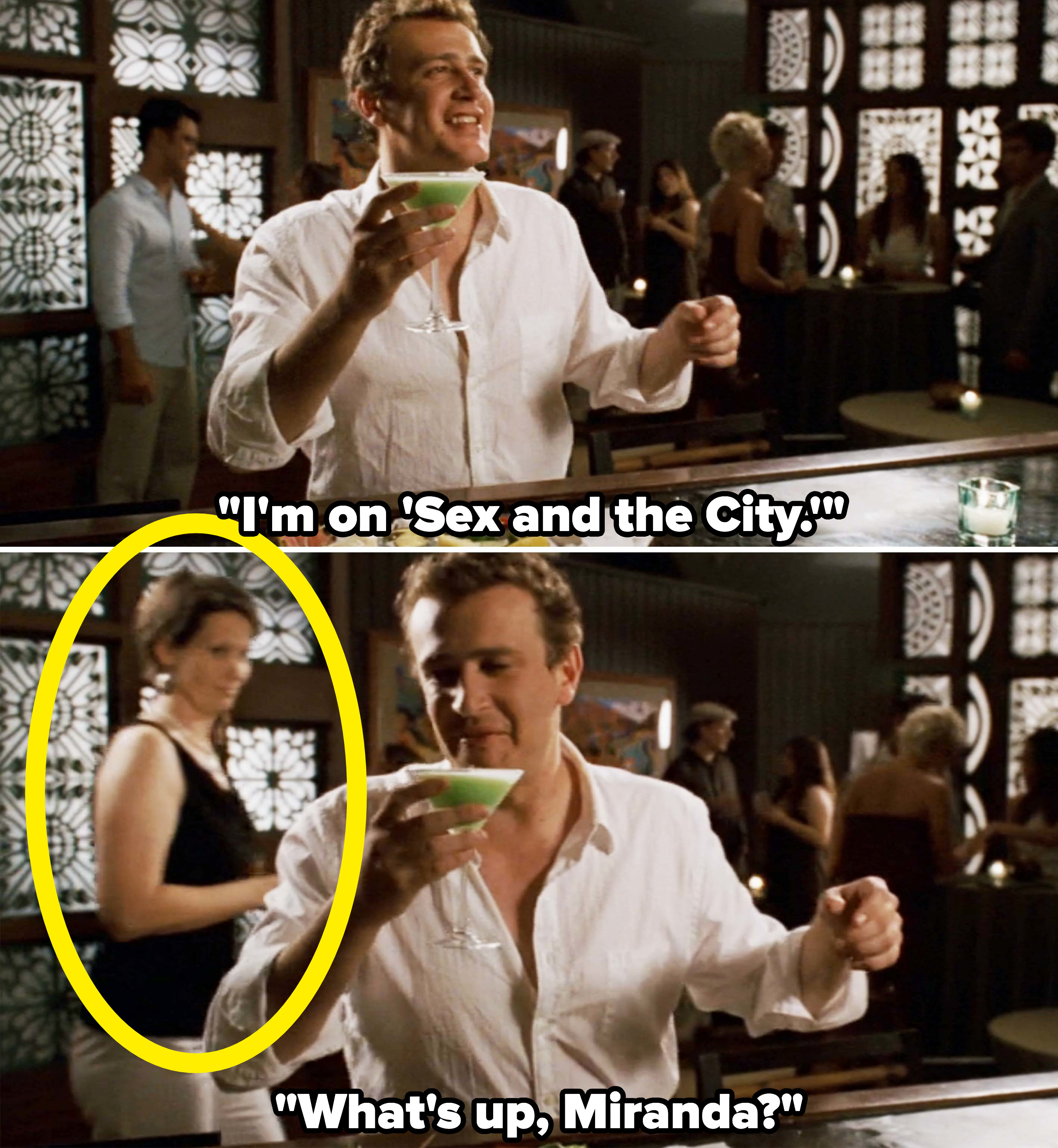 4.
Pete Davidson appeared in Guardians of the Galaxy Vol. 3. He played Phlektik, one of the High Evolutionary's guards who attempted to arrest Peter and Groot.
5.
Glenn Close notably starred as Gutless, a pirate on Captain Hook's ship, in the iconic Robin Williams movie, Hook, in 1991.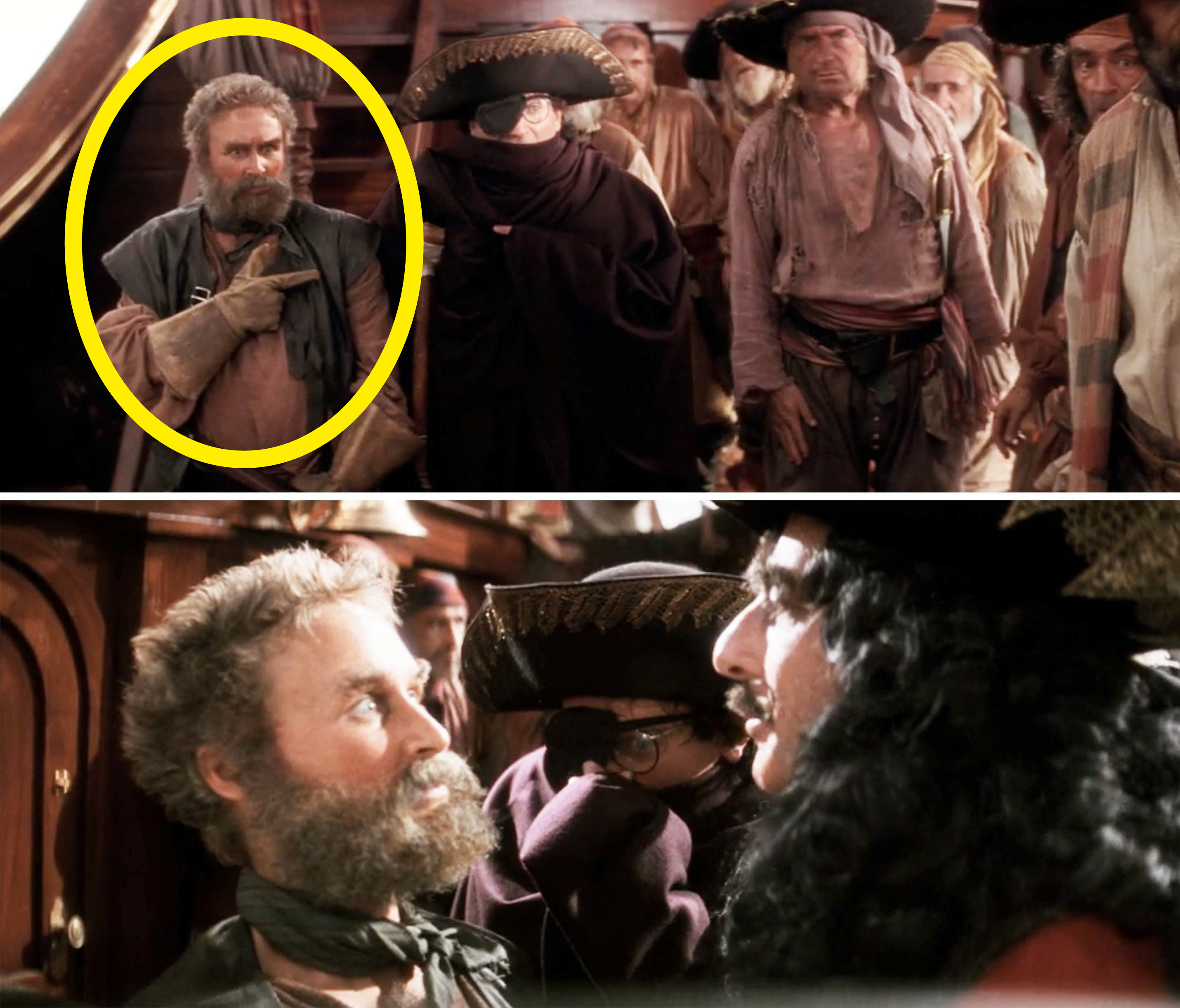 6.
In a literal blink-and-you'll-miss-it cameo, Carrie Fisher played a woman on a bridge in Hook when Tinkerbell dragged adult Peter back to Neverland. Also, the guy she's kissing in the scene is Star Wars creator and director George Lucas.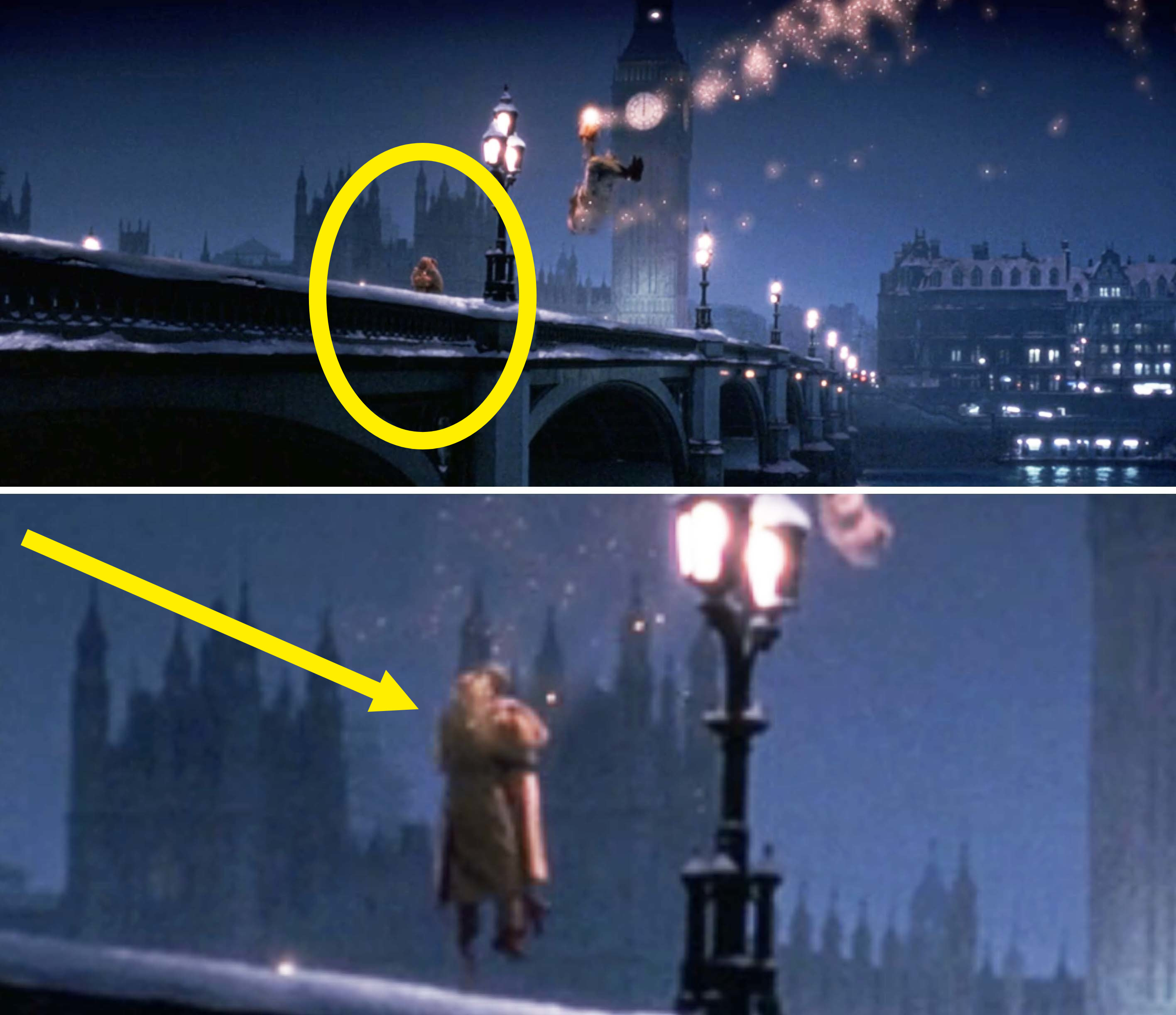 7.
Jason Ritter played a clicker in The Last of Us Episode 5. He appears in the swarm that emerged from underground and attacked Kathleen and her group as Joel, Ellie, Henry, and Sam tried to escape Kansas City.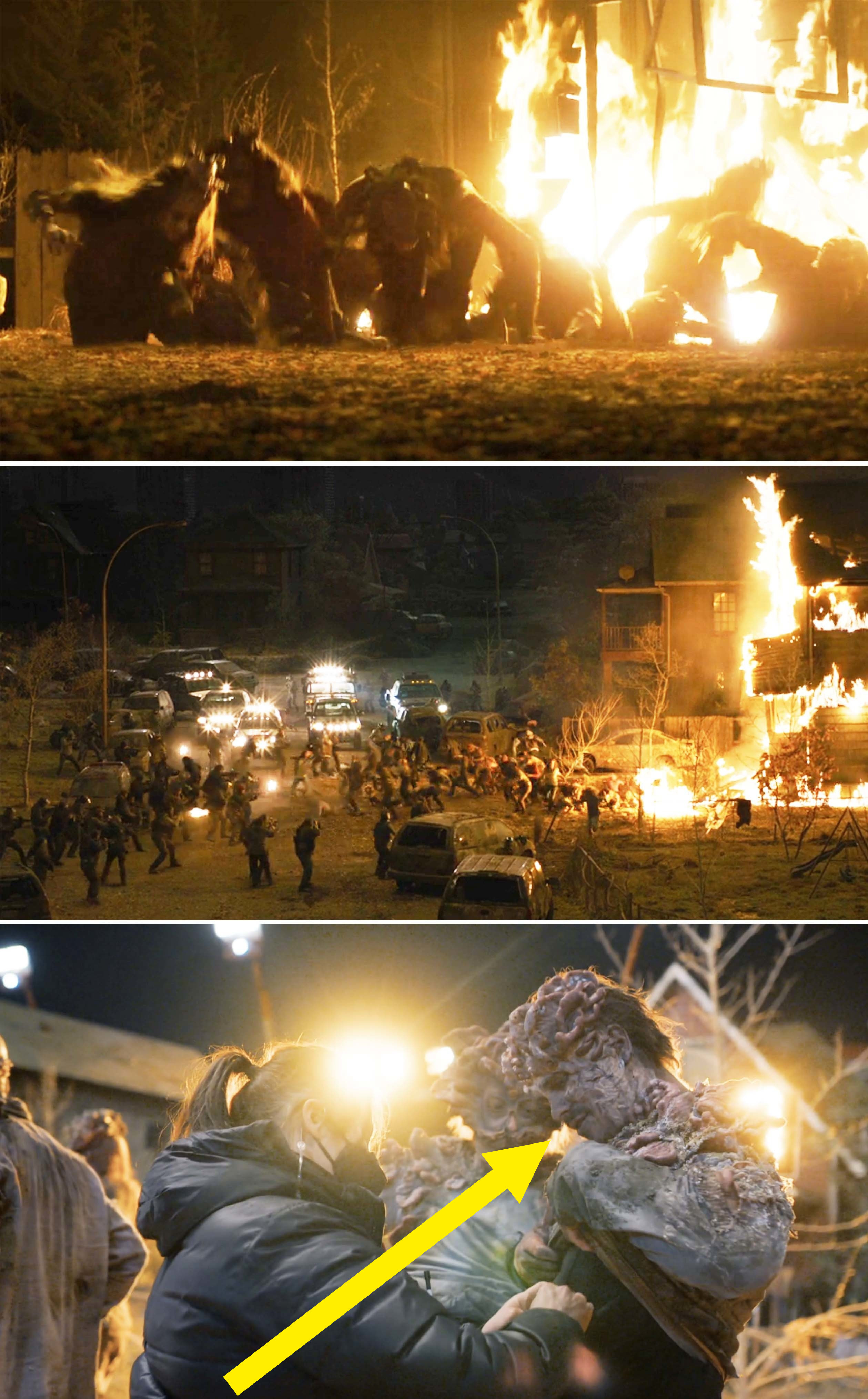 8.
Also in The Last of Us Episode 9, Laura Bailey, who is known for playing Abby in The Last of Us Part II video game, as well as her countless other voice acting credits and Critical Role, played a nurse in the hospital room where Ellie is almost operated on.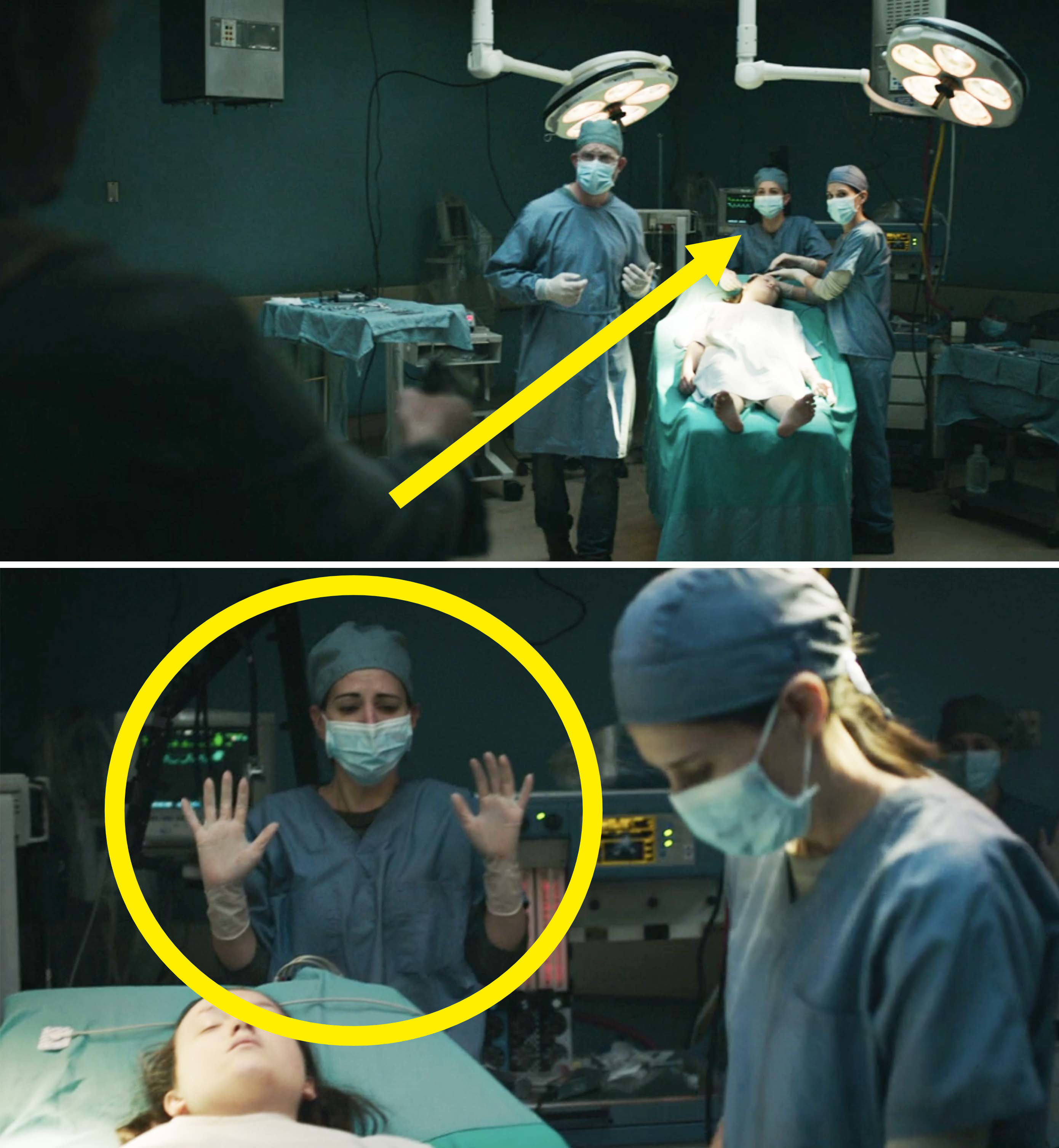 9.
Daniel Craig starred as a stormtrooper in Star Wars: The Force Awakens. He appeared when Rey was captured by Kylo Ren and she performed a Jedi mind trick on a stormtrooper, played by Craig.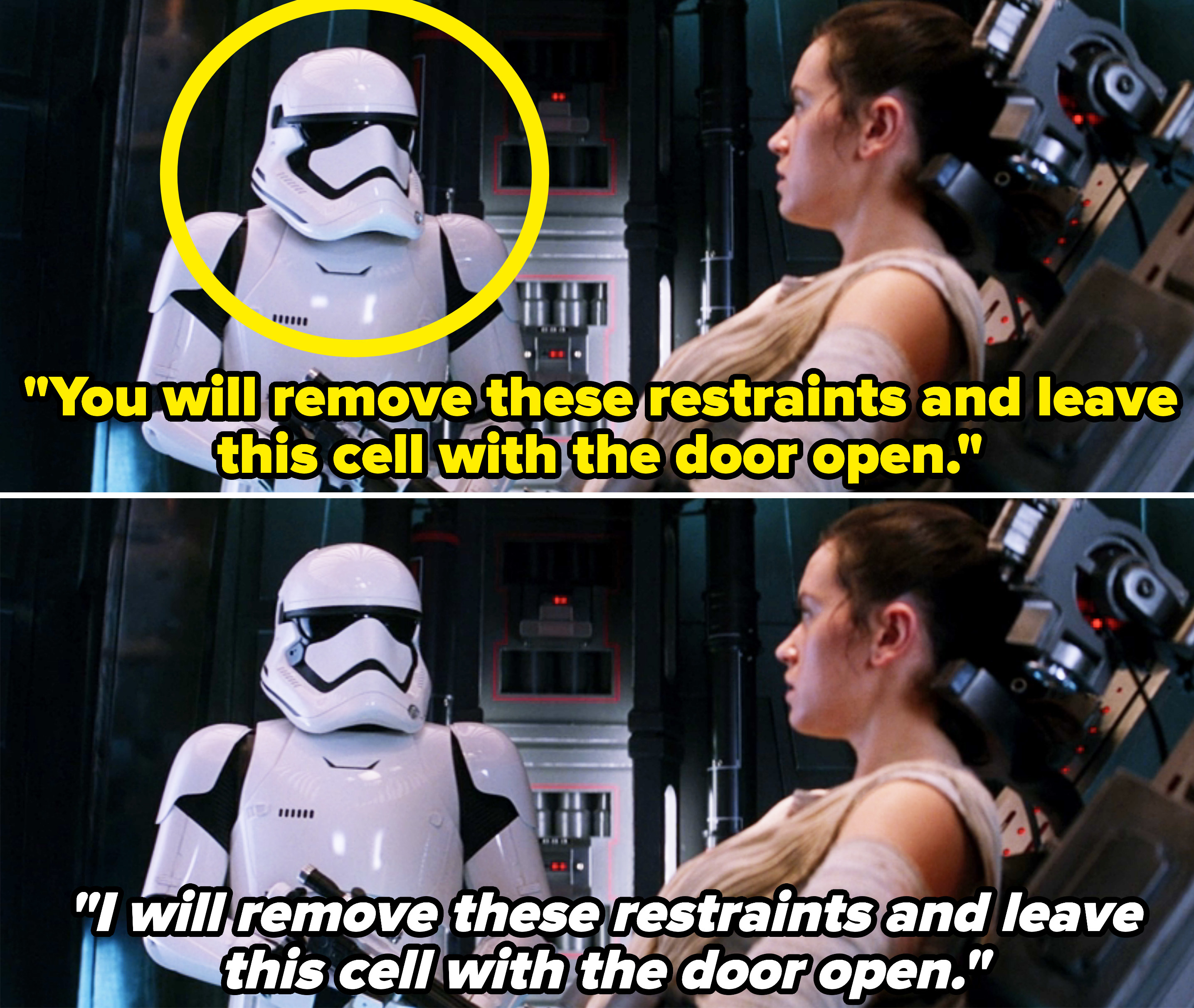 10.
In Star Wars: The Rise of Skywalker, Lin-Manuel Miranda can be briefly seen towards the end of the movie when the Resistance celebrated defeating the Final Order.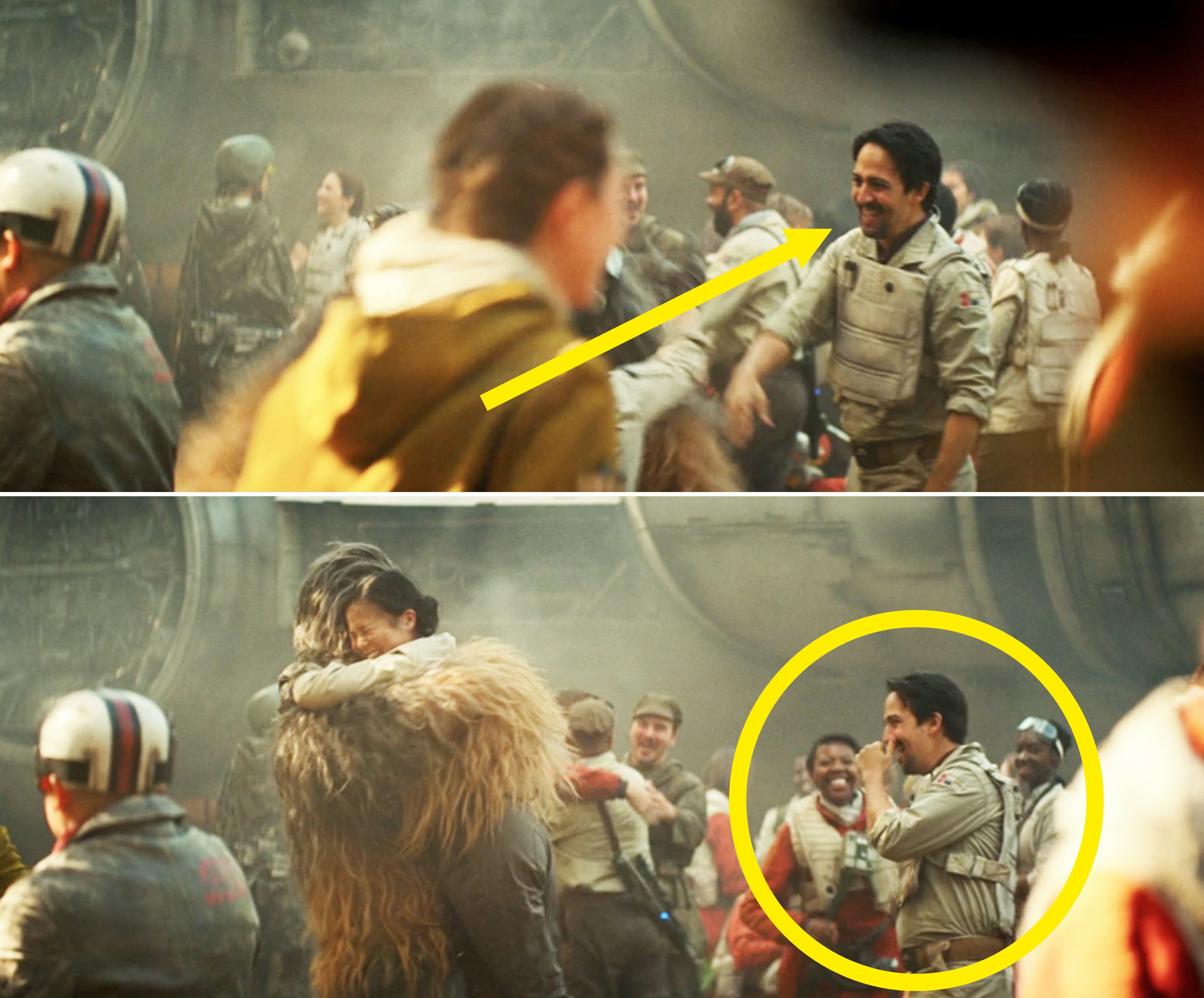 11.
In Indiana Jones and the Temple of Doom, Dan Aykroyd made a cameo as Art Weber, who arranged for three seats on a cargo plane for Indy, Willie, and Short Round to escape on.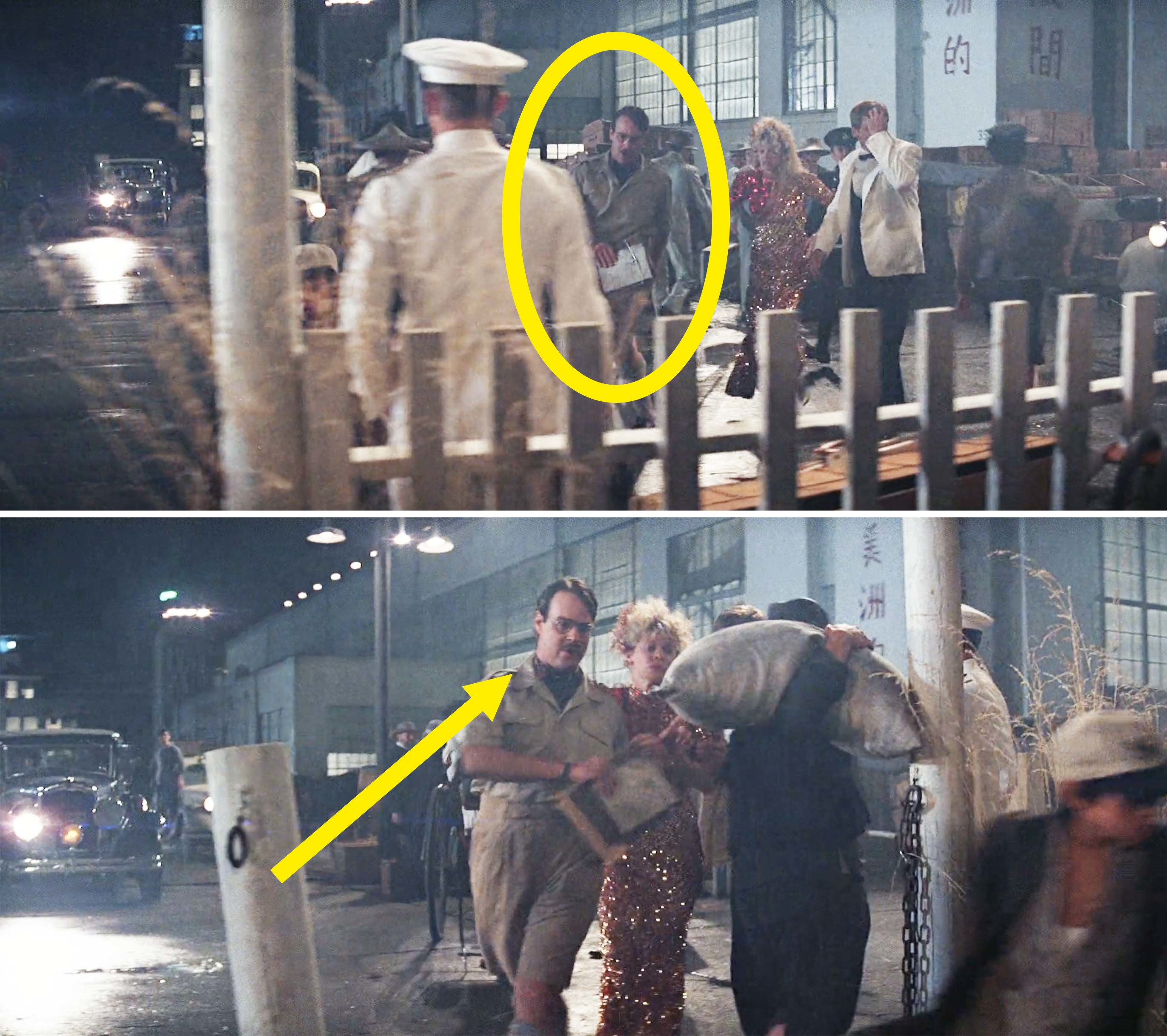 12.
Jason Sudeikis made a hidden cameo as a bike scout trooper in The Mandalorian Season 1, Episode 8. He notably punched Grogu, aka Baby Yoda. He appeared alongside Adam Pally as the other bike scout in this scene.
13.
Ming-Na Wen, who voiced Mulan in the animated film, appeared as an "esteemed guest" who introduced Mulan to the emperor in the live-action Mulan.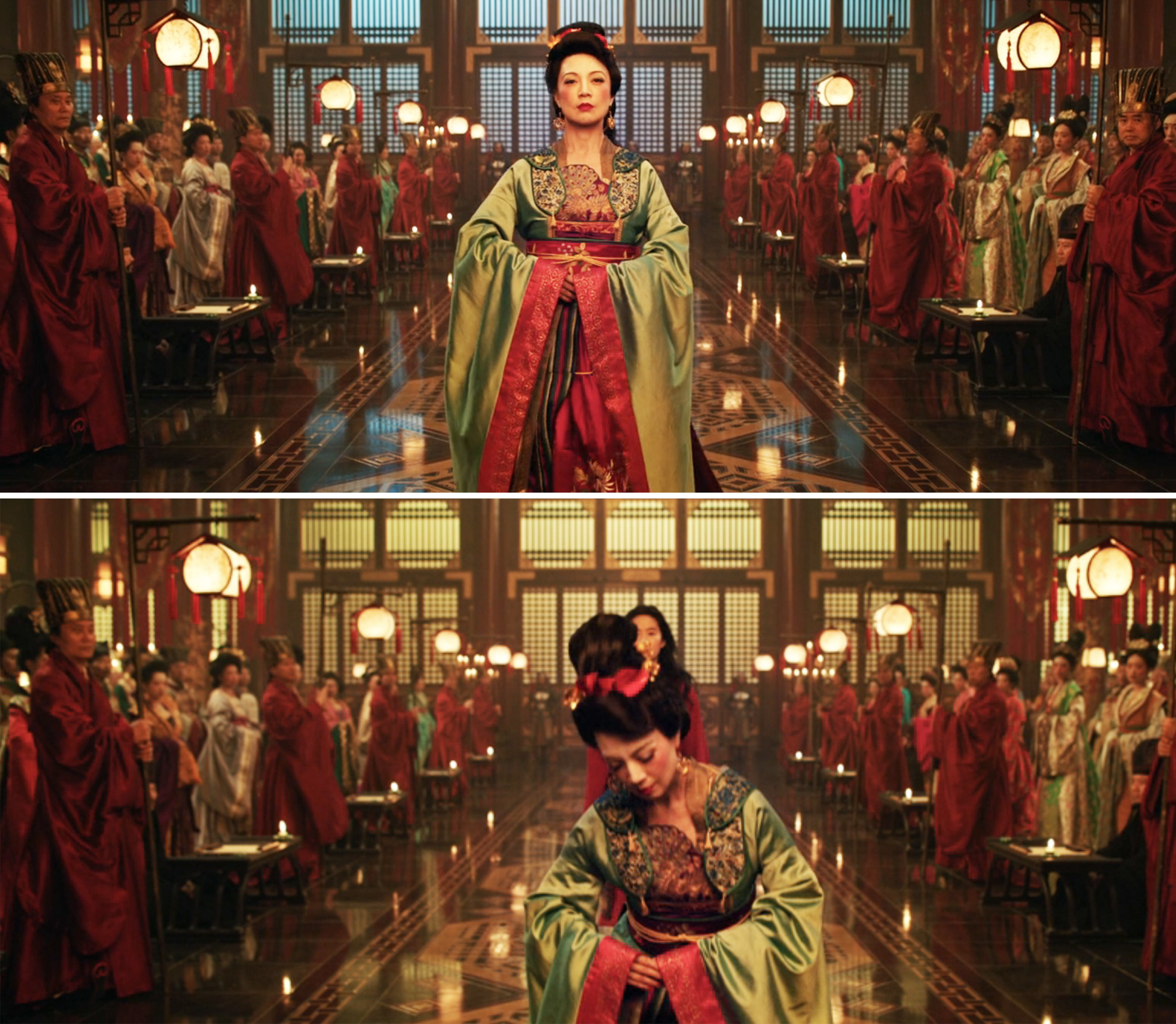 14.
The Walking Dead director and special effects makeup artist Greg Nicotero was hidden as a walker in The Walking Dead several times, including when Glenn fell into a hoard of walkers in Season 6, Episode 3.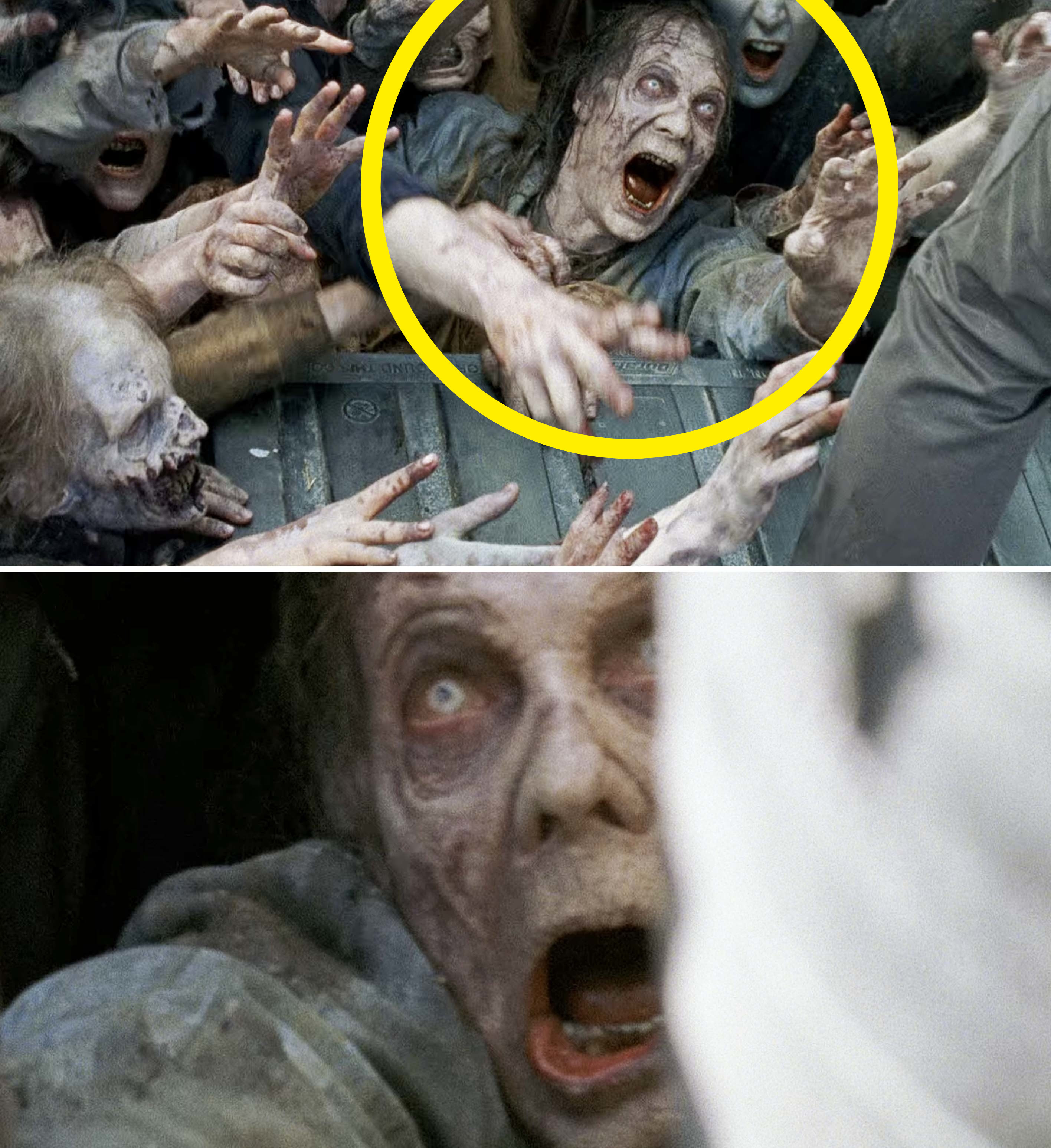 15.
Also, Chandler Riggs, who starred as Carl Grimes in The Walking Dead, returned for a hidden cameo in the series finale. He played a member of Hilltop who is farming behind Maggie at one point.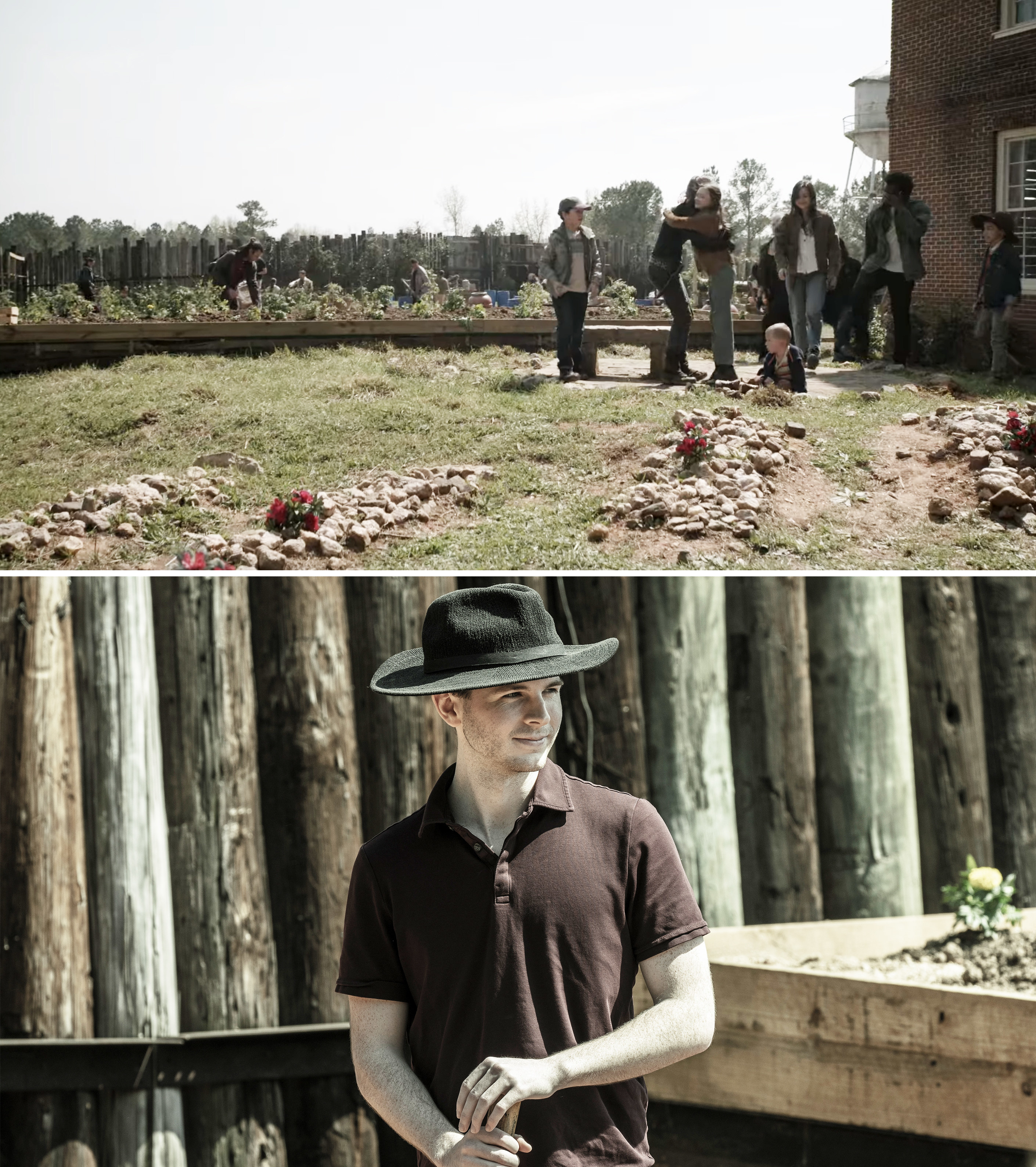 16.
In Jurassic World, Jimmy Buffett appeared as a bartender, who is seen fleeing with two margaritas while dinosaurs were set loose in Jurassic Park.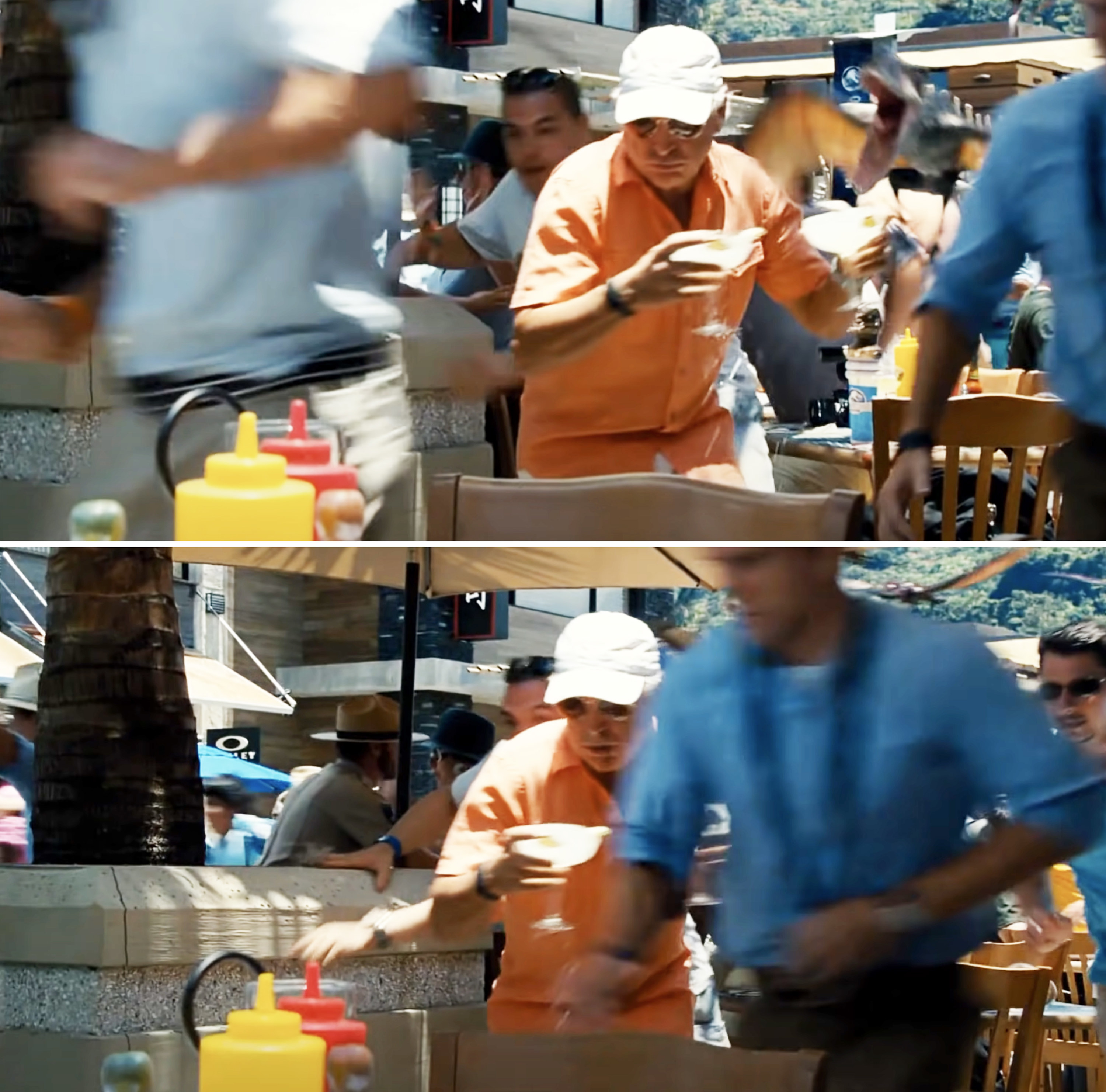 17.
Cate Blanchett has an uncredited cameo in Edgar Wright's Hot Fuzz from 2007. She played Janine, Nicholas's ex-girlfriend who he visited at a crime scene.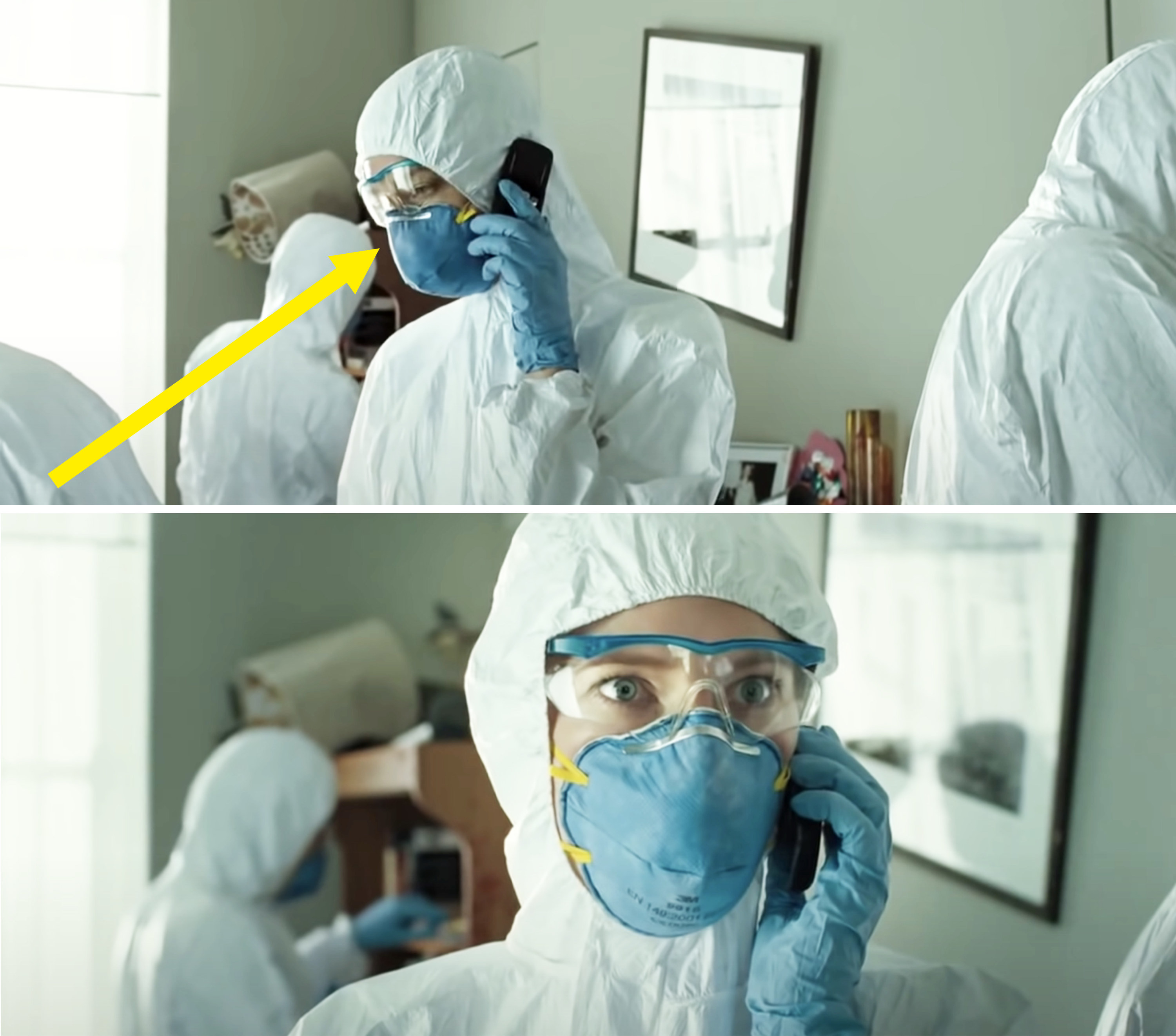 18.
In Avengers: Endgame, Ken Jeong can be seen appearing as a security guard at the storage unit building where Scott/Ant-Man reappeared after escaping the Quantum Realm.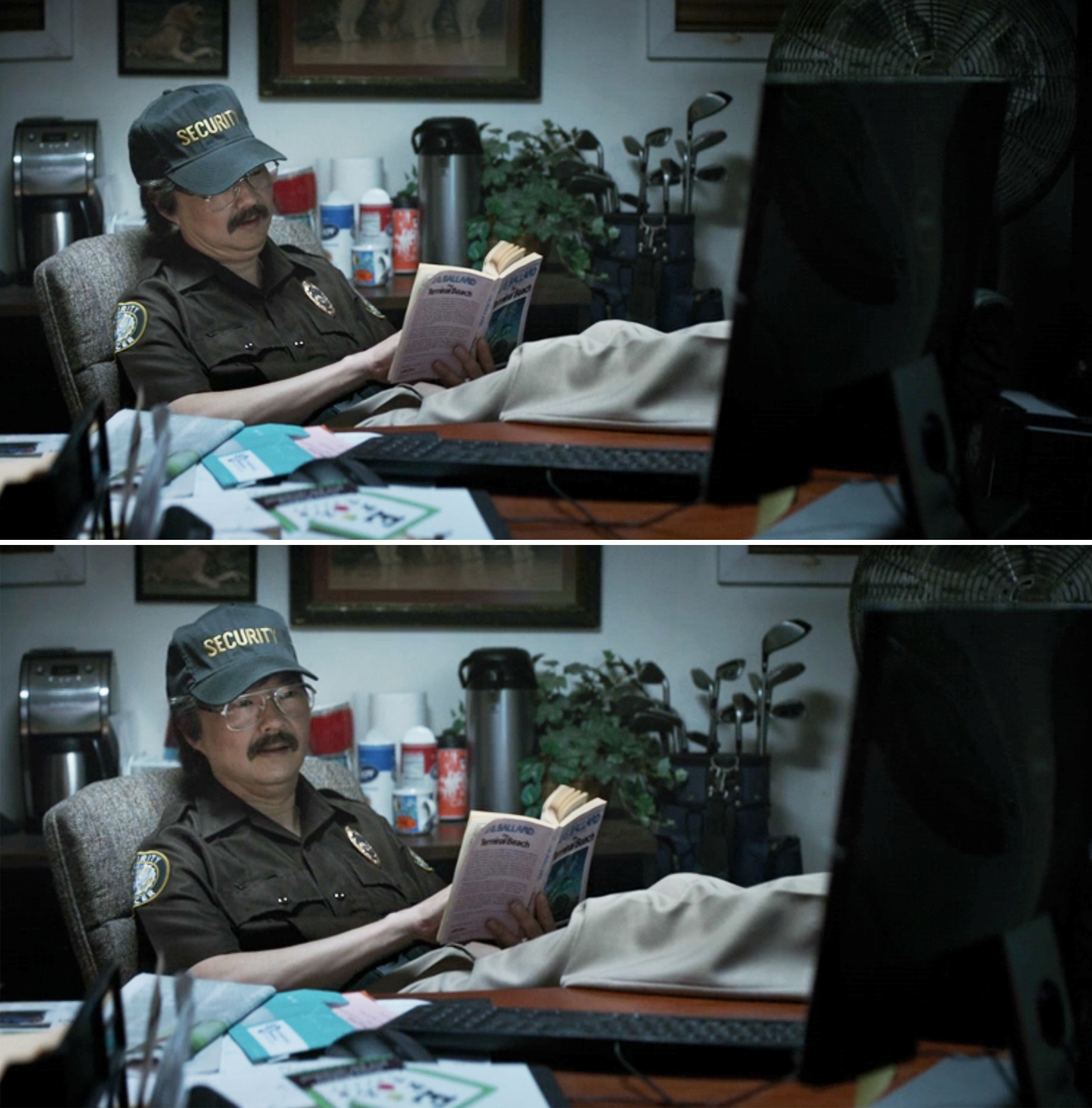 19.
Bill Hader made a small onscreen (and voice) cameo in Ari Aster's Beau Is Afraid. He can actually be seen in a news report, but his back is to the camera, and he's the one who voiced the UPS driver on the phone.
20.
Director Zack Snyder can be seen sitting in a coffee shop in his cut of Justice League when Lois Lane walked out into the rain.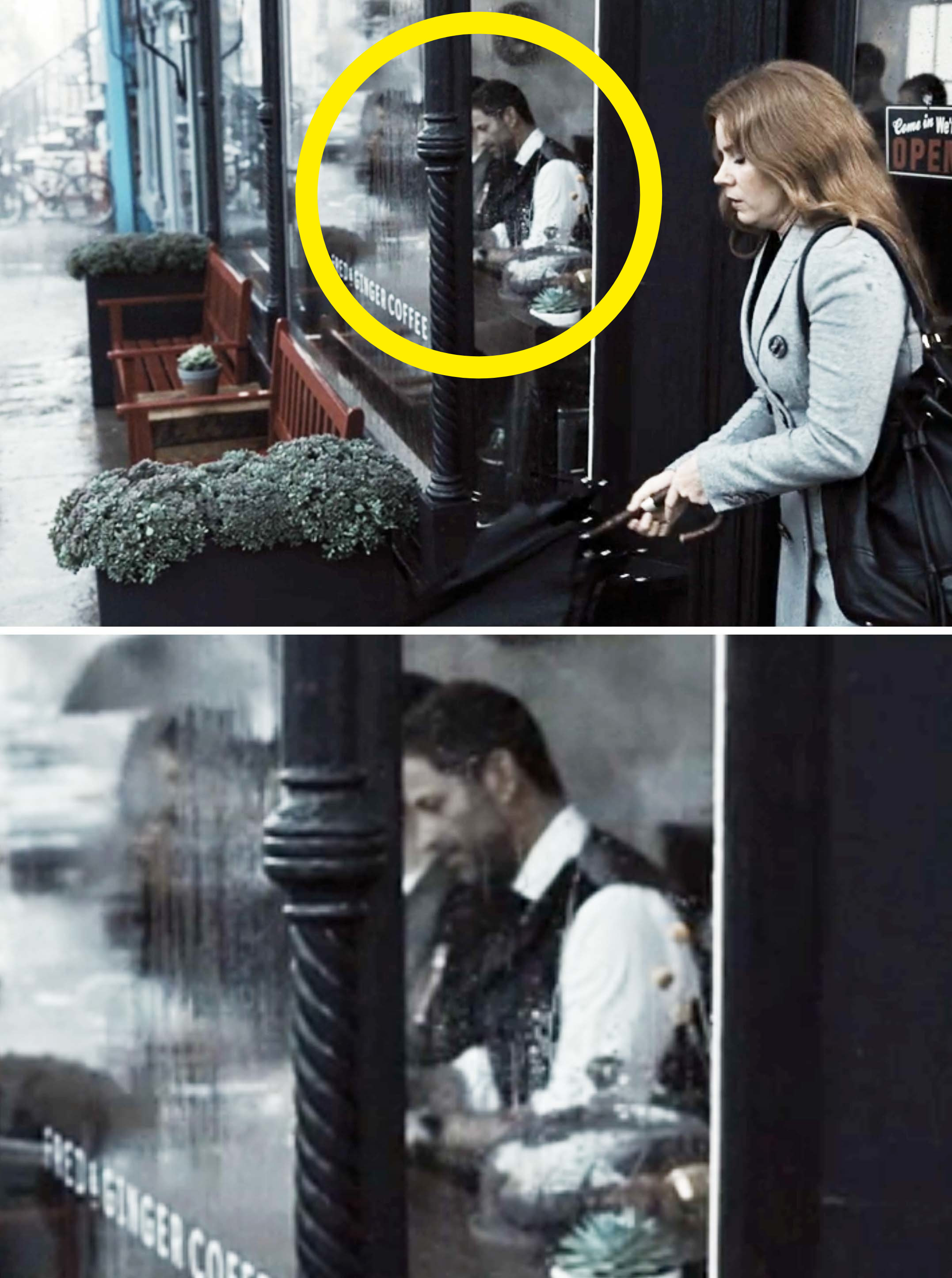 21.
Paige O'Hara, who voiced Belle in Beauty and the Beast, made an appearance in Beauty and the Beast: A 30th Celebration. She played the woman who owned the bookshop and gifted Belle her favorite book.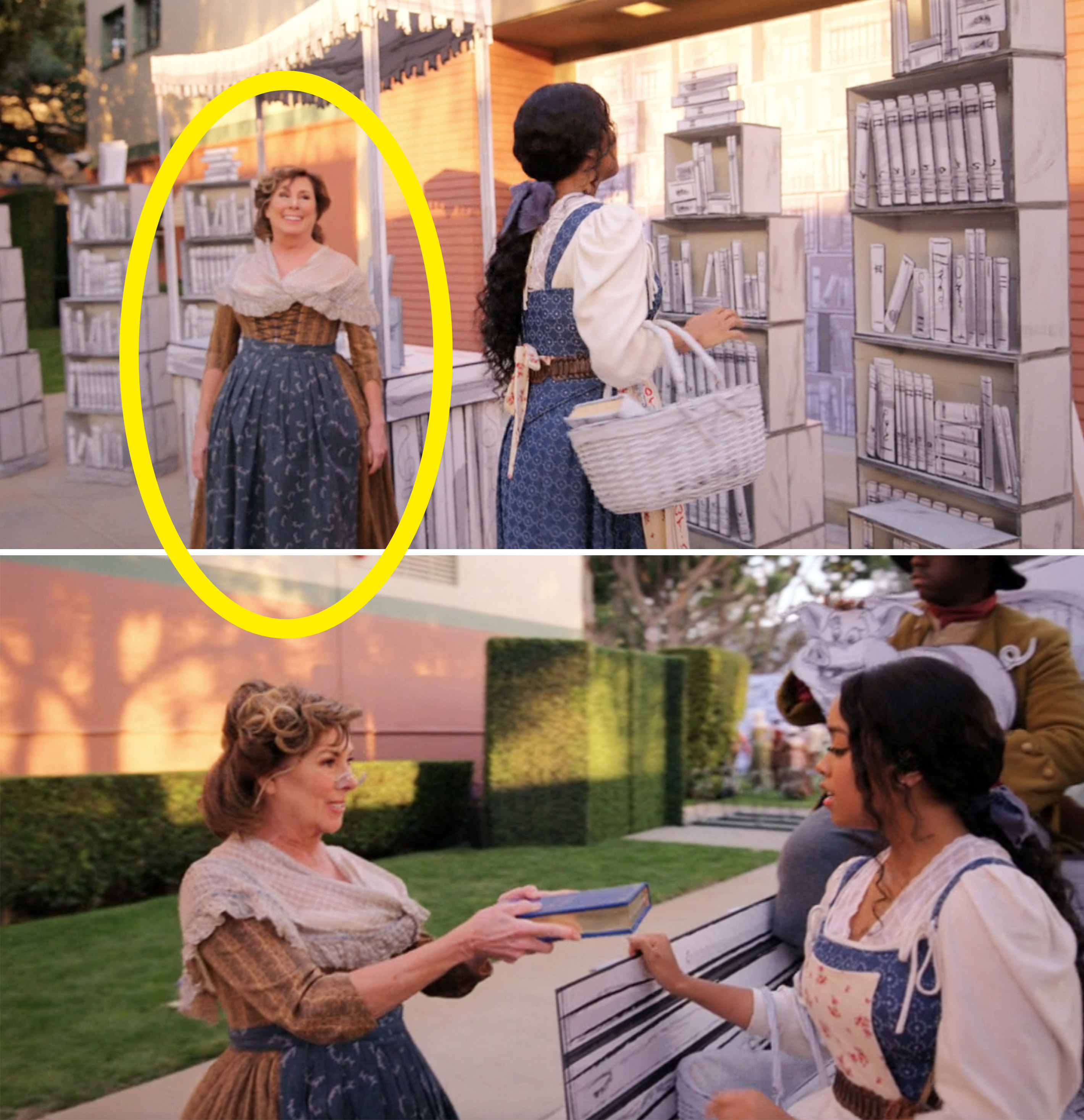 22.
Didi Conn, who starred as Frenchy in Grease in 1978, made an appearance in Grease Live! You can spot her as Vi, a waitress who talked to Frenchy before the iconic "Beauty School Dropout."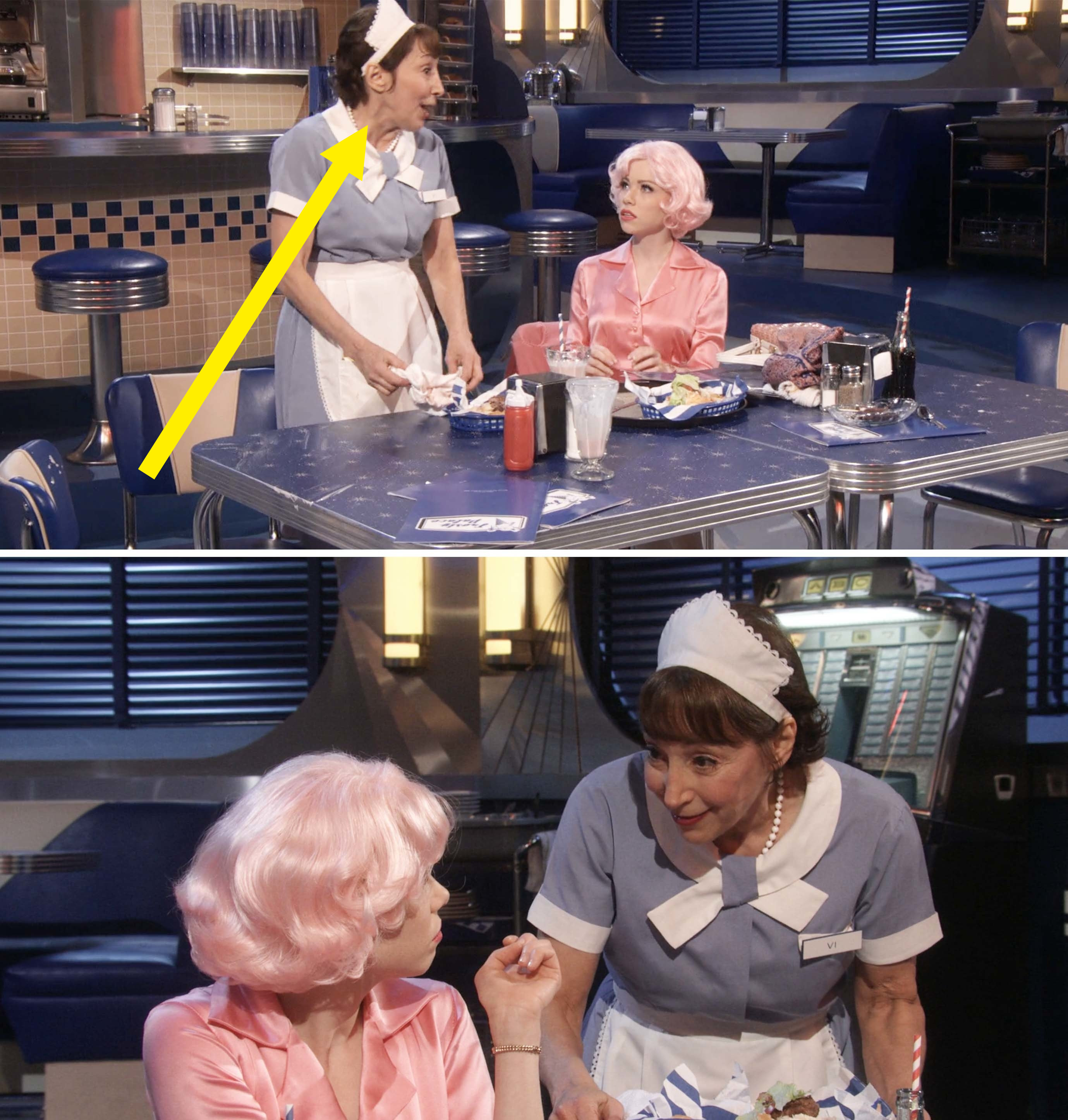 23.
Rob McElhenney made a very quick cameo in Game of Thrones. He can be seen in Season 8, Episode 1 as one of the soldiers guarding Yara Greyjoy, and he's killed by an arrow.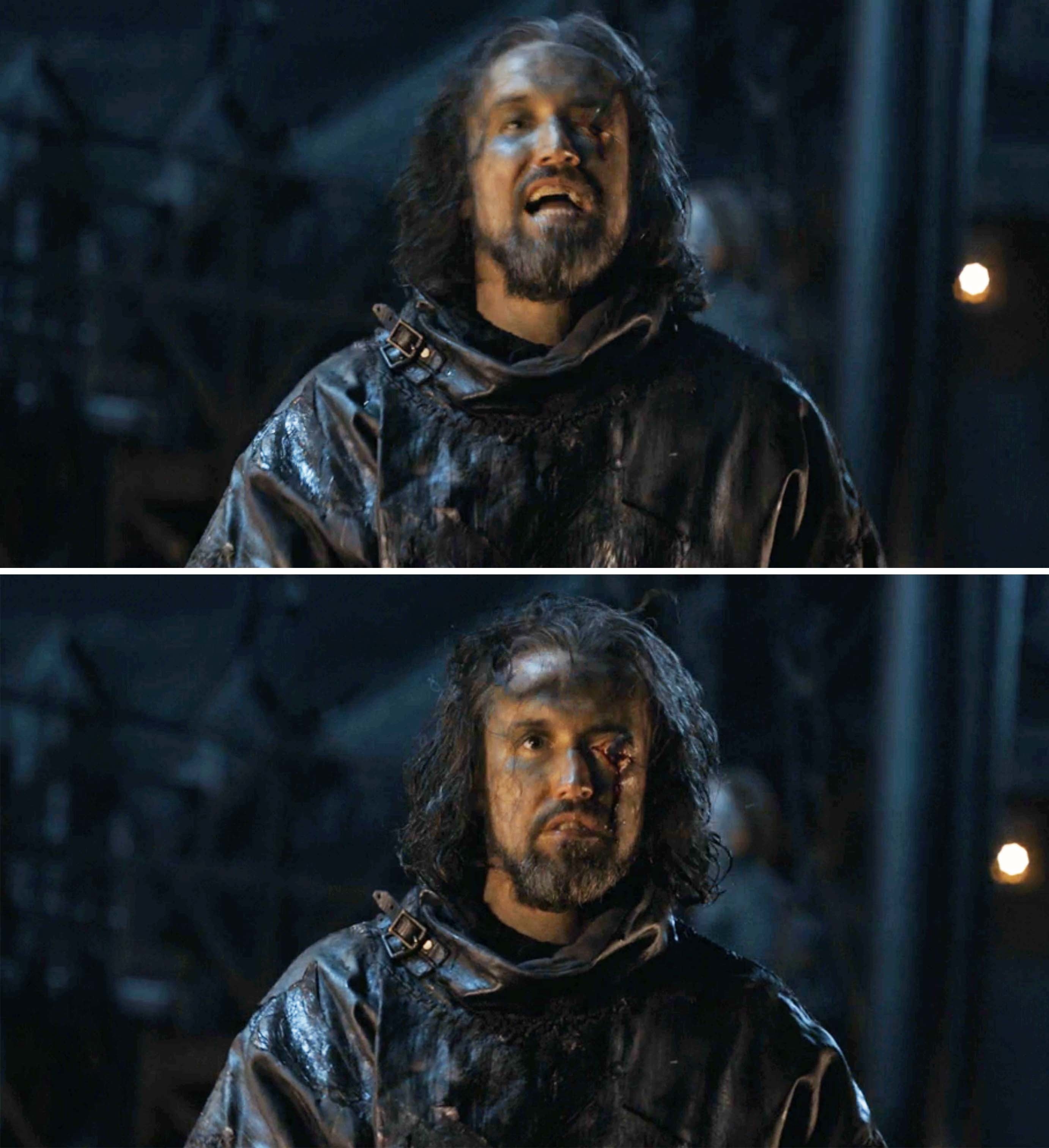 24.
Miley Cyrus made a cameo in the final pool party scene in High School Musical 2. In fact, her appearance was notably voted on by Disney Channel fans and that's how she ended up in the scene.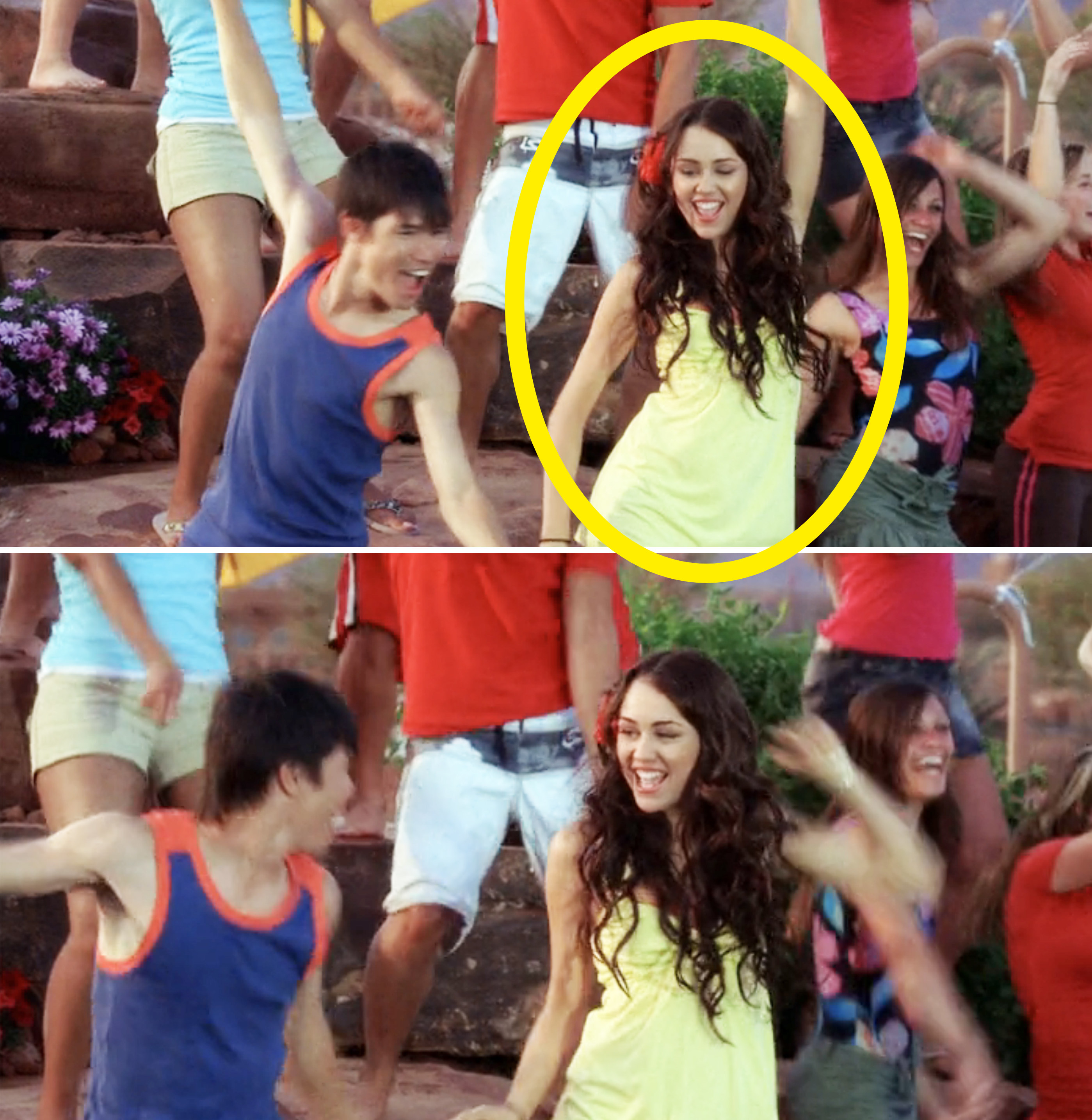 25.
And finally, Joseph Gordon-Levitt actually appears in numerous Rian Johnson films, including Knives Out. He voiced Det. Hardrock, who can be heard on the TV show Marta's sister was watching at the beginning of the movie.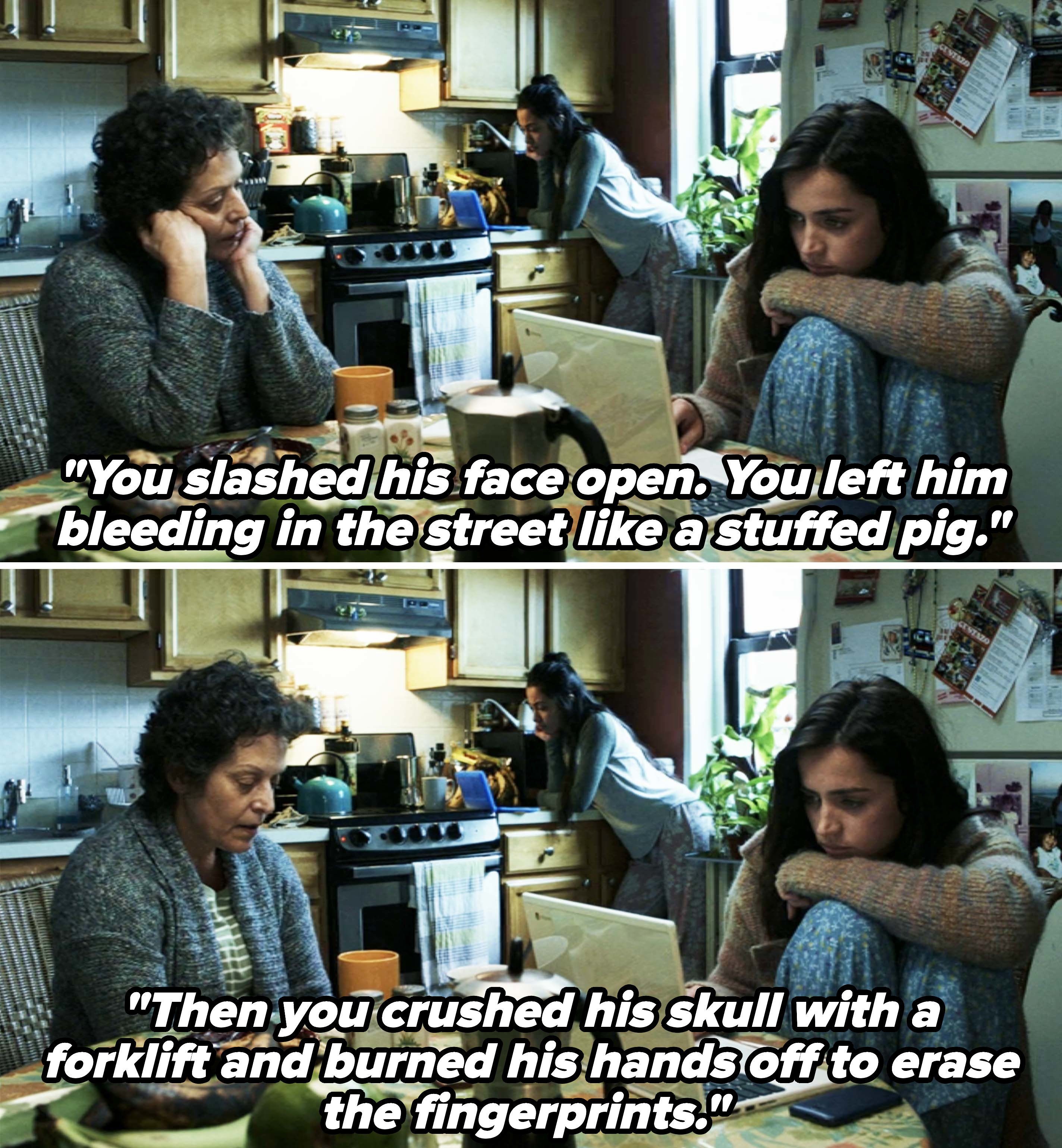 We can't fit everyone in one post, so which other hidden celebrity cameos in movies or shows do you love? Tell us in the comments below!