🚨 There are obviously MASSIVE spoilers ahead for The Last of Us, specifically the Season 1 finale! 🚨

Well, The Last of Us Season 1 has officially come to an end, and I think I speak for everyone when I say: WOW! What a season.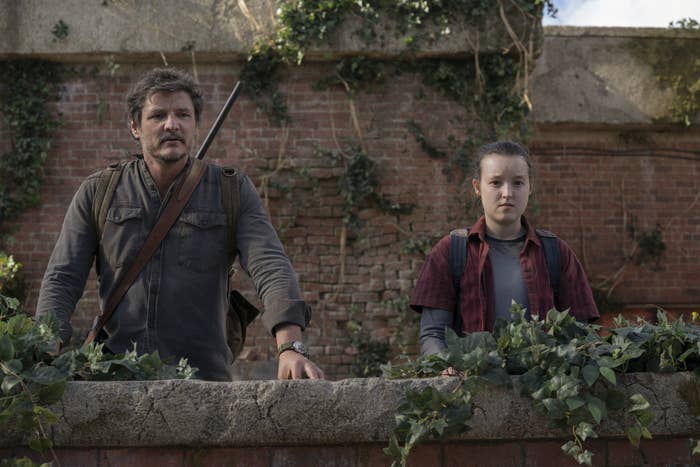 The season finale, titled "Look for the Light," which was written by series creators Craig Mazin and Neil Druckmann and directed by Ali Abbasi, brought this section of Ellie (Bella Ramsey) and Joel's (Pedro Pascal) story to an end as the duo finally made it to the Fireflies.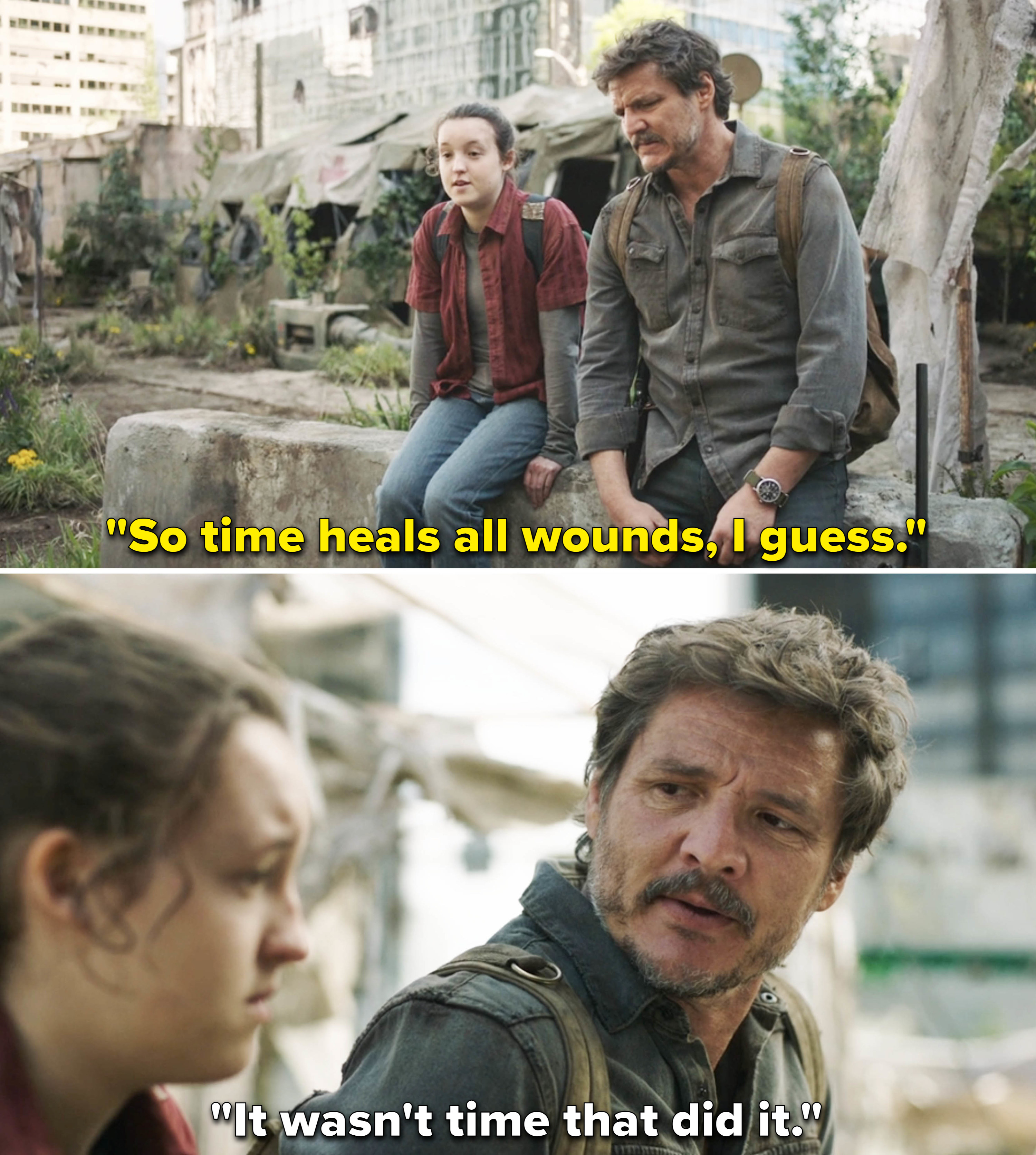 However, their meetup with the Fireflies resulted in one of the most violent moments in The Last of Us when Joel took it upon himself to kill everyone in the hospital after learning that they planned to kill Ellie in order to figure out a cure.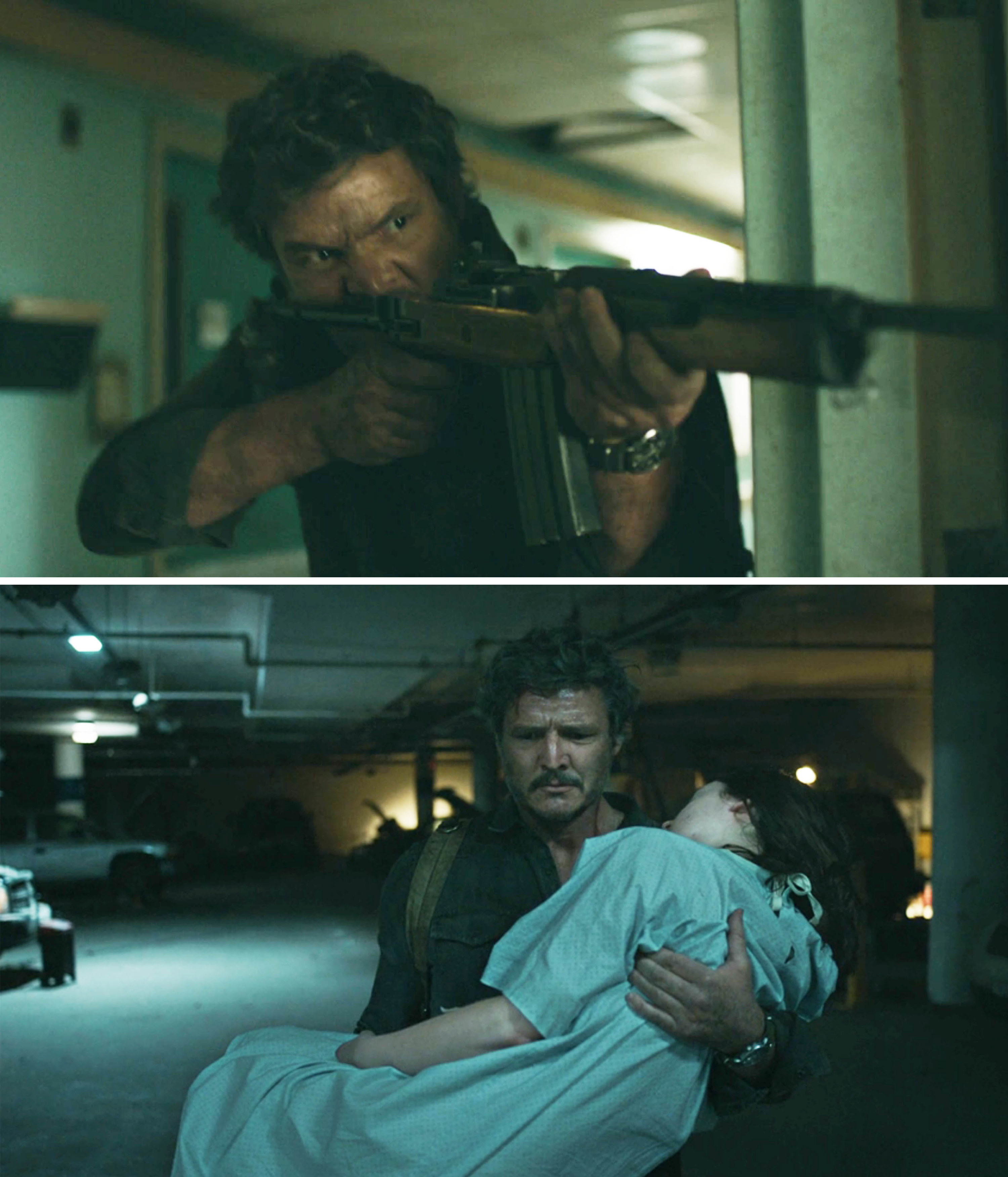 Of course, before the monumental final moments of the season, which will have lasting consequences for Ellie, Joel, and their relationship, The Last of Us decided to make us all weep by opening Episode 9 with a flashback to Ellie's birth.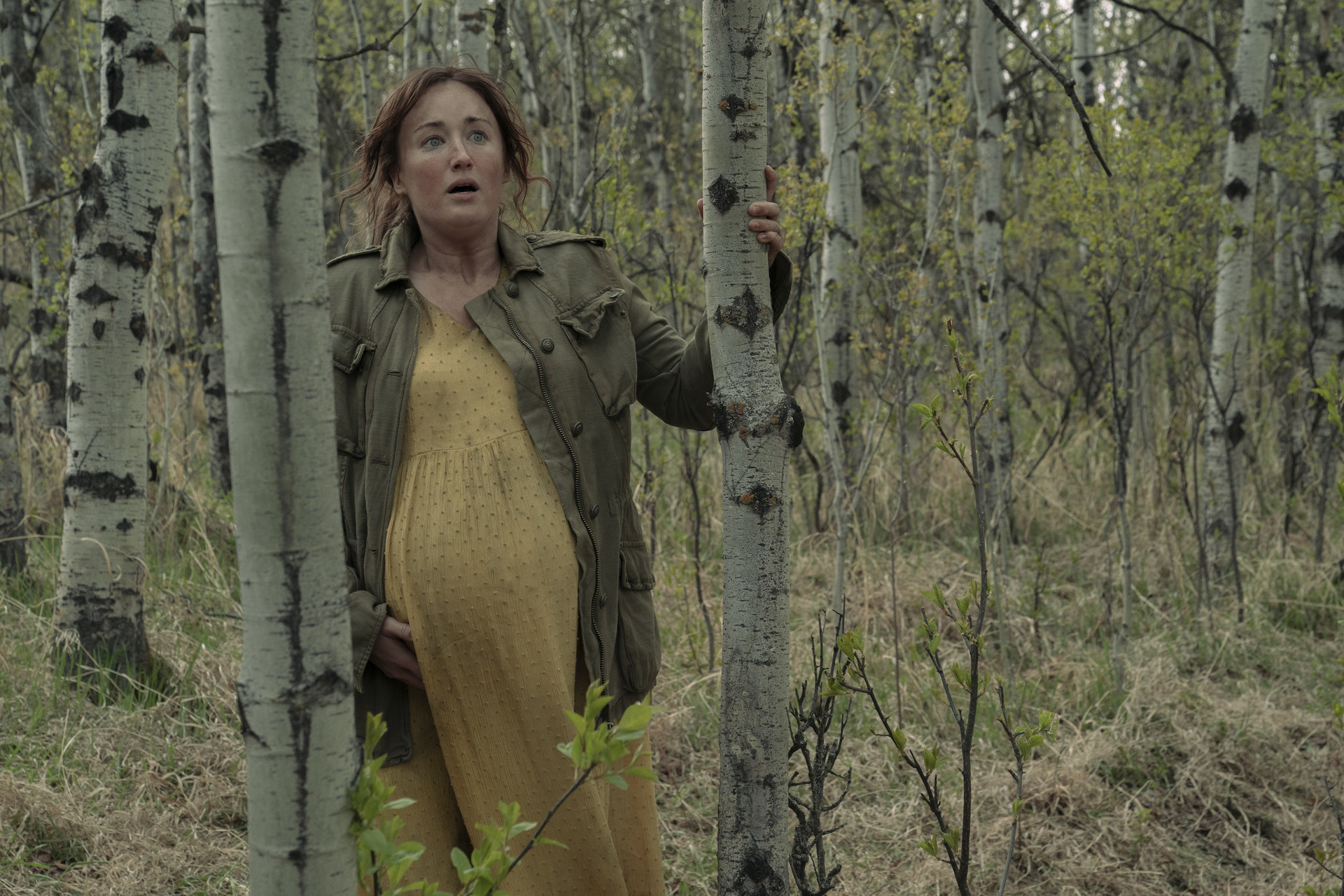 In the video games, we only learn about Anna, Ellie's mom, through a note Ellie carries around with her throughout The Last of Us: Part 1. Other than that, we never see Anna in the games.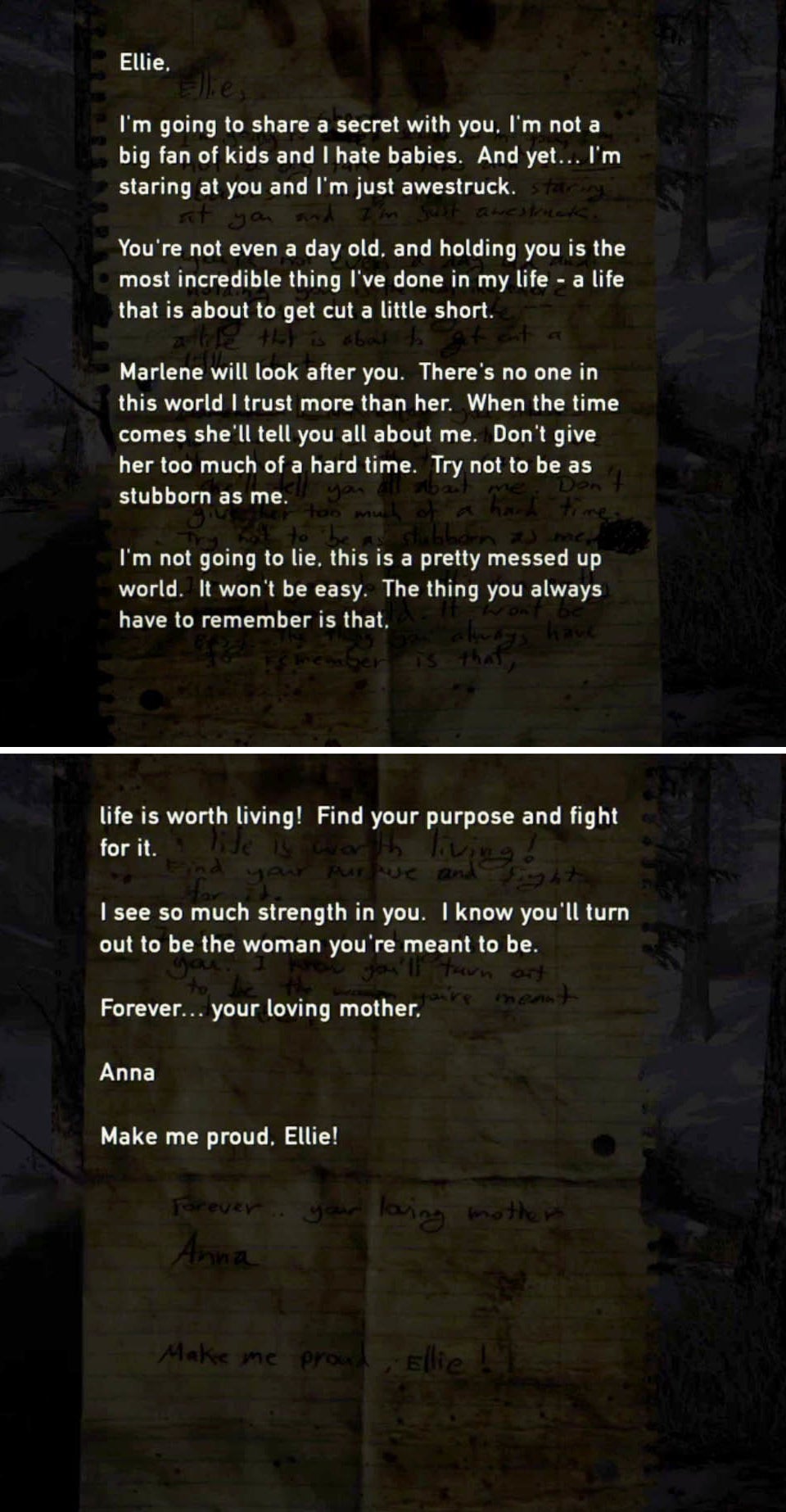 For The Last of Us adaptation, the show elected to show us Ellie's birth and what exactly happened to Anna that led to her death. It's a heartbreaking cold open, as we see Anna try desperately to fight off an infected, give birth to Ellie, and then realize she's been bitten.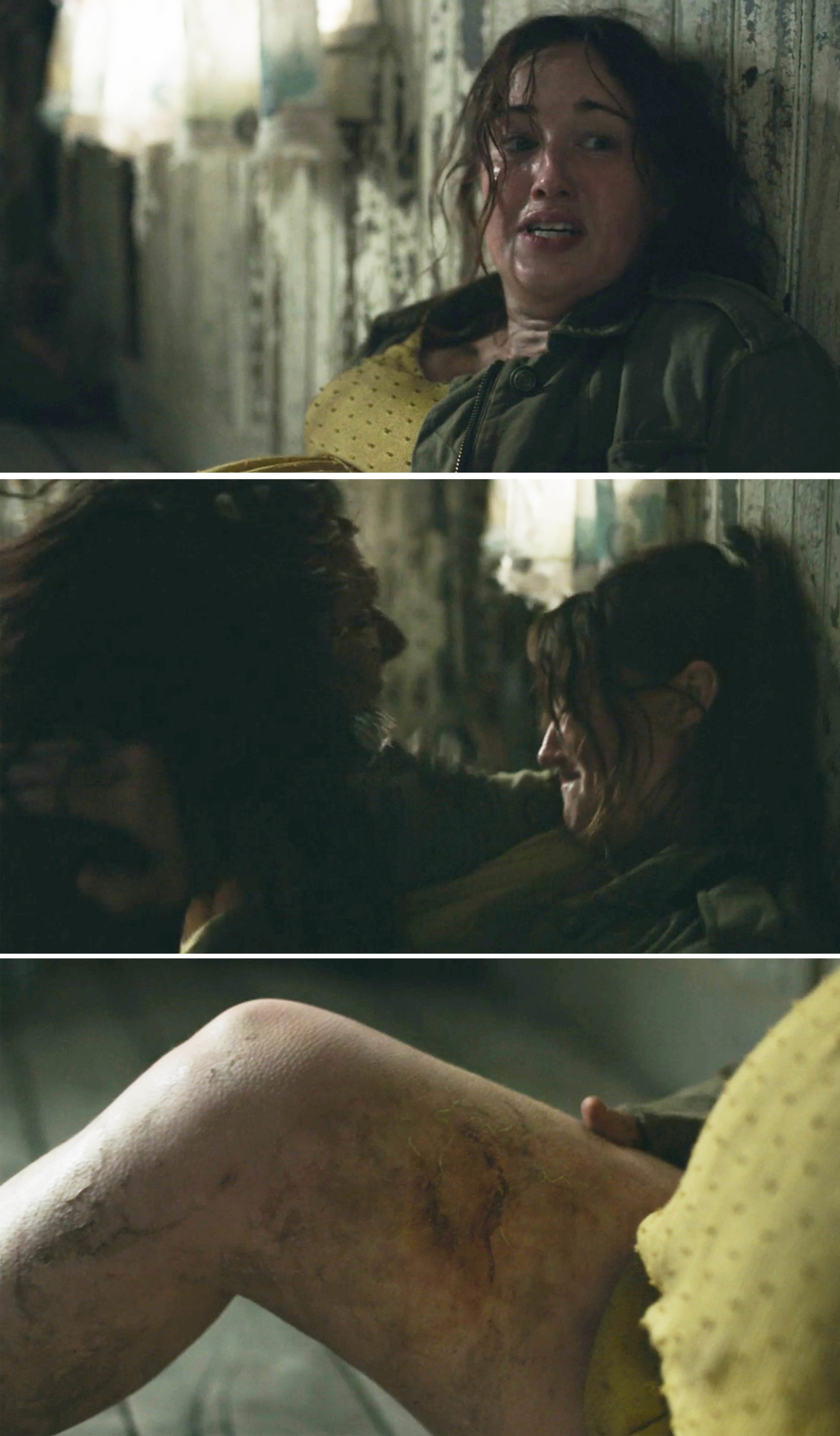 We also learn about Anna and Marlene's (Merle Dandridge) relationship — how they'd been friends since childhood and Anna trusts Marlene to keep her daughter safe.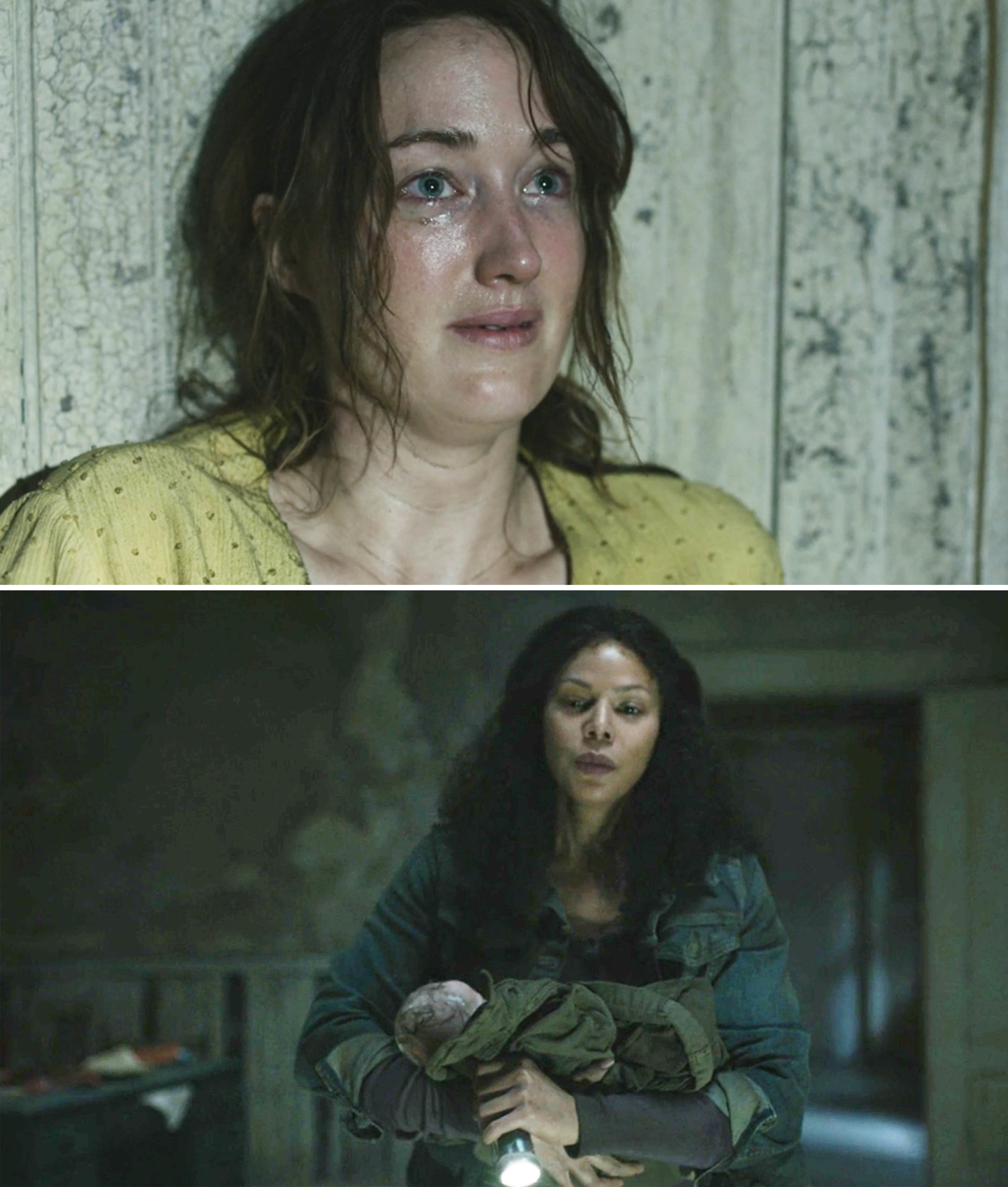 This entire opening of Episode 9 is emotional for anyone who has come to love Ellie over the course of Season 1, but it gets even more sob-inducing once you know the backstory behind Ashley Johnson's casting as Anna.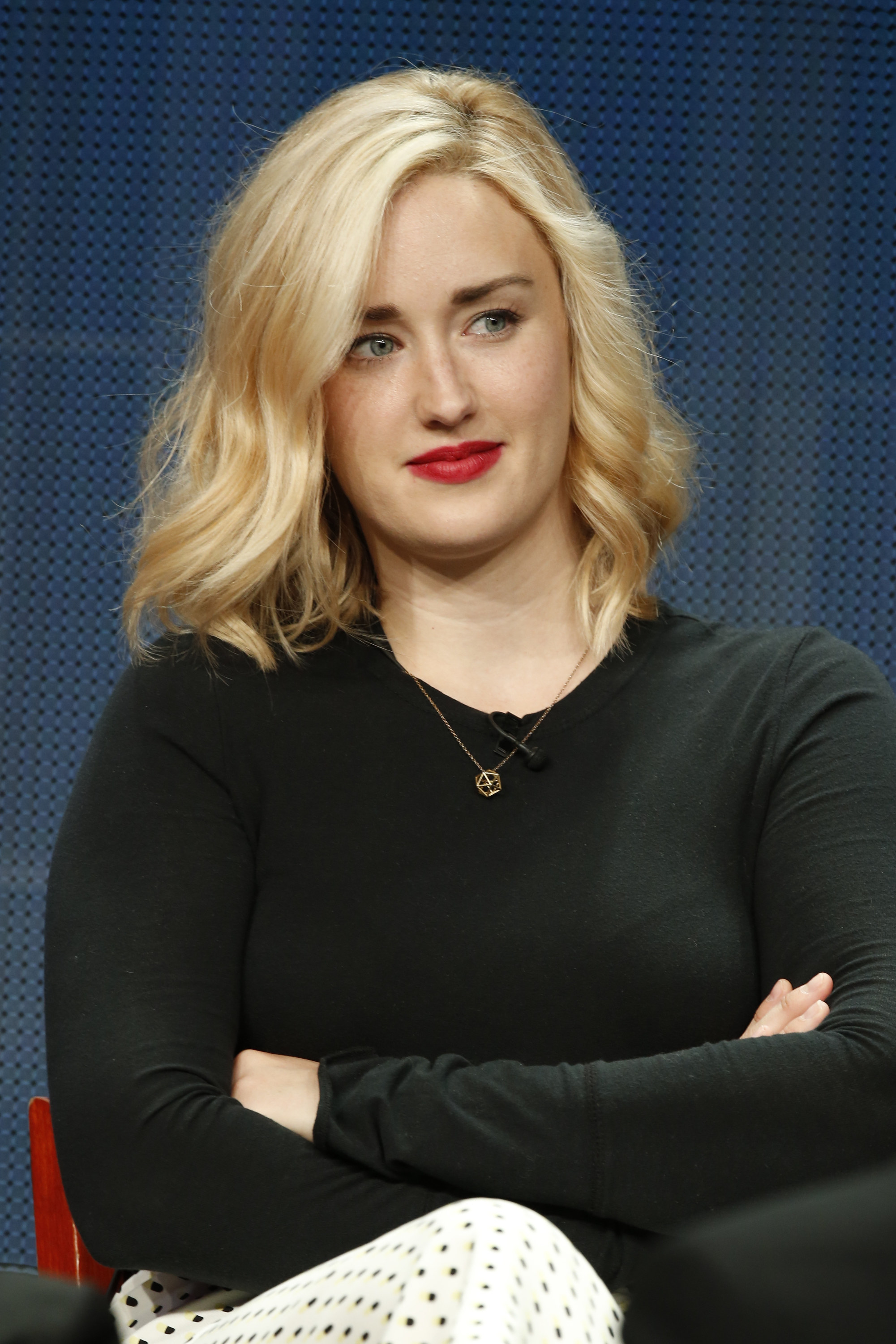 So, in case you don't know, Ashley notably voiced and did the motion capture for Ellie in The Last of Us video games. Yes, in Part 1, Part 2, and the Left Behind DLC.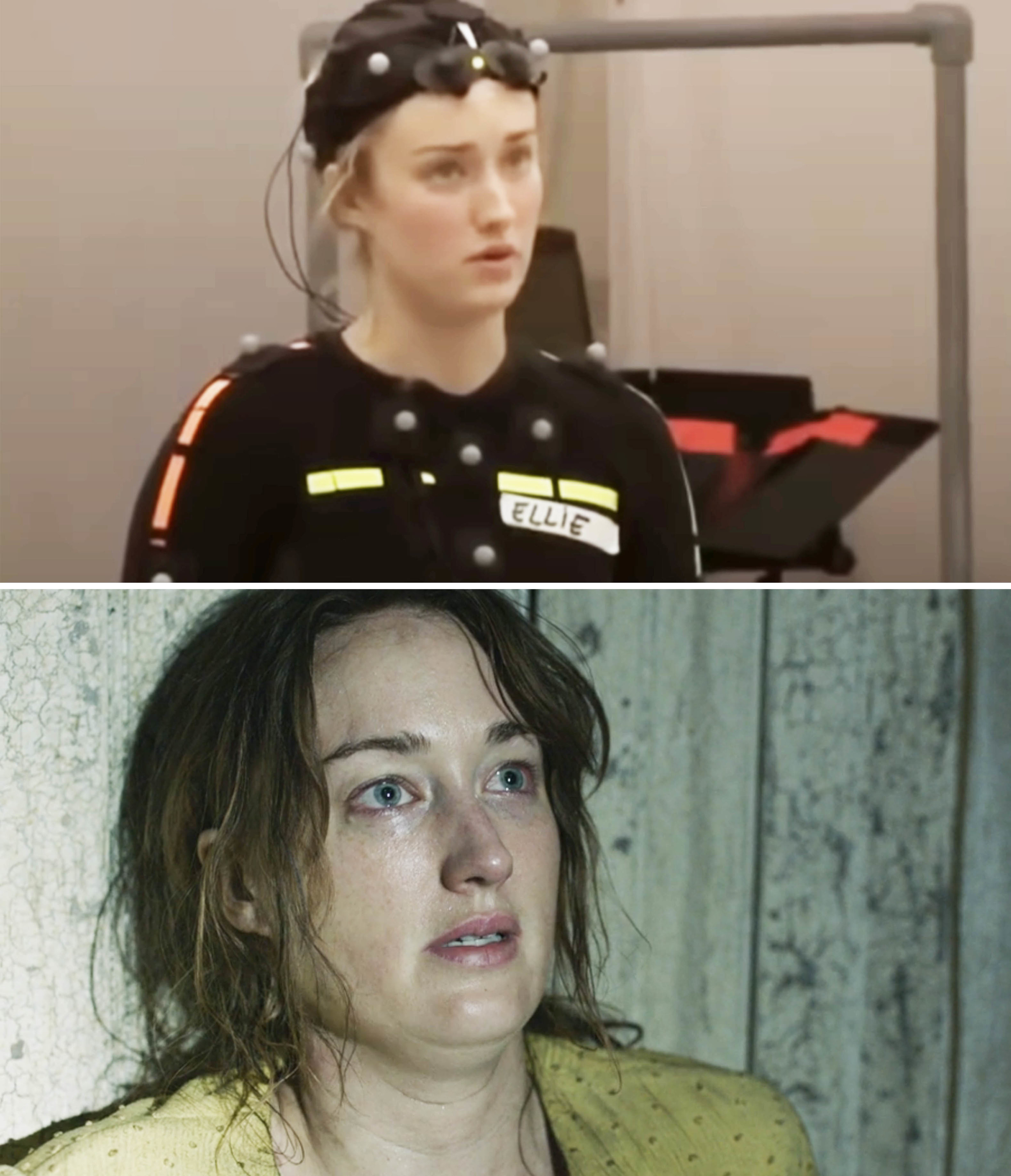 This means Ashley has been playing Ellie for more than a decade, with The Last of Us: Part 1 celebrating its 10-year anniversary in 2023.
Ashley has not only been instrumental in creating the Ellie we know and love, but she's also been nominated three times for BAFTA Games Award for Best Performer in a Leading Role for her work in The Last of Us, and she's won the award twice.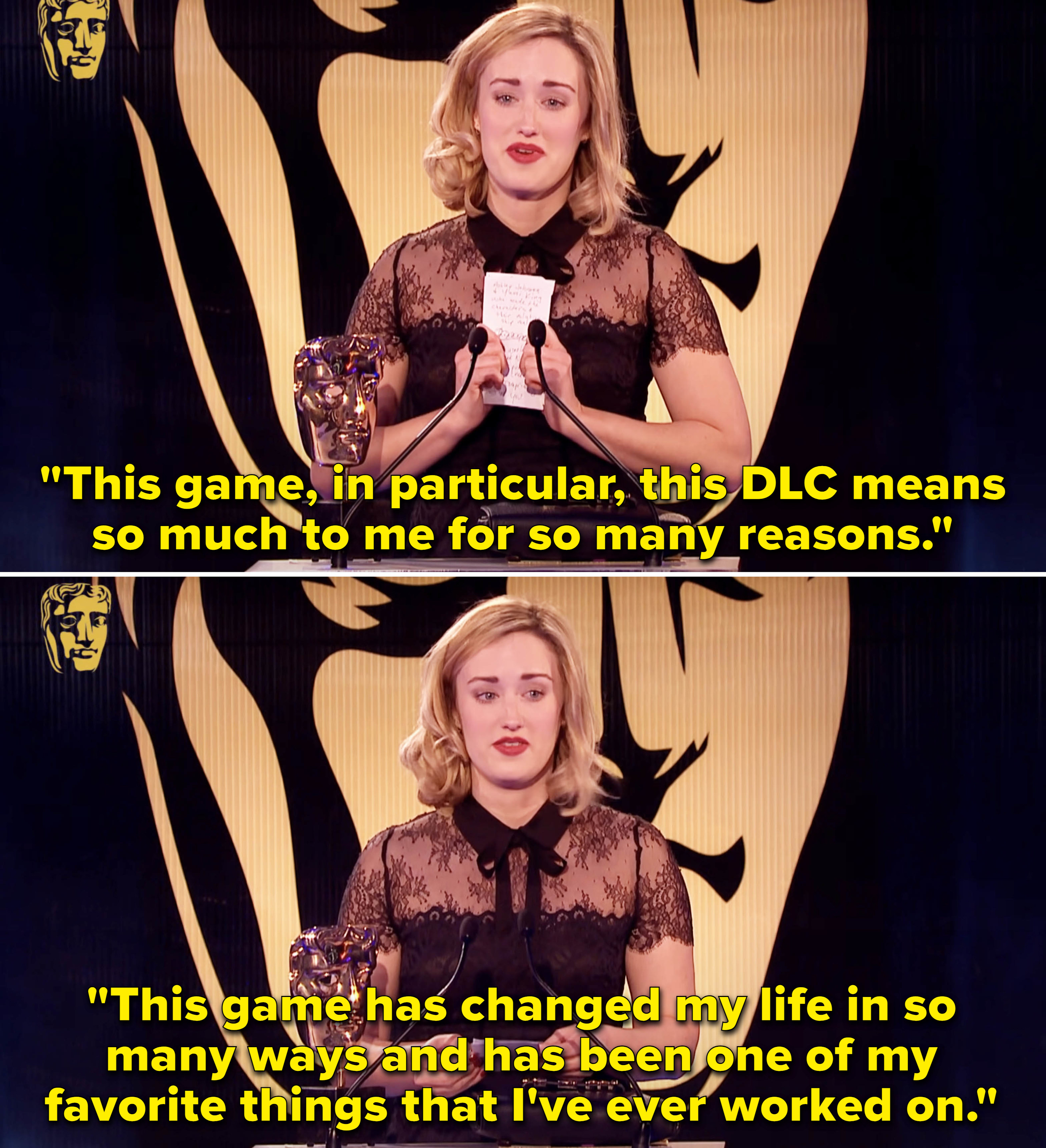 That all being said, it's incredibly poignant and full circle that Ashley would be cast as Anna, thus literally giving birth to the character she helped create in the TV adaptation.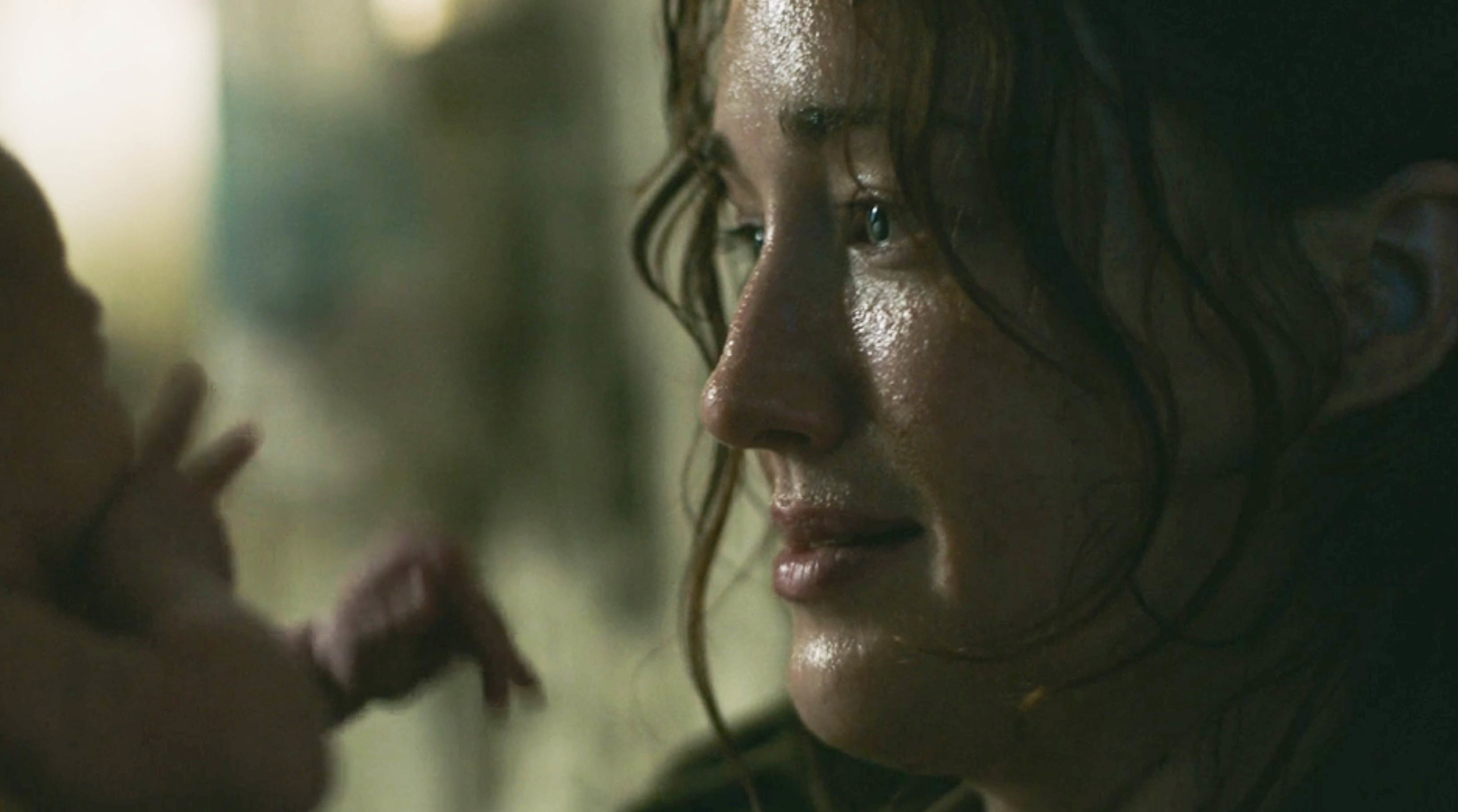 Speaking about being cast in The Last of Us, Ashley told Deadline, "I've been talking about this where usually when a video game is adapted to screen, the voice-over actors or motion capture artists aren't brought into the fold. So, I got a text from Neil [Druckmann], and he said, 'Craig [Mazin] and I have been talking, and we would love, would you like to play Ellie's mom?' And, of course, just projectile tears."
She continued, saying, "I was nervous, but I feel so happy that I'm able to bring this character to life and be the first character and person in Ellie's life that fights for her to live."
"The layers of that are certainly not lost on me. It makes me emotional pretty much every time I think about it because this world and this project is so important to me and has been for a decade," Ashley added.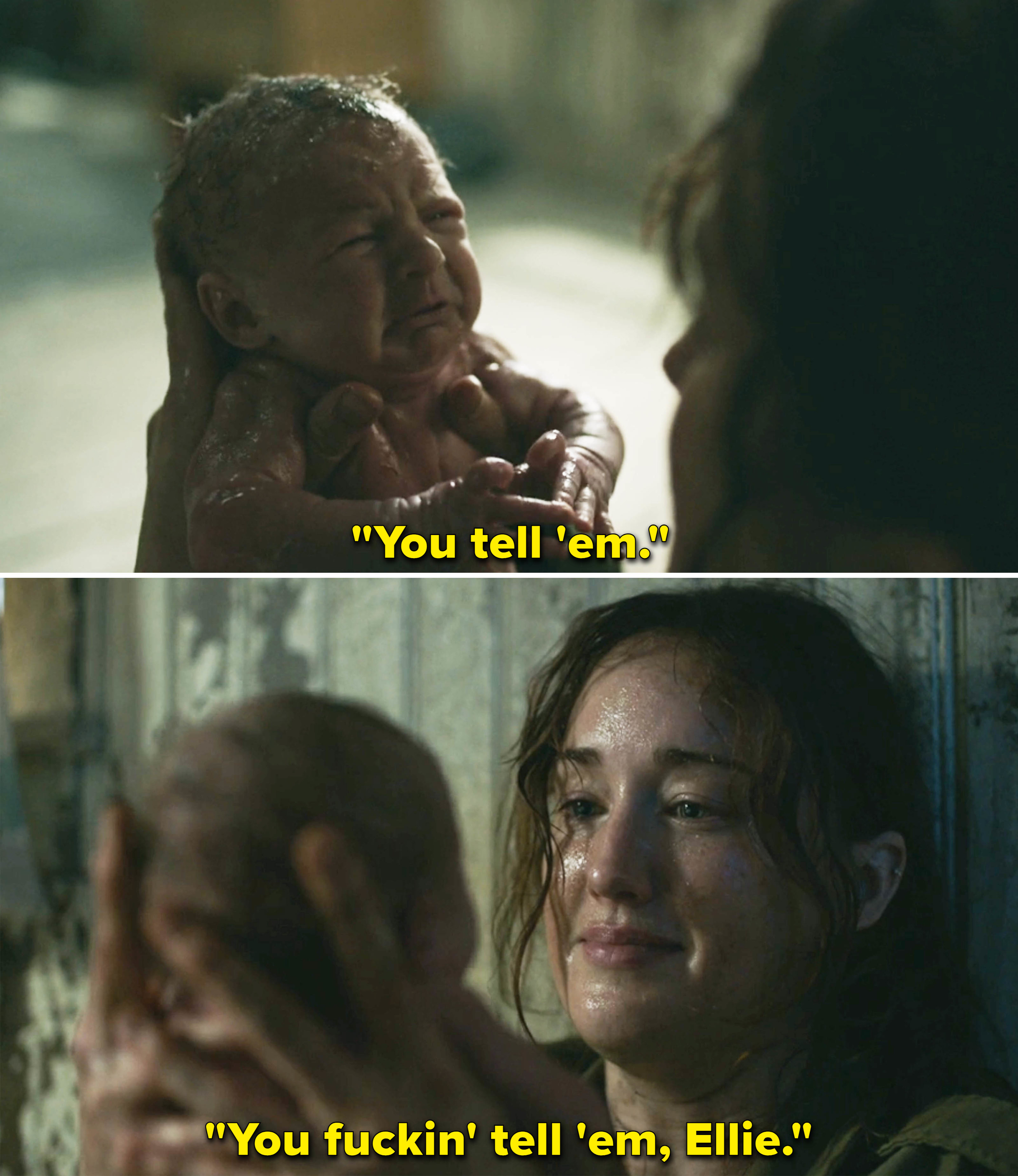 The Last of Us Episode 9 also really called to attention how perfect Bella's casting as Ellie is, with fans now seeing the resemblance between Bella and Ashley.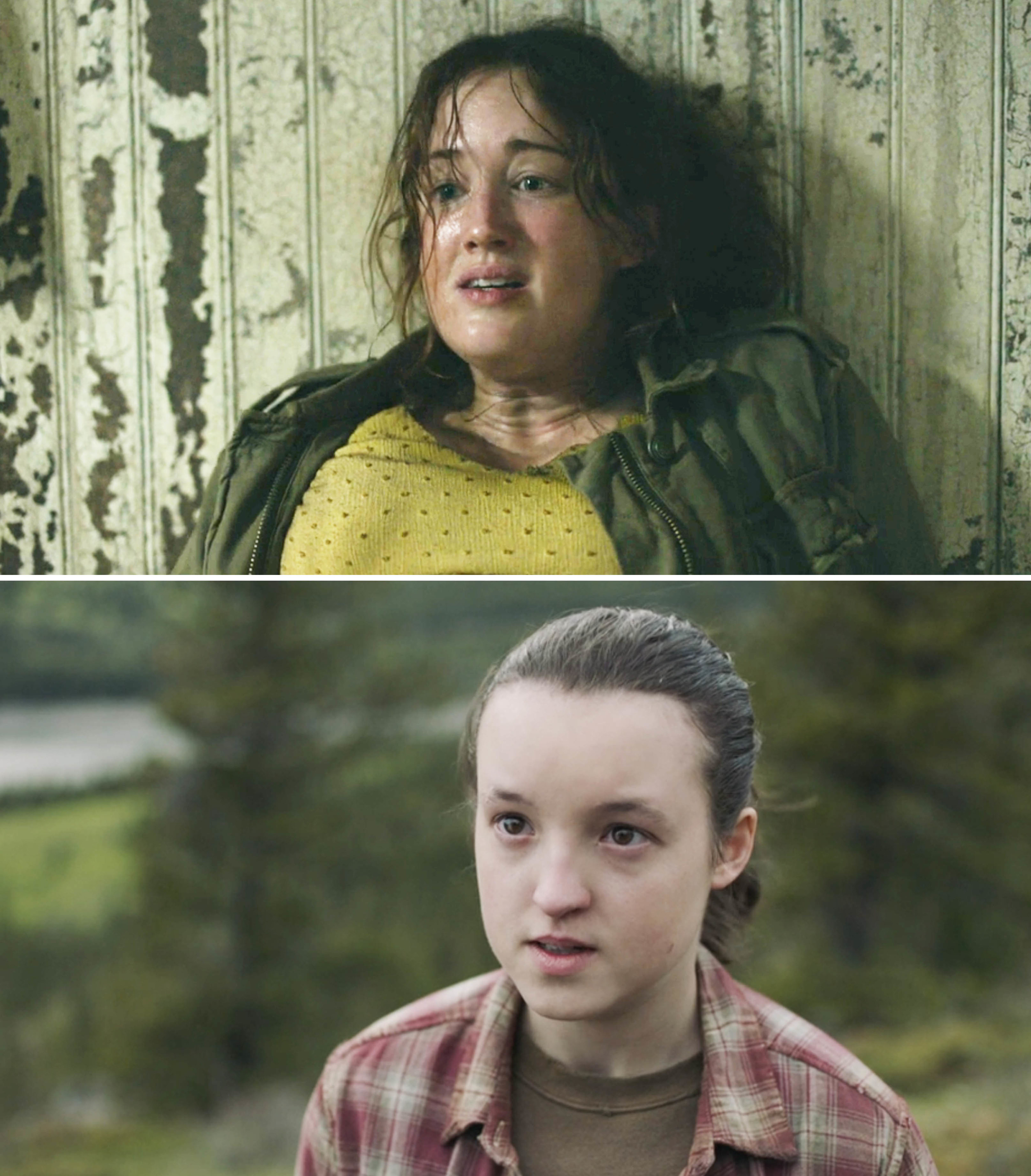 When it came to crafting her performance as Anna, Ashley told Deadline that she used mannerisms from playing Ellie in the games, as well as looking at Bella's performance.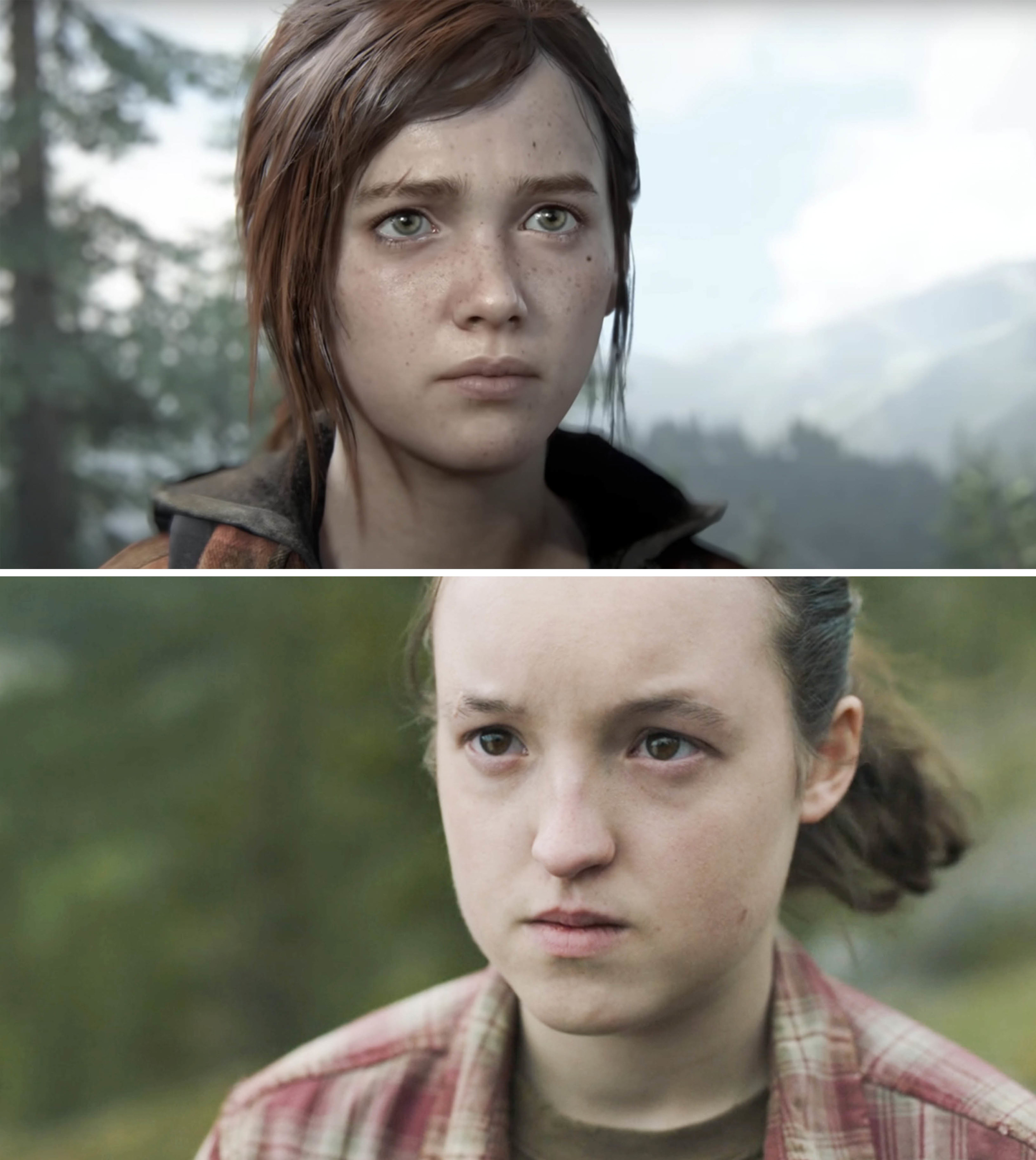 "I played her kind of similar to my performance of Ellie in a way because I feel like there's, with getting to know Bella and hanging out with her, we have a lot of same mannerisms, and we're similar in weird little ways, and I tried to watch a little bit of her [in the show] to try to match some of her mannerisms," Ashley said.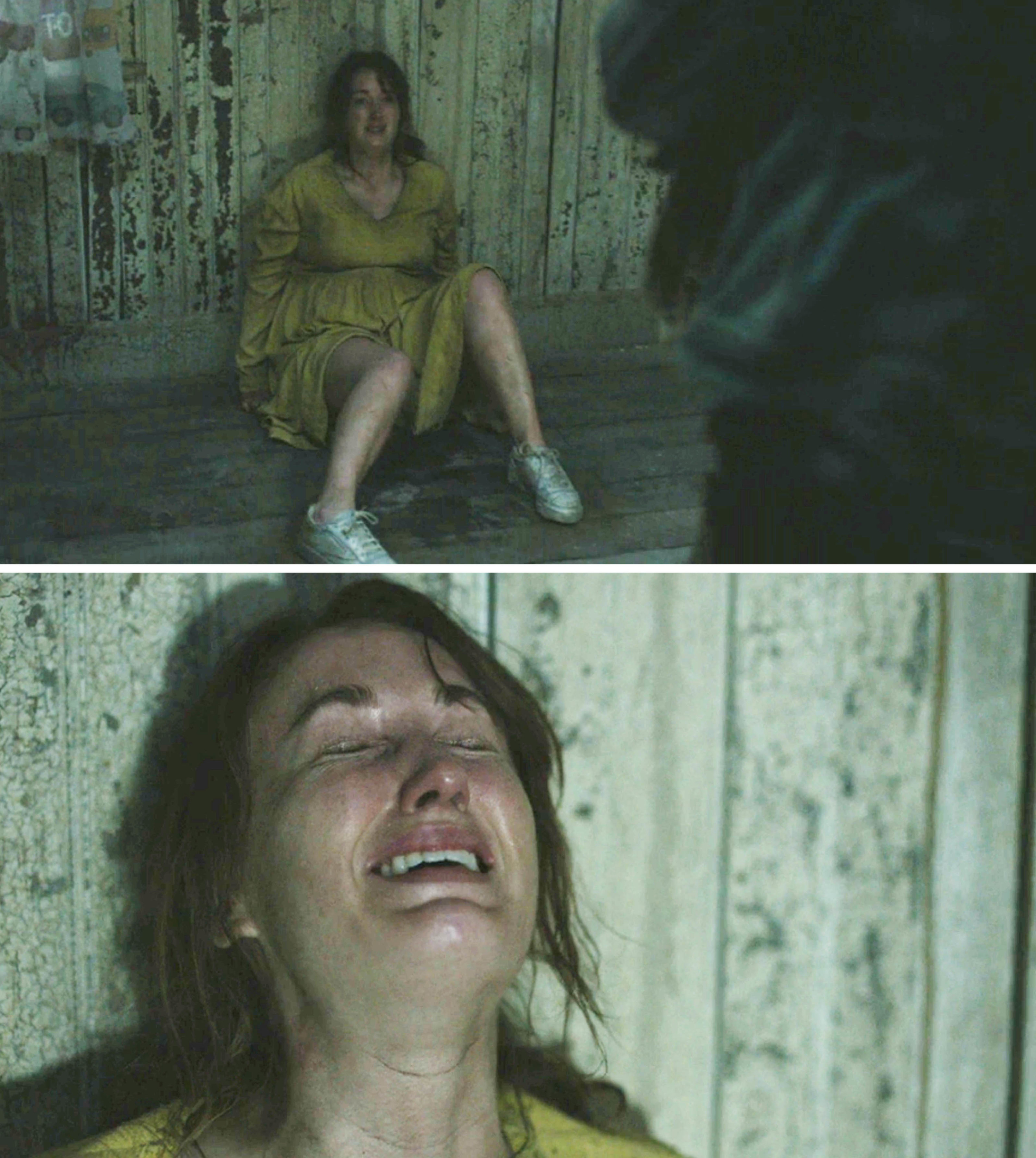 She continued, saying, "In the game, there's a letter that Anna writes that Ellie keeps in her backpack. And I wrote that letter out and just kept it in my pocket as kind of a reminder to myself of where this character came from and sort of the history of that."
"But most of it was just, like, you know what? I'm going to bring my version of what I did with Ellie [in the game] and also little bits of Bella. That was it."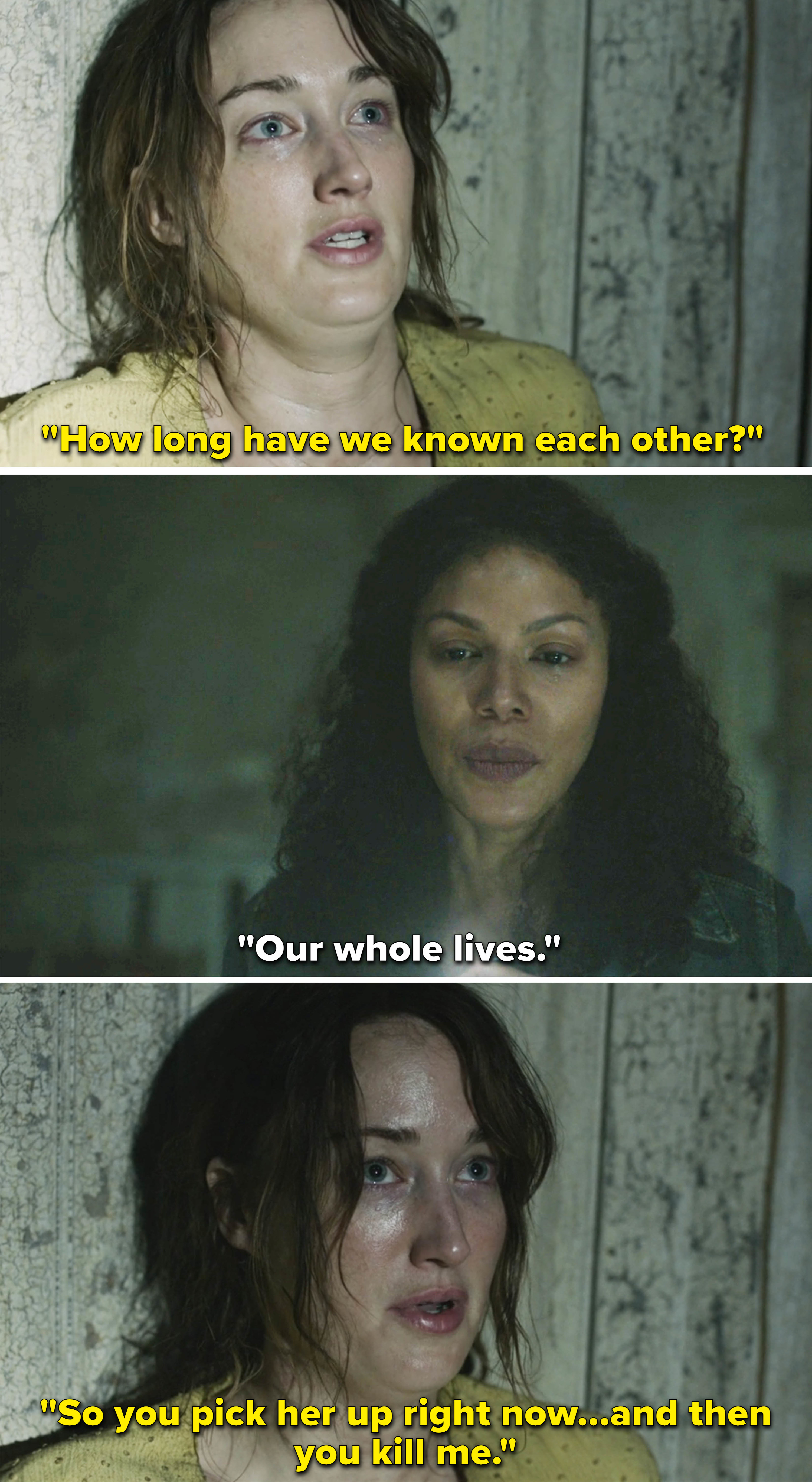 On top of literally all of this, it was also exciting as a fan of the games to see Ashley and Merle share scenes together as Anna and Marlene, since Merle also portrayed Marlene in the video game.
Ashley and Merle aren't the first time in The Last of Us Season 1 that the original voice actors were featured. Troy Baker, who played James in Episode 8, voiced and did the motion capture for Joel in the games.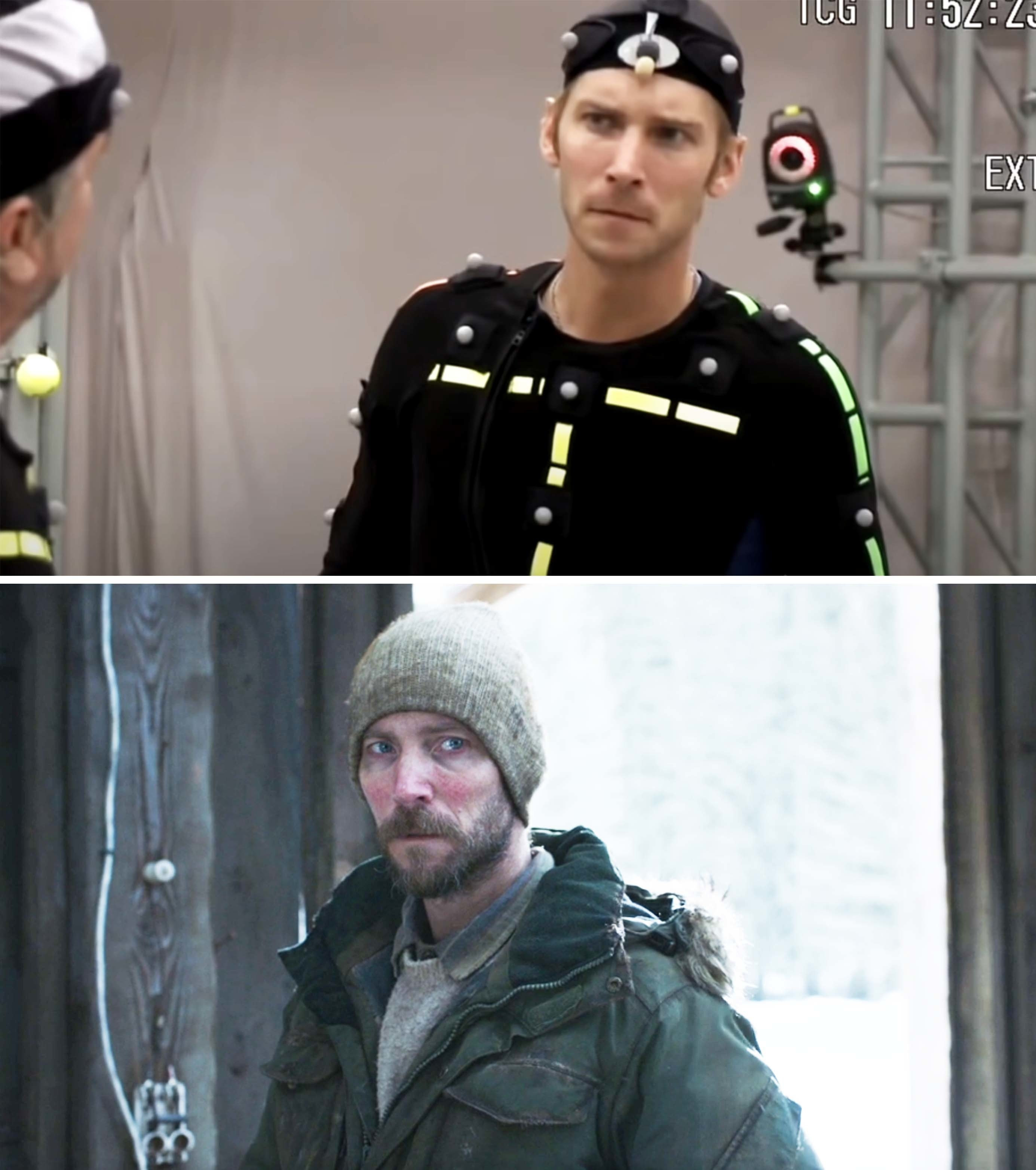 Meanwhile, Jeffrey Pierce, who played Perry, voiced Tommy in the games.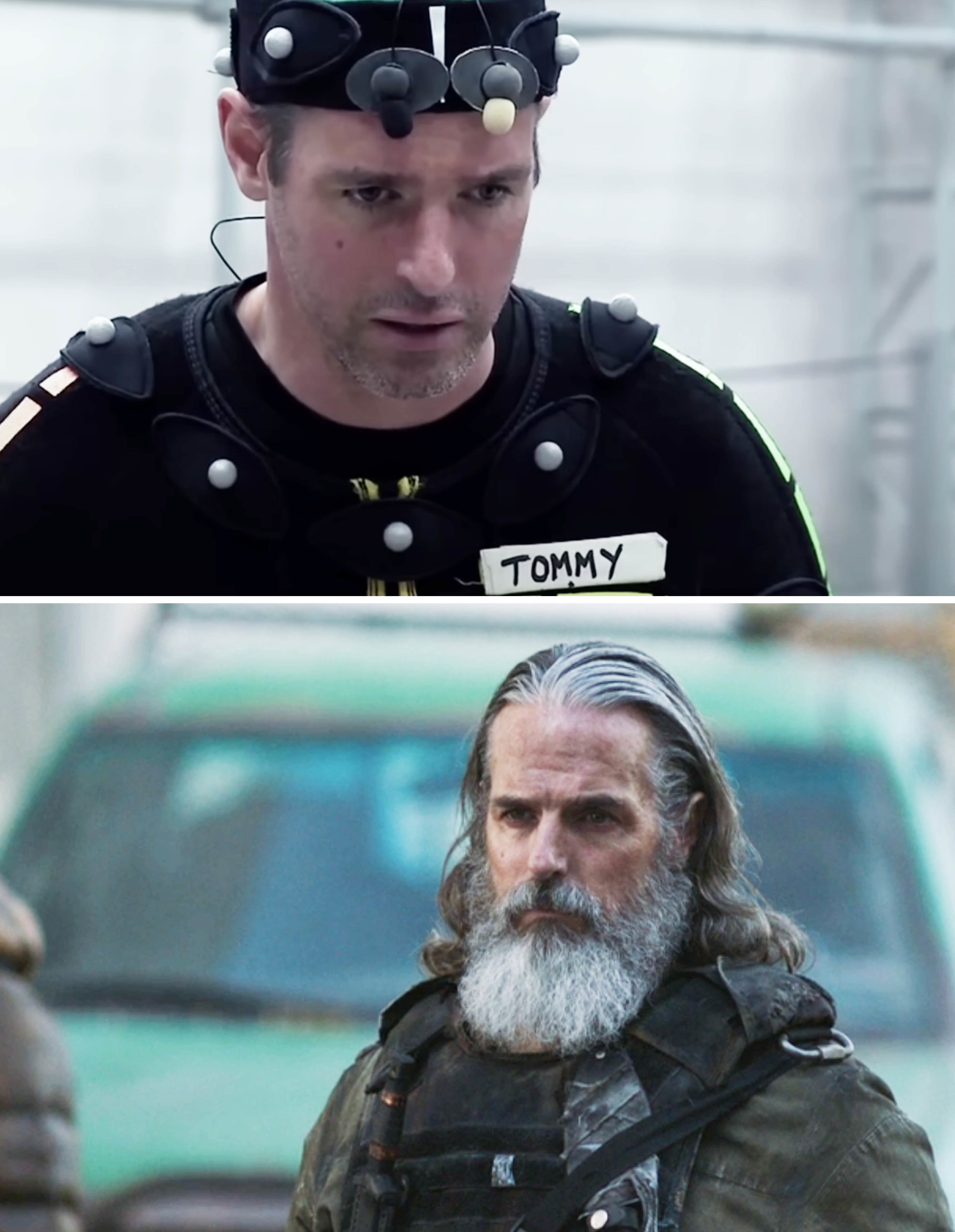 And if you look closely in the Season 1 finale, you can spot Laura Bailey, who voices Abby in The Last of Us: Part 2, as a nurse in the operating room.
I'm truly obsessed with how The Last of Us has honored the games, and Ashley's casting as Ellie's mom really sent me over the edge.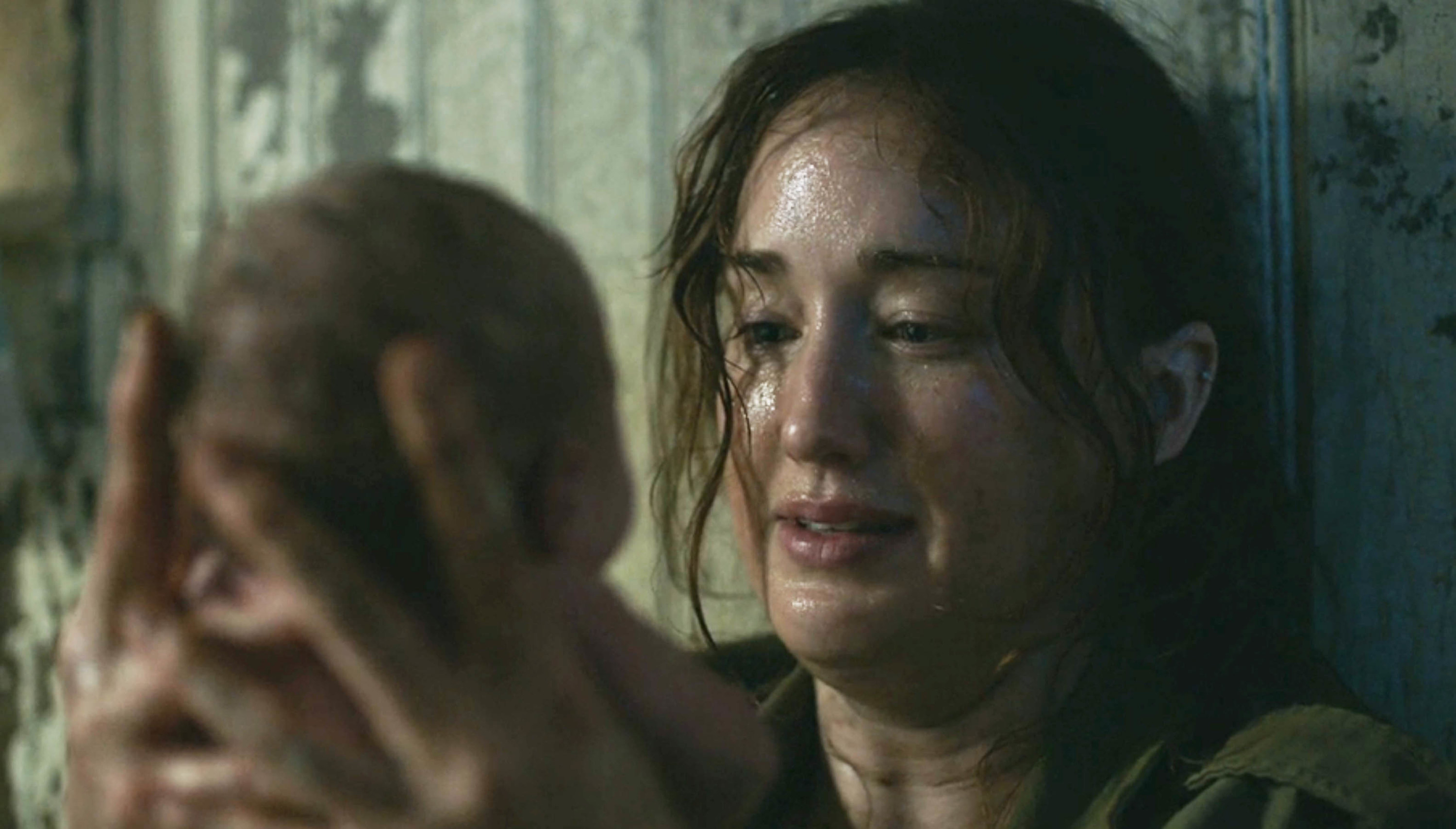 What did you think of The Last of Us Episode 9? Tell us in the comments below!