Alright, it has felt like forever since we had new TV to look forward to, but now there are FINALLY some things on the horizon that I'm super pumped for.
One of the shows whose return I'm eagerly awaiting is Batwoman, since Season 2 is going to look a little different now that Javicia Leslie is stepping in as the lead of the series.
And today, Batwoman made me even more excited because they just released a first look at Javicia in the redesigned Batwoman suit, and she looks GORGEOUS.
Here's a side-by-side of the OG suit from Season 1 vs. the new one for Season 2.
Javicia will be playing Ryan Wilder, a goofy, passionate, and athletic lesbian, who "has been made to feel trapped and powerless by the system her whole life, and believes the Batsuit is the key to breaking out of it."
Javicia worked closely with both executive producer Caroline Dries and costume designer Maya Mani to make sure the costume was just right. She said, "I felt it was important that viewers could tell by the silhouette that Batwoman was a Black girl. With the formfitting suit and beautiful Afro, we definitely nailed it!"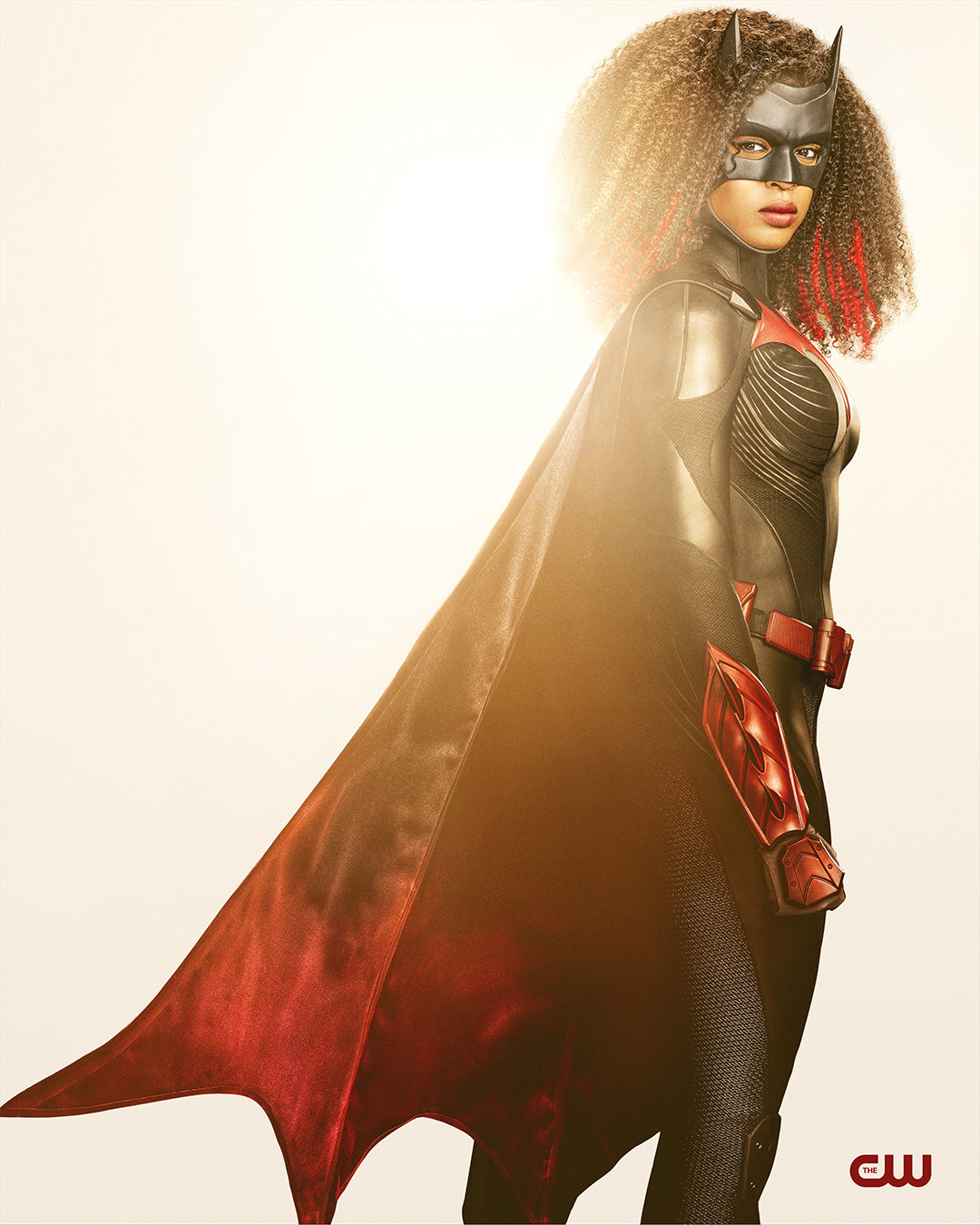 Of course, as Javicia pointed out, the most notable change to the suit is a new cowl that showcases a natural, curly-haired wig with red streaks.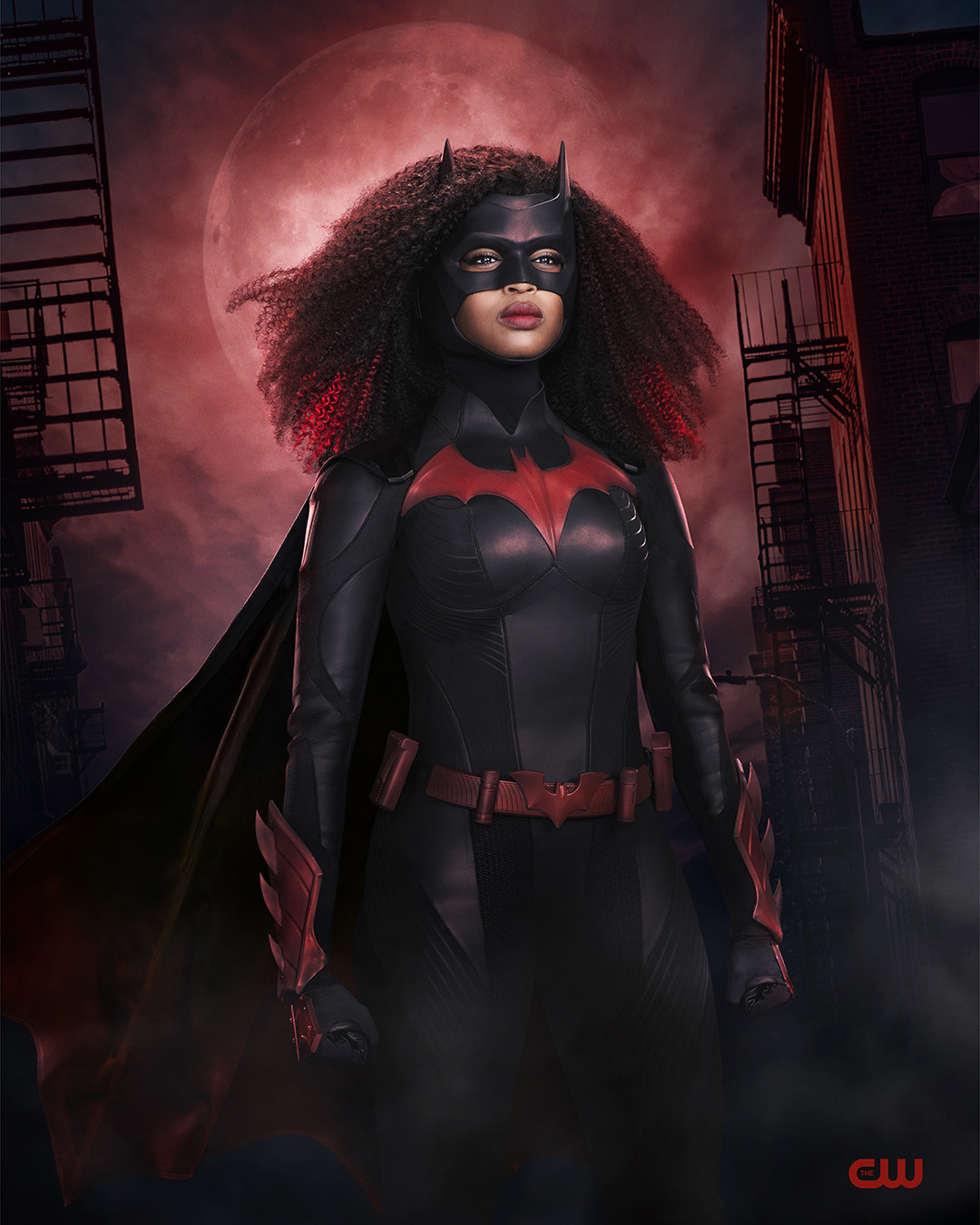 Maya elaborated on the new design, saying, "I was asked by Caroline Dries to design a Batsuit that was unique to the character of Ryan Wilder; as she is a highly skilled fighter, encapsulating her raw, athletic, and passionate nature was imperative."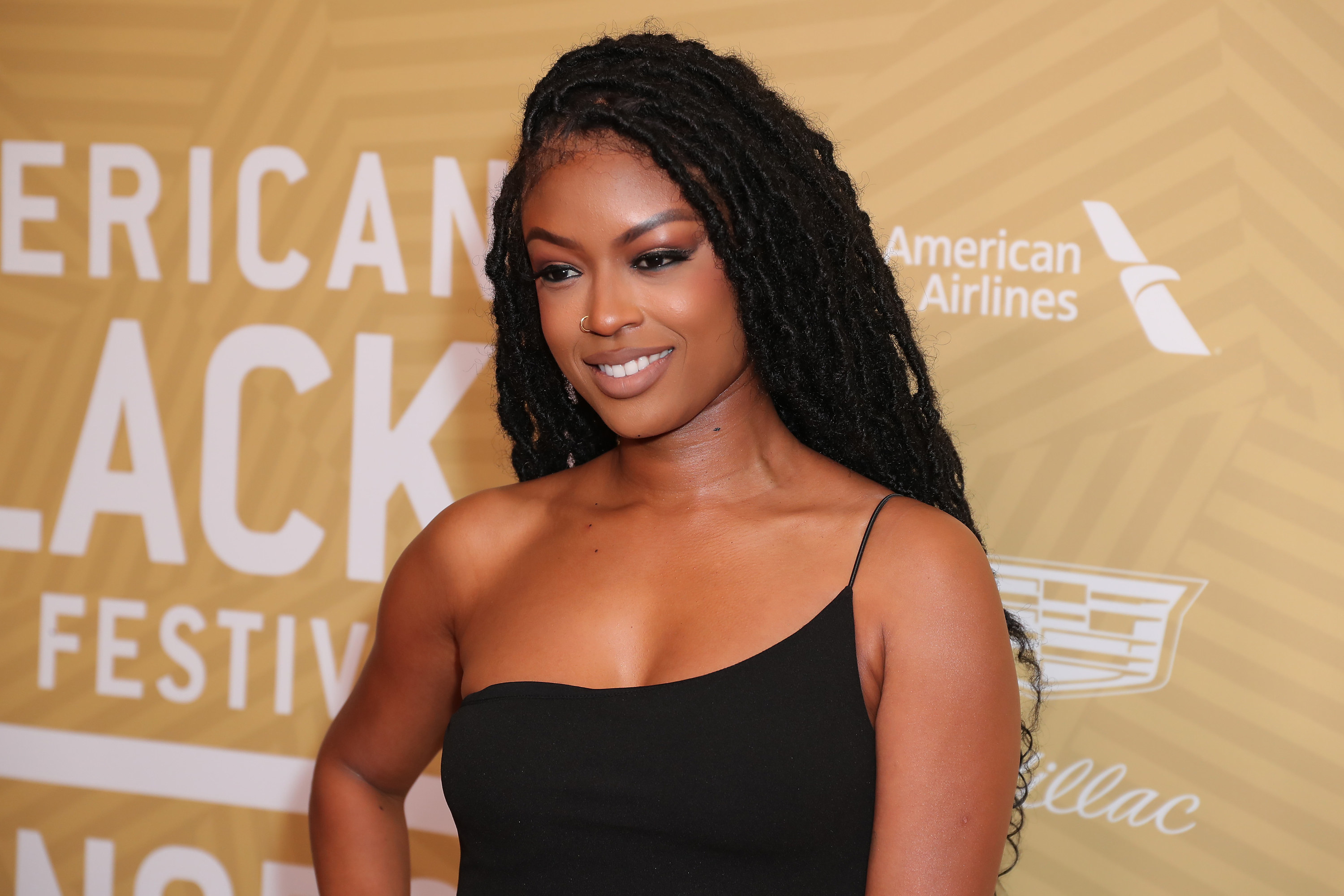 She continued, "As Batwoman, Javicia Leslie not only brings a fresh perspective but physical strength to the role. It was important for the new suit to define Javicia's commanding presence while showcasing her athleticism and allowing her the freedom to express the physical nature of Batwoman, all while looking ultra cool in the process!"
In the beginning of the upcoming second season, Ryan will wear Kate Kane's original Batwoman suit before transitioning to her own.
Basically, everyone is just as hyped for Javicia and this new suit as I am — Batwoman star Camrus Johnson tweeted the pics, saying, "Wow. The power in this."
Megan Tandy, who plays Sophie Moore, gave Javicia a round of applause:
And the Batwoman writers room showed their support by shouting, "Nothing but respect for our Batwoman."
I cannot wait to see Javicia in action, and I just know that Season 2 is going to be EPIC.
Batwoman returns with brand-new episodes on the CW in 2021.