Ruby Rose has made her first social media statement about her departure from Batwoman but remained vague on the reasons behind the decision.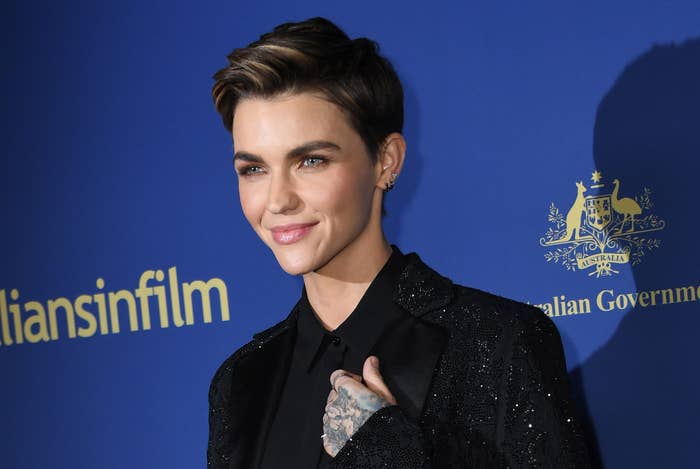 "The Bat is out of the bag and I am beyond thrilled and honored," Ruby wrote at the time of the announcement. "This is something I would have died to have seen on TV when I was a young member of the LGBT community who never felt represented on TV and felt alone and different."
However, after only one season, it was revealed last week that Ruby wouldn't be returning to the show, with the actor calling it a "very difficult decision" that hadn't been made lightly.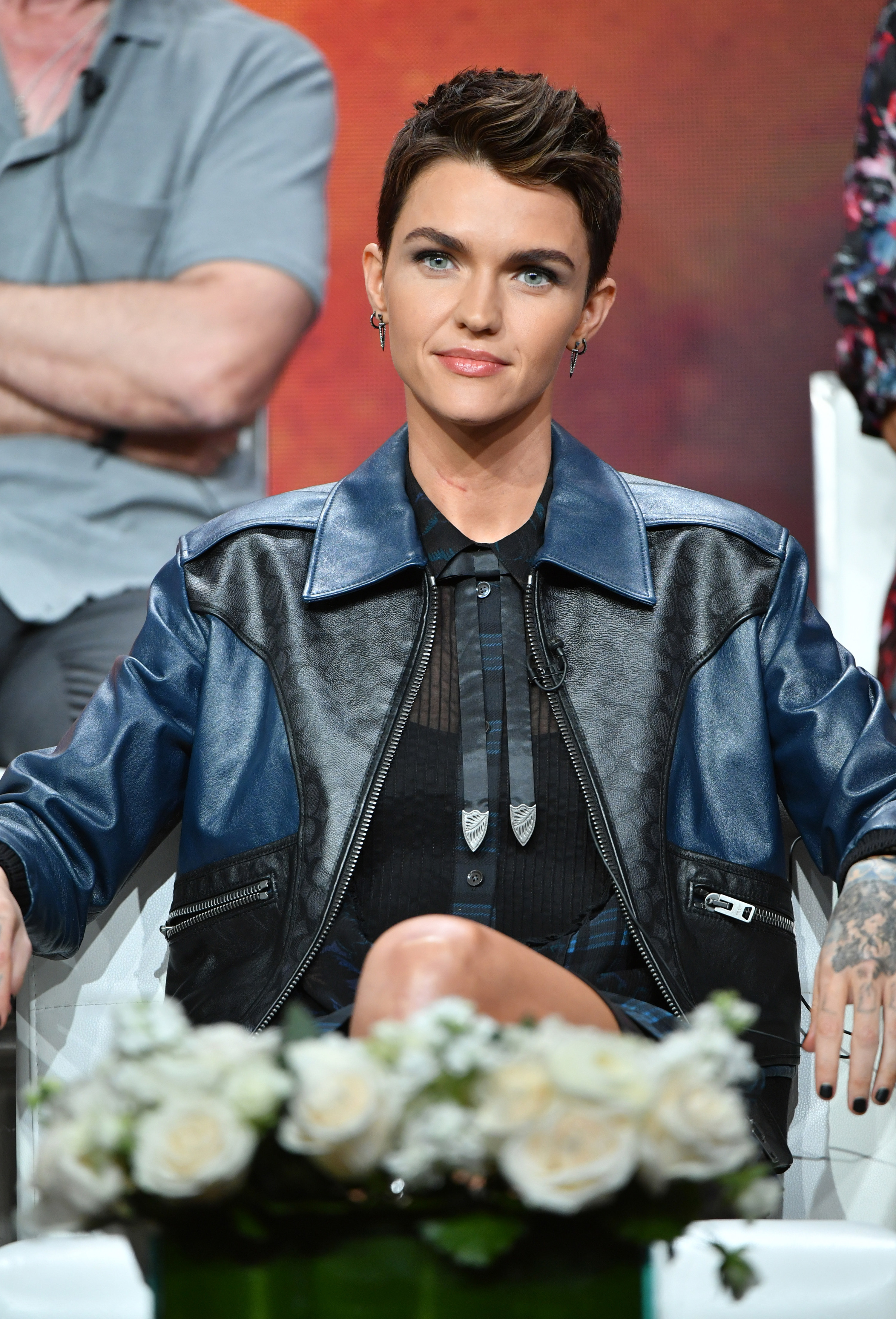 The network and production company behind Batwoman released a statement of their own, thanking Ruby for "her contributions to the success" of the show, before revealing they would be recasting the superhero role in time for the second season.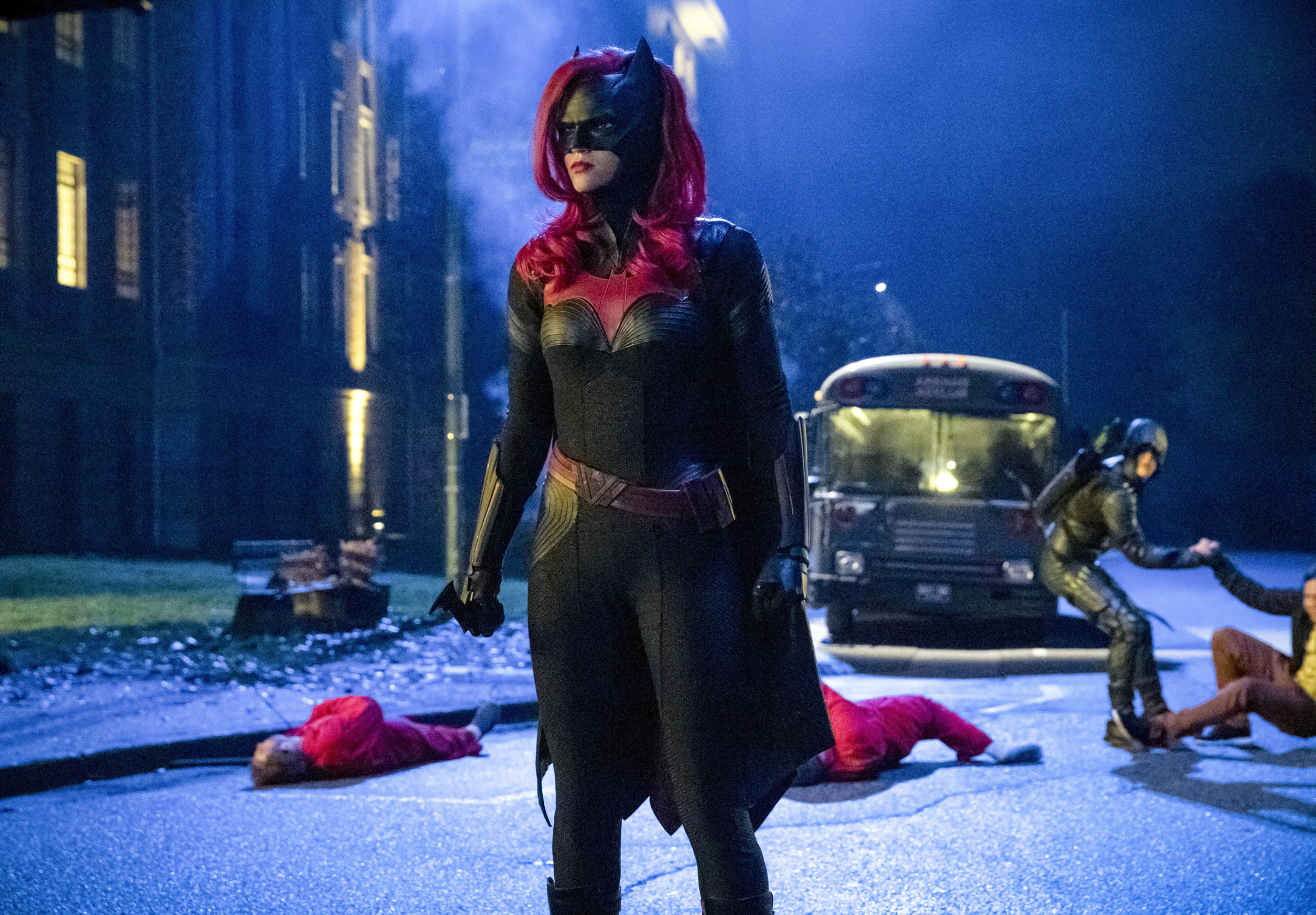 However, reports following the announcement suggested that things hadn't exactly been harmonious behind-the-scenes and that "friction on set" led to the departure.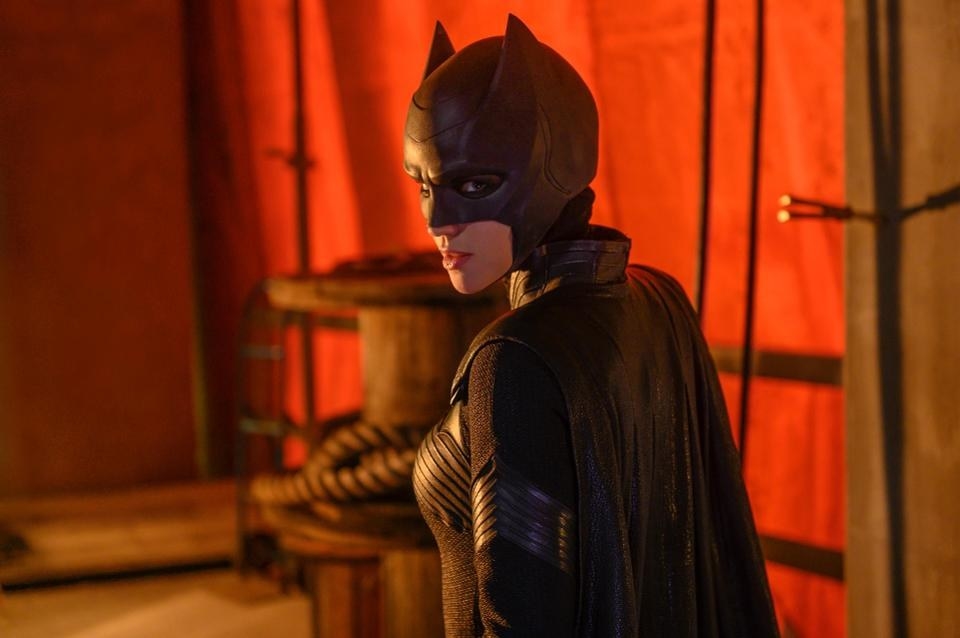 Another report claimed that Ruby "wasn't happy" while working on the show and so a joint decision had been reached.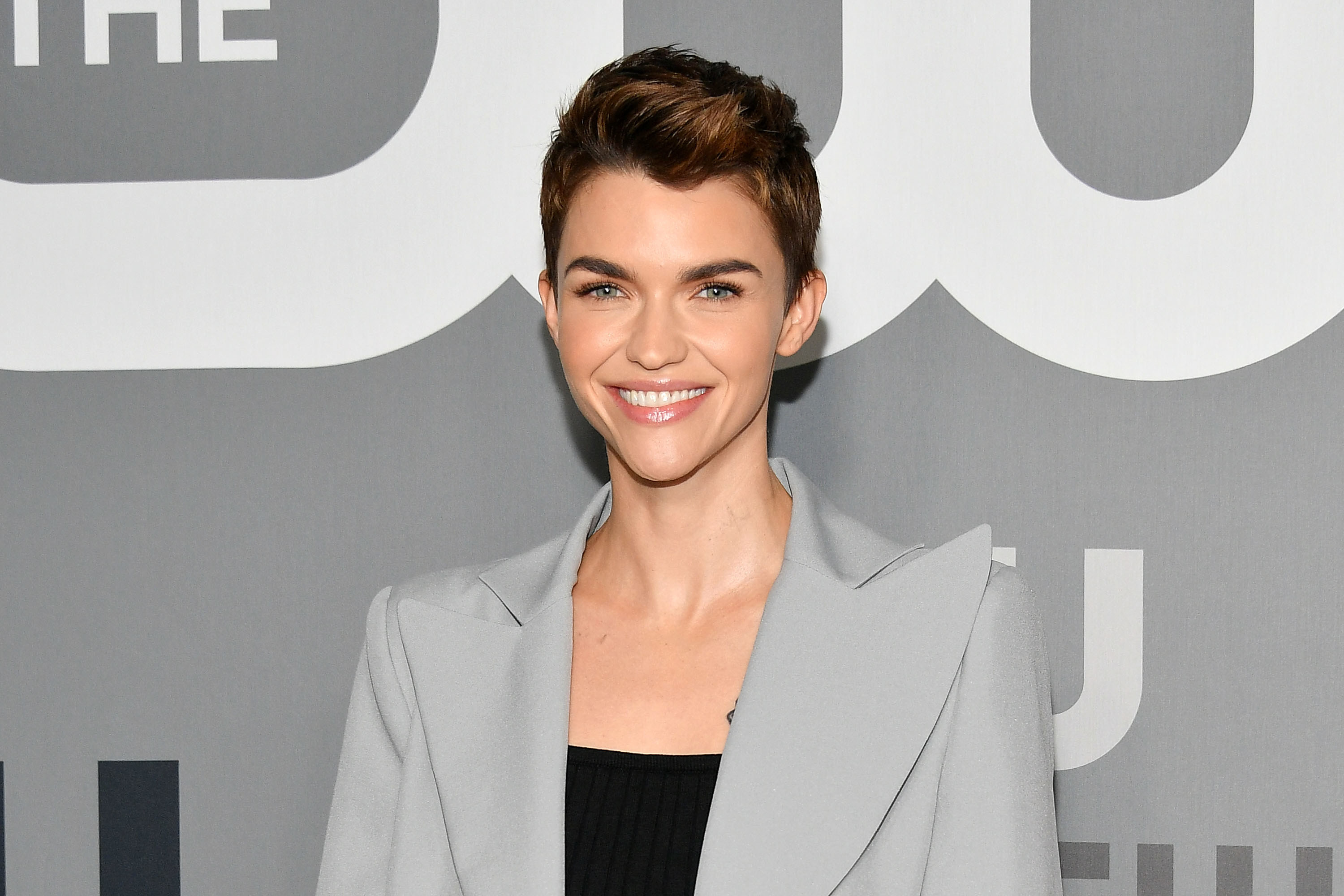 Now, Ruby has posted a new statement on Instagram, acknowledging her silence on the situation and cryptically adding: "It wasn't an easy decision but those who know, know."
Posting a compilation video from the show, Ruby thanked the cast and crew before hanging up her cape.
"I have stayed silent because that's my choice for now but know I adore you all," Ruby concluded. "I'm sure next season will be amazing also."
Ruby Rose's representatives had no further comment when contacted by BuzzFeed News.